Note: The opinions and views expressed in this user report are those of the individual author and do not necessarily reflect the opinions and views of japan-guide.com.
June 7, 2014 - Ajiro Onsen
Ajiro Onsen is located around 80-90 minutes from Tokyo via the Odoriko Express train. This small town is located quite close to Atami on the Izu Peninsula and is not famous for anything in particular, but it is hauntingly beautiful in it's own way....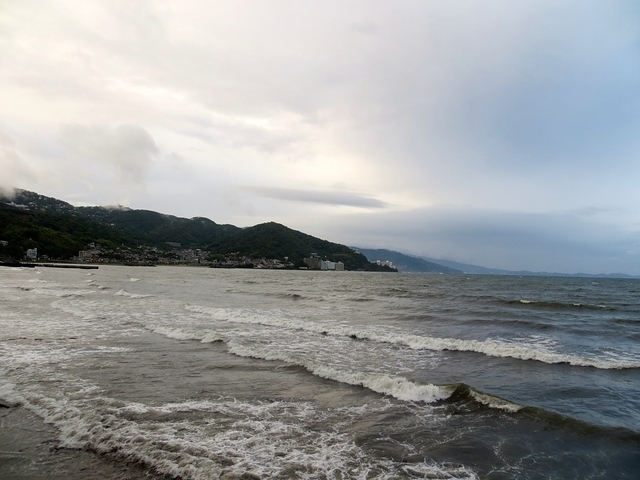 After a very rainy few days in Tokyo, the idea of staying in an Onsen hotel looking over the ocean seemed like quite a good idea, specifically since I've moved into a much smaller apartment before I move to my next assignment overseas. The town itself is quite interesting as tells the basic story of the 1980's construction bubble. You can see a lot of over construction and not a lot of money has been spent since.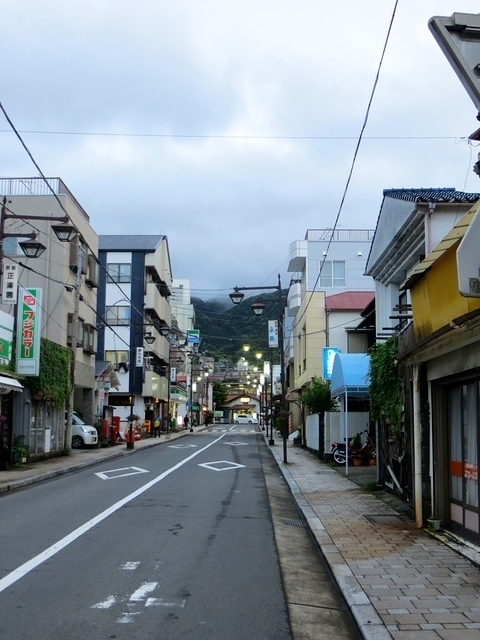 The main street. Apart from a few Cafe's and two small souvenir stores, almost nothing seemed to be open. This would have been very different 20 years ago as you can see quite a few closed shops and buildings as you walk around.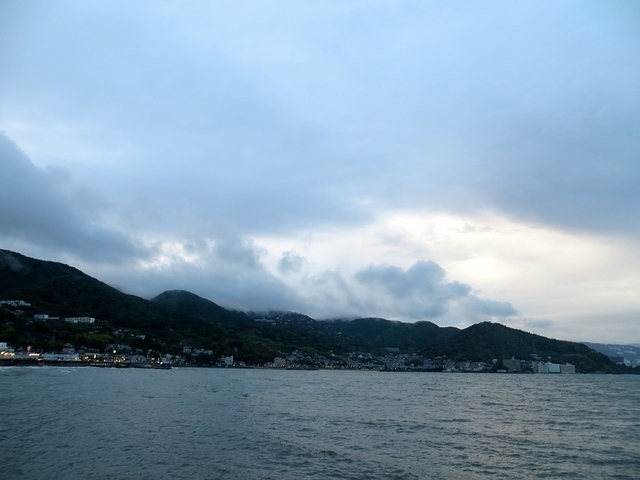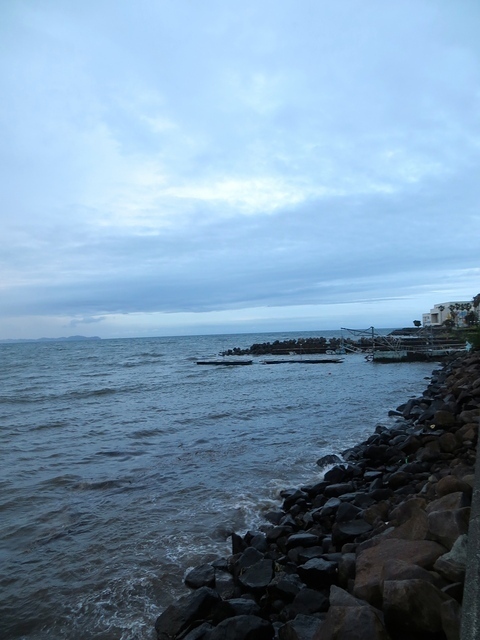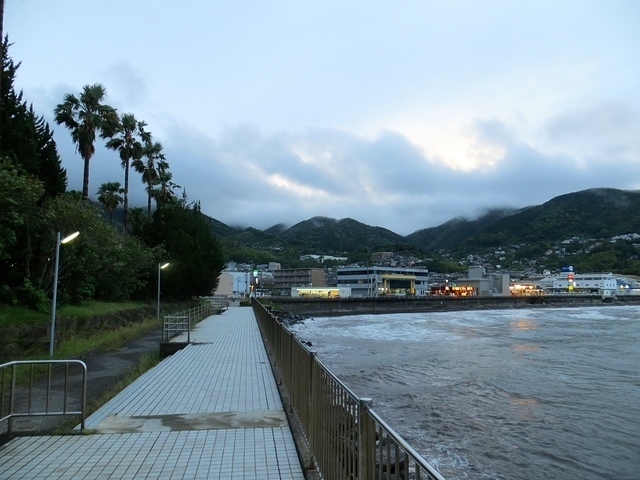 I have not seen the majority of Ajiro onset, but just a little bit of the foreshore. There are a few temples and shrines, but I'm not sure if I'll visit them tomorrow with Mishima a short distance away.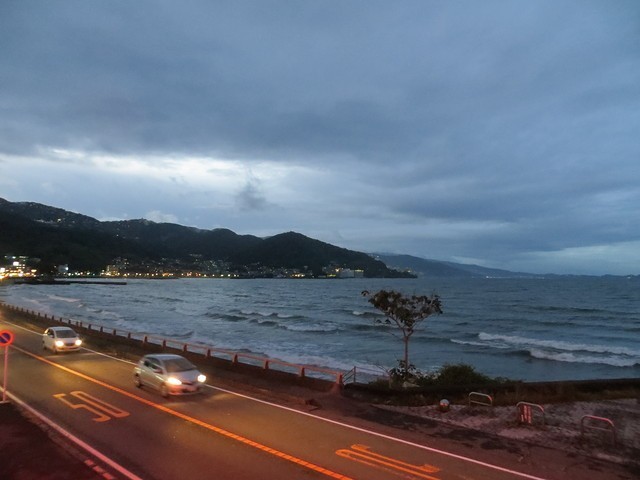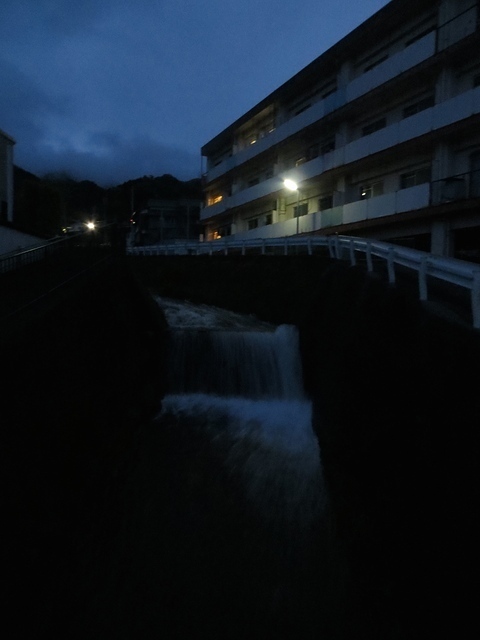 So is it worth visiting Ajiro Onsen for it's major attractions? Definitely not. If you want to get away from the rat race and have a very relaxing time in a little bit of a time warp, then you've found your place.