Note: The opinions and views expressed in this user report are those of the individual author and do not necessarily reflect the opinions and views of japan-guide.com.
June 14, 2014 - Yahiko - Niigata
Yahiko is located a little over 60 minutes from Niigata via the Echigo and Yahiko line(760 yen) with a change at Yoshida. The town itself is mainly known for Yahiko shrine which has a history of 1300 years, but it's also the home to onsets and some nice walks.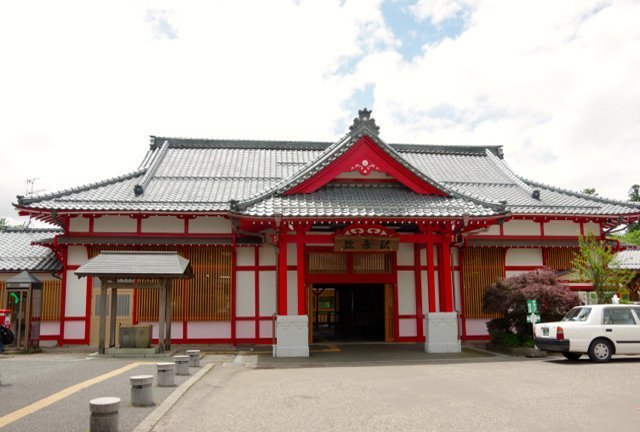 Above is the Yahiko station which is probably the only station in Japan in the Inari Shrine style. It's a shame that the main shrines in Yahiko are not this style - but it's nice enough.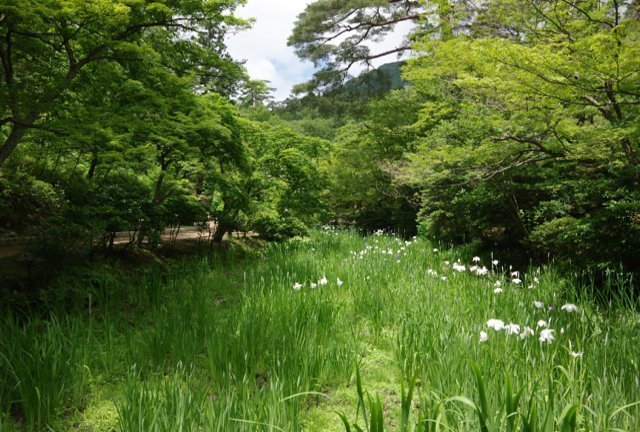 Located right next to the station is Yahiko park, which is quite stunning in the right reason. I was lucky and some flowers were in blossom. There are also a huge number of mature Maple trees which would probably make this one of the premier fall season spots in the whole of Niigata.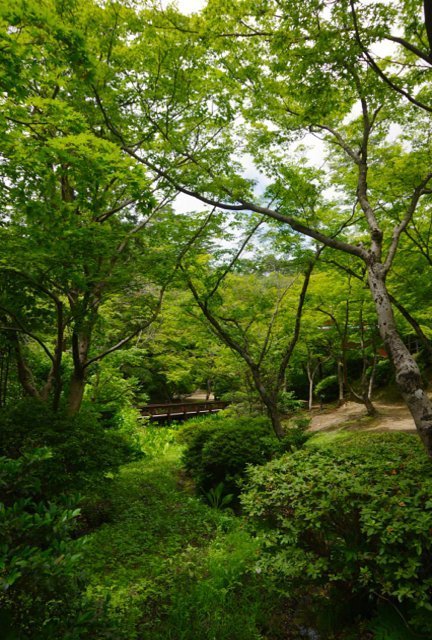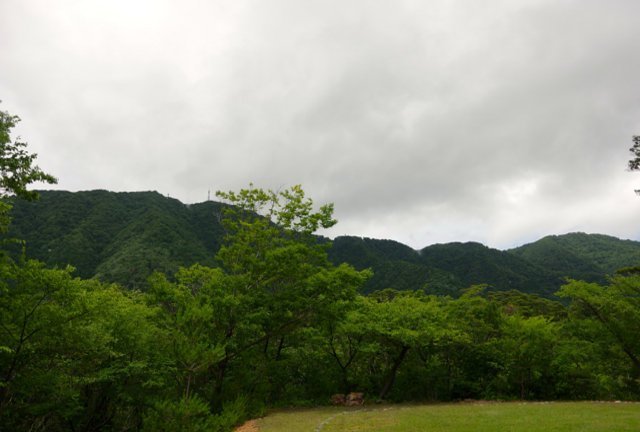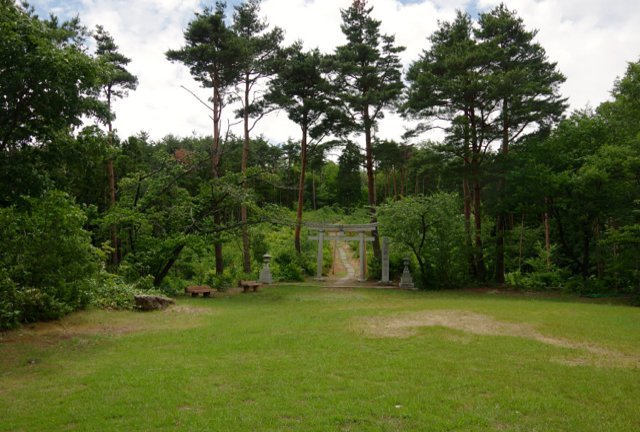 Towards the end of the park is the start of Yu Shrine. It can be located by the normal Tori gate and the 20 minute walk that keeps on going. Note that it is quite a hike up and down small hills but it's still easily achievable.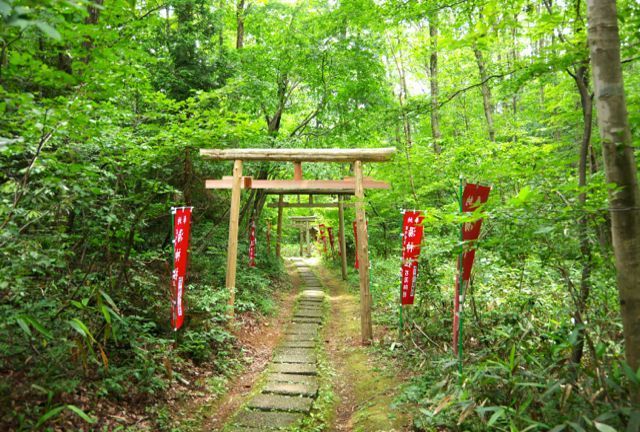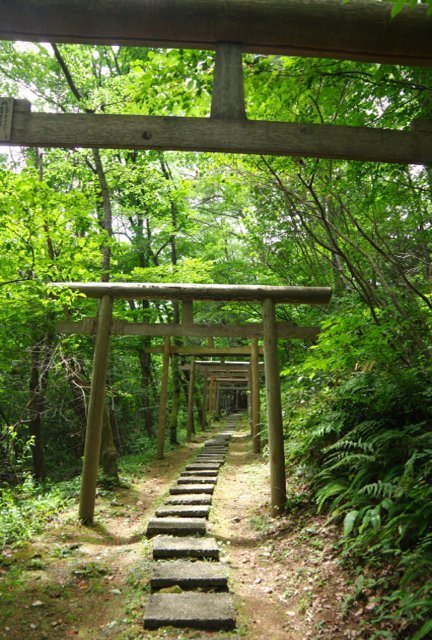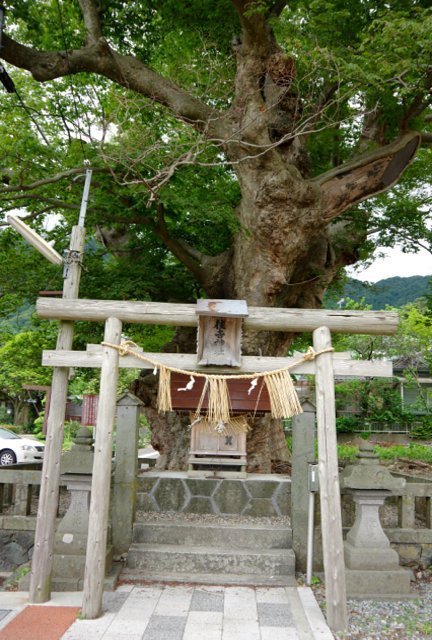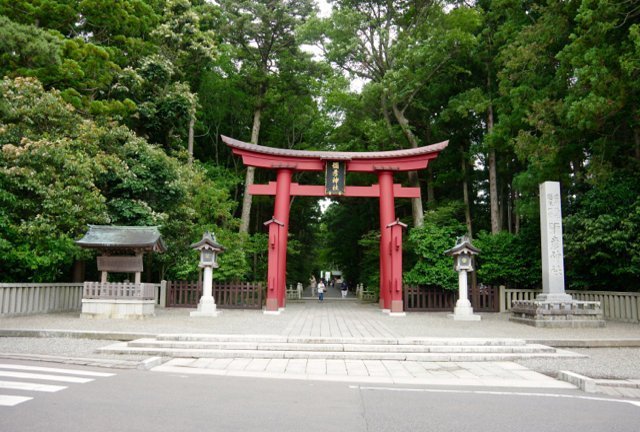 Yakiho shrine is located around a 10-15 minute walk from the station or Yakiho park. This is the third largest shrine I have visited in the traditional style, with the others being in Ise and Izumo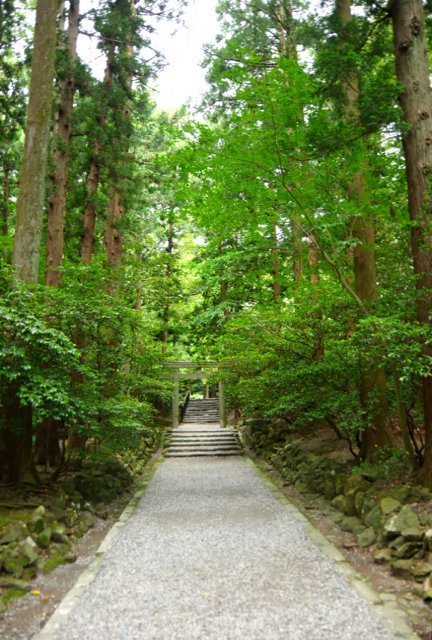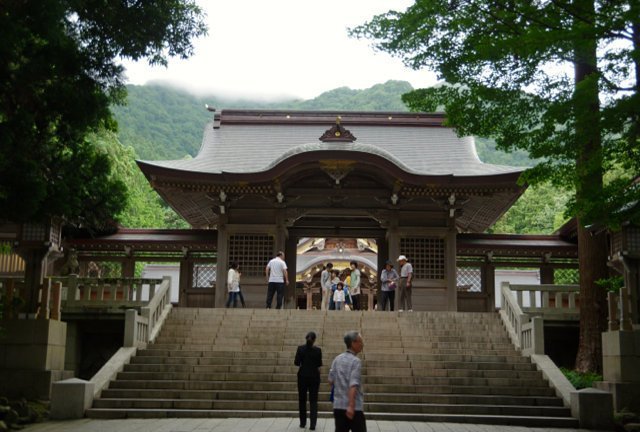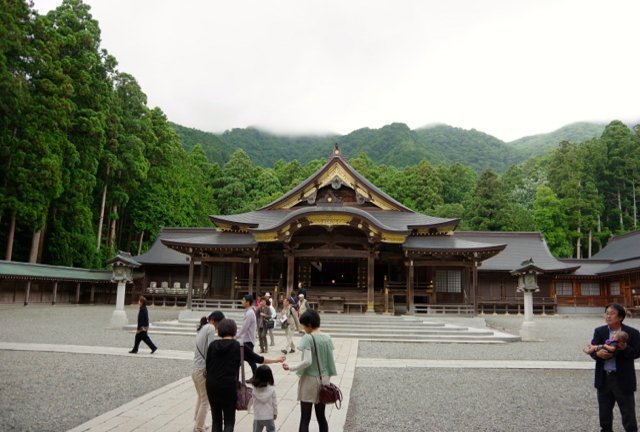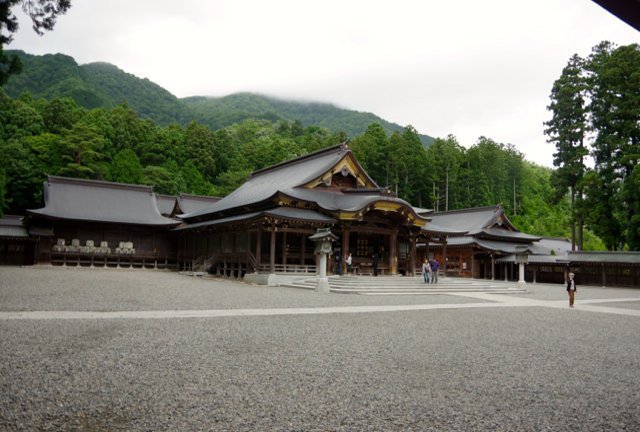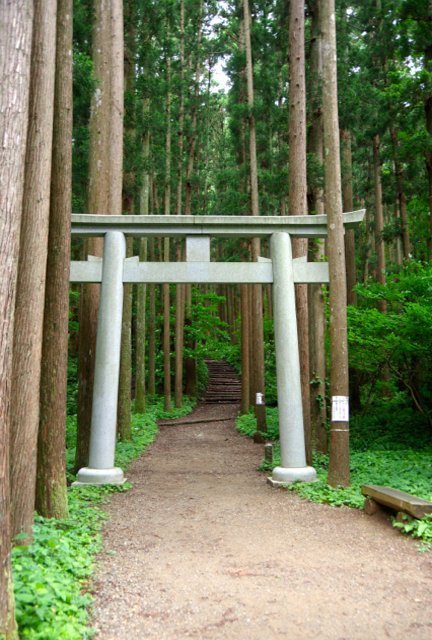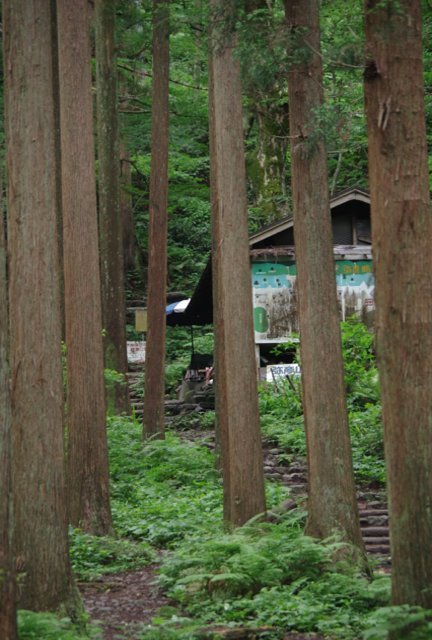 Feel like hiking up the 634 meter Mr Yakiho?? Well - here is your starting point....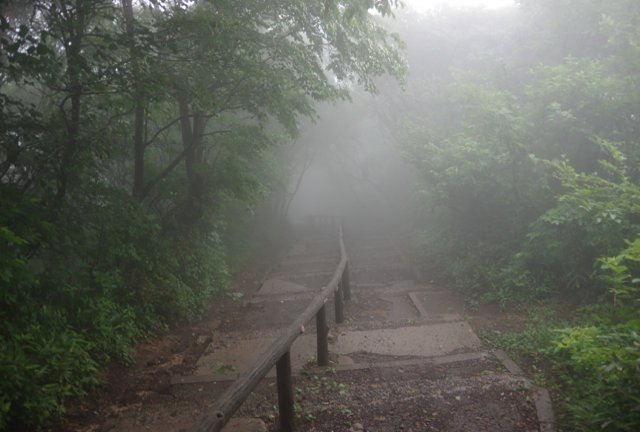 There are two options to get to the top of Mt Yakiho. You can either hike up the top (4 hours) or catch the ropeway which costs a hefty 1400 Yen return. Note that it was like Pea soup up the top but thankfully cleared once I was up the top for a while.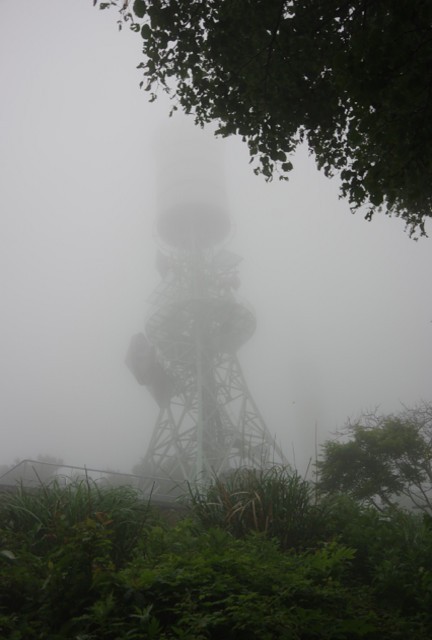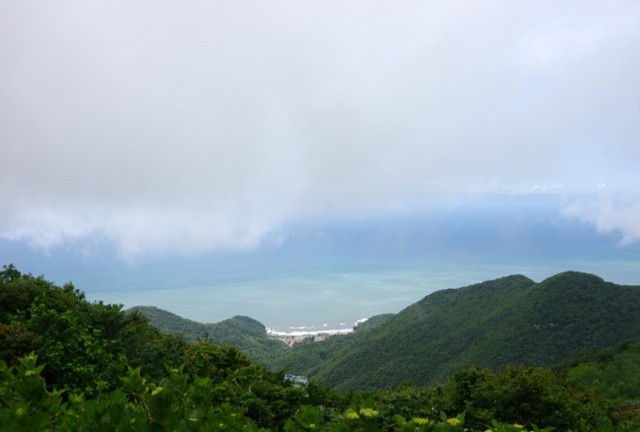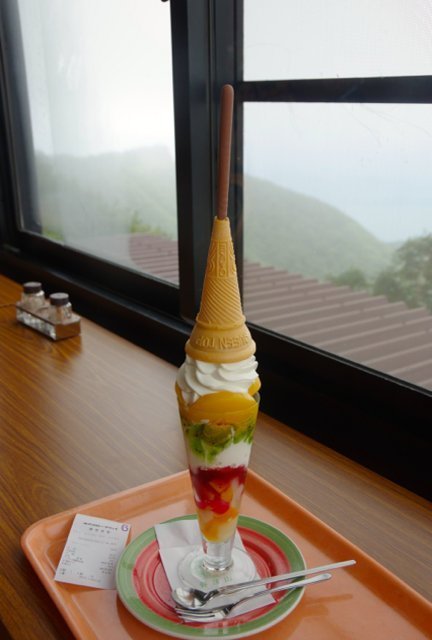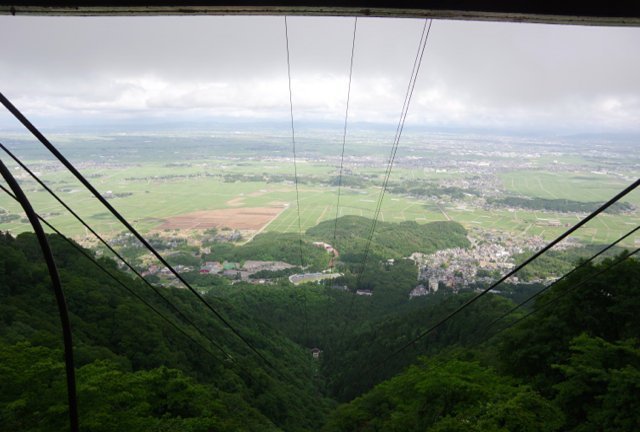 I'll be truthful and say I was quite disappointed with the ropeway, but the weather was probably the main culprit. There were some walks up the top, but you could not see too much with the thick cloud.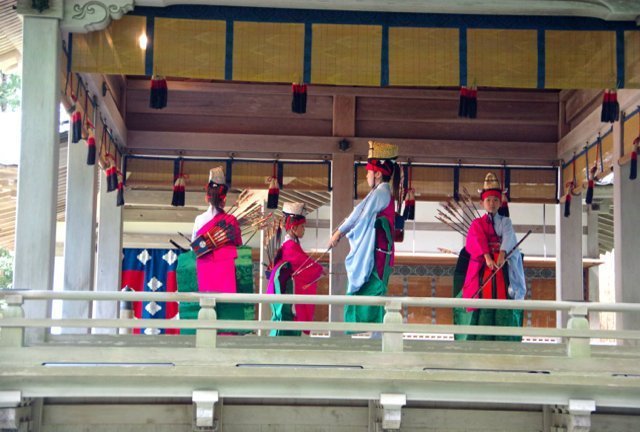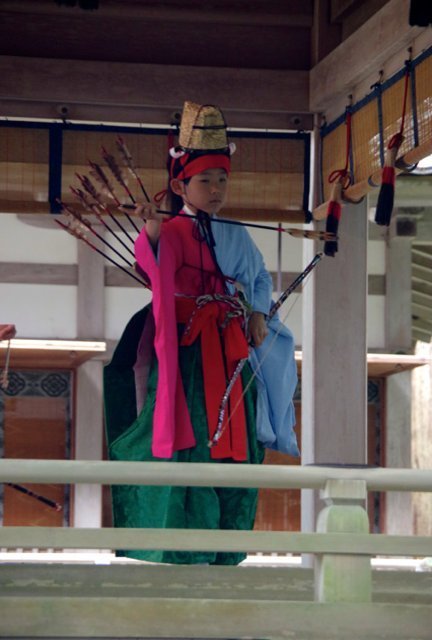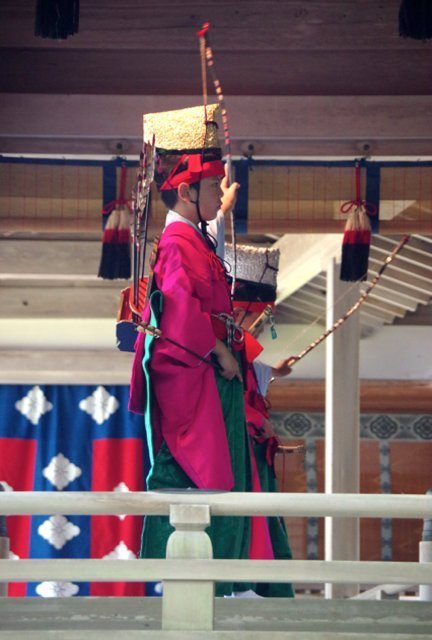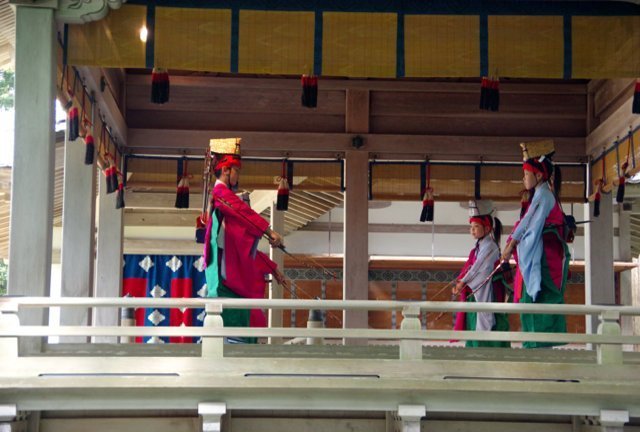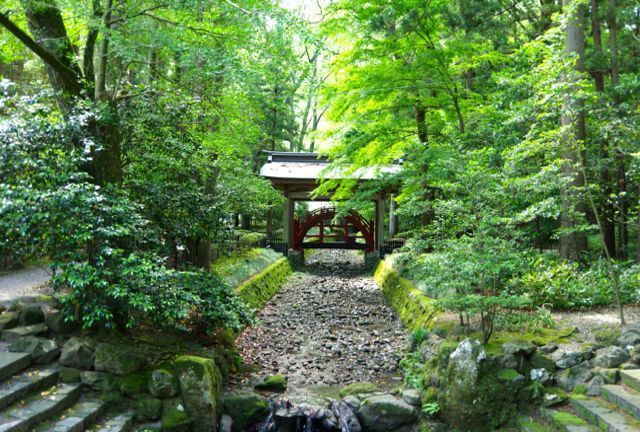 Yakiho is a pretty little town with quite a bit to see. But for me ending my time in Japan in a little over a week, I feel as though I have seen things very similar to this. It's a good trip if your staying in Niigata or are not travelling to Kansai.