Note: The opinions and views expressed in this user report are those of the individual author and do not necessarily reflect the opinions and views of japan-guide.com.
June 19, 2015 - Tsuruoka Town - Yamagata
Tsuruoka is located in the South West of Yamagata prefecture and is known as the main gateway town for the Dewa Sanzan shrines. The town is roughly 110 minutes from Niigata via the Inaho express train. After getting to Tsuruoka a little before 1PM, I decided to hire a bike from the local tourist information office which is located on the outside of the train station.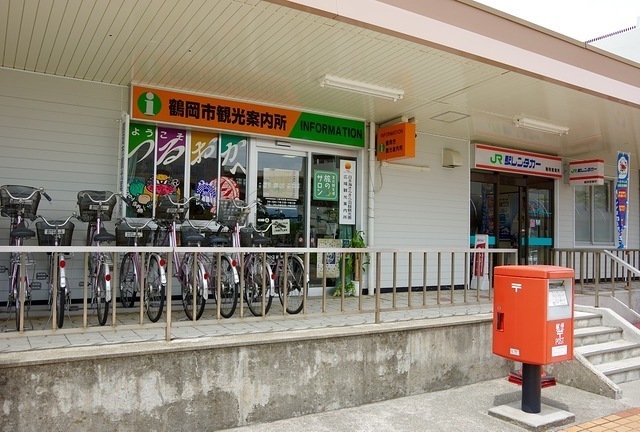 The Tsuruoka Tourist Bureau has English maps available along with 15 bikes (or mama cycles) which has be borrowed for the day for a small donation to a local charity. Do note that the bikes need to be returned by 5PM with the office closing at 5:30. Bikes also cannot be borrowed during winter due to snow.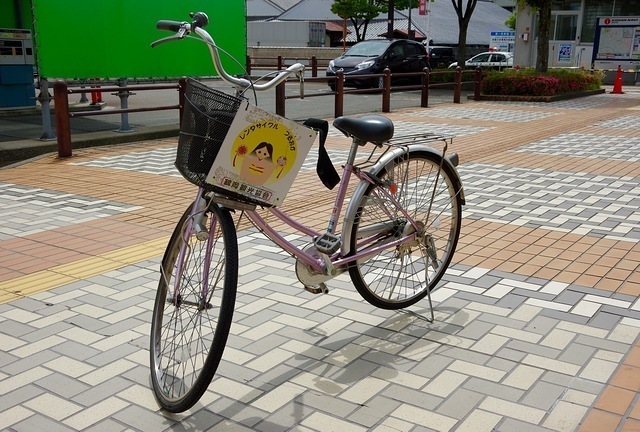 When travelling to Tsuruoka, do note that it is quite isolated as you need to catch the Max Toki train to Niigata and the Inaho train to Tsuruoka. If you wish to explore the surrounding area, a hire car is highly recommended due to limited local public transport.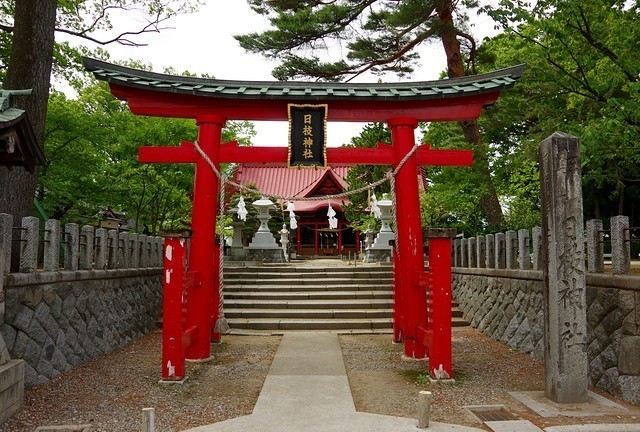 For today, my first stop was at Hie Shrine. It was not anything special, but it was on the way to Tsuruoka Park where most of the main sites are located.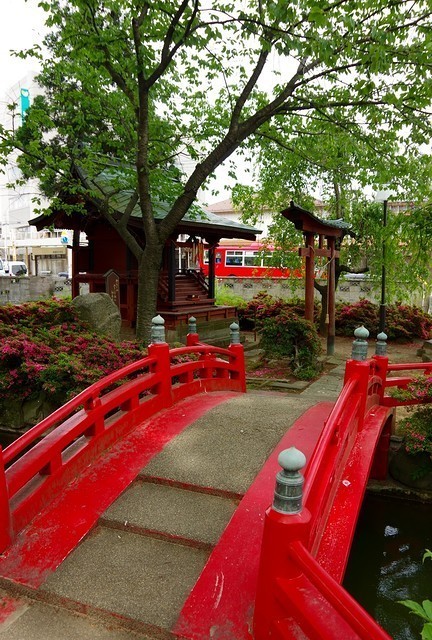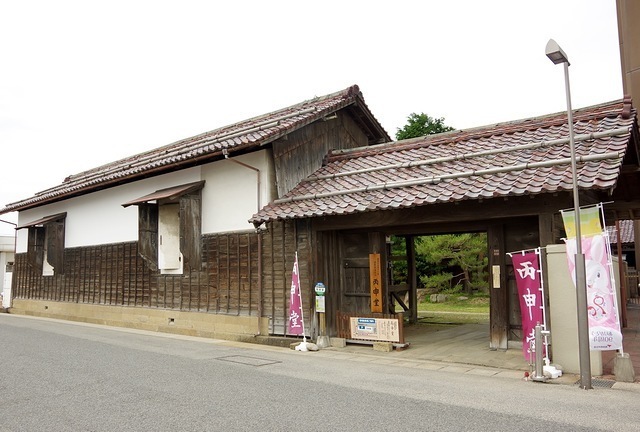 About a 5 minute ride from Hie Shrine is the Kazama Family Residence. It costs 400 Yen to enter and consists of 16 rooms spread over two locations located close to one another. Do note that this is a guided tour and I was lucky enough that one of the older ladies spoke some English. As such, we managed to have a simple conversation in limited English and limited Japanese.
The house itself was built in the Meiji period but was further expanded in the Taisho period. One thing which is quite nice about the house is the relaxing gardens and how many of the rooms look onto the gardens.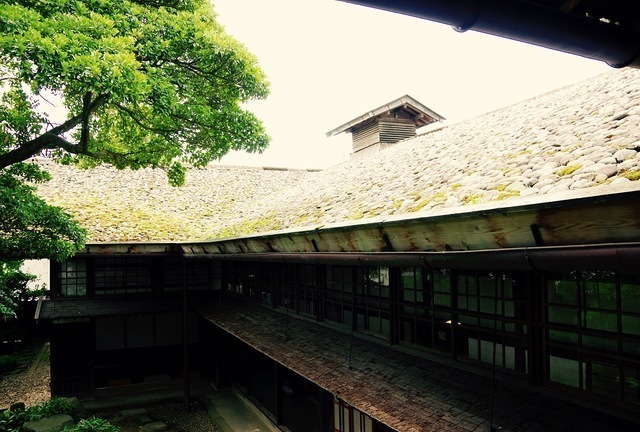 One of the unique features of the building is it's unique stone roof. Every 20 years, the stones are taken off from the roof and then washed. Then rocks are then put back on top of the roof for a further 20 years.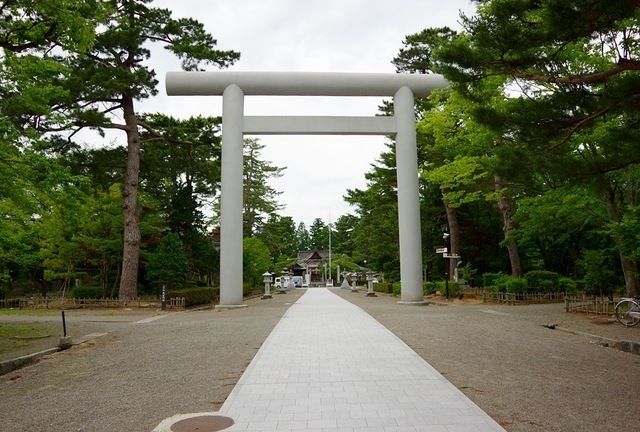 A further 3-4 minute bike ride from the Kazama Family Residence is Shonai Shrine. Just like Hie Shrine, it's nothing special but there are a few nice ponds and gardens located around the shrine which can be seen below. Also note that there is also a major museum located next to the shrine but it was of a literary figure which is something I normally miss.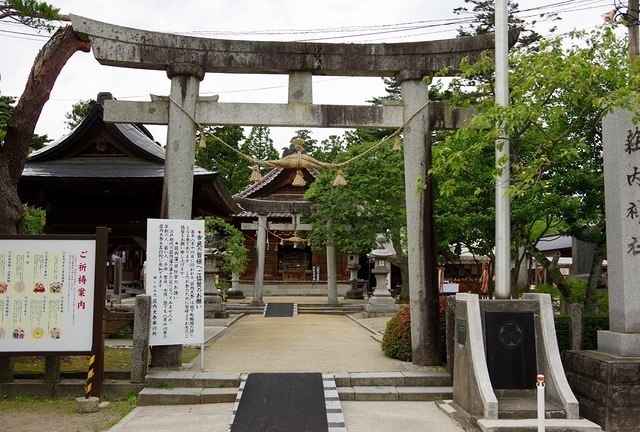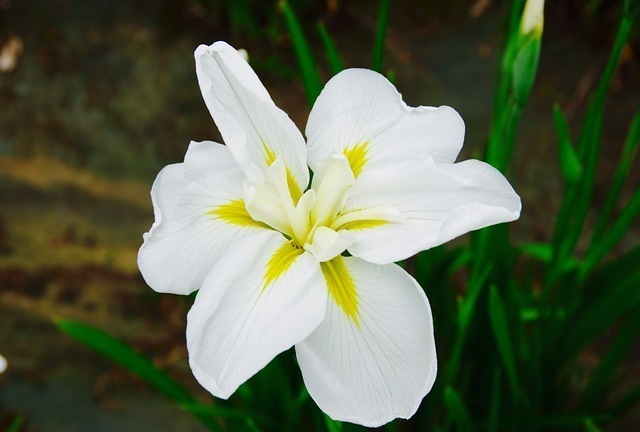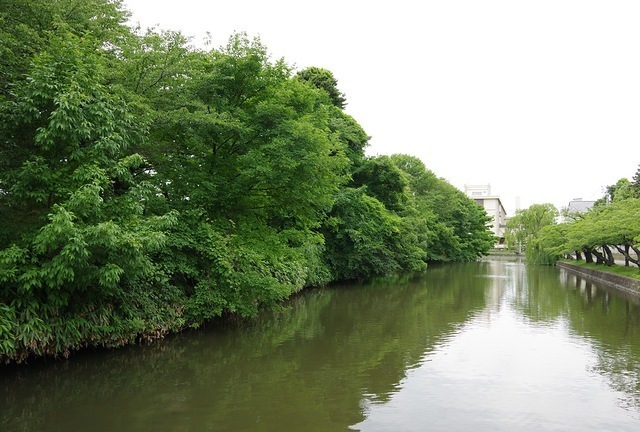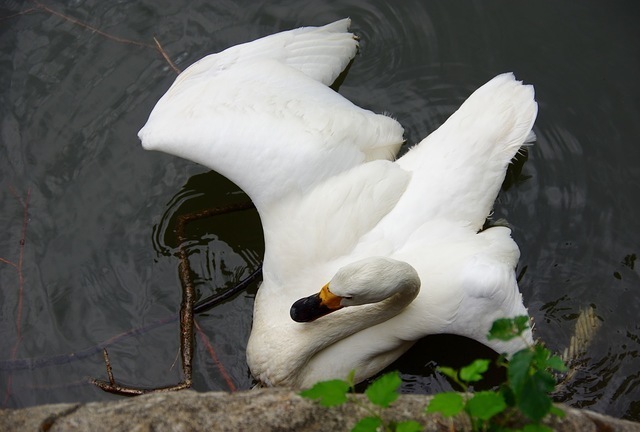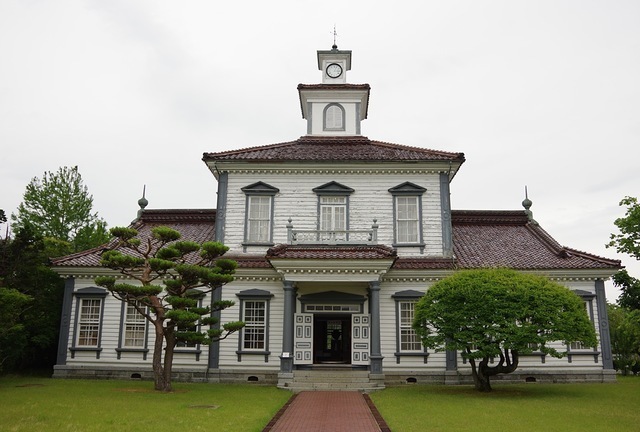 A few minutes bike ride away is the Chido Museum which costs a sizeable 700 Yen to enter. Inside is 6 traditional buildings which can be entered and contain quite interesting displays which shows the history of the local area.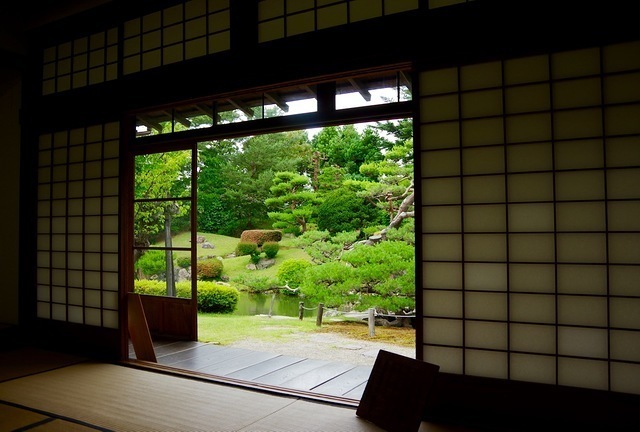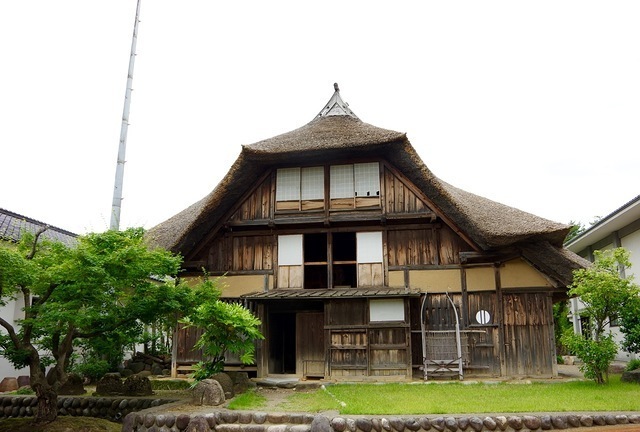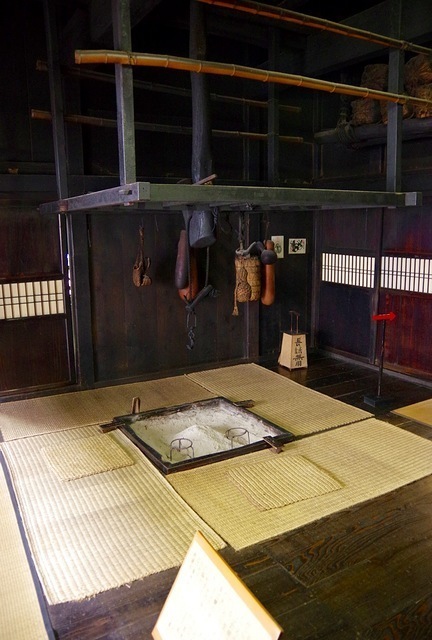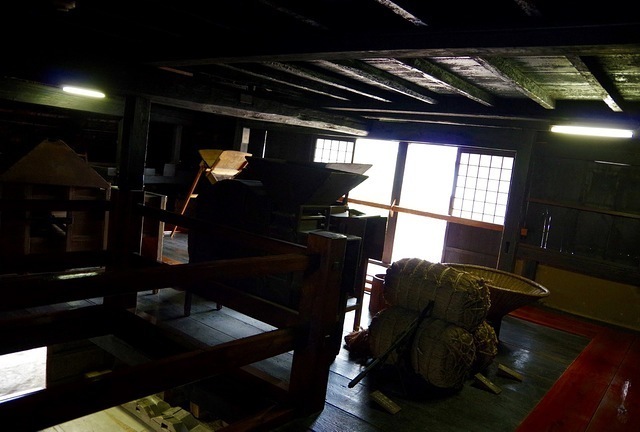 When it comes to museums, high art is not my thing but I really enjoy seeing antiquities along with folk pieces such as what is shown above. As such, I highly enjoyed this museum compared to most museums in Japan. However - it came with something that makes me seethe. No photos!! Honestly - am I really going to be able sell pictures of 100 types of old fishing rods or old boats? They are fantastic to look at but grrr.....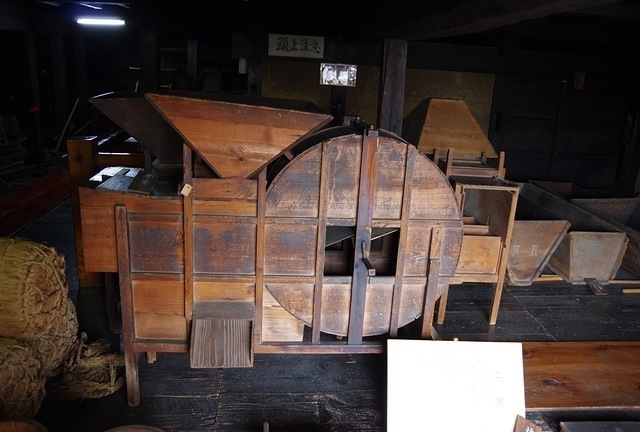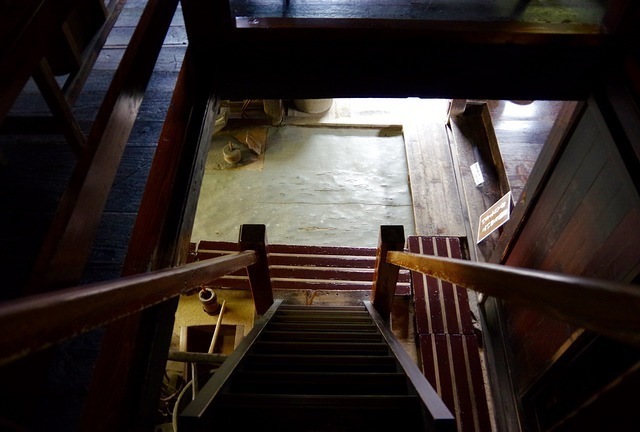 As mentioned earlier, there is quite a bit to see at this museum. Note that it comes with an English pamphlet stating what the main buildings are and one of the buildings includes basic English translations for some exhibitions. However - this is one of those museums where looking at an object tells you what is going on which is always helpful.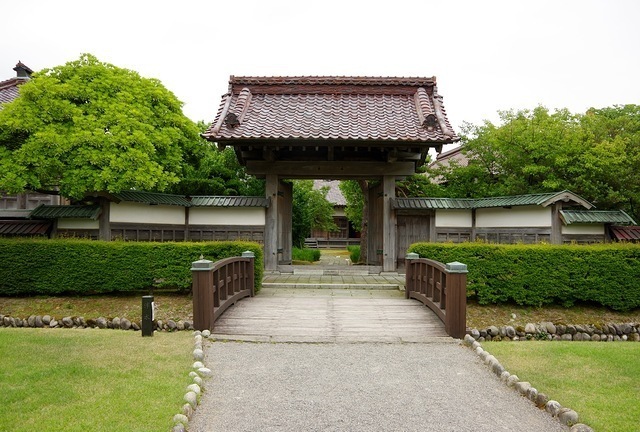 The Chidokan Clan School is a few minutes from the Chido Museum and is free to enter. Inside includes some recreations of the original buildings along with the foundations of all of the buildings to show you how large this educational institution used to be.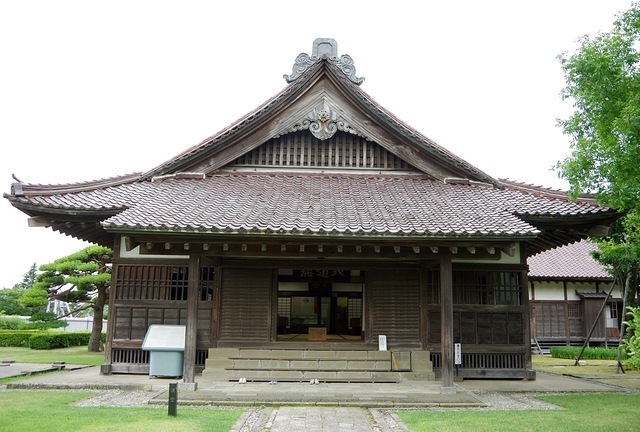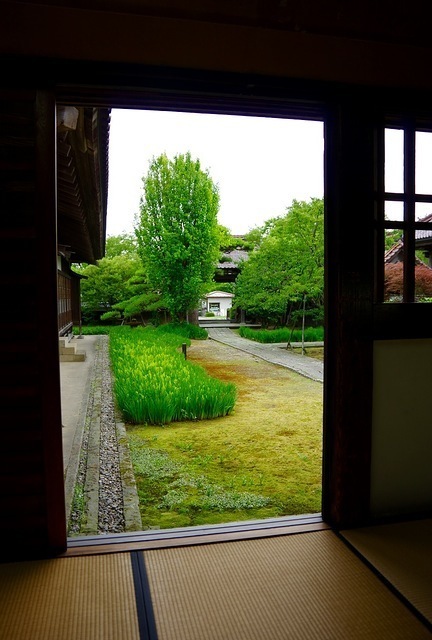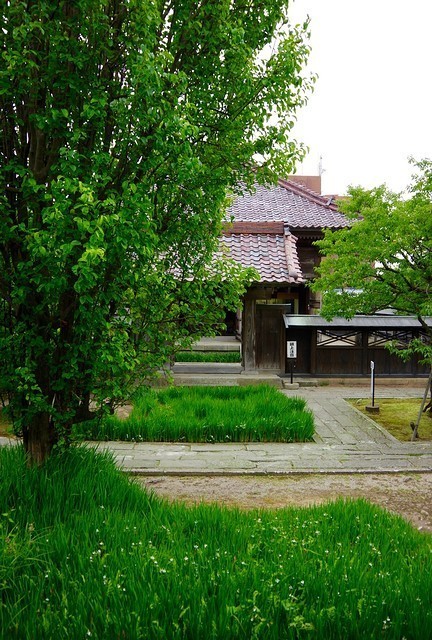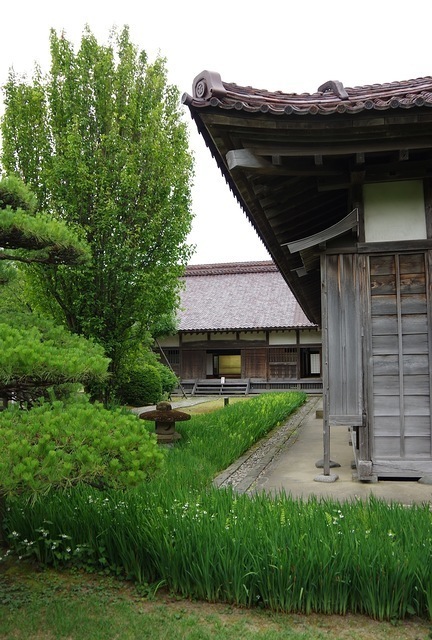 Across the road from the school is the Taihokan Museum which used to the the cities library. Today, it's a small museum which is free to enter with exhibitions of local notaries of the community.

So, is it worth travelling 5 hours from Tokyo to visit Tsuruoka? Probably not. However, if you are visiting Dewa Sanzan I would recommend spending an extra day in Tsuruoka city as it's reasonably nice, there are more things to see than I have shown (I was time constrained) and the town is slowly becoming more set up for Japanese and English speaking tourism.

For tomorrow, I am hoping to visit Kamo Aquarium, Zenpoji Temple, Tosawa Park and Gyokusen-ji temple where I will stay 2 nights at the base of Haguro-san in a former Shuboku lodging.

Further Information:

Chido Museum: http://yamagatakanko.com.e.db.hp.transer.com/spotdetail/?data_id=699&yc=spot&ya=23&yp=1

Tsuruoka Park: http://yamagatakanko.com.e.db.hp.transer.com/spotdetail/?data_id=428&yc=spot&ya=23&yp=1

Other Information: http://www.dewakoku.or.jp/renmei/map01.html