Manza Onsen - Gunma Prefecture
Note: The opinions and views expressed in this user report are those of the individual author and do not necessarily reflect the opinions and views of japan-guide.com.
June 24, 2015 - Manza Onsen - Gunma Prefecture
Manza Onsen is a rural onsen town in Gunma Prefecture which is famous for it's highly acidic waters along with large chain hotels. To reach Manza Onsen, you can catch a direct train from from Ueno Station to Manzakazawaguchi which takes around 3 hours and then catch a bus for 45 minutes.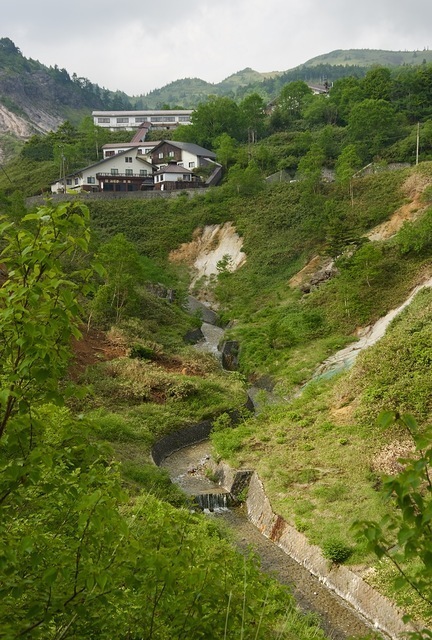 Even though I was staying a 45 minute bus ride from Manza at Kusatsu Onsen - someone decided they did not like me so it took over 4 hours to get to this sleepy little town.
Normally - there is a 11:30AM bus to Manza from Kusatsu but the bus has been cancelled mid week due to lack of patronage. As such, I needed to catch a bus back to Naganohara Kusatsuguchi station, then catch a train to Manzakazawaguchi and finally another bus to Manza. The time to travel was not long - but the wait times was a killer. As such, I did not get to my hotel until 4PM.
I guess this is what I meant by travelling slightly off the beaten track - give yourself plenty of time and be flexible.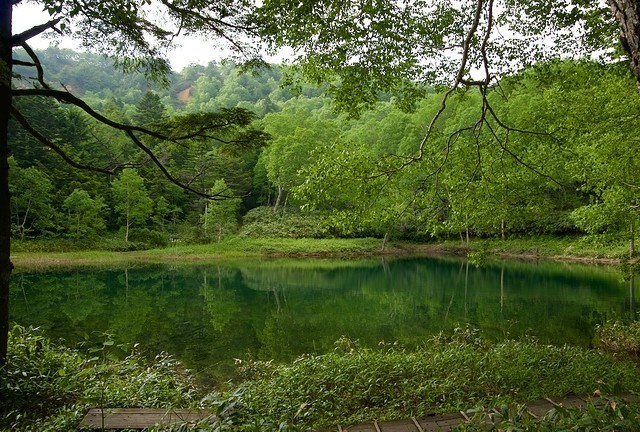 Apart from the onsens, there is not too much to do at Manza in summer apart from visit the Yubatake and some pretty nature walks. For my first stop, I visited the Cow Pond.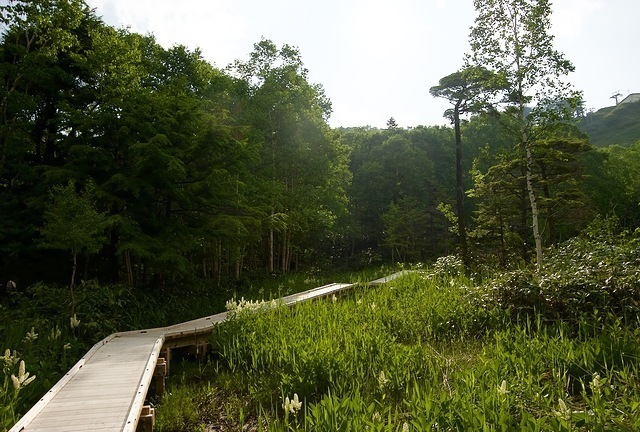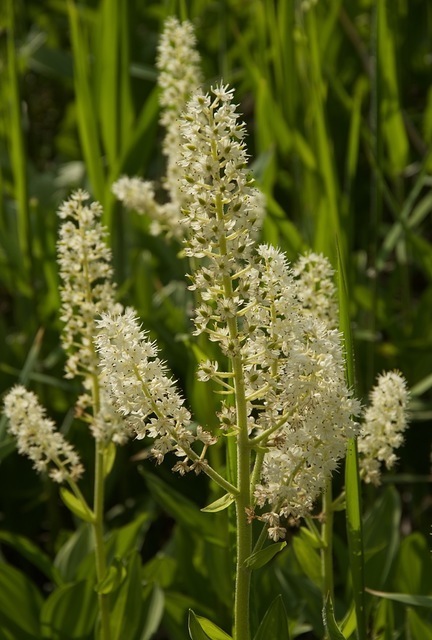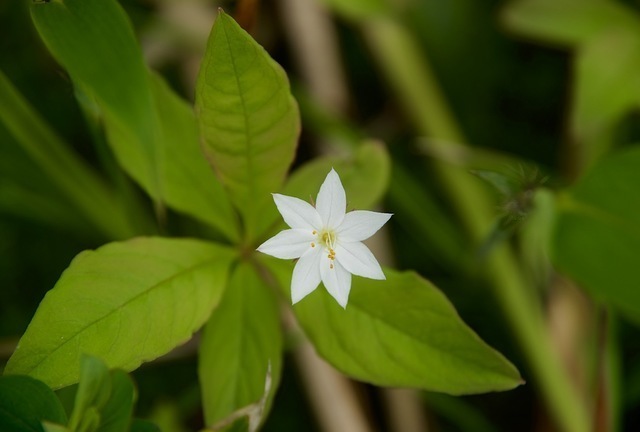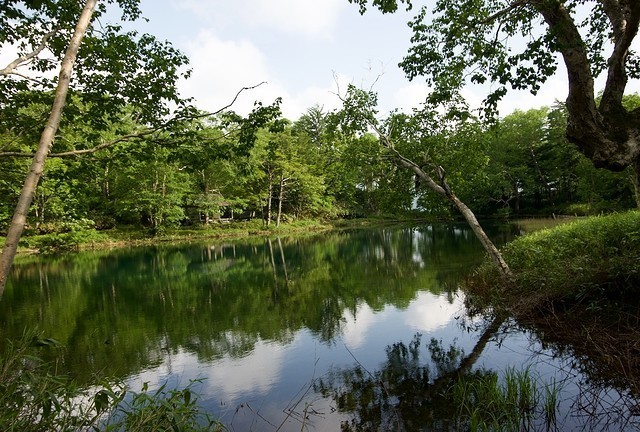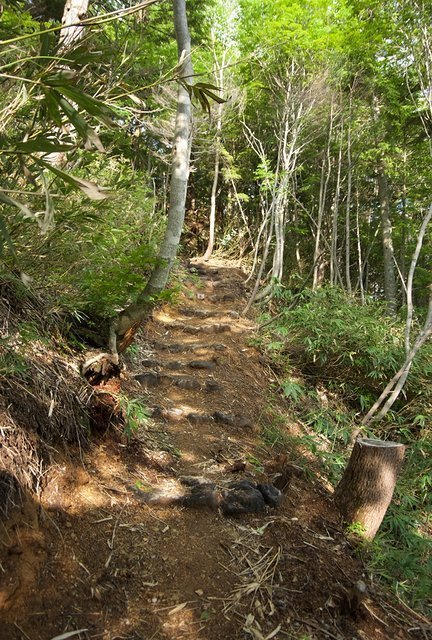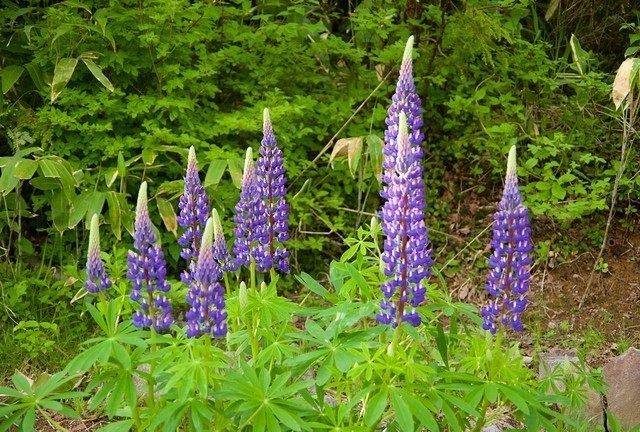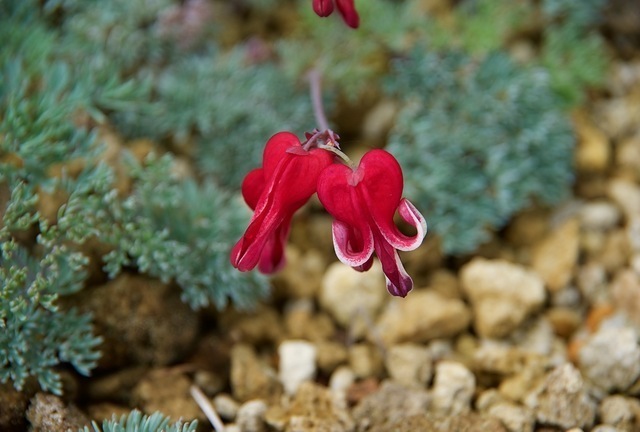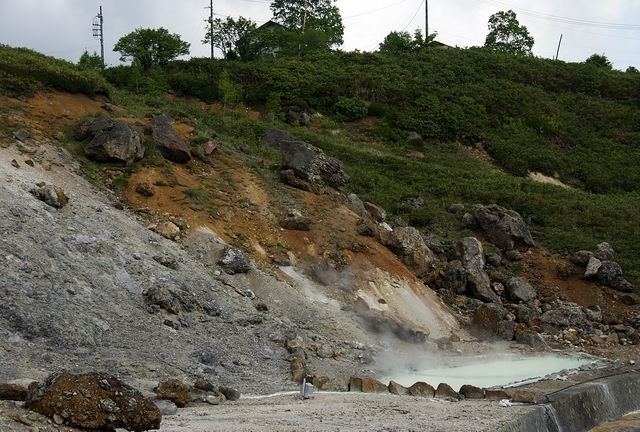 As you can probably guess, a yubatake is a cooling pond for onsen water. Manza's cooling pond is no-where near as impressive as that of Kusatsu's, but the water here is slightly more acidic. At the Yubatake there is a small temple, shrine and outlook. One thing you will note is that many things look as though they are in a state of disrepair. This is mainly because the water and ground here is so acidic that it eats through most things.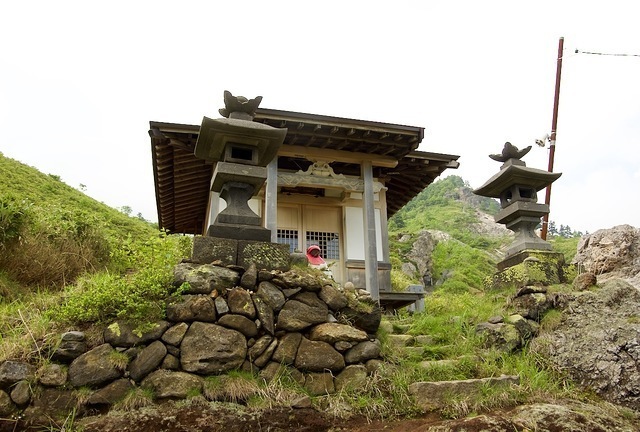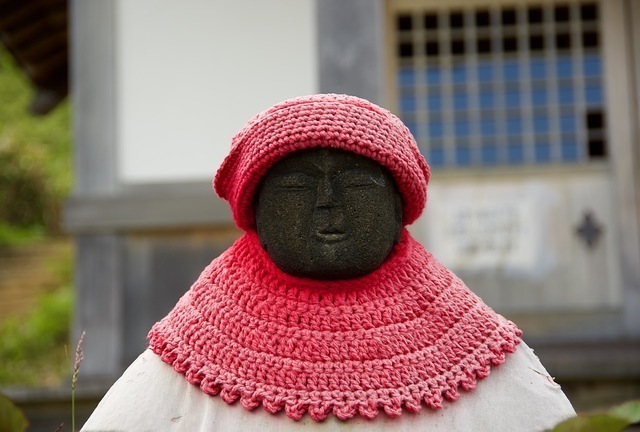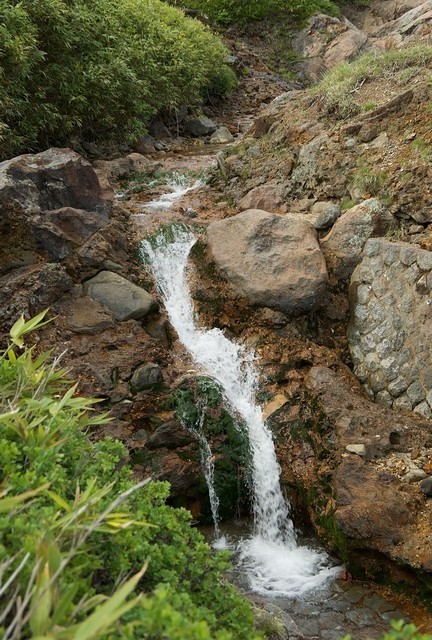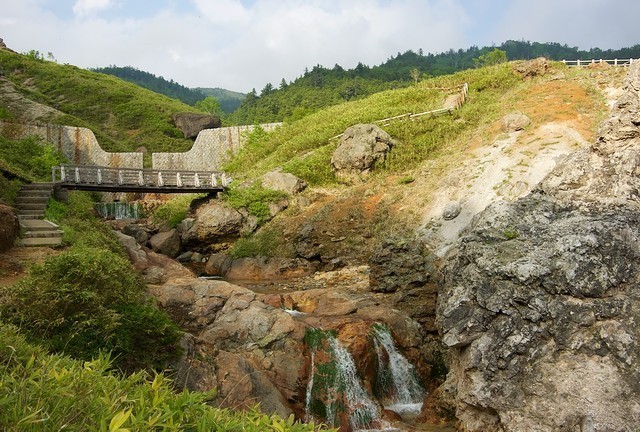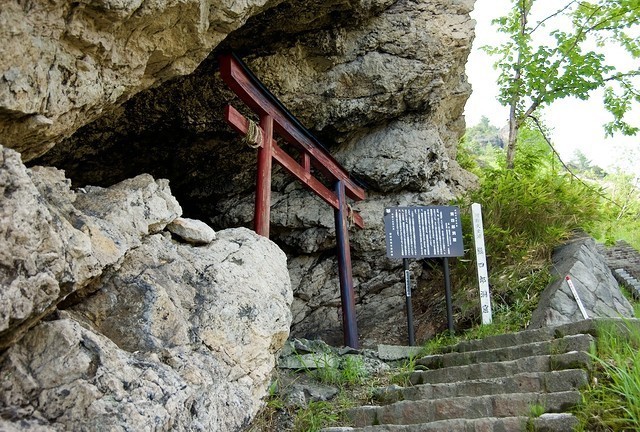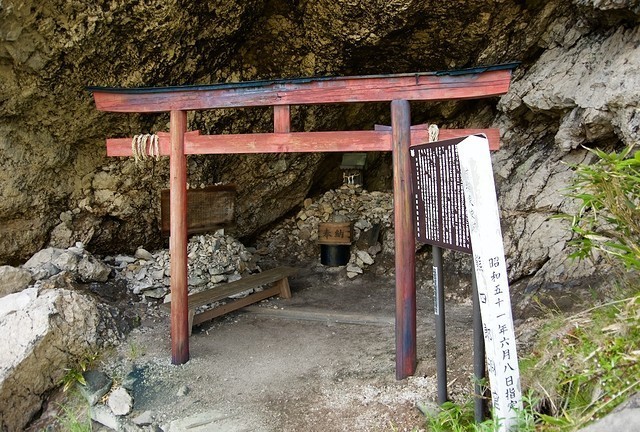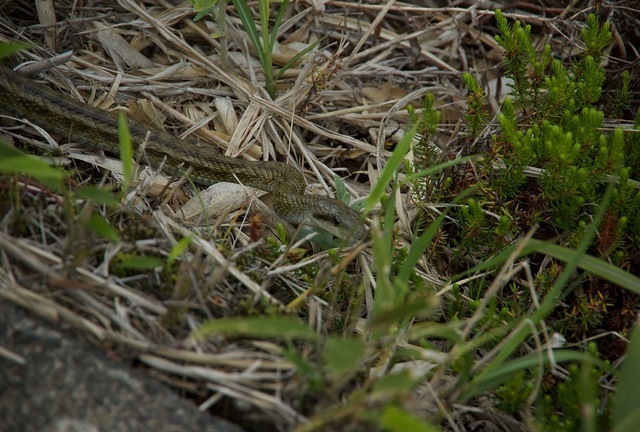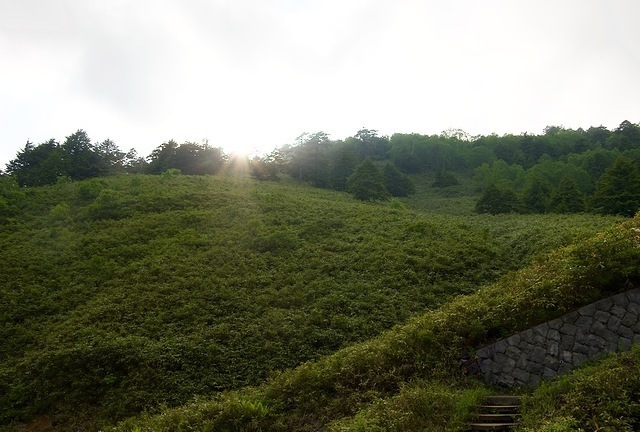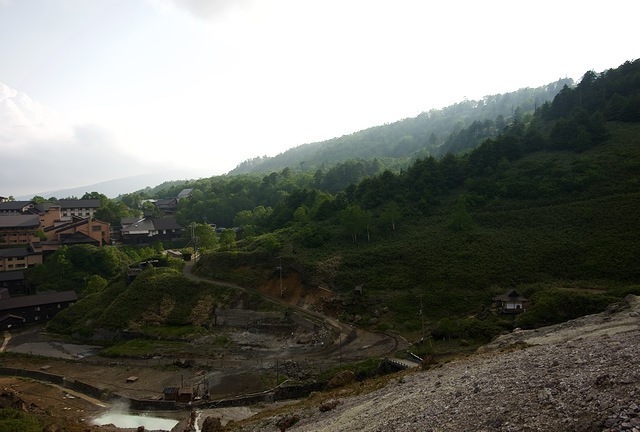 Even though it took me a long time to reach Manza Onsen, I really did enjoy the small walks along with all of the alpine flowers. It is also noticeably cooler here which is also a good thing.

For tomorrow, I will be travelling to Iiyama for three nights which is a new stop on the Hokuriku Shinkansen. As the area is reasonably rural, I'll be hiring a car once again and visiting some out of the way places like the little heard of Kosuge Shrine or one of the many nature areas.

Further information:

Bus Timetable (English): http://kusatsuonsen-international.jp/common/pdf/upload/1404_seibubus.pdf

Manza Onsen Tourist Association (Japanese - some English): http://www.manzaonsen.gr.jp/index.php

Things to do (Gunma tourist website - English): https://www.visitgunma.jp/cms/guidebook_pdf_dir/guidebook_96.pdf?1374727871