Rural Iiyama & Nozawa Onsen - Nagano
Note: The opinions and views expressed in this user report are those of the individual author and do not necessarily reflect the opinions and views of japan-guide.com.
June 26, 2015 - Rural Iiyama & Nozawa Onsen - Nagano
Iiyama is roughly 2 hours from Tokyo on the new Hokuriku Shinkansen and is home to beautiful scenery which Nagano prefecture is famous for. Over the past few days I have hired a car to explore some of the more accessible sites within the greater Iiyama region with a particular emphasis on walks.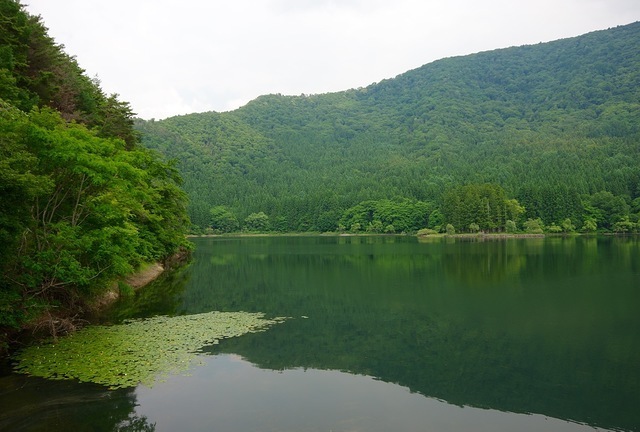 It may not look far, but I have travelled a little over 100 KM's from Manza Onsen to Iiyama. Over the next week, I will continue along the Hokuriku Shinkansen with a stop at Kurobe, Itoigawa and then spending a few days driving once again around the rural Noto Peninsula.
The locations I have visited in order are:

(1) Lake Hokuryuko
(2) Kosuge Shrine
(3) Nozawa Onsen
(4) Nebakura Kogen
(5) Kogen-in Temple

Even though all locations are within 35 KM's of one another, windy roads and a low speed limit (40 or 50 KM/H) means that most locations are roughly 30-40 minutes from one another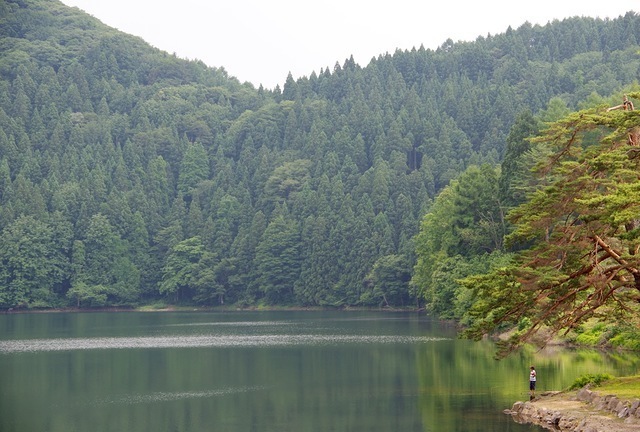 As mentioned above, my first stop was at Lake Hokuryuko which was around 25 minutes drive from my hotel. This pretty little lake is famous locally for it's fishing and autumn colours.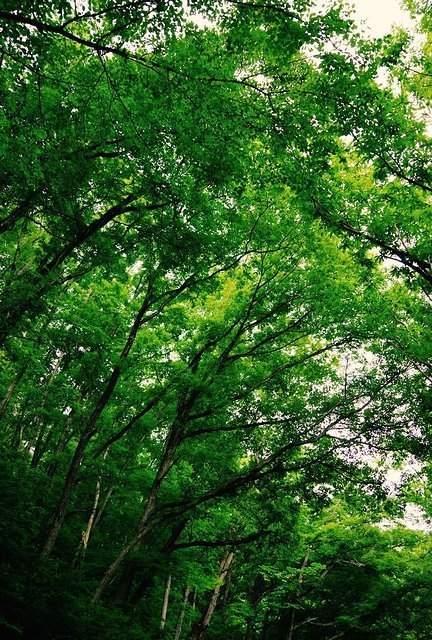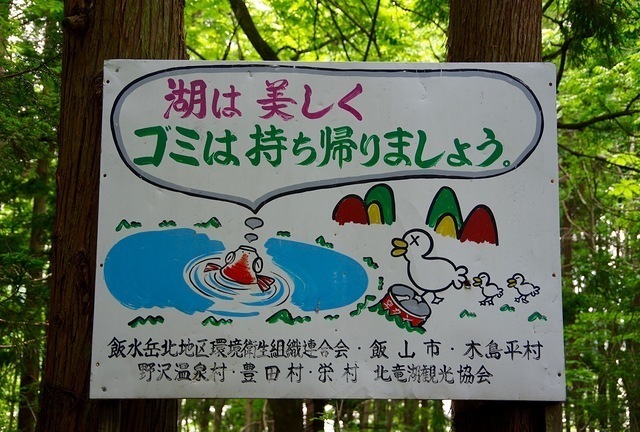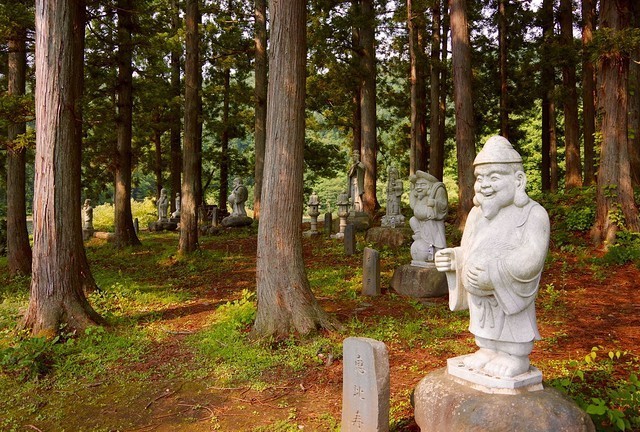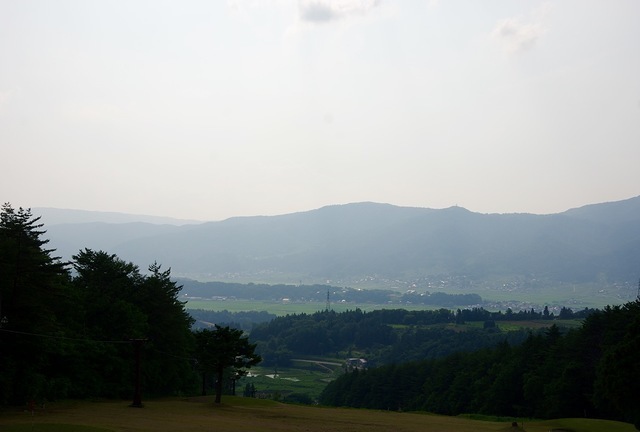 It takes a little over an hour along a gravel track to walk around this heavily wooded location. The walk itself was not too difficult but there is some uphill terrain on one side of the lake.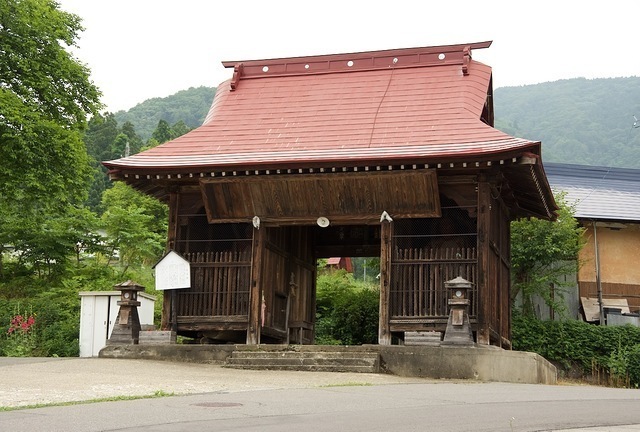 A 15 minute drive from Lake Hokuryuko is Kosuge Town - home to the once famous Kosuge Shrine. This hilly town is very sleepy and is trying to be a shrine/temple town but it's inaccessibility and challenging walk limit possible tourist numbers.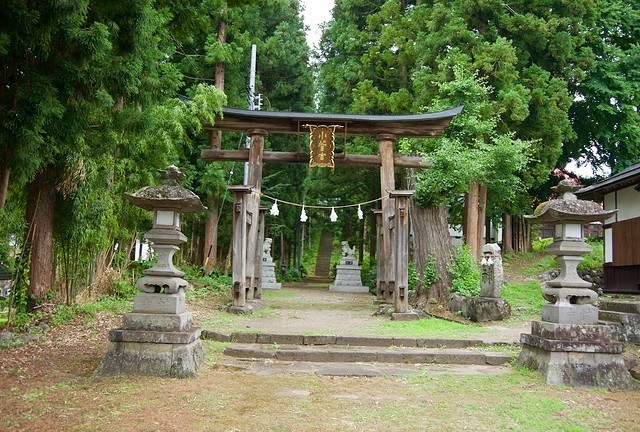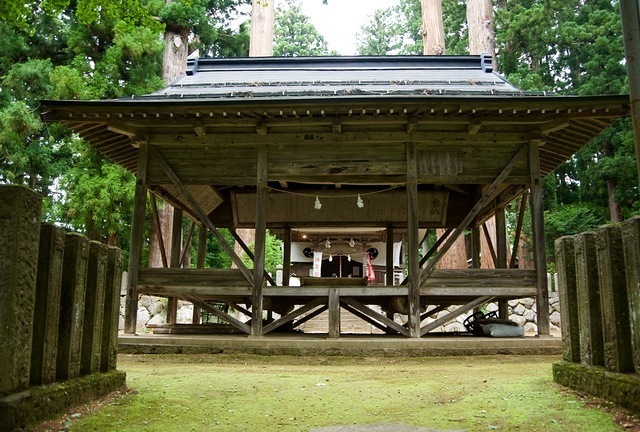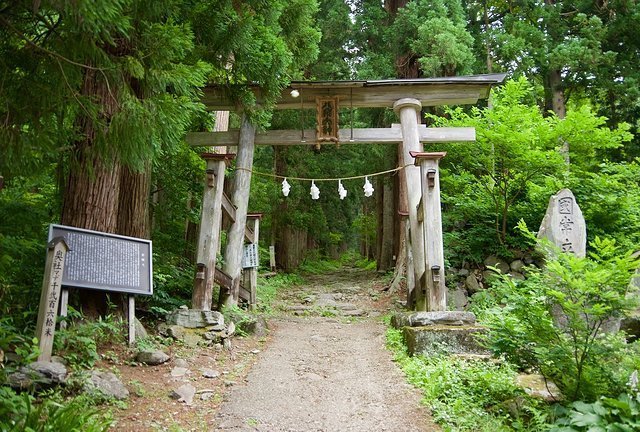 To reach the top of Kosuge Shrine is a challenging 90 minute walk through some very beautiful but steep and slippery stairs. Do note that a reasonable level of fitness is required and it's highly recommended that you travel with at least 2 people in case something happens to you going up or down the shrine path.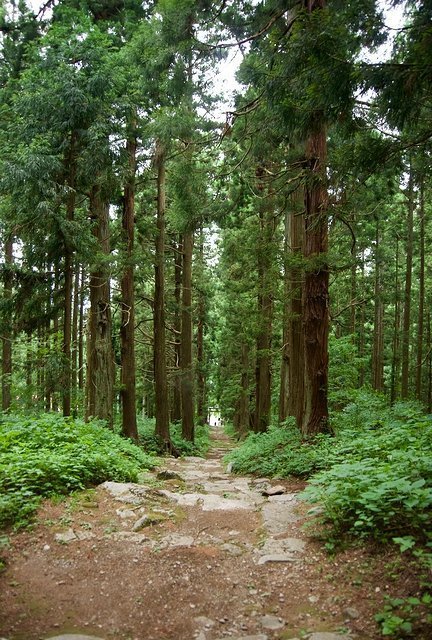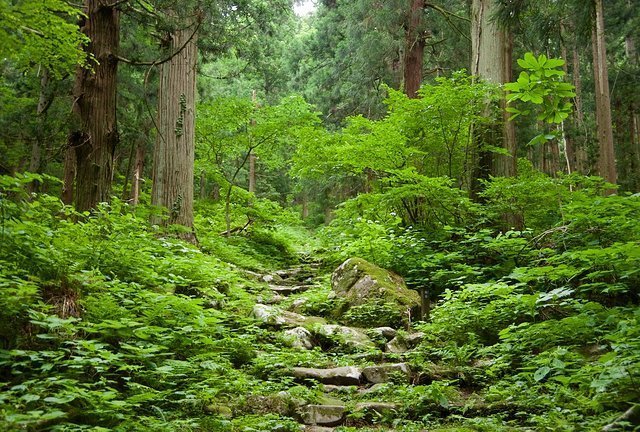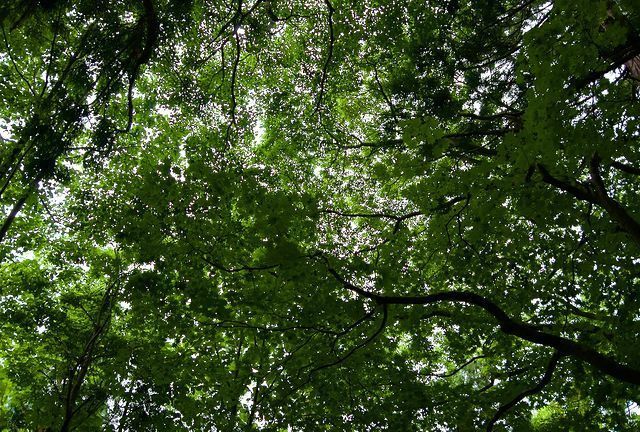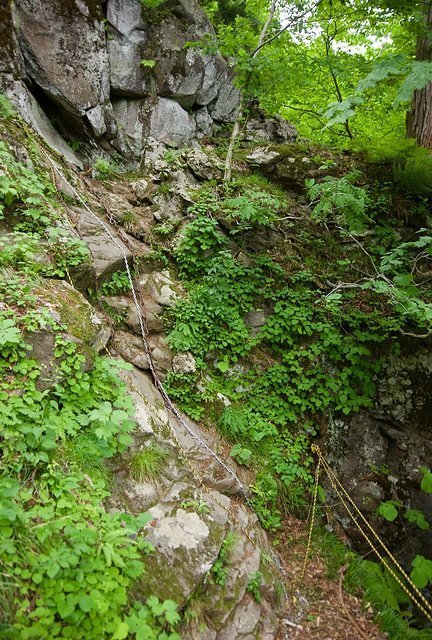 After an 80 minute walk there were lots of arrows pointing in one direction and I saw this. Being a larger person who is afraid of heights and travelling along, I headed back. Unfortunately, I found out later that this was just one of the attractions and a further 10 minute walk up a much easier path (to the end) would have got me to the top. Ironically - it started to rain once I got back to the car which was a blessing in disguise. Note that this beautiful walk is best attempted when the ground is reasonably dry.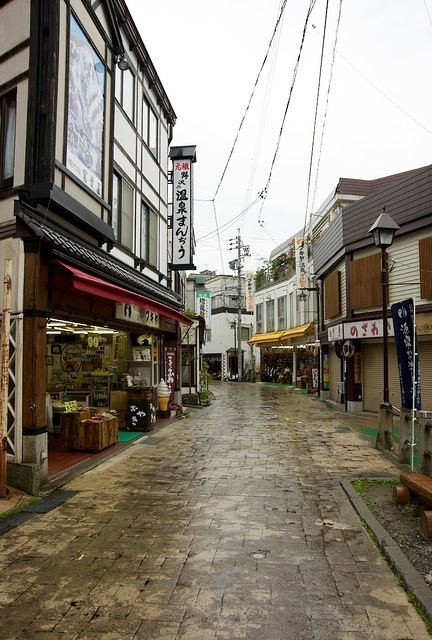 A 15 minute drive from Kosuge Shrine is the reasonably well known skiing and Onsen Town of Nozawa. The town itself is quite compact and is most famous for the 13 free communal onsen baths - most which have been running since the Edo period. As my time was limited and is was quite drizzley, I focussed on trying out an onsen and getting lunch.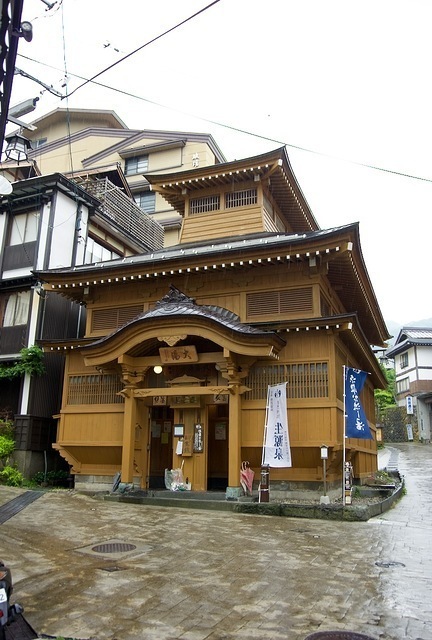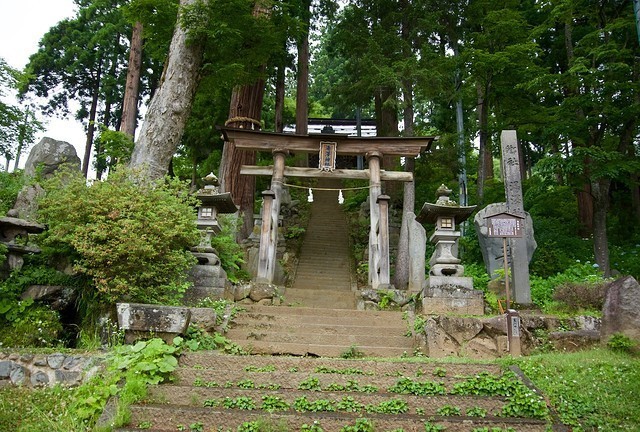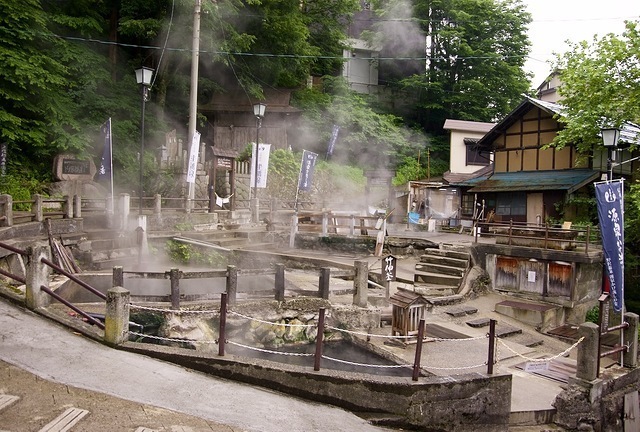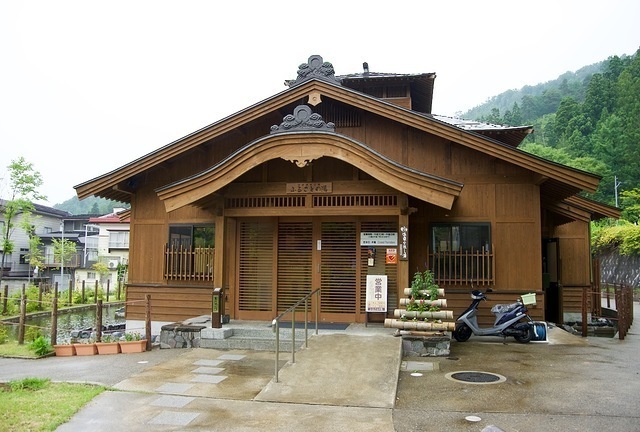 Normally I like going a bit local - but today I decided to be a bit posh and go to the paid onsen. This was mainly because there is no soap/shampoo or lockers at the free onsens and let's just say that my aroma was not that pleasant after walking in high humidity for around 3 hours (as well as being wet)!. As such, I paid 500 yen to go to this onsen and I was the only person in it!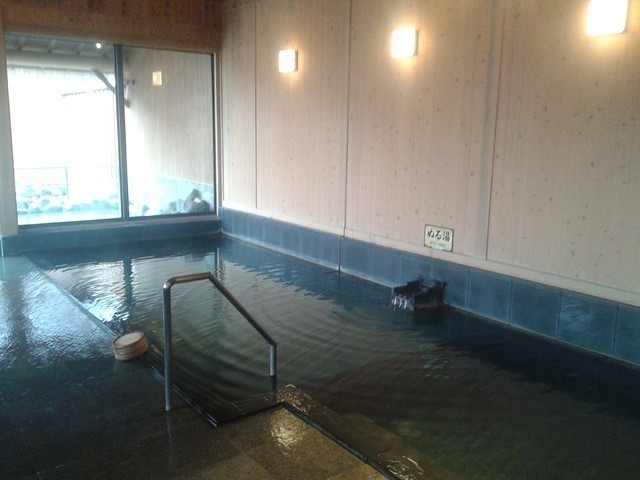 Like normal - the onsens are gender segregated. Inside was 2 sulphur based onsens at different temperatures (41-43C or 43-45C) and there was one outside Calcium bath which had a temperature of around 40C. For me - I enjoyed the Calcium bath most. I know it's good water when you have to re-wash after being in an onsen so you don't stink of sulphur....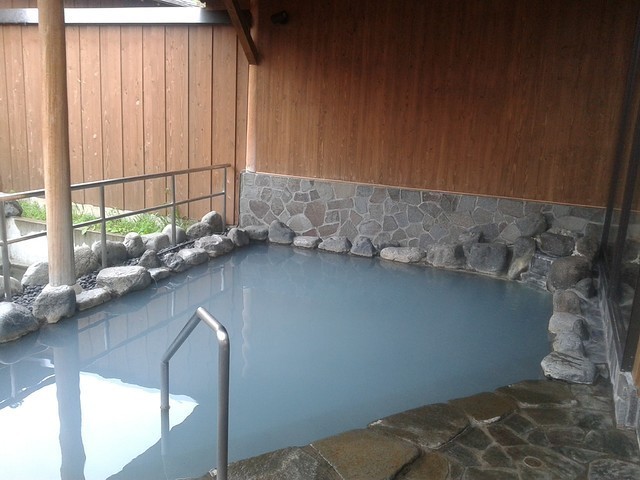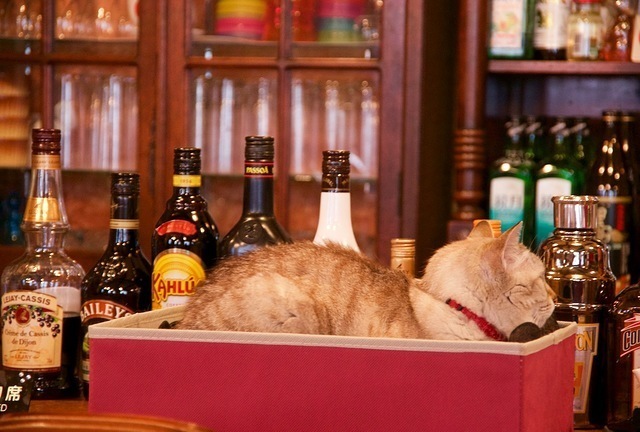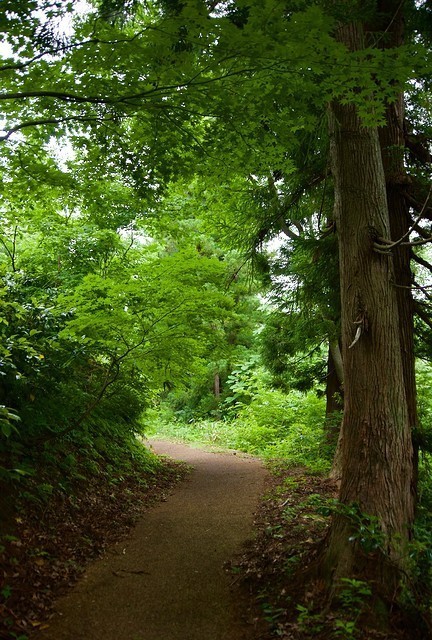 Around a 35 minute drive from Nozawa Onsen is Nebakura Kogen which is home to lots of small walks. Some of the walks are wheelchair accessible which some of the trails have you asking if it actually is a trail. It would be easy to spend an hour or so here - especially if the weather is nice. You can get a free map at the main building with all points showing numbers meaning it's easy to know where you are at all times.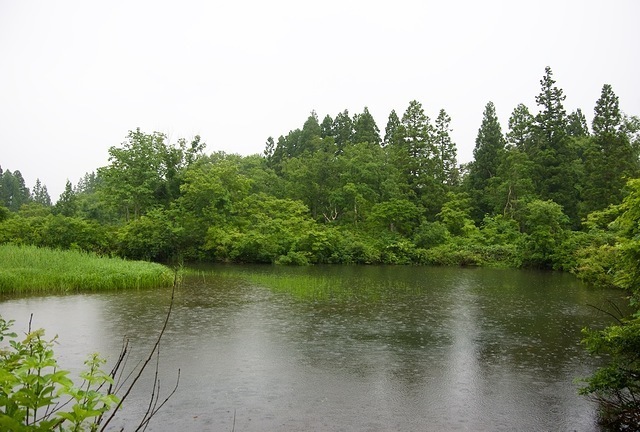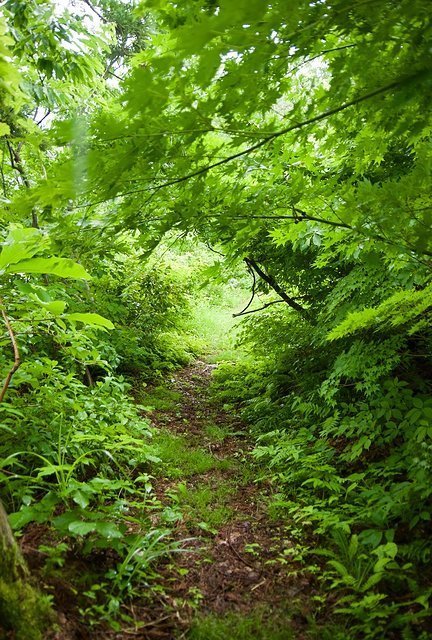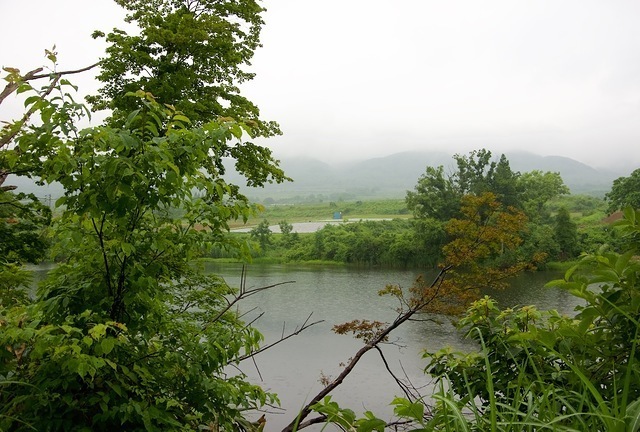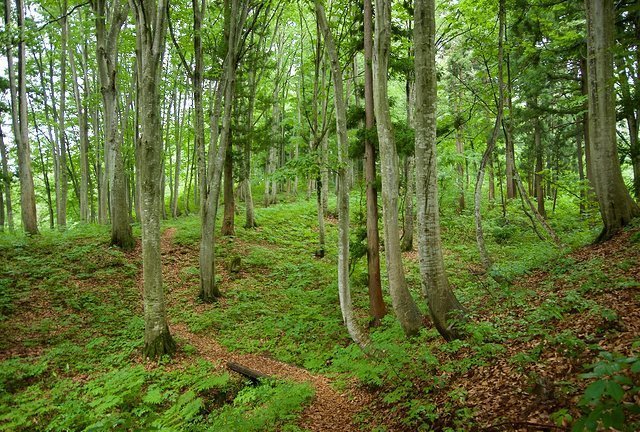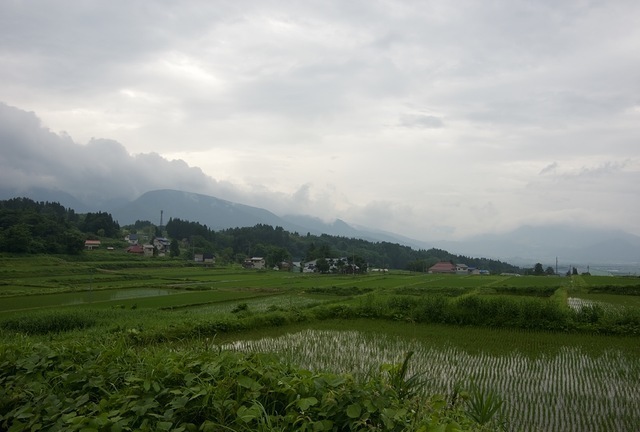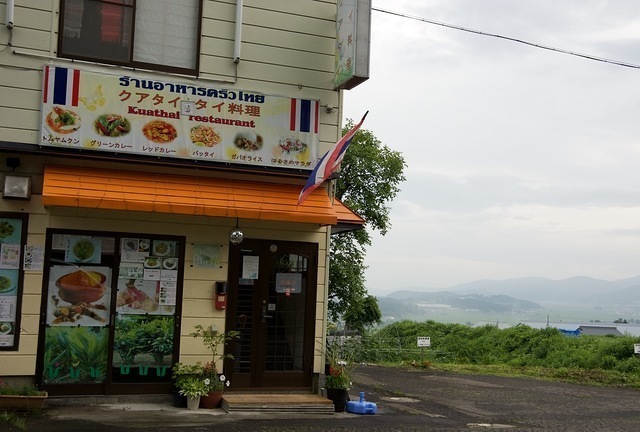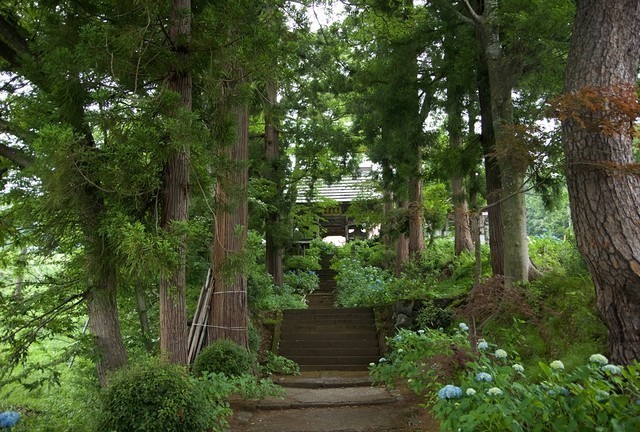 Kogen-in Temple is around 25 minutes drive from the last location and is known locally as the Hydrangea temple. It looked quite nice now but would look absolutely fantastic in around 2 weeks. Note that you come here for the Hydrangea's and not the temple itself.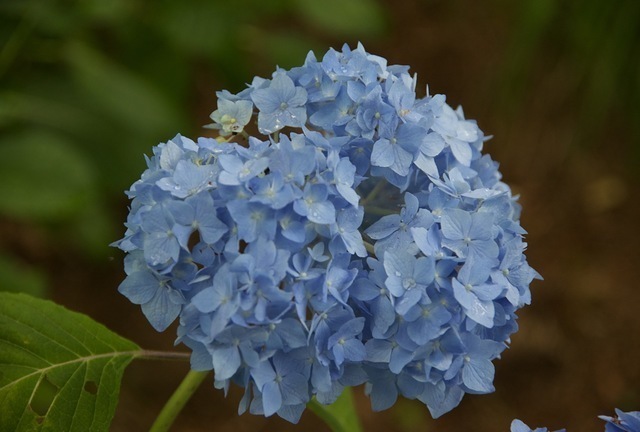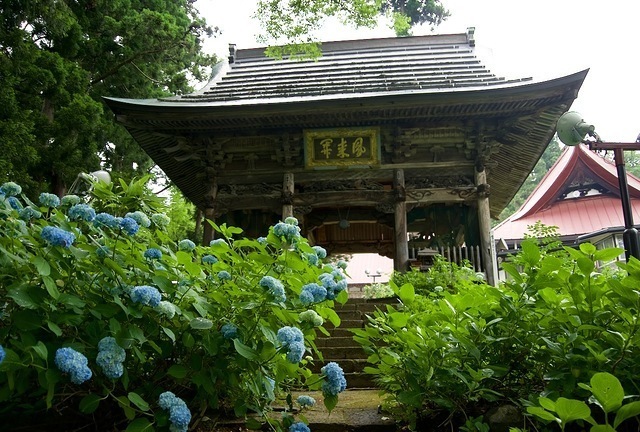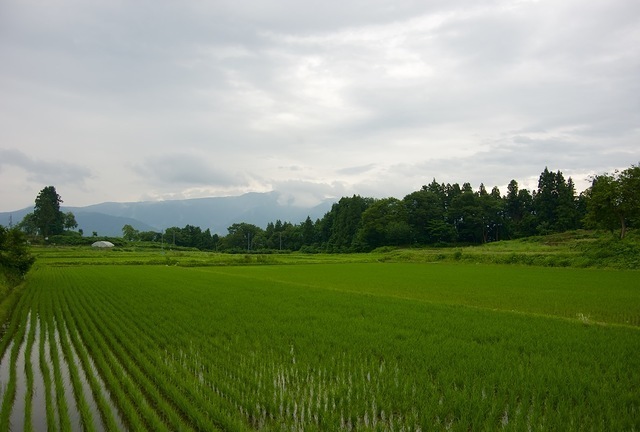 Apart from the soggy weather, I've really enjoyed my time in rural Iiyama and I expect this area to get slowly busier as more people get to know about it as its now quite easy to reach from Tokyo. However, a car really helps you get around these pretty little towns.

For tomorrow, I'm going to be visiting Iiyama town which calls itself the little Kyoto of the mountains. I guess that's something that I'll know in 24 hours.

Further information:

Lake Hokuryuko (English): http://www.iiyama-ouendan.net/en/sightseeing/2012/06/2836.php

Kosuge Shrine (English): http://www.iiyama-ouendan.net/en/sightseeing/2011/09/2828.php

Kosuge Shrine (English): http://www.iiyama-ouendan.net/en/special/walk/

Nozawa Onsen (English): http://nozawakanko.jp/english/

Nebakura Kogen (Japanese): http://www.nabekura.net

Kogen-in Temple (English): http://www.iiyama-ouendan.net/en/sightseeing/2011/09/2829.php