Coastal Itoigawa - Niigata
Note: The opinions and views expressed in this user report are those of the individual author and do not necessarily reflect the opinions and views of japan-guide.com.
June 29, 2015 - Coastal Itoigawa - Niigata
Itoigawa is located in the Southern tip of Niigata prefecture and can be reached by the new Hokuriku Shinkansen in around 2 hours. For today, I will be exploring the coastal region of Itoigawa by bicycle.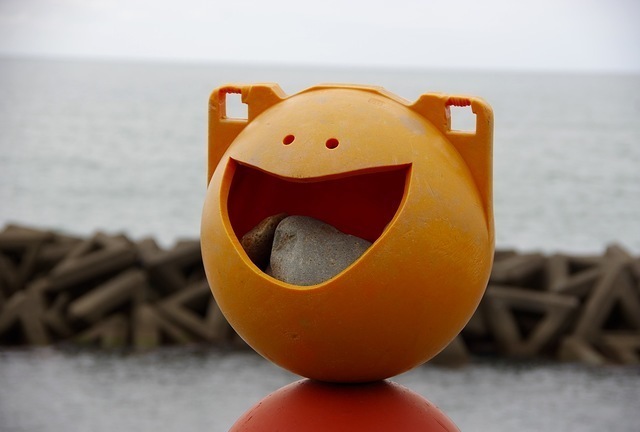 For today, I travelled 34 km's by bike along the Kubiki Cycling road which used to be the old Hokuriku main line. There are a not a lot of main attractions or amenities on this cycle road - but this just helps add to the tranquility. For the first time in a long time, I'm riding several kilometres without seeing a drink vending machine. For people who live in Japan - that says something! Do note that there are a good smattering of seated areas, convenience stores and rest rooms which means that this is a perfect day bike ride for the family
Earlier today, I jumped on the Hokuriku Shinkansen between Shin-Kurobe and Itoigawa for a whole 11 minutes. It really is amazing how much faster the shinkansen moves people around

More detailed map of all locations visited: https://www.google.com/maps/d/edit?mid=zp0MtAJdtIro.kxeafFLd0Sjg&usp=sharing
As you can see, I started at Itoigawa Station and then visited:

(1) Gosha Shrine
(2) Saishoji Temple
(3) Hakusan Shrine
(4) Marine Dream Nou (with Marine Museum)
(5) Nou Park with Tattooko-iwa and Nou Fishing Port

Do note that you do come back the same way

English Map of Kubiki Cycle Road: https://drive.google.com/file/d/0Bz3X1SFQhiO-MEI3SVpERjhJOWM/view?usp=sharing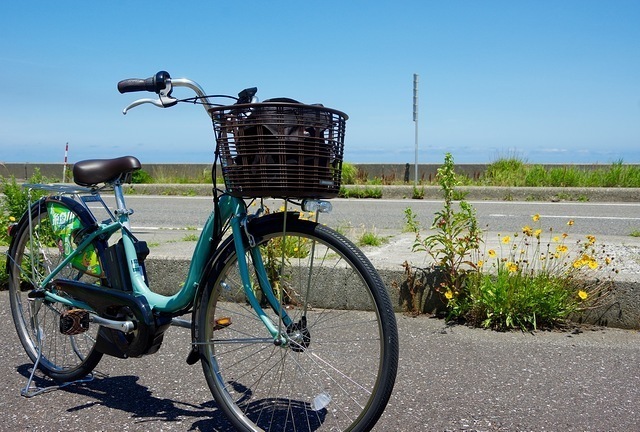 For today, I rented an electricity assisted bicycle which costs 2,500 yen a day from the Itoigawa Geostation. As you can see, the above picture shows the bicycle and as there are quite a few inclines (but not too big) the electricity assisted bike helped a lot. It is however possible to use a normal bike but it will probably take you roughly another hour.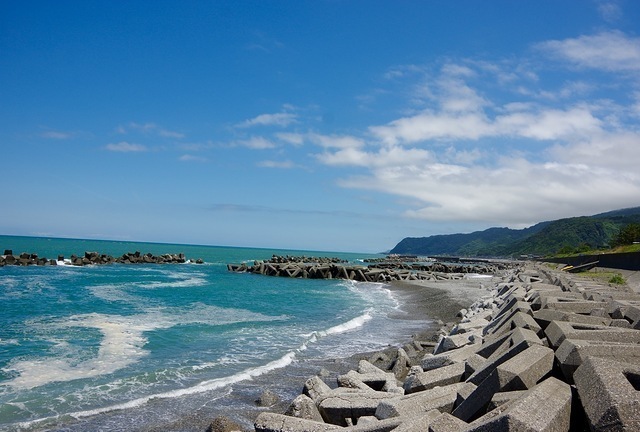 Around 5KM from Itoigawa station is the start of the Kubiki cycling route. You can either look for either the sign shown above or the Lawson Station.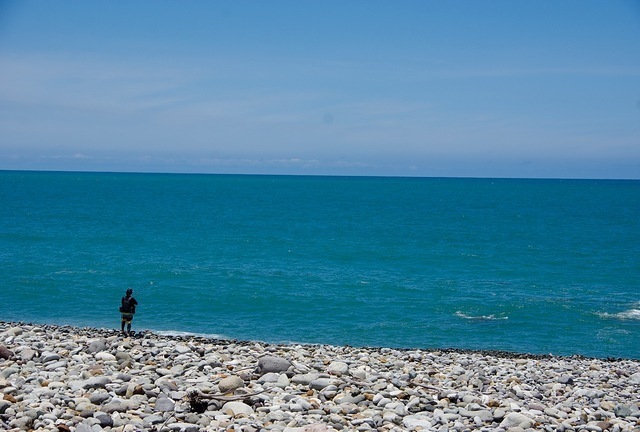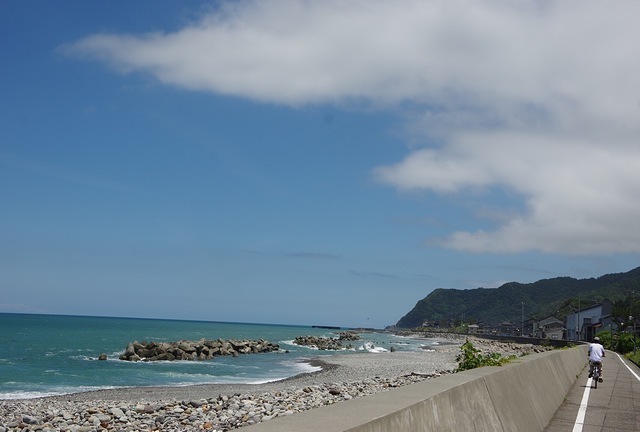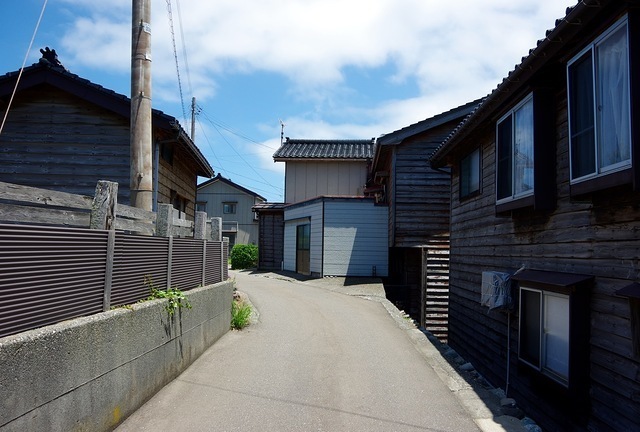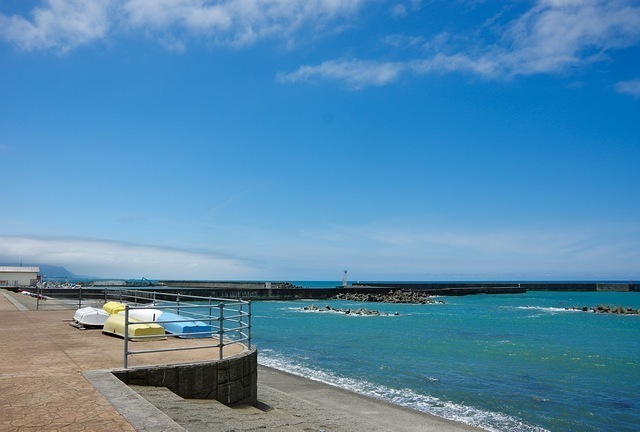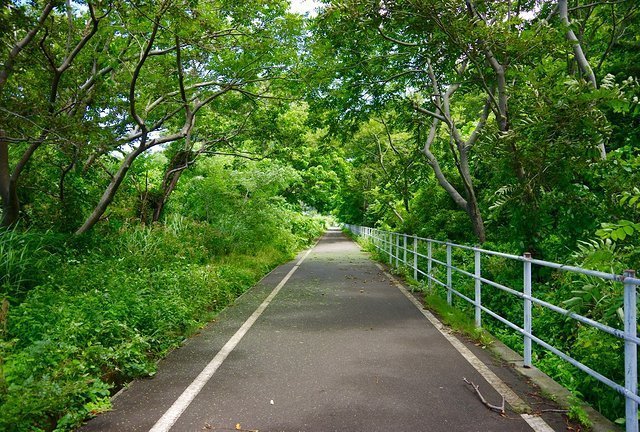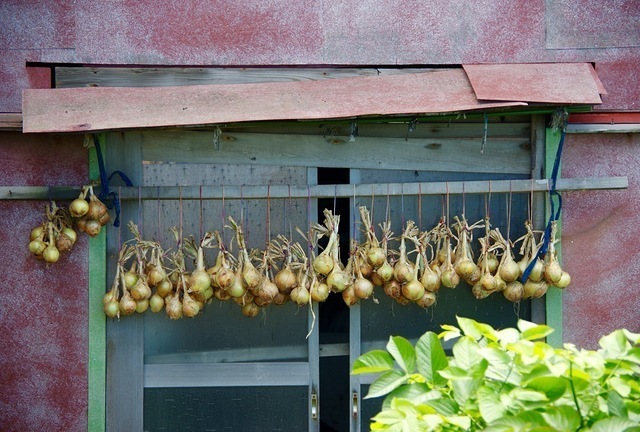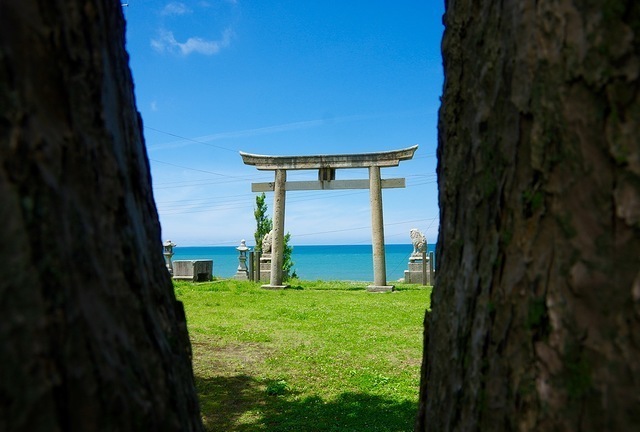 Around 5/6 KM's into the actual cycling route (or 10 KM's from Itoigawa) is Gosha Shrine. The shrine itself is nothing special but I do love taking photos of Tori Gates looking onto the water (no power lines would be better though....)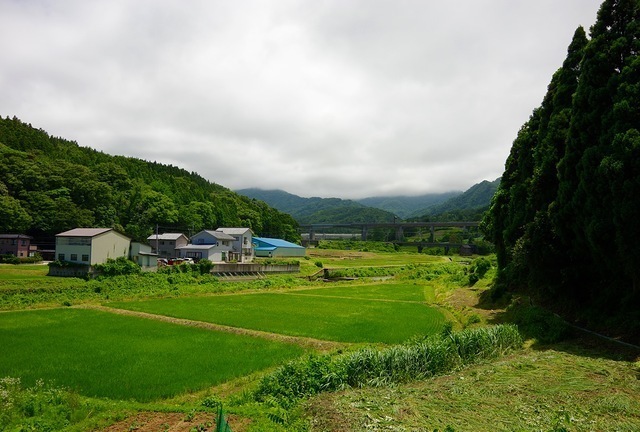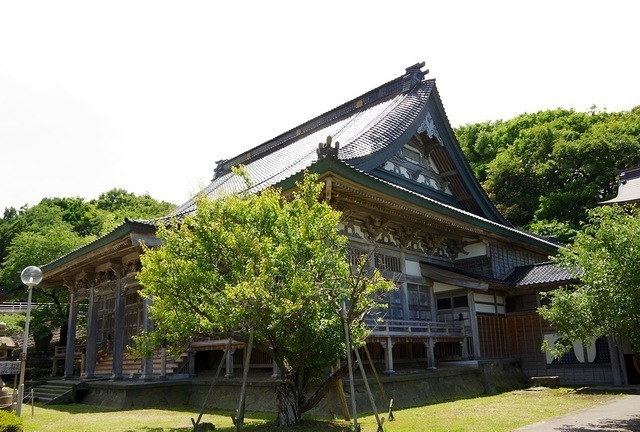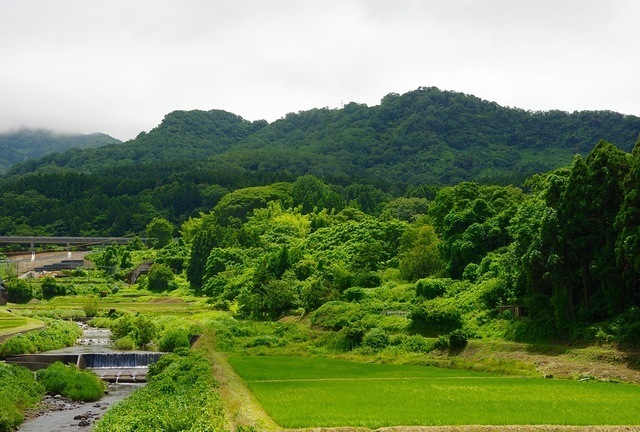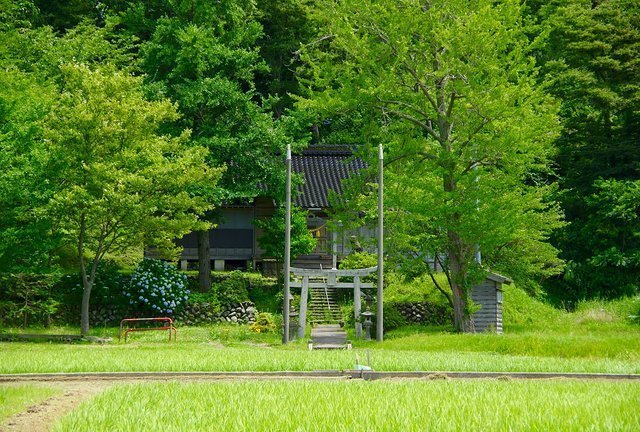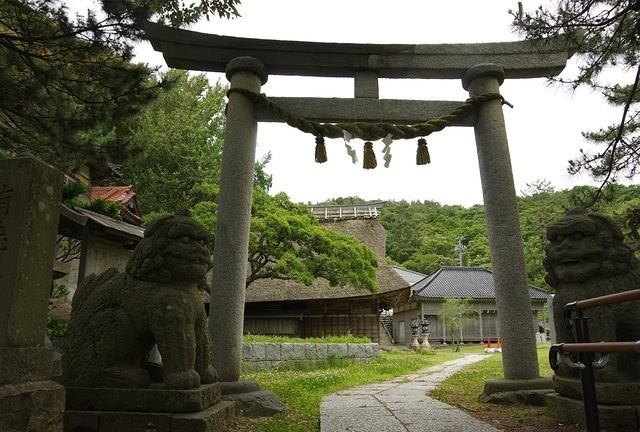 Towards the end of my ride was Hakusan Shrine. For those who don't know - when you normally see a Hitatchi sign (like the one in the picture below) it means that the site is normally of some significance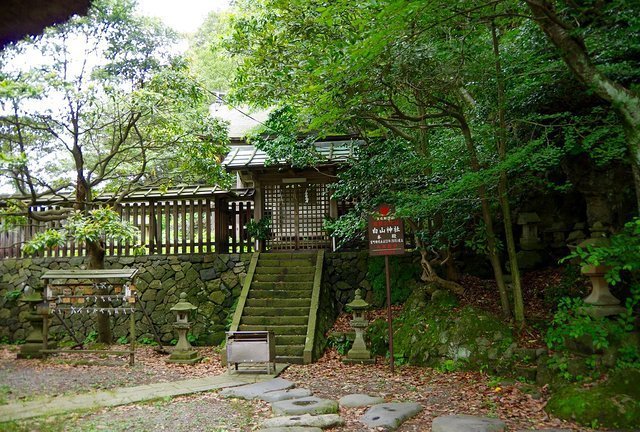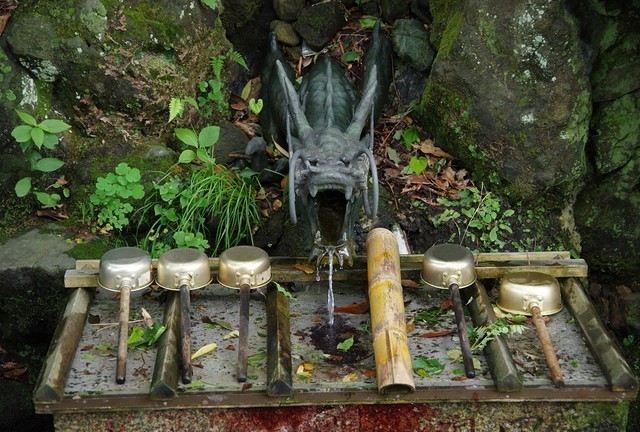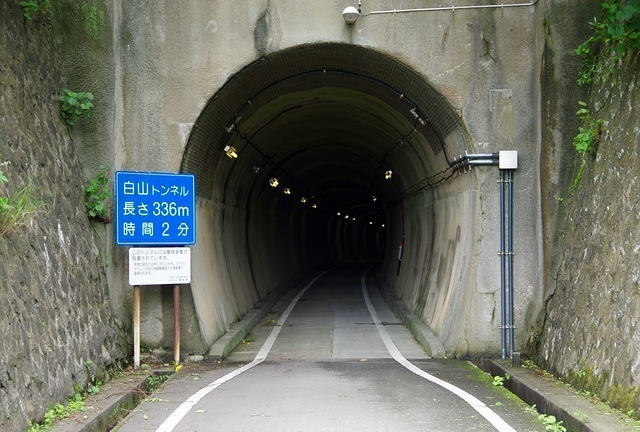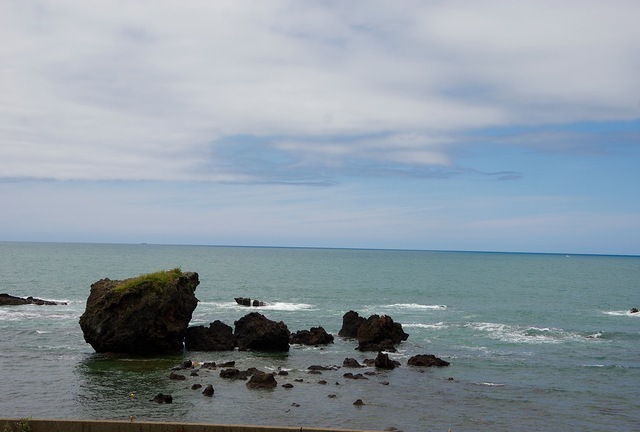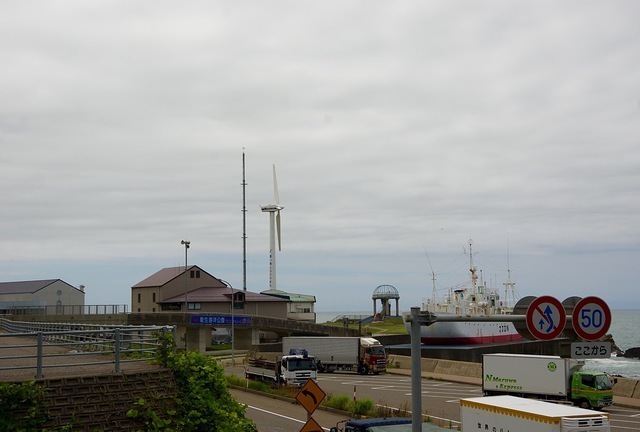 At the end of my ride today was Marine Dream Nou which is home to a marine museum as well as quite a few restaurants and fish mungers. It seems as though the specialty is crab legs which taste quite nice
For 200 yen you get access to the Marine Museum and an old tuna fishing boat. For me - I quite enjoyed looking at the old tuna boat and seeing the living condition of the fishermen which is not as bad as I was expecting.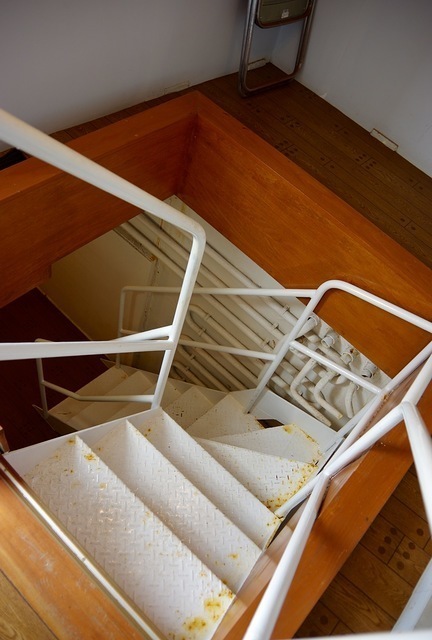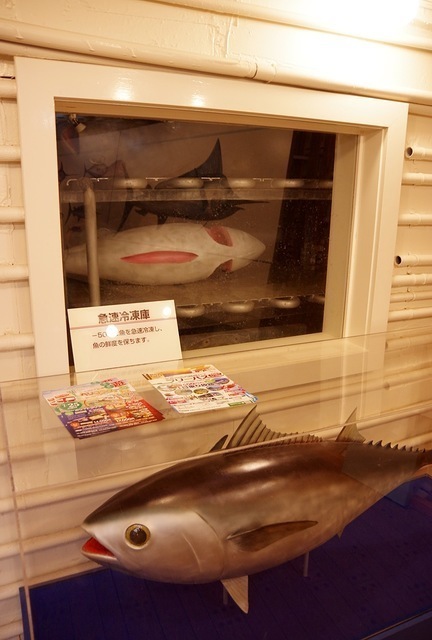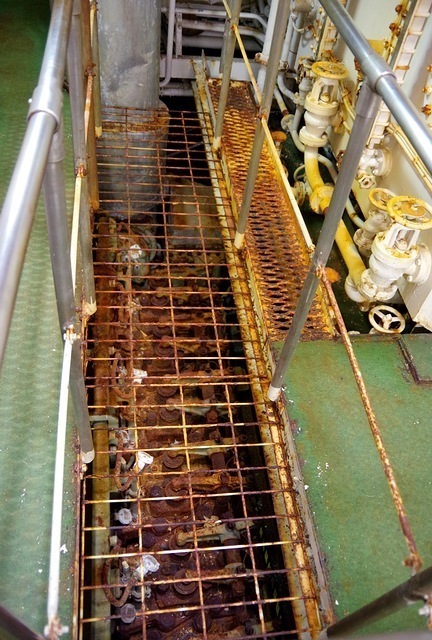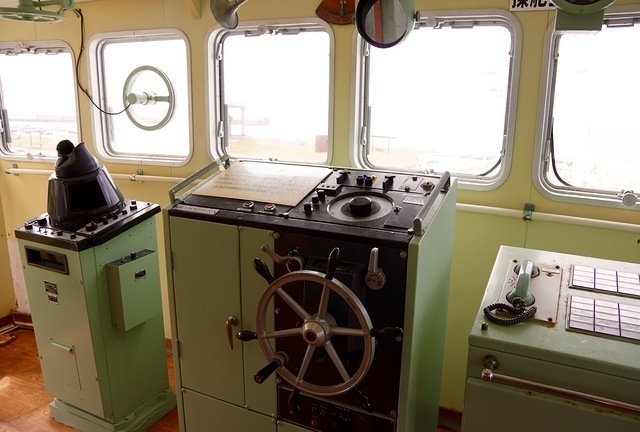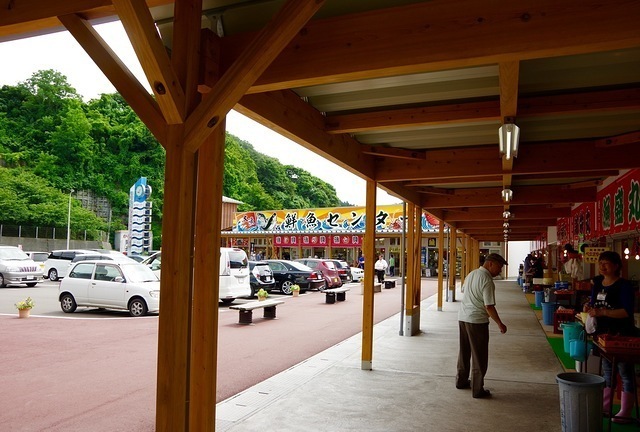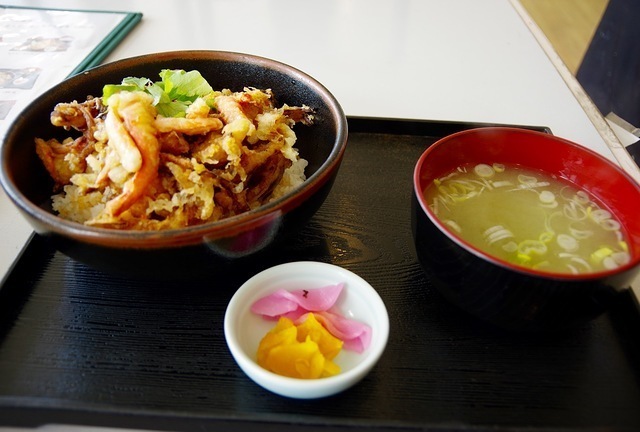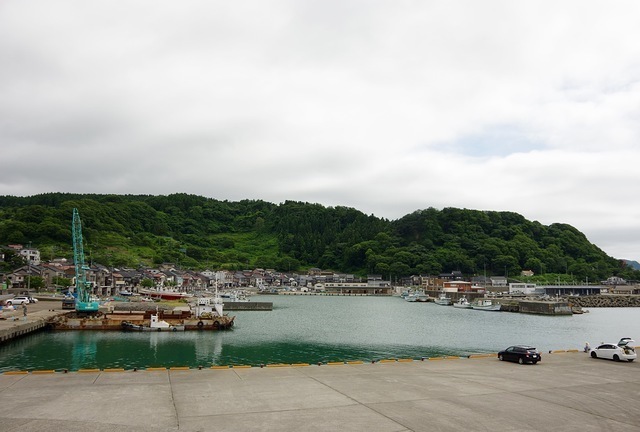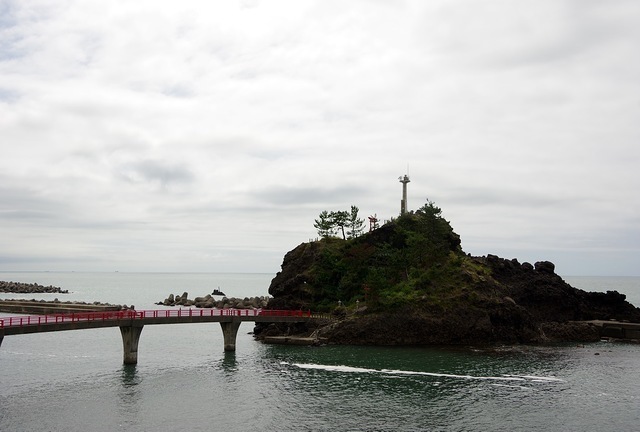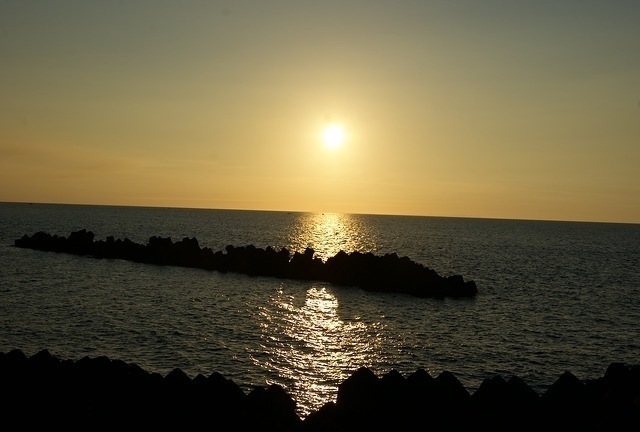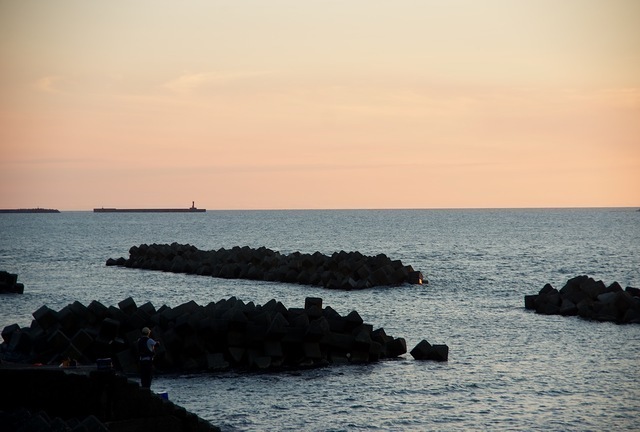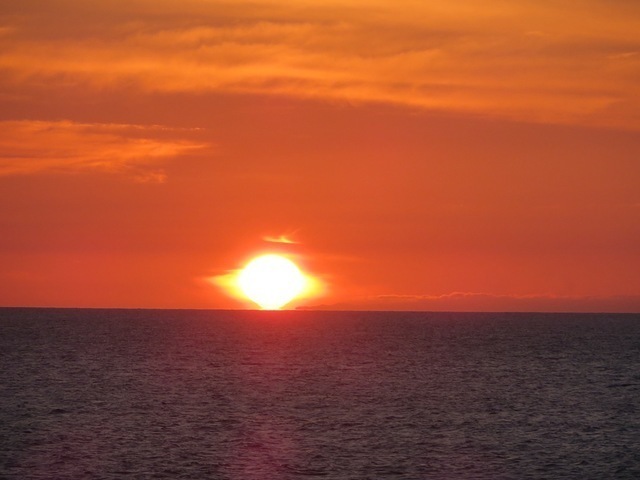 It's a strange thing to say, but the more I travel around Japan the more I compare locations. For me - the Kubiki bike route reminds me of a coastal version of the Kibi bike route near Okayama. One thing I will say is that if you like seafood - then Niigata is the place to come. I've had two meals already in Itoigawa and fresh fish was the main ingredient/s.

For tomorrow, I'm still considering if I should consider one of two inland bike rides. One is a simple bike ride, with the other also including a challenging walk. I guess you'll know which one I chose when you read my next post.

Further information:

Itoigawa Geopark (English): http://www.geo-itoigawa.com/eng/