Itoigawa Salt Road - Niigata
Note: The opinions and views expressed in this user report are those of the individual author and do not necessarily reflect the opinions and views of japan-guide.com.
June 30, 2015 - Itoigawa Salt Road - Niigata
Yesterday I travelled along the ocean to see what Itoigawa had to offer and today I headed inland along the old Salt Road to Matsumoto so I can get a taste of 'old Japan'. As always, I also visited some of the main sites in Itoigawa city as well.
For those who don't know, Itoigawa is located a little over 2 hours from Tokyo on the new Hokuriku Shinkansen and is also home to one of Japan's main geoparks along with being the home to Japanese Jade.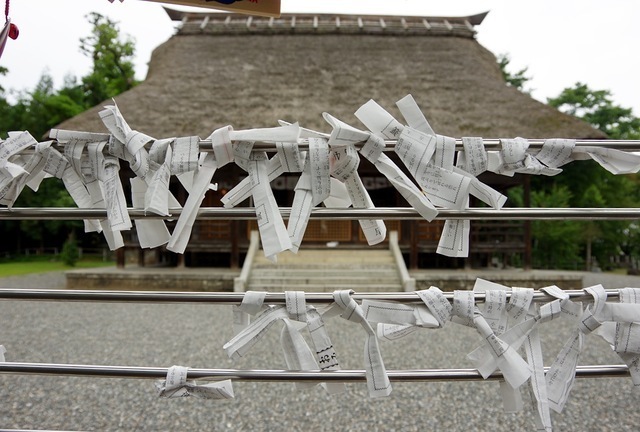 As you can see, most of my travels have been heading towards Kanazawa. I will say that Iiyama and Itoigawa have a very different but definitely country town or rural feel.

My travel map in more detail: https://www.google.com/maps/d/edit?mid=zp0MtAJdtIro.kxeafFLd0Sjg&usp=sharing
For today I visited the following in this ordeR:

(1) Itoigawa Geopark Office - Itoigawa Station
(2) Amatsu Shrine
(Unnamed) Zendoji Temple
(3) Suizen Shrine
(4) Chojagahara Archaeological Museum
(5) Fossa Magna Museum
(6) Fossa Magna Park
(7) Hisui-en Garden

A much better map with fantastic explanations put together by someone in the Itoigawa Government Office is here: https://www.google.com/maps/d/u/0/viewer?mid=zmKkKqyPqS3U.kFWNipEzVLcY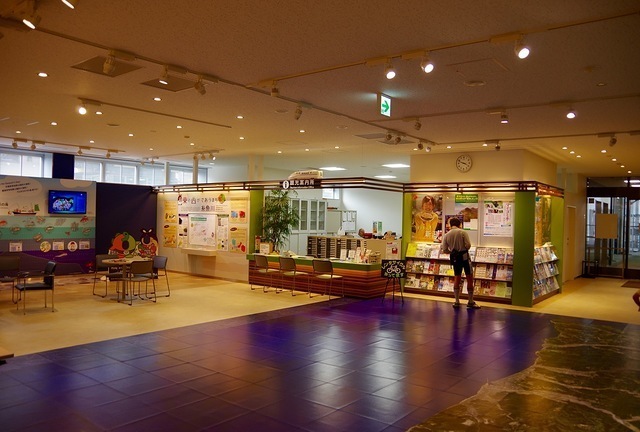 At the south exit of Itoigawa Station is the Itoigawa Geopark Tourist Information office. Normally, they are normally a pokey little office with some dusty brochures in English made in 1997. However - this office is an attraction in itself with a good range of things to see and do. You can also hire a bike here (which I did again - 2,500 yen for an electric assisted bike) and pick up a plethora of English information for many walks and day activities.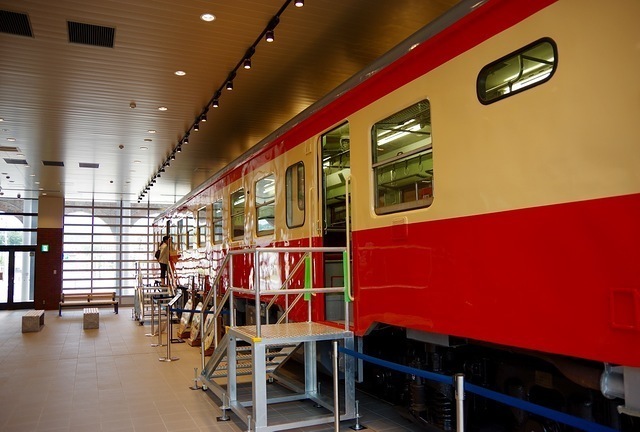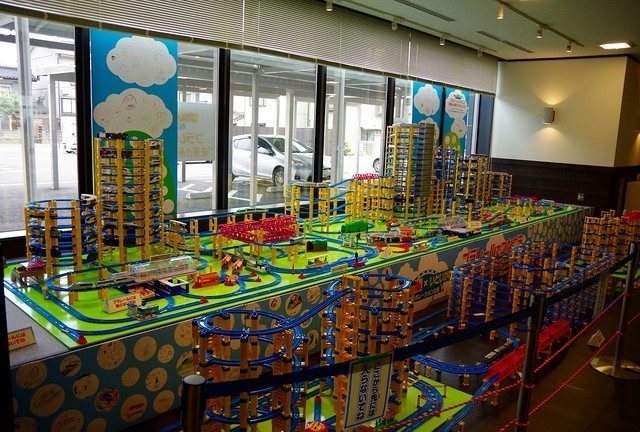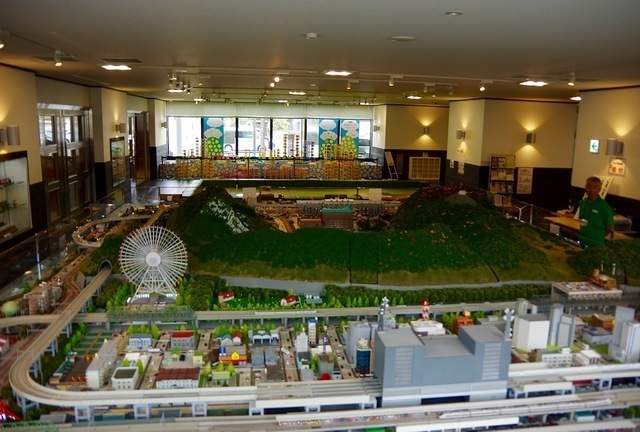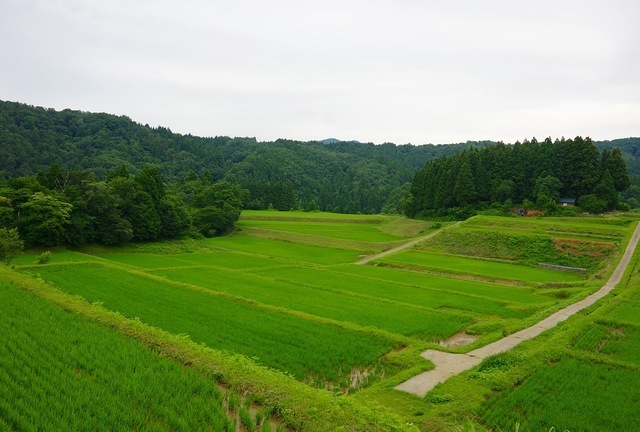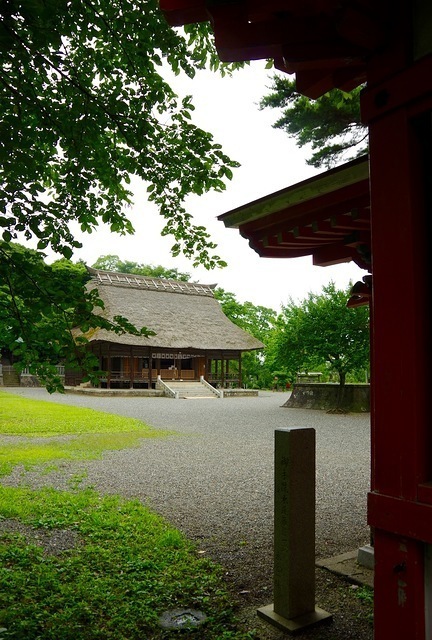 About a 4 minute bike ride from the station is Amatsu Shrine - the main shrine for Itoigawa city. Do note that even though it's on a rather big piece of land it's a little hard to find the entrance.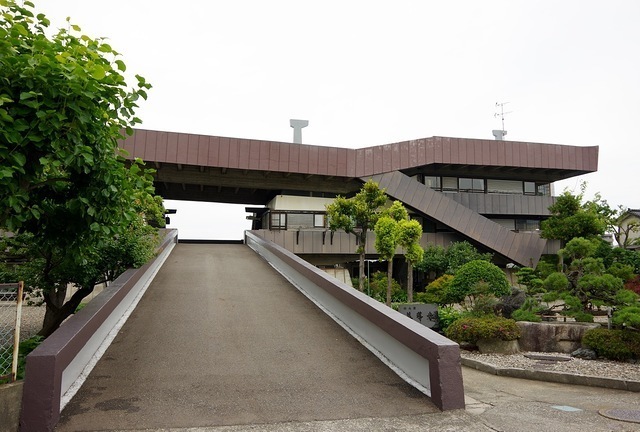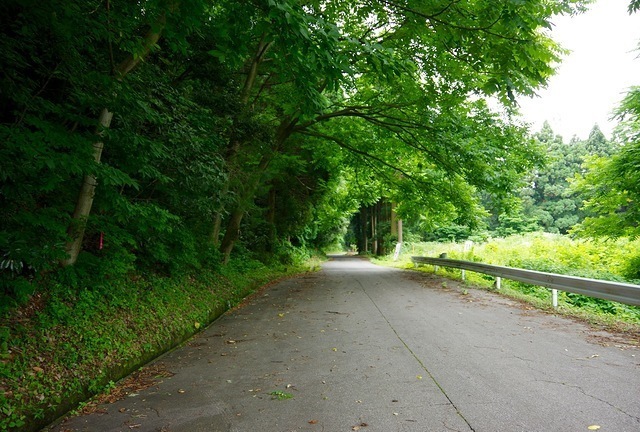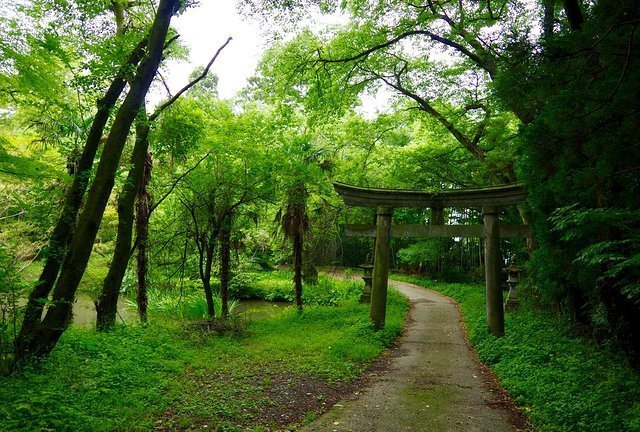 Around 6-7 minutes from the last temple is Suizen shrine. The shrine is nothing spectacular but at least it's really green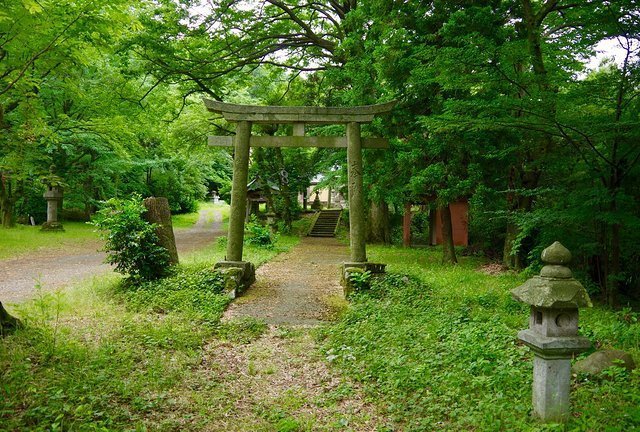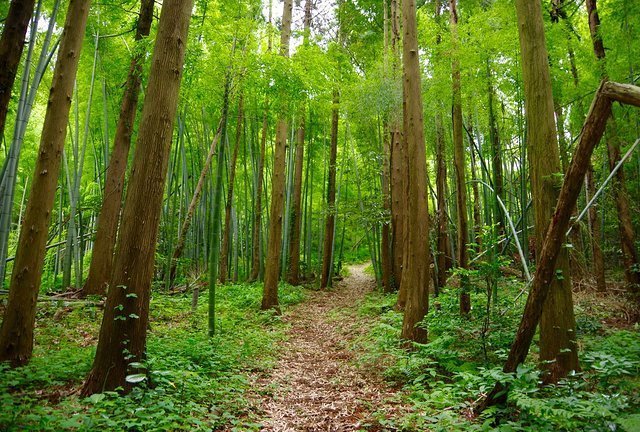 In all of my wisdom I used google maps today and it stated to go up this track. Well - the track is easily walkable but it's a bit difficult when it's mainly uphill when your pushing a heavy electric bike for 15 or so minutes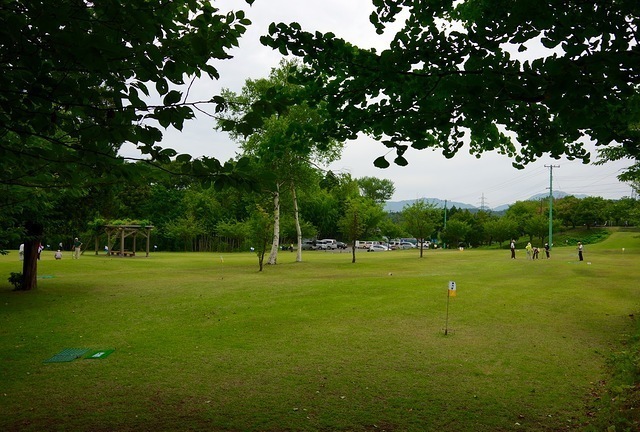 After being puffed from pushing a bike up a hill for a while, I enjoyed watching some retirees play an interesting version of golf. I even watched someone score a hole in 1!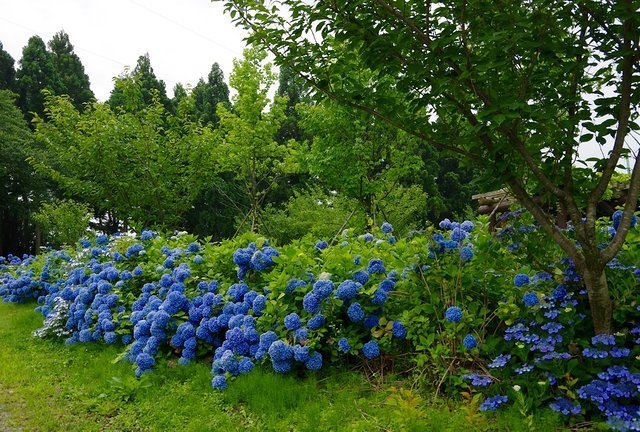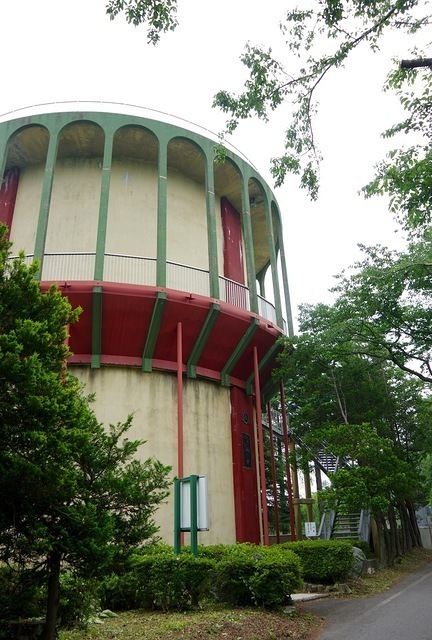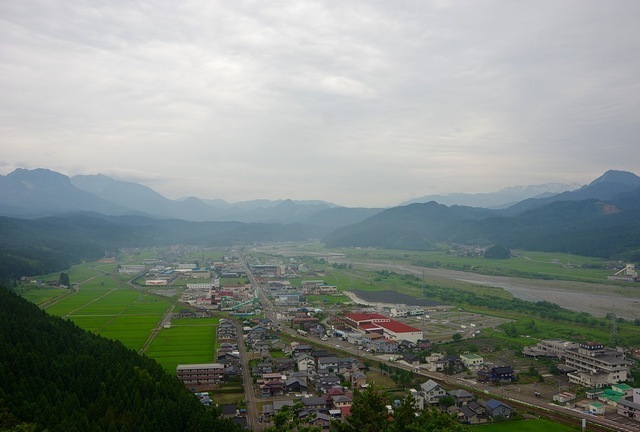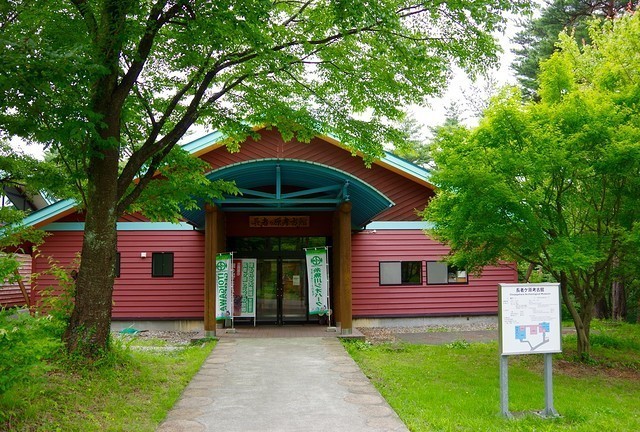 Around a 6 minute bike ride from the golf is the Chojagahara Archaeological Museum which costs 300 yen to enter or 600 yen with the magma museum. One thing that should be noted is that someone at the Itoigawa offices who is a native speaker has spent a lot of time correctly translating most major explanations and signs in the city in one form or another. This was true in this museum however looking at old pottery is not really my thing. However - it seems as though Itoigawa was an important ancient town who was the first to trade Jade in Japan.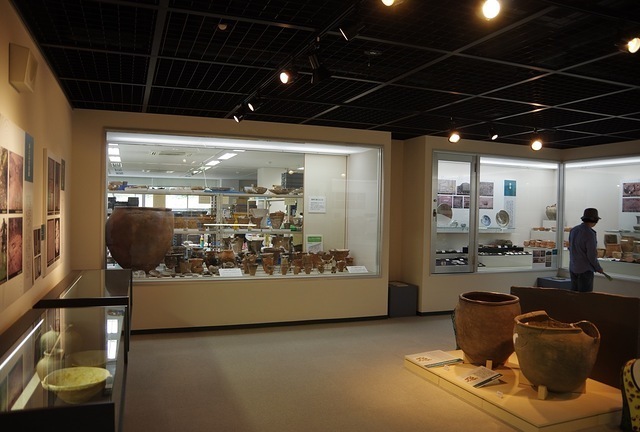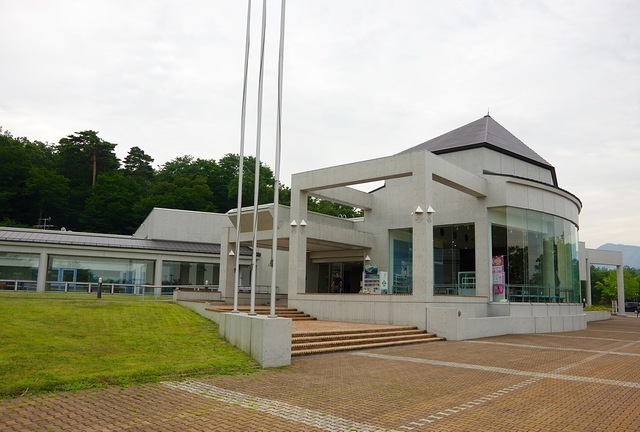 A 2 minute walk from the last museum is the excellent Fossa Magma museum which costs 500 yen to enter or is included with the 600 yen combo ticket. It should be noted that English translation at this museum is very good and gives some of the more notable museums in Japan a good run for their money. My only complaint (from a geologists point of view) is they have a lot of pretty rocks as an emphasis than the ones that I find more interesting. But alas - I think people want to look at pretty things than 10 different types of granitic schists.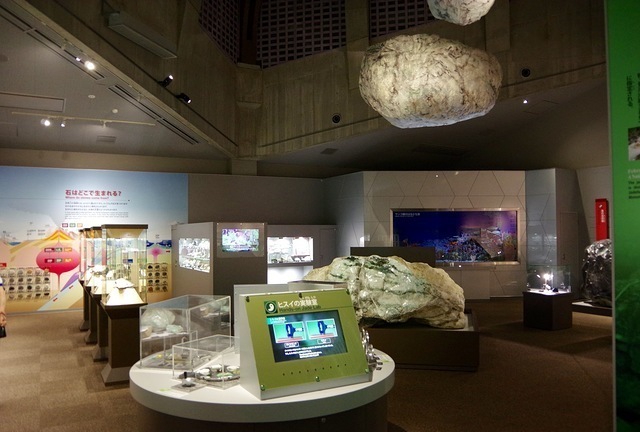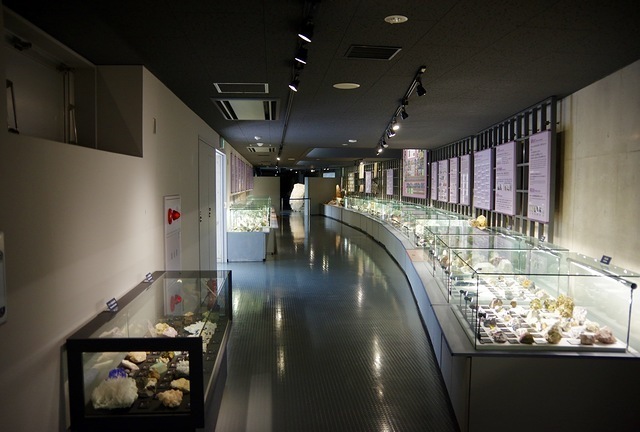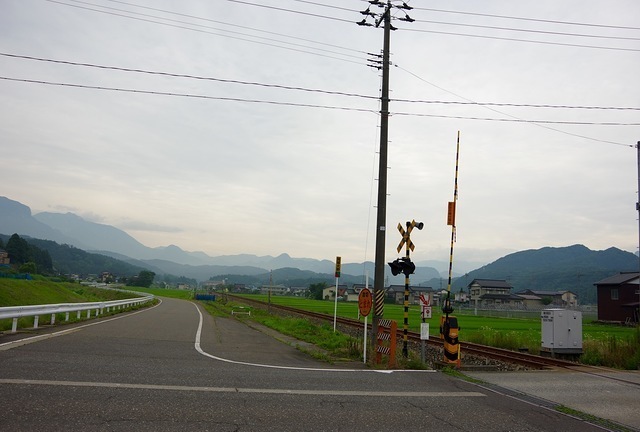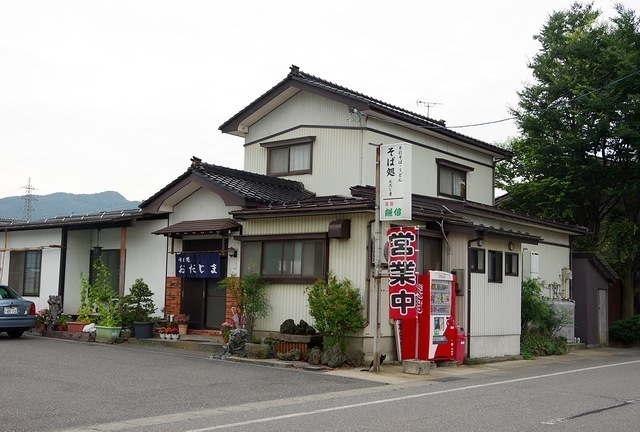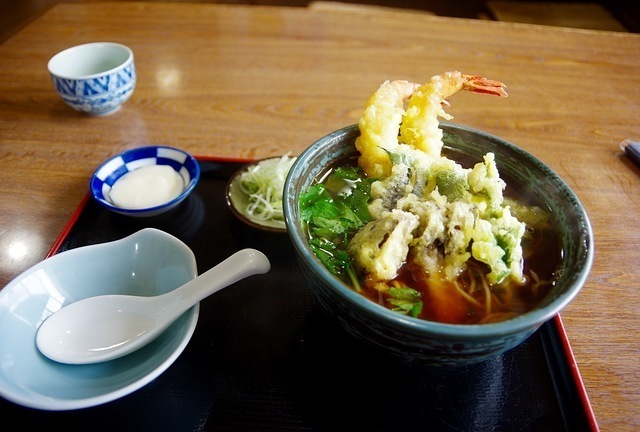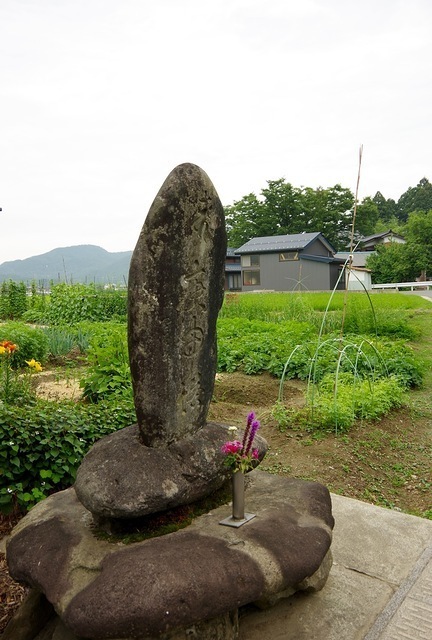 After leaving the soba restaurant I jumped on the Old Salt Road. It takes over an hour to reach the Fossa Magma Park and what surprised me the most was that there were quite a few signs explaining what was going on with equivalent english explanations. My only worry is that not many english speaking people will ever use them.
When you ride to the Magma park, do note that it is extremely beautiful but also uphill which means that I decided to conserve my battery by putting it as low as possible and pushing my bike up the few relatively steep bits.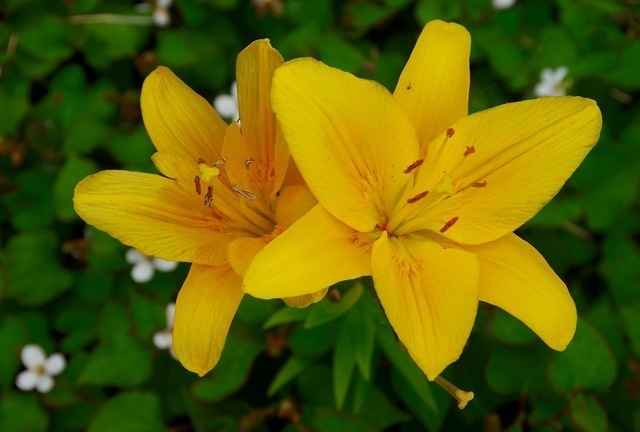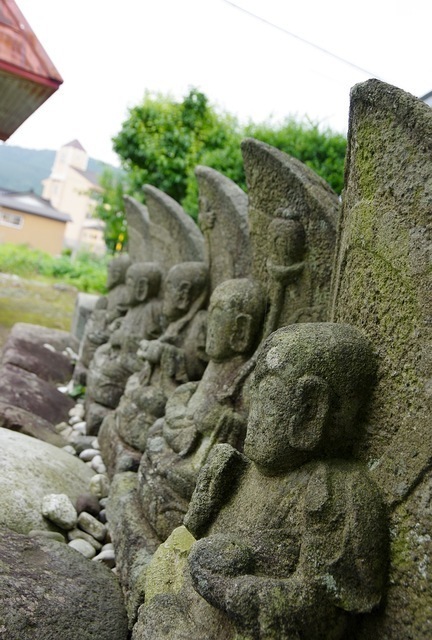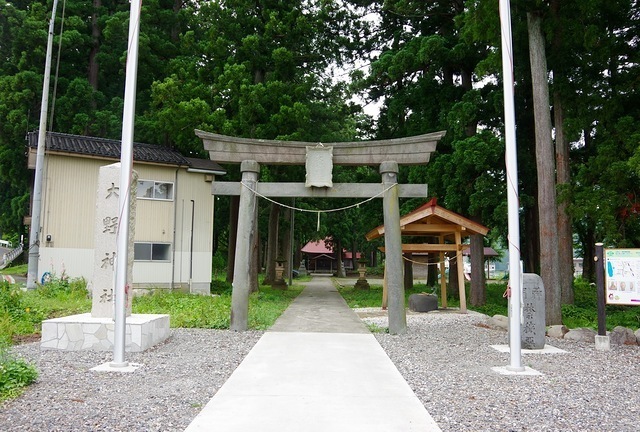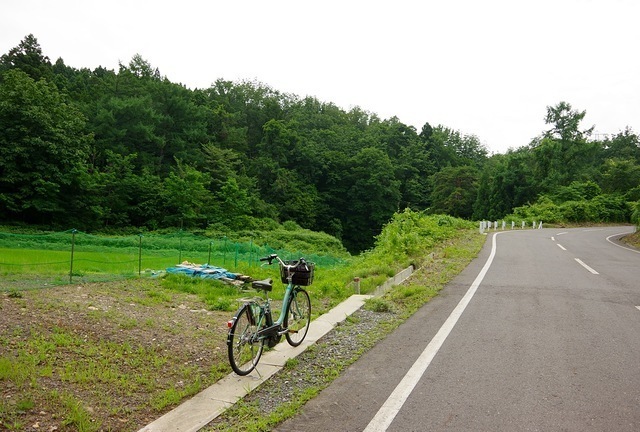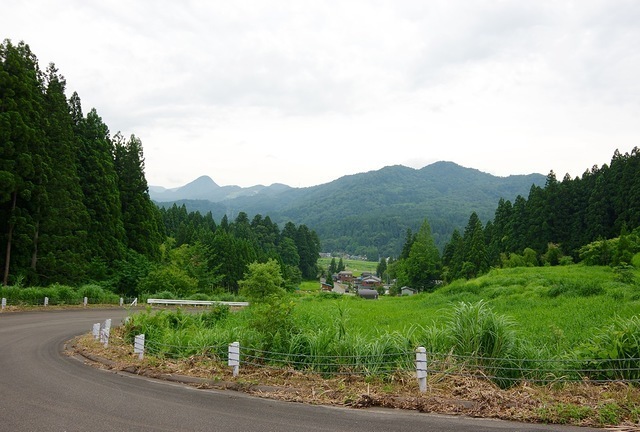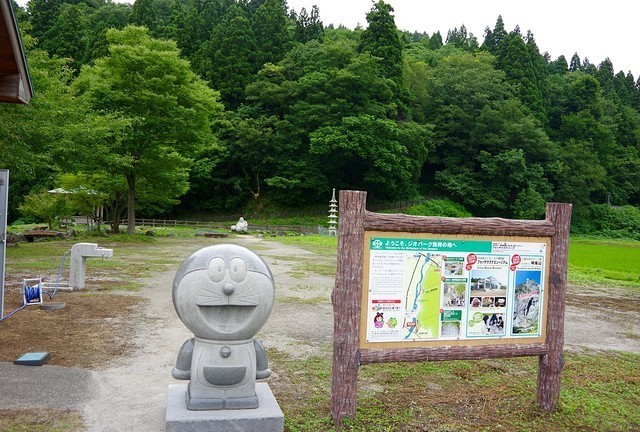 The Fossa Magma park has two things to view - one is a relatively poor quality (geologically speaking) example of pillow lava and the other is an interesting example showing where the eurasian and pacific plate meet. It's not everyday you see something like this.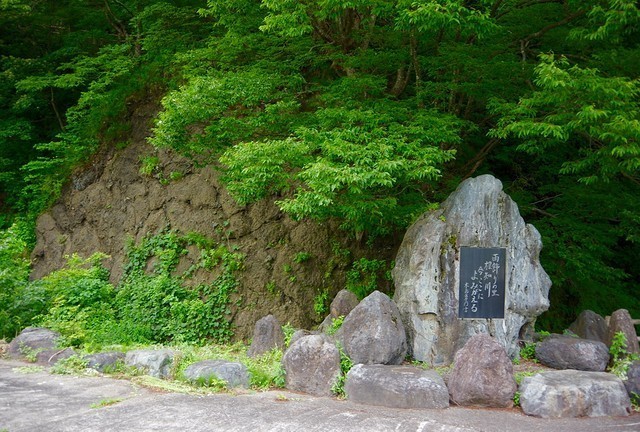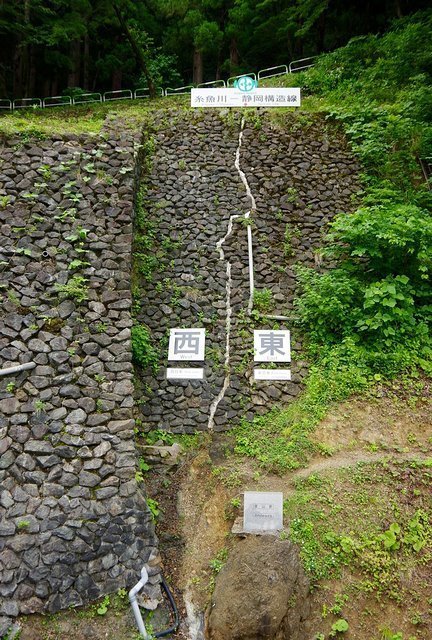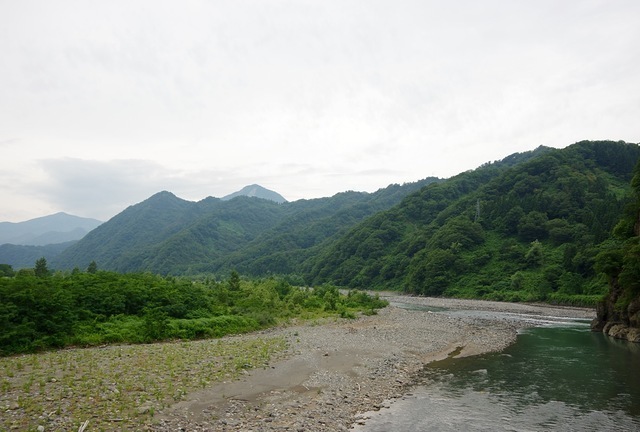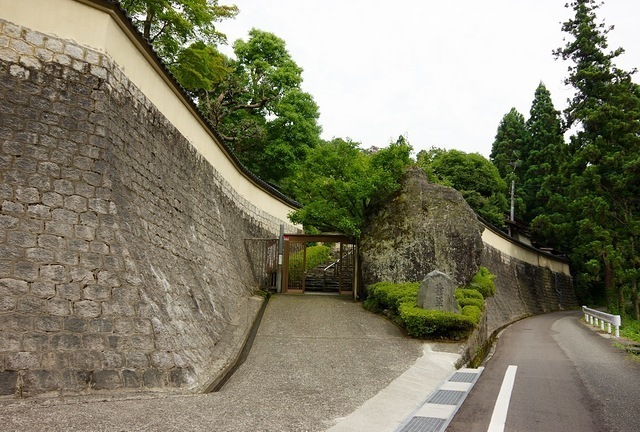 Around 60 minutes mostly downhill from the Magma park is Hisui-en Garden which costs 500 yen to enter. It's a medium sized Japanese garden with an emphasis on Jade.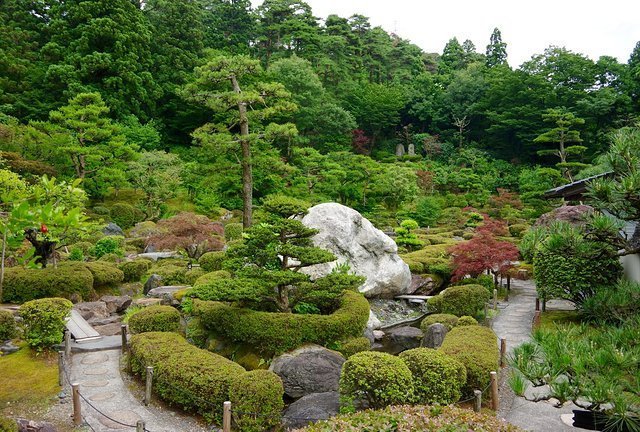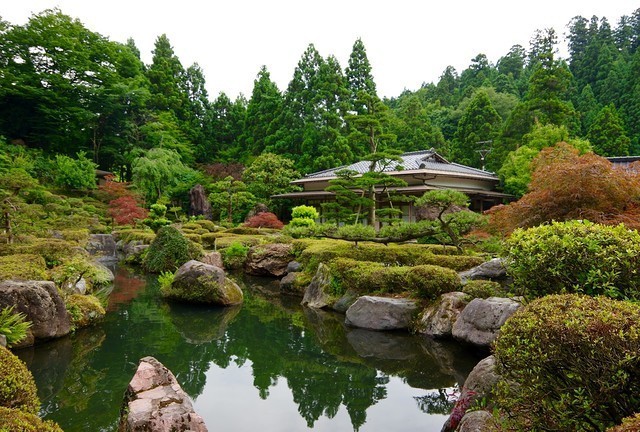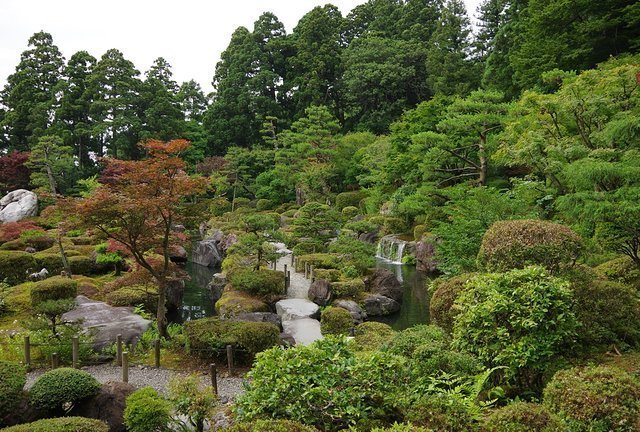 In general, I've enjoyed my time in Itoigawa but I need to slow down a little as I'm doing too much each day without relaxing. However - this may be because I have not had an onsen in two days and I'm having withdrawal symptoms. Both options are possible.

For tomorrow, I'll be hiring a car again and driving around the Noto Peninsula. Specifically for tomorrow - I'll be driving up the west coast from Kanazawa to Wajima.

Further information:

Geopark (English): http://www.geo-itoigawa.com/eng/