Note: The opinions and views expressed in this user report are those of the individual author and do not necessarily reflect the opinions and views of japan-guide.com.
July 5, 2015 - Kinosaki Onsen - Hyogo
After spending a night at Yamanaka Onsen, I'm making my way down to Kinosaki Onsen in Hyogo Prefecture. This town is not so much known for it's onsen water but more for it's 7 public baths and the many tourists who travel around the town in their yukatas and wooden shoes that go clack clack.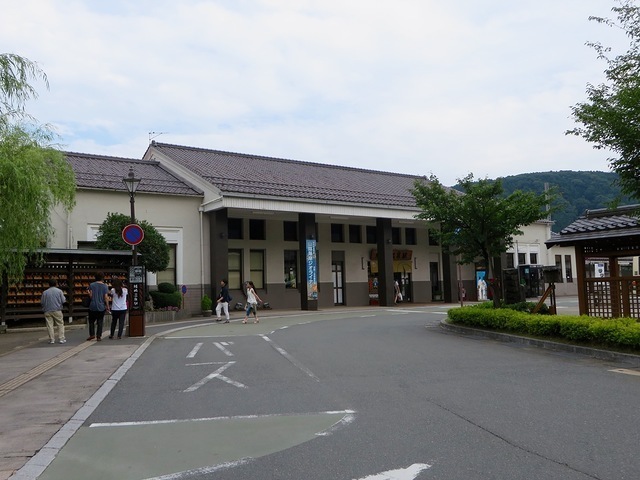 To get to Kinosaki from Yamanaka takes a reasonable amount of time. First, it's a 30 minute bus ride to Kaga Onsen Station then it's followed by a 2 hour train to Kyoto. After that, there is another 2 hour train to Kinosaki onsen. Note that both trains were express trains so the seating and facilities were good.

More detailed map: https://www.google.com/maps/d/edit?mid=zp0MtAJdtIro.kxeafFLd0Sjg&usp=sharing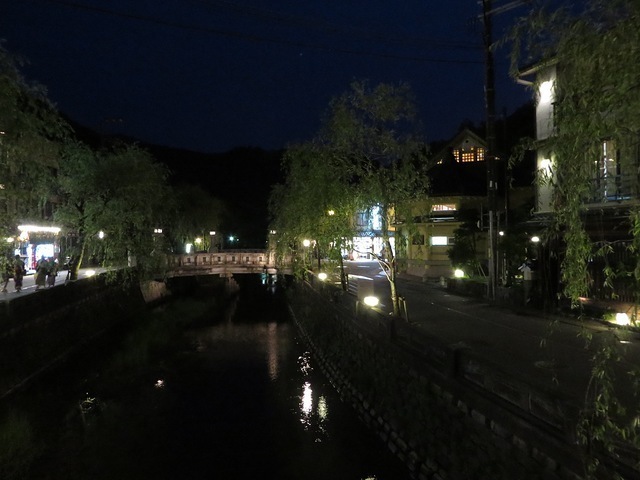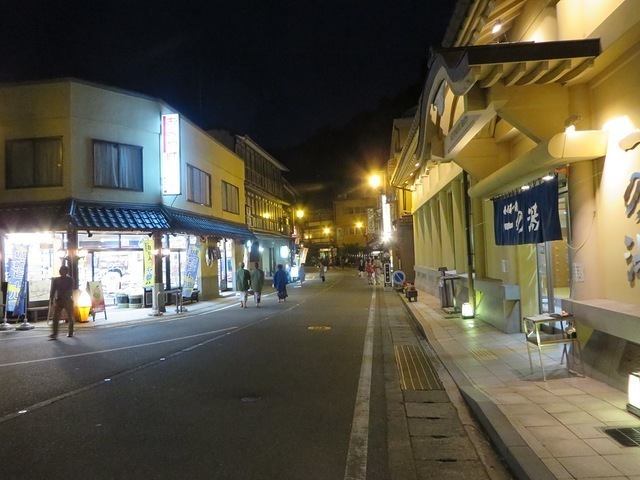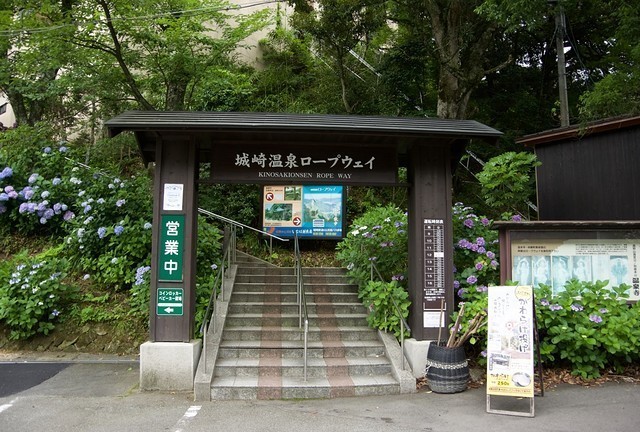 One of the good things about Kinosaki is it's compact size. As such, the Kinosaki Ropeway is around a 15 minute walk from the station and is about as far as you will probably walk in the town. The ropeway costs 900 yen return up to the top.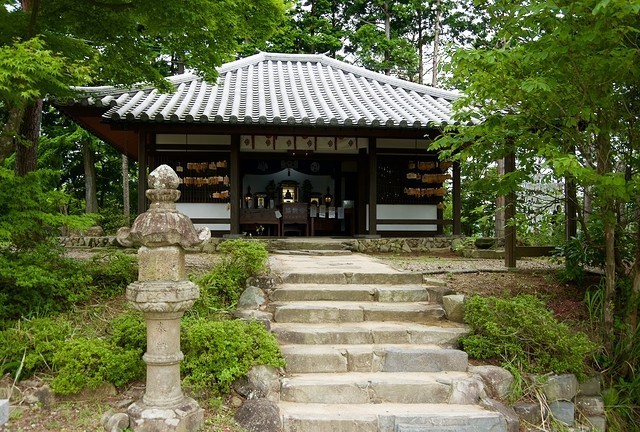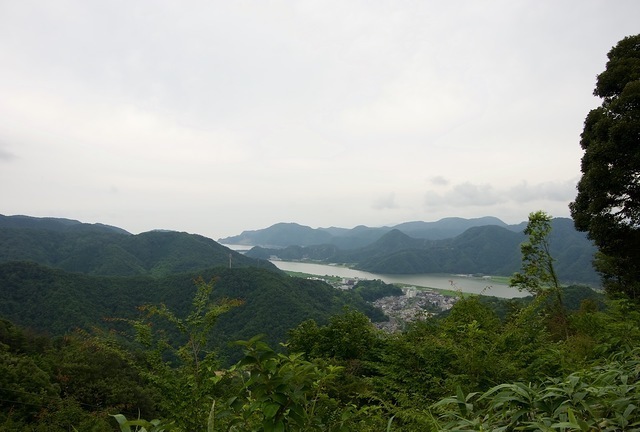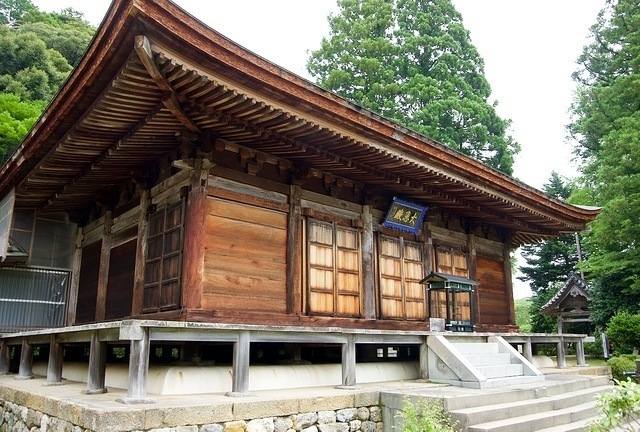 On the second station of the ropeway is Onsenji temple. From first looks, this small temple does not look like the 300 yen they charge to get in - but it is actually quite nice inside. Expect to be here for around 15 minutes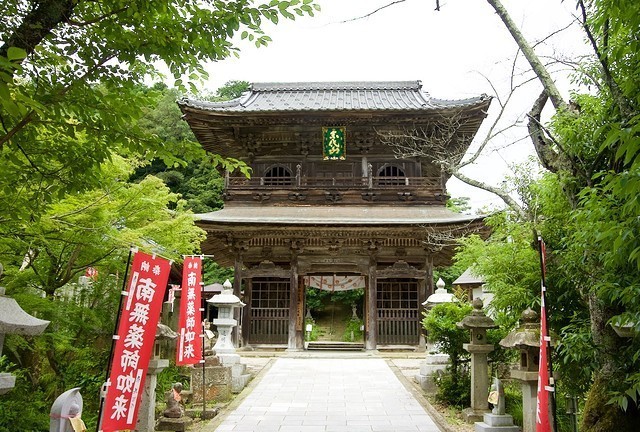 Located at the base of Kinosaki ropeway is Yukushido temple. It's nothing special but at least it has an interesting gate for those who are not going to Kyoto.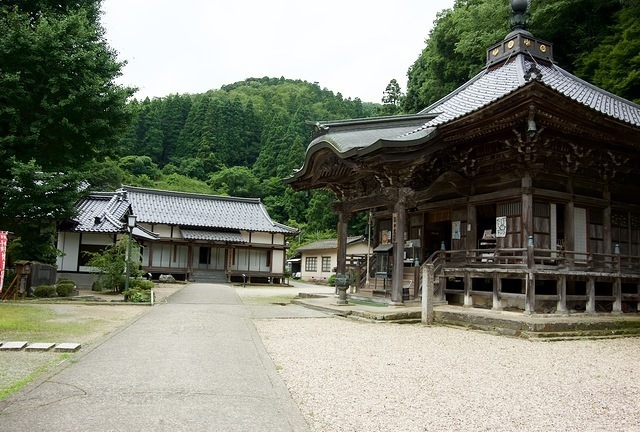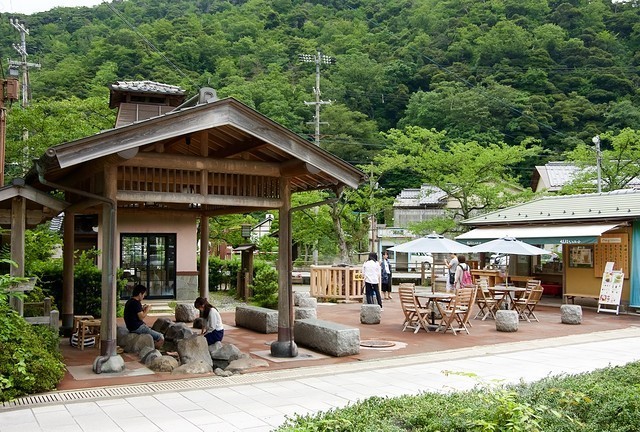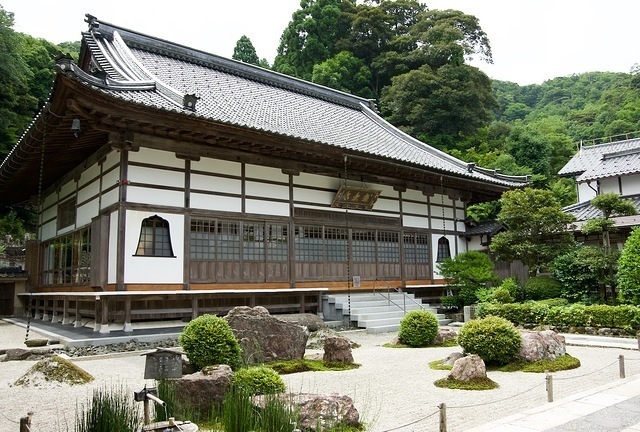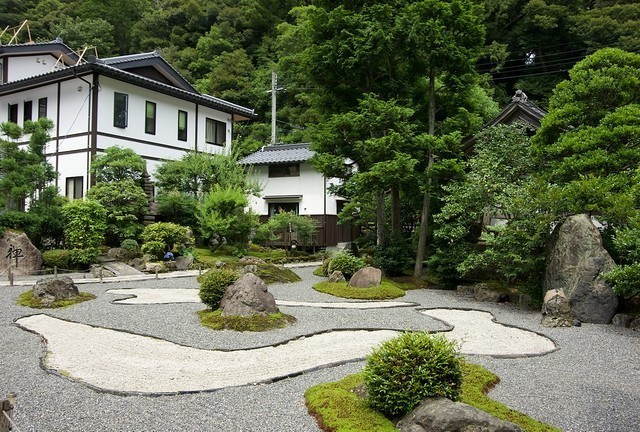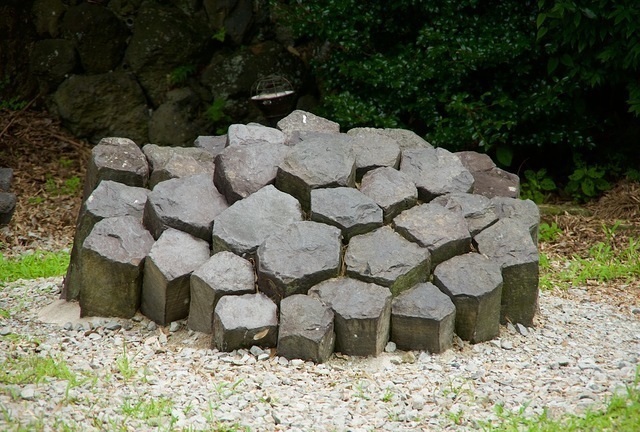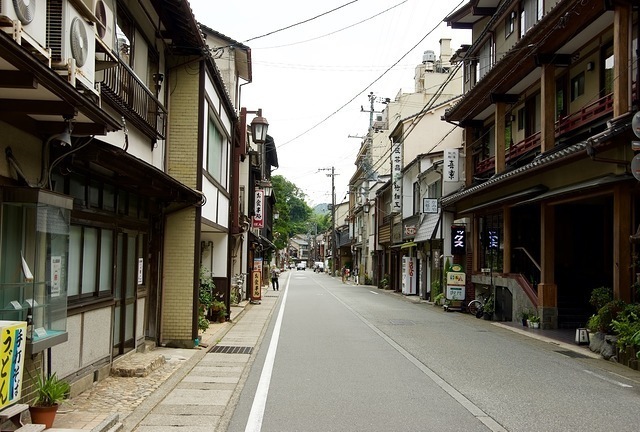 For the last section of this blog, I'll go through the 7 public baths and give you a basic run down on what's there. One thing I'll say is that you don't really come to Kinosaki for the quality of the water. To me - it's slightly salty heated water. You come for the atmospherics.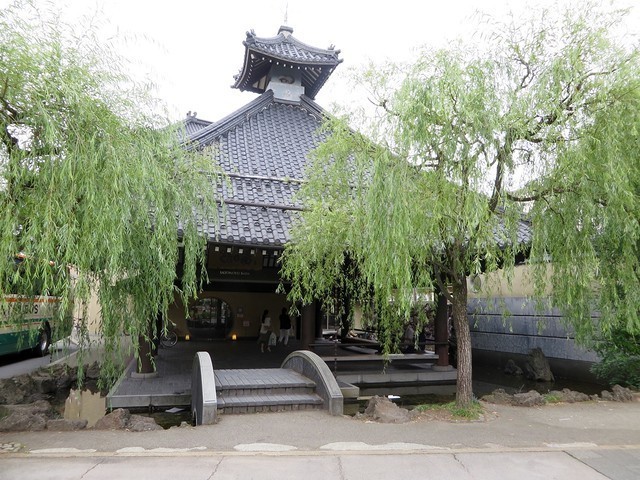 The first bath called Satonoyu is aptly placed opposite the station and has the best facilities of all of the baths. There is an indoor, outdoor and quite a nice sauna that smells of mint/eucalyptus (I can't tell). However - as it's in front of the station it is also very busy.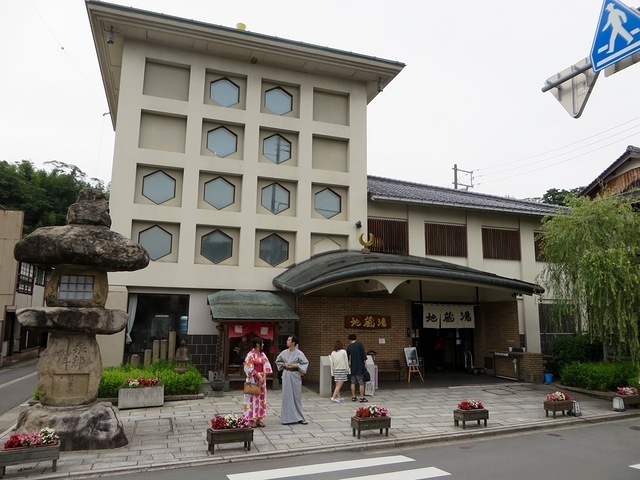 The second bath is located close to the canal and is called Jizoujo. It contains one medium but hot onsen inside.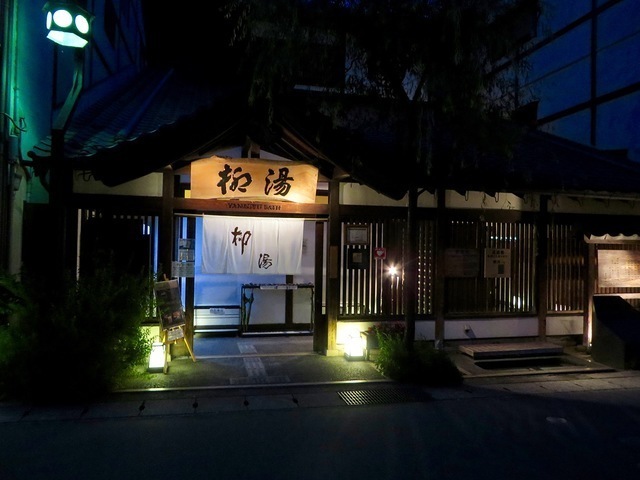 The third and smallest of the onsens called Yangiyu is also located opposite the canal and has one smallish that would not look out of place in some of the hotels here.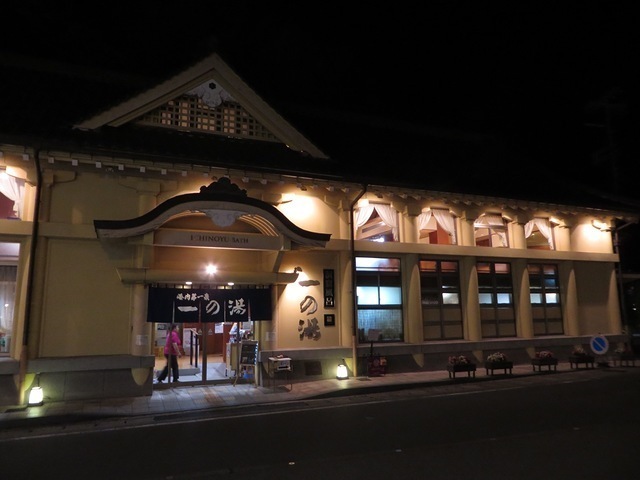 The fourth bath called Ichinoyu has from memory one large bath and is located opposite the canal and the road that leads to Onsenji temple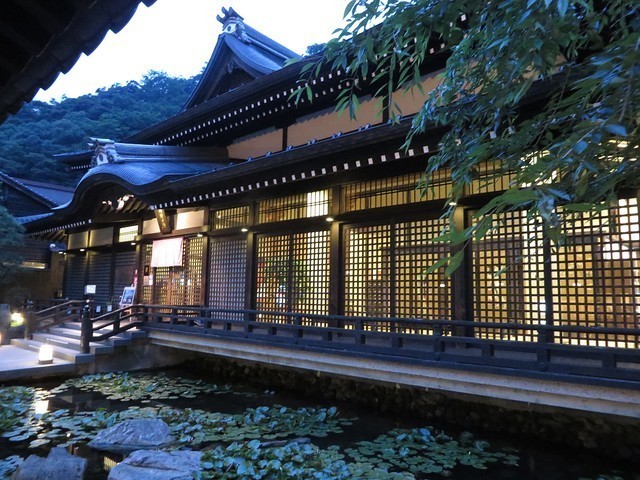 The fifth and my second favourite of the baths is Goshinoyu onsen. This onsen has an inside and outside area.
Located down a side street towards the ropeway station is Mandarayu onsen. Like the previous onsen, it has an inside and small semi outside cyprus bath.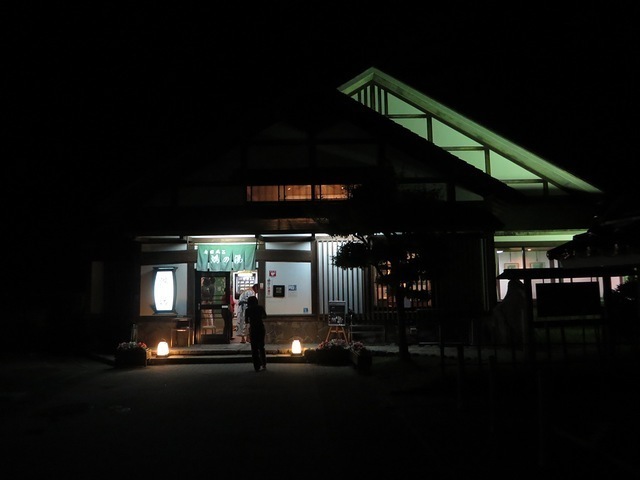 The last bath and the only one with major parking is Kounoyu onsen which is located close to the ropeway station. Like the last two onsens, there is an inside and outside onsen.

Overall, I found Kinosaki onsen reasonably enjoyable but it was not my favourite place I've visited. This is mainly because there are nicer places for onsens, the lack of quality of onsen water and I think the onsen water at this location is re-used unlike other places I normally visit.

For my next post, I'll be reporting from Izushi which is a day trip from Kinosaki Onsen.

Further information:

Kinosaki Onsen Tourist Information (English): http://www.kinosaki-spa.gr.jp/global/
Kinosaki Ropeway (Japanese): http://kinosaki-ropeway.jp
Onsenji Temple (Japanese): http://www.kinosaki-onsenji.jp