Wacky Wakayama City - Wakayama
Note: The opinions and views expressed in this user report are those of the individual author and do not necessarily reflect the opinions and views of japan-guide.com.
July 10, 2015 - Wacky Wakayama City - Wakayama
Wakayama is a sprawling city which is only 1 hour from Shin-Osaka station by aptly hourly express trains. However - my trip was a bit further from Tottori which did not take too long due to carefully selected express trains.
After spending two nights in this quirky town - I'm happy to say that there is plenty to see and it's one of the few places I've visited which I feel needs quite a few more days to visit everything worth visiting.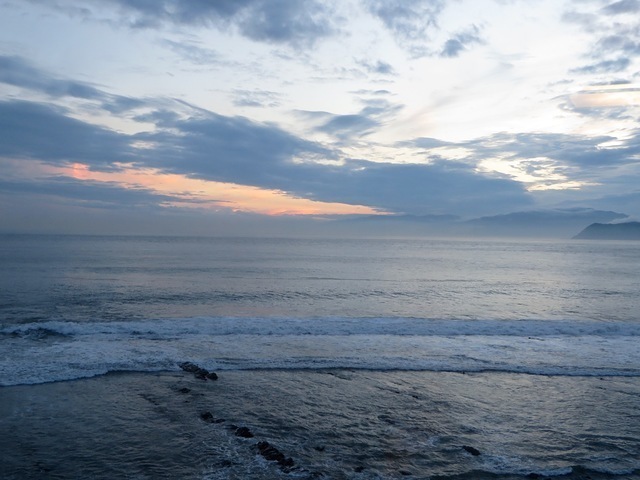 For my main day I travel, I spent 90 minutes on an express train from Tottori to Himeji. Then I caught the Shinkansen to Shin-Osaka (40 minutes) and another express train to Wakayama. For the first night, I also stayed in Kada which means I had to change trains to Wakayamashi (10 minutes) and then catch another train to Kada (roughly 30 minutes). As you can see - I travelled quite a bit today.

More detailed map: https://www.google.com/maps/d/edit?mid=zp0MtAJdtIro.kxeafFLd0Sjg&usp=sharing
For my time in Wakayama, I visited the following areas.

(1) Kada
40-60 minutes with a change of trains @ Wakayamashi

(2) Wakayama Castle
Roughly 2KM's from Wakayama Station

(3) Marine City
15 minutes from Wakayama Station by JR train and 10 minutes by bus (240 yen). You can also catch a bus back to Wakayama Station (roughly 30-40 minutes)

Do note that there are also a couple of interesting temple and shrine walks but I decided to miss these on this occasion due to temple and shrine fatigue.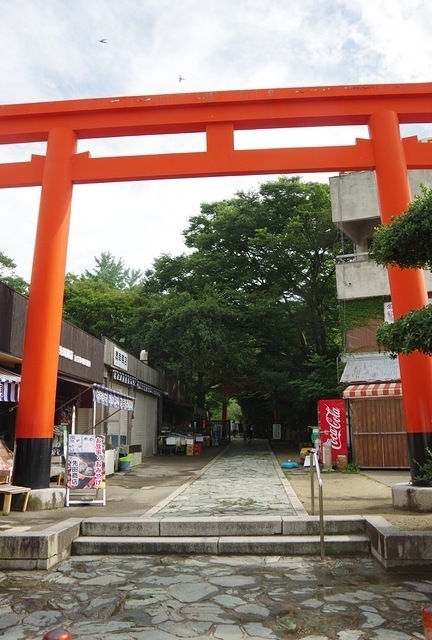 For my first stop in Kada I visited Awashima Shrine which was located next to my hotel (1.5 km's from the station). This shrine is known as the 'doll shrine' and is a little kooky but very interesting. I like to call it the 'hoarders shrine!'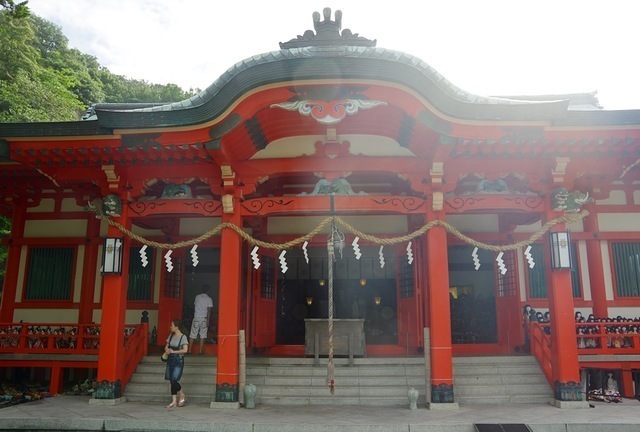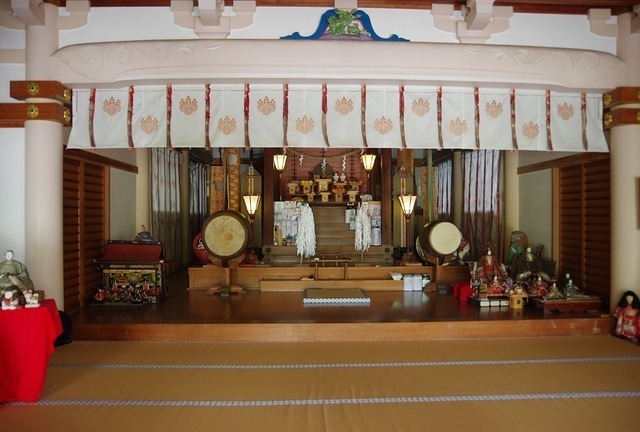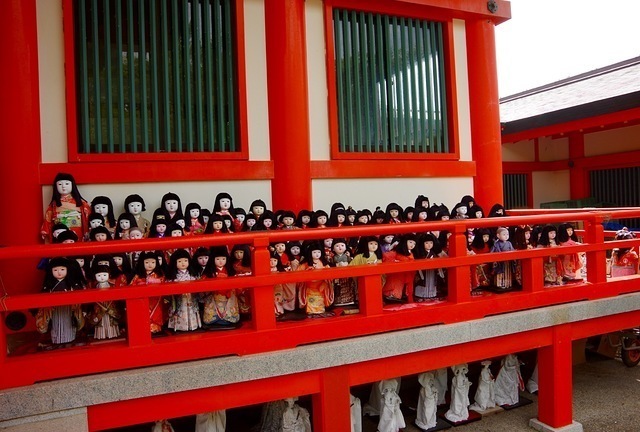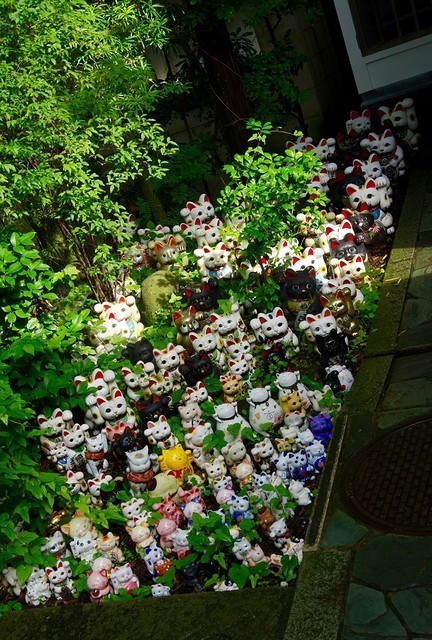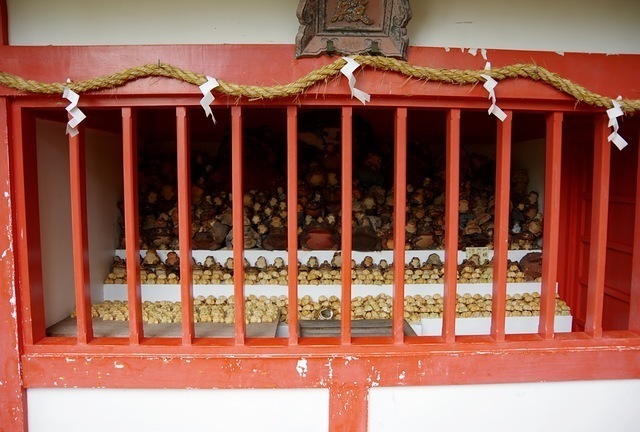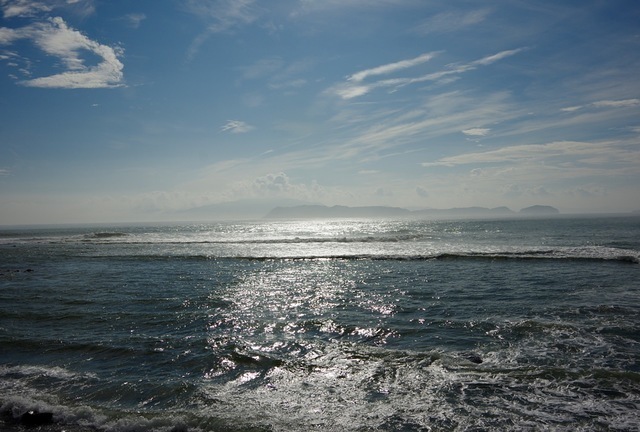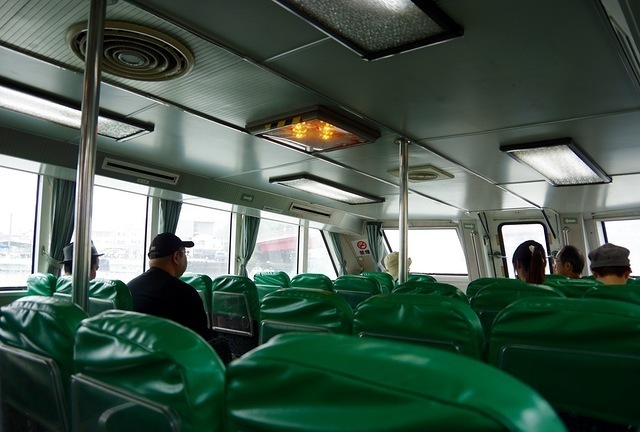 One thing that I'll say is that I had my biggest disappointment in Japan in Wakayama. My big plan to visit Wakayama city was to visit Tomogashima Island which used to be an old naval encampment however the waves were too big to land. As such - we had to make our way back.

It should be noted that my hotel was fantastic by telling me there is a good chance I could not visit and even trying to get me a lift to the jetty itself. For me - this day trip from Osaka has the potential to be the best day trip in the Kansai region is you like exploring and walking. The island just looks spectacular. In summer - there are 5 ferries a day (return) and it costs 2000 yen return.

http://www.wakayamakanko.com/eng/sightseeing/history9.html

I will also say I loved staying at my hotel here. I got to watch the big waves roll in as the sun set (kind of - too many clouds) along with watching the surfers.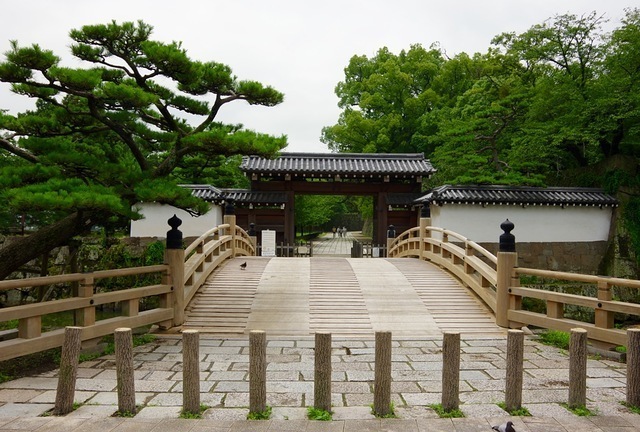 As I could not visit Tomogashima island - I decided to visit Wakayama castle which was my plan for the following day. The castle itself is a reconstruction but it's foundations are some of the most impressive I have seen in Japan. There are also some gardens and things to see (including a free small zoo!) as well.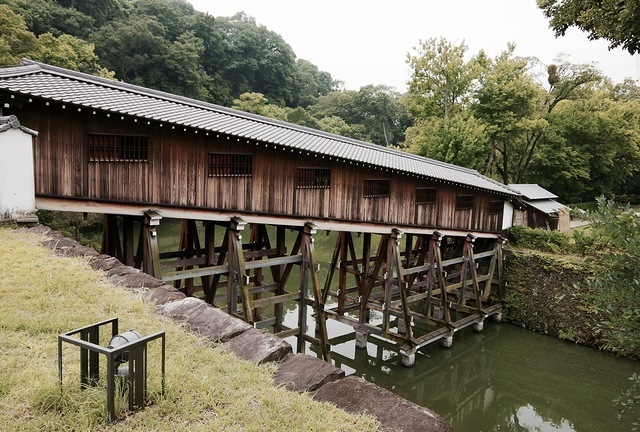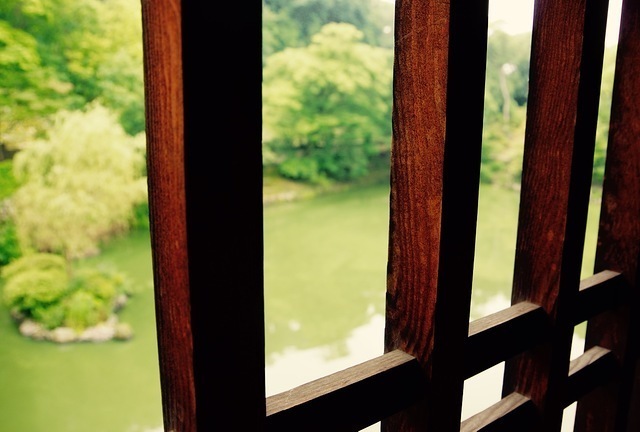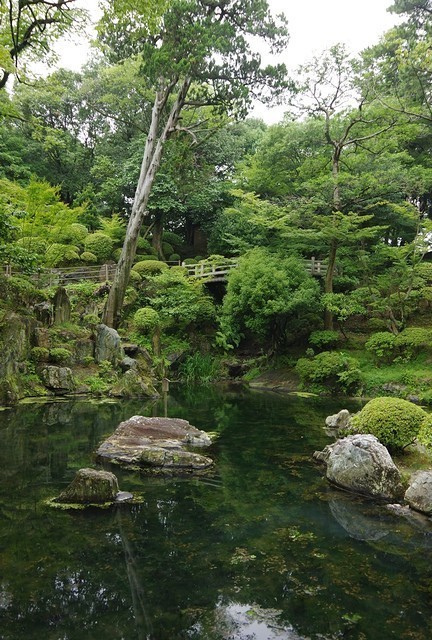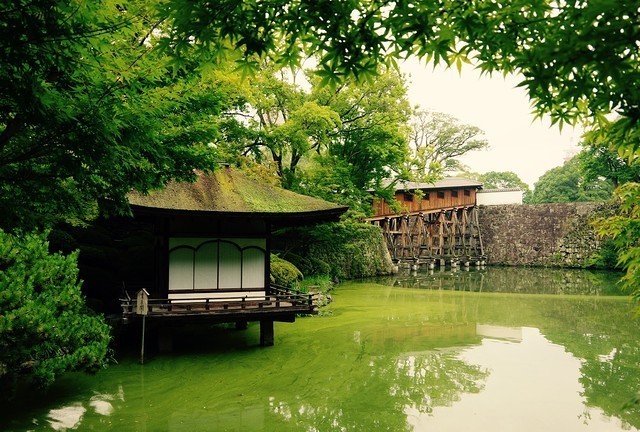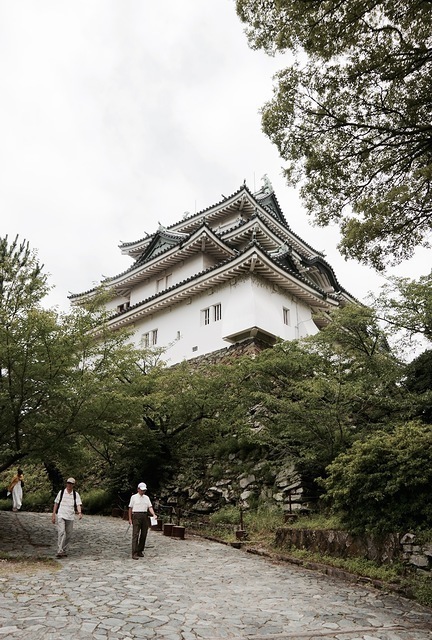 To enter Wakayama castle was 410 yen and as this is a recreation the stairs are relatively easy to access to get to the top. For those who have visited Matsumoto castle - you know what I'm talking about! There is not photography allowed inside the castle with it's many and extensive exhibitions. As I've been to at least 20-30 castles, the displays were not that interesting to me but they should be to most people.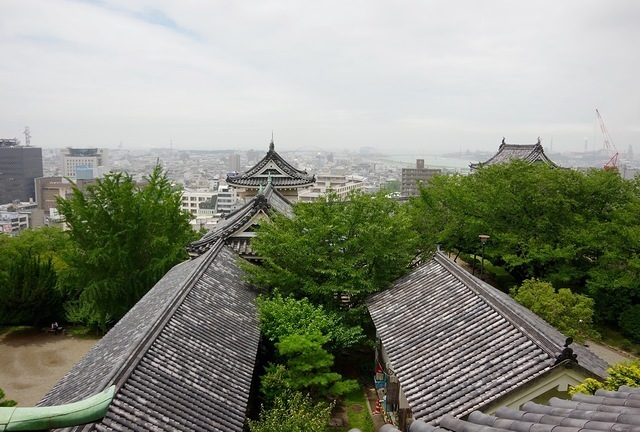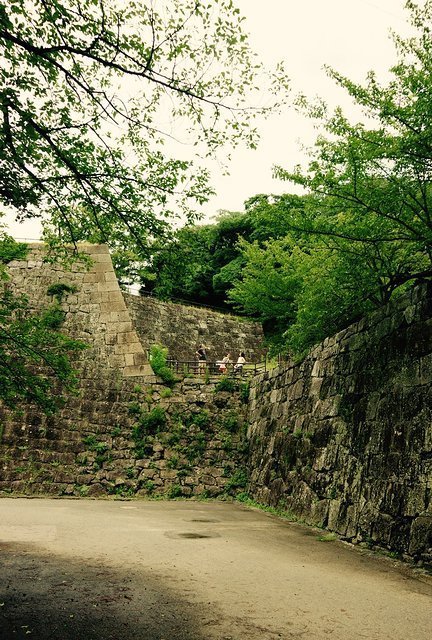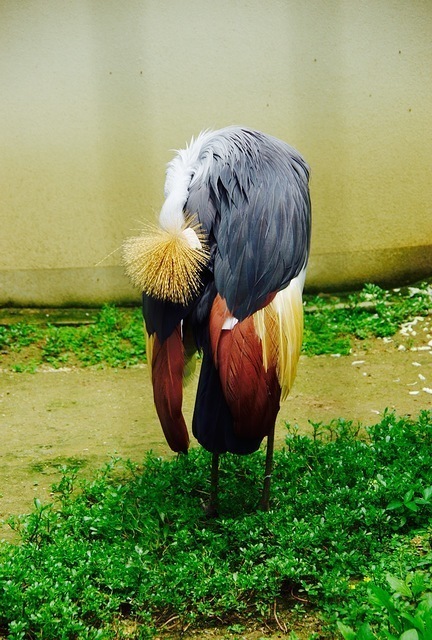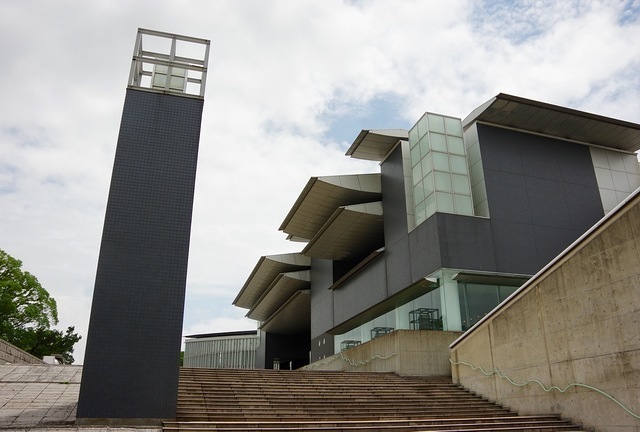 Directly opposite the castle park is the Wakayama Prefectural Museum and Wakayama Museum of Modern Art. The prefectural museum is ok and is a little small compared to other major prefectural museums but has good English signage (280 yen entrance). The star attraction of the museums is the museum of modern art which I thoroughly enjoyed. It cost 270 yen (discounted from 330 yen because I also entered the other museum). Below are just 2 of the many pictures I took. Most of the works are from Japanese artists but there are a couple of impressive major international pieces in the permanent collection.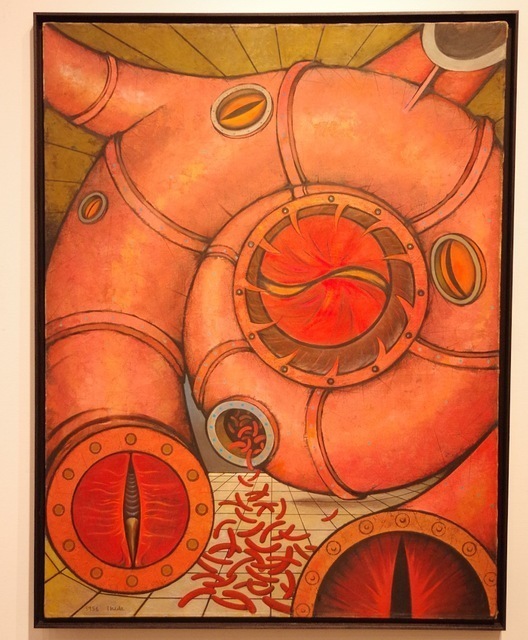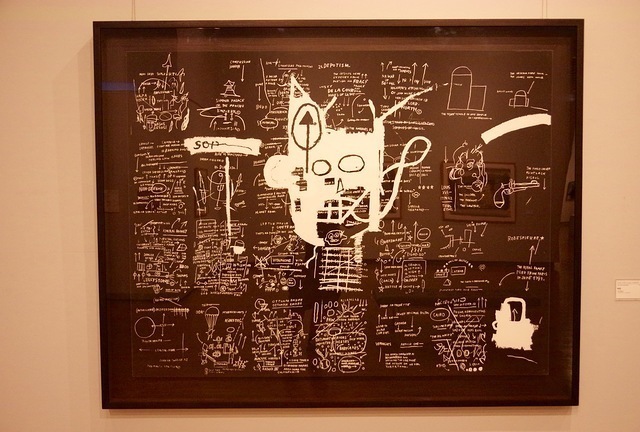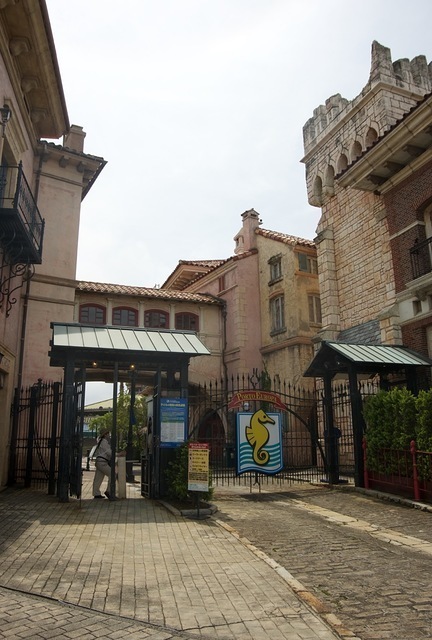 Marina City is a touristy but fun area around 14 minutes from Wakayama station (Kainan station) and a further 10 minute bus ride (240 yen from memory). At Marina city is a rather quirky/tacky/wacky theme park called Porto Europa along with an onsen, fresh food market and heaps of fish stalls.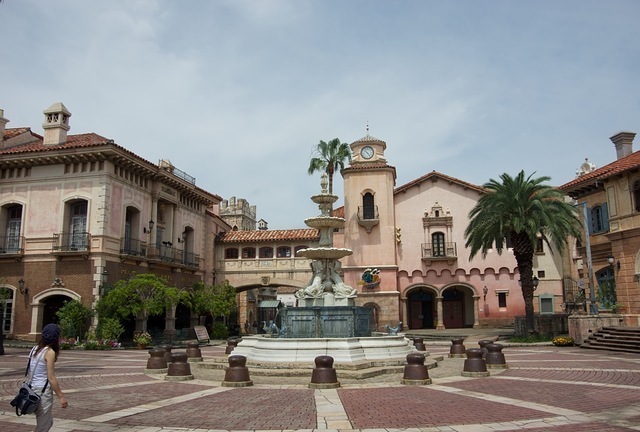 Porto Europa costs 1500 yen to enter (no rides) or 3,600 with unlimited rides. There are some jugglers, a dolphin show along with a very odd section where you actually feel as though you are in Europe. Note that unless you have smaller kids (under 12) it's probably best to just get the normal ticket as rides can be purchased individually. I only went on the ferris wheel (nice view) and the flume ride which is tacky but fun.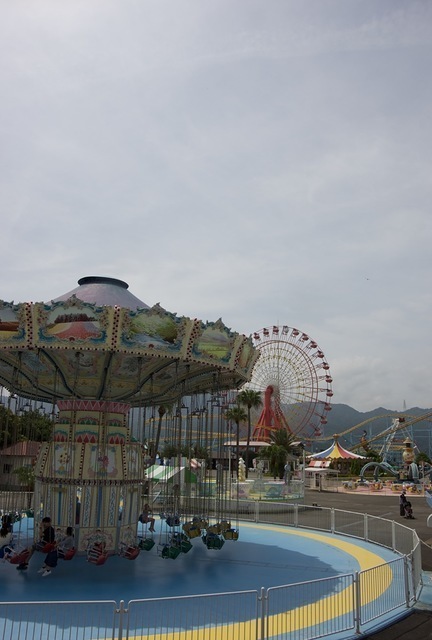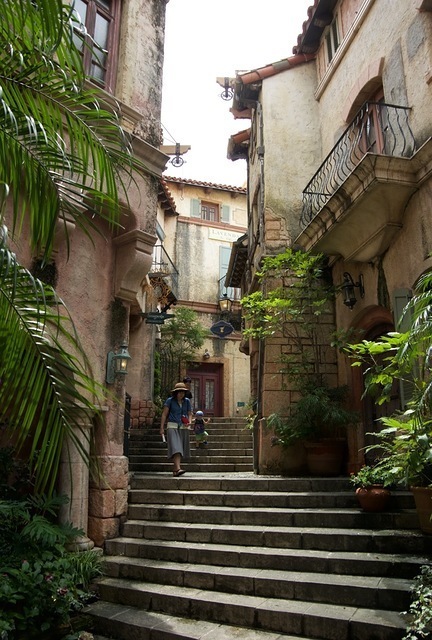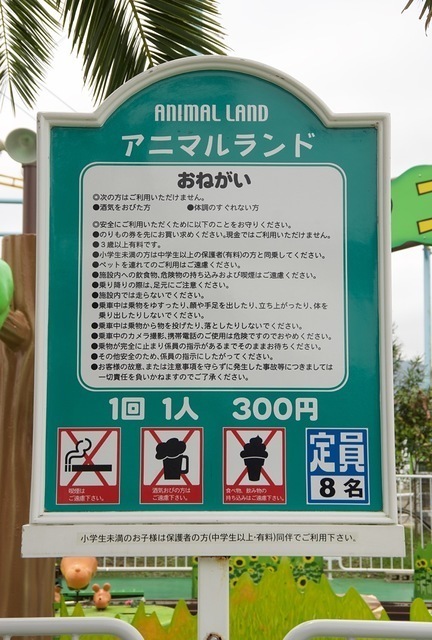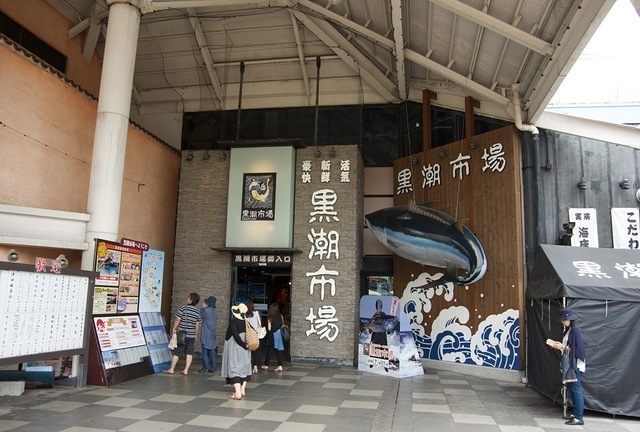 Directly opposite Porto Europa is the Fish place (I forgot the name). Think of it as a rather clean version of a Taiwanese night market with heaps to eat including things you do and don't want to eat. The BBQ area was quite popular.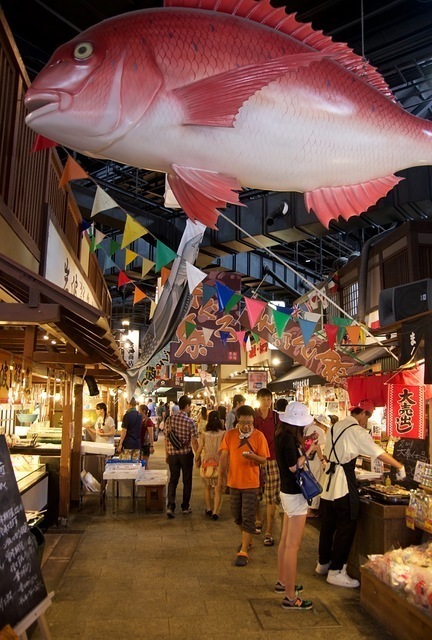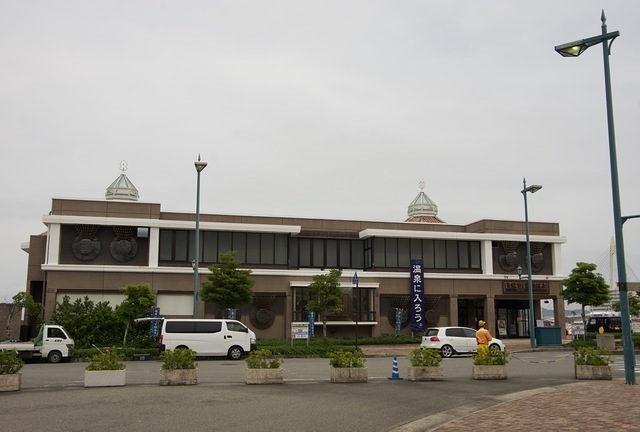 As I had been outside for a while I decided to visit the onsen which costs 1000 yen to enter with towel rental. The water itself is of reasonably quality but it's most famous from coming from 1,800 meters below sea level because it can!!

Do note that Wakayama is definitely worth a visit but you need to decide what you want to visit. It has what looks like good quality temples (Kimidera specifically), a fantastic modern art museum, a long list of attractions and possibly the best day trip (for me anyway) in the Kansai region if the waves are not too big. If I come back to Honshu I'll probably come back to Wakayama for a couple of days to finish everything as I've still not really visited Osaka.

For tomorrow, I'll be visited Tanabe which is famous for it's many Izakaya's along with being the gateway for the Kumano Kodo.

Further information:

Marina City (English): https://www.marinacity.com/eng/
Wakayama Tourist Association (English): http://www.wakayamakanko.com/eng/
Tomogashima Ferry (Japanese): http://tomogashimakisen.com/index.html