Kii-Tanabe & Kumano Kodo - Wakayama
Note: The opinions and views expressed in this user report are those of the individual author and do not necessarily reflect the opinions and views of japan-guide.com.
July 12, 2015 - Kii-Tanabe & Kumano Kodo - Wakayama
After spending two nights in Wakayama city I made the 70 minute train journey to the gateway of the Kumano Kodo - Kii-Tanabe. This town is known mainly for two things - good transport links to many of the Kumano Kodo walks along with having the most Izakaya's in a certain area in all of Japan.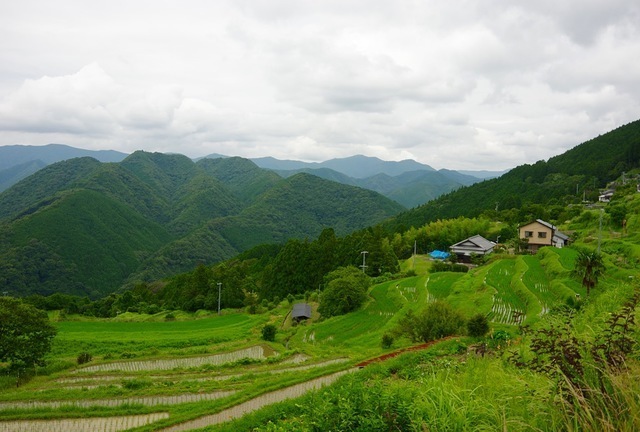 As mentioned above - it takes roughly 70 minutes by express train from Wakayama which leaves roughly once per hour. There are also local trains but they are quite infrequent and notoriously slow.
There are also three things that I did in this area. They were:

(1) Walk the Kumano Kodo between Takajiri and Takahara (~4KM)
(2) Visit the Izakaya area of Kii-Tanabe
(3) Stay in the traditional Machida House!

More detailed map: https://www.google.com/maps/d/edit?mid=zp0MtAJdtIro.kxeafFLd0Sjg&usp=sharing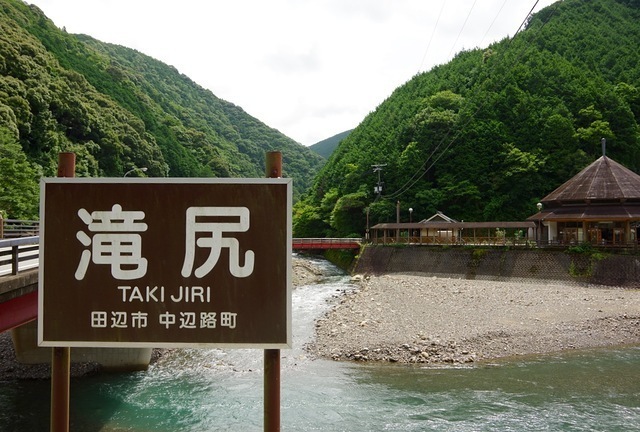 After a 45 minute bus ride from Kii-Tanabe, I made it to Takajiri which is the start to the beautiful and well signed Kumano Kodo pilgrimage route. Do however note that this is a pilgrimage route and not a simple hiking route so you are asked to respect the wishes of the World Heritage Listed area.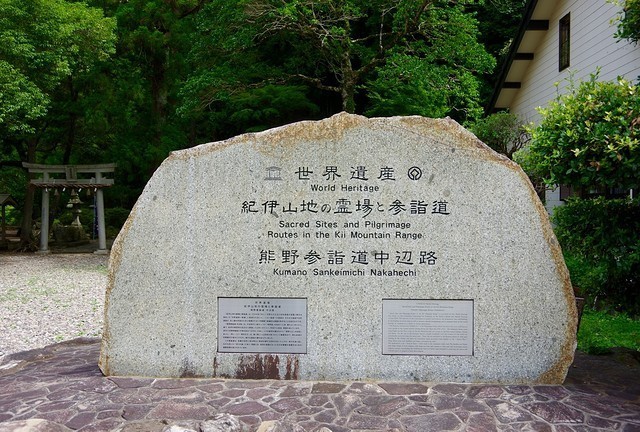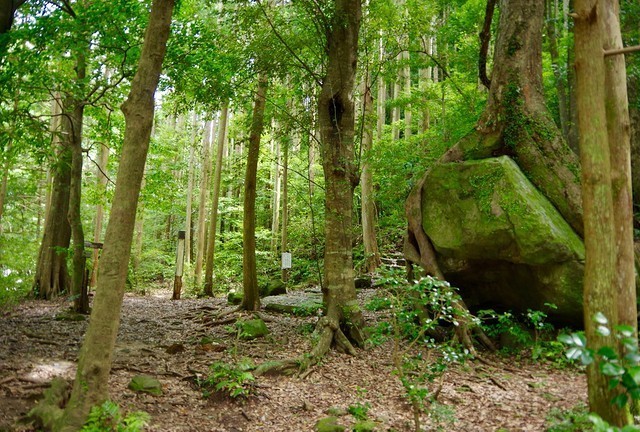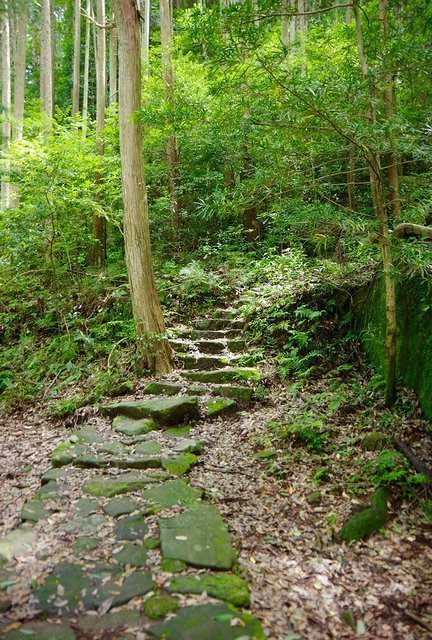 Even though the walk is only 3.7 KM's it is rather challenging for people who don't do a lot of walking. There is a lot of uneven ground and the first 1.2 km's is rather challenging with a little over 200 meters of increased elevation. This basically means a lot of stairs in a short distance. It's an odd thing to say - but if I did not walk 90% of the Kosuge Jinga route in Iiyama, I would have really struggled with this walk.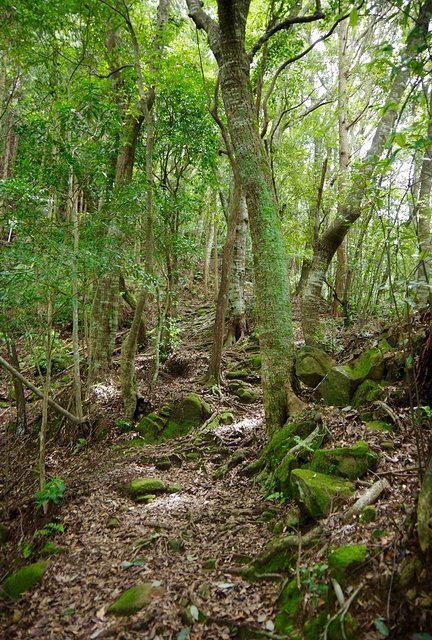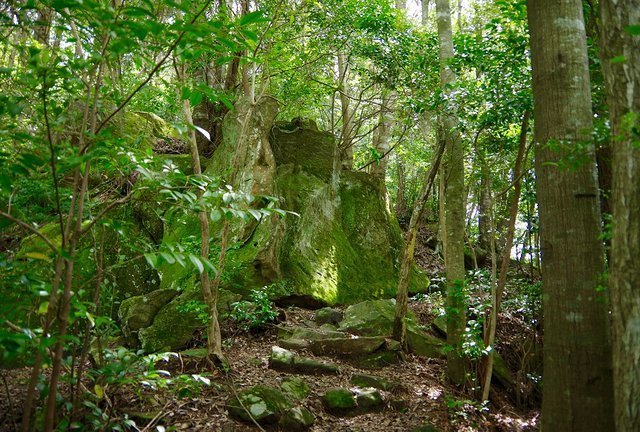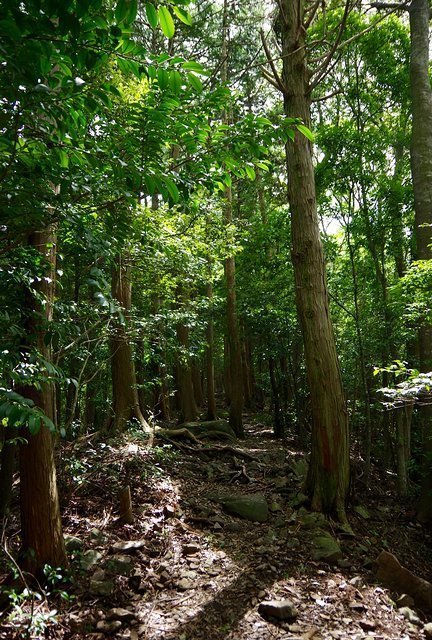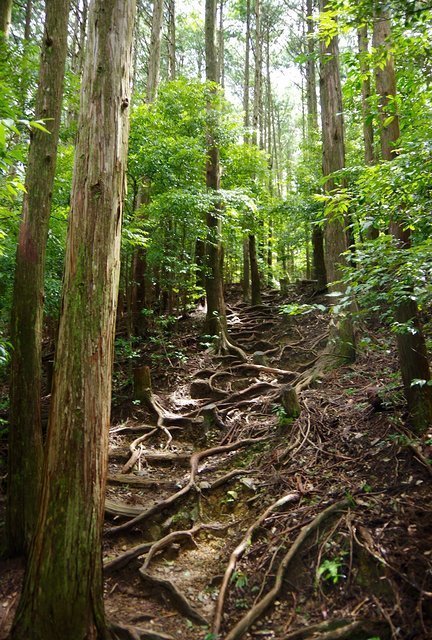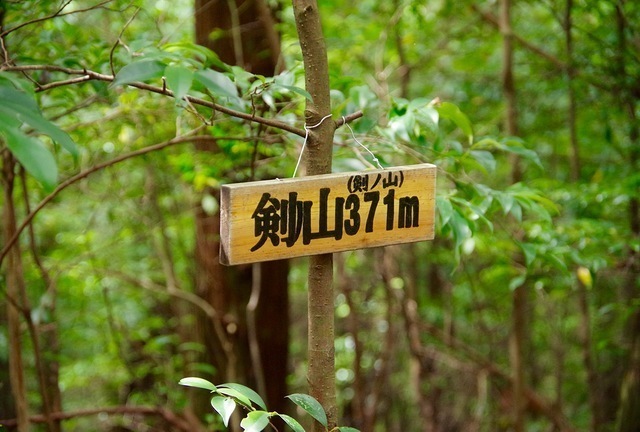 This small sign might not look like much - but it took me around an hour to walk the first 1.2 km's which is very rare for me. Normally - I can walk between 4-8 km's easy an hour depending on the terrain. It should be stated that I took my time and took plenty of rests - even though I passed basically every person I met.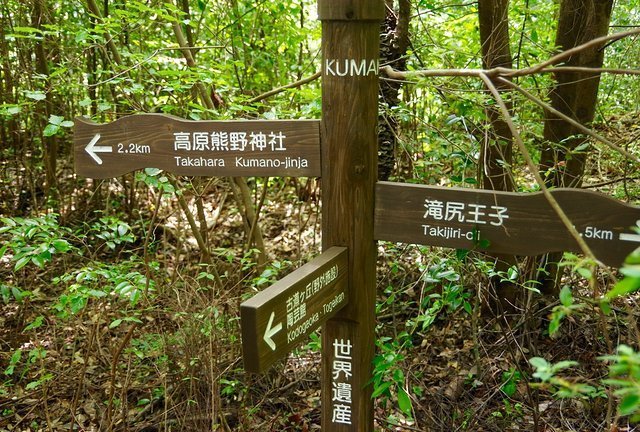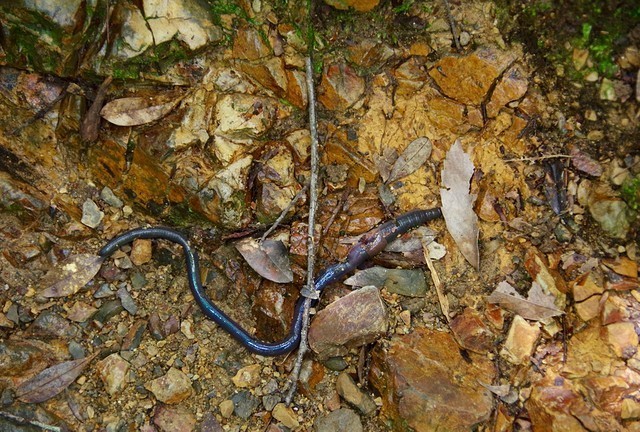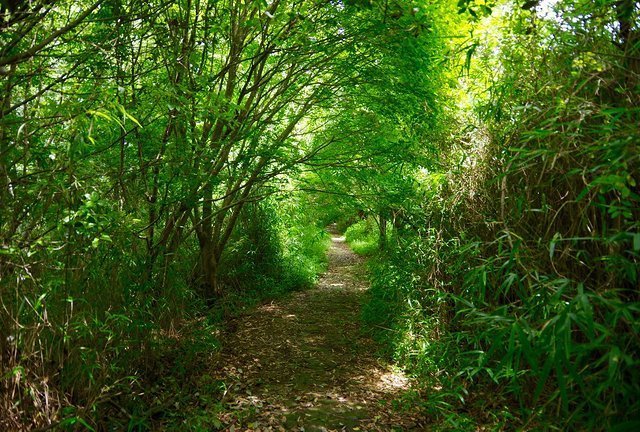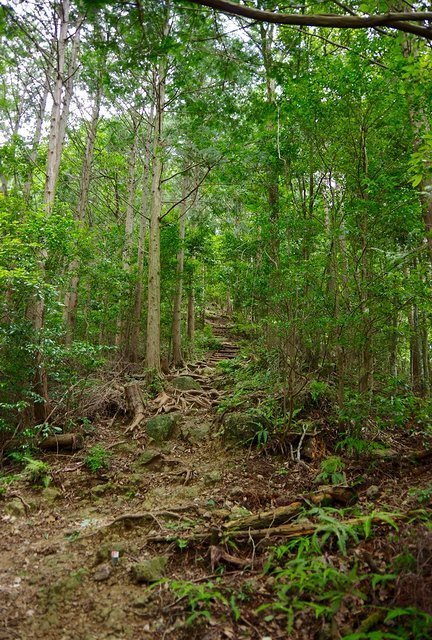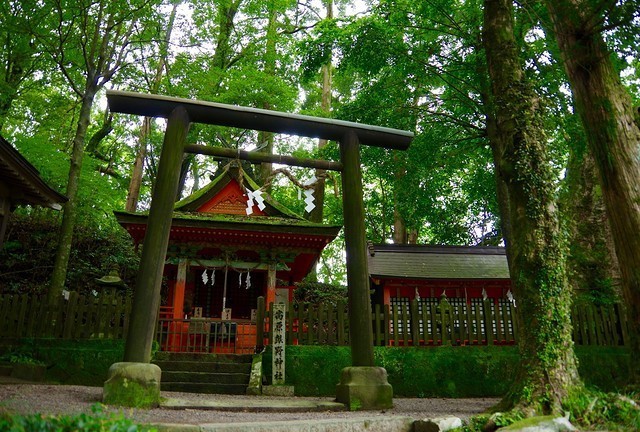 Just to let everyone know that after the first incline, there is a nice and long decline followed by another big (but much easier to walk) incline towards Kunamo Takahara Jinja (Shrine). Note that this shrine is where I stopped for the day - but there is like another 60KM of tracks to follow to Hongu Taisha.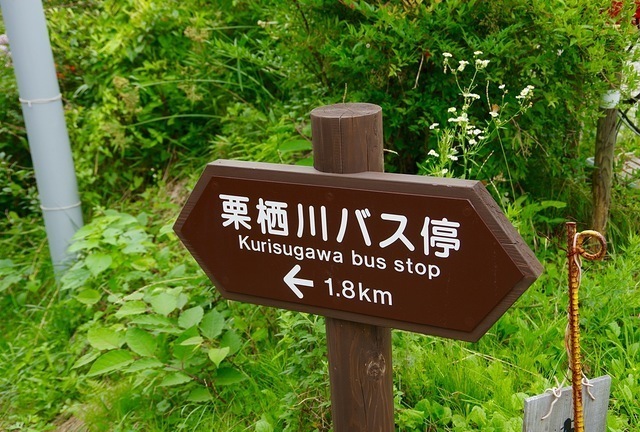 Once I got to Takahara I saw this sign and thought - what the! It states 1.8 km's but that took me like over an hour on the main walk. Thankfully - this is all downhill on concrete/bitumin/gravel and took me 20 minutes. Ironically - this is also quite a nice walk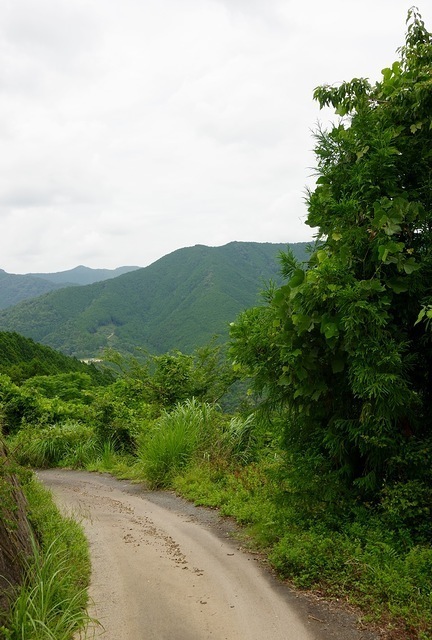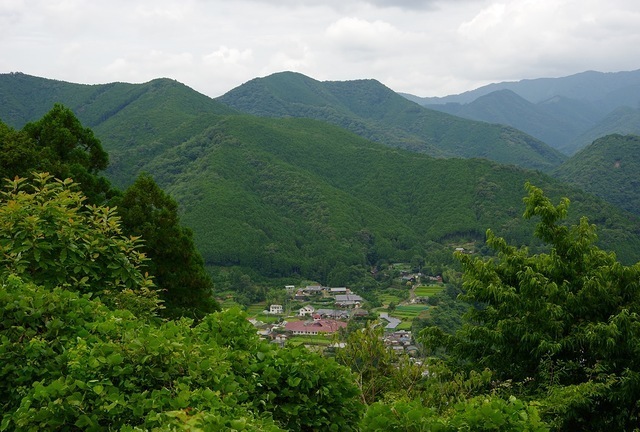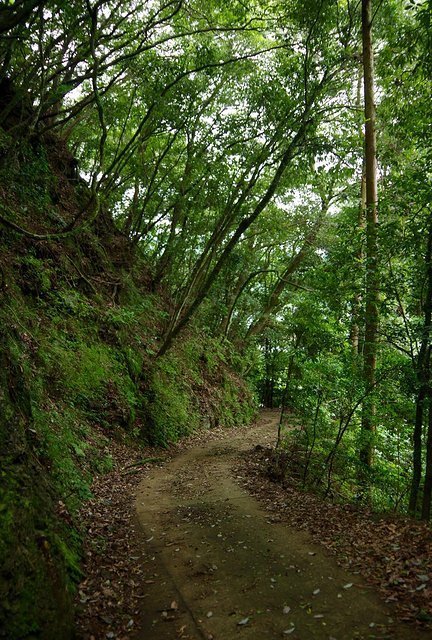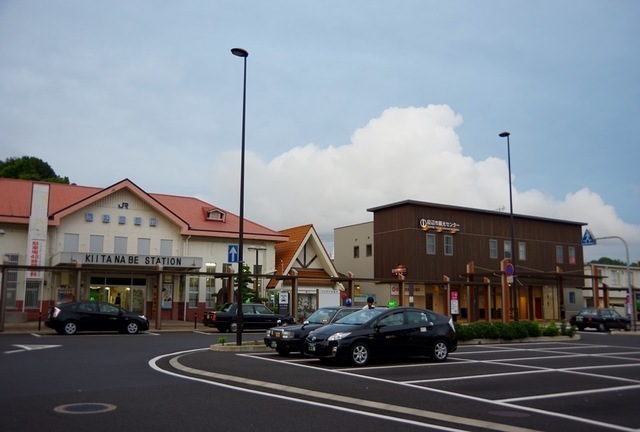 When you first come to Kii-Tanabe, the first thing you should do is visit the Tourist Information Bureau located right next to the train station (the nice looking building). They have English speaking staff and it's rather busy here. Also note that there are many international travellers here compared to everywhere else I travel. As such - this area has truly been discovered already.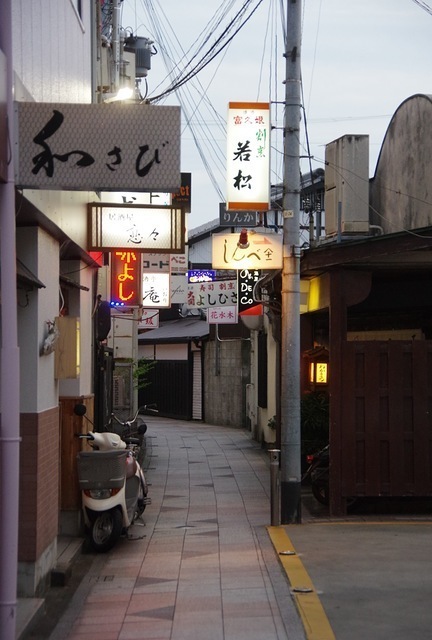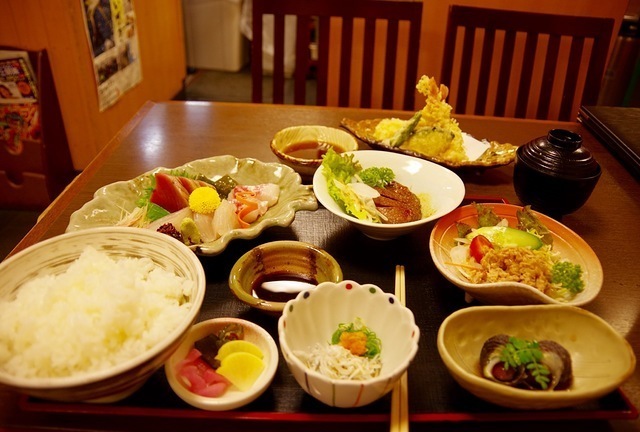 One of the set meals. Do note that the Tanabe Tourist bureau has put together a map with 30 or so Izakaya's which are english friendly that may even have English menus. As there is plenty of competition, it seems as though prices are quite reasonable. The meal above (way too big!) was a little under 2000 yen and was quite good in quality.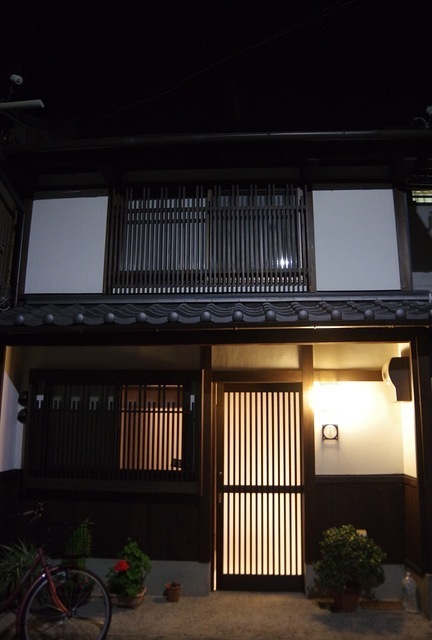 I normally don't plug accommodation (apart from one place in Ito) but you can rent out an old Machida house for the same price as a business hotel. Yes it's a 15-20 minute walk from the station but it's bigger and much better than a tiny room you can't swing a cat in.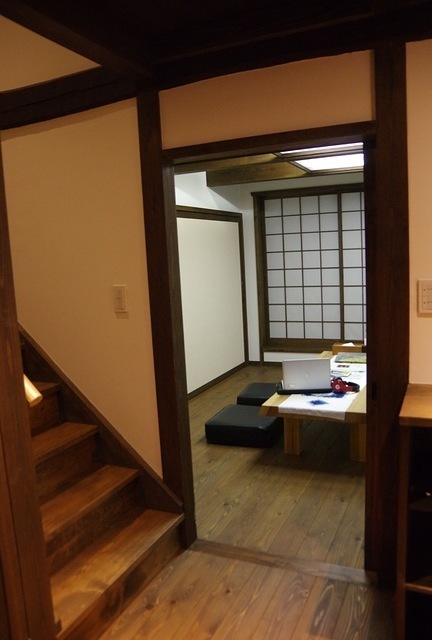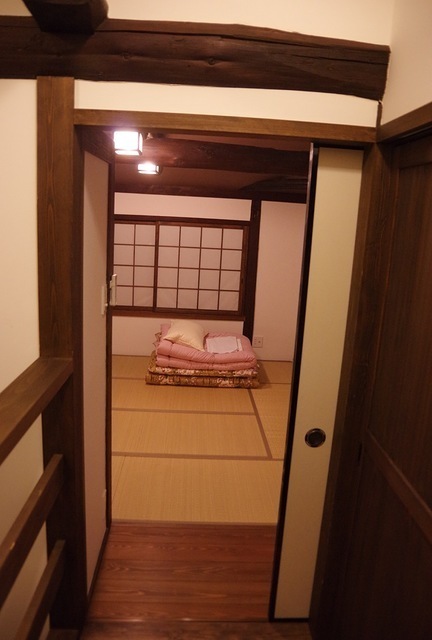 As you have probably noticed - I did not really check out much of Kii-Tanabe so there might be things to see but I came here for the walk and not to check out the city itself. It should be noted that the tourism bureau was quite good and gave me the best 30 page booklet showing all of the walks on the Kumano Kodo with detail I have received from any tourist bureau full stop.

For tonight I'll be staying at a hotel where I need to catch a boat to reach and is meant to have an onsen in a cave that looks onto the pacific ocean. I'll also be visiting Nachi Taisha.

If you decide to visit the Kumano Kodo area - I would strongly recommend visiting the first of the websites mentioned below. The Tanabe tourist bureau has been shortlisted for quite a few international community engagement awards and seems to give more talks to other tourism bureaus in Japan than politicians give talks when trying to be re-elected.

Further information:

Tenable Tourist Bureau (English): http://www.tb-kumano.jp/en/
Walk Map (English) http://www2.tb-kumano.jp/en/q-and-a/pdf/Nakahechi-West-area.pdf
Zoom of Walk Map (English) http://www2.tb-kumano.jp/en/kumano-kodo/pdf/Kumano-Kodo_map03.pdf
Bus Timetable (English): http://www2.tb-kumano.jp/en/transport/pdf/Tanabe-Shirahama-to-Hongu-bus.pdf
Another bus timetable (English): http://www2.tb-kumano.jp/en/transport/pdf/Hongu-to-Tanabe-Shirahama-bus.pdf