Shingu & Ogi Matsuri - Wakayama
Note: The opinions and views expressed in this user report are those of the individual author and do not necessarily reflect the opinions and views of japan-guide.com.
July 14, 2015 - Shingu & Ogi Matsuri - Wakayama
For today I travelled a whole 15 minutes by train from Kii-Katsuura to my next location of Shingu which is mainly known for the Hayatama Taishia Grand Shrine. Even though I have had mostly favourable weather over my time in Japan, the warm humid air being pushed north by typhoon Nangka did make it feel much more warmer than usual.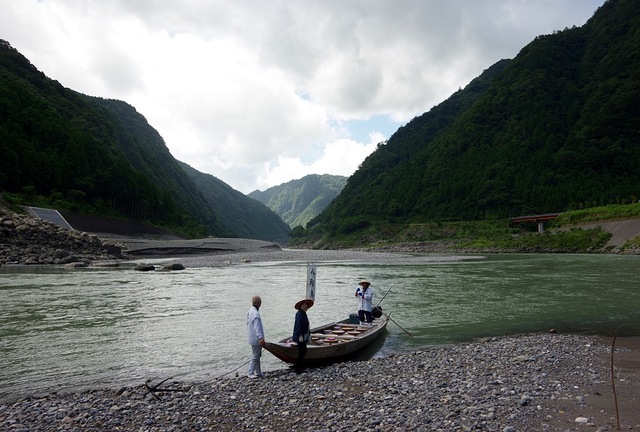 For today, I visited the following location in this order:

(1) Shingu River Cruise
(2) Jofuku Park
(3) Asuka Shrine
(4) Shingu Castle Ruins
(5) Kamikura Shrine
(6) Ukishima (or floating island)
(7) Hayatama Taishia Grand Shrine & Ogi Matsuri (fan festival)

Please note that all locations apart from the river cruise is a 15-20 minute walk or 5 minute bike ride from one another if you know where you are going. A simple English map is available from the english speaking guides at the Tourist Information Centre at Shingu Station.

More detailed map: https://www.google.com/maps/d/edit?mid=zp0MtAJdtIro.kxeafFLd0Sjg&usp=sharing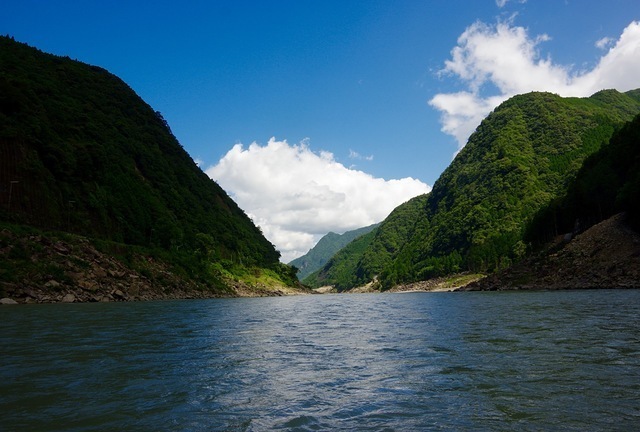 To get to the Shingu River boat cruise, you first need to book the thing through the Tanabe Tourist Office online (http://www.tb-kumano.jp) which costs 3,900 yen per person. To get to the starting point by the starting time (9:30AM) you need to catch the 8:40AM bus to Hongu which reaches the correct bus stop of Hitari at around 9:18AM. There should be an English speaking guide waiting for you at the bus stop.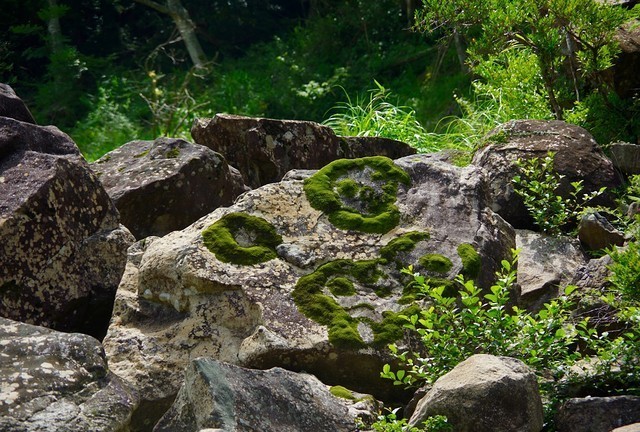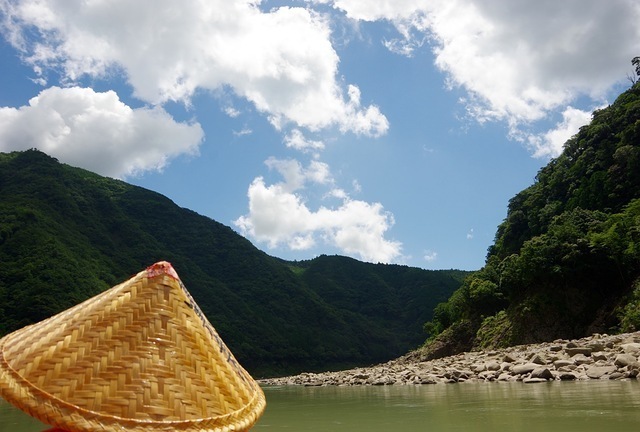 The river cruise which starts at 10AM once you have been transferred to the starting point takes around 90 minutes and drops you off directly at the foot of the Hayatama Taisha Grand Shrine. It's also ok to bring your luggage (unless your a large group) as a mini bus will transport your luggage to the end. You can either stay at the Grand Shrine or they will drop you off at Shingu Station after spending 20 minutes at the shrine itself. For me - I decided to walk to the station as there was a matsuri or festival occurring later in the day.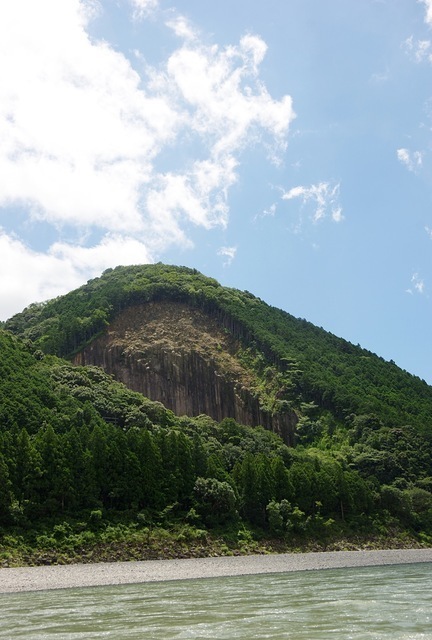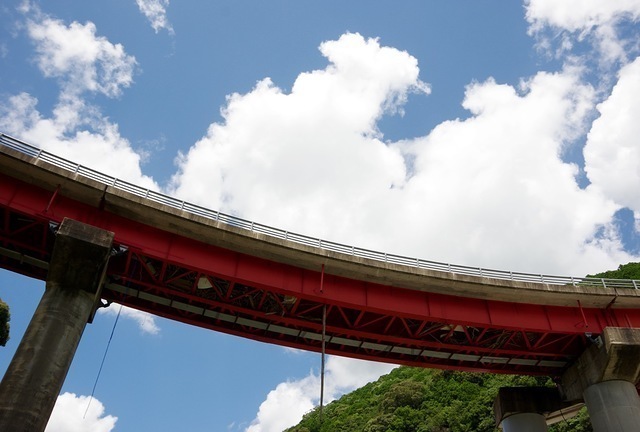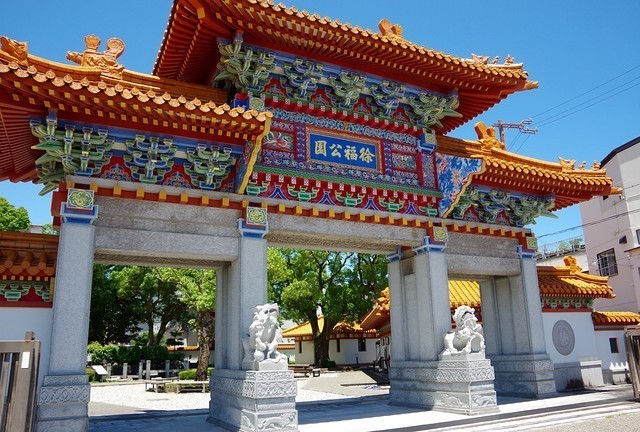 As the weather was hot hot hot and I did not feel like walking round the whole day I hired a bike from Shingu station which costs 500 yen a day. The picture above is the small Jofuku park which is located opposite the station and is based on a small Chinese style garden. You can also hire bikes here if they have no more at the station.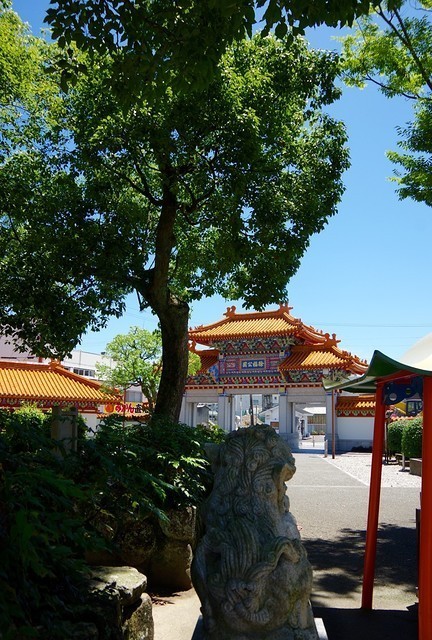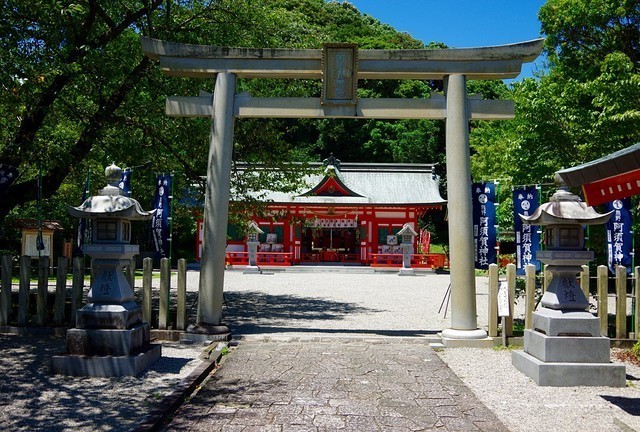 My next stop is Asuka Shrine which is around a 7 minute ride away from Jofuku park. There is not really anything here apart from another shrine and a small museum which has some local artefacts which costs 210 yen to enter. To give you an idea of how many people visit - the person who came before me came two days before I did!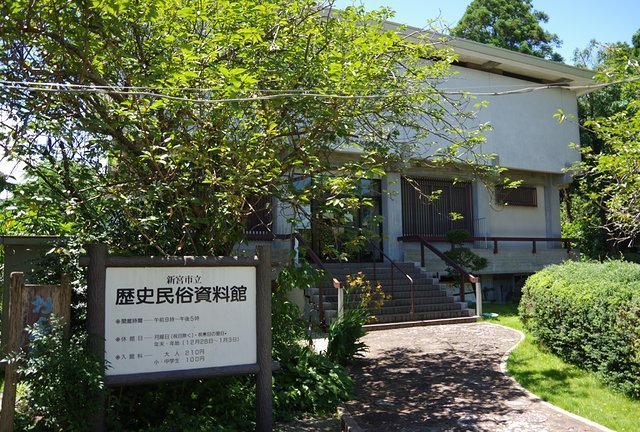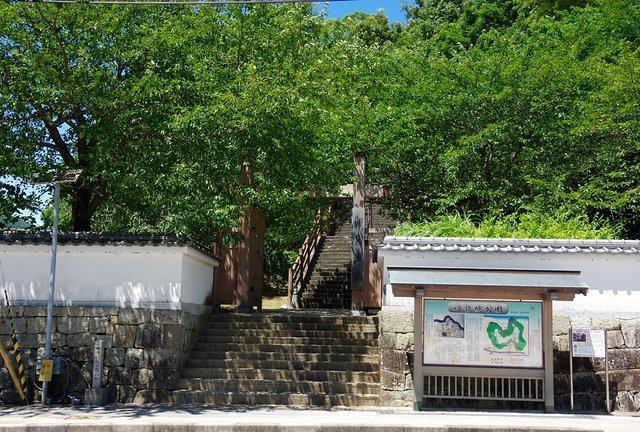 A 4 minute bike ride from Asuka Shrine is Shingu castle ruins which I thoroughly enjoyed. As with most castles - they are in a prominent and elevated position in the town itself. Thankfully for this castle - there were less than a couple of hundred stairs (I think) and there was also lots of nice small gardens and walking tracks in the shade which always makes me happy. There was also a reasonably nice view of the town itself as well!!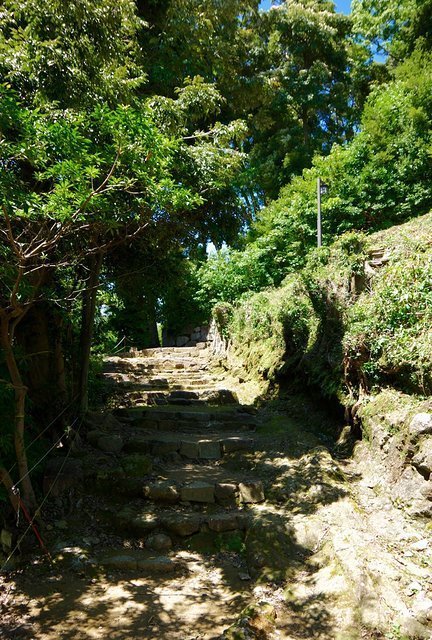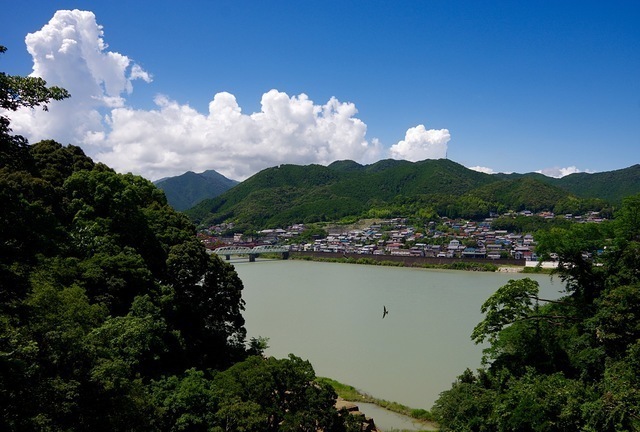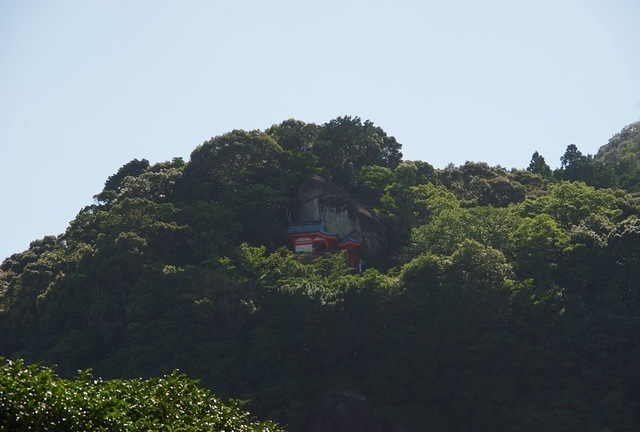 Kumano Kamikura Shrine is a 10 minute bike ride from the castle ruins and is kind of away from all of the other attractions in the town. This shrine is on the top of a hill and used to be the old Hayatama Taisha Shrine before that was moved to an easier to get to place. This shrine is known for being up the top of 538 steep and uneven stairs. In February a couple of hundred people with fire run down the stairs as a part of one of the fire festivals. The pictures I have seen look amazing but it would also be reasonably dangerous as well.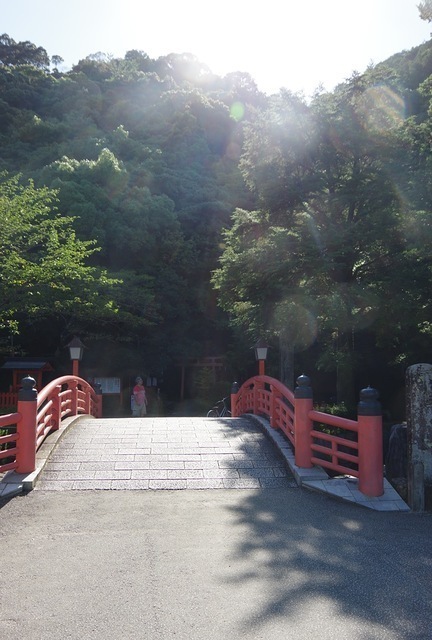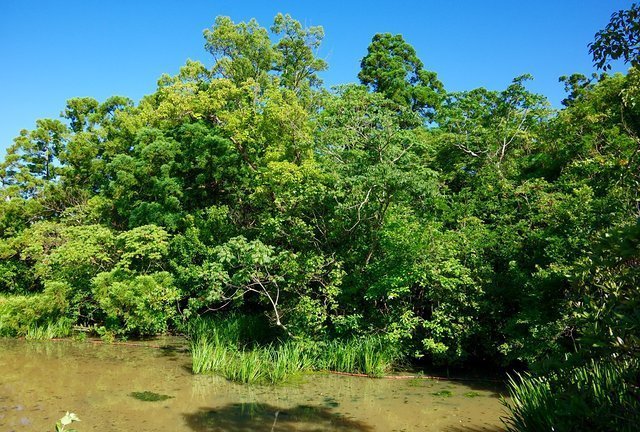 A 5 minute bike ride from the shrine is Ukishima which is a smallish island which you can walk through. It costs 100 yen to enter but could probably be easily missed.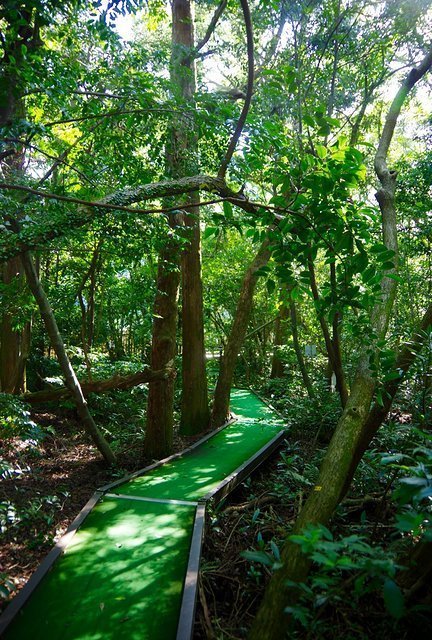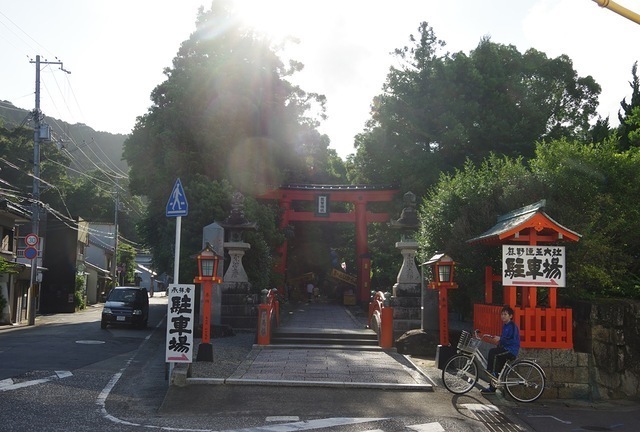 A 5 minute bike ride from Ukijima is the Hayatama Taisha Grand Shrine. The shrine itself is not that much bigger than other major shrines in a mid sized town but luckily I visited on a small Ogi Matsuri or "fan festival". As with many matsuri's there was food, entertainment and fireworks.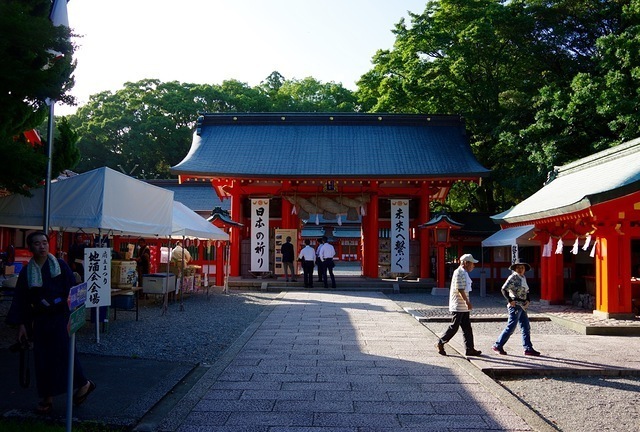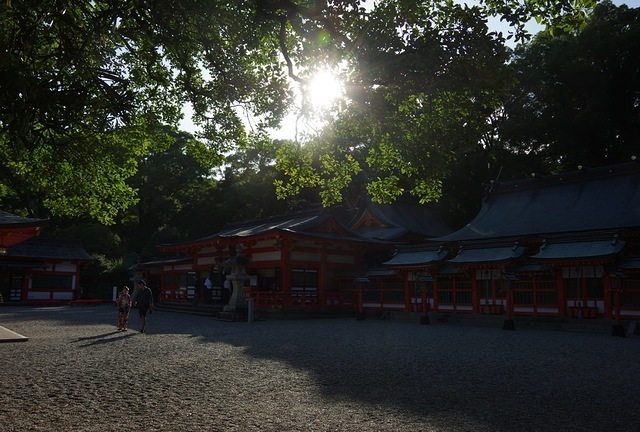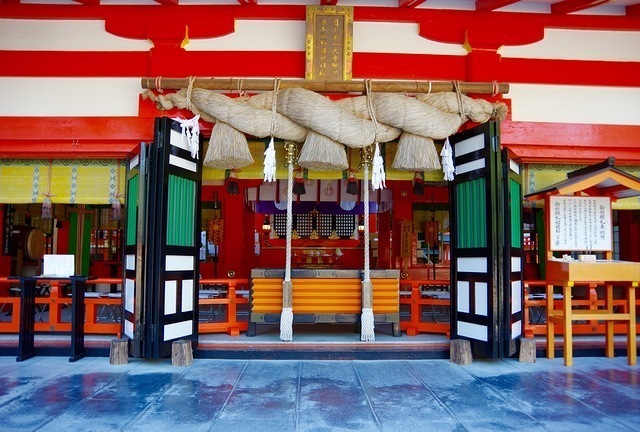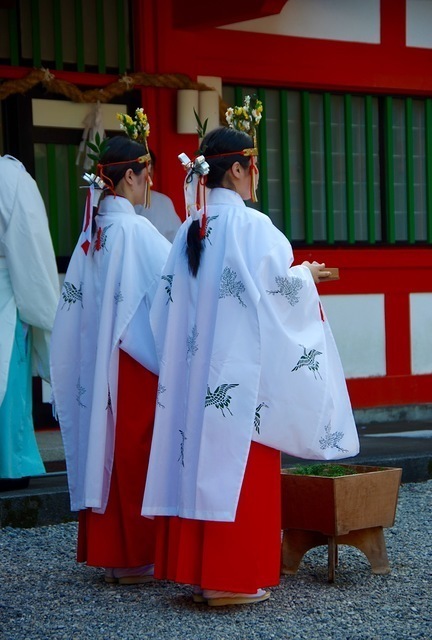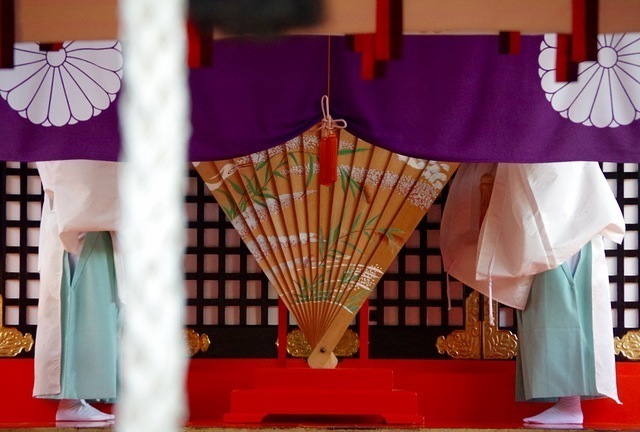 The picture above shows part of the religious ceremony where they show the fan once a year (I think). Watching the ceremony quite close up was reasonably interesting but there was a lot of people around also watching. As such - I only watched part of it.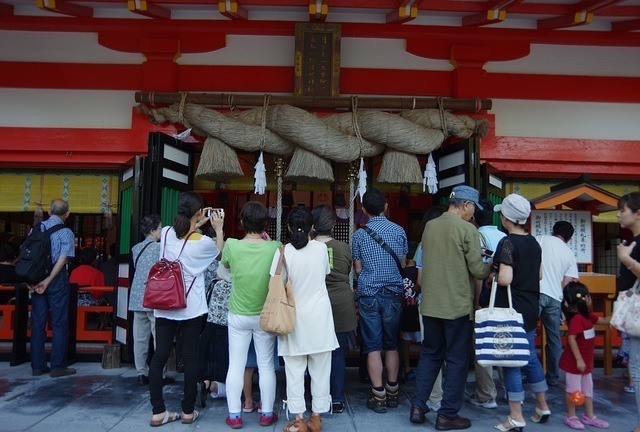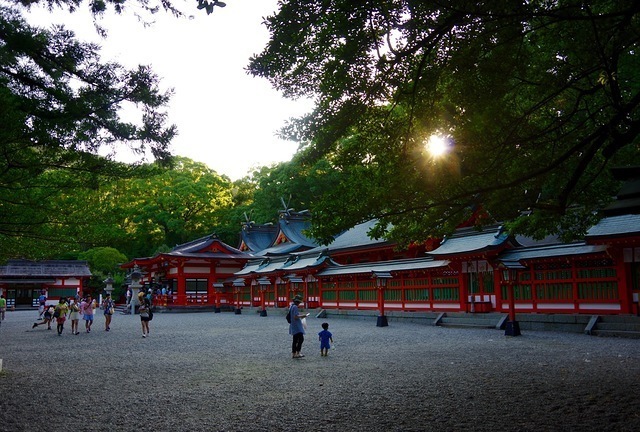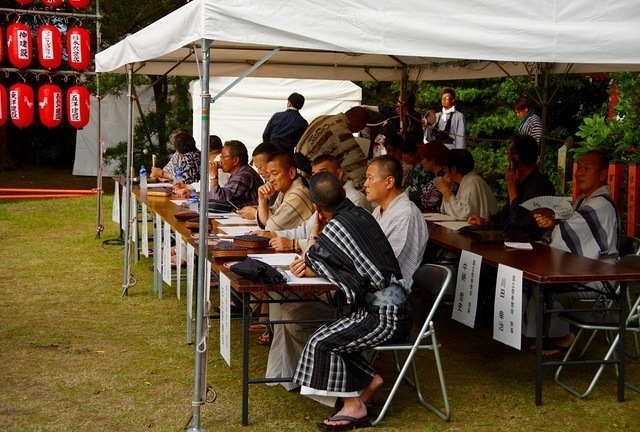 The major form of entertainment for the night was a summer yukata show where 32 girls tried to win the grand prize - whatever it was. As you can see - 21 of the 24 judges were mid or older aged men who had a free stock of sake to keep them lubricated (or getting more drunk) as the night progressed. Some judges highly enjoyed the show while others looked bored. The 3 other judges were former winners.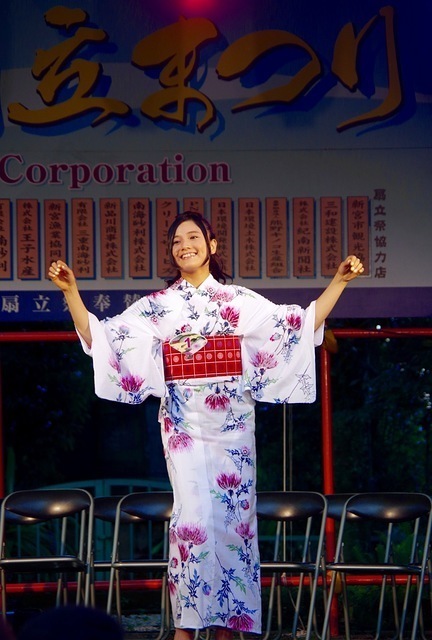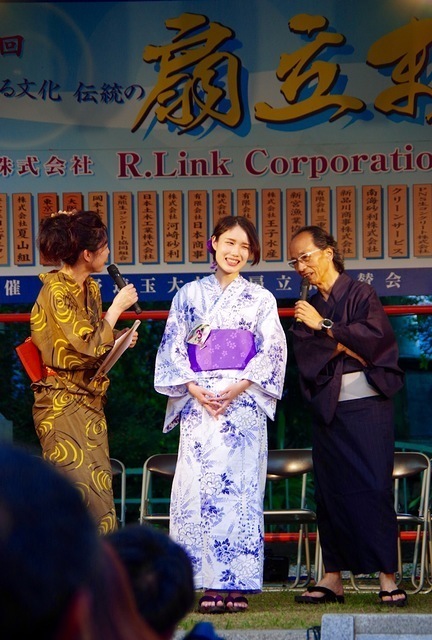 After watching 8 or 9 girls get asked questions for the judging a decided to leave as not that much happened. Most of the questions were about why did you choose that yukata or where did you get it from or you look so cute and the like. I'm happy I've witnessed this performance but I was feeling rather uncomfortable just like some of the contestants with the strange questions (not inappropriate) being asked.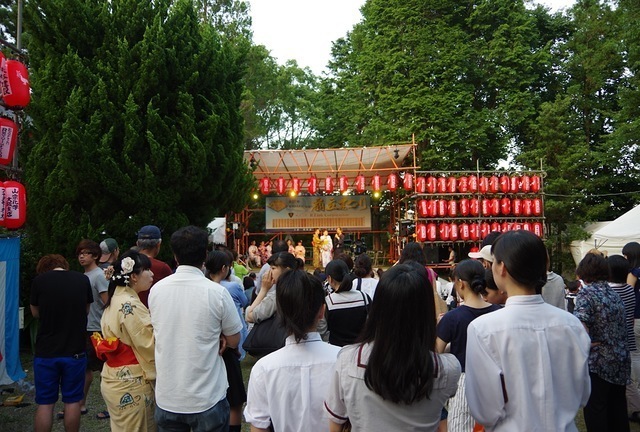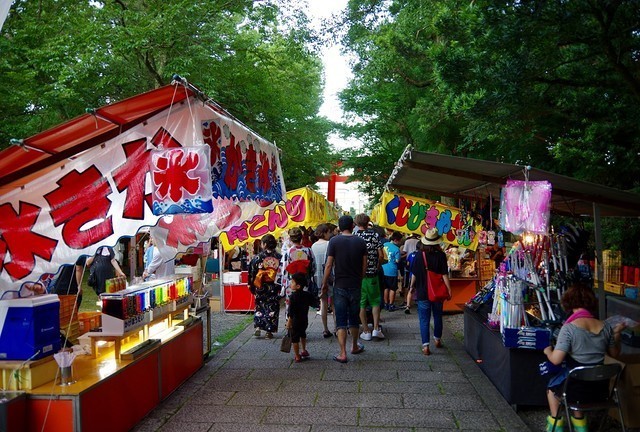 As mentioned above, I enjoyed today but there is not a whole lot to do in Shingu as a town itself. This is kind of expected though as it's not a huge city so won't always have lots to do.

For tomorrow, I'll be driving to Hongu which is the home of the third Kumano Kodo shrine that I have not visited yet.

Further information:

Shine Tourism Bureau (English): http://kumano-shingu.com