Artsy Naoshima: Tsutsuji-so to Miyanoura Port
Note: The opinions and views expressed in this user report are those of the individual author and do not necessarily reflect the opinions and views of japan-guide.com.
February 11, 2016 - Artsy Naoshima: Tsutsuji-so to Miyanoura Port
Two decades ago, Naoshima along with many of the Seto Islands seemed to be dying a slow death. However - this small island relatively busy due to it's art on a cold and windy February Tuesday. For today, I will cover the main art attractions along with Mayanoura Port and I'll cover the Art House Project for my next post.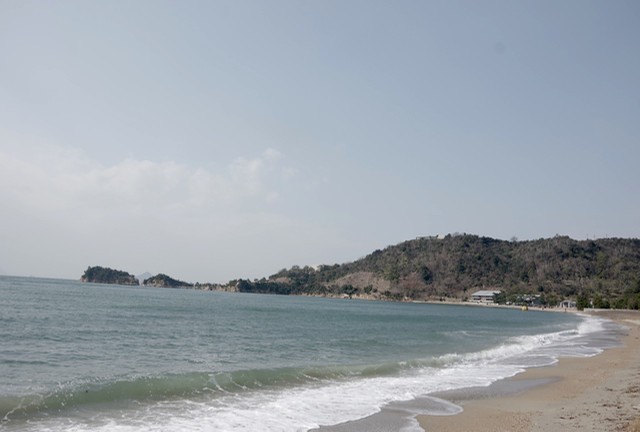 For today, I visited the following locations in order

(1) Benesse House
(2) Lee Ufan Museum
(3) Chichi Art Museum
(4) 007 Museum
(5) I Luv U Bath House
(6) Views from my Yurt

There was also heaps of art to see along the way - but what stuck with me the most was how some art can be extremely enjoyable while some art can make you feel stupid.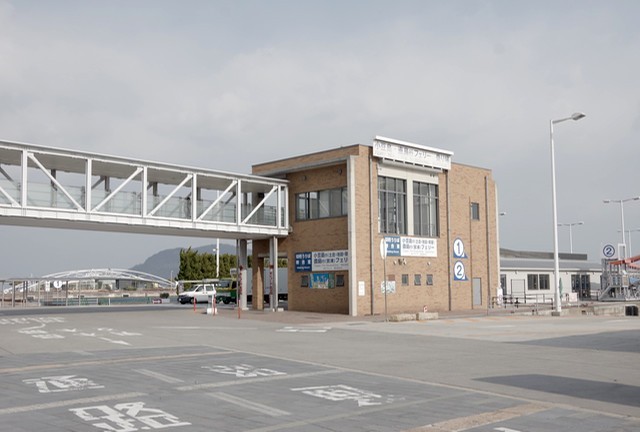 As I was staying in Takamatsu the previous night, I needed to catch one of the much more frequent than Teshima ferry to Naoshima. After a very early morning the day before when I'm still on another time zone, I was able to sleep in a little and catch the 10:14AM ferry from Terminal 2. The cost is 520 yen and should take 50 minutes.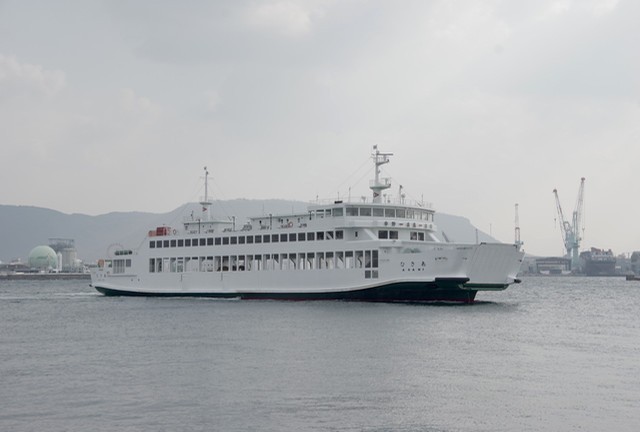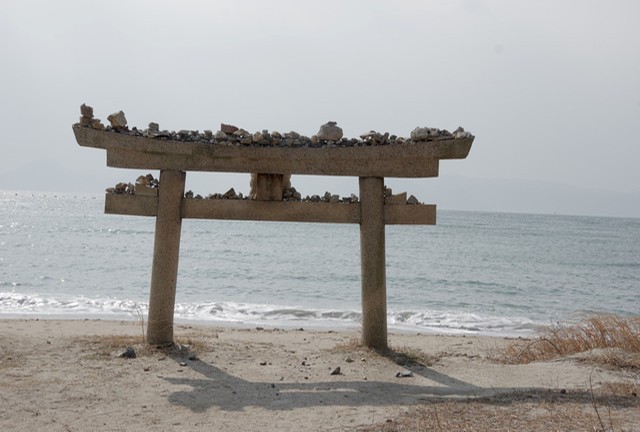 When you arrive at Miyanoura Port, most people tend to either catch a bus or ride a bike. For me, I took the middle ground and took a local bus (100 yen - 16 minutes) to the last stop called Tsutsuji-so which also happened to be the name of the accommodation I would be staying at. After dropping off my luggage, I decided to walk back to Miyanoura Port visiting the main sites on the way.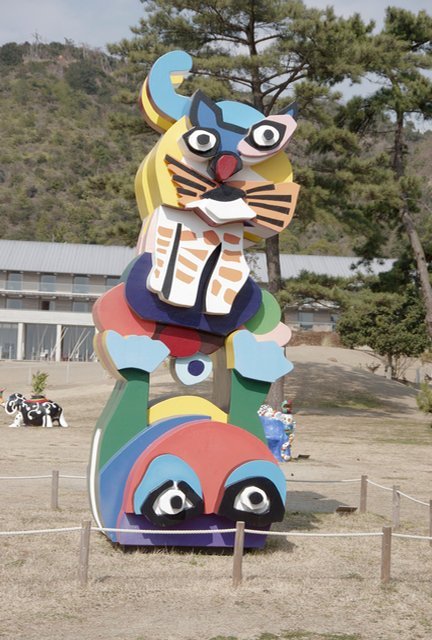 For me, one of the highlights of the day was all of the outdoor artwork found around the Benesse house. Most of it is a little quirky and I'm starting to understand that I like folk art more as time goes on. It's around a 15 minute well signposted walk to the Benesse House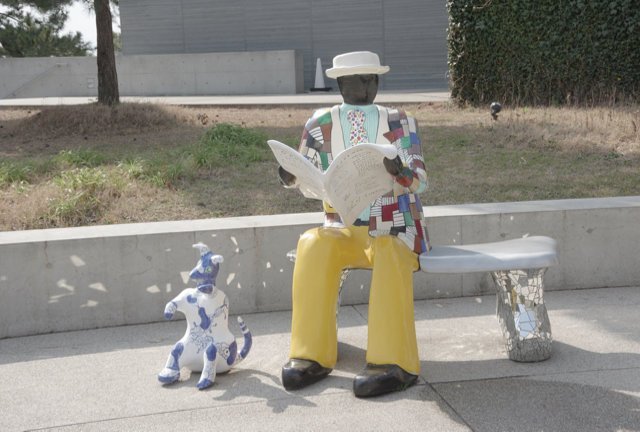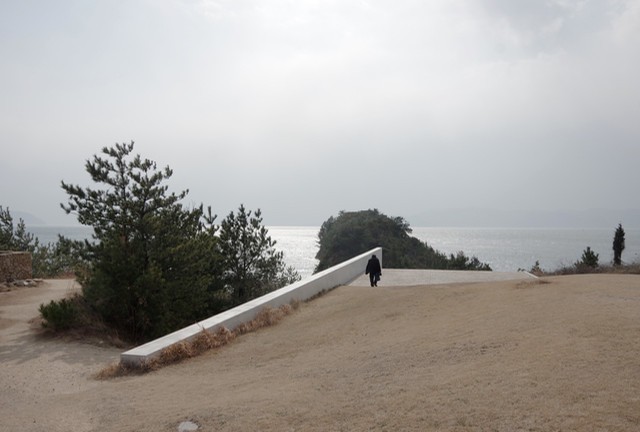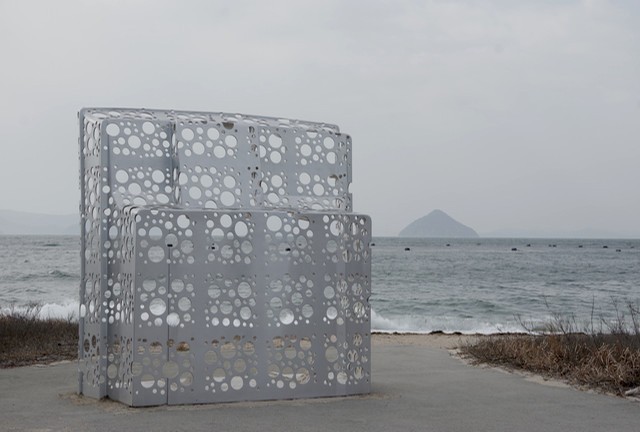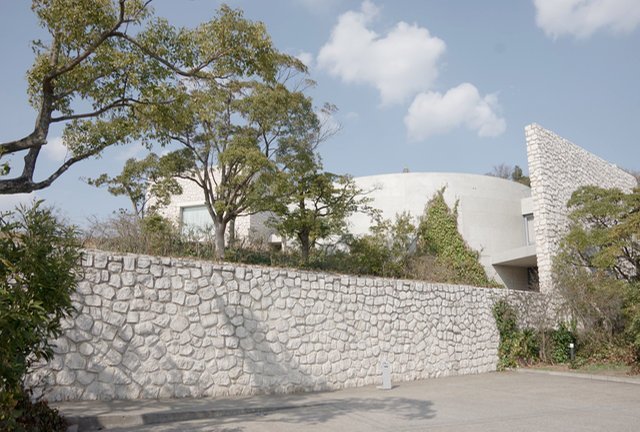 The Benesse House costs 1030 yen to enter and also doubles as a hotel. For me - this was probably the best value for money museum out of the big 3 (Benesse, Chichu & Lee Ufan). The thing this gallery has going for it is the different types of artwork present along with some reasonably striking architecture. My favourite individual piece of art today was called "Chatter". If you ever visit here - you'll know which piece of art I'm talking about.....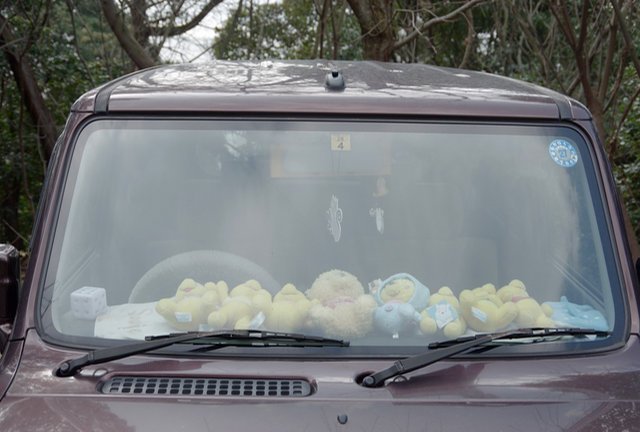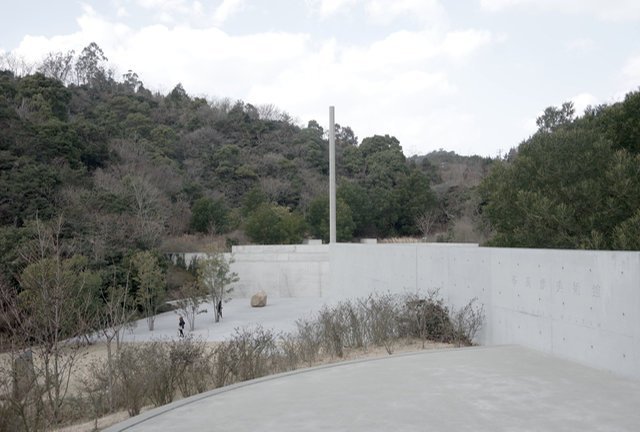 It's an odd thing to say, but close to the best part of the Lee Ufan museum was looking at the architecture as you get closer to the entrance. This museum is around 10 minutes from the Benesse House and also costs 1030 yen to begin. Probably my favourite piece of work was a rock that had a large shadow. In the shadow - they projected changed videos.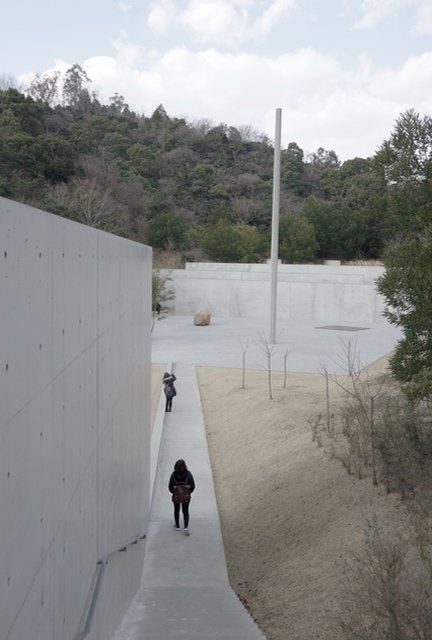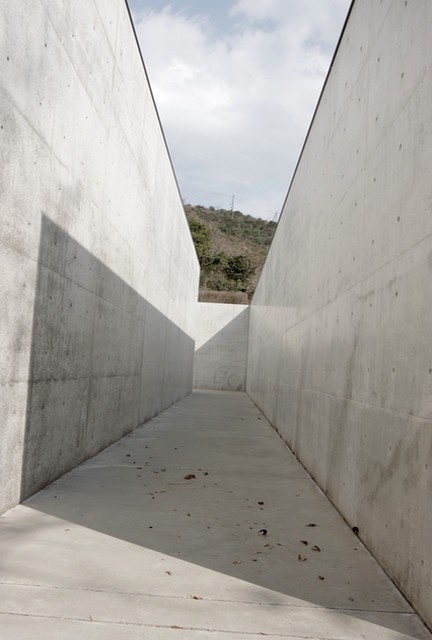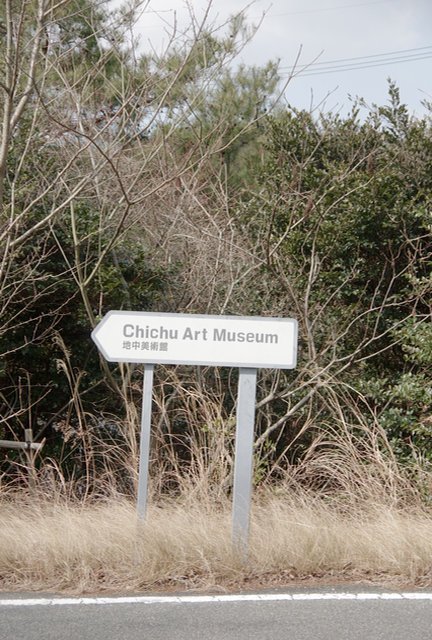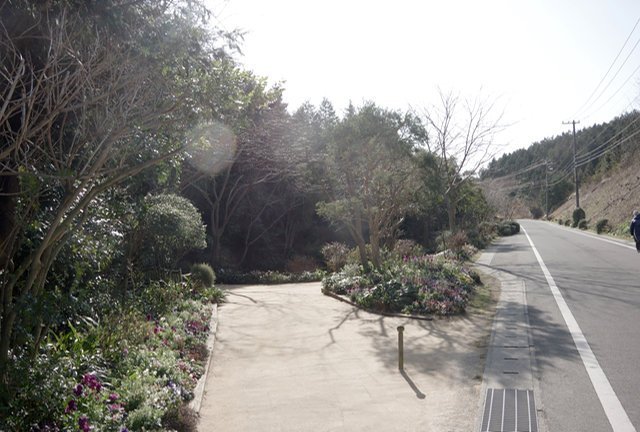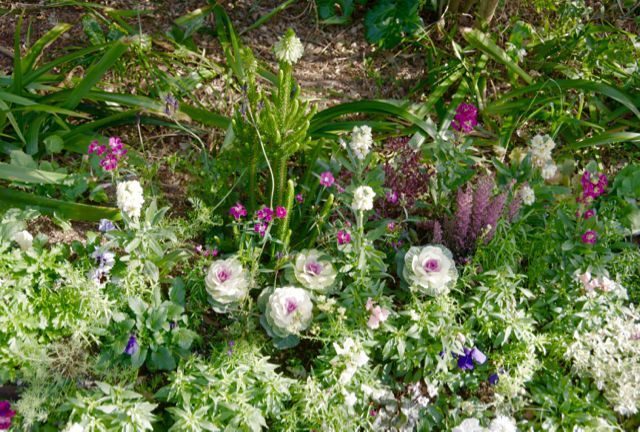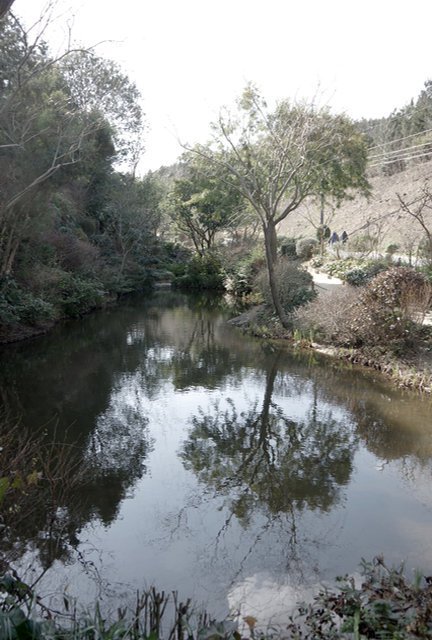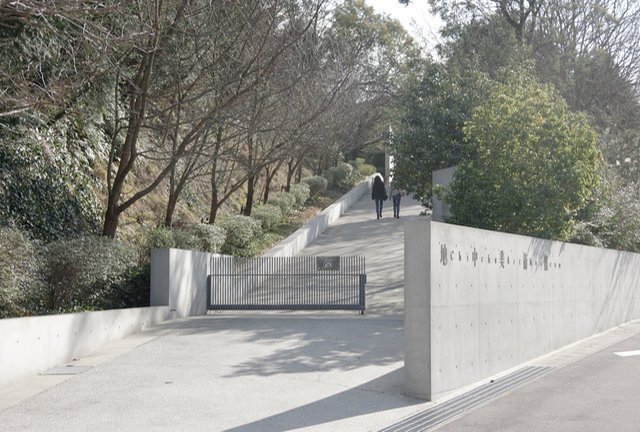 The Chichu Museum is around a 10 minute walk from the Lee Ufan Museum and costs 2060 yen to enter which I would call quite exorbitant. The art pieces (3 small exhibitions in total) are spectacularly presented (specifically Monet's Water Lillies with the changing natural light which changes the colours dramatically) but you definitely don't get much bang for your buck. My favourite piece of work here was the "Open Sky" room which has somehow has found the perfect angle to allow people to comfortably stare at the sky while leaning on a wall while sitting.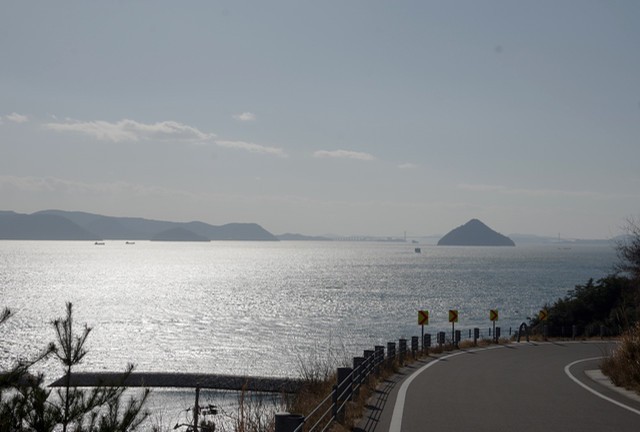 From the Chichu Art Museum, its around a 30 minute downhill walk to Miyanoura Port. For those lazy bones, you can catch a bus back to the Benesse House and the catch the local bus back to Miyanoura Port but it will take a lot longer!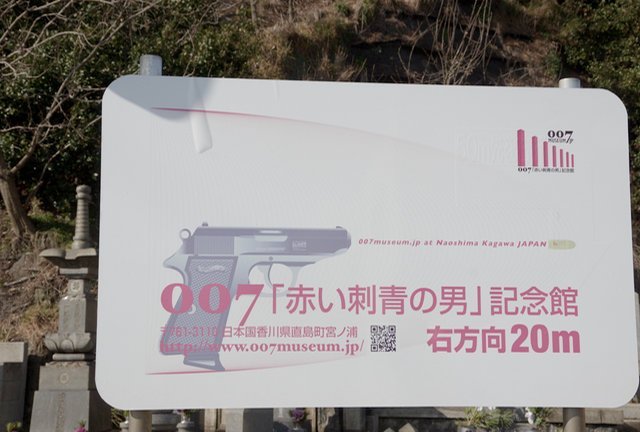 One thing I love is tacky things - so it comes as no surprise that the 007 Museum (free) in Miyanoura Port was a highlight of my day. It seems as though one of the James Bond books is actually situated on Naoshima island. Due to this - they want to get this book made into a movie. The piece de resistance is a 20 minute movie/infomercial which I would pay to own a copy of. It's in the 'so bad it's good' category. For example - the Map of Kazakstan found in Astana, Kazakhstan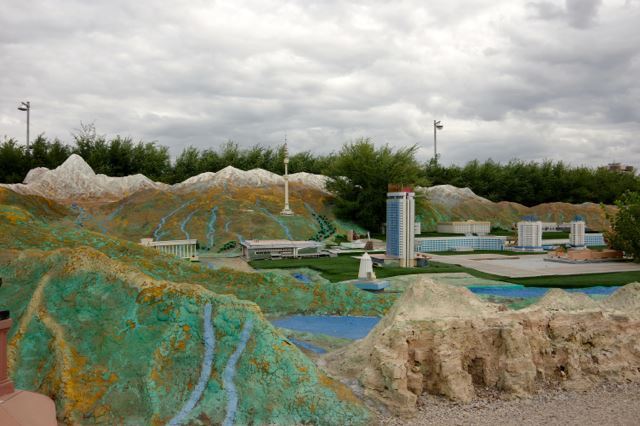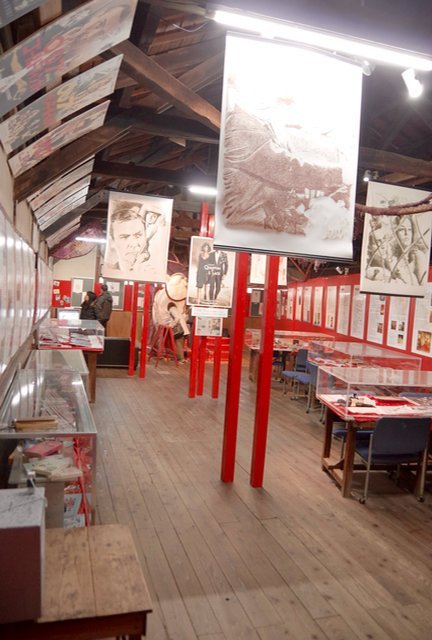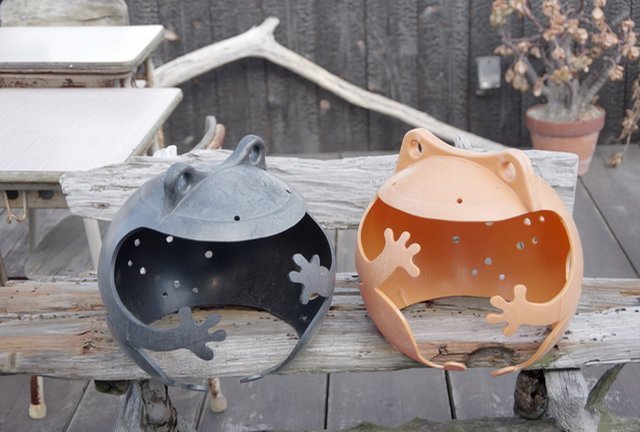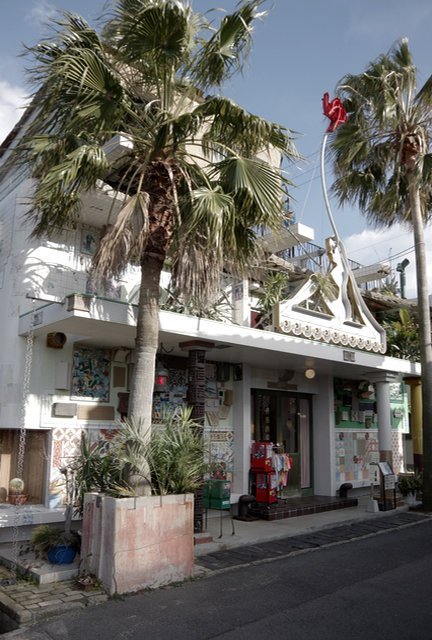 The I Luv U Bath House is located very close to Miyanoura Port and costs 510 yen to enter. Do note that this cost does not include any soap or towels which sets you back a bit over 1,000 yen. For those of you who are prudish and have younger sons - there are some suggestive pictures on the bottom of the baths themselves.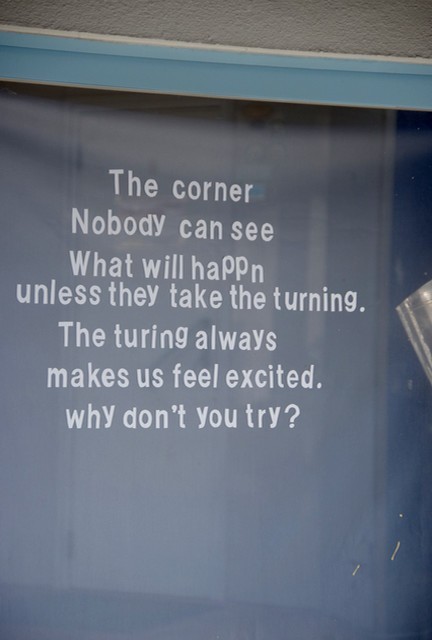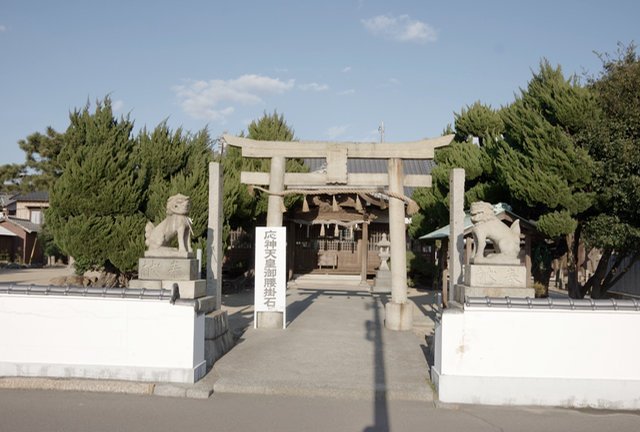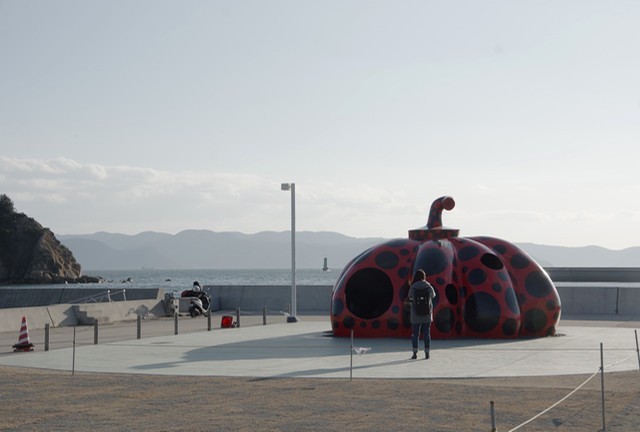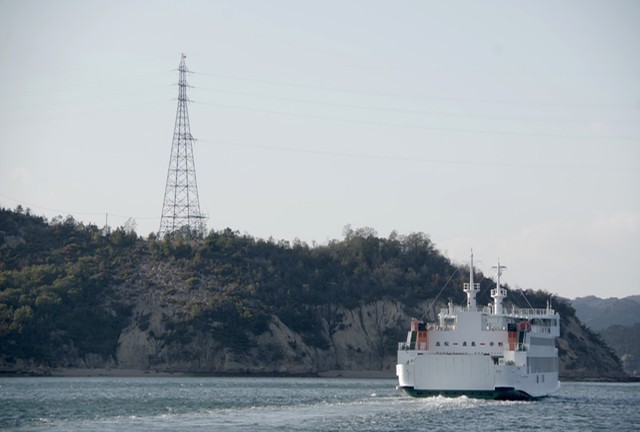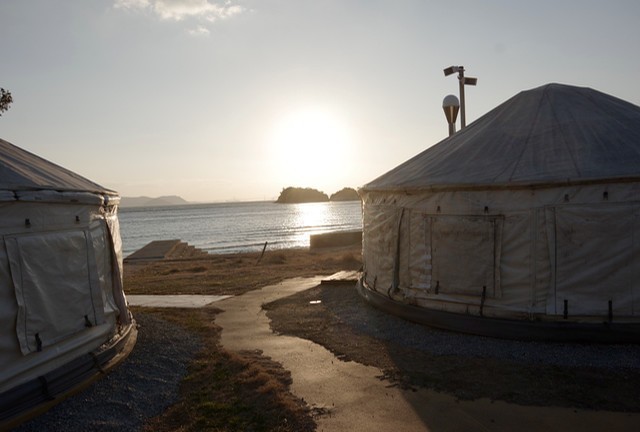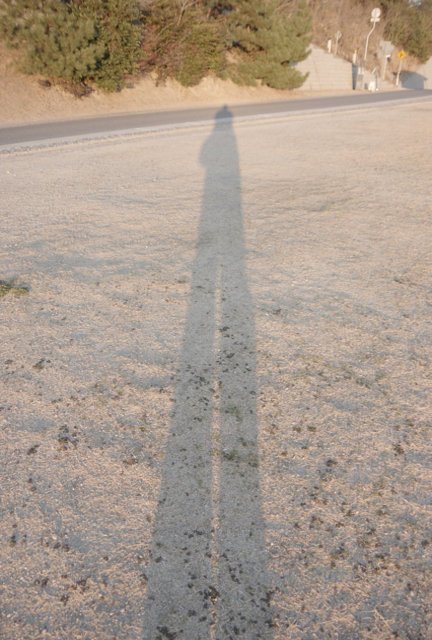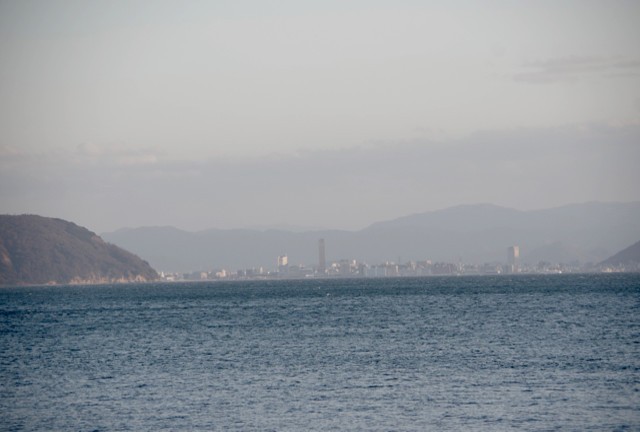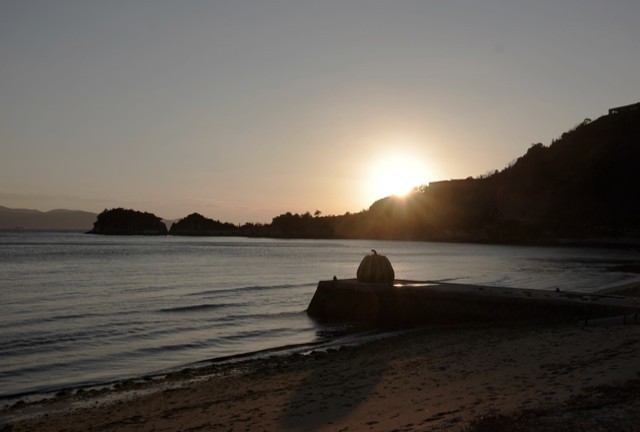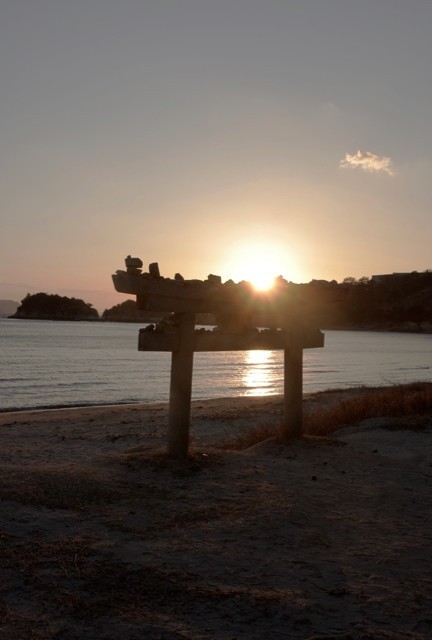 Apologies for all of the pictures of the sunset - I guess it's my "kid in a candy store" kind of moment....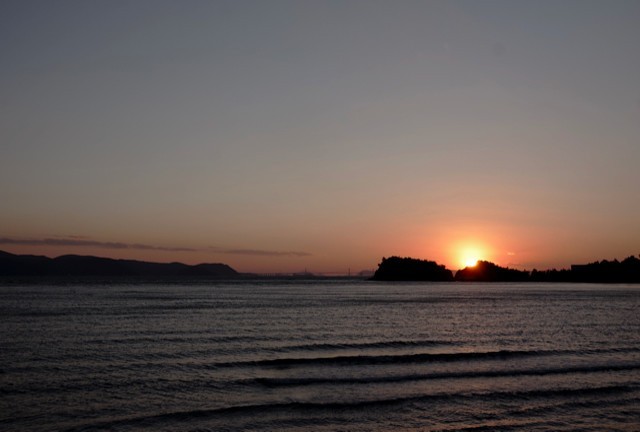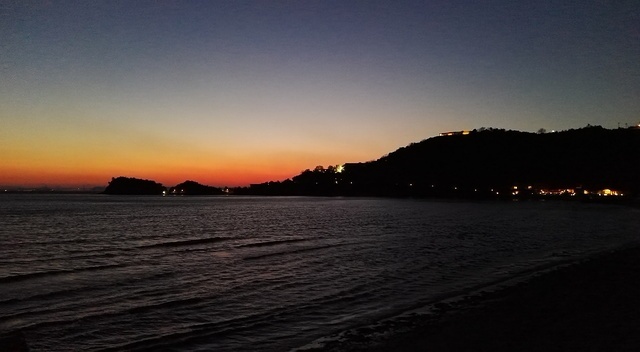 Even though Naoshima was much busier (but not that busy) compared to what I was expecting, I really enjoyed today. This island is really geared for English speaking tourists compared to many other places I have visited. One thing that I was considering was staying at either the Benesse house or at the Tsutsuji-so lodge and I think that my wallet and curiosity won out. It's an odd thing to say - but if it was just a normal place I would have stayed at the Benesse house - but staying inside a yurt??

For tomorrow, I will be visiting the Art House project and then making my way back to Takamatsu. For those who are interested in another Art Island - I have also visited Inujima which can be seen here:

/community/mfedley/report-1410

Further Information:

Artwork on Naoshima - http://setouchi-artfest.jp/en/artworks-artists/artworks/naoshima/ (in English)

Getting to Naoshima: http://benesse-artsite.jp/en/access/ (in English)

Naoshima Tourism Bureau: http://www.naoshima.net/en/index.php (in English)

Don't forget to pick up the free map of Naoshima in either Takamatsu or on Naoshima - it's invaluable!!