Note: The opinions and views expressed in this user report are those of the individual author and do not necessarily reflect the opinions and views of japan-guide.com.
February 11, 2016 - Takamatsu to Naruto
After visiting Yashima-ji and Shikoku Mura earlier in the day - I started my first large drive in Shikoku today by driving between Takamatsu and Naoshima. The one thing that should be note is that the main way to get between the two cities is through a rather expensive but slow (70 km/h) expressway which needs to be used most of the time.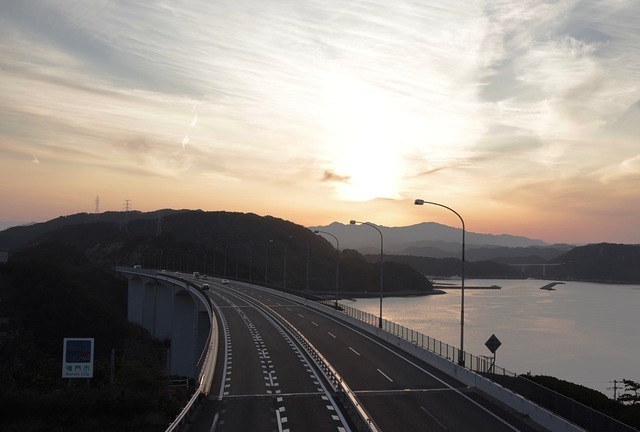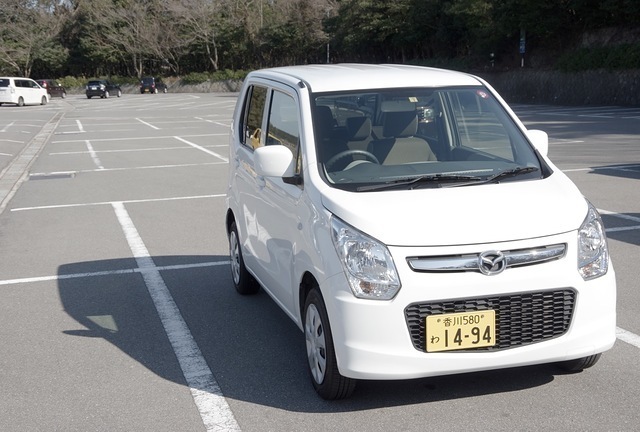 When hiring a car in Japan - you need 3 things. First you need your passport, then you need your 1949 International Drivers Licence and also possibly your normal drivers licence (which you should probably carry anyway. Note that the former two were photocopied when I rented by car for the week and a half I am driving around Shikoku.
As mentioned earlier in the post, I started the day visiting Shikoku Mura and Yashima-ji, but then visited the following

(1) Shodo-ji Temple
(2) Izutsuya
(3) Ryozen-ji Temple
(4) German House

As such - the following days are going to have a few more temples than my visit to Takamatsu and the Seto Islands. This is mainly to do with the Shikoku 88 temple pilgrimage.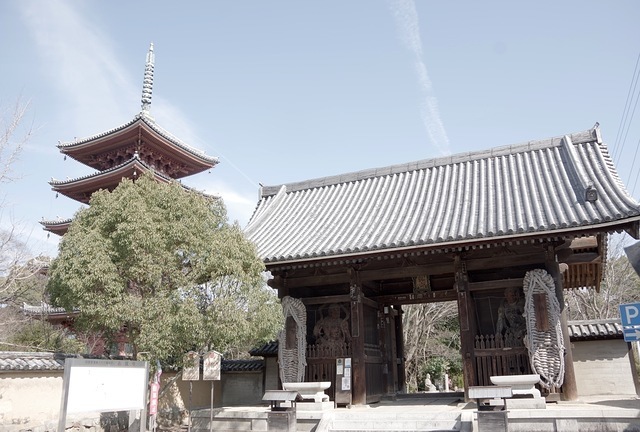 Shodo-ji temple is located around 15-20 minutes from Shikoku Mura and is a relatively pretty temple. It has the normal main hall along with pagoda which is something I'm getting used to seeing a lot in China. However - as you will see most of the temples in Shikoku are not that big compared to what I have seen on Honshu.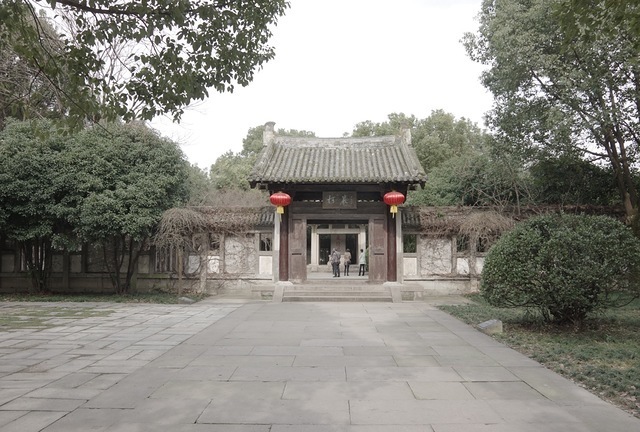 Something of slight interest may be the difference between the entrance of Japanese and Chinese temples. Above is a picture of an entrance to a temple in Shoaxing, China. It almost looks more reminiscent of the sub-temples that you may see in Kyoto.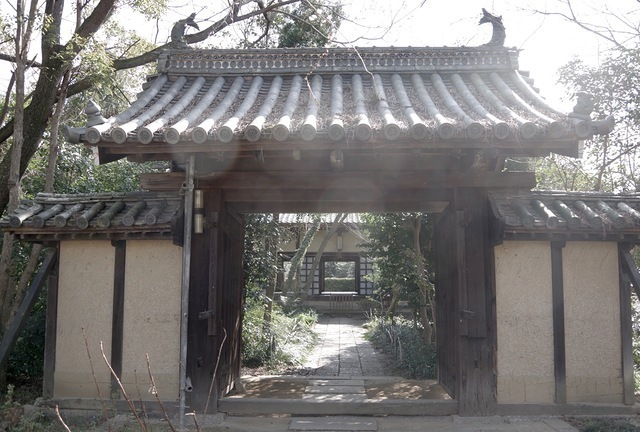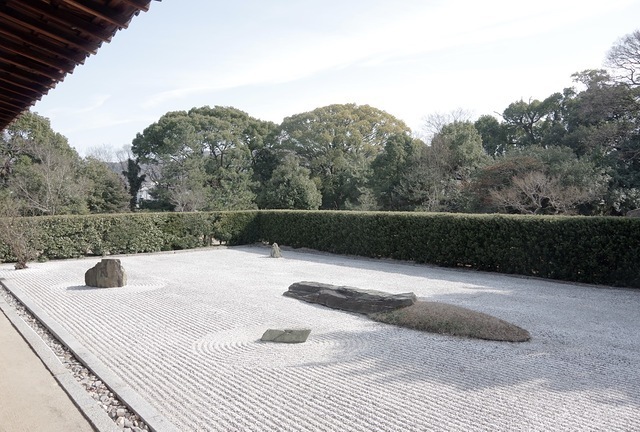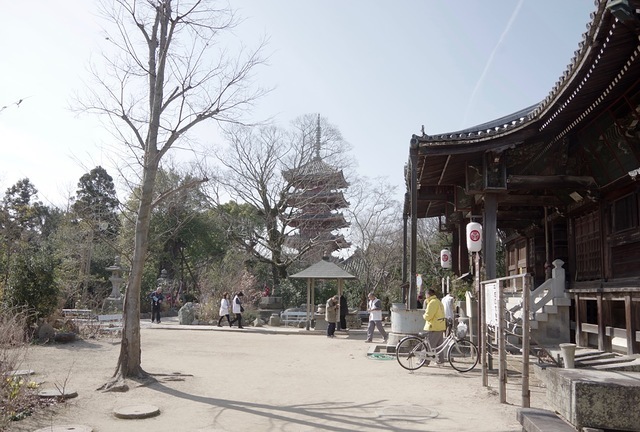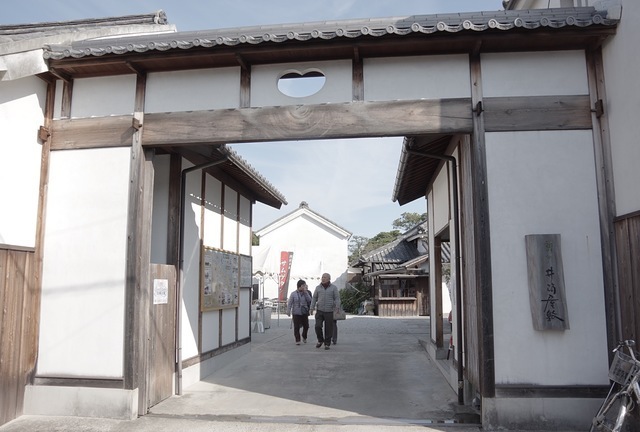 My second stop was Izutsuya which costs 500 yen to enter and was home to a large range of Japanese dolls for Girls Day along with it being the location of a wealthy family (I think). It's an odd thing to say - but I actually enjoyed this museum more than what I would expected and it's worth a visit if your in the area.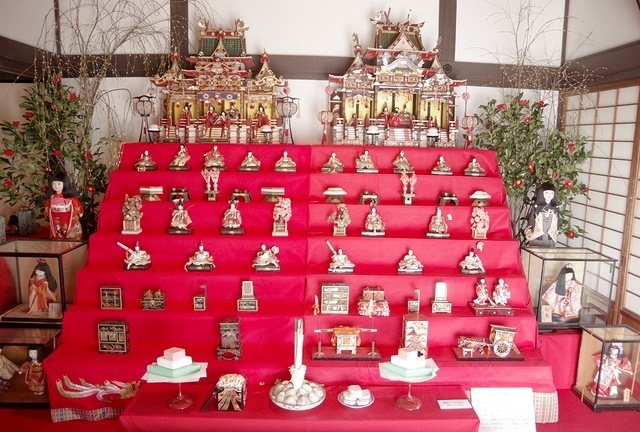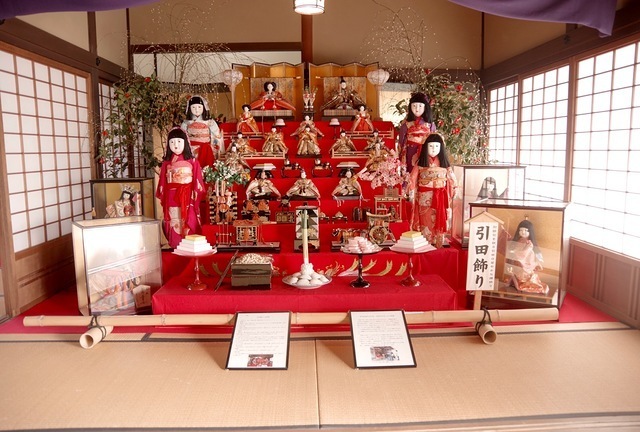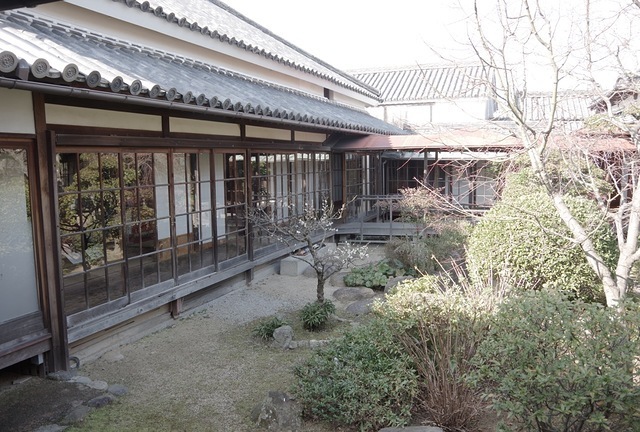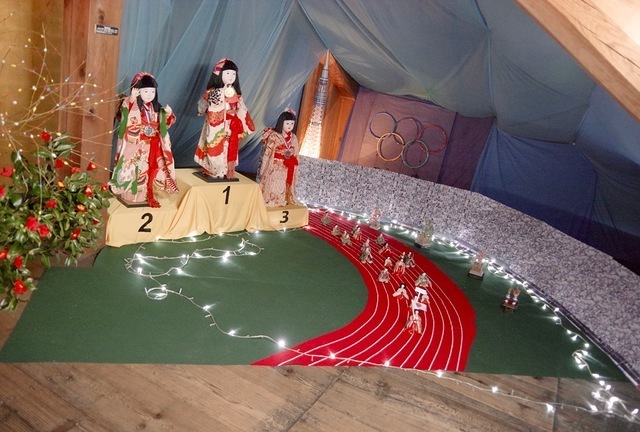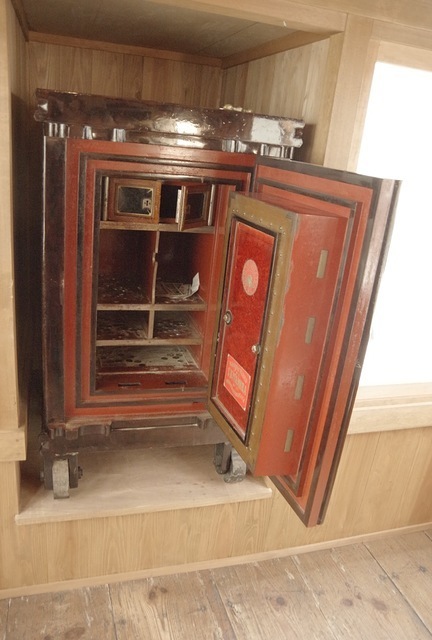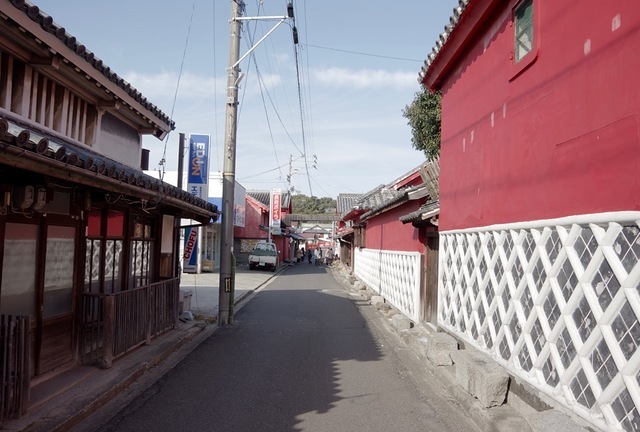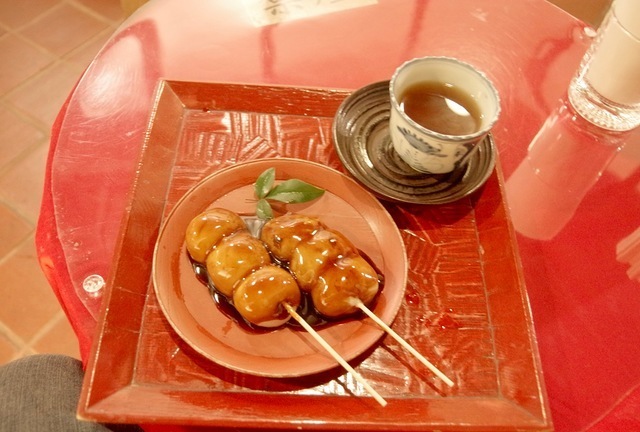 I've often had Dango and have noticed that it is normally chewy. But today - it was very soft and glutinous and I had to wait a bit of time to get it served. As such - I think that I actually had freshly cooked Dango for the first time and it was a much different texture. It was quite nice but my biggest disappointment was the sauce was not strong enough for me - I like the stuff as thick as tar.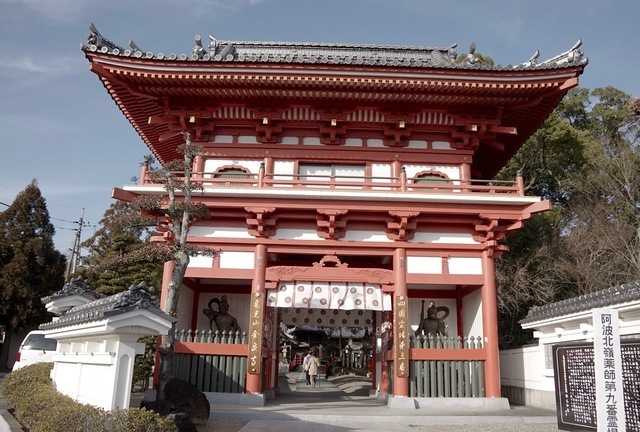 After finishing off my Dango - I made my way to Ryozen-ji Temple which seemed to have a car park double the actual size of the temple. Do note that all of these temples are free to enter (or at least the ones I visited today)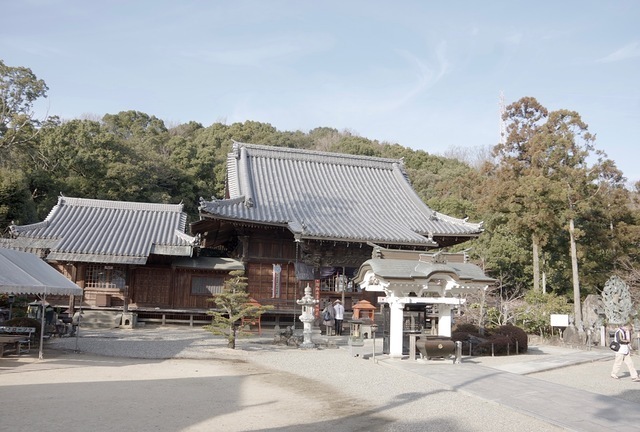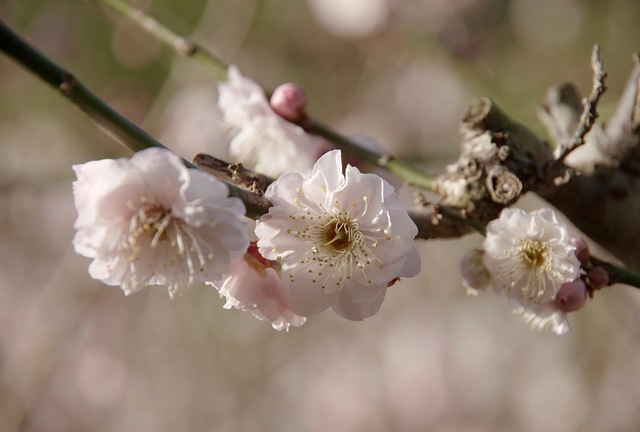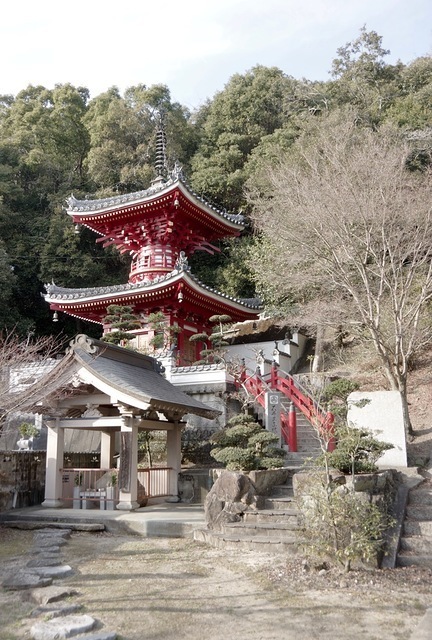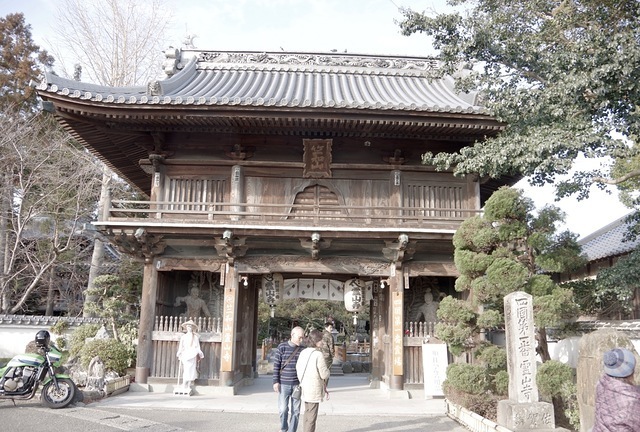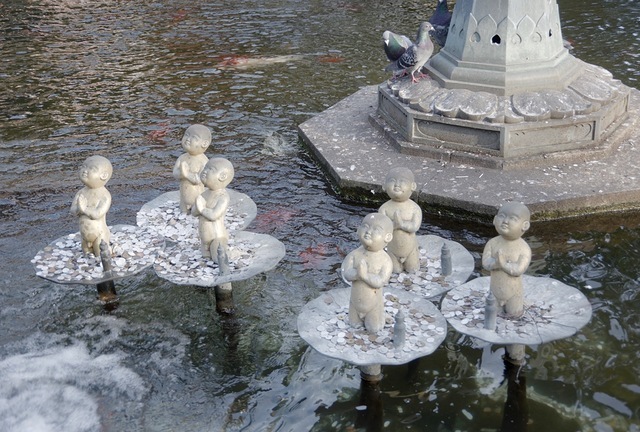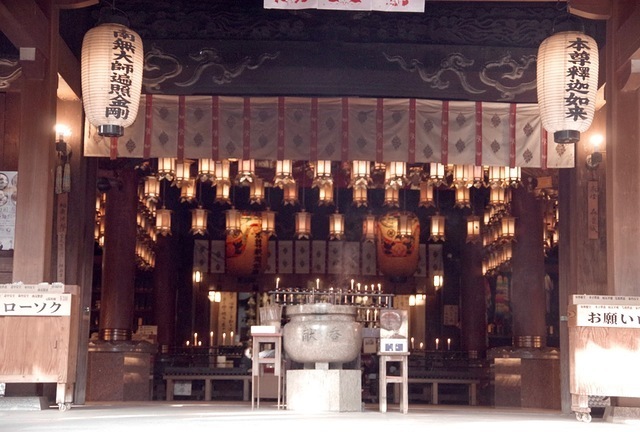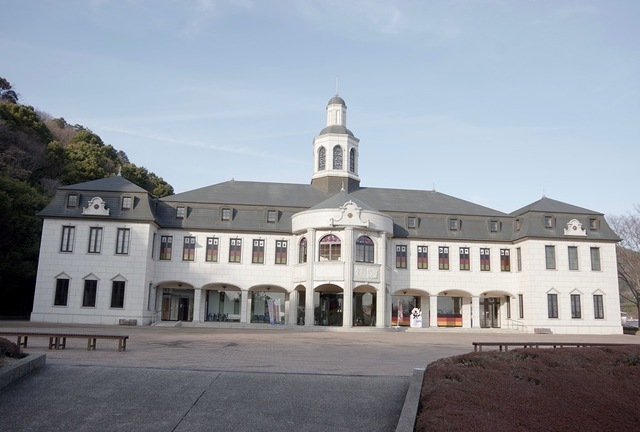 For my last official stop of the day - I visited the German House near Naruto which used to be home to German POW's during WW1. Unlike what happened in WW2, there seemed to be a good rapport between the locals and the captives. It costs 400 yen to enter.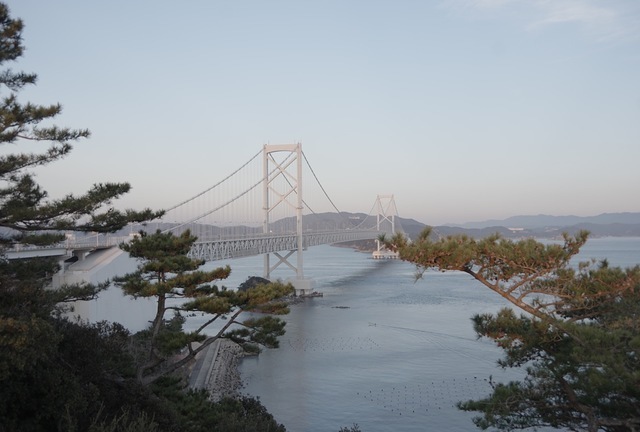 When you get to Oge Island in Naruto, the one thing you notice is the large number of spots to take photos. As such - here are some of the pictures I took of the sun setting even though I did not choose the best locations at the time.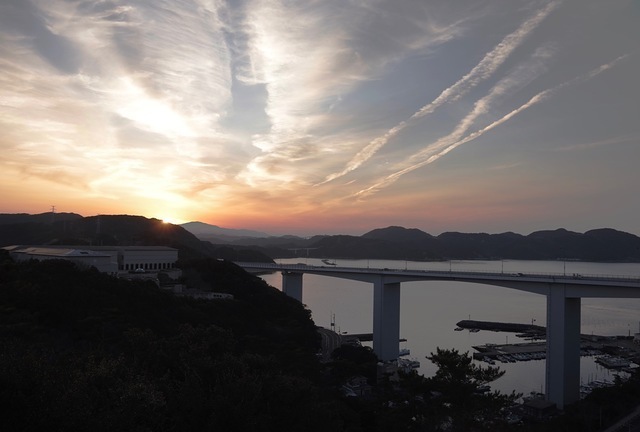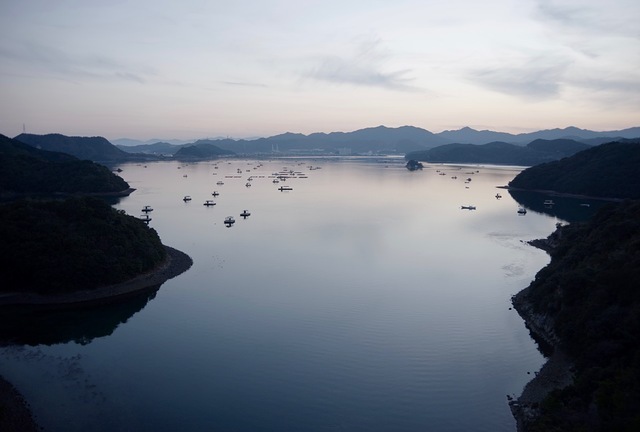 Apart from some very slow moving traffic out of Takamatsu, I really enjoyed my drive today and strangely enjoyed the doll museum the most. I was planning on spending my time in Iya but I am not happy I decided to drive to Naruto instead as I enjoyed my time here and am looking forward to driving to the more rural Toyo in North Eastern Kochi prefecture tomorrow.

Further information:

Idutsu: https://www.facebook.com/idutsuyashiki/ (in Japanese)

Tokushima Tourism Bureau: http://www.topia.ne.jp/english/tourism/ (in English)