Note: The opinions and views expressed in this user report are those of the individual author and do not necessarily reflect the opinions and views of japan-guide.com.
February 14, 2016 - Kochi - Kochi - Kochi
After a very wet Saturday, I explored the main sites in Kochi city under much better weather which was refreshing. Do note that many of the sites I visited today require a car or quite a bit of time to get to - specifically the first two locations.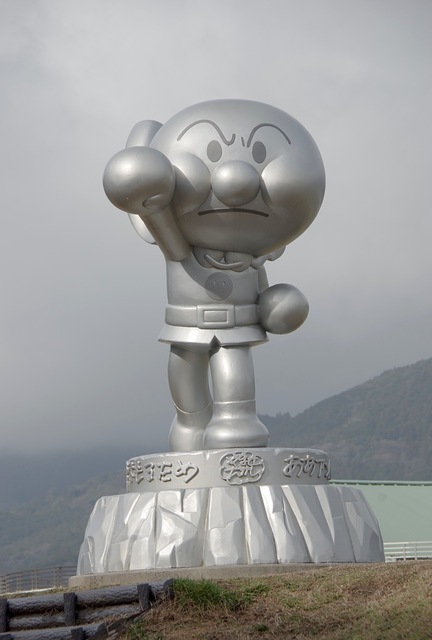 For today, I visited the following sites in the current order:

(1) Anpanman Museum
(2) Ryugadu Cave
(3) Dainichi-ji Temple
(4) Botanical Gardens
(5) Chikurinji Temple
(6) Kochi Castle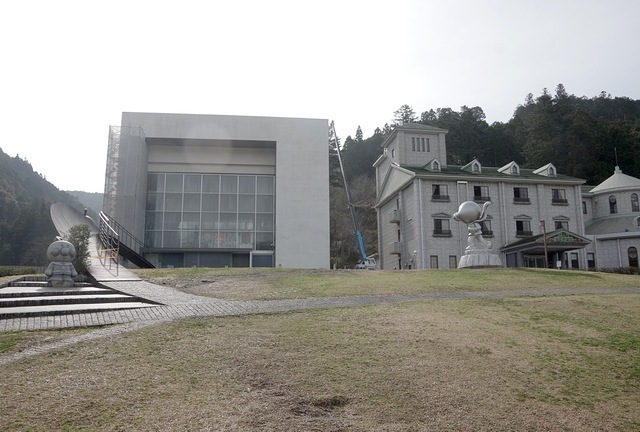 The Anpanman Museum is around 30 km's from Kochi city and normally costs 700 yen to enter. Unfortunately, the museum is closed until the 18th of March. I should have known better after seeing the note on the website but I thought it was just a part of the exhibition. However, I was rather lucky that Ryugado Cave was not too far from the closed museum.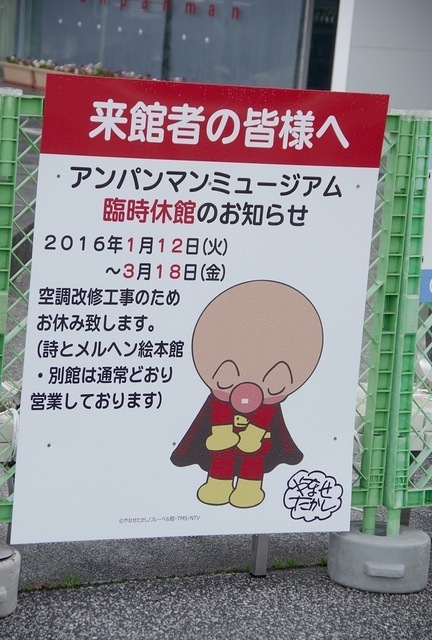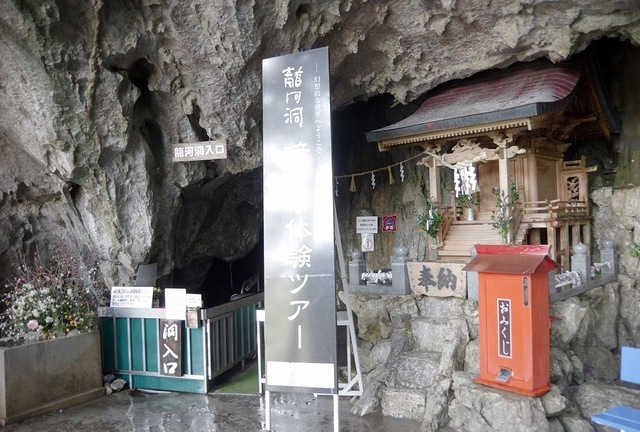 Ryugado Cave is a little over 10 km's drive from the Anpanman museum and costs 1100 yen to enter. Do note that this cave does not have big cabins and you will be required to duck and you will get a little wet. My favourite part of the cave was when you entered you were given a latern with a candle which you use for around 15-20 minutes. Note it takes more than 40 minutes to walk through the cave and it's mainly in an uphill direction.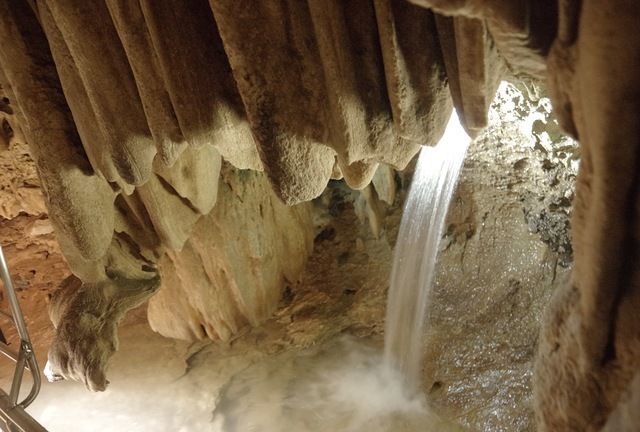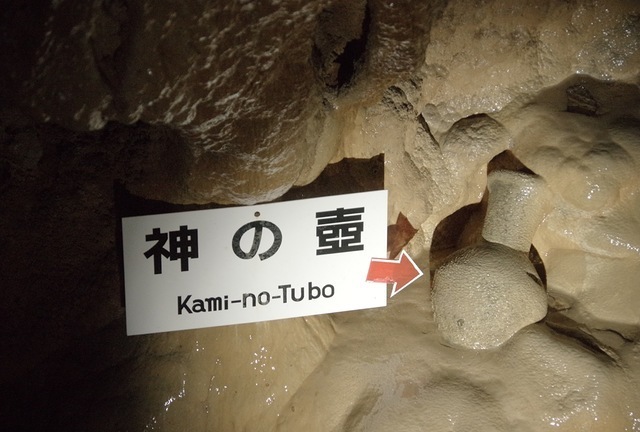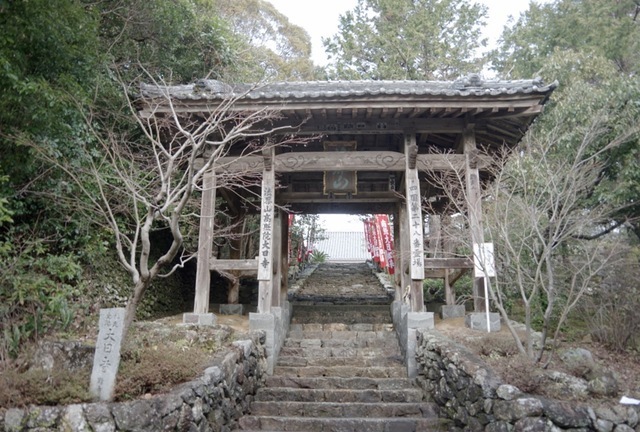 Dainichi-ji Temple is once again around 10 km's from the Ryugado caves and once again is one of the Shikoku 88 temples. This is a relatively nice temple but is nothing special.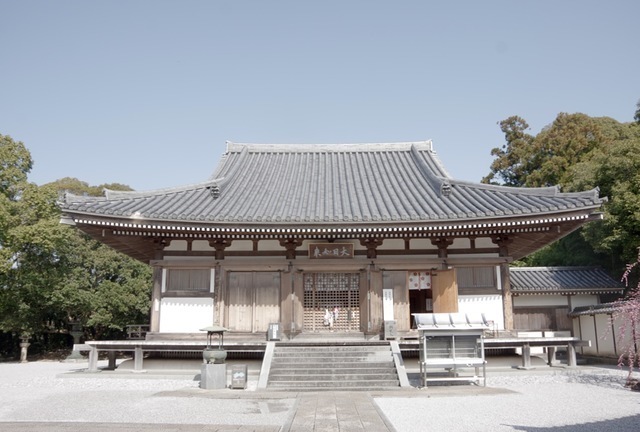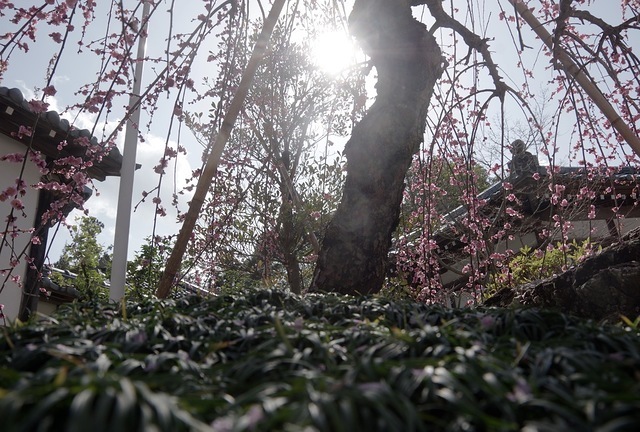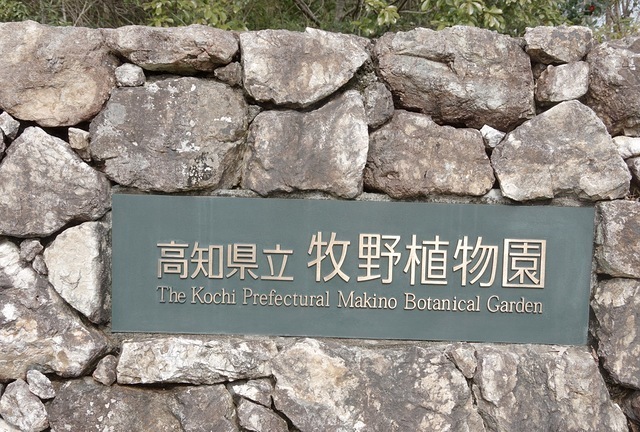 The Kochi Prefectural Botanical Gardens costs 720 yen to enter and is located on the top of Godisan Mountain near Kochi city. Just so that you know - the gardens themselves are named after a famous Japanese botanist which has his own large and extensive museum in the grounds which is translated into English.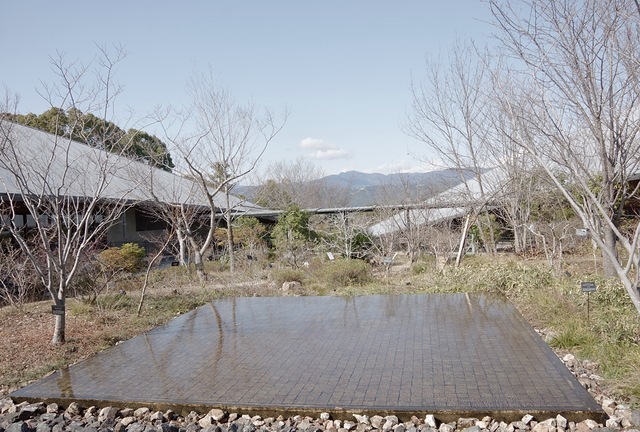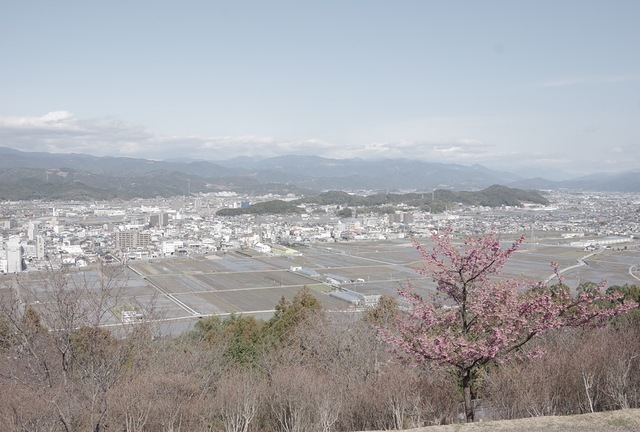 As the gardens are on the side of a mountain - there are plenty of times for good views along with lots of steep gardens. Do note that this garden is not at it's best during winter and I would not enter the garden for it's cost in winter if it was not for the greenhouse (which you'll see pictures of below)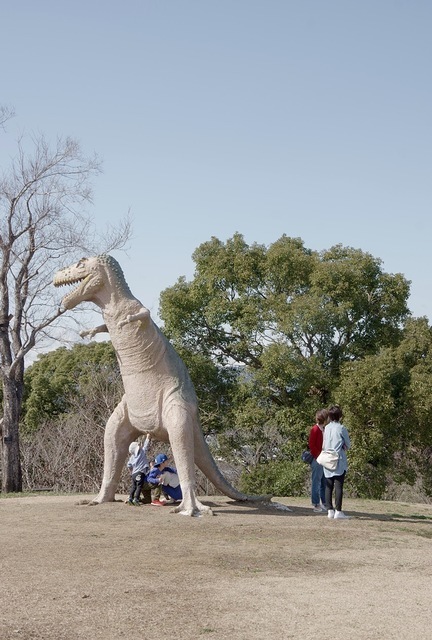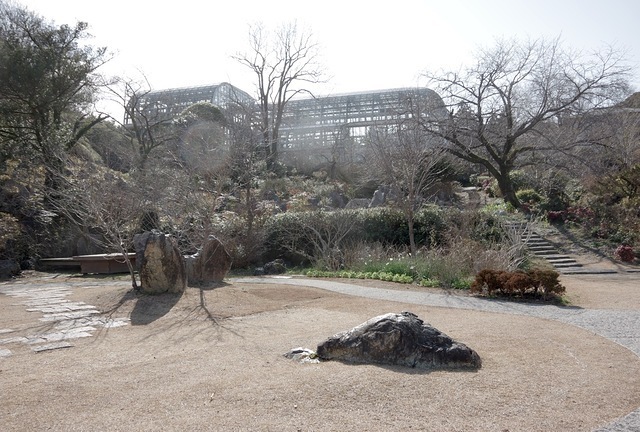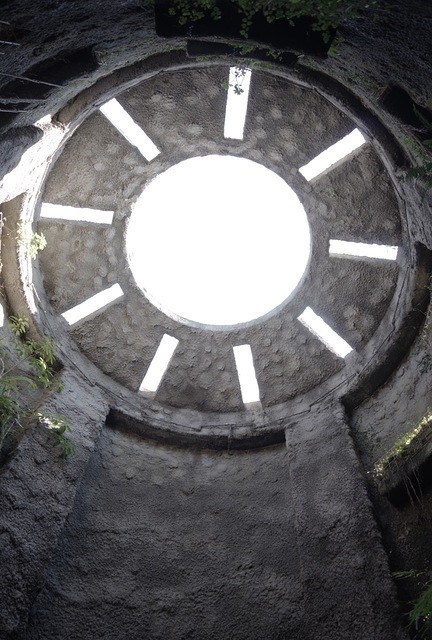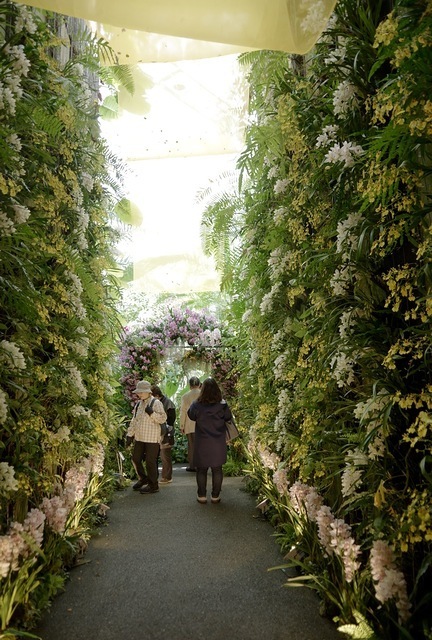 In winter, the definite highlight of the garden is the greenhouse which currently has an exhibition on orchids. This is the opening to the greenhouse.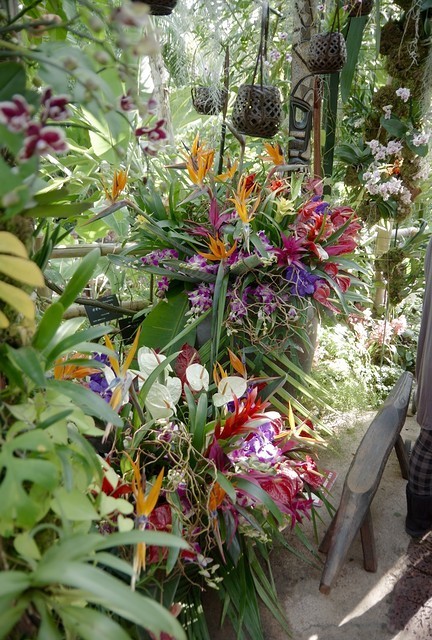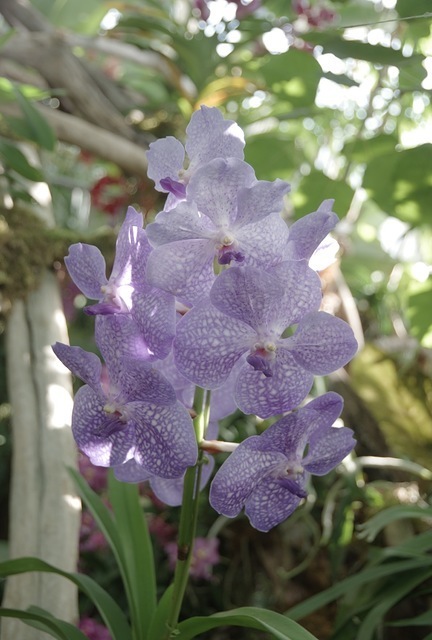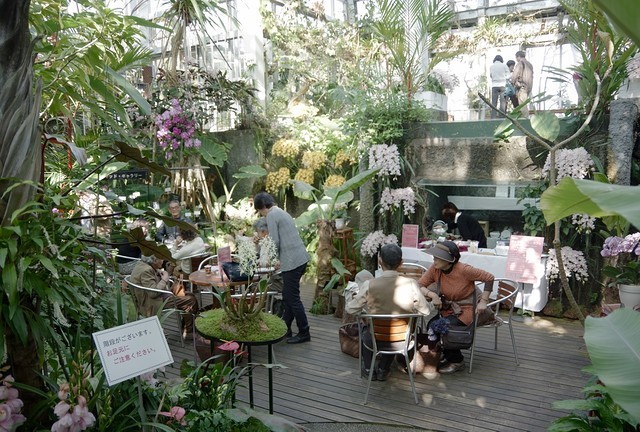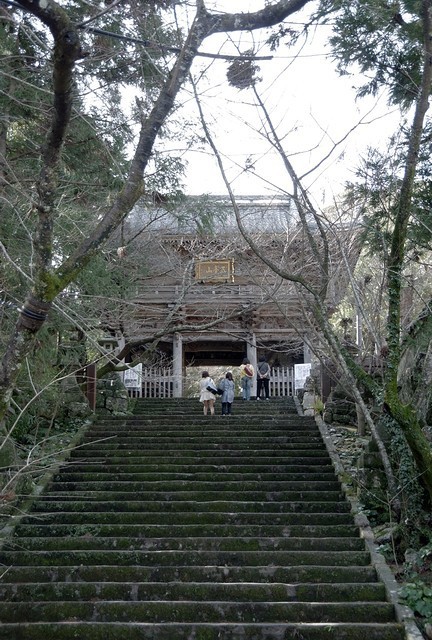 Chikurinji Temple is located right next to the botanical garden and is probably the prettiest temple I have currently seen in Shikoku. Specifically - I fell in love with the paid garden which costs 400 yen. Do note that it is free to visit the general grounds which are also worth a visit just by itself.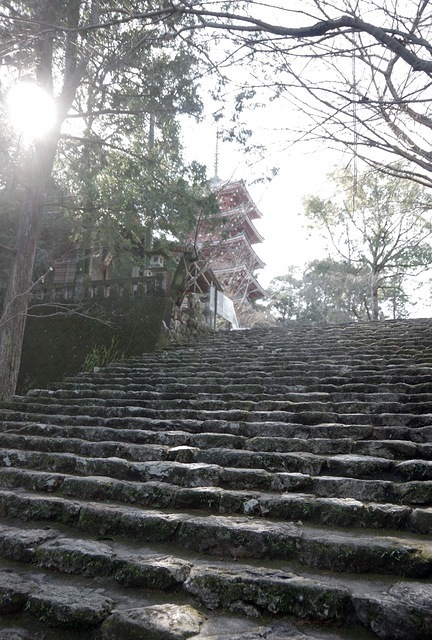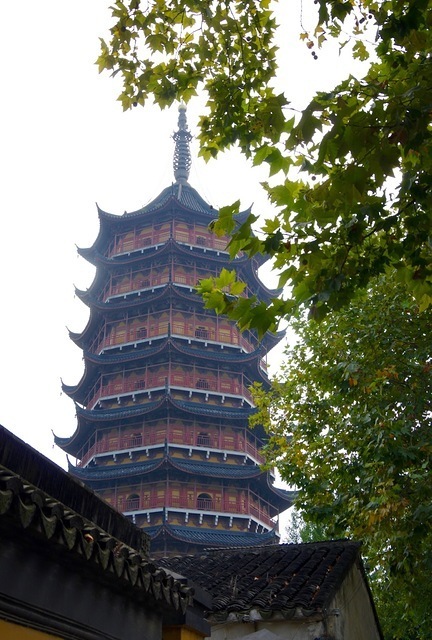 The two pictures above show two pagodas - one being Japanese (former) and one being Chinese (latter). It seems as though the major difference between the two is Chinese pagodas seem to have 8 sides or be round - which are both signs of luck in China. However - the stock standard Japanese pagoda either has 4 sides or is rather circular is shape.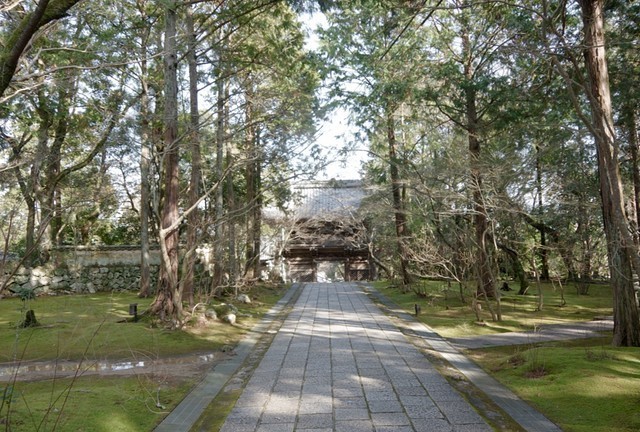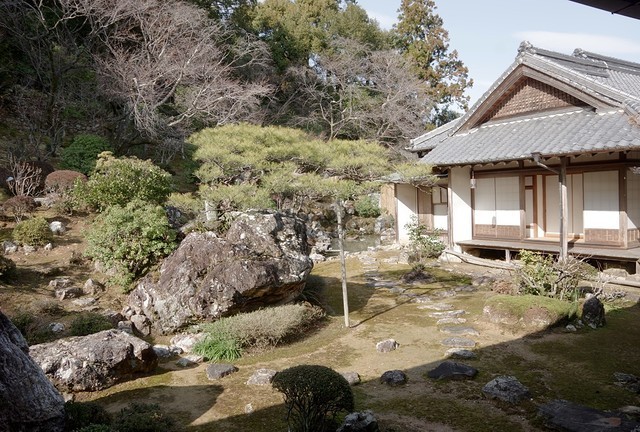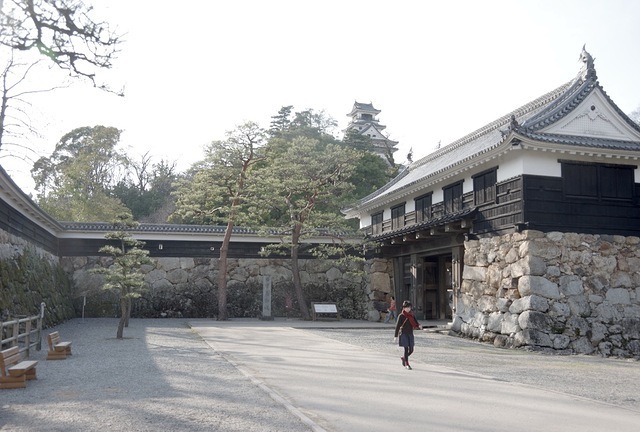 Kochi castle is around 5-6 km's from Chikurinji Temple and is home to one of the 12 Japanese castles which still have their original castle keep. It's also claims to be the only castle that still has it's original palace or "Goten" where dignitaries will be met.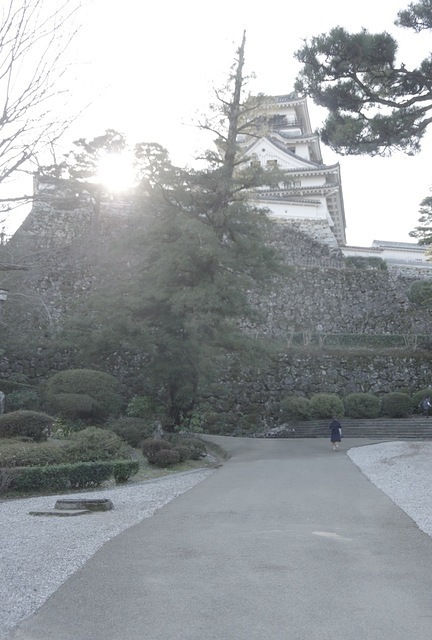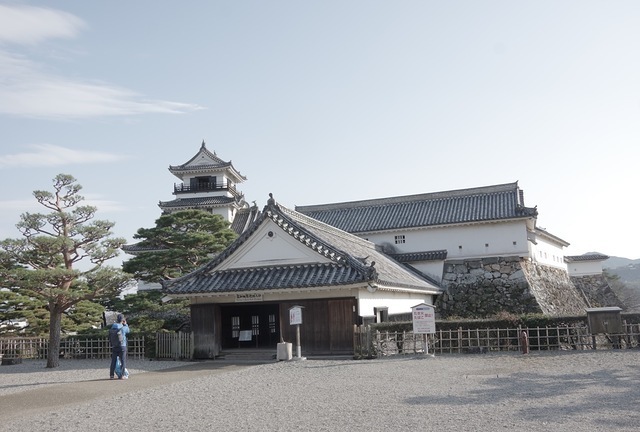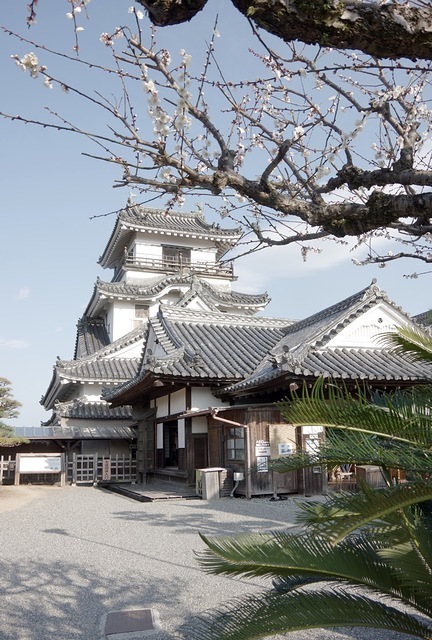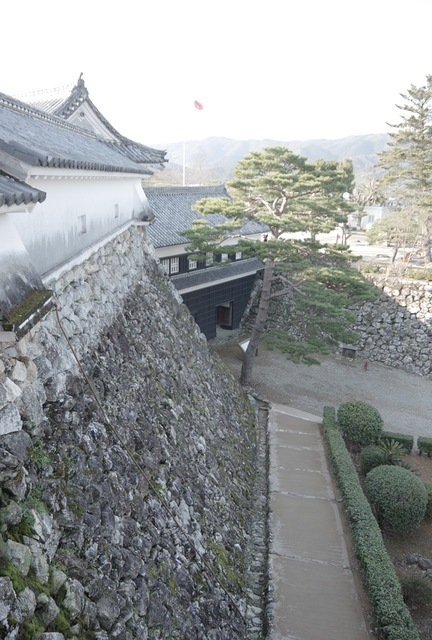 Even though I drove more than expected - I enjoyed my time in Kochi and was specifically happy that the weather was much better than the previous day. For tomorrow, I will be driving a fair distance to Otsuki which is known as being one of the quieter areas of Shikoku.

Further information

Anpanman Museum: http://anpanman-museum.net/#_=_ (in Japanese)

Kochi Tourist Information: http://visitkochijapan.com (in English)