Note: The opinions and views expressed in this user report are those of the individual author and do not necessarily reflect the opinions and views of japan-guide.com.
February 16, 2016 - Seiyo
After visiting Uwajima earlier in the day than expected, I noticed that I was around 20 minutes from a little town called Seiyo which seemed to have some interesting attraction. As such - I made my way to this pretty little town by mid afternoon.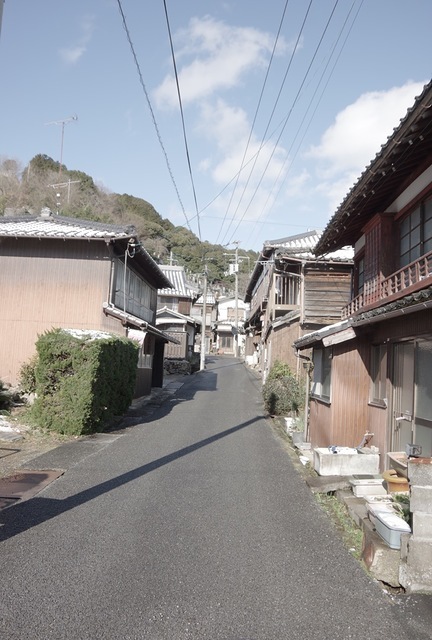 For my short visit to Seiyo today, I visited the following locations

(1) Kaimei School

(2) Kokyoji Temple

(3) Uwa Sentetsu Memorial House

(4) Uwa Rise Museum

(5) Museum of Ehime History and Culture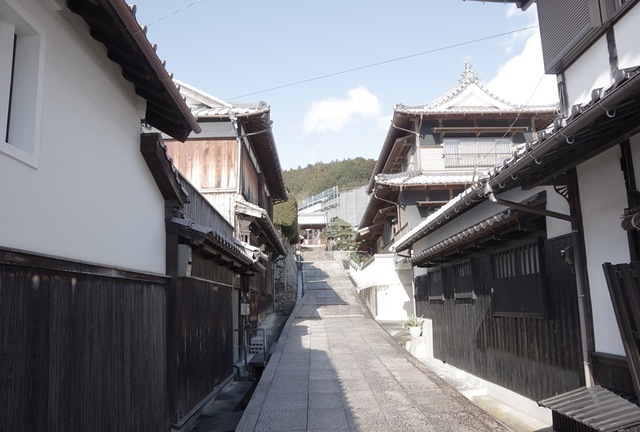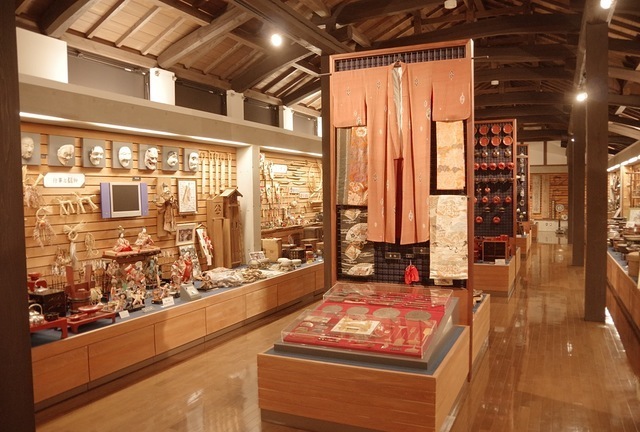 The one thing that should be noted is this small town is well signed including in English. My first stop was at the Kaimei School which is a museum that shows both folk craft along with traditional schools from the Meiji Era. It costs 500 yen to enter and is located over 3 different buildings which have a different feel to them.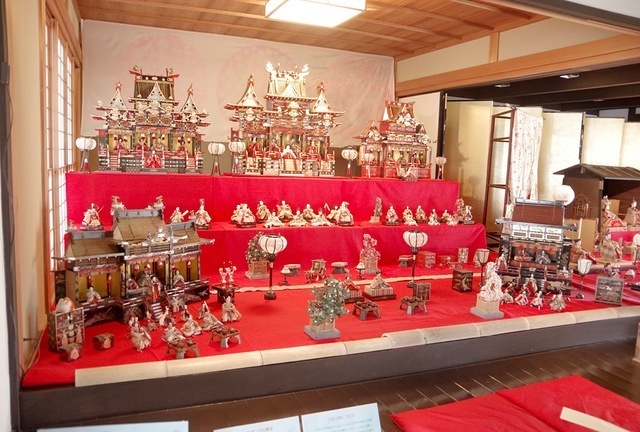 As you are probably starting to notice - girl's day is a big thing in Japan. For boy's day, people normally hang out something which kind of looks like a flag which is a carp.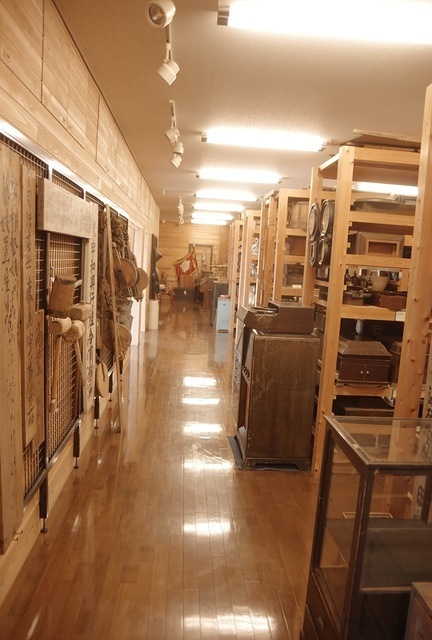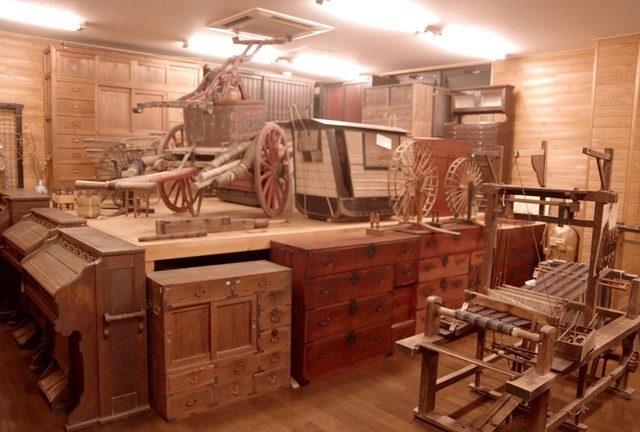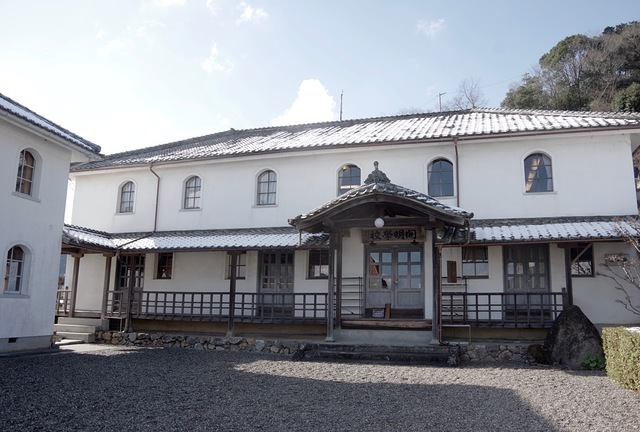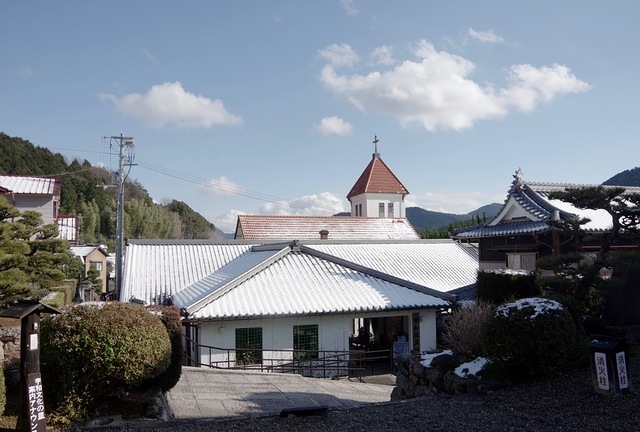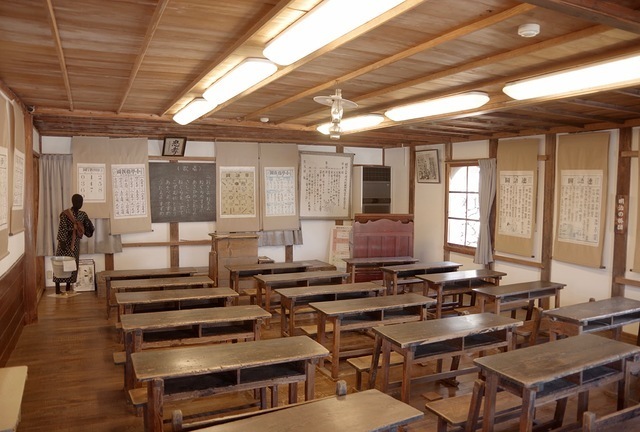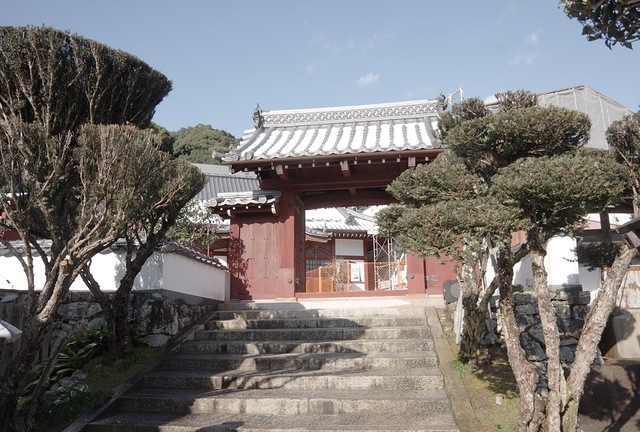 Located almost behind the Kamei School is Kokyoji Temple which is currently being renovated.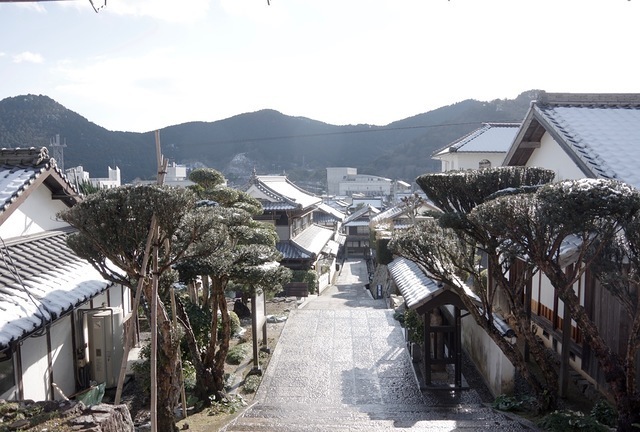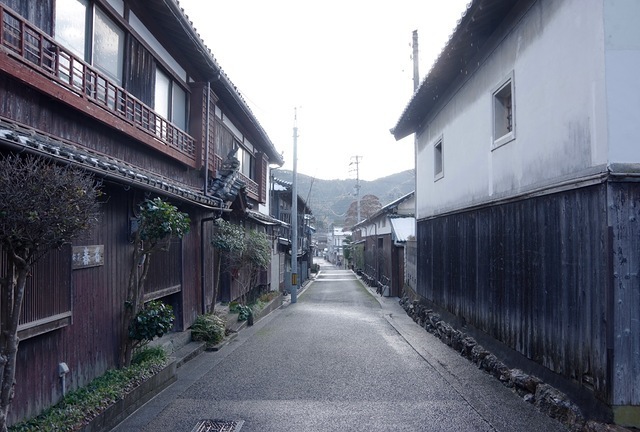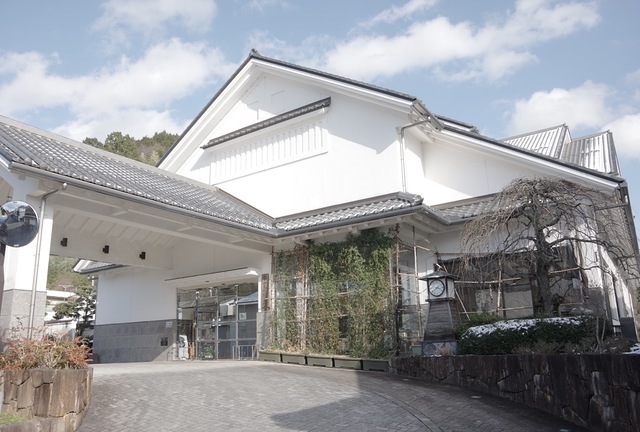 The Uwa Sentetsu Memorial House is located around 3-4 minute walk from the other two attractions. The ground floor has some information in Japanese which is pretty indistinguishable to non-Japanese readers but the upper floor once again had some interesting girls day stuff - which I was enjoying but am starting to get a little sick of.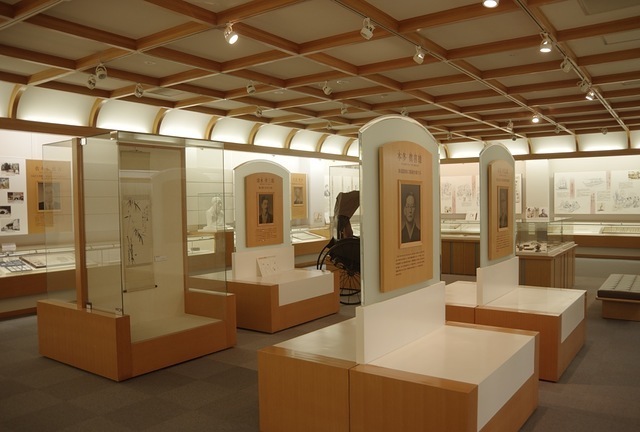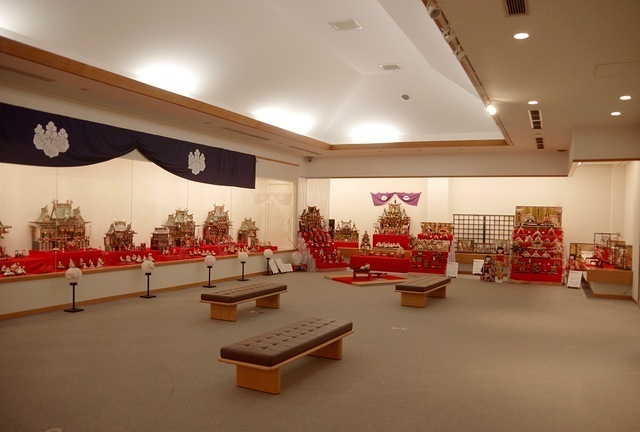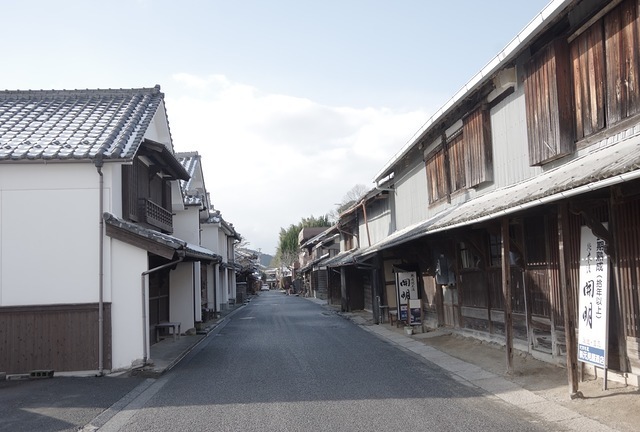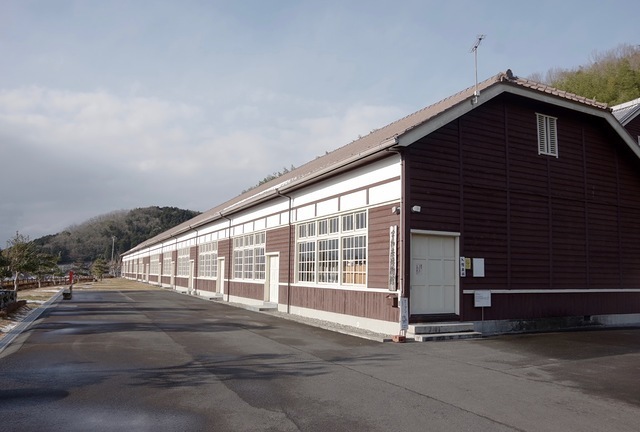 The Uwa Rise Museum is located half way up a hill overlooking the town and used to be the towns elementary school. The building is 118 meters long and has been kept all of this time as it was also used as a barracks. Normally it costs 200 yen to enter but the lady refused to take my money and just waved me through.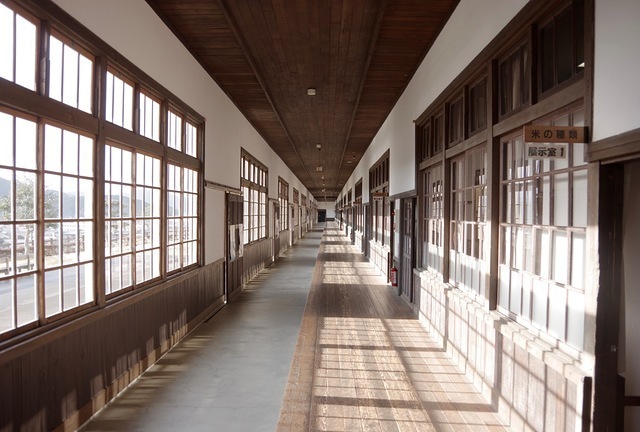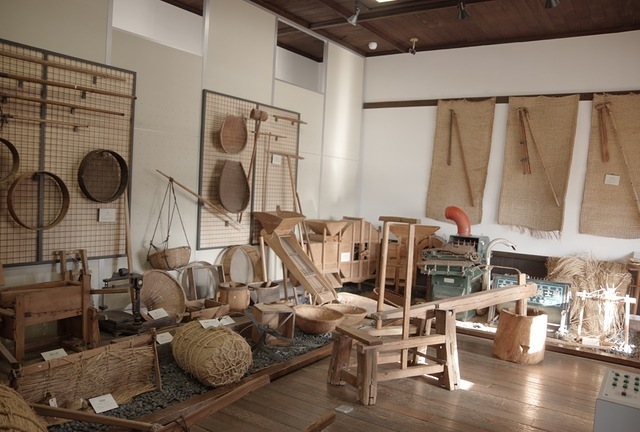 For me - this museum was both interesting an strange. Interesting as it tells a story of the town - strange as half of the rooms told an interesting but totally unrelated story of wheat in Japan along with how it's harvested and the like.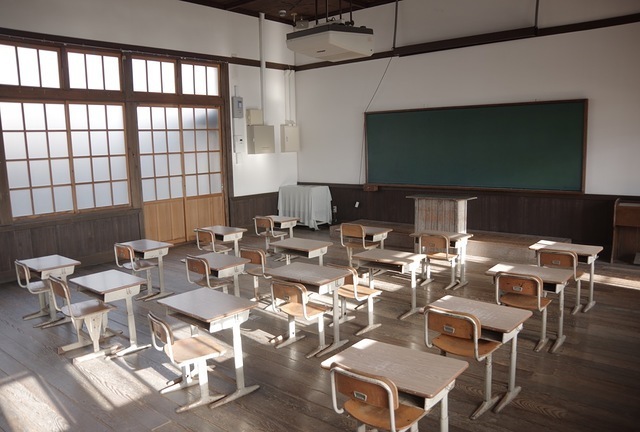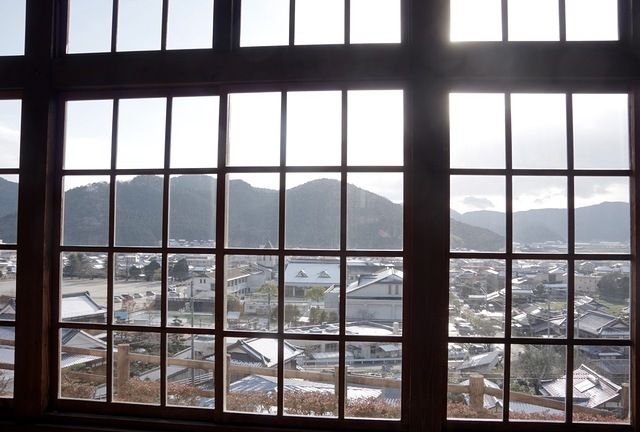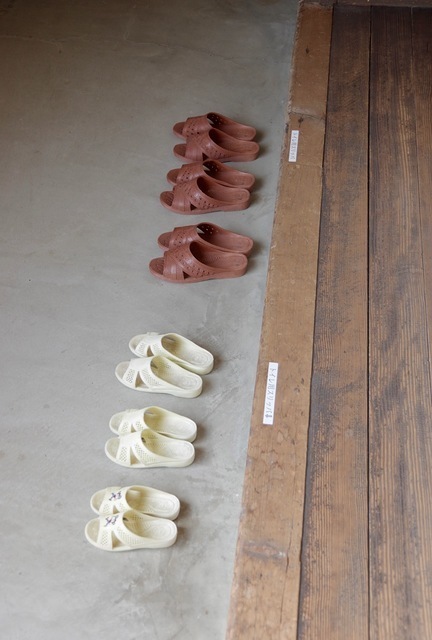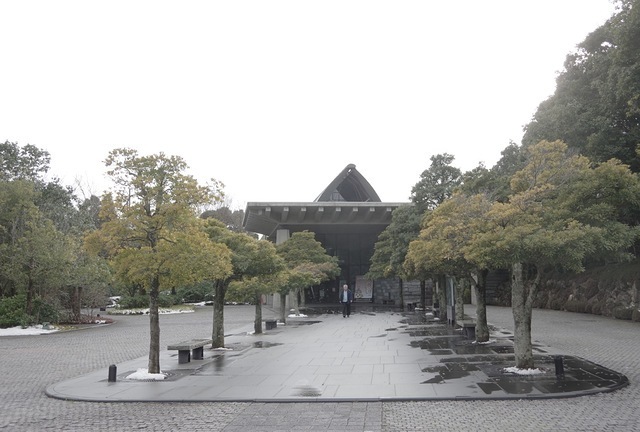 A 5 minute drive on top of a hill is the excellent Museum of Ehime History and Culture which costs 510 yen to enter. You are given a good quality English brochure and many of the exhibits speak to themselves. If you could read Japanese - then coming to this museum in the area I would consider a must.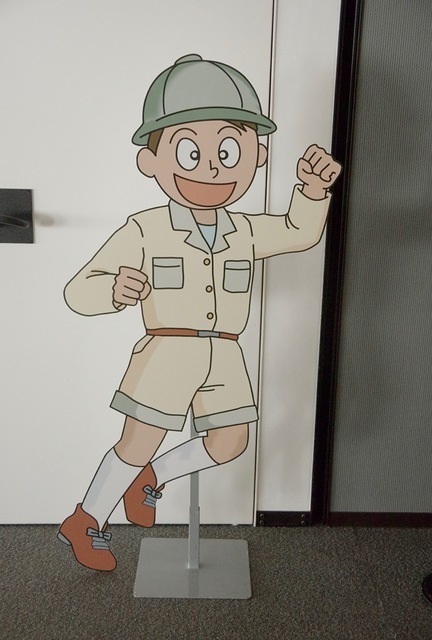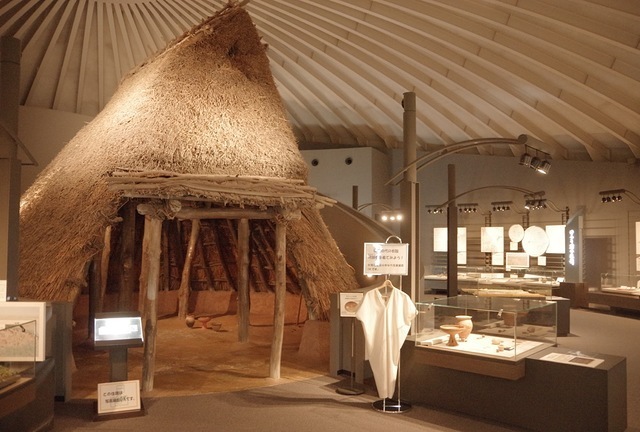 The museum is broken up into different sections, showing how people migrated from Kyushu to Shikoku all the way until modern times. My personal favourite parts were being able to actually enter what areas used to look like which is a big change compared to normal. Photography in most places is allowed - just no flash unless it states it's ok which is does do on some occasions.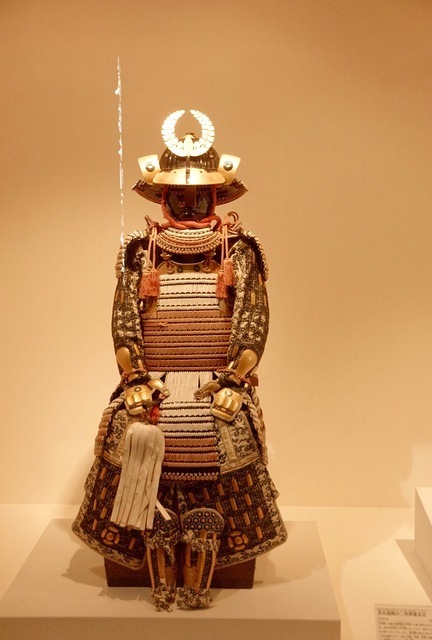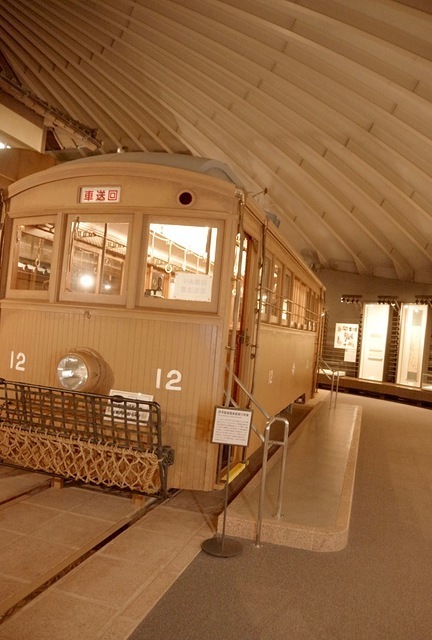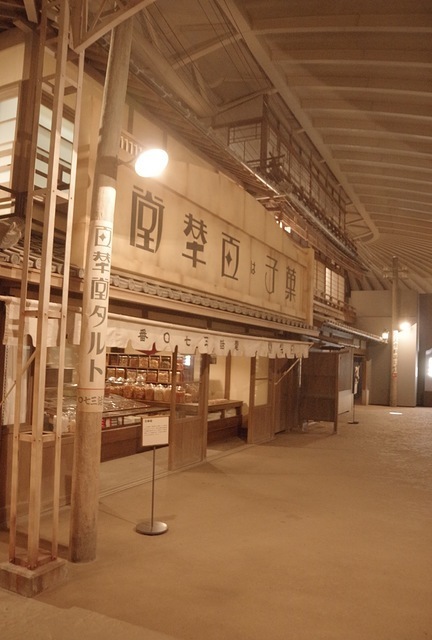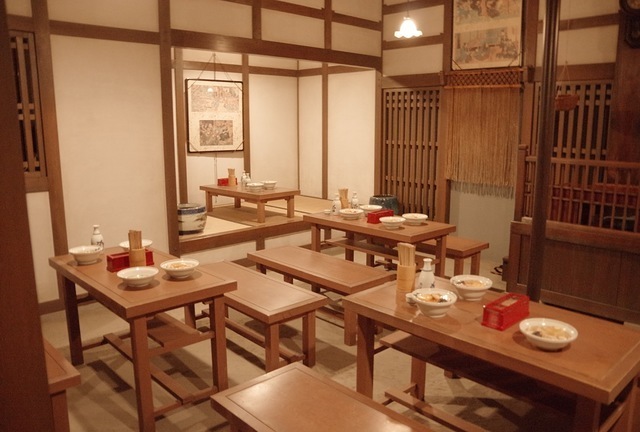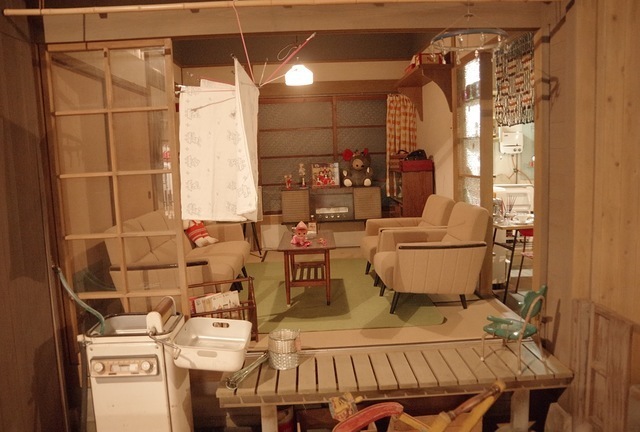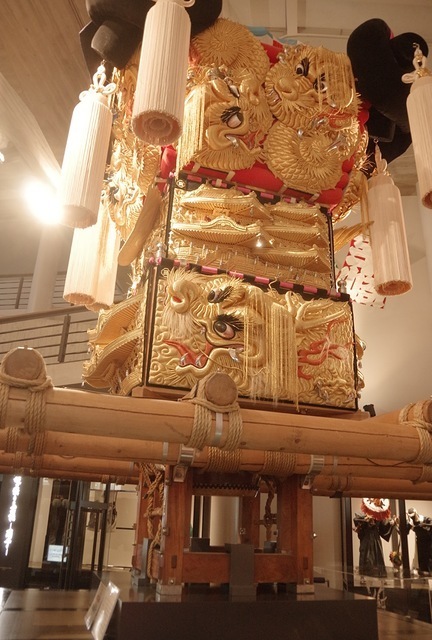 For the last section, you could see the different matsuri's (festivals) which takes place in Ehime. It's also a bit reminiscent of the festivals which take place in Tohoku.

As I'm staying in Ozu tonight, this will entail my next post.

Further information:

Seiyo Tourist Information: http://www.seiyo1400.jp/en/villages.html (in English)