Note: The opinions and views expressed in this user report are those of the individual author and do not necessarily reflect the opinions and views of japan-guide.com.
February 17, 2016 - Ozu - Ehime Prefecture
For this morning, I decided to continue my visit around the old castle town of Ozu. This town has good English signage and is relatively compact. As such, it is possible to cover the main sites in around half a day.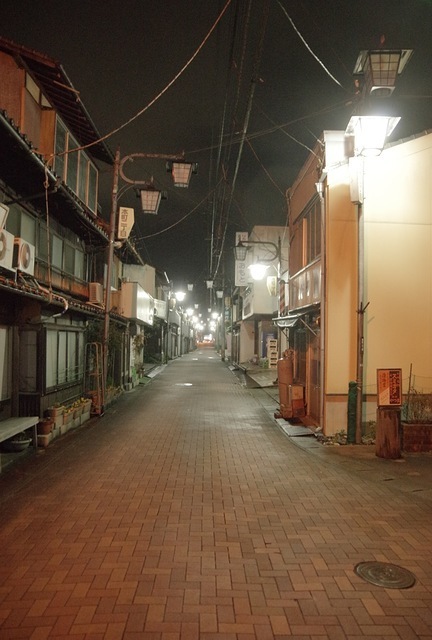 As you can probably tell - I walked kind of everywhere around the town in no particular order. The attractions I visited in order includes:

(1) Garyunoyu Onsen

(2) Garyu Sanso

(3) Ozu Castle

(4) Pokopen Yokochou

(5) Odonsama Park

Do note that all of these sites are easily within 15 minutes walk of each other - apart from the onsen and Ozu castle which are quite a distance from one another.
From the map above - you can probably tell that I am basically hugging the shoreline of Shikoku - and this is within good reason. I don't like driving in snow after living a year in Kazakhstan and seeing way too many accidents due to icy roads. The timing has actually worked out well as there has been quite a bit of snow in the mountains in the last couple of days.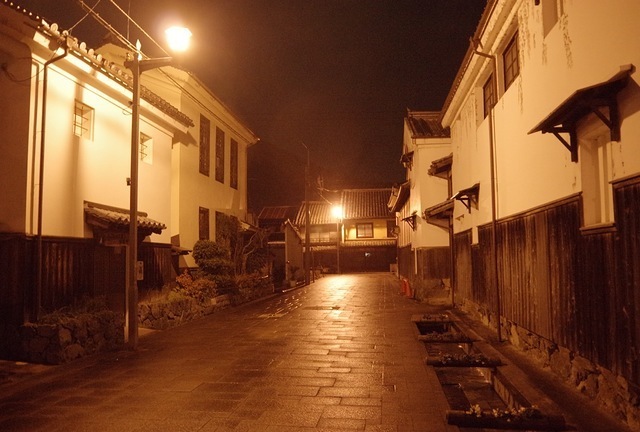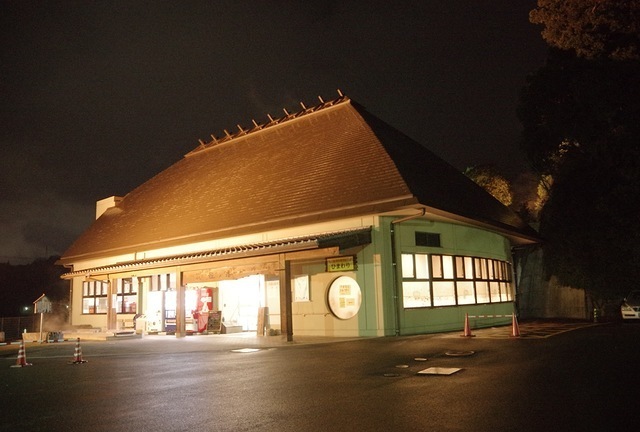 For my first stop, I decided to take a soak at Garyunoyu Onsen which costs 550 yen to enter and has no English signage at all. Inside is a largish onsen and sauna, with another large onsen and onsen walking track also being available. Towel rental is 300 yen.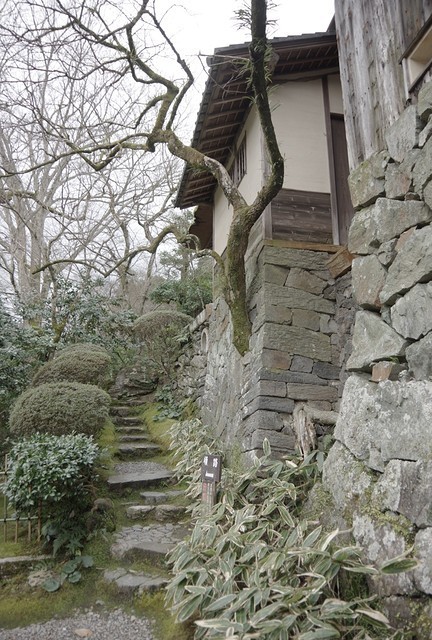 For my next stop, I visited Garyu Sanso Villa which costs 500 yen to enter or 800 yen with a castle combo ticket. This villa is quite pretty and has lots of small bits of detail such as different stone steps with intricate carvings and the like. Also note that you cannot take photos inside but can from the garden.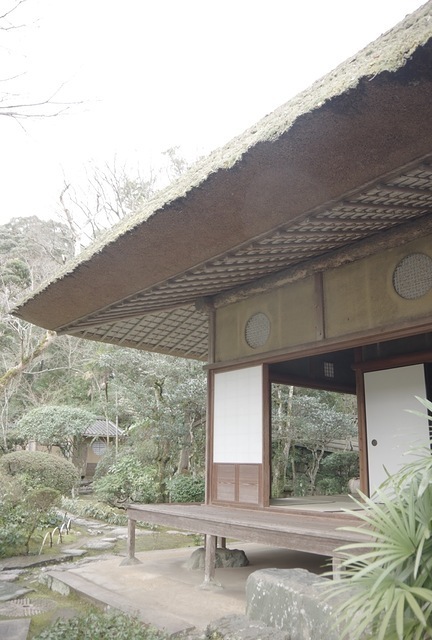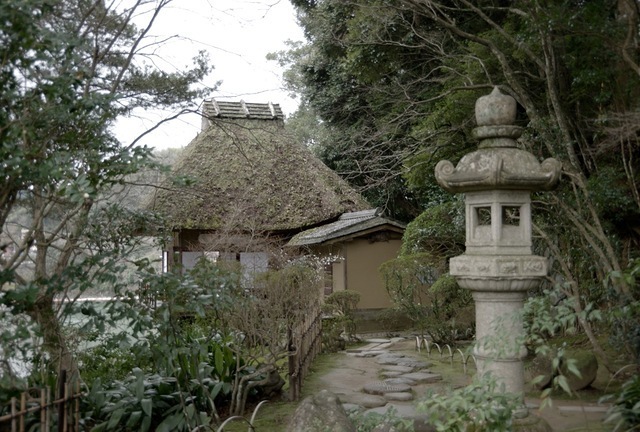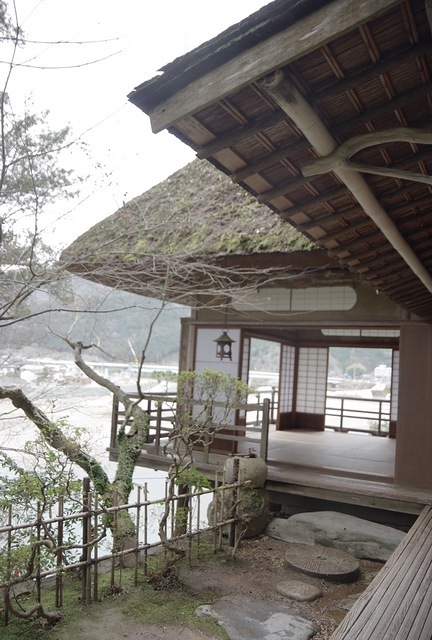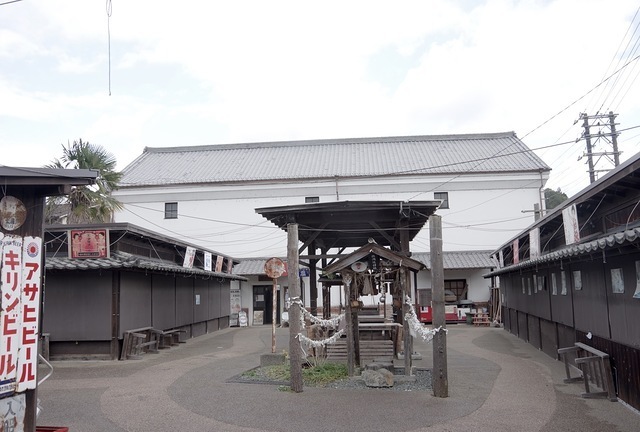 For my third stop, I visited Pokopen Yokochou which has a quirky museum with 'old stuff' which costs 200 or 300 yen to enter (I forgot). There are about 5/6 rooms and each one is different. Some stuff has Van paraphernalia, while there is even an old barbers area. There is bound to be something that interests you here.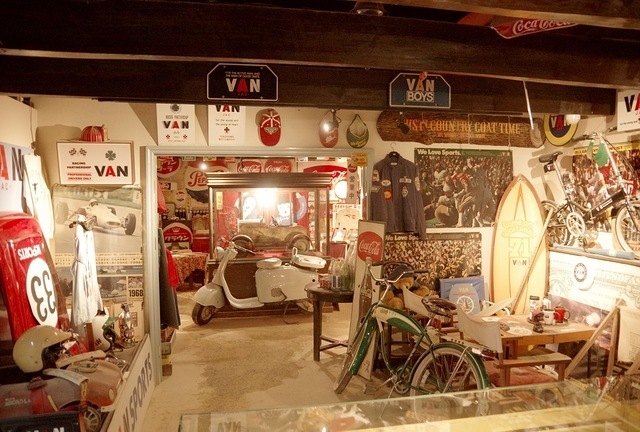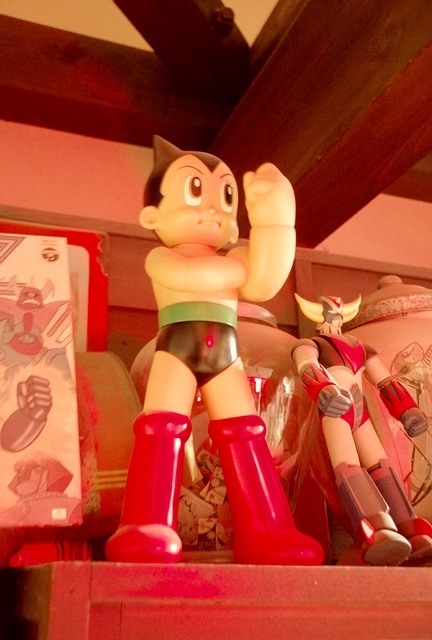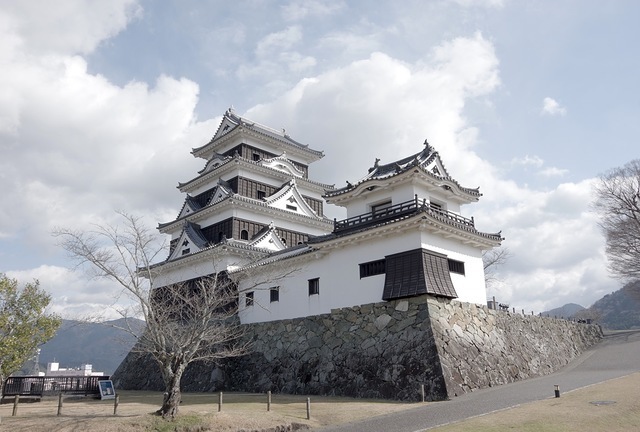 For my second last stop, I visited Ozu castle which is up a long but not very steep road. The castle is once again a reconstruction but has been faithful restored to as close as the original as possible. Note it costs 500 yen to enter or 800 with the combo ticket mentioned earlier.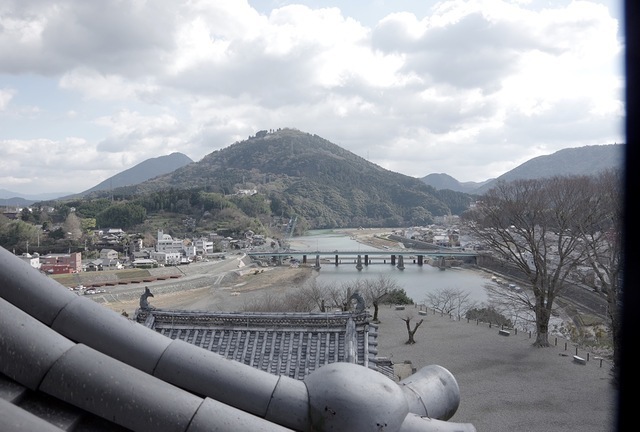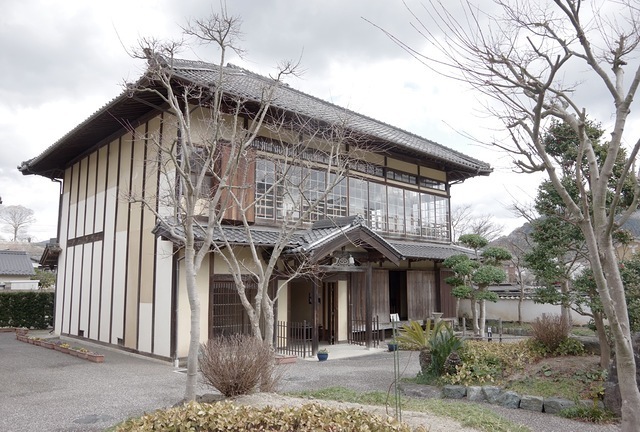 My last stop in Ozu was Odonosama Park which was free but was really only a small garden and old building.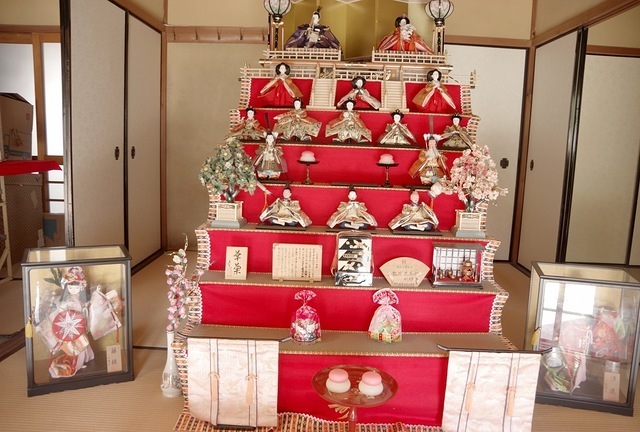 In general, Ozu is a reasonably nice town but I was not that impressed with the old town compared to the others in the surrounding areas. I will say that I somehow managed to score a cheap room which cost less than my dinner last night which was also quite nice - more like my last trip to Honshu.

For my next town, I'll be visiting Uchiko which is only 15 minutes away by car using the Matsuyama expressway.

Further information

Garyunoyu Onsen: http://www.garyunoyu.com (in Japanese)

Pokopen Yokochou: http://pokopen.yokochou.com/#_=_ (in Japanese)

Ozu Tourist Information: http://www.oozukankou.jp/kanko.html (in Japanese)