Note: The opinions and views expressed in this user report are those of the individual author and do not necessarily reflect the opinions and views of japan-guide.com.
February 17, 2016 - Uchihiko - Ehime
After visiting Ozu earlier in the day, I decided to also stop by Uchiko on my way to Matsuyama. It's an odd thing to say - but it's not often that a specific town will put you off another town just visited. This is exactly what Uchiko did to me after visiting Ozu - I thought less of Ozu after being so impressed with Uchiko.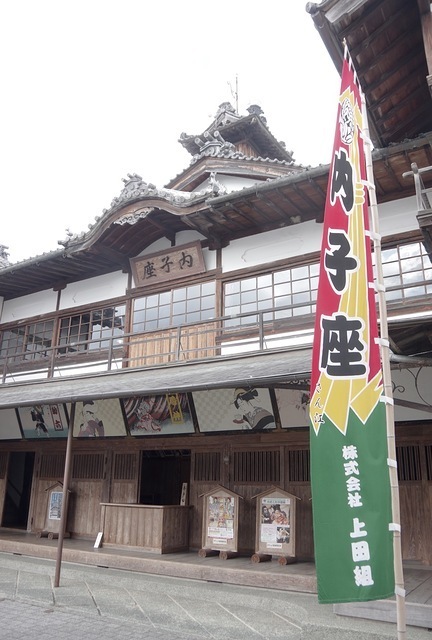 For today, I visited the following locations in order

(1) Uchiko-za Theatre

(2) Museum of Commercial and Domestic Life

(3) Takahashi Residence

(4) Honhaga Residence

(5) Nakahaga Residence

(6) Wax Museum

(7) Kosho-ji Temple

(8) Kite Museum

Do note that there is also an onsen and Washi Paper factory to visit but they were on the outskirts - plus I was staying in Matsuyama that night (Dogo Onsen) so another onsen kind of defeated the purpose.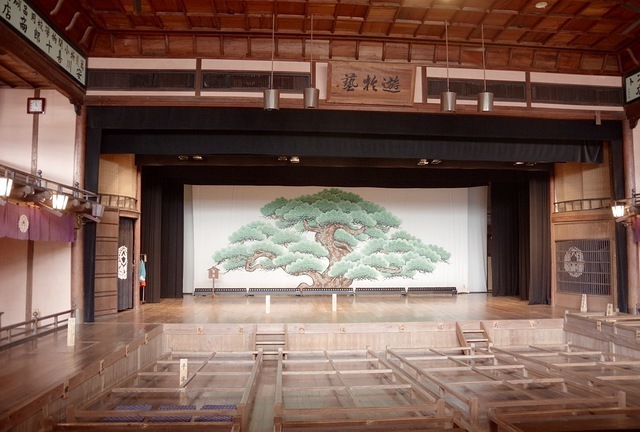 As mentioned above, my first stop was the impressive Uchiko-za Theatre which reminds me a lot of the other kabuki theatre I visited in Izushi. As impressive as this kabuki theatre is - it is not as impressive as the other one mentioned. It costs 400 yen or 900 yen with a combo ticket

Izushi Kabuki Theatre (at bottom of page): /community/mfedley/report-2242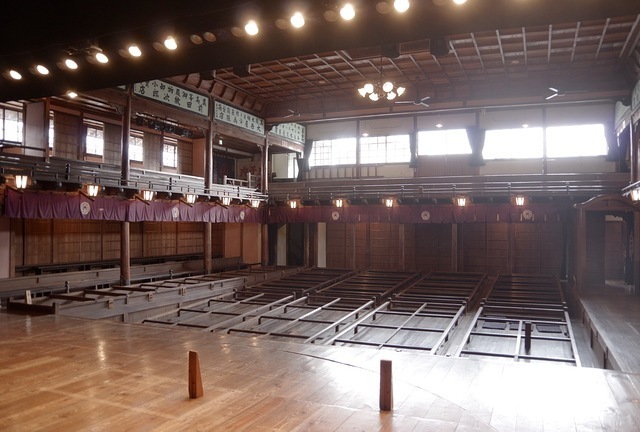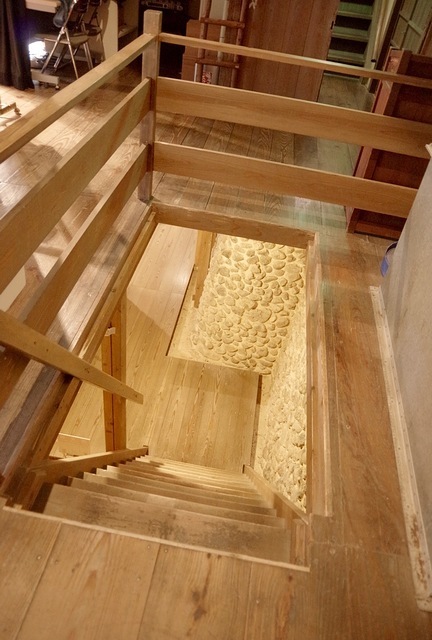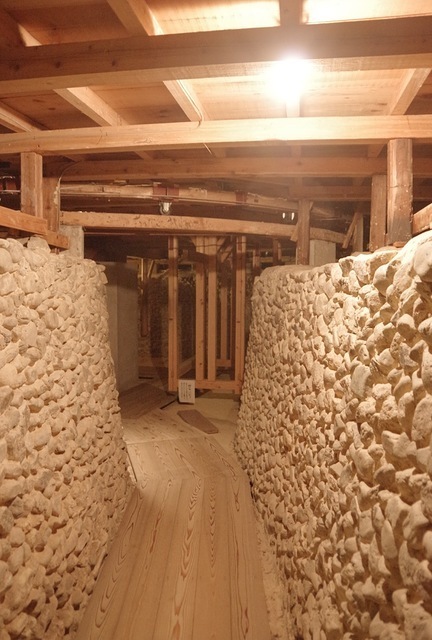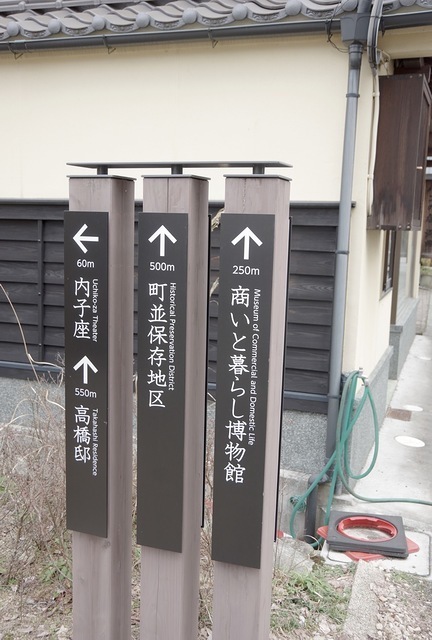 One of the positives from this town is the good signage along with maps of where to visit - they seem to be everywhere just when you need them....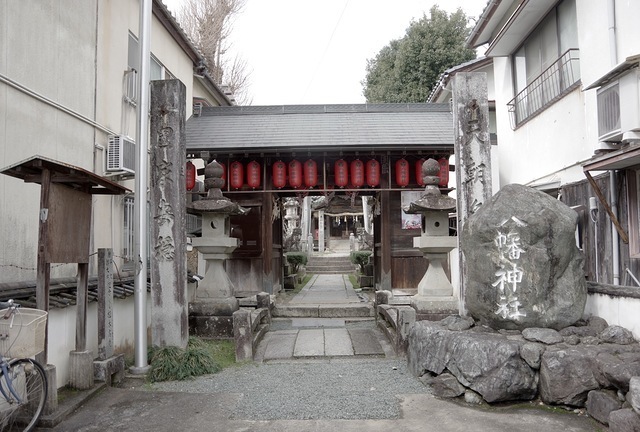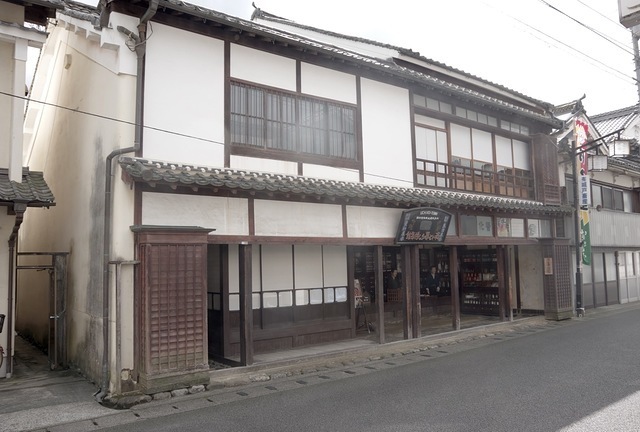 For my second stop, I visited the impressive Museum of Commercial and Domestic Life which used to be the home and place of work for a pharmacist. The building is quite large and include a reasonable number of wax figures - some which actually talk. There is also an English pamphlet which described what is going on which was quite helpful. Entrance is normally 200 yen or it's included in the combo ticket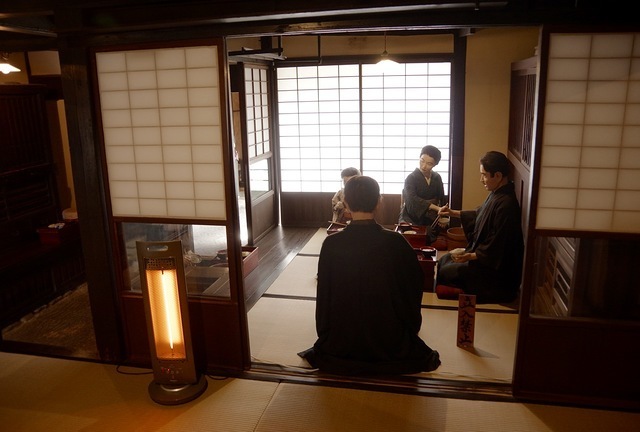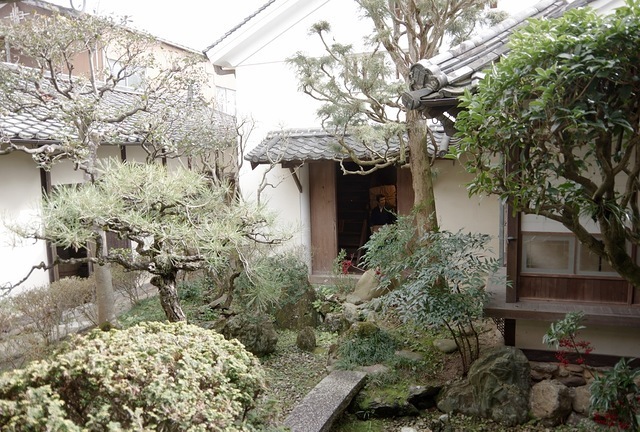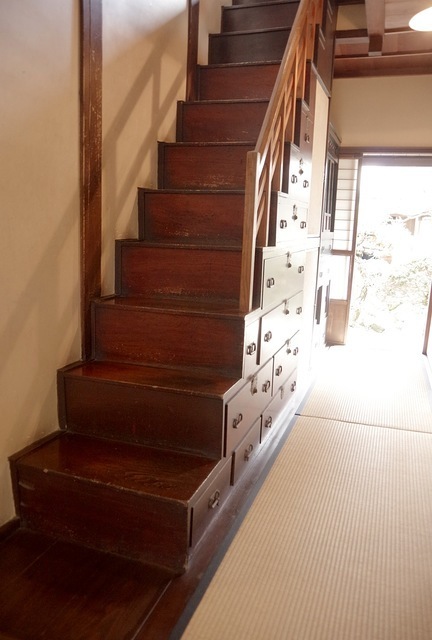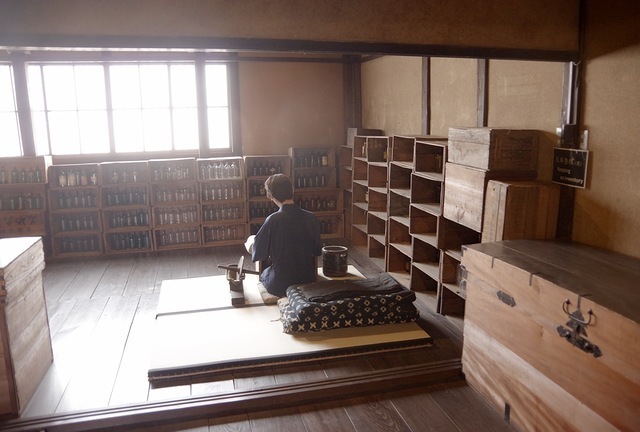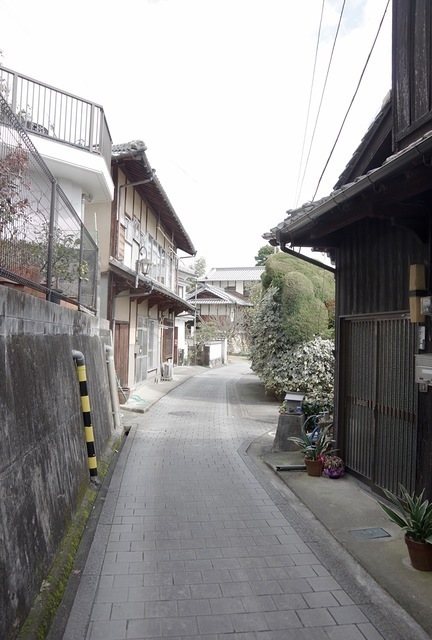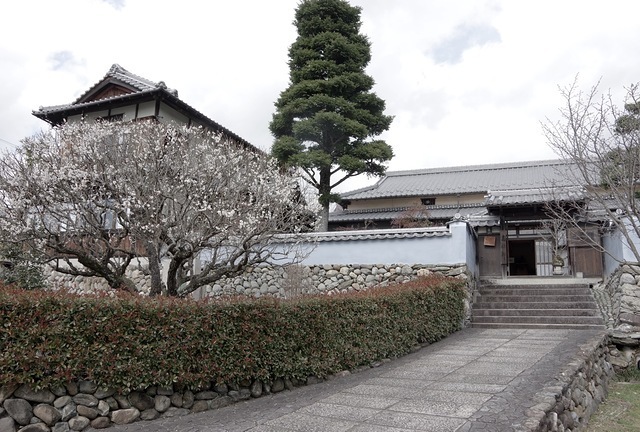 My third stop was the Takahashi Residence which is free to enter but also doubles as a tea house. It's also possible to stay in one of the buildings at night which would be quite interesting....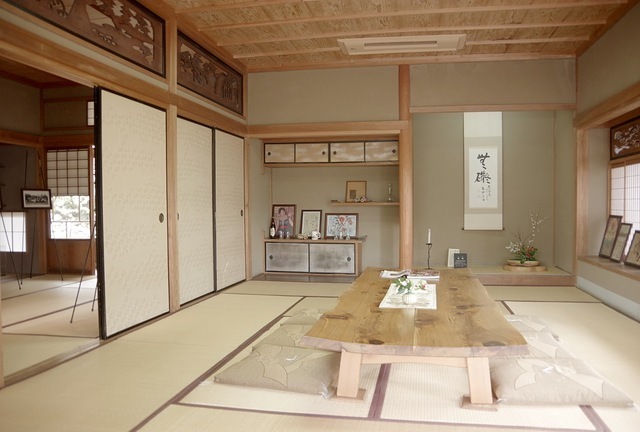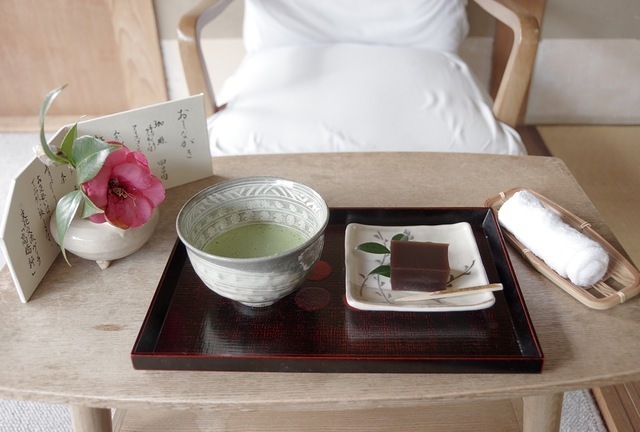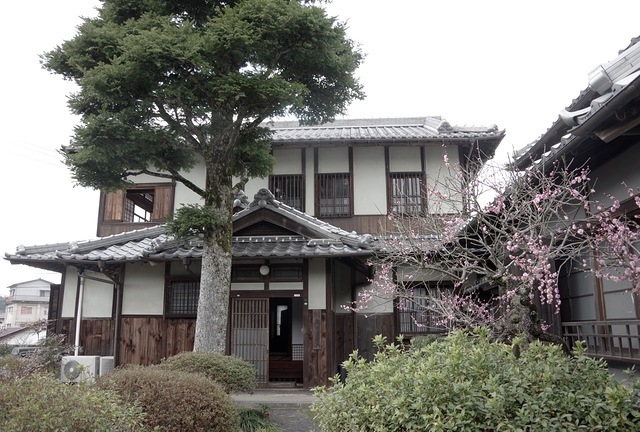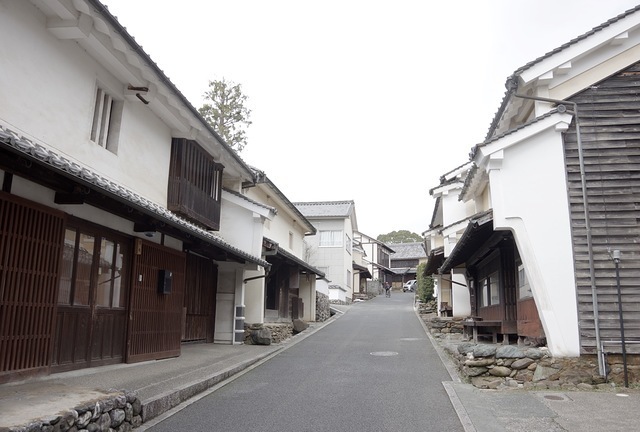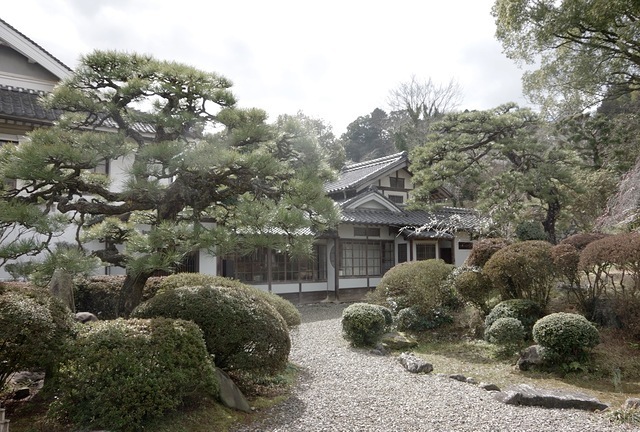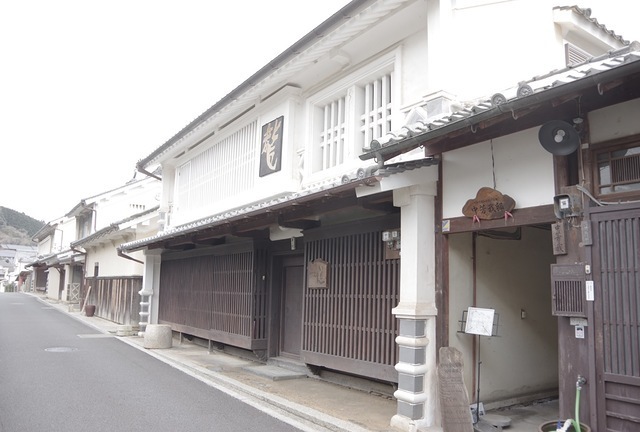 The gardens of the Nakahaga Residence can be viewed for 200 yen, but I would only visit if you have not been to many Japanese gardens. For someone like myself - it's pretty but is nothing new.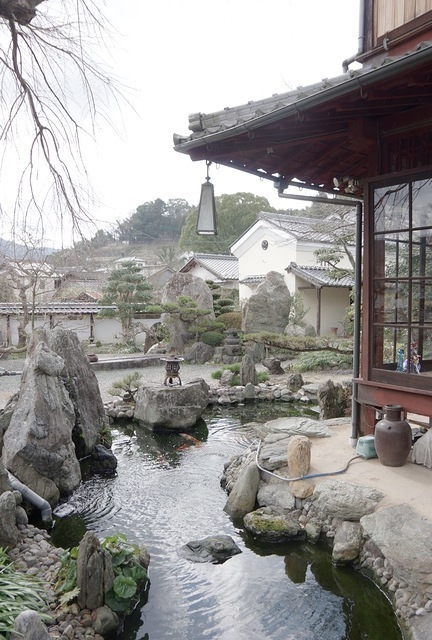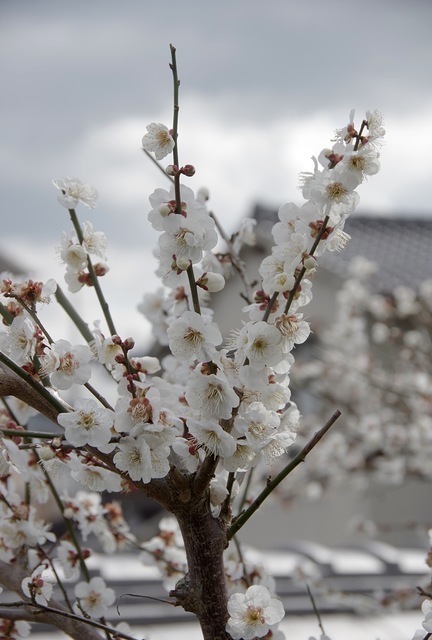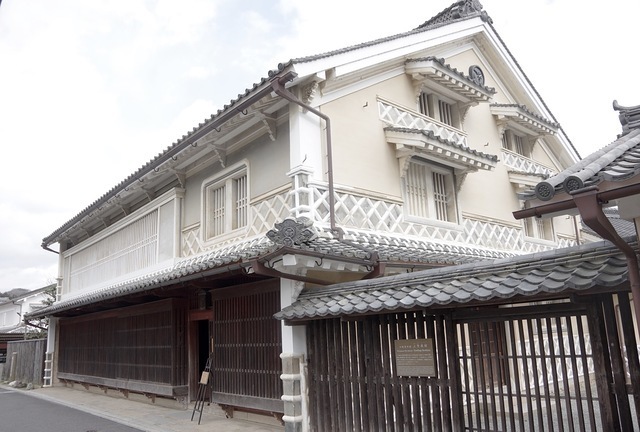 The last of the combo ticket museums is the Wax museum, which is part residence and part museum. This normally costs 500 yen to enter and is quite large in size. There is also excellent English signage which explains how the family became rich, how the wax is made along with how they lived to some degree.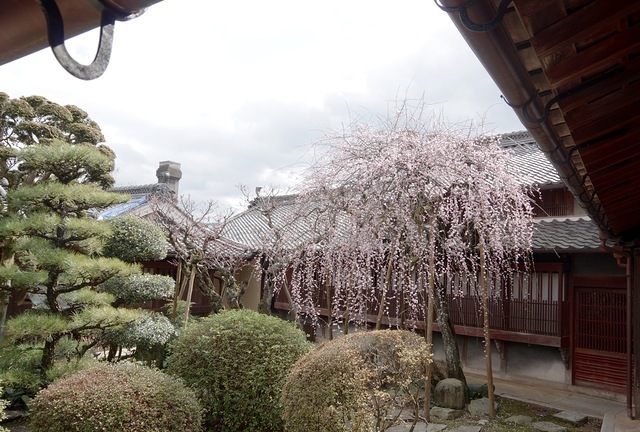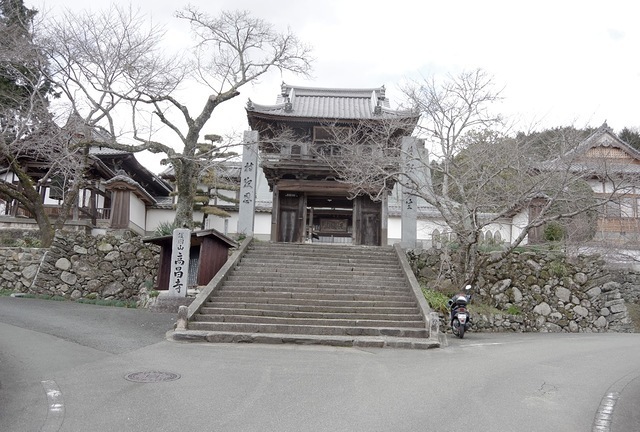 At the edge of the town is the picturesque Kosho-ji Temple which of course is free to enter. For people who have not visited a lot of temples, it's worth visiting. For others who have temple fatigue - you might want to give it a miss.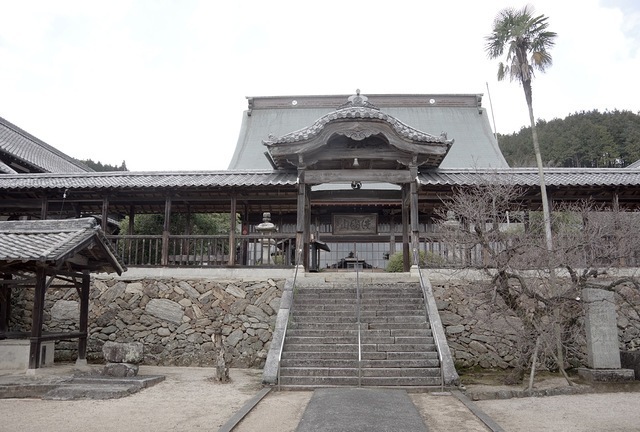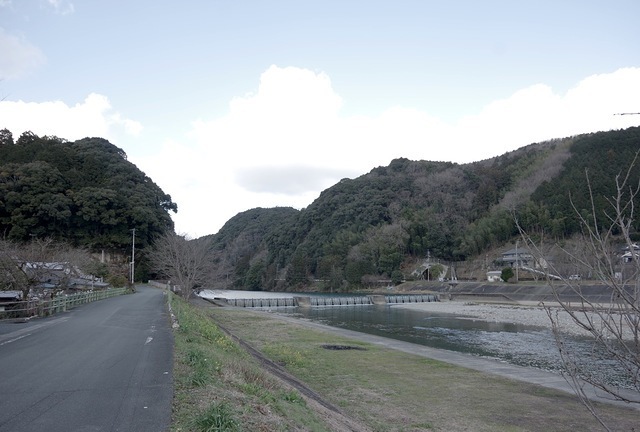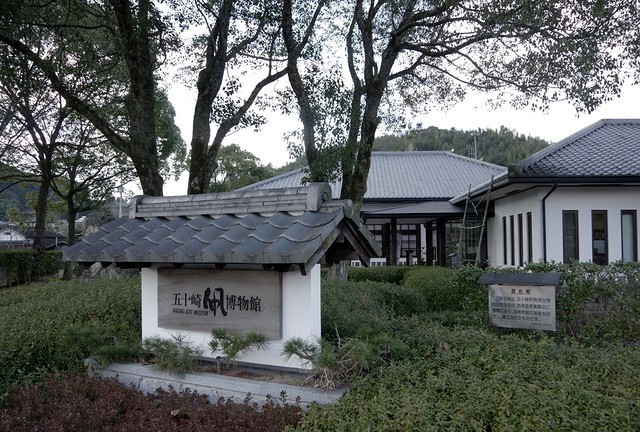 Probably my favourite museum of the day was the kite museum which is a 5 minute drive from Uchiko. The museum is not as professional looking as the big museums, but it tells the story with a lot of google translated stories of different kites from different prefectures. I did not know that kites in Japan had such variety!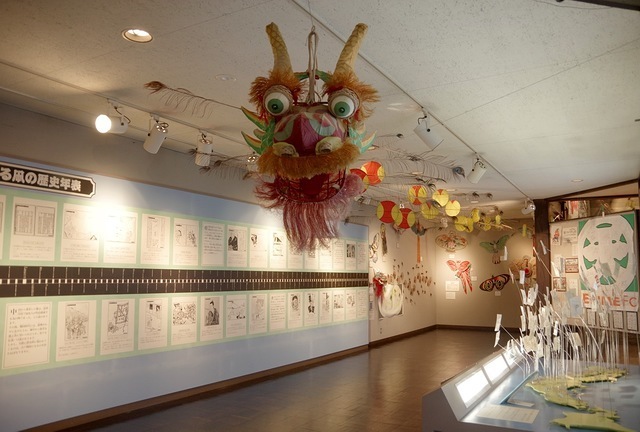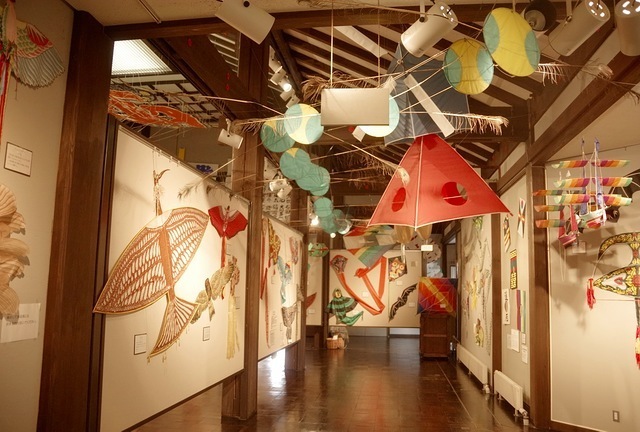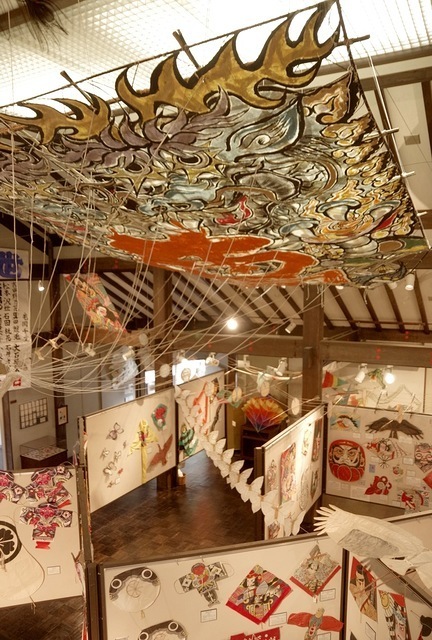 As I was about to leave the kite museum, one of the ladies asked if I wanted to fly a traditional Japanese kite which I did try. Thankfully, it was quite blustery outside which means it was easy to fly. Let's just say she was a little bit more skilled than I was.

For tomorrow - I will be posting from Matsuyama which is home to an original castle and the famous Dogo Onsen

Further information:

Uchiko Tourist Information: http://www.we-love-uchiko.jp (in Japanese - but link to English pdf)