Matsuyama - Ehime Prefecture
Note: The opinions and views expressed in this user report are those of the individual author and do not necessarily reflect the opinions and views of japan-guide.com.
February 18, 2016 - Matsuyama - Ehime Prefecture
After travelling by car or public transport to get to most of my locations visited, it was a nice breath of fresh air to wake up and be able to walk or catch a short tram ride to all of my main attractions in Matsuyama today. For those who don't know, Matsuyama is the largest city in Ehime prefecture and it's also home to the oldest onsen in the country - or so they claim!
As I was staying in Dogo Onsen for the night - I started my day in this general vicinity. My locations visited today in order include

(1) Ishite-ji temple

(2) Isaniwa Shrine

(3) Dogo Park

(4) Birthplace of Akiyama Brothers

(5) Matsuyama Castle

(6) Bansuiso Villa

(7) Ninomaru Garden

(8) Dogo Onsen Honkan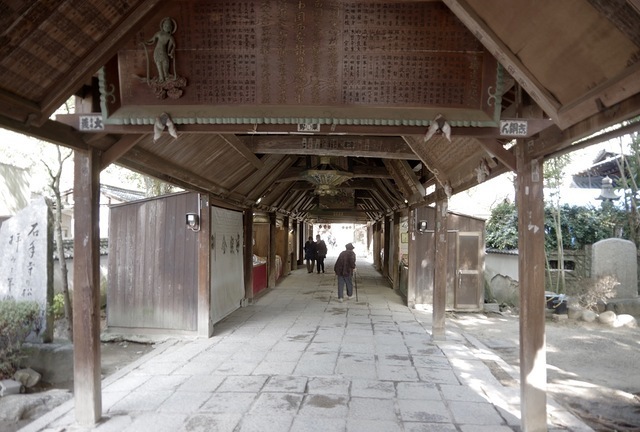 Ishite-ji temple is located around 10-15 minutes from Dogo Onsen and is probably the most eclectic temple I have visited in Japan. To put it simple - it has a bit of everything which is why there are so many photos below. As you can see above - there is a range of stores selling buddhist and trinkets on the way to the temple entrance.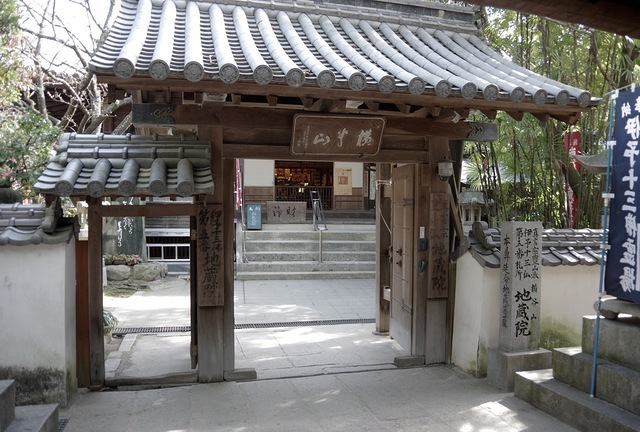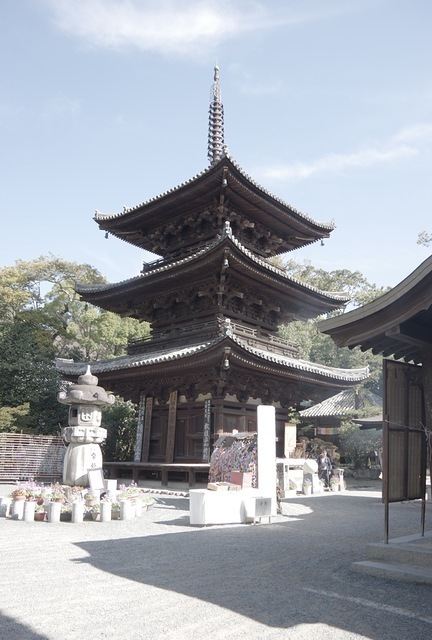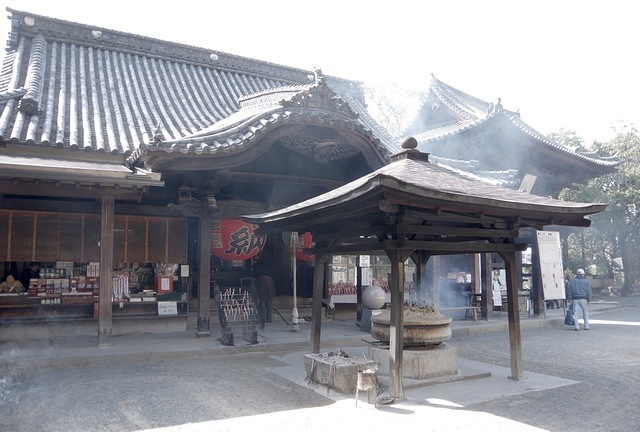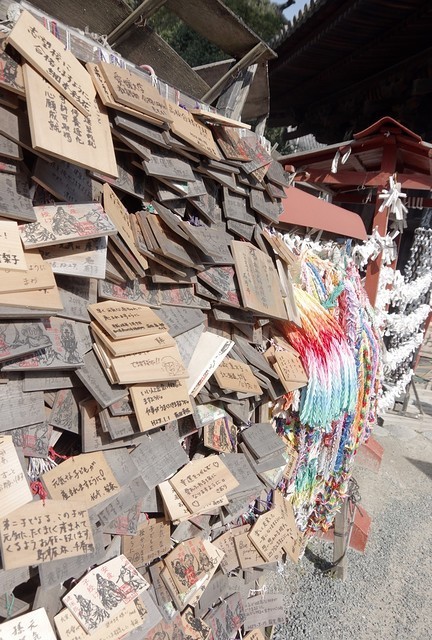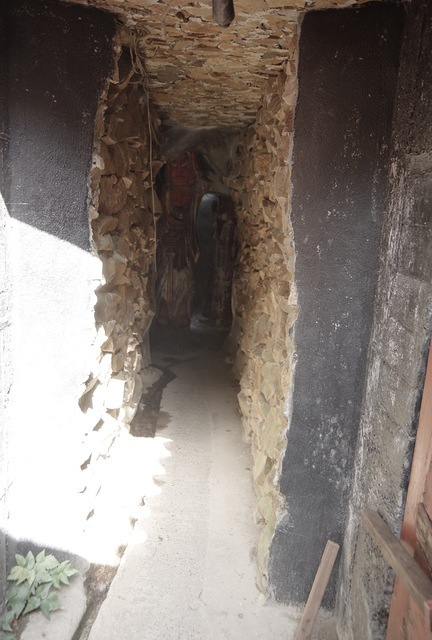 Probably my favourite part of the temple was the long passage which takes you to an underwhelming large bell - but it's cool seeing all of the 'creepy' statues in low or no light.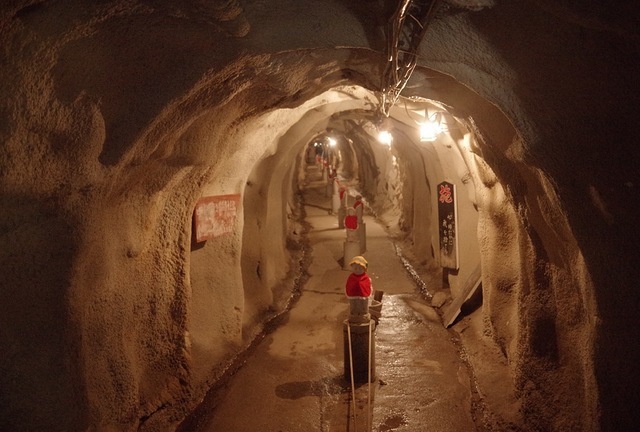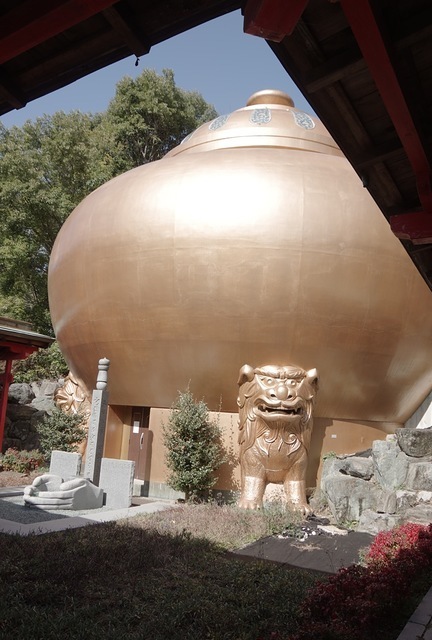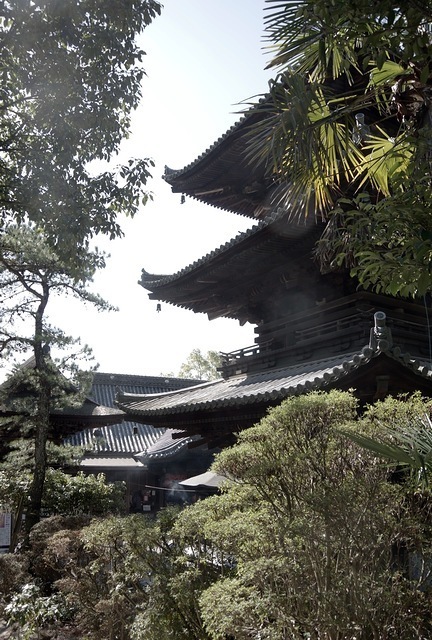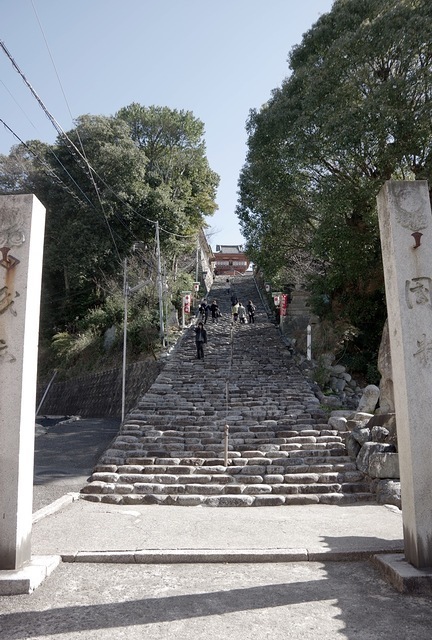 Around a 10 minute walk from the temple and located smack in the middle of Dogo Onsen is Isaniwa Shrine which can only be described as picturesque. It's not the biggest shrine, but it certainly is photogenic.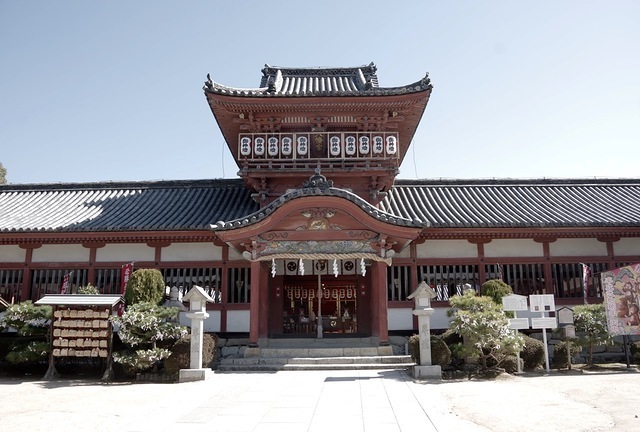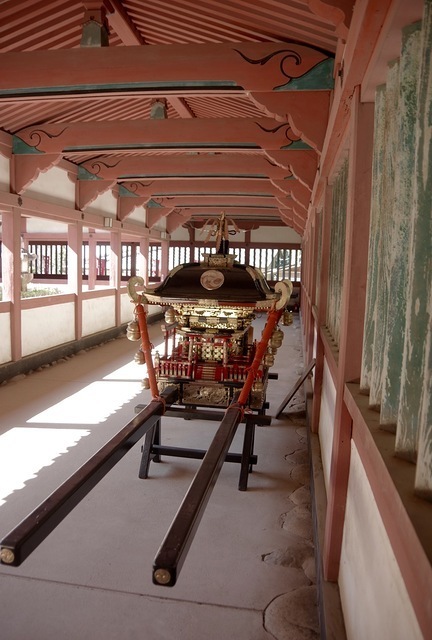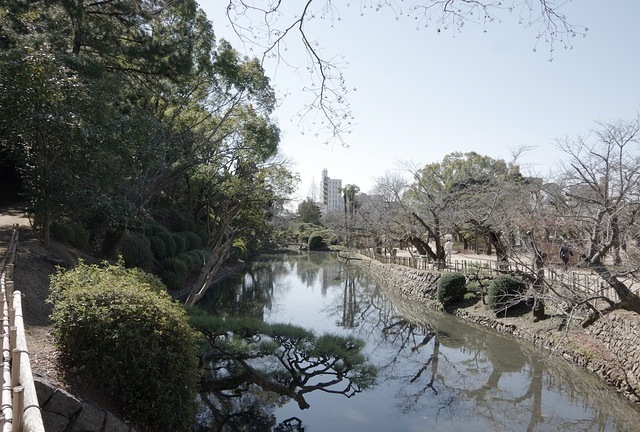 Located close to Isaniwa Shrine is Dogo Park, which used to be home to a small castle. This park is nothing special, but it does let you stretch your legs and there is a nice view from the top of the hill.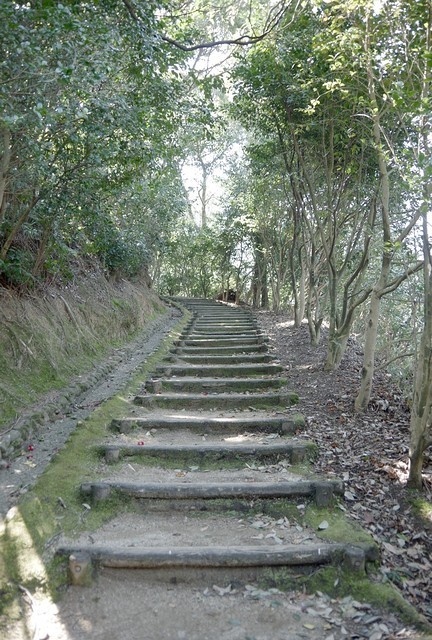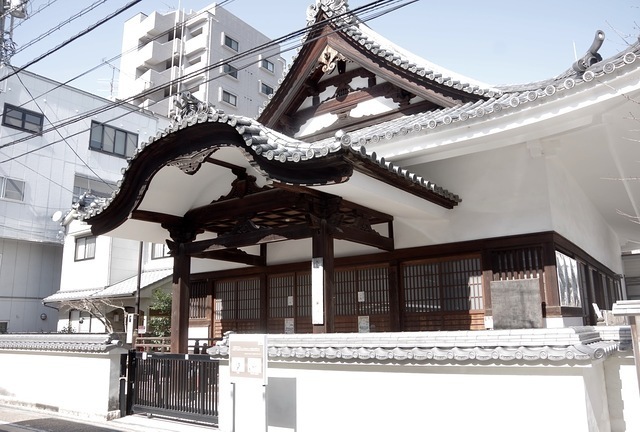 Located close to the Matsuyama Castle ropeway is the Akiyama Brothers Birthplace. This small house and dojo costs 300 yen to enter and does not look like much to the eye - but it's actually home to Japan's best soldiers who helped the Japanese beat the Russians. At first, I was highly unimpressed with this place until they gave me an English translation and took me into the dojo and explained that it's still used for judo to this day. The person at the ticket counter also gave me the usual English map and pamphlet of the city which was quite helpful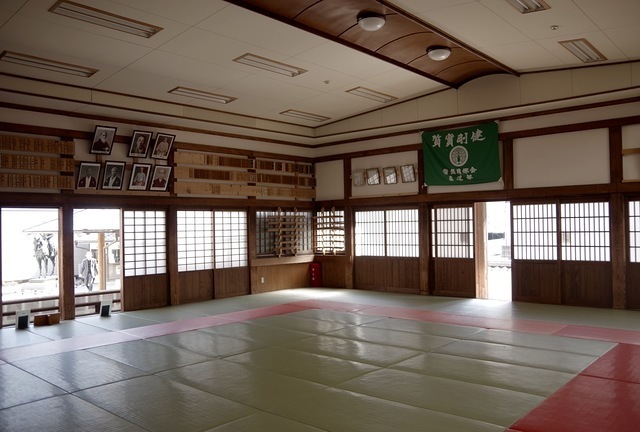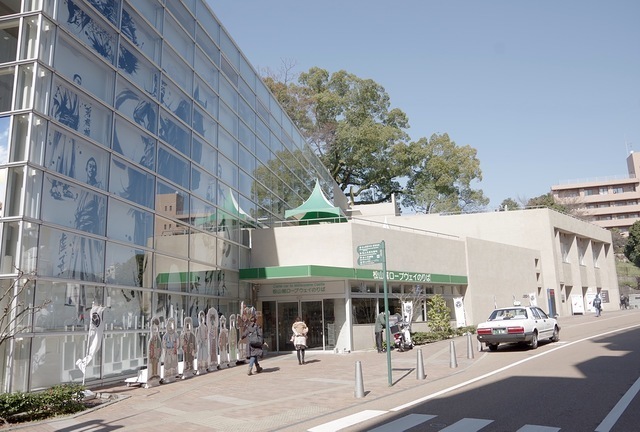 Normally I don't like catching chairlifts unless it's a long way - but I decided to be lazy today and catch the chairlift to up the top of Matsuyama castle. It costs 510 yen return and another 510 yen to enter the castle itself.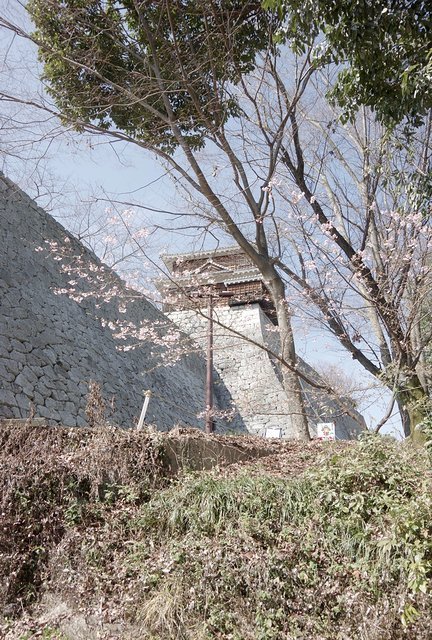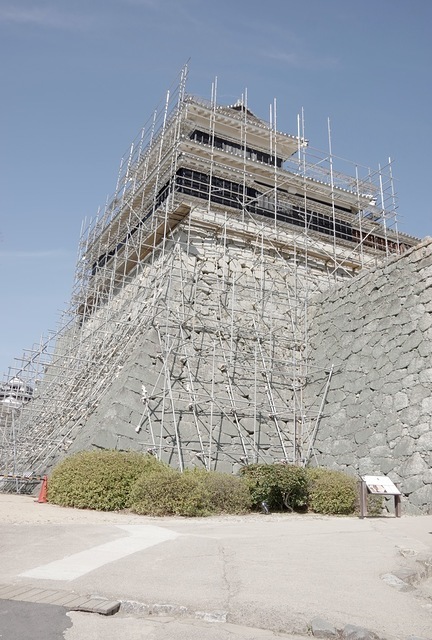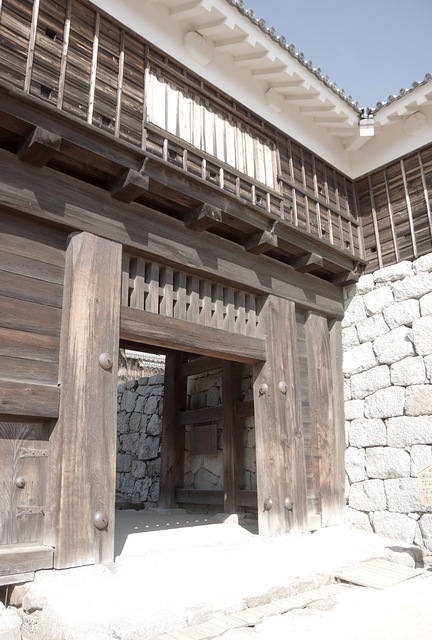 As you can probably tell - I have visited a lot of castles and have now visited all of the 12 castles with surviving castle keeps apart Maruoka Castle in Fukui. However - Matsuyama castle's grounds are the largest I have seen in Japan apart from Himeji. It really is a sight to behold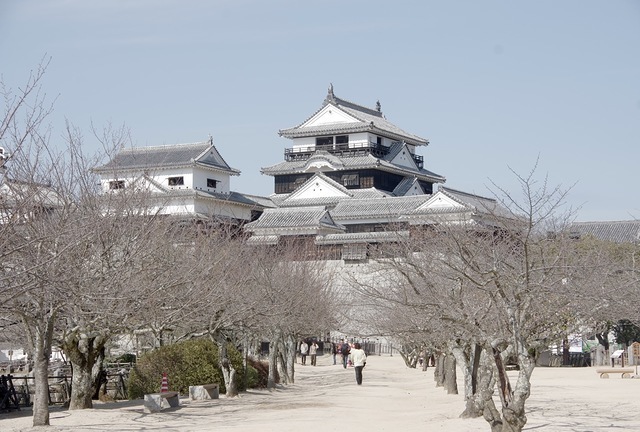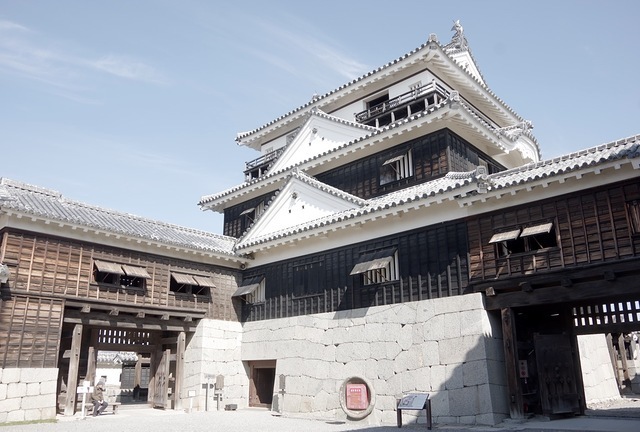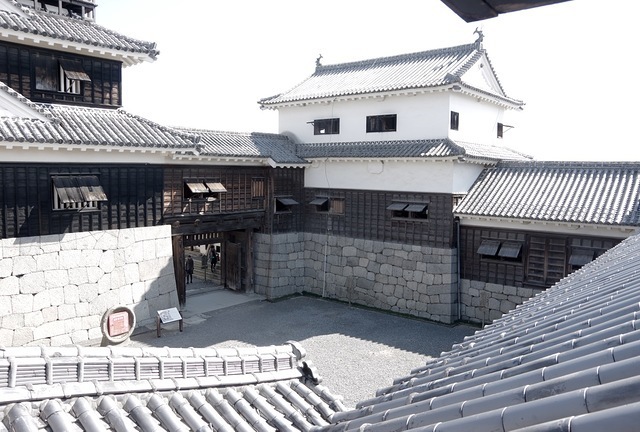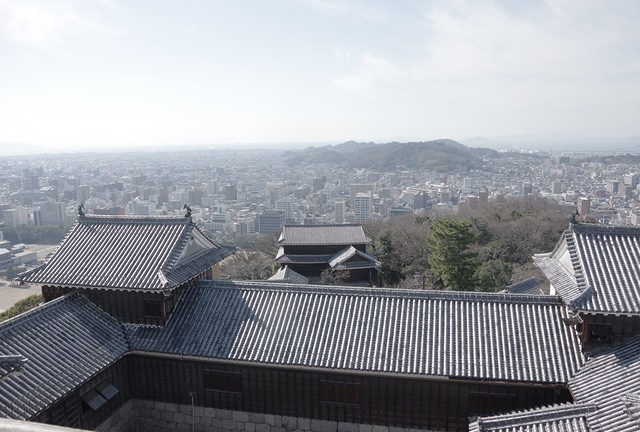 As you can see - this castle is easily the most impressive in Shikoku and I'd like to say the second best in Japan, but that's just my personal opinion.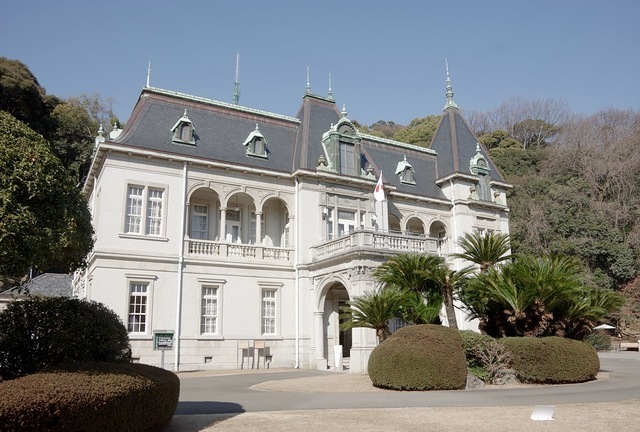 Bansuiso Villa is located south of the castle and can be entered for 300 yen. As I'm still a little burnt after visited the German House in Naruto, I decided not to enter.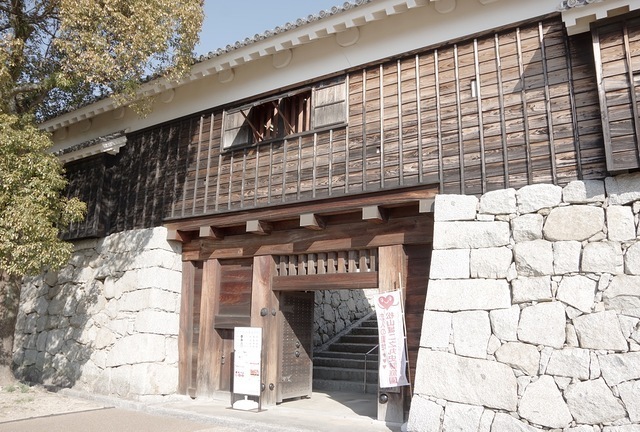 Around a 10-15 minute walk from the ropeway is Ninomaru Garden which costs 100 yen to enter. When I first entered, I thought that the garden was quite strange and not very Japanese until I understood that many of the stones represented the old buildings that used to stand on the grounds. Do note that the grounds are quite large and it's good value for money - even if they are not the best gardens in Shikoku.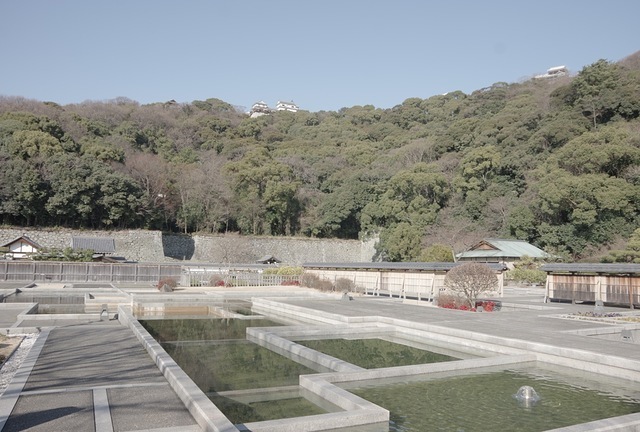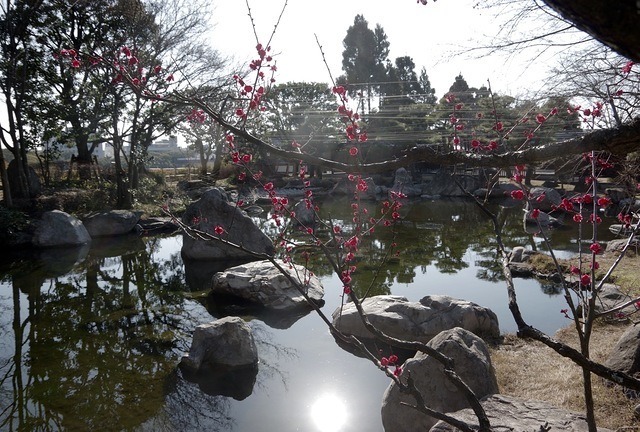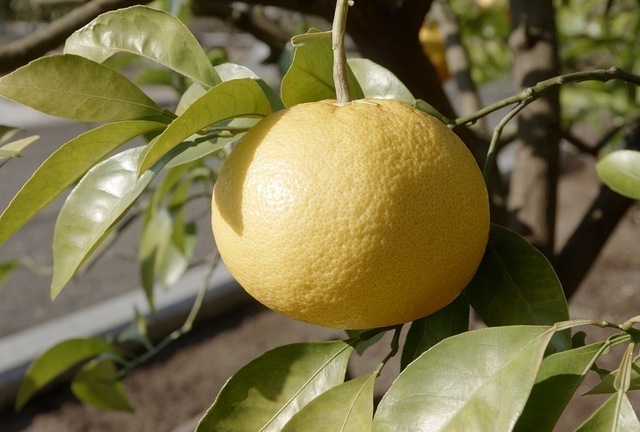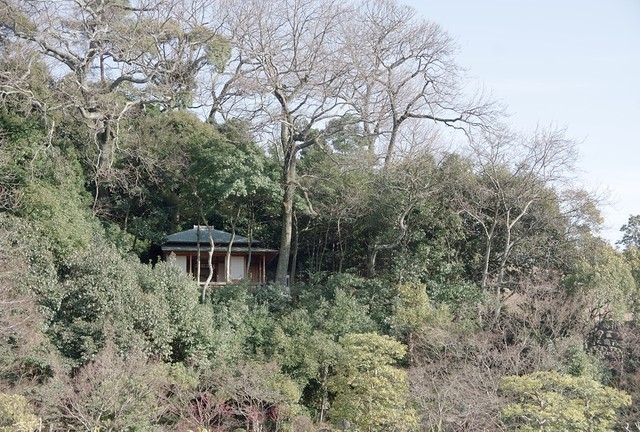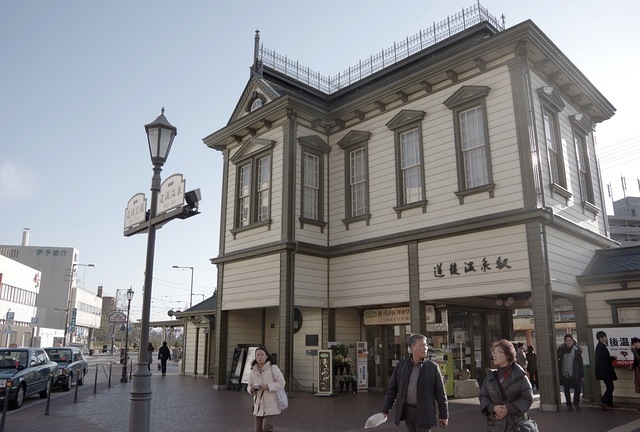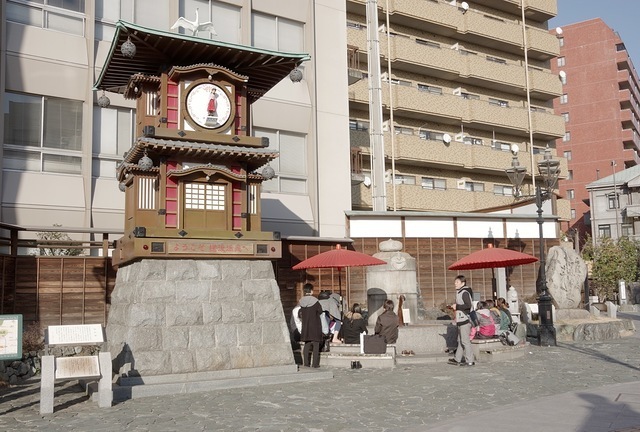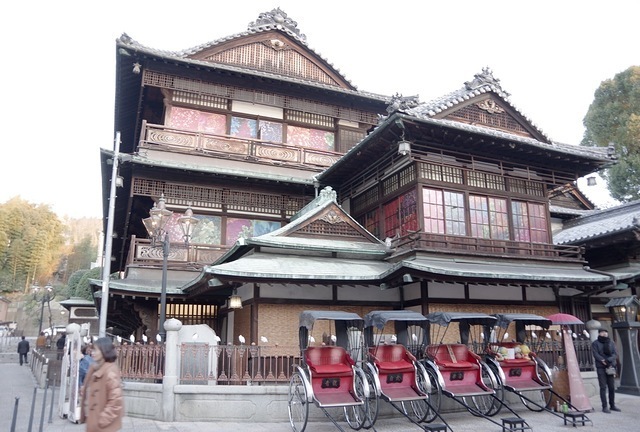 The Dogo Onsen Honkan is one of the most famous onsens in Japan - mainly due to it's history. As I've been a bit of a spend thrift for accommodation in Matsuyama, I decided to splurge and take out the Level 4 package - which costs 1550 yen and includes 1 hour in the public or 2nd level bath, a yukata, dang sweet and tea along with a private room to get changed in and have your sweet. It may not sound like much - but you do get good service and feel a little 'special' having your own room.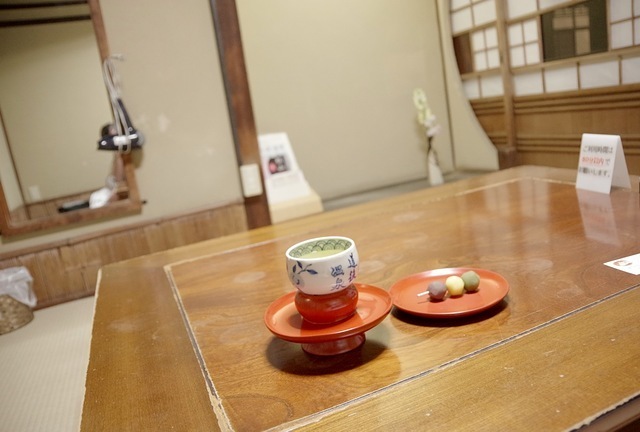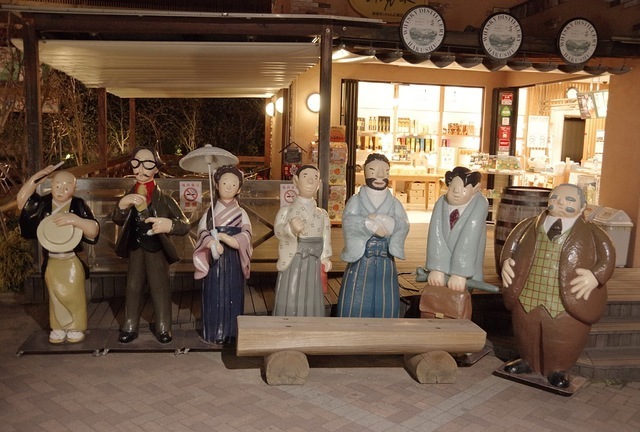 So to put it simply - I quite enjoyed my time in Matsuyama. There is probably lots more to see as it is quite a big city - but I enjoyed my general stroll and look forward to visiting Marugame and Kotohira tomorrow.

Further information:

Matsuyama Tourist Information: https://www.city.matsuyama.ehime.jp/lang/en/sightseeing/ (in English)