Marugame & Kotohira - Kagawa Prefecture
Note: The opinions and views expressed in this user report are those of the individual author and do not necessarily reflect the opinions and views of japan-guide.com.
February 19, 2016 - Marugame & Kotohira - Kagawa Prefecture
For my last full day in Shikoku, I decided to drive from Matsuyama to Marugame and Kotohira in Kagawa Prefecture. After around 125 km's and 25 tunnels, I finally made my way back to almost where I started - that being 30 km's from Takamatsu.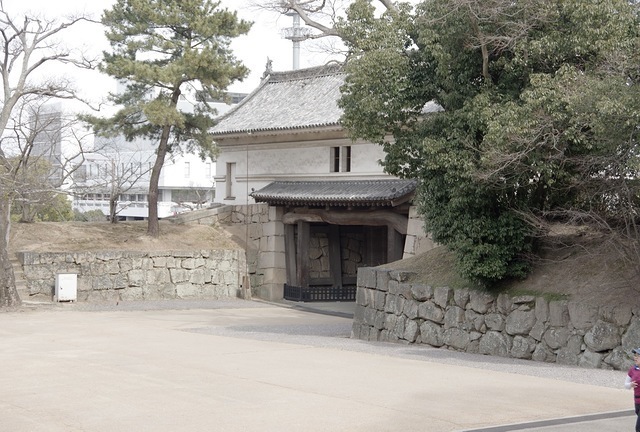 For today, I visited the following locations in order

(1) Marugame Castle

(2) Marugame Genichiro-Inokuma Museum of Contemporary Art

(3) Nakazubansho Garden

(4) Zentsuji Temple

(5) Former Konpira Old Theater Kanamaruza

(6) Kompiragu Shrine

A full list of locations visited can be viewed at the following website: https://www.google.com/maps/d/edit?mid=zp0MtAJdtIro.kbCMDMM0L_yY&usp=sharing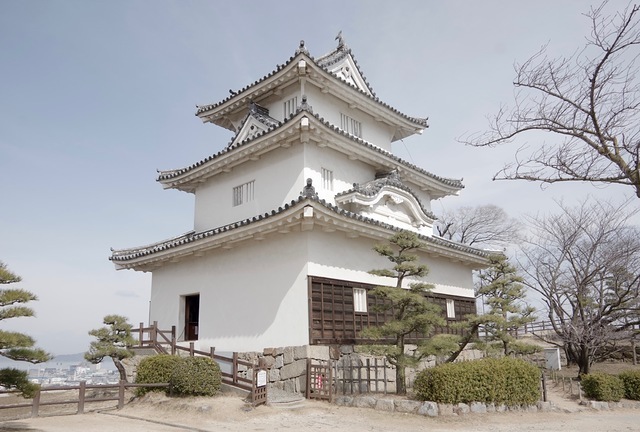 Marugame Castle sits on top of a large hill which is roughly 1km from Marugame station. To enter the keep, it costs 200 yen. Do note that Margate's keep and castle is rather uninspiring after visiting Matsuyama's castle the day before.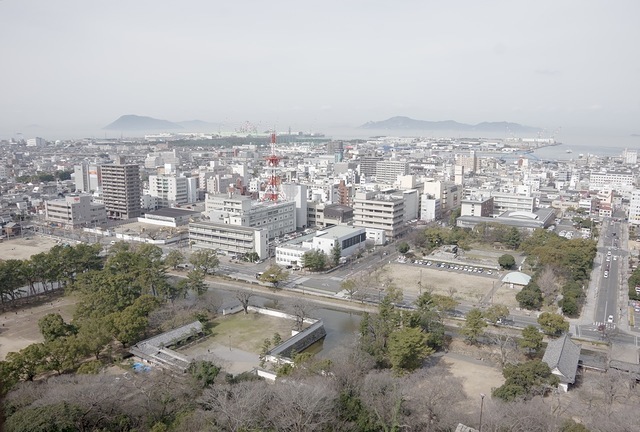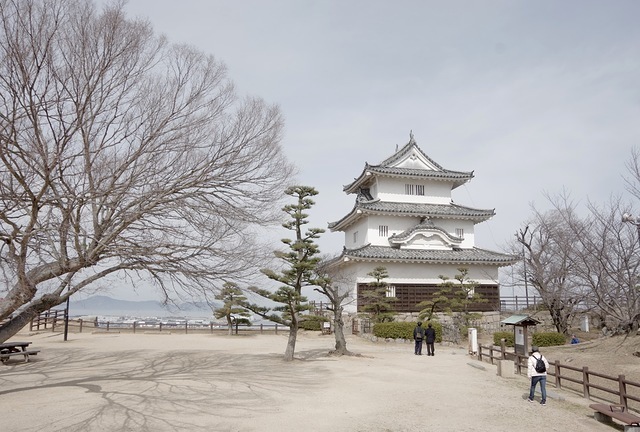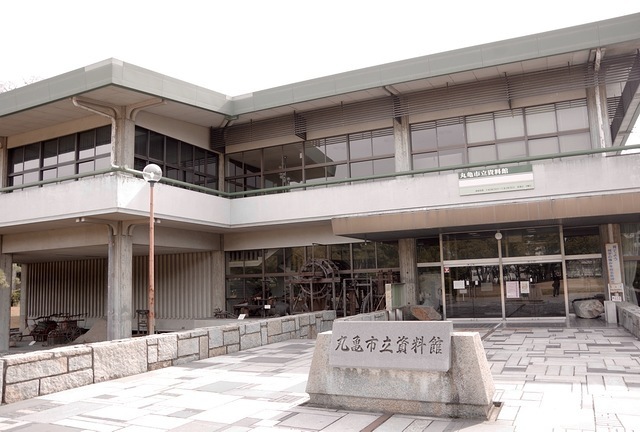 At the foot of the castle is the aptly named Marugame Castle Museum which is free to enter but includes little to see. I did find the old machinery at the front a little more interesting though. Do note that I've visited my fair share of museums so what one person finds boring will astound another person. Like always - there is no photography inside.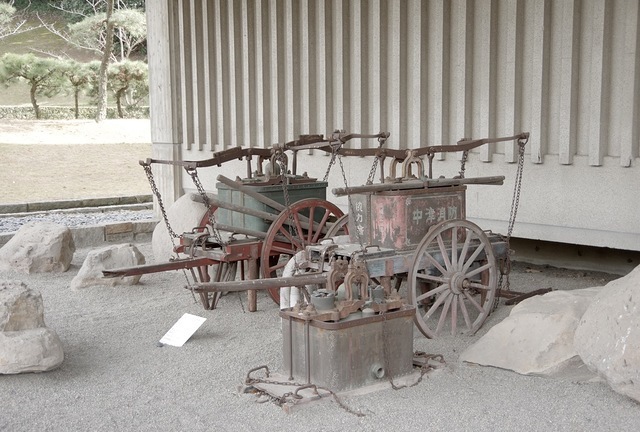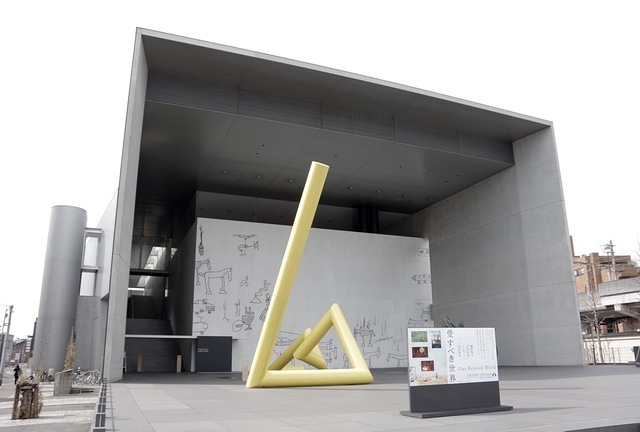 Located right next to Marugame Station is the Marugame Genichiro-Inokuma Museum of Contemporary Art. This medium sized museum costs 300 yen to enter for the general exhibition. They often also have special exhibitions - such as the one I viewed today. Entrance to the normal gallery and special exhibition costed 950 yen.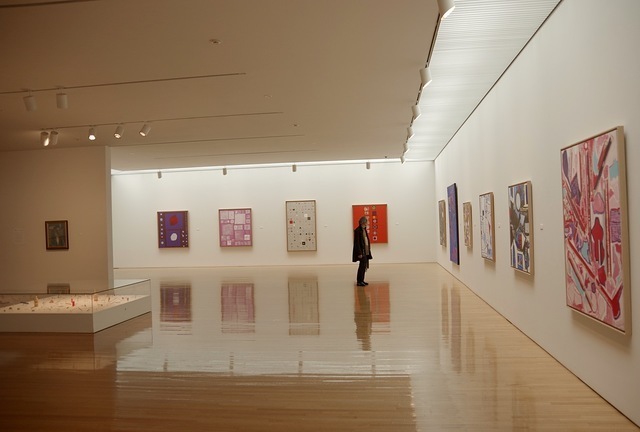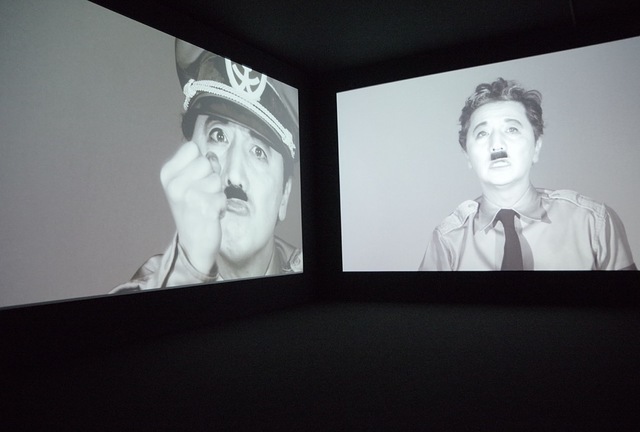 As mentioned before, I also viewed the special exhibition which was definitely my highlight for the museum. There were 4 exhibitions in total. They included

(1) Snapshots of daily life in Tokyo - including a photo from the same place each day over a year

(2) Interviews with members of the Japanese Communist Party - both in English and Japanese

(3) A set of stories which intertwine (both in English and Japanese)

(4) A 10 minute story called "The Dictator" which was quite thought provoking - in English with Japanese subtitles.

As you can see - this made the art very accessible and I spent much longer here that I thought I would. I was not that impressed with the general exhibition but would visit this special exhibition which runs until late March.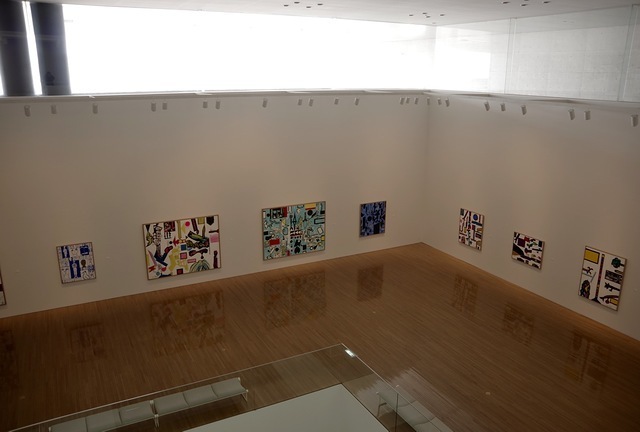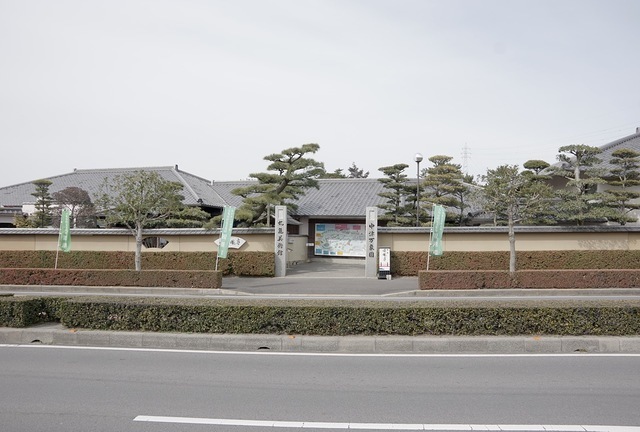 Located around 2 kilometres from Marugame train station is Nakazubansho Garden which costs 700 yen to enter. For me, I initially scoffed at the cost of entering this garden when others are bigger and better - but this garden has something special. That is - there is no-one else there (or few people) so you feel as though it's your garden. There are also plenty of good photo opportunities as well.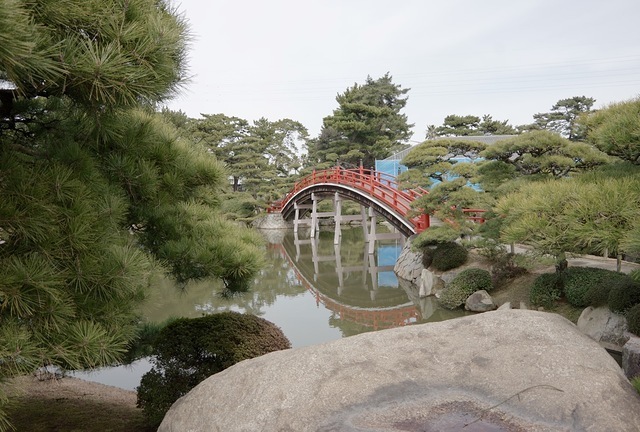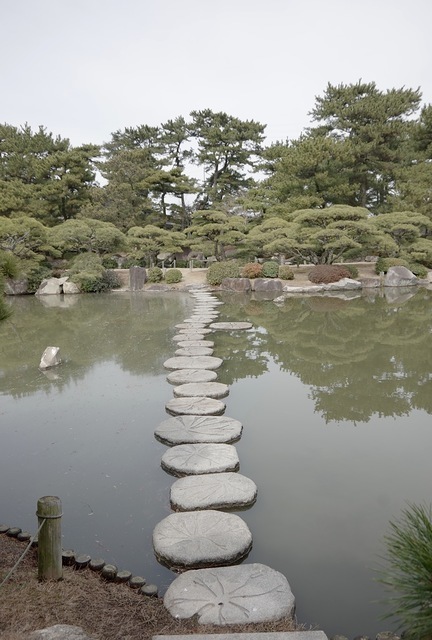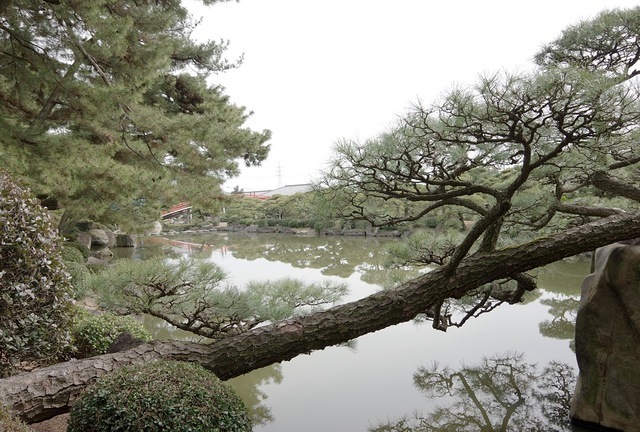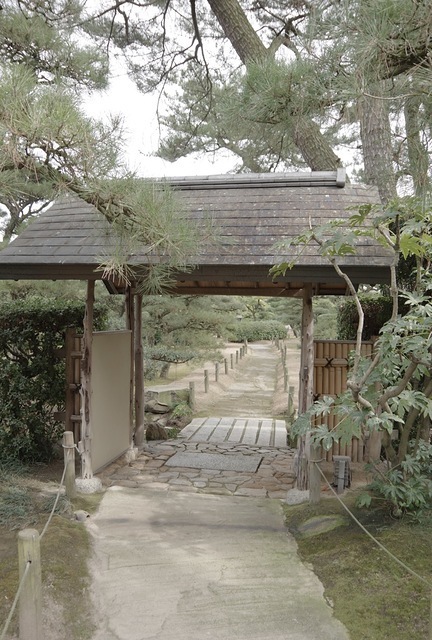 Just to confirm - this garden tends to have a lots of pine trees - which are explained in the English pamphlet why. I won't explain why here - but it's kind of obvious once you understand the reason. Do note there is also lots of different small buildings along the path as well.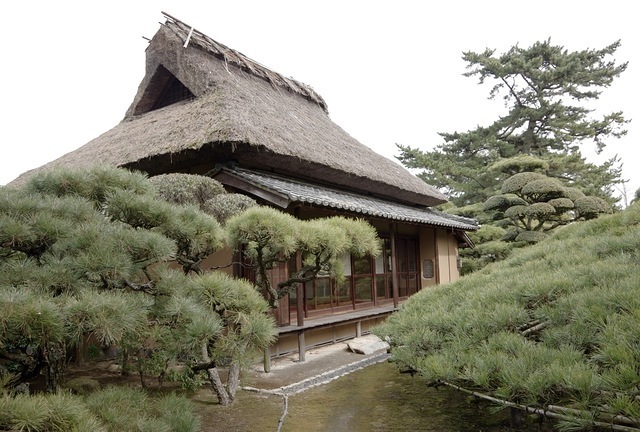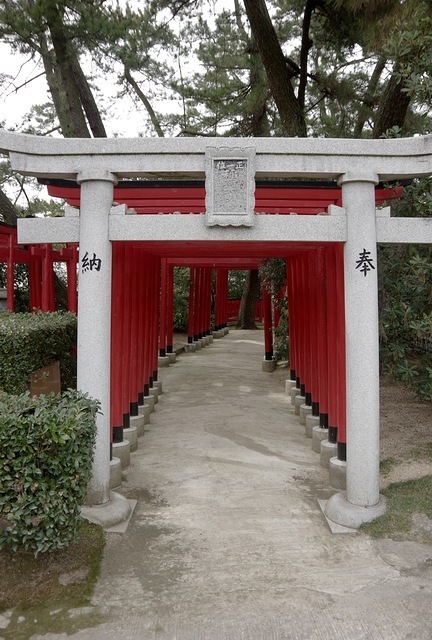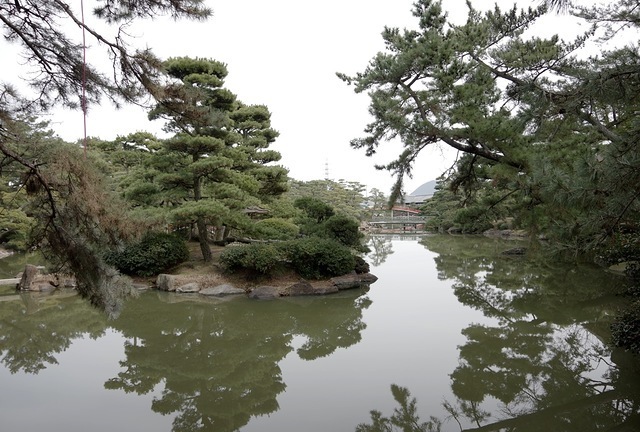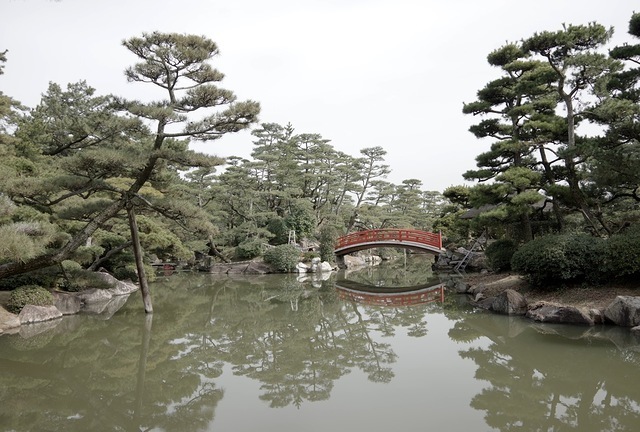 One of the more impressive parts of this garden is the amount of reflection - even on a cloudy day. In summer with a clear blue sky and more sunlight - it would look even better.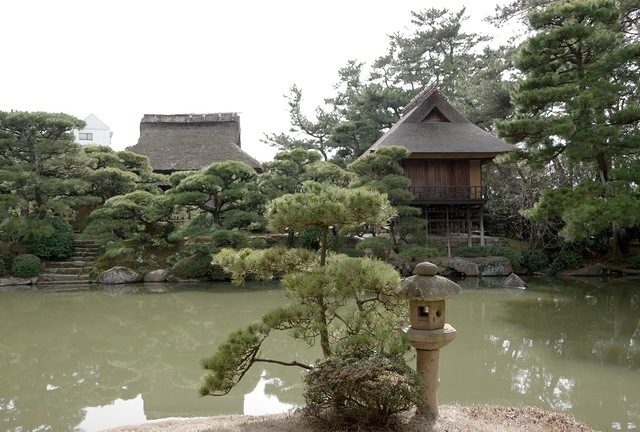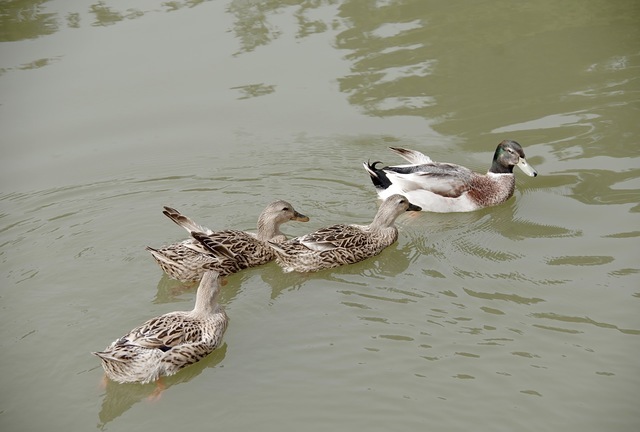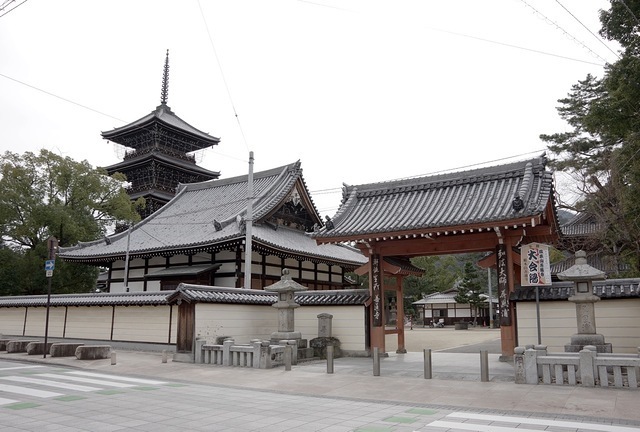 Zentsuji Temple is located not too far from the gardens and once again is one of the Shikoku 88 Temples. However, this temple is home to where Kobo Daishi was born. As such, there is quite a bit of importance to the location for many Japanese buddhists. The grounds are free to enter, but you can also pay 500 yen to walk down a long dark corridor where you can pray for Kobo along with visiting the treasure room.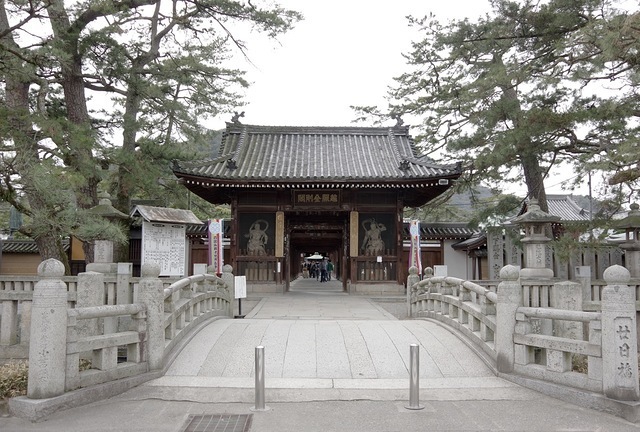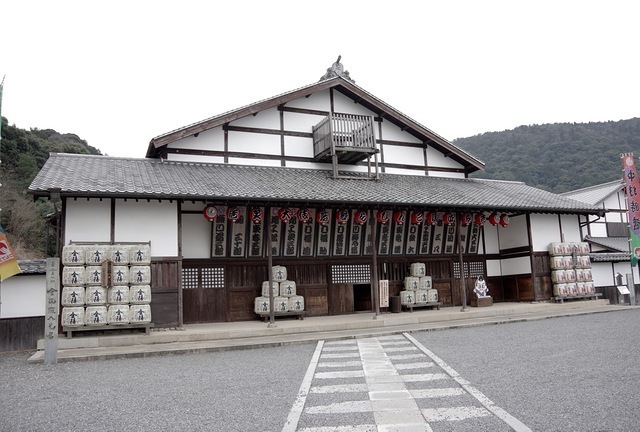 The Former Konpira Old Theater Kanamaruza is located in Kotohira and is probably the most famous Kabuki theatre in Shikoku, if not Japan. Not only is this a Kabuki theatre, but it still has shows running in spring where the best Kabuki actors come to Kotohira to preform. It costs 500 yen to enter.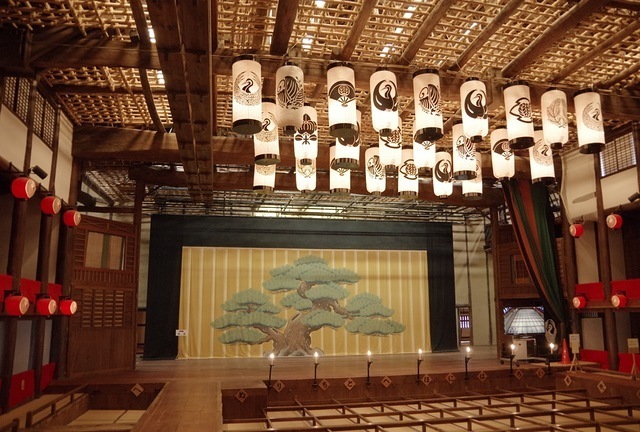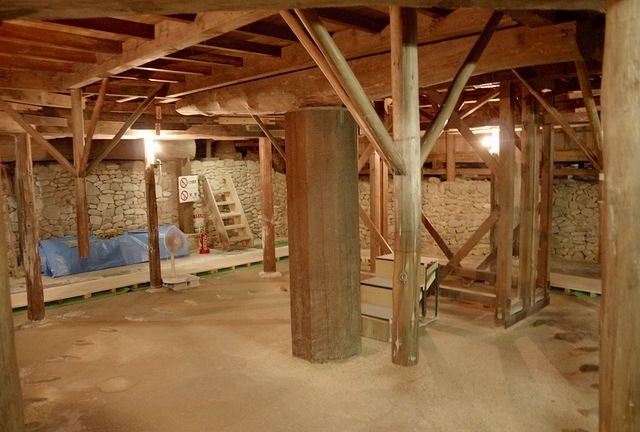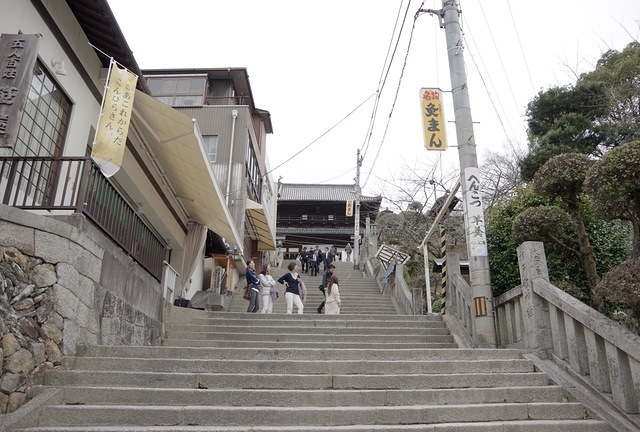 For my last stop of the day, I decided to assent Kompiragu Shrine in Kotohira which is meant to have the most difficult climb for a shrine in Japan. This is mainly due to the 1500 or so stairs that's needed to get up to the top. As it was getting late, I decided to be reasonably lazy and just climb the 750 or so stairs to the main shrine.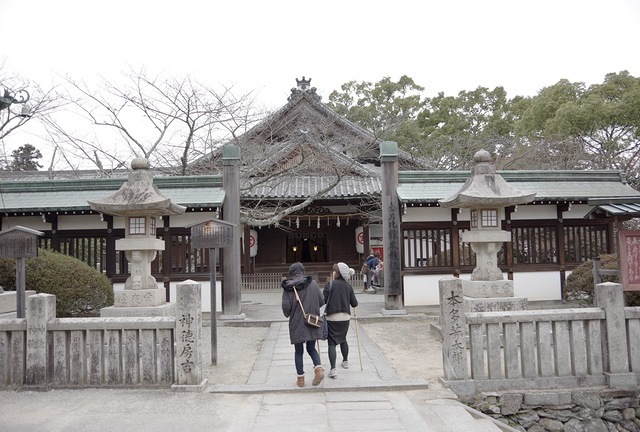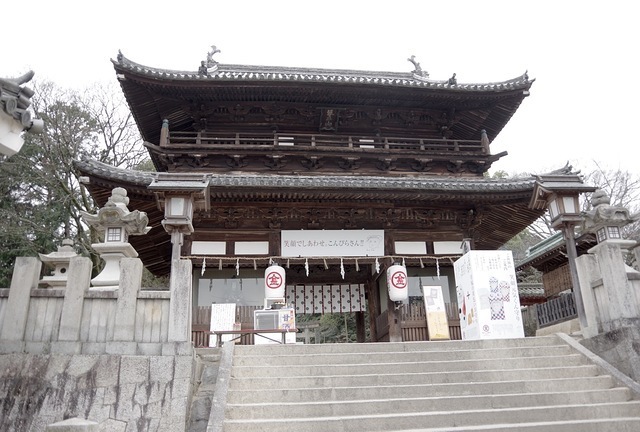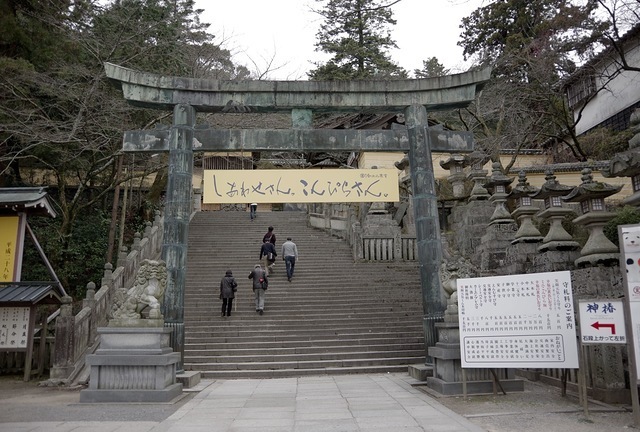 If you notice that the assent kind of sometimes looks like a temple - well then you have a good eye. This is because the assent used to be a mixture of shrines and temples - with the shrines being specifically related to the sea and seafaring. However - after the Meiji restoration all of the temples were changed into shrines.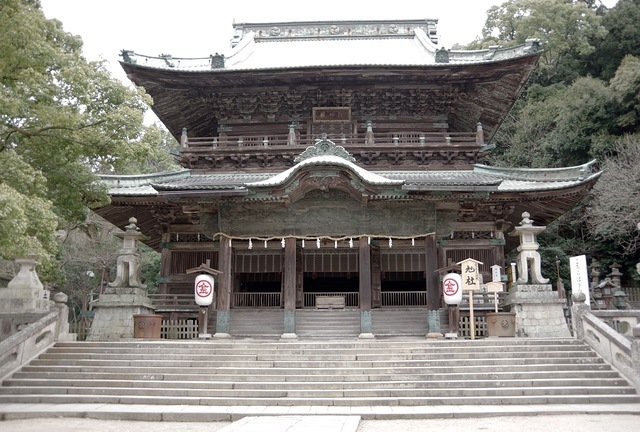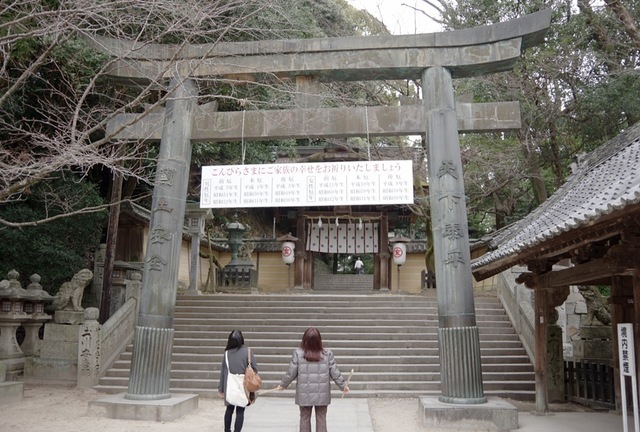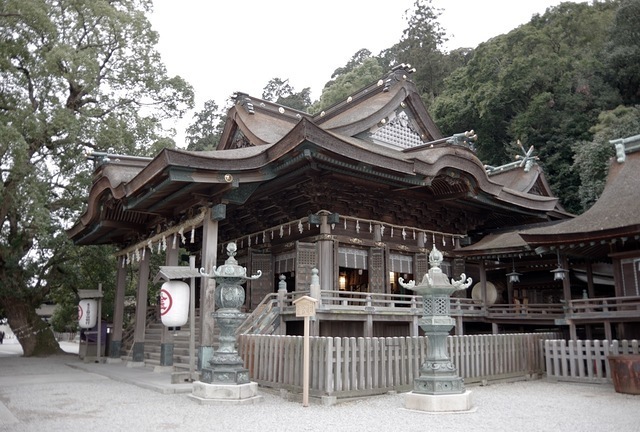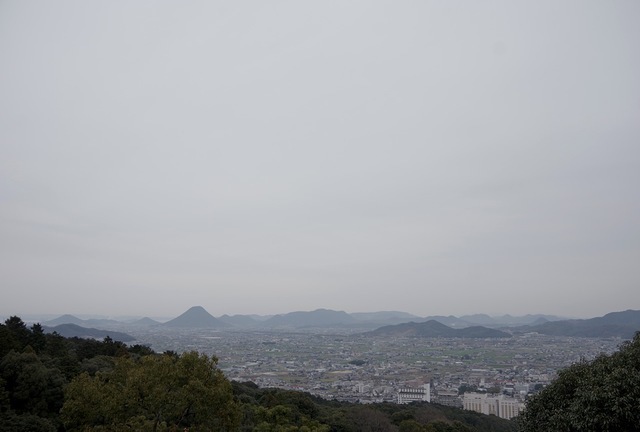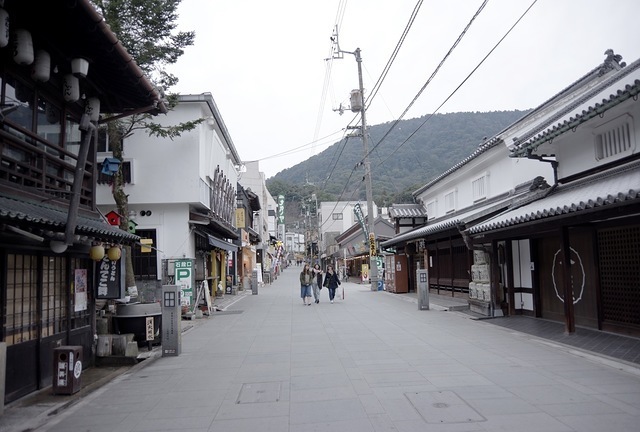 One of the more popular parts of Kotohira Shrine (Kompiragu Shrine) is the number of shops at the lower reaches. When I was making my way down, most were closed but I could see the allure.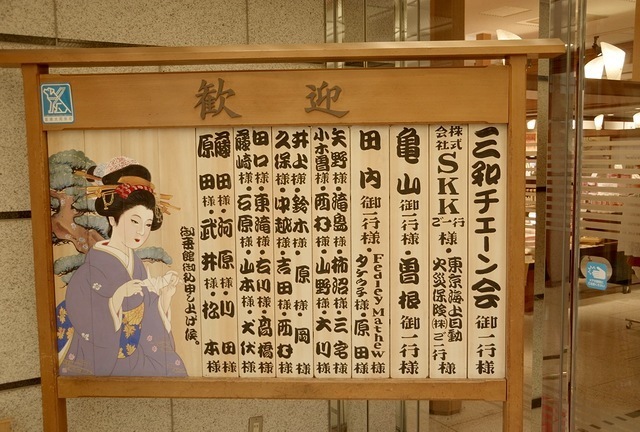 Normally I don't take photos of my hotel - but this is the first time I've had my name up on a wall and it's not for who I'll be a homeroom teacher for.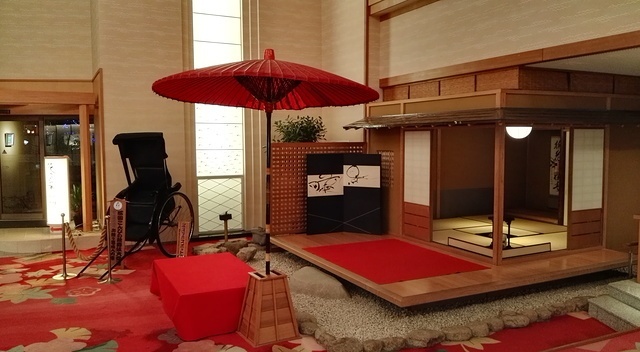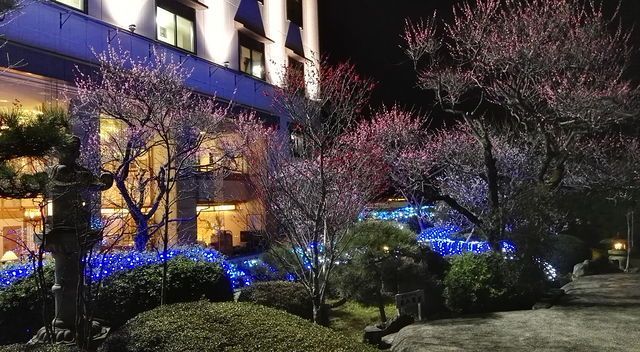 So in general - I have really enjoyed my time in Shikoku but am looking forward to getting back home to China so I can slow down and relax. It's an odd thing to say - but I also travel many weekends in China which means I have not really had a weekend off in probably two months.

For tomorrow - I will be making my way for a short stop a Okayama before catching my plane back to Shanghai on Sunday

Further information

Marugame Tourist Information: https://www.city.marugame.lg.jp/english/tourism/ (in English)