Okayama Museum Cluster - Okayama Prefecture
Note: The opinions and views expressed in this user report are those of the individual author and do not necessarily reflect the opinions and views of japan-guide.com.
February 20, 2016 - Okayama Museum Cluster - Okayama Prefecture
After spending a highly enjoyable 2 weeks travelling around Shikoku, I decided to make a quick stop over in Okayama city before I make my way back to Shanghai the next day. As I got to Okayama reasonably early and had also visited the main garden and castle, I decided to visit some of the museums which can be found in Okayama.

For my previous post of Okayama from 2013 - it can be viewed here: /community/mfedley/report-1407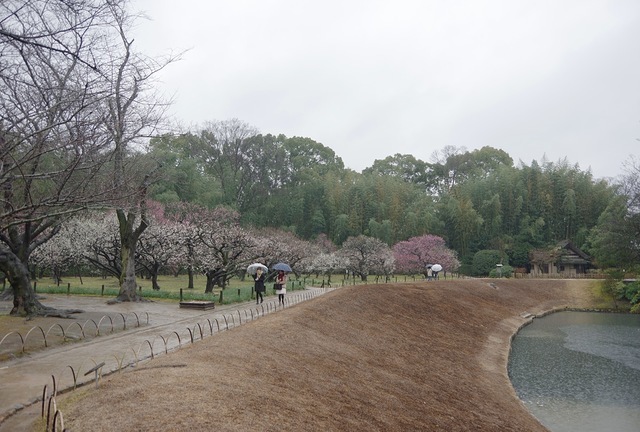 As it was raining quite heavily in Okayama today and I had already visited the main garden and castle, I visited the following locations in order

(1) Okayama Oriental Museum

(2) Okayama Prefectural Art Museum

(3) Okayama Prefectural Museum

(4) Korakuen Gardens

(5) Yumeji Art Museum

Further details on where I have visited can be viewed here: https://www.google.com/maps/d/edit?mid=zp0MtAJdtIro.kbCMDMM0L_yY&usp=sharing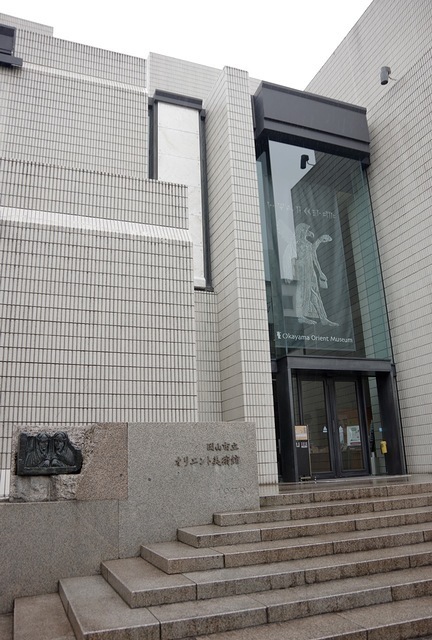 For my first stop, I decided to visit the impressive Okayama Orient Museum which costs 300 yen to enter and has a rather large middle eastern antiquity collection. Just to let you know, there used to be a rather rich local who collected a world class collection of middle eastern art (Egypt, Greece, Syria, India, Iran etc) in chronological order.
After his death, he bequeathed his entire collect to the local city. As a result, they built this museum and continued to increase the size of the collection. To give you an example, you will often be looking at ceramics which are 5000 years old or even Iranian glass which is 2000 years old.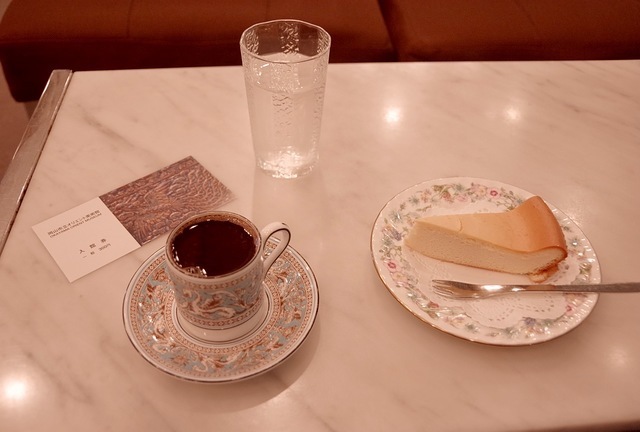 Like normal, you could not take photos inside the museum but they do have a nice cafe which serves Turkish coffee that is thick enough (almost) to keep a spoon standing straight.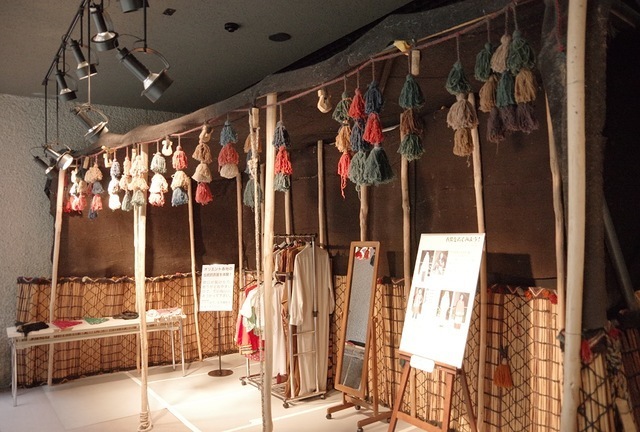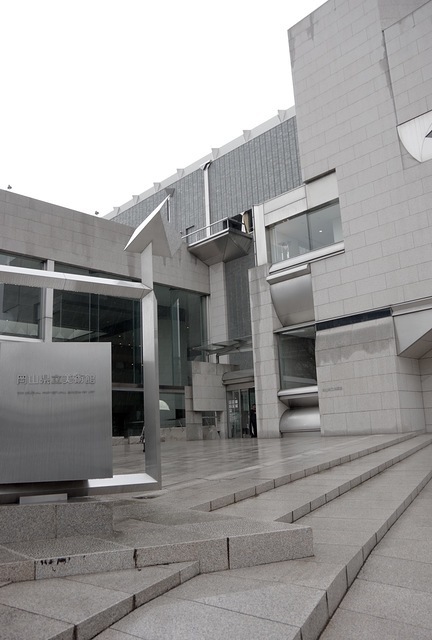 Located a stones throw from the Oriental Museum is the Okayama Prefectural Art Museum. It normally costs 350 yen to enter but you can get a discount if you show your Oriental Museum Ticket (280 yen). The permanent collection includes what is normally found in most prefectural museums. That is, some Japanese paintings from the 1700's to 1900's in traditional style along with some work that is reminiscent of some of the European movements since the 1850's.
However, this museum also had an interest temporary exhibition that was completed by a Japanese woman which draws in a 1950's comic book style which was quite interesting. My favourite piece of was a super woman short story complete with bad English translations in the text boxes. Note the quality of the art was good - but the artists English level is not as high as her art level.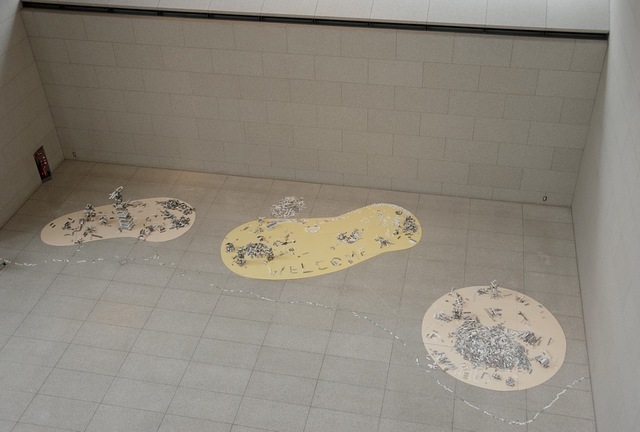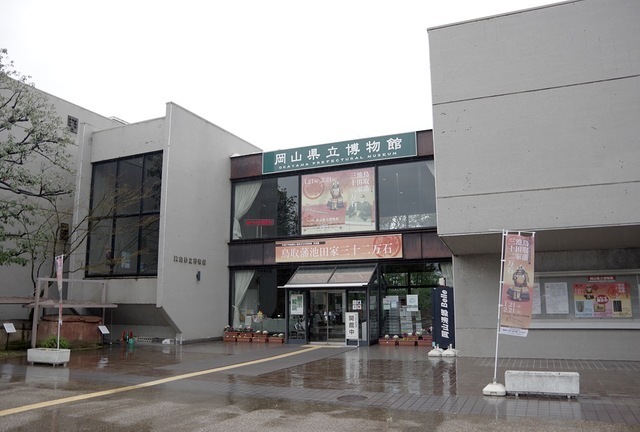 Located opposite from Korakuen Gardens is the Okayama Prefectural Museum. This museum tells the general history of Okayama prefecture and costs 280 yen to enter or 520 yen as a multi ticket with Korakuen Gardens. This museum has a reasonable amount of English signage with the normal things such as pottery, weapons and samurai armour but was not that impressive compared to what I have seen in other cities. As such - take it or leave it.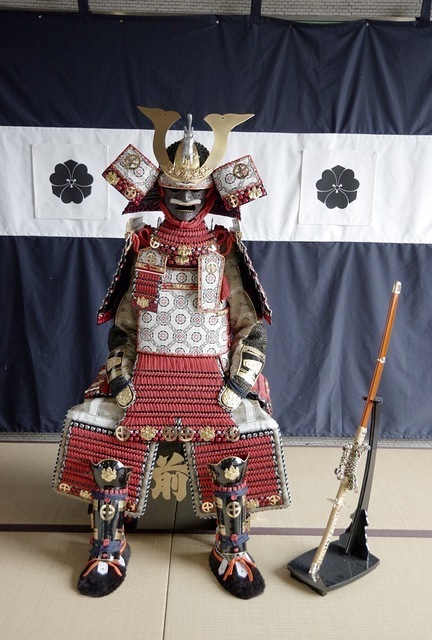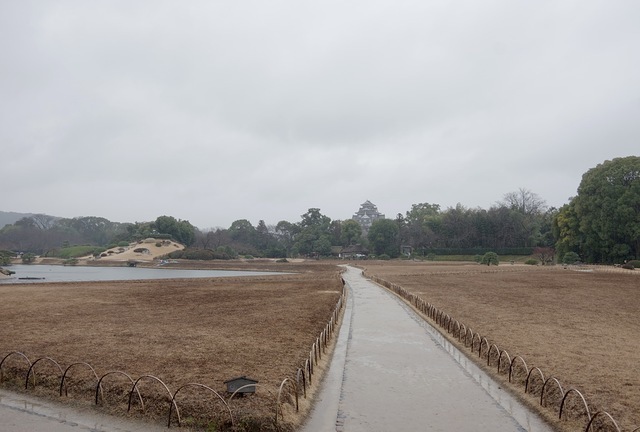 Korakuen Gardens costs 400 yen to enter and is one of the main 3 gardens in Japan. As it was winter and raining, the garden was not at it's best but was still quite nice. This garden is normally at it's best in the warmer months but is still worth visiting at any time of the year.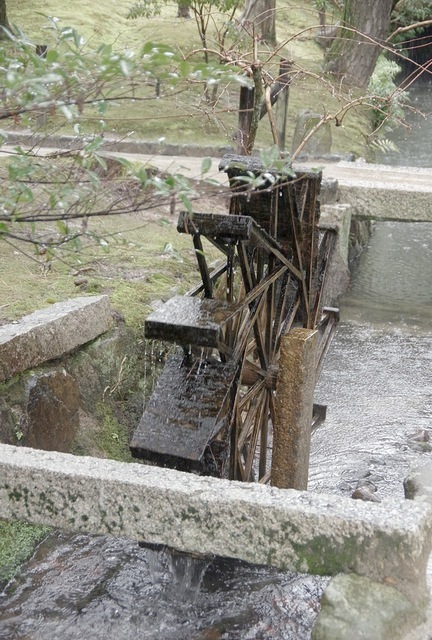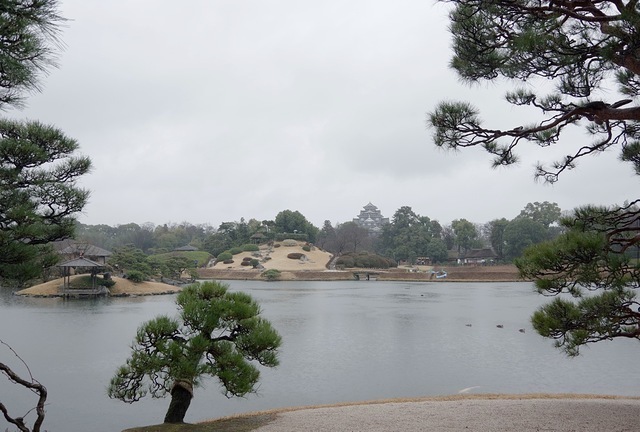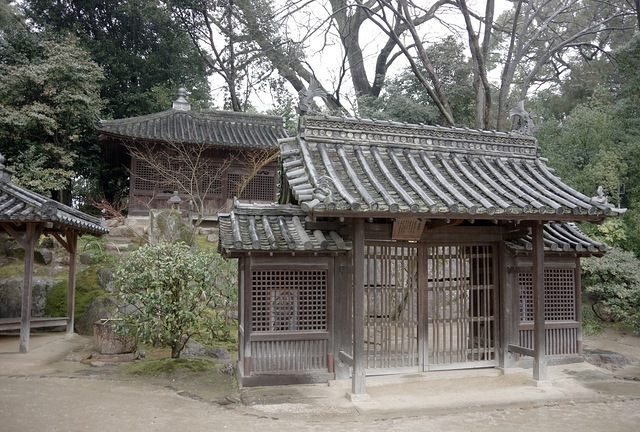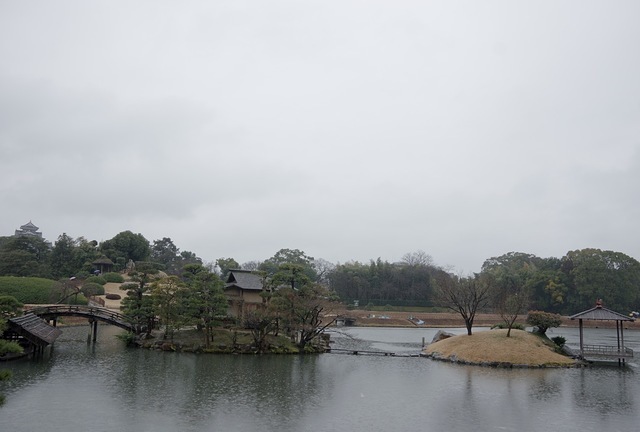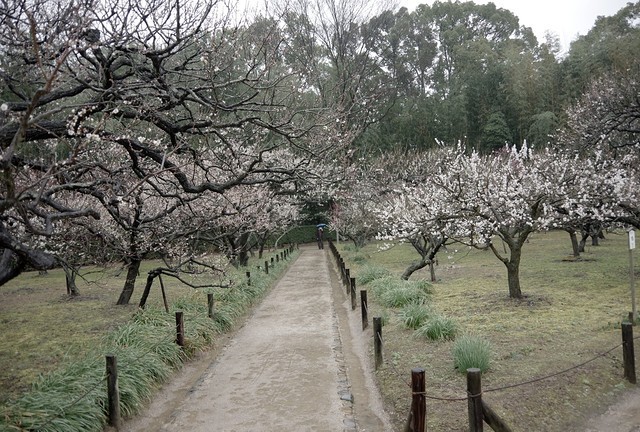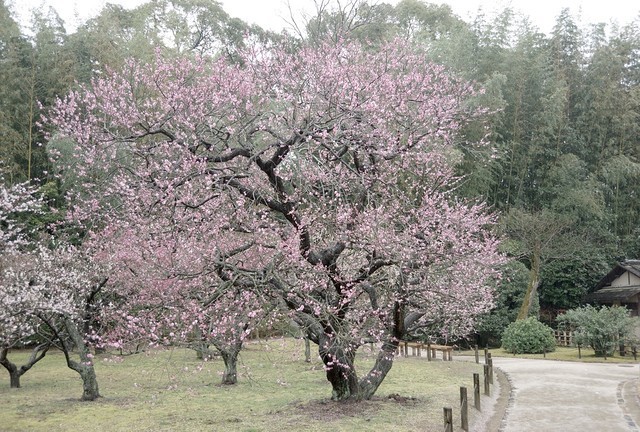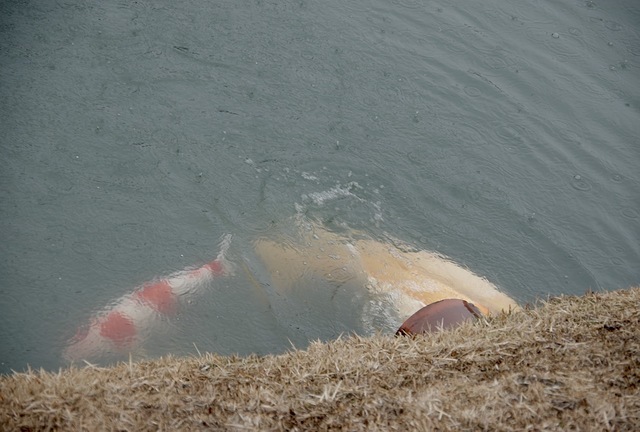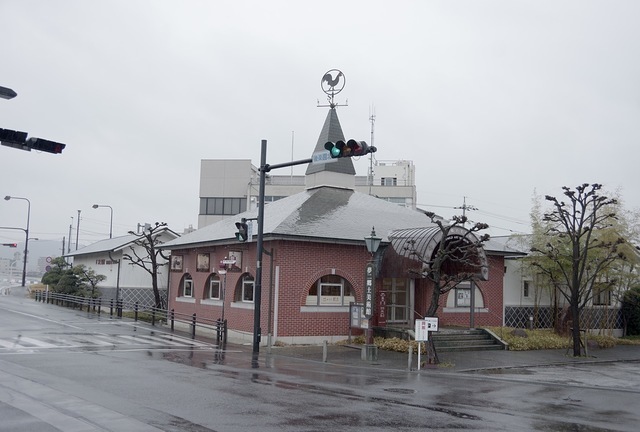 The Yumeji Art Museum is located quite close to Korakuen Gardens and costs 700 yen to enter. A good quality English pamphlet is included but I did feel as though this museum is not really worth it's entrance cost - unless you like the artist Yumeji.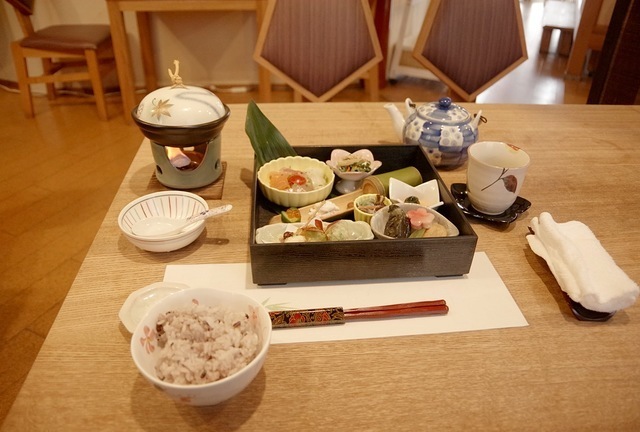 The last time I visited Okayama, I only visited the castle and main garden which is what most people visit. However - it's worth visiting the different museums in Okayama. I did enjoy these museums and thankfully they are all close to one another.
Later in the day, I will be visiting the Hadaka Matsuri at Saidaiji Temple.

Further information

Okayama Tourist Information: http://www.okayama-japan.jp/en/ (in English)