Note: The opinions and views expressed in this user report are those of the individual author and do not necessarily reflect the opinions and views of japan-guide.com.
July 19, 2016 - Dazaifu - Fukuoka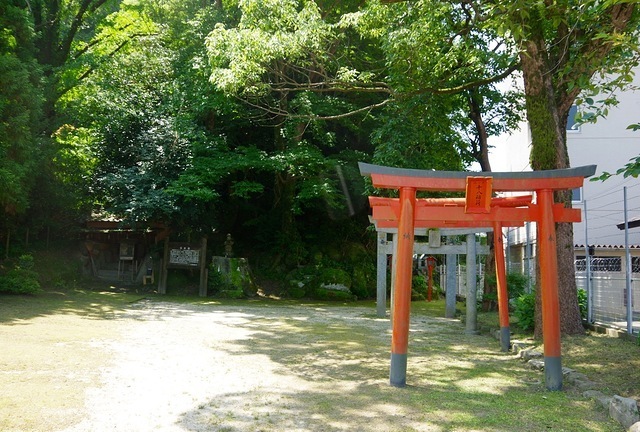 For my third day in NW Kyushu, I decided to visit the shrine town of Dazaifu which is located relatively close to Fukuoka city. This town can be easily reached from Fukuoka by catching the Nishitetsu Daizaifu Line from Fukuoka (Tenjin) Station. It takes roughly 30 minutes to reach Daizaifu station and there are normally around 2 trains per hour (400 yen one way)
For today, I got off at Dazaifu Station and was greeted with a cute hand made tour information booklet made by an elementary kid. It was in Japanese - but it is cute to see where he has fixed his spelling mistakes with white out and the pencil coloring in.

One option offered by Nishitetsu is the Dazaifu Stroll Ticket which is 1000 yen. This gets you a return train ticket from Nishitetsu Tenjin station along with 4 rice cakes near Dazaifu Shrine. You also get the normal english instructions and english map with handy information (such as opening times).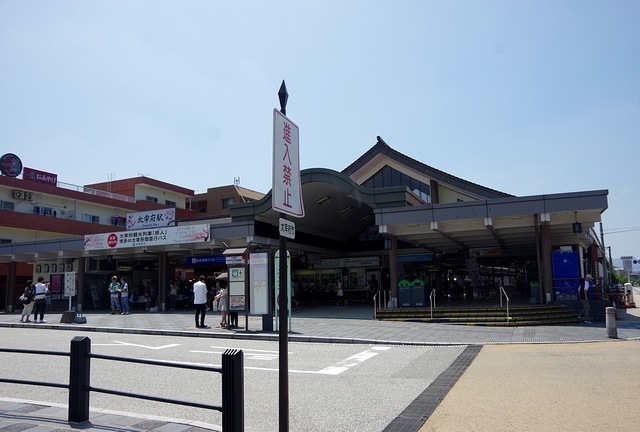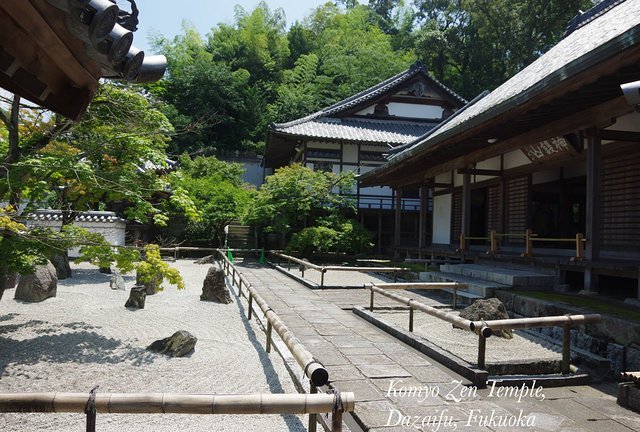 My first stop was Komyo Zen Temple which is around 400 meters from the station. Even though it's meant to be open every day - it was closed for a private function today.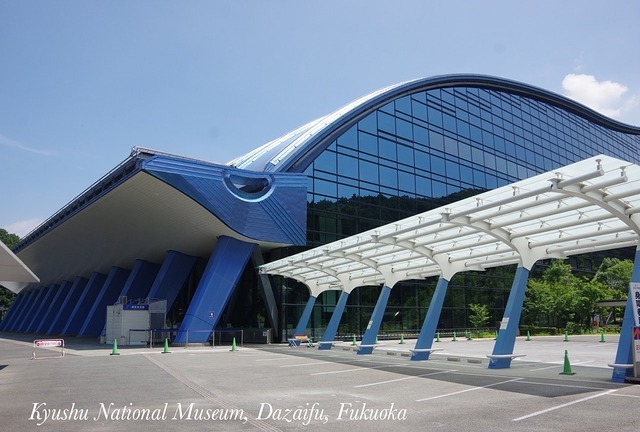 I then walked another 5 minutes slightly uphill to the Kyushu National Museum, which was also closed as it's close on Monday or the day after if Monday was a holiday. As Monday was marine day - today was it's holiday. Grrrr.....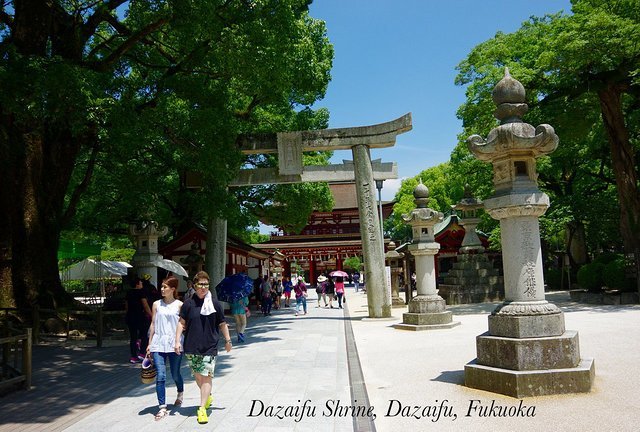 Around a 3 minute downhill walk (mainly escalators) is the Dazaifu Shrine, which is rather pretty and reminds me slighty of Toshugu shrines.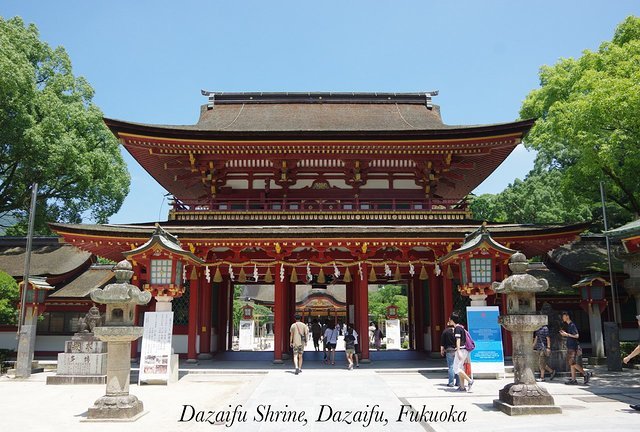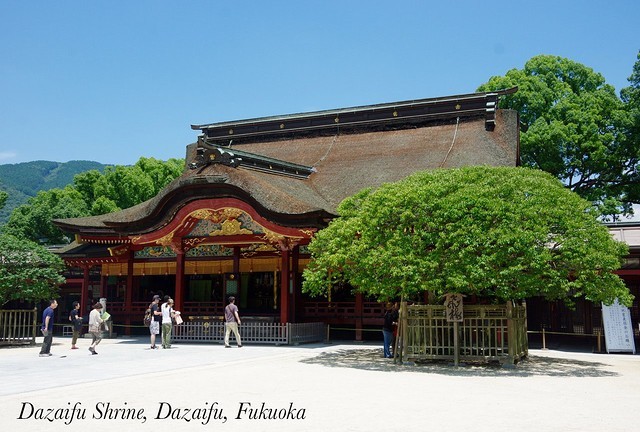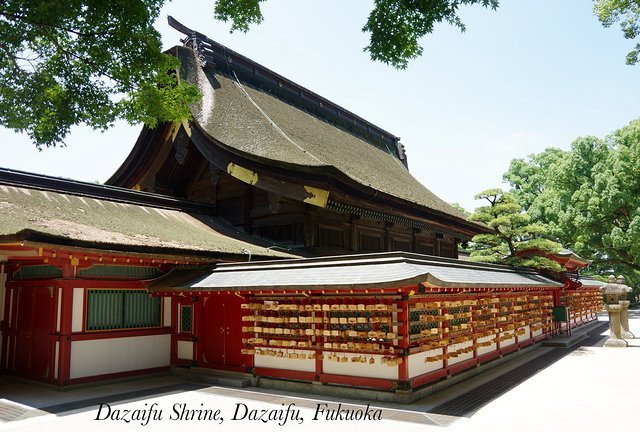 Even though it's summer vacation, I was blown away by the sheer number of Chinese and to some degree Korean tourists here - who mainly come in tour buses. As I work in China and teach a lot of Korean students (plus I used to live in Japan) - I know the differences in the languages.
Probably my favourite part of the shrine was the green area located at the rear of the main shrine - for the auxiliary shrines.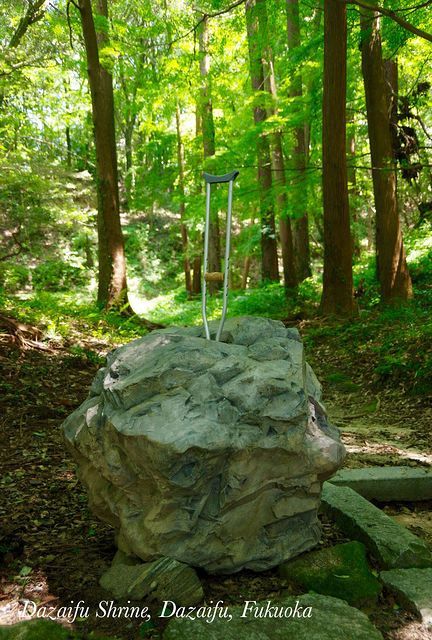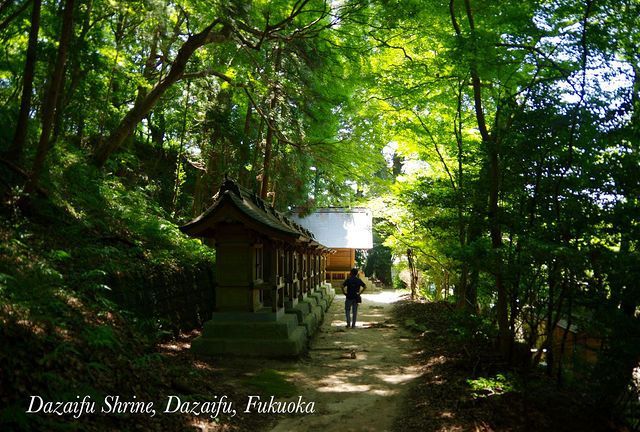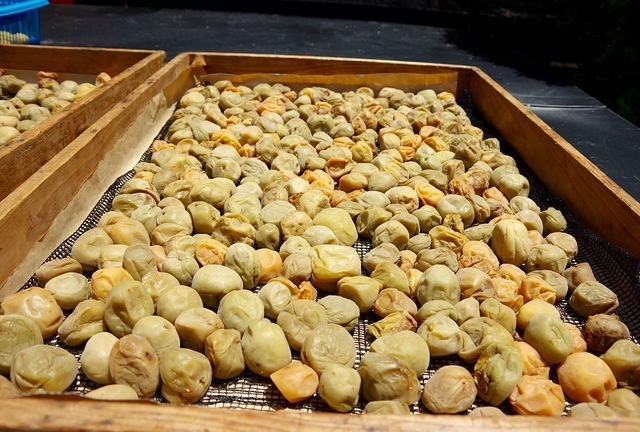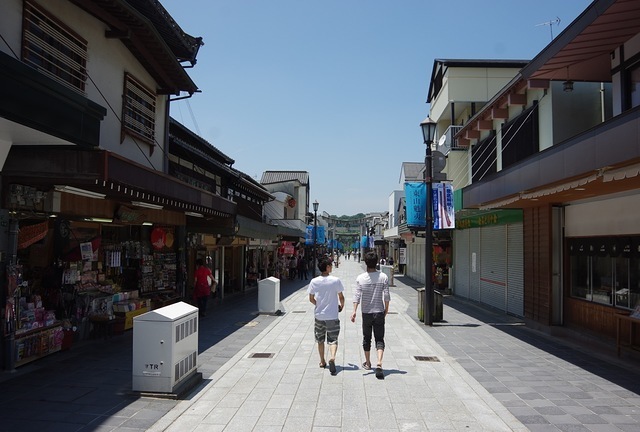 At the front of Daizaifu is the normal shopping street which can be found in front of most major shrines and temples in Japan. If your worried about finding which store you can swap your voucher for your 4 rice cakes (with red bean filling) - it's around 20% of the stores here!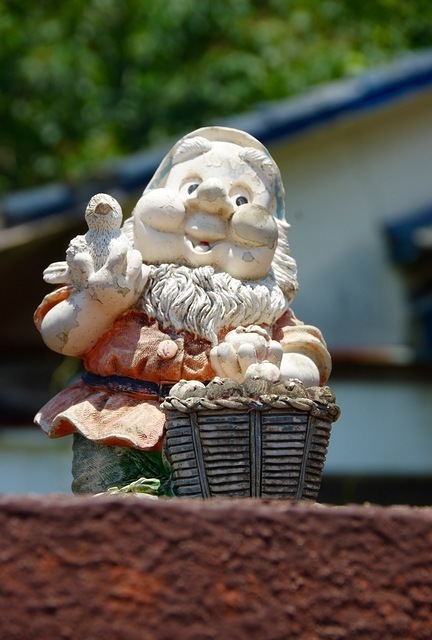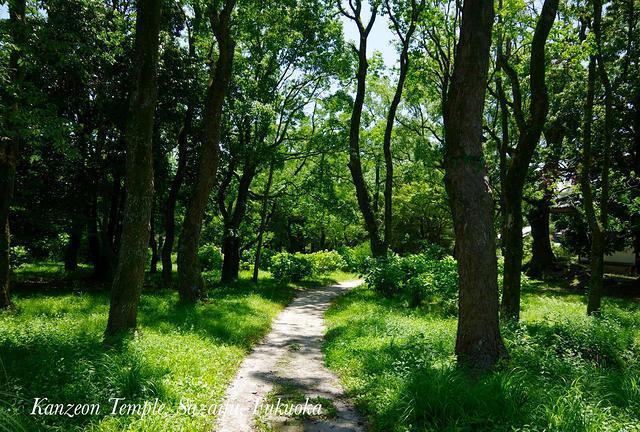 Around a 20 minute walk from the shrine is the pretty Kanzeon Temple - with Kaidanin temple located very close. If there were no signs most people would probably walk right past these two temples.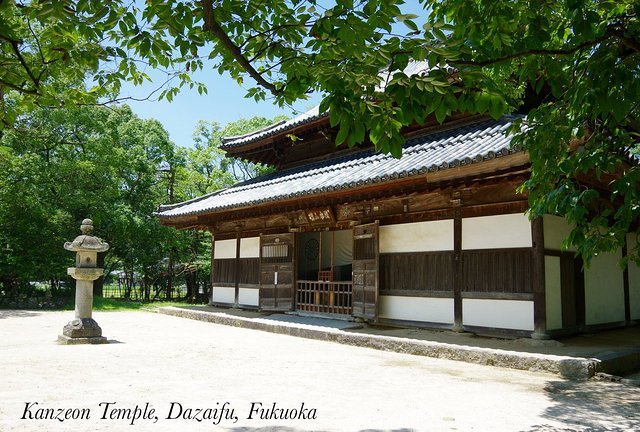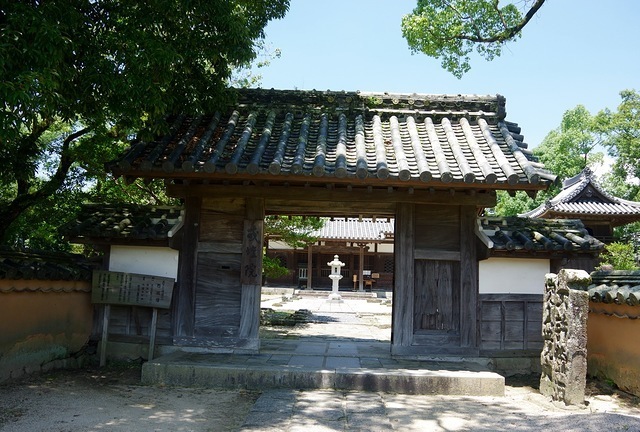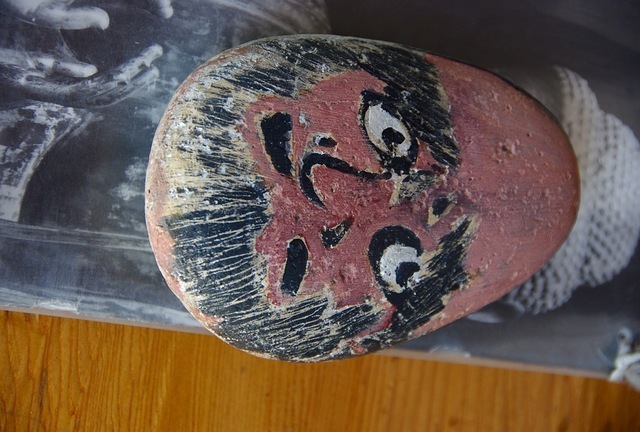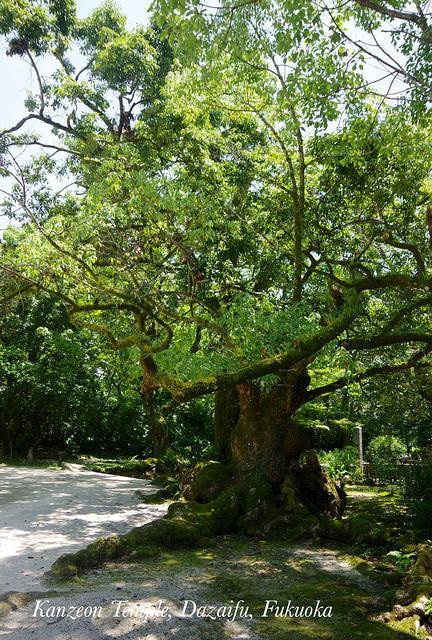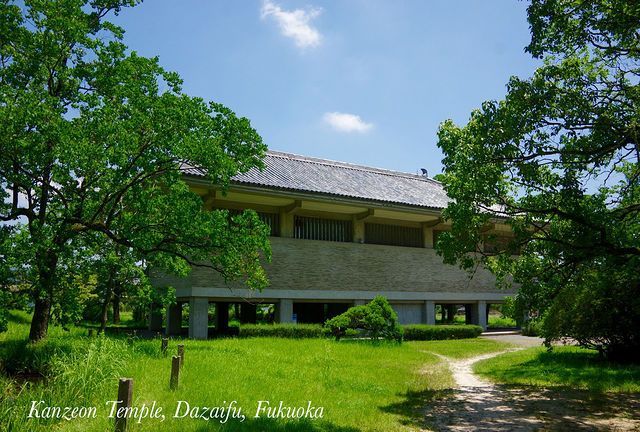 Located in a rather ugly building is the treasure house for this once very important temple. There are a number of important statues here - some up to 1000 years old. Do note that these statues are in very good condition compared to what I normally see - even compared to what is in Kyoto! It costs 500 yen to enter and comes with a good quality english pamphlet (information)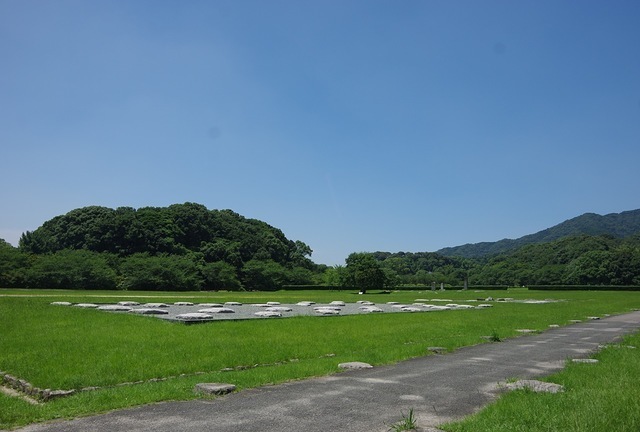 Another 10 minute walk is the former Government Buildings, which is a pretty park with an exhibition hall attacked. Note that the hall is currently being renovated.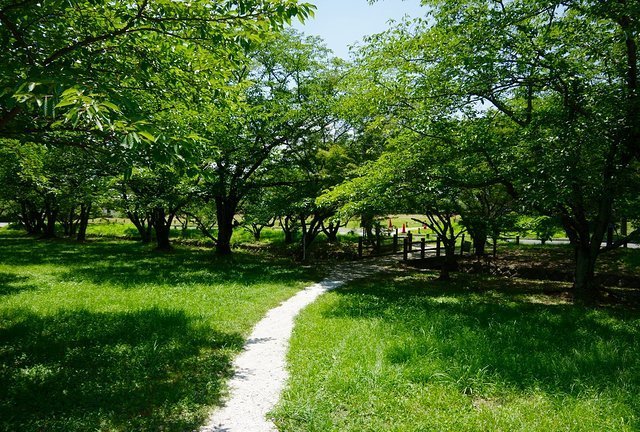 For tomorrow, I'll be visited Kitakyushu (or Kokura) which is located roughly 50 kilometers from Fukuoka city or 15 minutes on the Shinkansen.

Further information:

Fukuoka Ticket Packs: http://www.ensen24.jp/global/english/ (English)
Daizaifu Tourism Bureau (Japanese)