Note: The opinions and views expressed in this user report are those of the individual author and do not necessarily reflect the opinions and views of japan-guide.com.
July 20, 2016 - Kokura - Fukuoka
After visiting some of the sites located around Fukuoka city - I decided to jump on the Shinkansen for 16 minutes in Hakata and travel to Kokura (2,210 yen one way). Kokura (also known as Kitakyushu) is the most North Eastern major city found on Kyushu and is also known as the gateway to Honshu.
As Kitakyushu is not known as a major tourist destination, I visited the major attractions around the castle park and then travelled to Space World to visit the UNESCO listed Steelworks and Kitakyushu Natural & History Museum.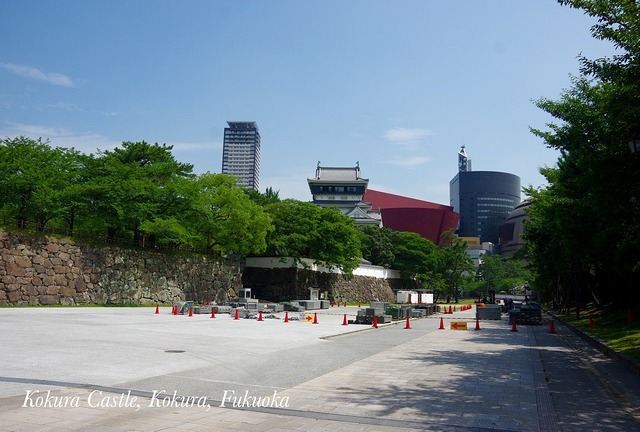 Kokura castle is a small reconstructed castle located around 10-15 minutes walk from Kokura station. It's possible to walk up to the top of the castle which has the normal good birds eye view of the surrounding area. However - this castle was not on top of much of a hill like most castles in Japan which was quite interesting.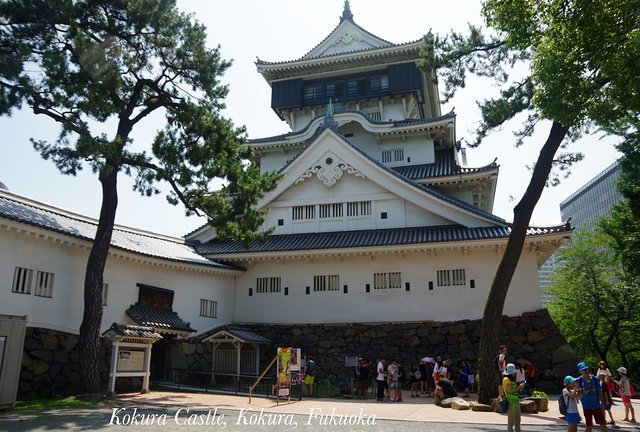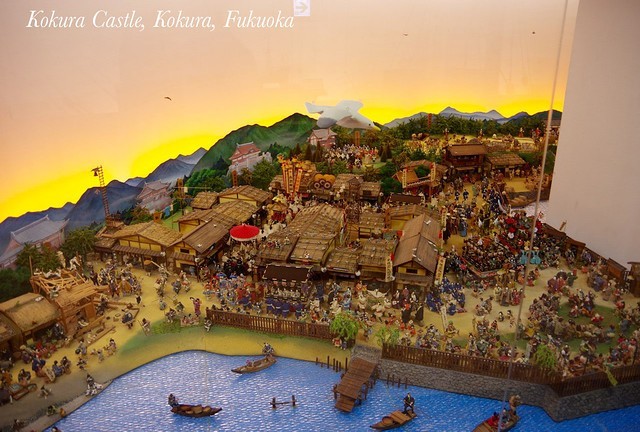 The castle itself had the normal smattering of displays - but it's standout piece was probably this diorama. It costs 350 yen to enter or you can get a multi ticket for 700 yen (gains access to the castle, garden and Matsumoto Seicho Memorial Museum)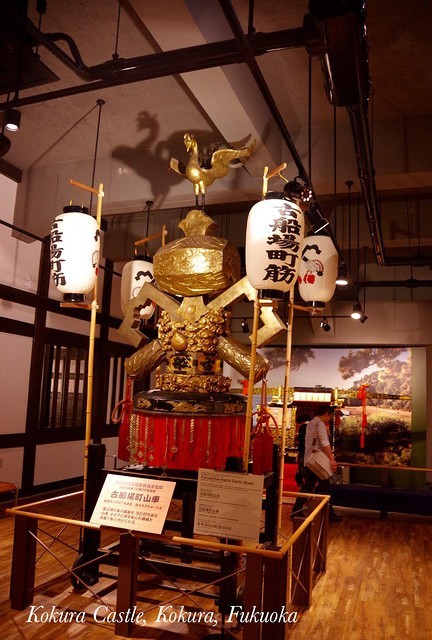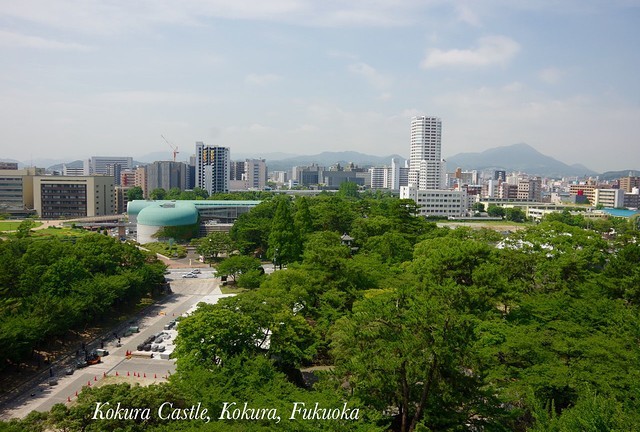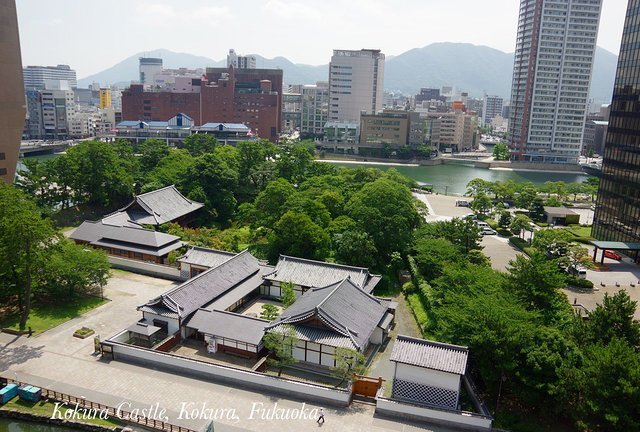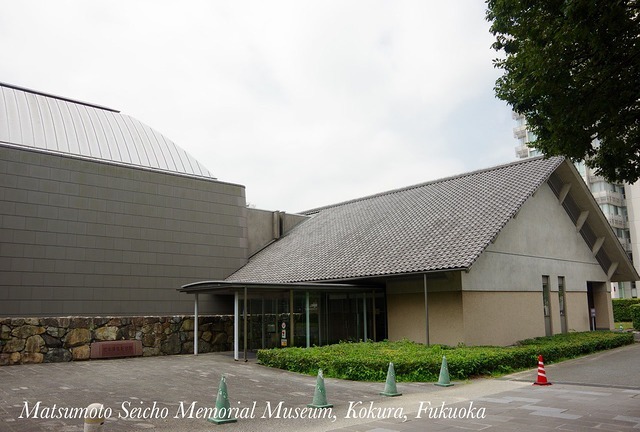 The Matsumoto Seicho Memorial Museum is located a 3 minute walk from the castle and tells the story of an important literary figure who is famous for crime novels and historical novels. There is a detailed english pamphlet included in the 500 yen entrance fee - but much is lost in translation. If it was not included in the multi pack - I would not recommend this museum for non-Japanese speakers.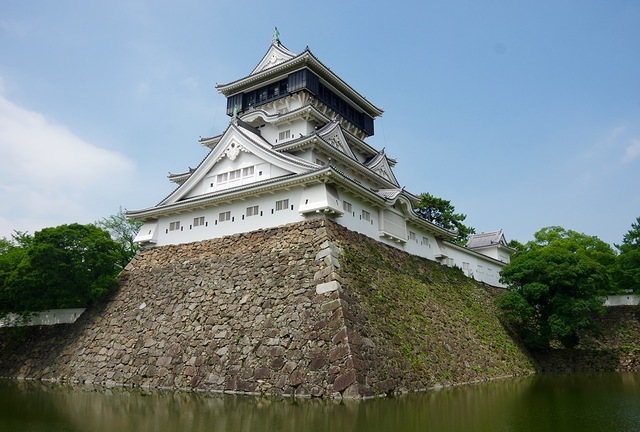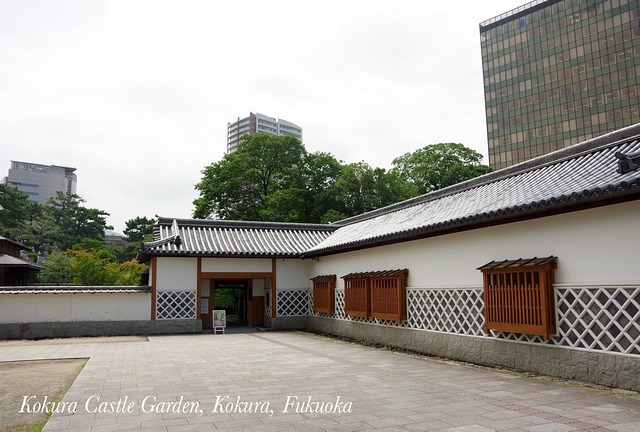 Also located on the side of Kokura Castle is the aptly named Kokura Castle Gardens. This small gardens costs 300 yen to enter and is most photogenic in koyo or autumn. It's nice enough but I don't consider it anything special.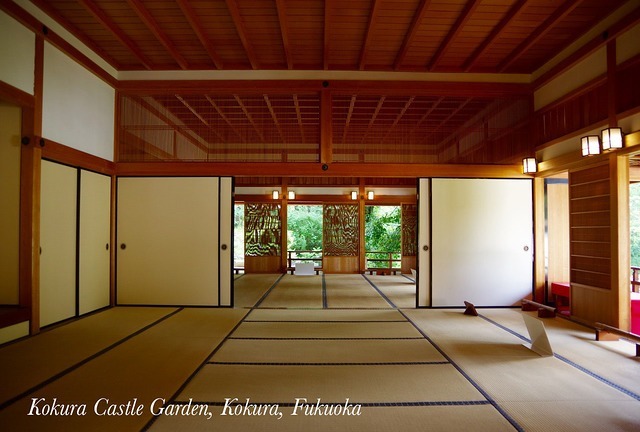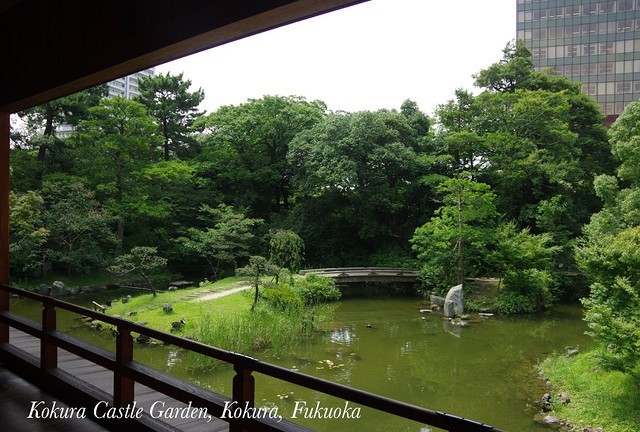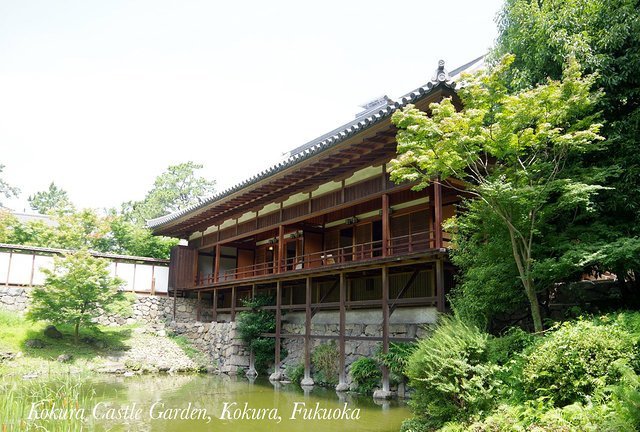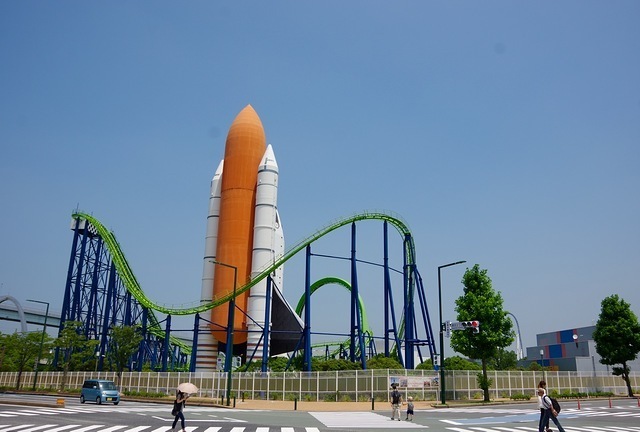 After visiting the castle park - I walked 5 minutes to Minami-Kokura station and caught a train to Space World (8 minutes). As soon as you get out - you see the large theme park which seems to have good roller coasters but a big lack of patronage.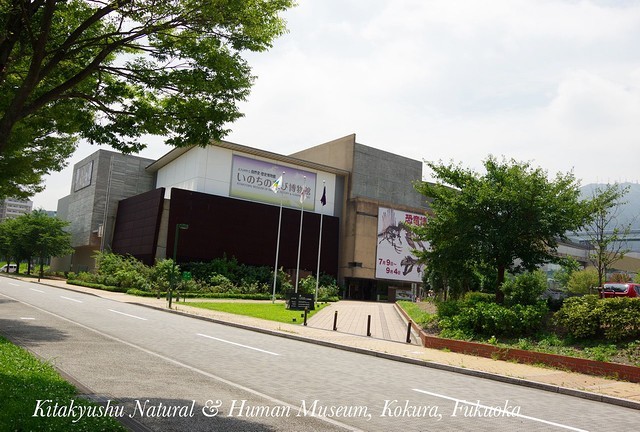 A 5 minute walk from the station is the excellent Kitakyushu Nature and History Museum. Normally it costs 500 yen to enter, but there is also temporary dinosaur exhibition which costs 900 yen to enter of 1200 yen with general admission.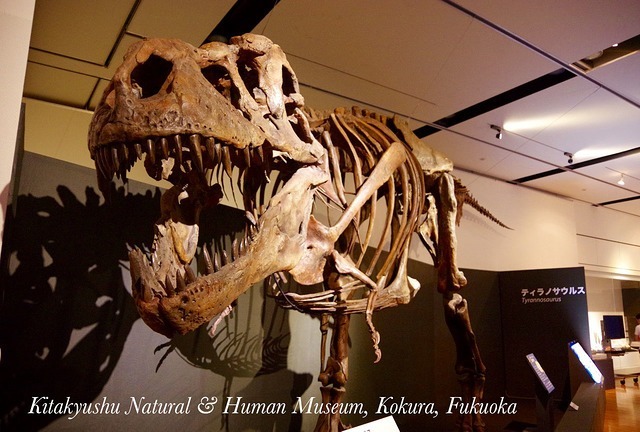 The temporary exhibition which runs until September tells the general story of how dinosaurs evolved with good english signage and excellent exhibits which are on loan from other museums.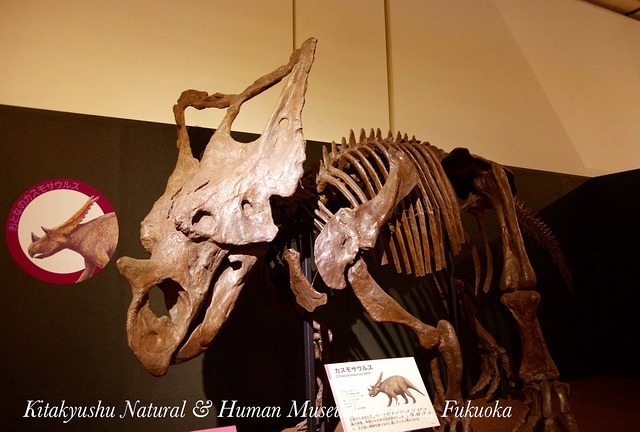 If I was asked is it worth paying the extra for the temporary exhibit - it's a difficult answer. The exhibit itself is very good quality and includes some very important pieces of loan which are quite rare. However - the general exhibition gives the Fukui Dinosaur Museum a run for it's money so it's probably not worth the extra money due to the general ticket having such a good quality exhibit. To give you a taste - everything below is from the general exhibition.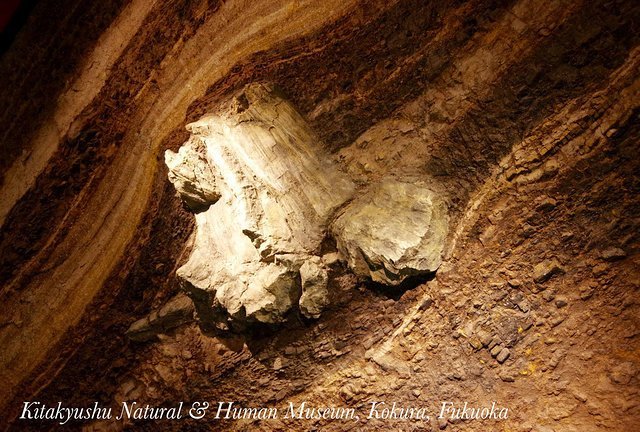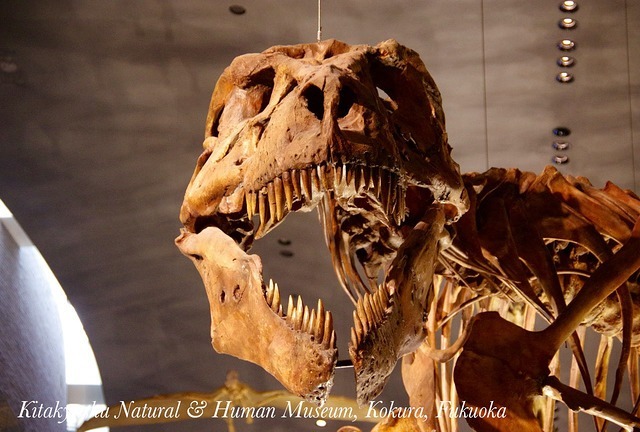 The museum itself shows how animals evolved through time with a large emphasis on dinosaurs. As such - the other animals seem to be not as interesting. The second floor covers more of the human history of Kitakyushu which is done well - but not as well as other museums I have seen in Japan.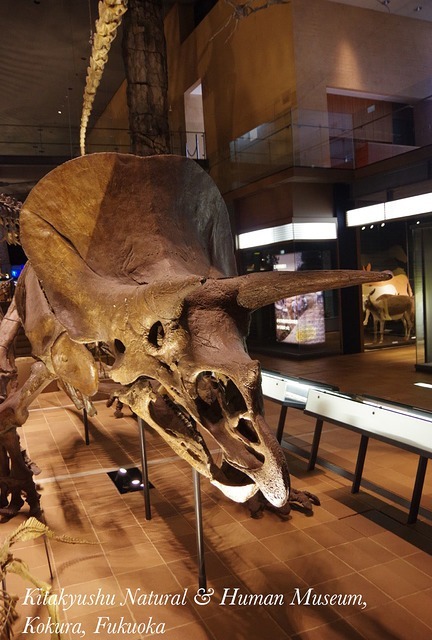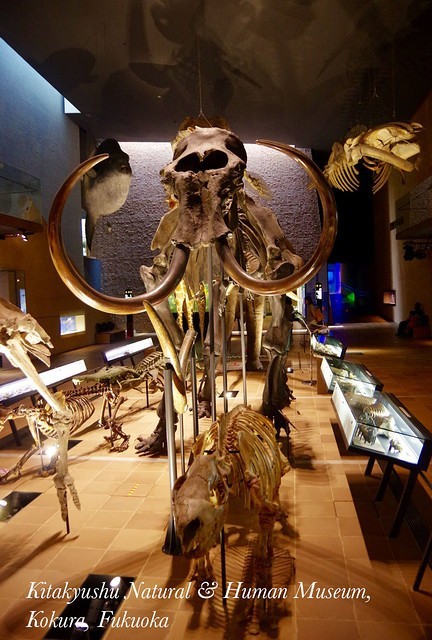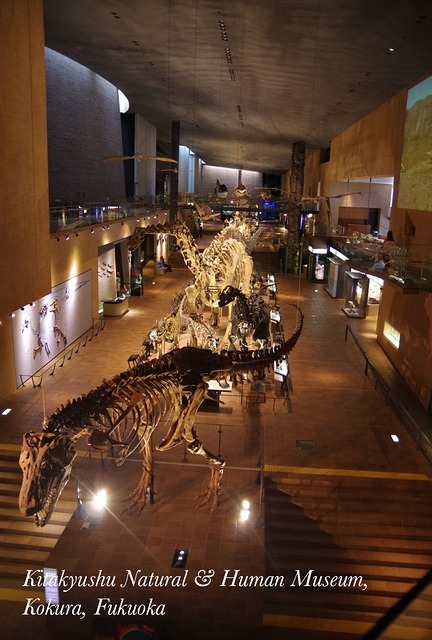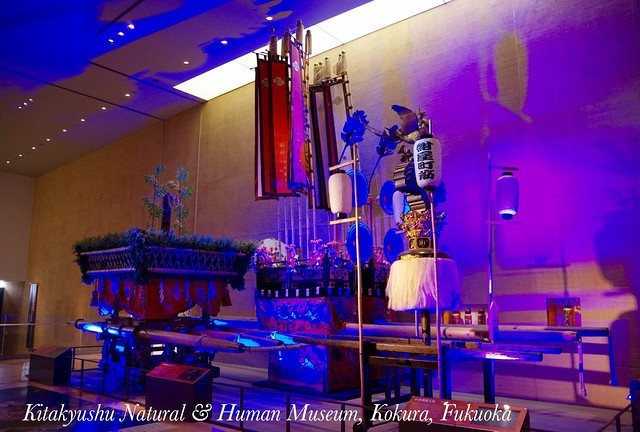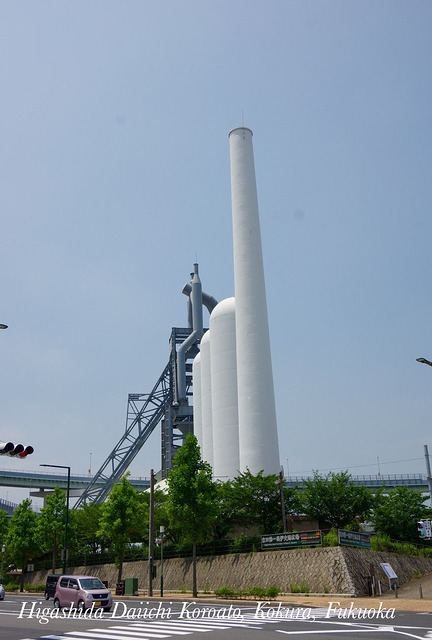 Opposite one of the museum exits is the old Meiji steelworks which is free to enter and is worth a good 10-15 minutes of your time. There is little in the way of english information (apart from names) but seeing everything basically tells you what is going on.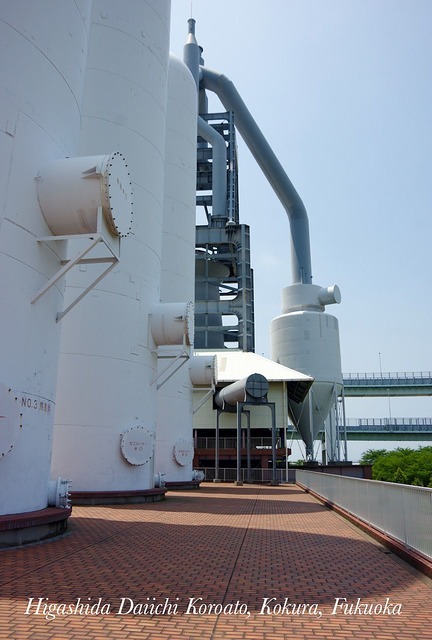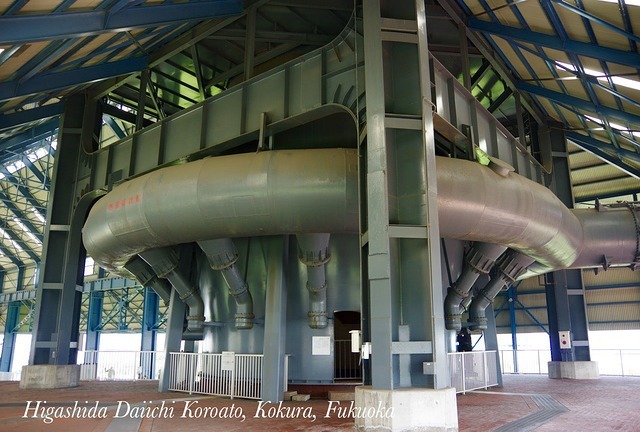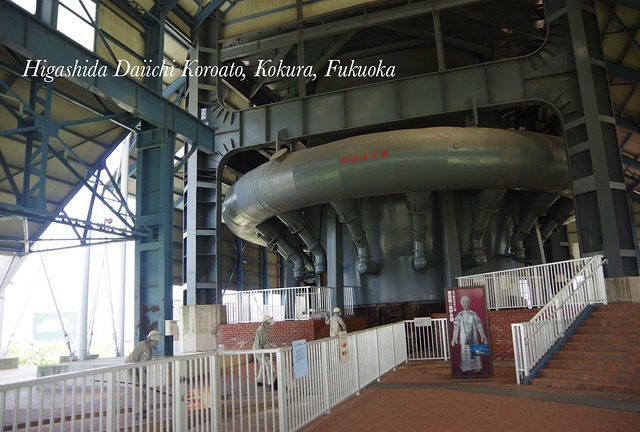 In general, I found Kitakyshu (Kokura) an ok destination but I've been to much better locations. I do however think highly of the museum here and would have probably visited Space World if I was travelling with teenagers or friends my own age. Later in the day - I travelled to Mojiko.

Further information:

Kitakyushu Tourist Information: http://www.kcta.or.jp/english/ (English)