Note: The opinions and views expressed in this user report are those of the individual author and do not necessarily reflect the opinions and views of japan-guide.com.
July 20, 2016 - Mojiko - Fukuoka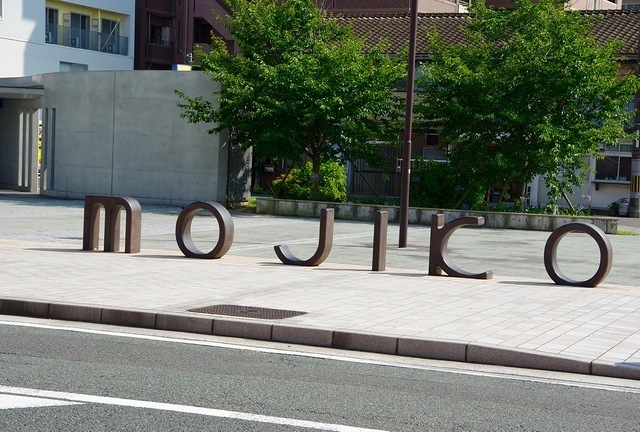 Mojiko is a pretty little town located near Kokura (Kitakyushu) and is known for it's proximity to Honshu. It's actually possible to walk under a tunnel to Honshu from this location! It can be reached within 14 minutes by train from Kokura along the Kagoshima Line (280 yen one way)
Even though the locations visited look as though it is quite spread out, the town is quite compact and is known as a trading port with lots of homes with western influences from the Meiji era.
My first stop was the small but fun Kyushu Railway Museum which costs 300 yen to enter. It's aptly situated right next to Kokura station.
For many of the exhibits, it's actually possible to sit in the drivers seat and actually move the leavers which can be fun for some people.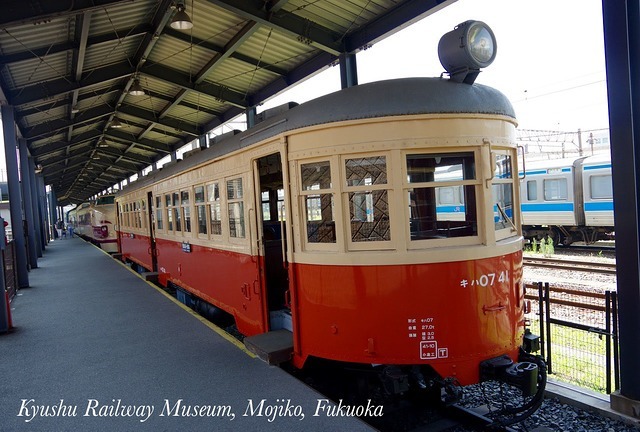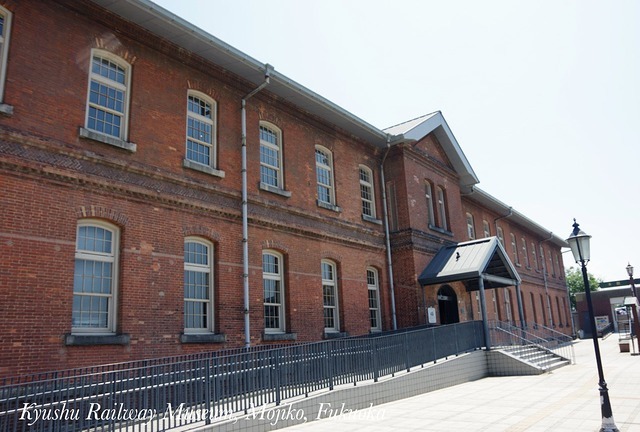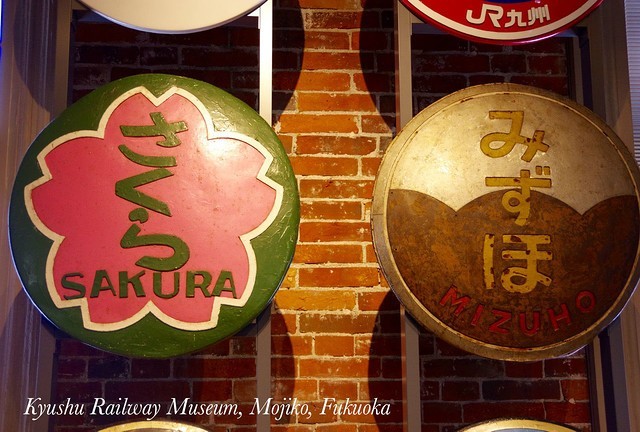 For those who want to be a train driver - there is a relatively cool driving simulator where you need to stop and start the train on station. You have to stop at the right area at the right time. It costs 100 yen.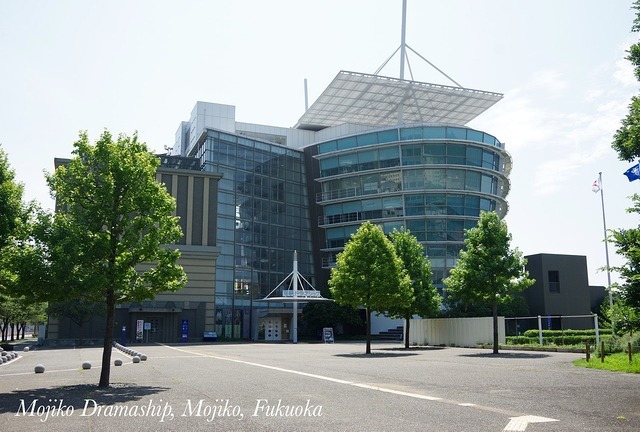 A 10 minute walk from the Train Museum was the Mojiko Dramaship. This location costs 500 yen to enter and has an interesting visual exhibition which plays every 30 minutes. The 3rd floor consists of lots of artistic exhibitions showing the history of the straights which is impressive and interesting to boot. Most information is also in English. As normal - there is no photos apart from the 4th floor observation deck.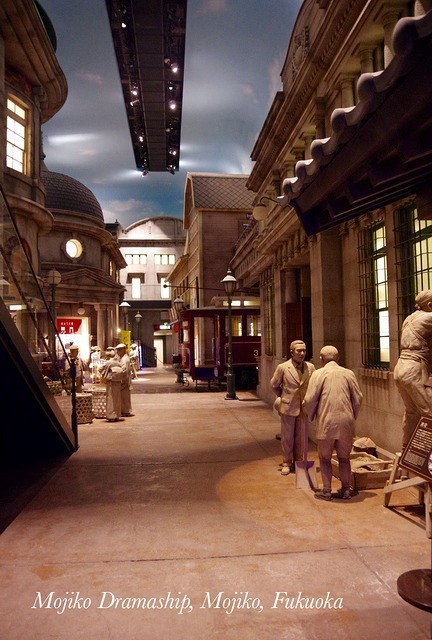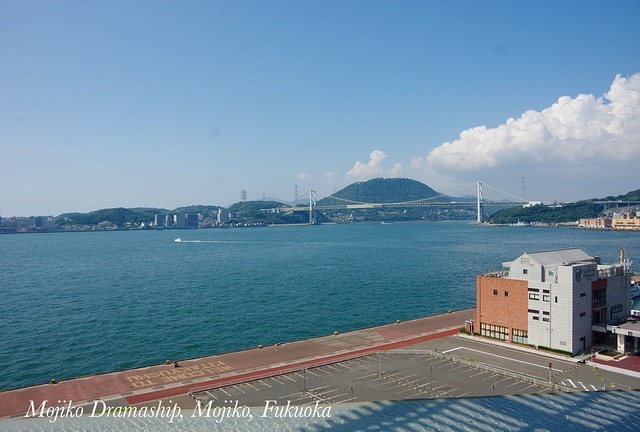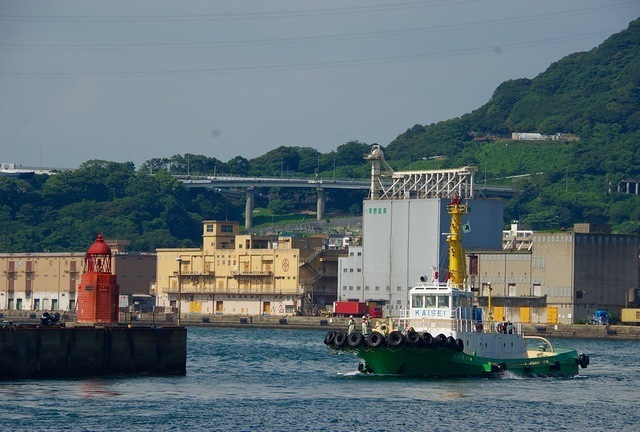 Mojiko is probably best visited at night due to the large number of restaurants along with the pretty lights over the water. However - there are plenty of nice buildings to visit during the day which are closed at night for obvious reasons. Here are a few of them which can be visited.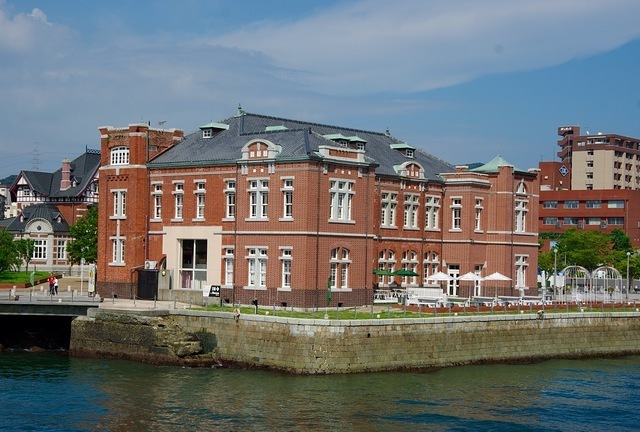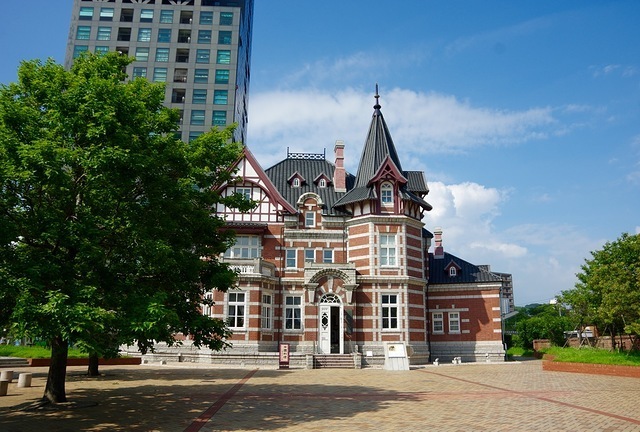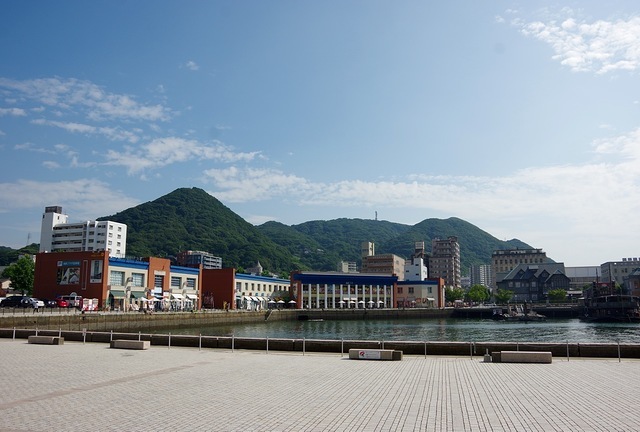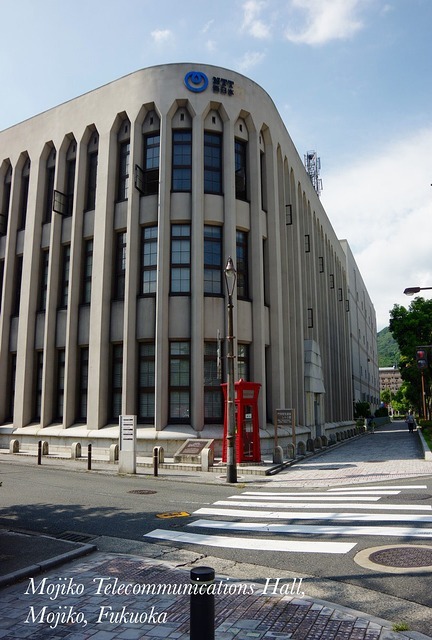 If there is something I love - it's quirky museums which is why the Telecommunications Museums was right up my ally. This small museum is free to enter and shows you lots of different phones from the last 100 years.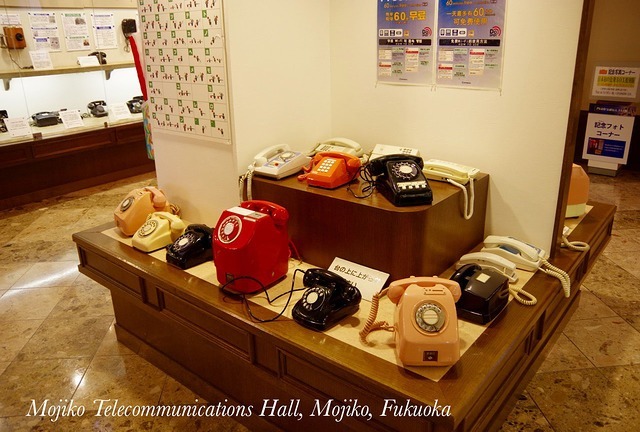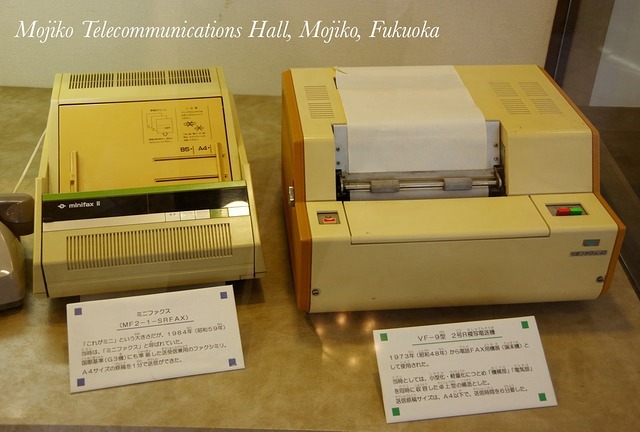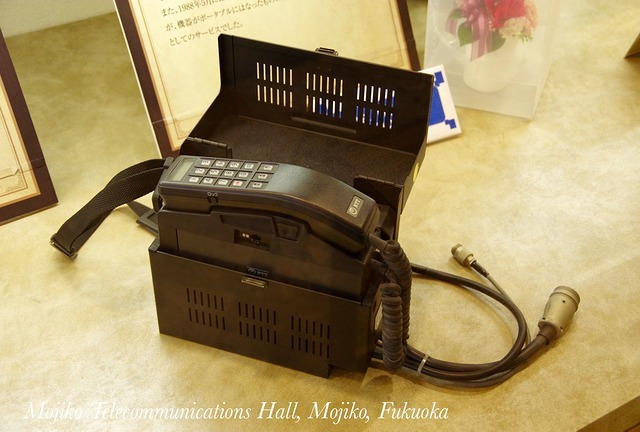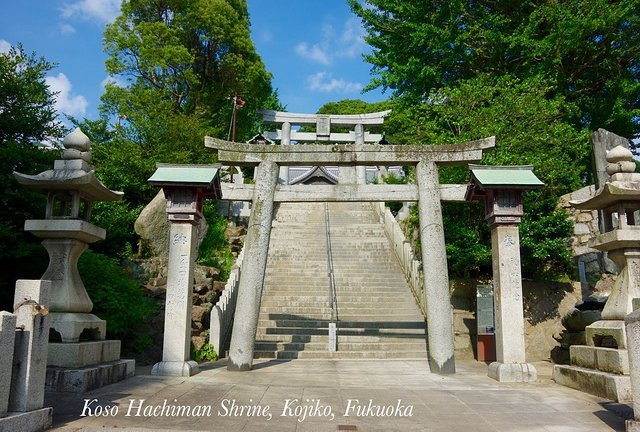 My last stop of the day was the Koso Hachiman Shrine which is nothing special.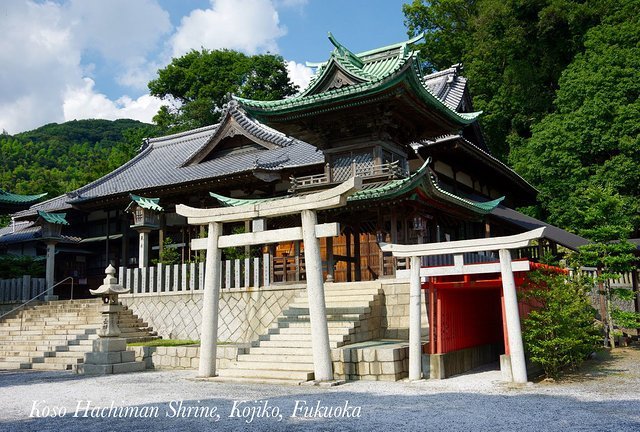 In general - it's possible to visit Mojiko in a leisurely 3-4 hours but it's also possible to spend the whole day if you choose. Not all of the locations were visited due to the heat of summer - it really gets hot here in July.

Further information:

Tourist Information: http://www.kcta.or.jp/english/mojiko_list.php (English)