Saga City - Saga Prefecture
Note: The opinions and views expressed in this user report are those of the individual author and do not necessarily reflect the opinions and views of japan-guide.com.
July 23, 2016 - Saga City - Saga Prefecture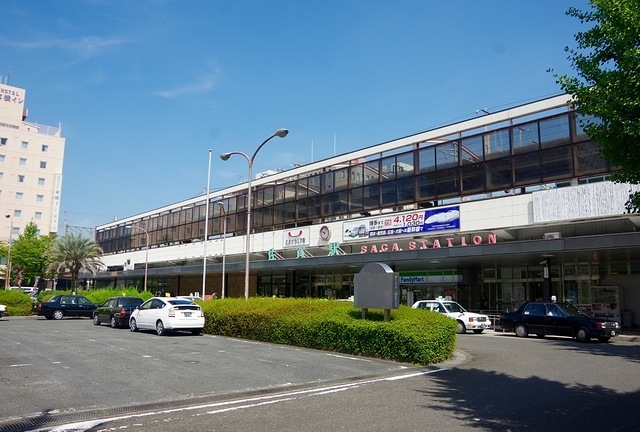 When you normally visit the prefectural capital it's normally a hive of commerce and activity. That is - unless you come to Saga where it's more like a small friendly town. For today - I visited some of the main sites of Saga which I'm happy to say in general significantly bet my expectations.
The locations visited in Saga City in order include:

(1) Old Kaga Bank
(2) Old Ushijima Residence
(3) Old Sansho Bank
(4) Old Fukuda Residence
(5) Saga Shrine
(6) Chokokan Museum
(7) Saga Prefectural Museum
(8) Saga Castle Museum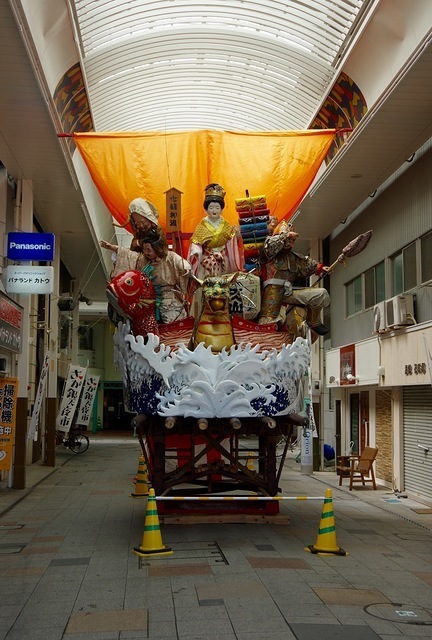 When you first visit Saga, I highly suggest you go to the Tourist Information Centre located at the station if you are arriving by train. It should also be noted that it is 2.5 - 3 km's to the castle so you might want to catch a bus or taxi. I decided to walk there and catch a taxi back due to the sheer heat.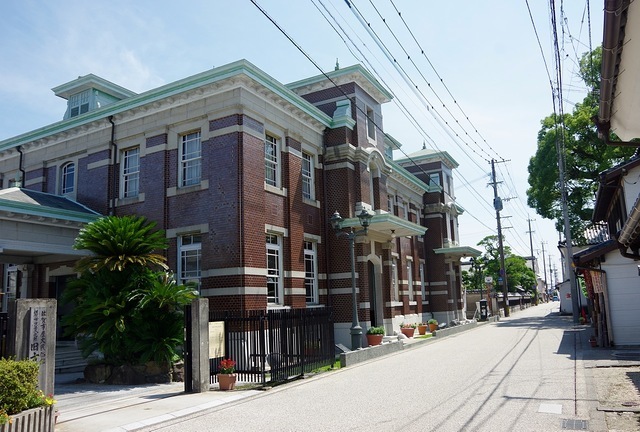 When I completed my research of Saga, I did not find much which people raved about apart from Yoshinogari Park. Something that I did not know was that the town had an old town which is around a 15 minute walk from the station. My first stop was the Old Kaga Bank which is also known as the culture museum.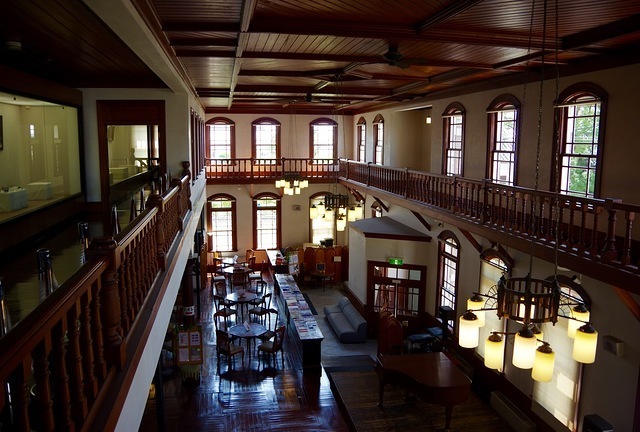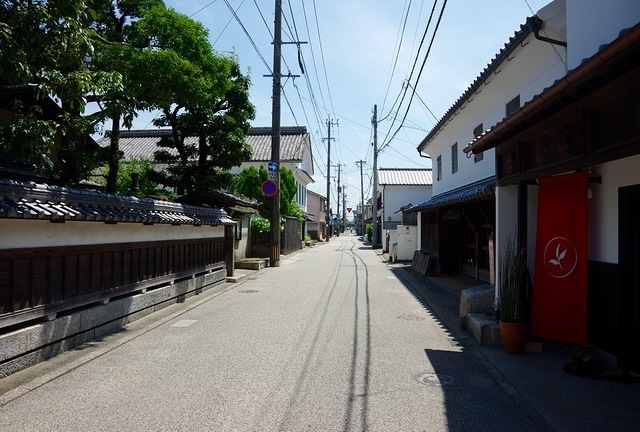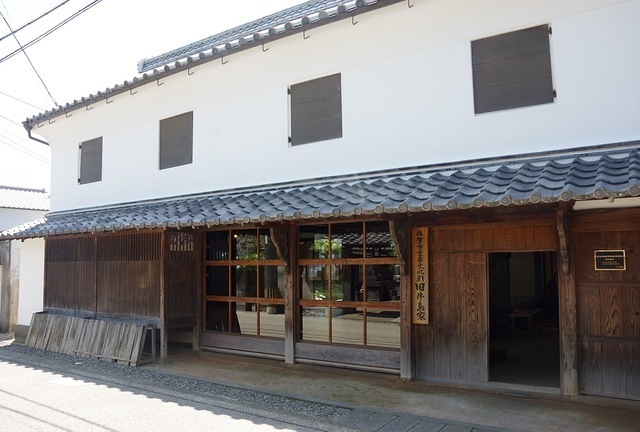 My second stop was the Old Ushijima Residence which was just across the street. Note that all of these residences are free and have some english, Korean and Chinese translations close to the door.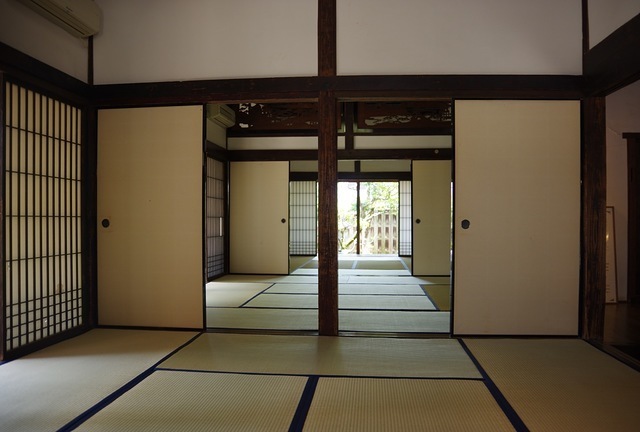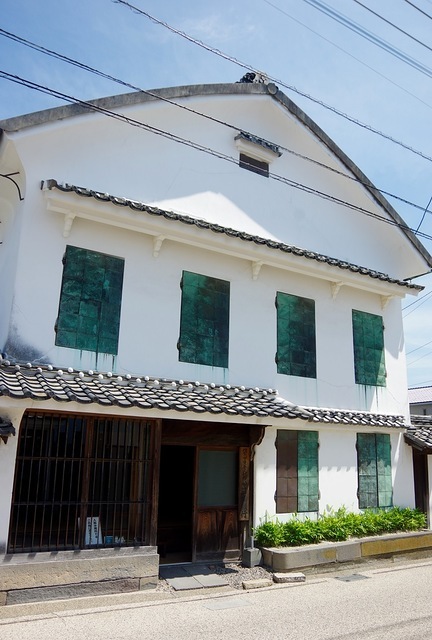 Just a little bit further down the road is the Old Sansho Bank which was quite nice. It also showed the living quarters at the rear and upper sections of the residence.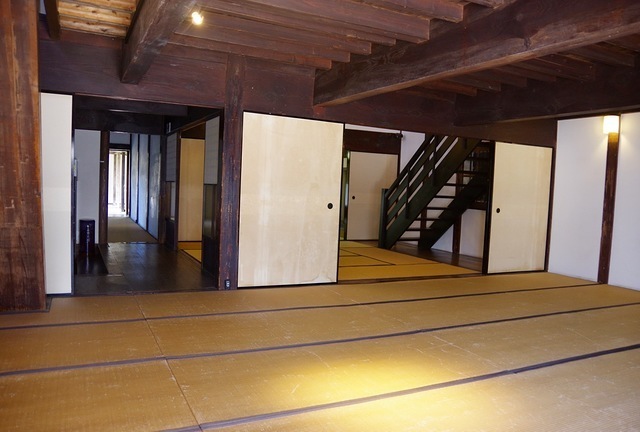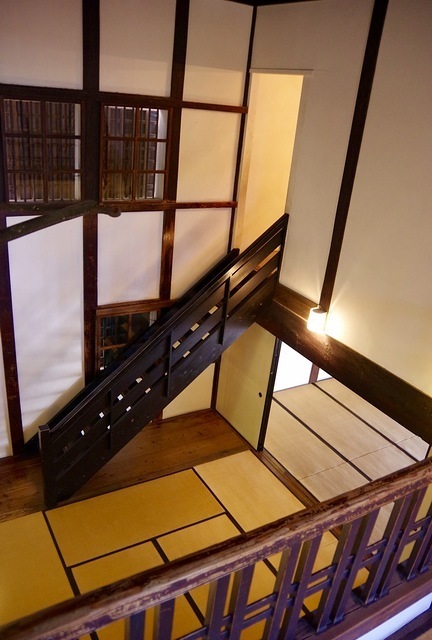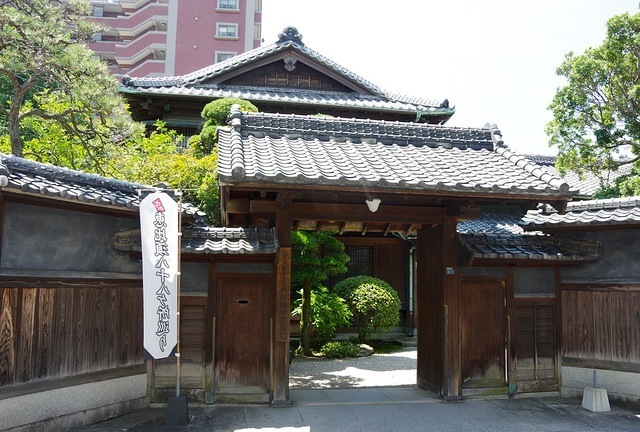 Probably the nicest residence of the ones I visited (there are more!) was the Old Fukuda Residence which is just a few streets away. There is lots of old stuff here along with a pretty garden that looks onto a large tatami room. There was also two old ladies making some type of material using traditional methods which may be of interest to some people. My photos do not do this place justice.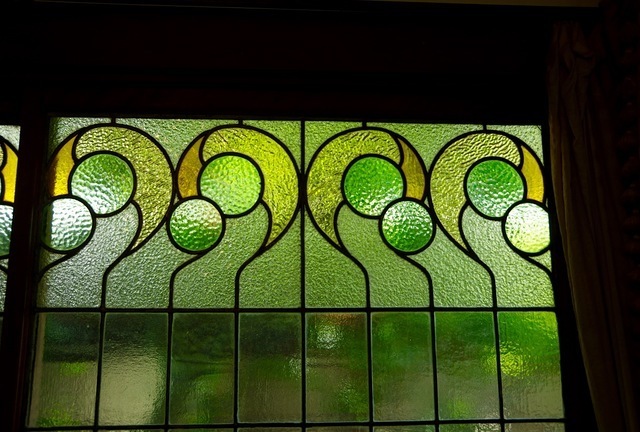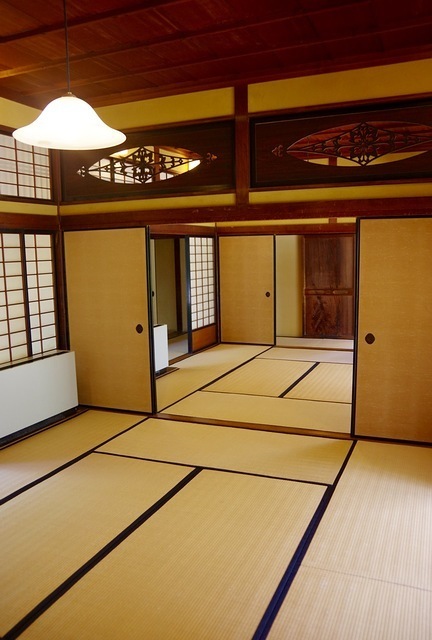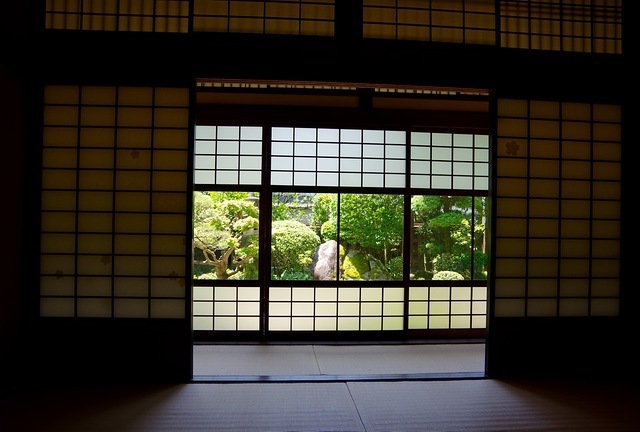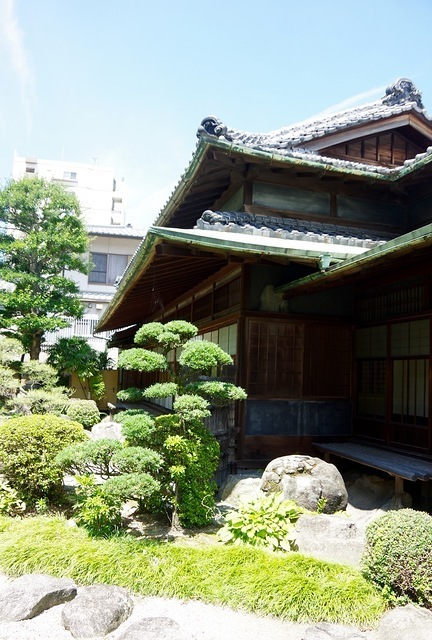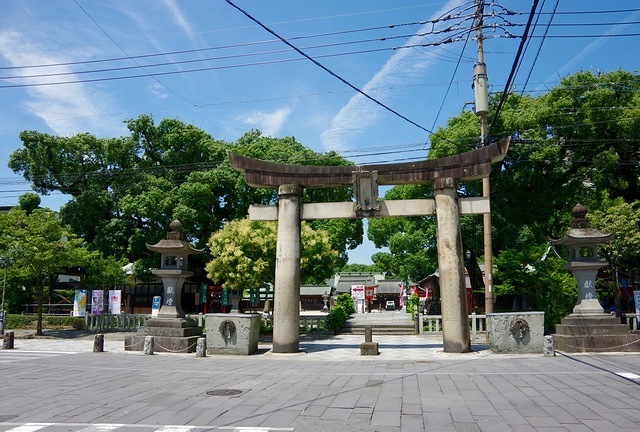 Quite often I visit the main shrine or jinja of a town. My normal reaction is "oh - another shrine" but the Saga shrine was a bit better than normal. I guess it's because it's intricately detailed and you can get really close up which is not the norm.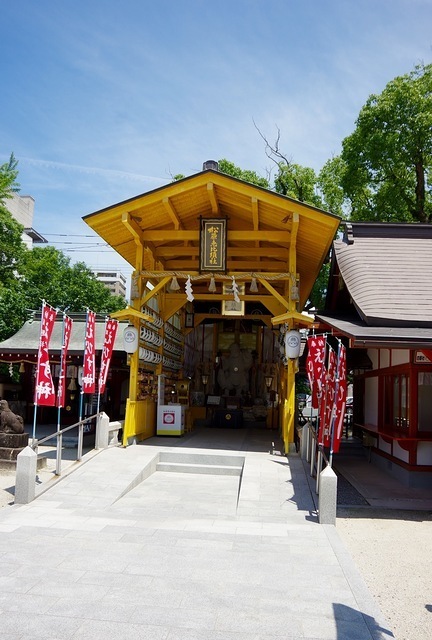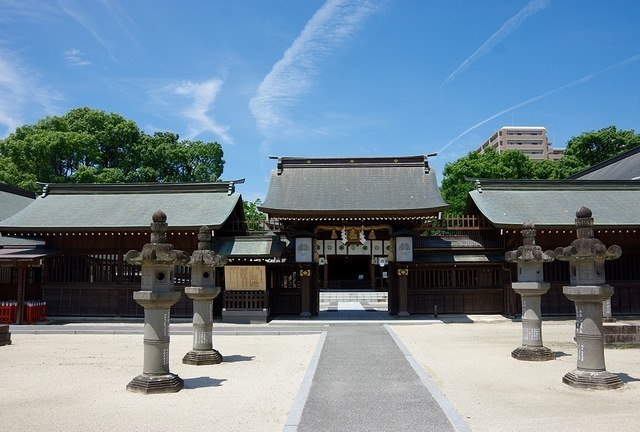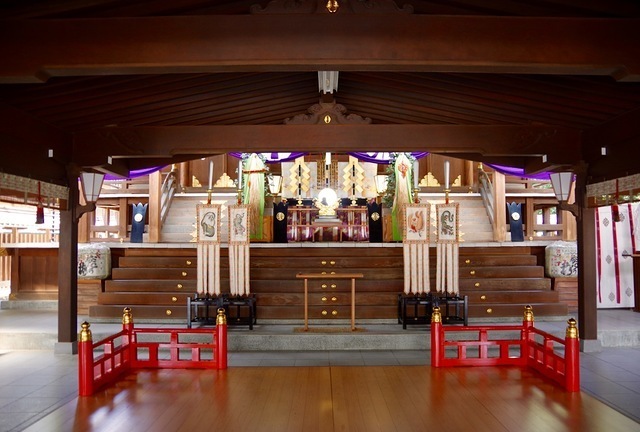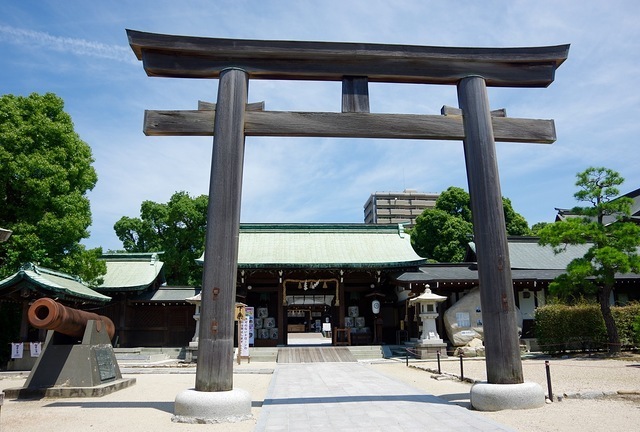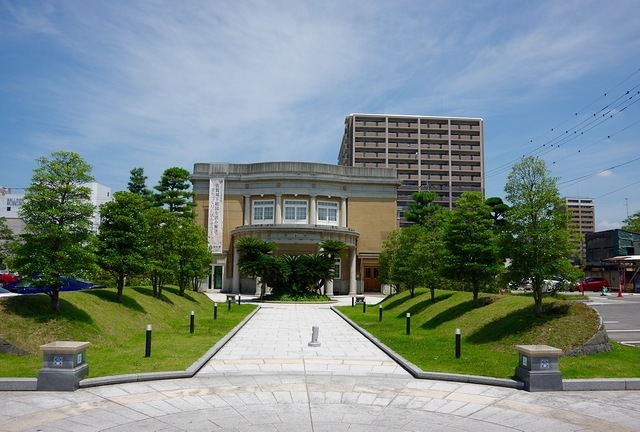 The most disappointing attraction today was also the only paid attraction - the art deco Chokokan Museum. It costs 300 yen to enter and included a small exhibition that actually closed today! (July 23rd 2016). If you want to know what art deco things I saw 2 weeks ago in Spain - this gives you a taste.....

https://feddersphotos.smugmug.com/Best-of-Western-Europe/Spain/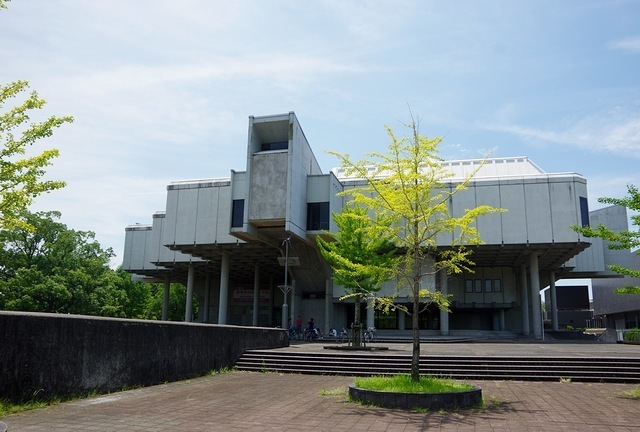 Located a 5 minute walk away and directly opposite the castle museum is the Saga Prefectural Museum. It is also home to the Art Museum which was currently in between exhibitions.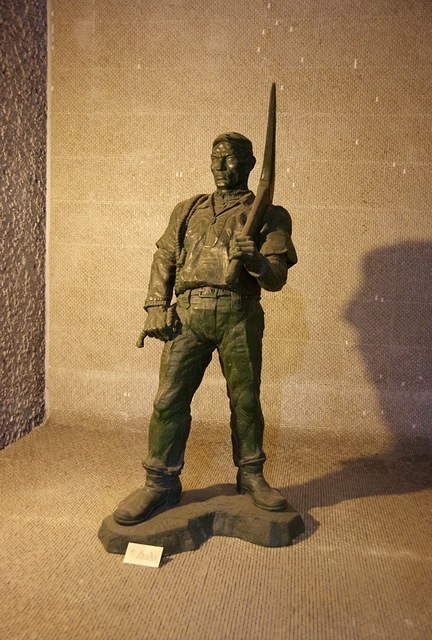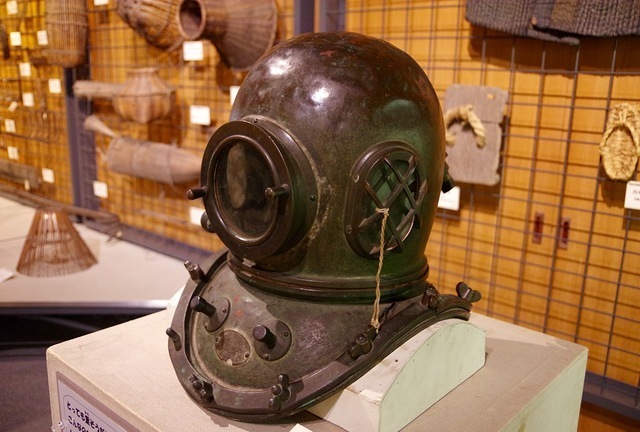 There was almost no english signage and the exhibitions were mediocre at best - but they did have a fantastic cafe which had three times the patronage of both museums when I visited.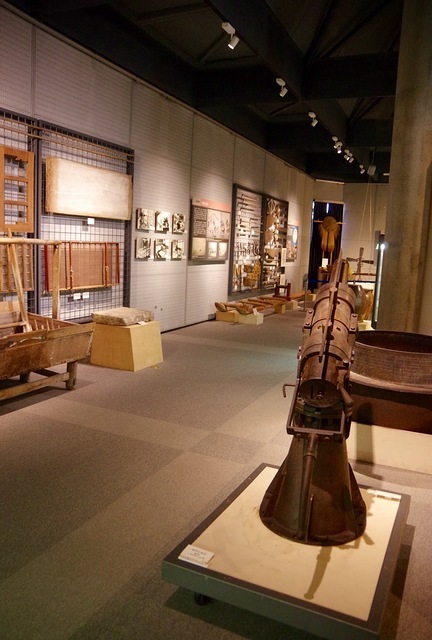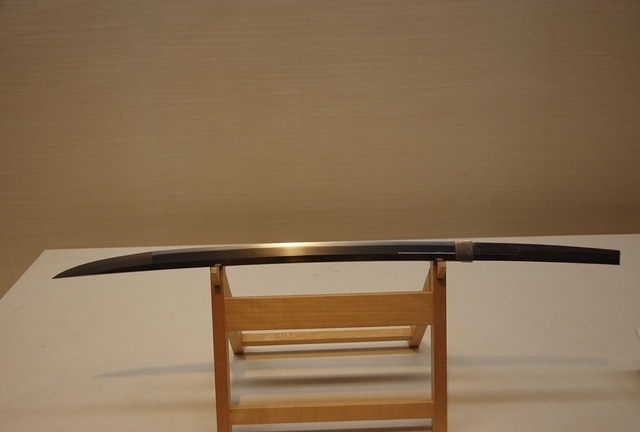 I don't normally show swords, but this one is from the 13th century!!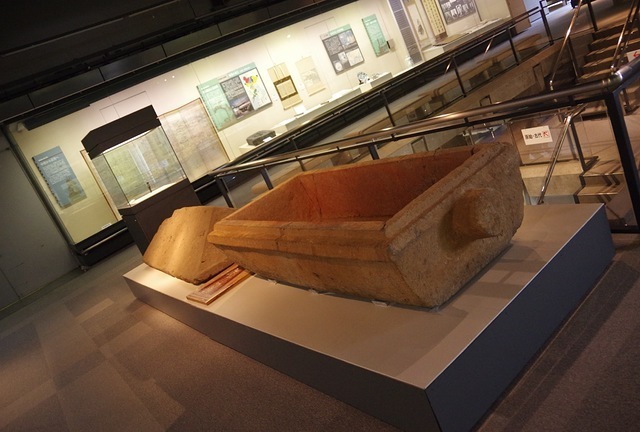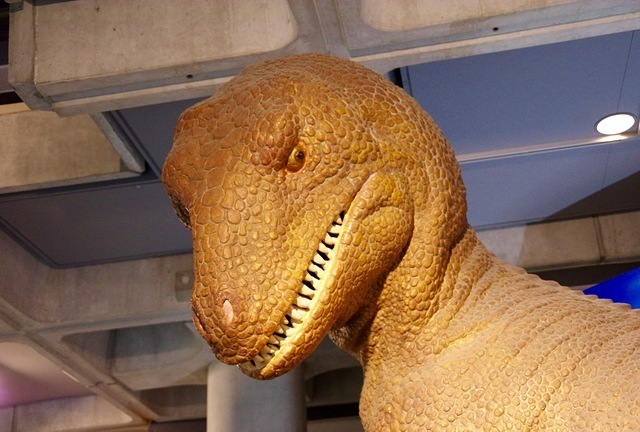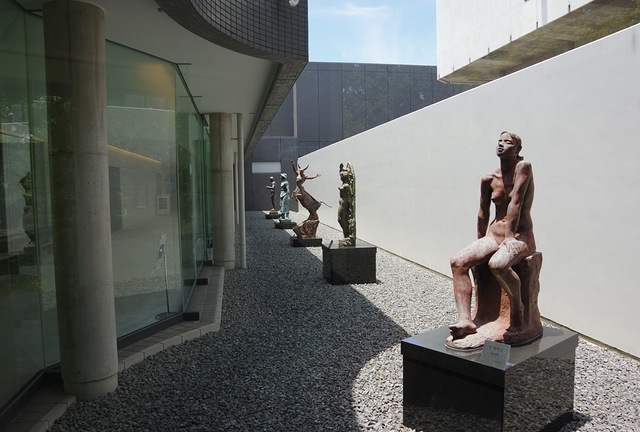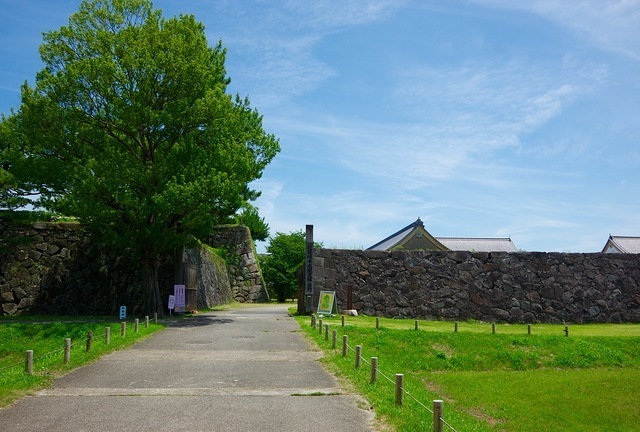 The Saga Castle Museum which is free to enter is quite an impressive recreated building which is one of the rare castles in Japan which is surrounded by a wall instead of being built on a wall. As I've visited way too many castles - this is something that I know about!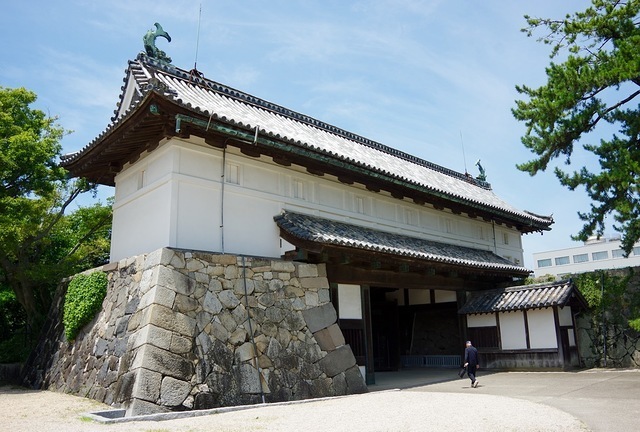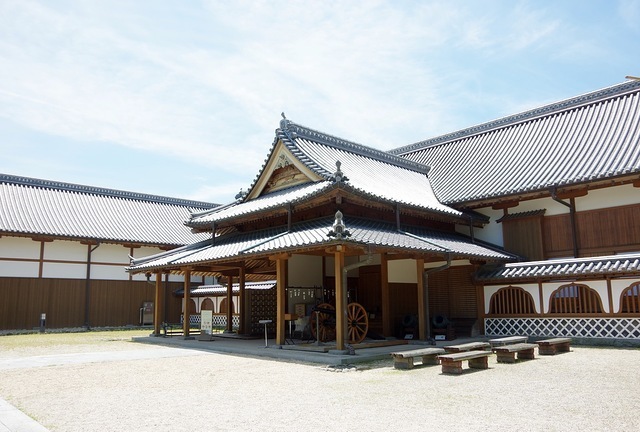 The museum itself is rather large and has both good english translations everywhere along with a very detailed audio guide in several languages. As normal - there is no photography inside and the samurai outfit exhibition is quite interesting.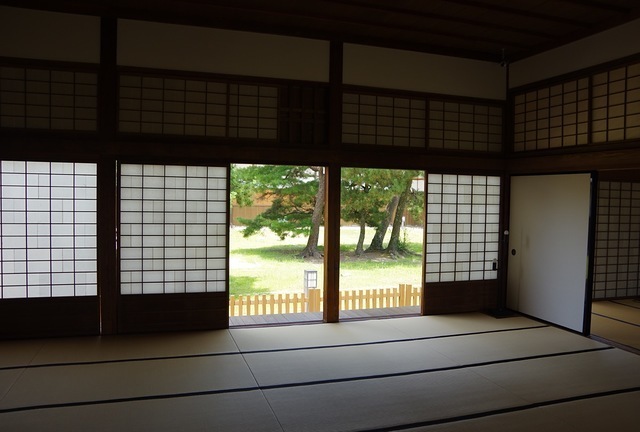 Even though I have seen quite a lot of Saga City, I decided to wave a white flag due to the sheer heat in the middle of the day. There are still plenty of museums, parks and old residences to visit but they will have to wait for another visit. As such - I moved onto Yoshinogari Park later in the day which will be my next post.

Further information:

Saga Tourism: https://www.city.saga.lg.jp/main/3.html (translated Japanese)