Note: The opinions and views expressed in this user report are those of the individual author and do not necessarily reflect the opinions and views of japan-guide.com.
July 24, 2016 - Ureshino - Saga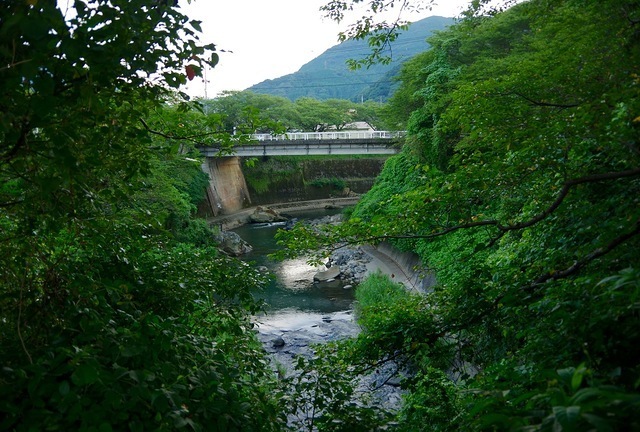 Ureshino is a small onsen town in Saga prefecture located around 40 minutes by bus from Takeo Onsen which has it's own train station. This town is famous for having some of the best quality onsen water which makes your skin feel smooth - which is something that I can attest too.
As Ureshino is not large and there is a proper map below, I've decided to include a map of where I have already travelled. I'll also be travelling to Takeo, Hirado, Huis Ten Bosch and Unzen. This means that my time in Saga Prefecture is quickly coming to a close.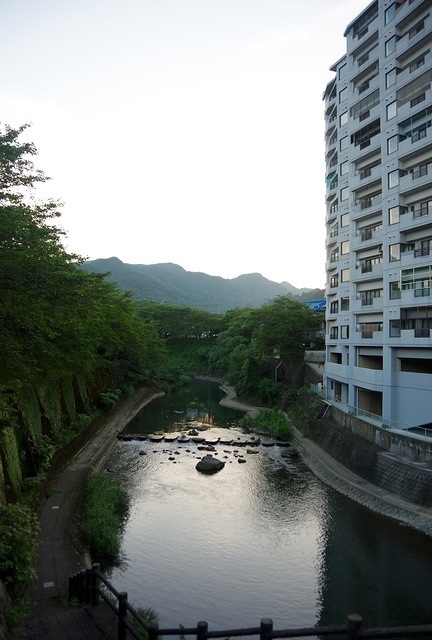 The first thing I noticed when I first stopped in Ureshino was that it reminded me of quiet onsen towns - which is exactly what this place is. There are not normally a lot of large attractions - but people mainly come for the onsens anyway.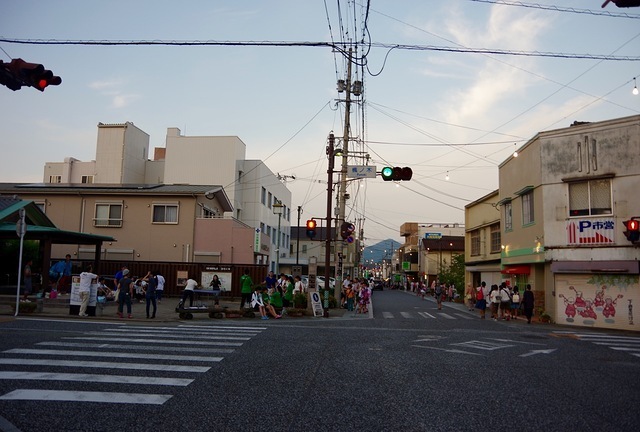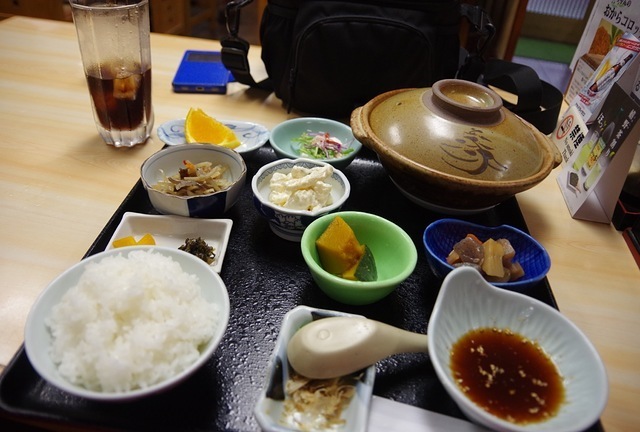 Normally I don't show photos of food - but I do find regional specialties quite interesting. The main food here was the onsen tofu which is tofu boiled in onsen water. As the water has minerals - it tends to change the texture of the tofu and it takes quite nice.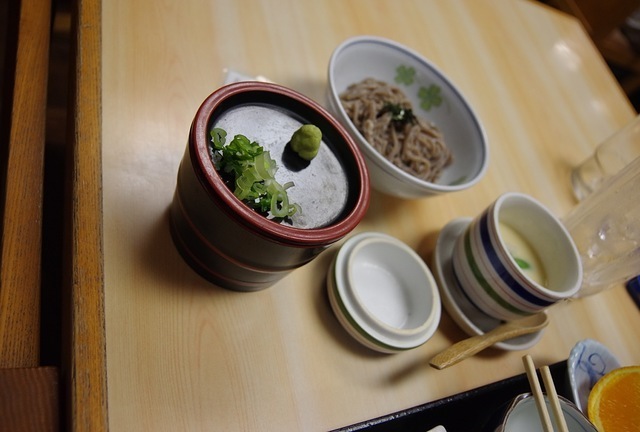 You also know that the soba is fresh and hand made when the noodles are not perfectly straight which is what you get at most restaurants.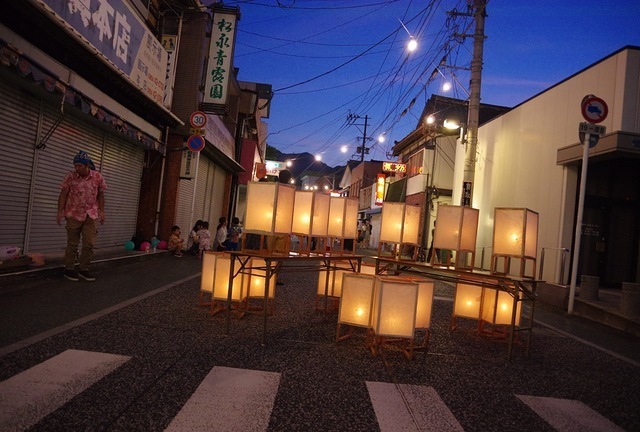 One thing I often find is that many of the locations I visit tends to be closed for one reason or another. As such - it's nice to bump into a very local matsuri or festival such as what I saw in Ureshino.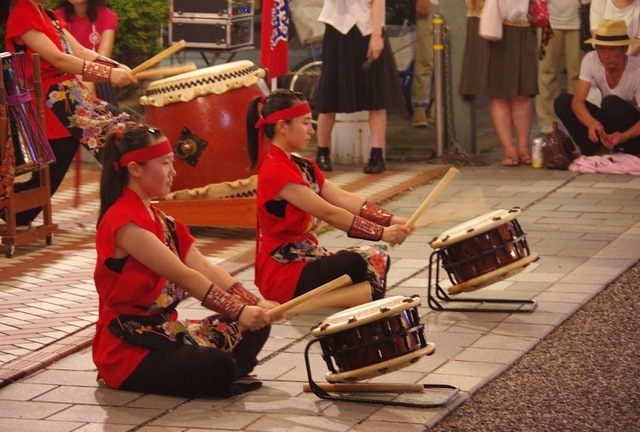 With many matsuri's, there tends to be some type of performance. In one area of the main street was the kids performances. When I was there - I watched: Taiko Drumming, Batton Twirling & Hip Hop Dancing. The girls who completed the Taiko Drumming may not have been spectacular but they really got their movements for theatrics down packed.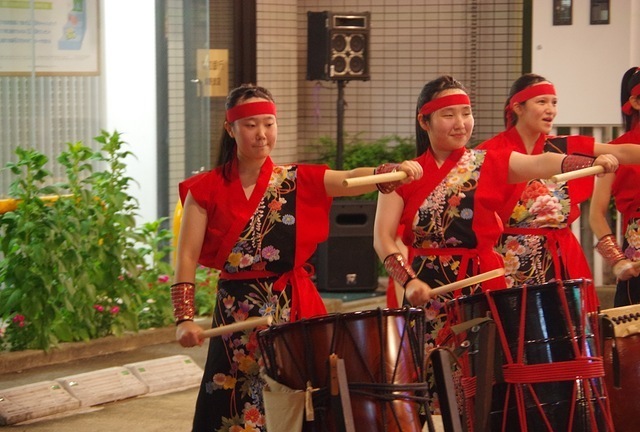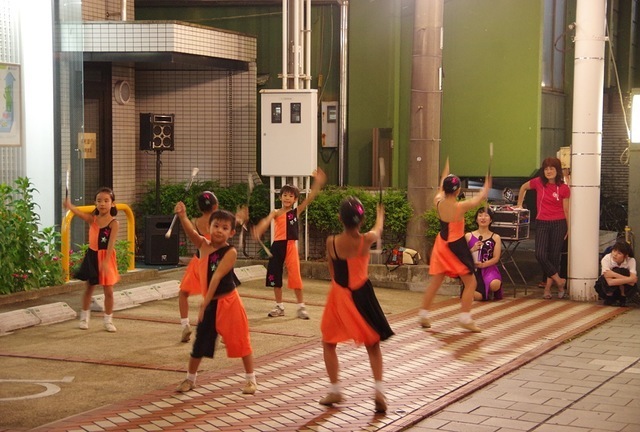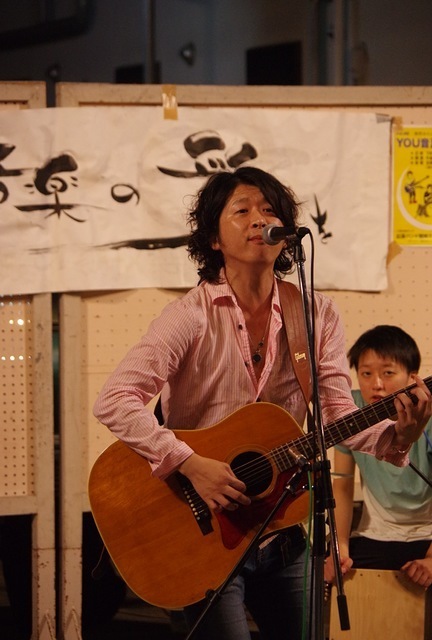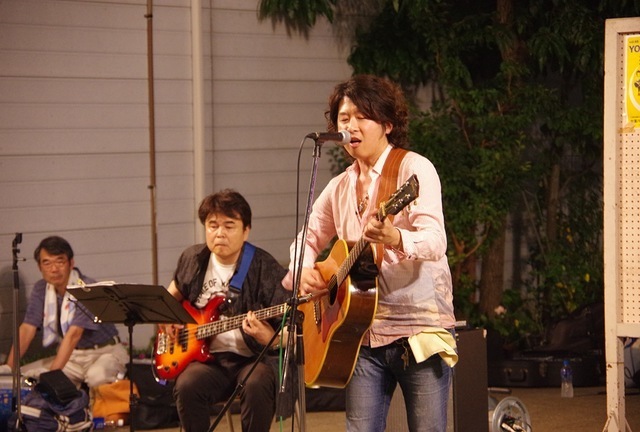 Another section had a local band which was not as frequented as the last event. Let's just say I did not stay here as long....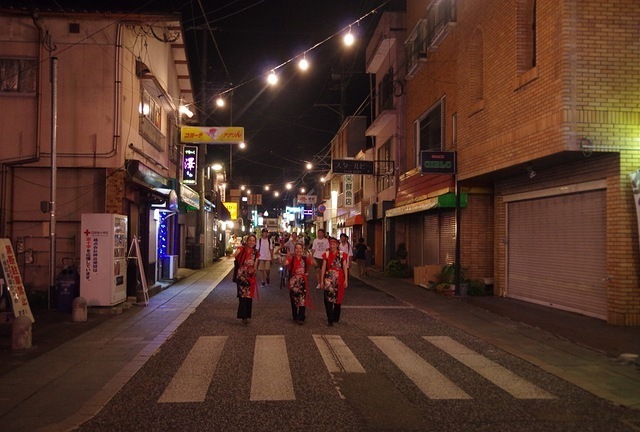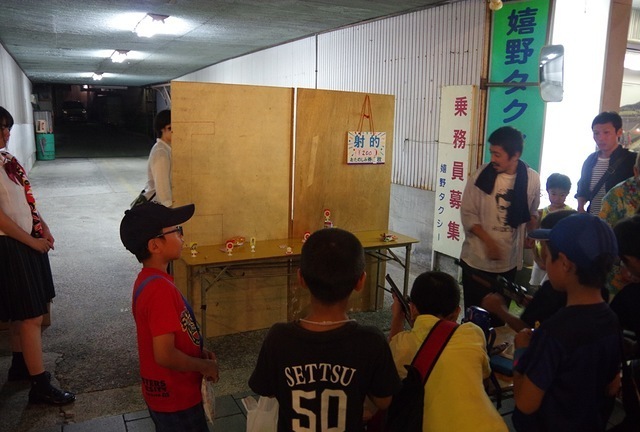 Unlike many city matsuri's where many professionals run the games, stall and the like it seemed as though charity groups and schools ran most of the stalls here. It seem a bit more communal which is sometimes a good thing.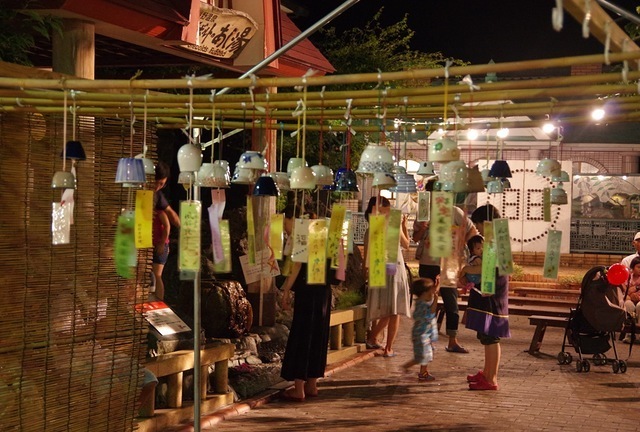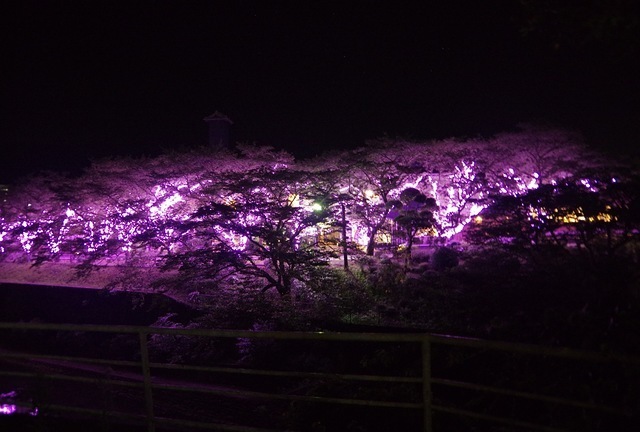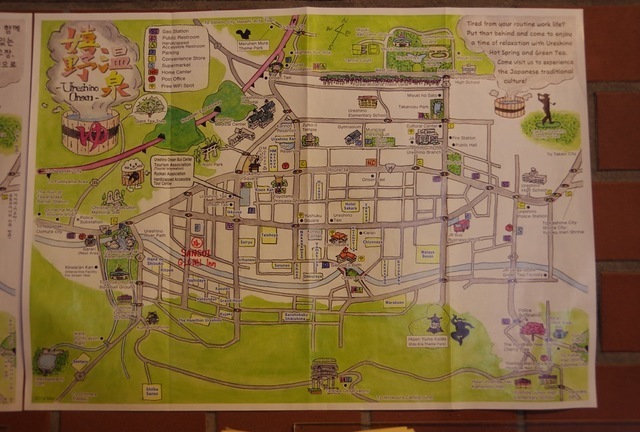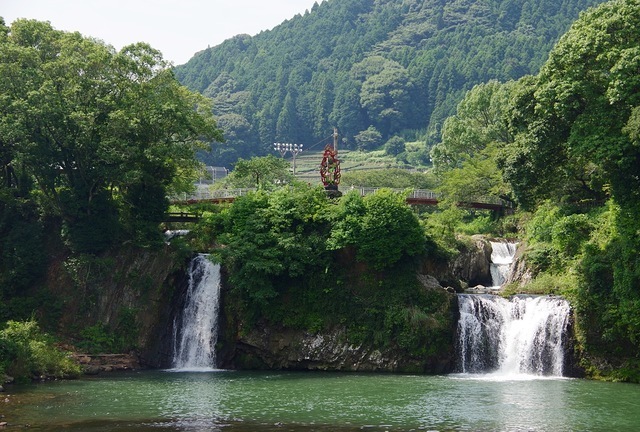 The next day I visited Todoroki no taki which was around 10-15 minute walk from the centre of town. For those who don't know - "no taki" basically means waterfall in Japanese.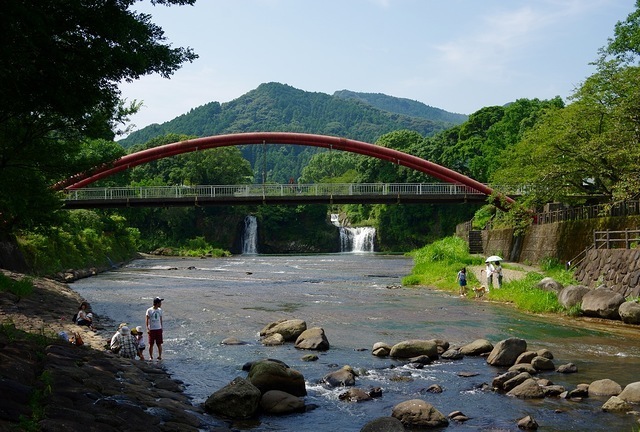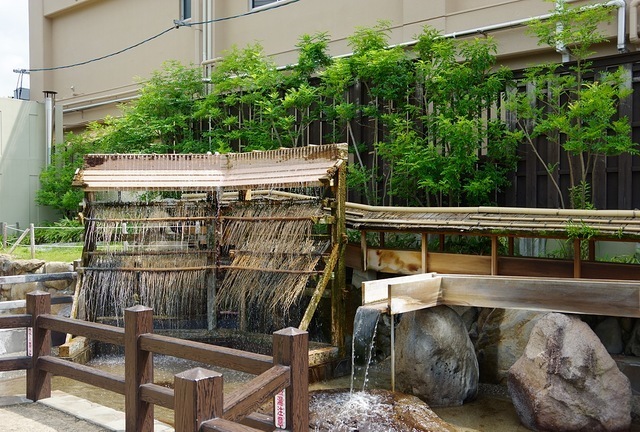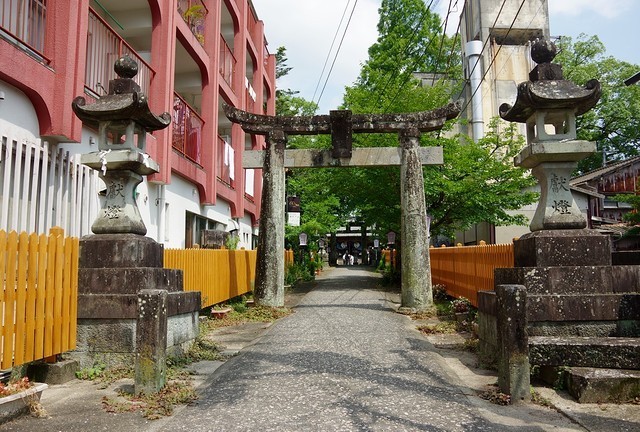 My next stop was then Toyotama Shrine which was currently being unassembled due to it being the main location of the matsuri last night. I wish I knew this as it would have been interesting to see it in all of it's glory....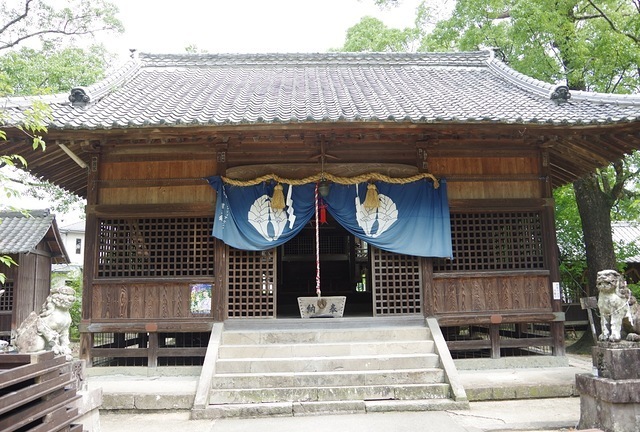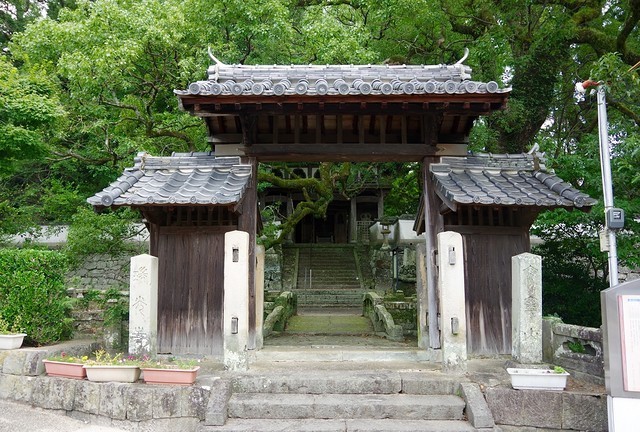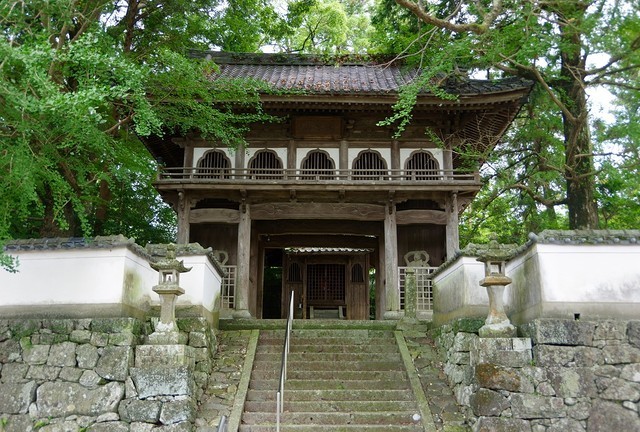 A 4 minute walk away from the shrine is Zuiko-ji temple which has a nice front gate and an 800 year old tree which is really big.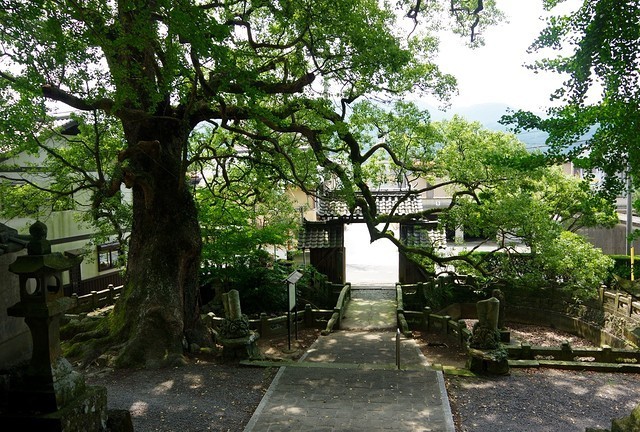 After travelling quite a bit - Ureshino was exactly what I needed at the time. That was - a good onsen and a quiet day. There are plenty of places to eat and a few more places to visit which I have not included, but sometimes a quiet relaxing day is a good thing. It should be noted that this location has good english signage and even quite a few restaurants have english menus.

For my next post - I'll be visiting Yutoku Inari Shrine which is near Kashima.

Further Information:

Ureshino Tourist Information: http://kankou.spa-u.net/lang/en/index.html (English)