Note: The opinions and views expressed in this user report are those of the individual author and do not necessarily reflect the opinions and views of japan-guide.com.
July 26, 2016 - Hirado Part 2 - Nagasaki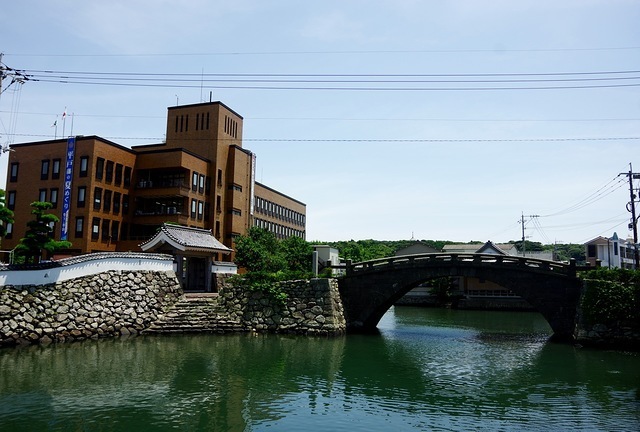 For the second post of Hirado - I'll show you the following locations:

(1) Hirado Castle
(2) Kameoka Shrine
(3) Gokoku Shrine
(4) Saikyoji Temple

Even though I did not cover as many locations in this post - there is a big distance between these locations compared to the previous locations.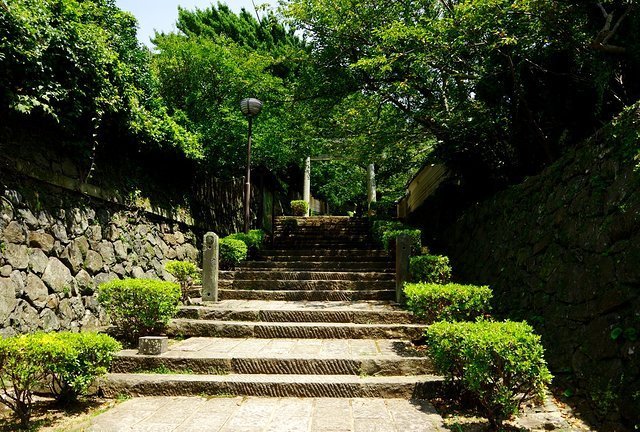 When you first visit Hirado City - the most prominent location is Hirado-Jo or Hirado Castle, which has been reconstructed. It's about a 10 minute walk from the temples and it's a much easier climb than it looks.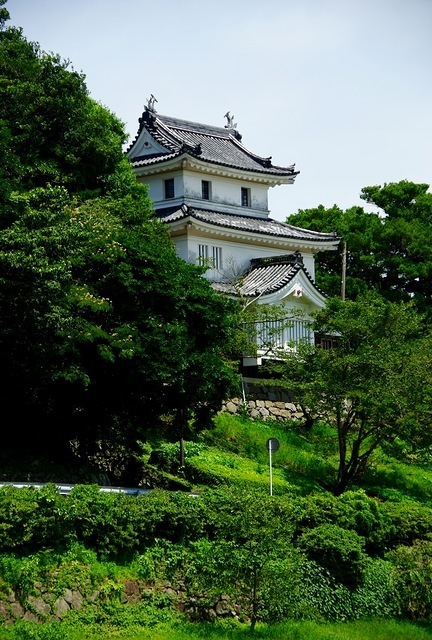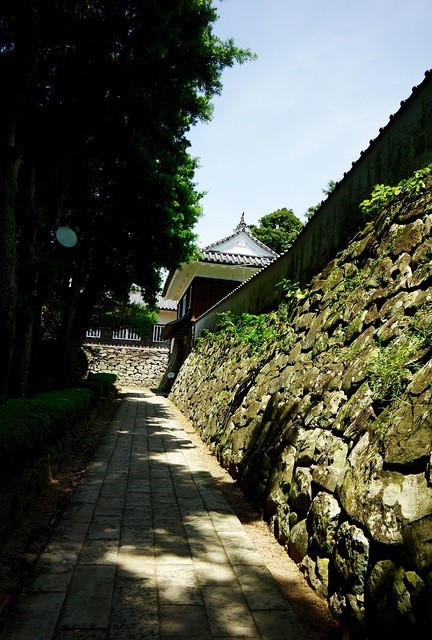 It costs 510 yen to enter the castle which includes 3 or 4 turrets which normally has some type of museum. The main keep of course includes the best pieces.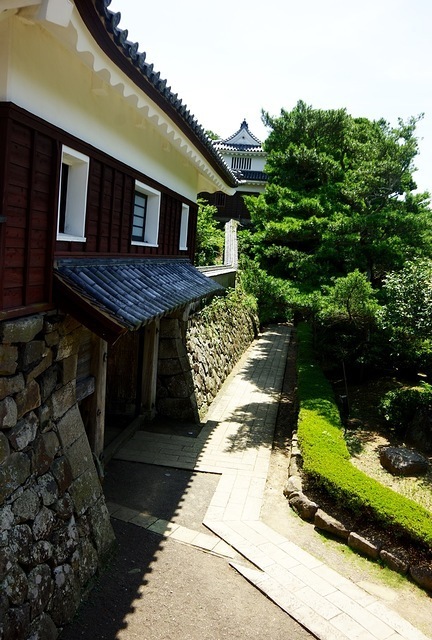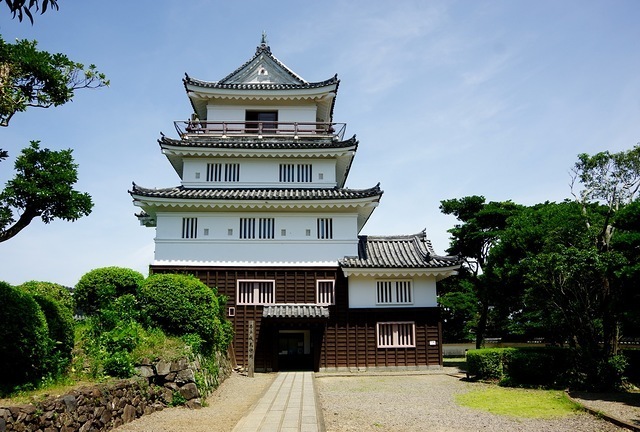 From the paid entrance - it takes around 3 or 4 minutes to walk up to the top were you are greeted with the main turret. Do note that there is a side museum which is heavily air conditioned for people who are hot - but the large amount of shade and breezy location gets rid of quite a bit of the heat.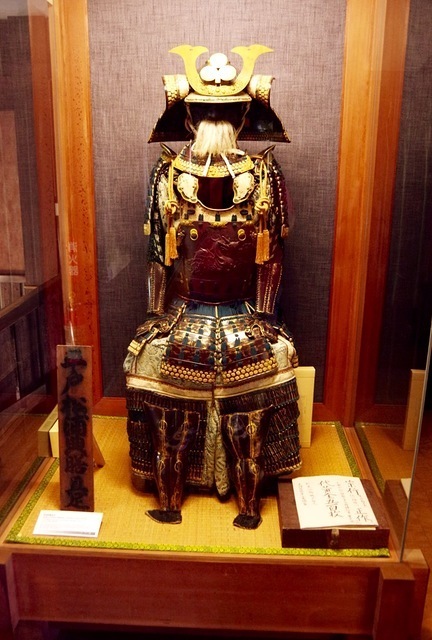 Two of the major pieces at Hirado Castle are these two original samurai outfits from the 18th century. They have a slightly different feel compared to other pieces that I've seen.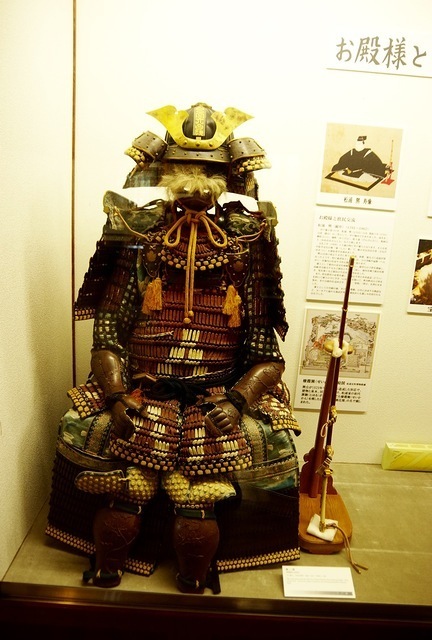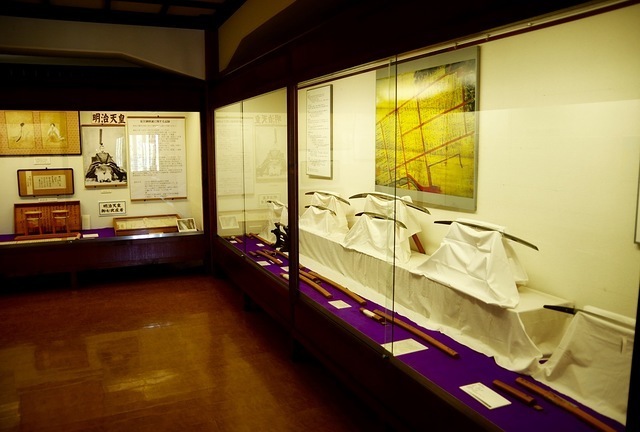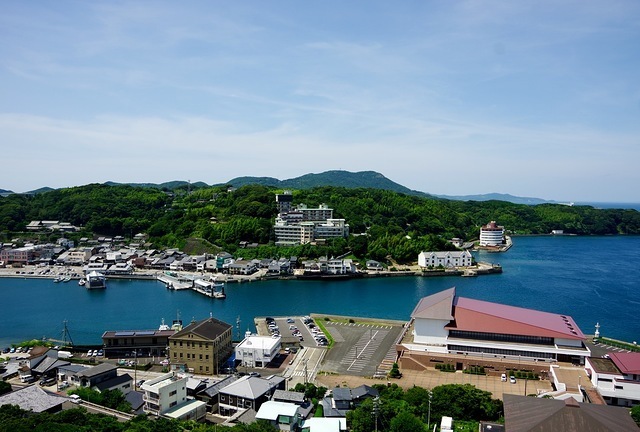 Castles on top of hills normally allow for good views - but I'll say that Hirado-jo does seem to have better views than normal.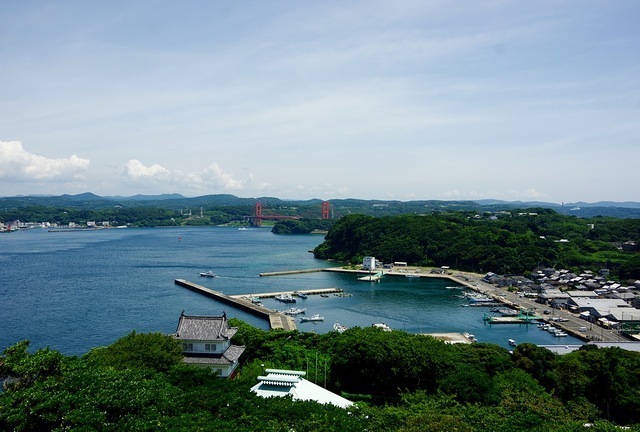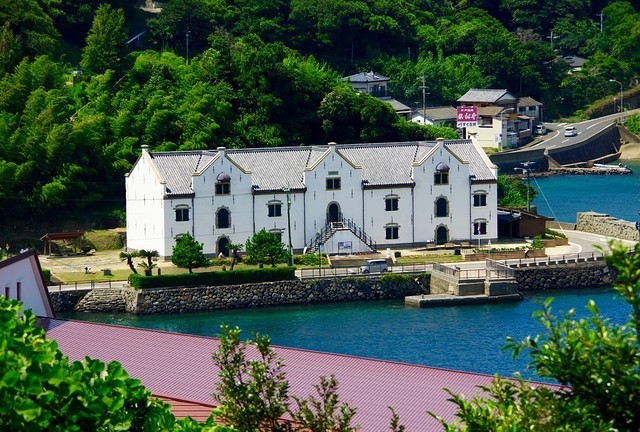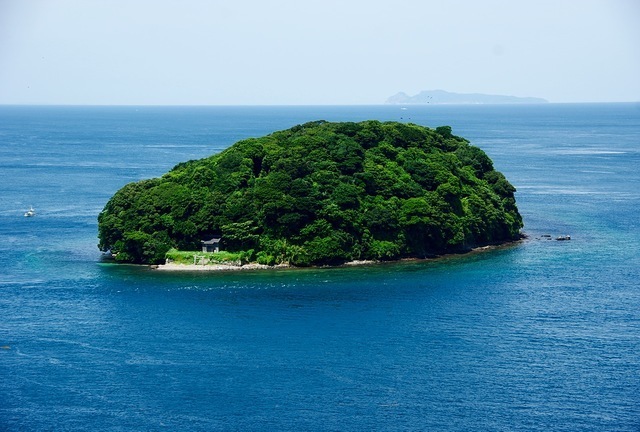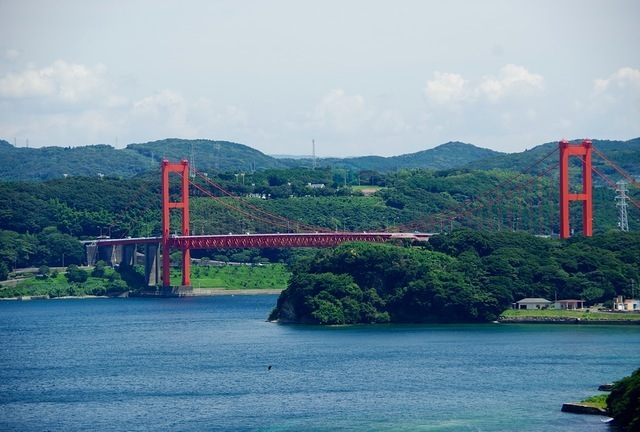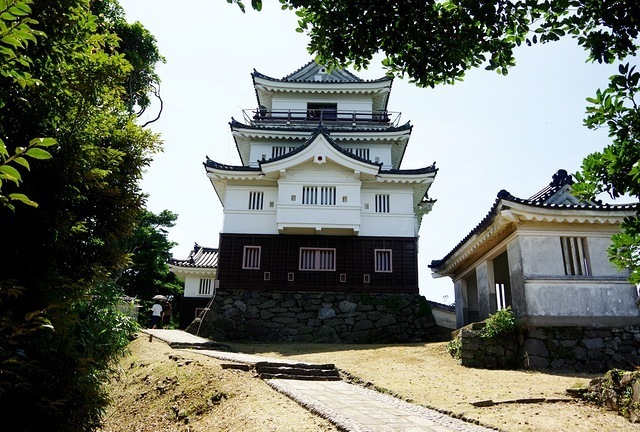 As mentioned previously - there are a couple of different turrets which include small museums. One of the turrets shows local pottery, while the other shows farming equipment. Views from the second floor of both turrets is good and quite different from one another.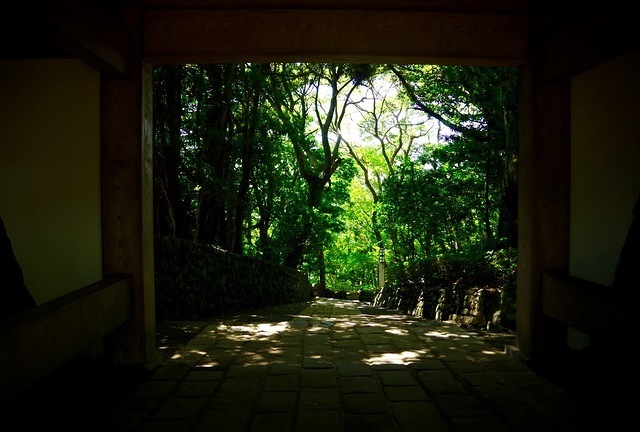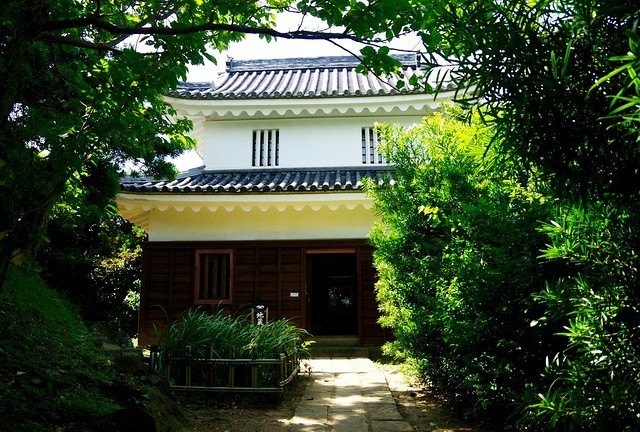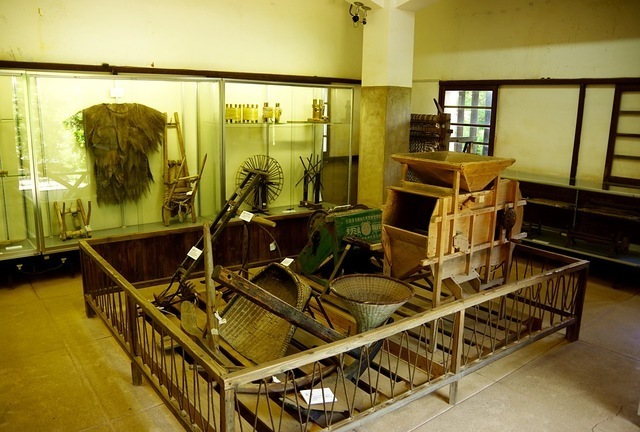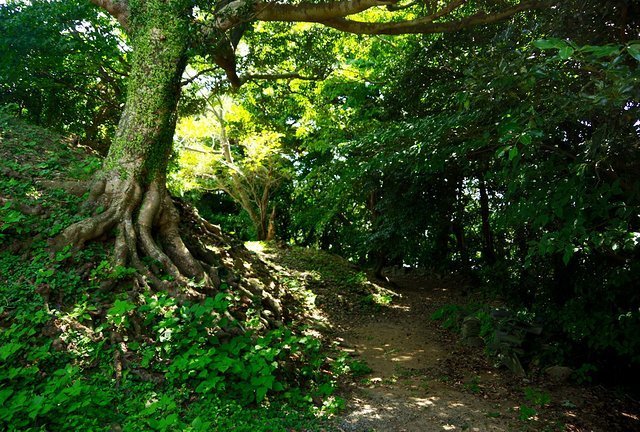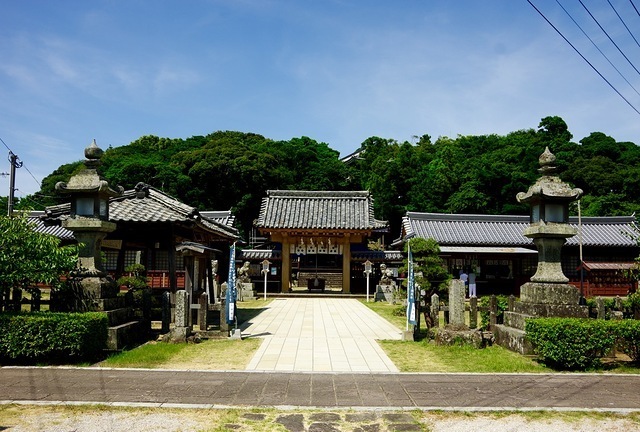 My second location visited was the pretty Kameoka Shrine. When you visit lots of old castle ruins - the one thing you will notice is that many of the castles where replaced with shrines - such as here.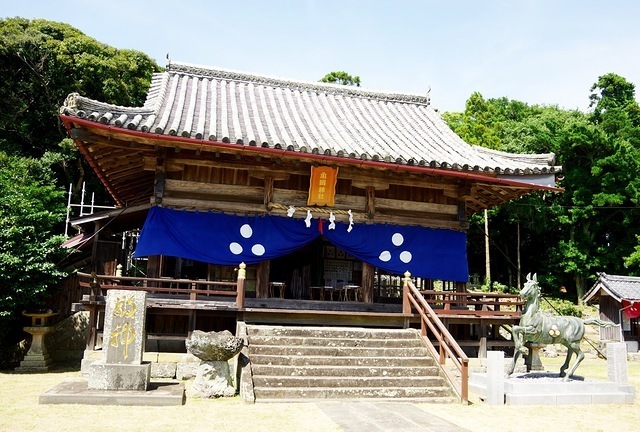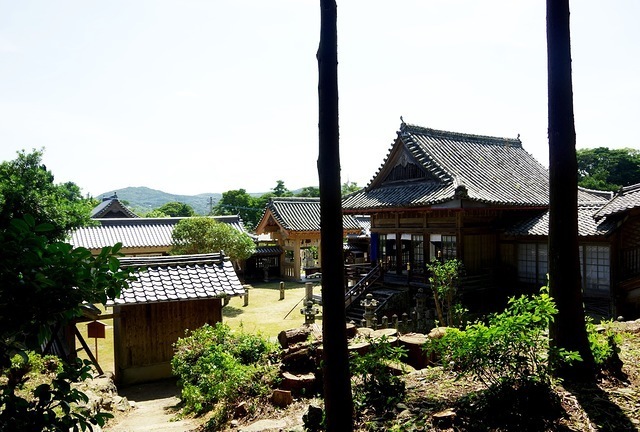 Even though this shrine was pretty, I'll remember here for strange reasons. A young American couple drove a car here and were having a rather heated argument yelling at each other. It ended with the female storming out of the car and the male stopping the car and chasing after him.

After living overseas for so long - I'm used to seeing this in another language. I did find it strange that I saw this in one of the more quiet locations in Kyushu!
Located close to the former shrine is Gokoku Shrine. It's nothing special at first look - but it does have two sumo rings which is not that common in Japan. On a quiet day - you can get up really close to it like I did.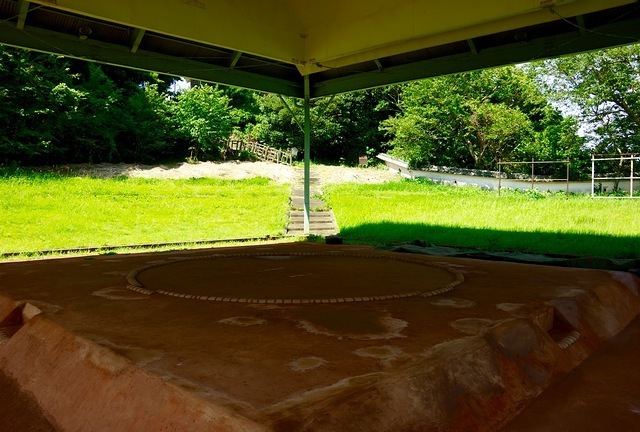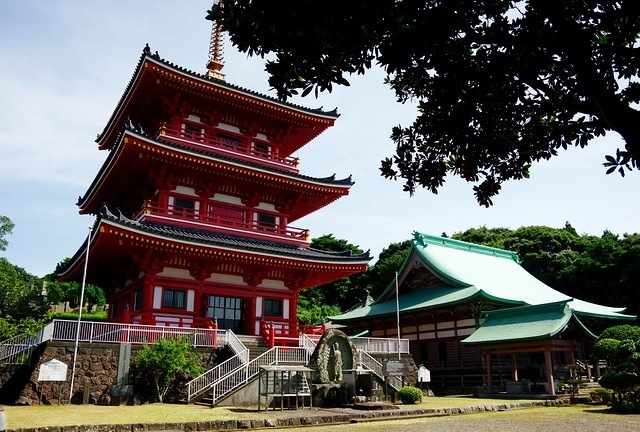 The last location I visited for the day was Saikyoji Temple which was a 15-20 minute walk from the shrines. Do note that it was not the easy to find your way here - but it may be that I just got lost on the way. The pagoda looks like a normal pagoda, but the main attraction for me is the walking areas below the pagoda itself.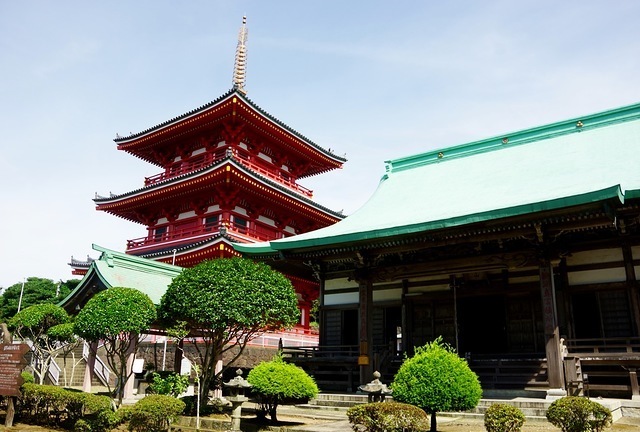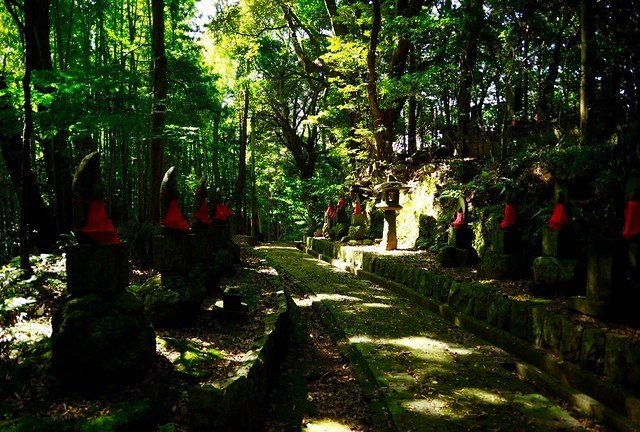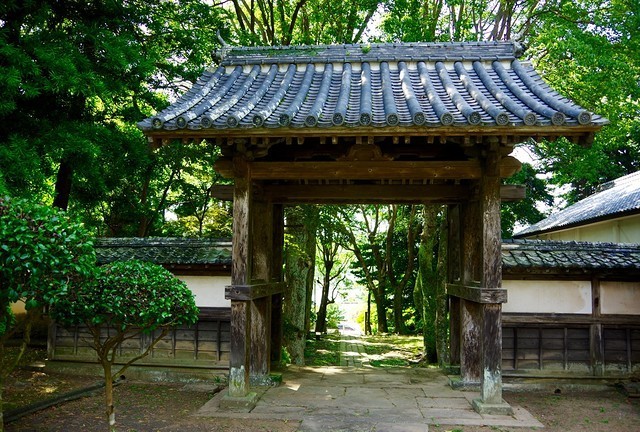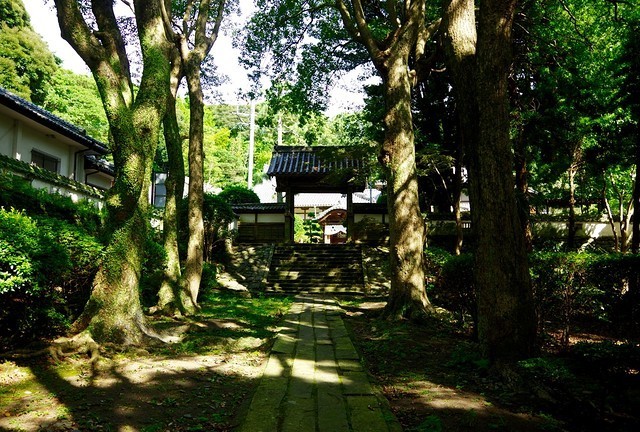 To get back to the bus station - it's a 15 minute walk going slightly downhill through suburban streets. The map given to you at the bus station is important as it's not always well signed how to get back from the temple itself. For tomorrow - I'll be visited Huis Ten Bosch.

Further information:

Hirado Tourist Information: http://www.hirado-net.com/english/index.html (English)