Huis Ten Bosch Day 1 (Night)
Note: The opinions and views expressed in this user report are those of the individual author and do not necessarily reflect the opinions and views of japan-guide.com.
July 27, 2016 - Huis Ten Bosch Day 1 (Night)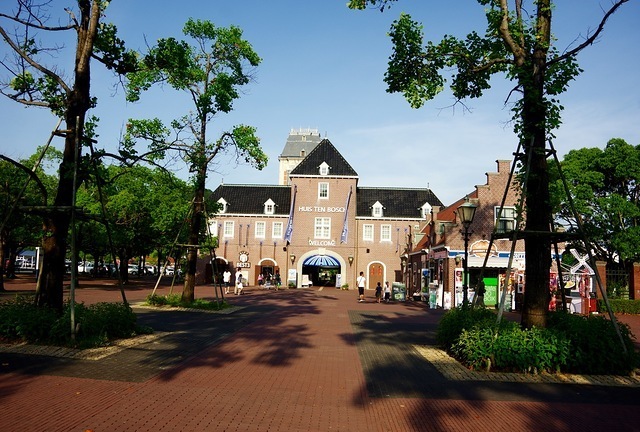 Huis Ten Bosch is a rather unique theme park based on European Canal towns located around 18 minutes by train from Sasebo (280 yen). It costs either 6,700 yen for entry for one day with access to most attractions - or there are many different tickets available depending on how long you decide to stay or what you want to do.

http://english.huistenbosch.co.jp/guide/passport/ (Ticket information)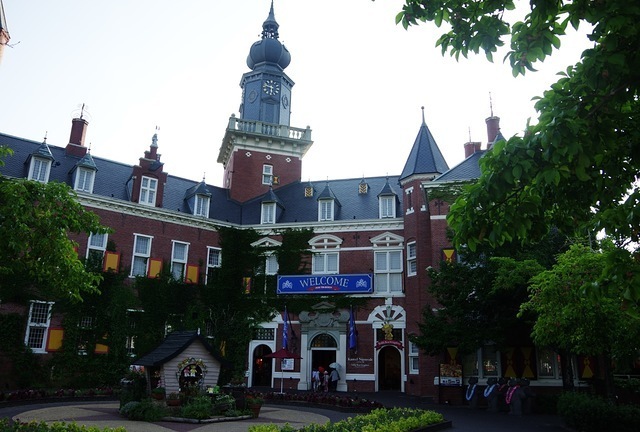 There are seven different sections which can be visited. This includes:

Flower Road: Located at the entrance of the park and includes flower with windmills along with some eating establishments.

Attraction Town: First main attraction heavy area (rides) with many restaurants and shops.

Adventure Park: An area located on the side of Flower Road with outdoor type activities. This area will be of minimal interest to most.

Art Garden: Another garden area with nice cafes and bars overlooking a large white ferris wheel.

Thriller City: Smaller area with many attractions. This location looks at it's best at night. Some restaurants are located here.

Tower City: Home to the large Domtoren Tower and many restaurants.

Amsterdam City: Home to many restaurants and shops

Harbour Town: Home to the water park, restaurants, shops and ferry to Nagasaki. You can also access Palace Huis Ten Bosch from here. This area is free to enter.

It should be noted that even though there are many attractions, there are no roller coasters here but there are some really good attractions in the Thriller City and Attraction Town that makes up for this. The park in general looks at it's best at night - but it's worth visiting the main website as it's not open at night all year round.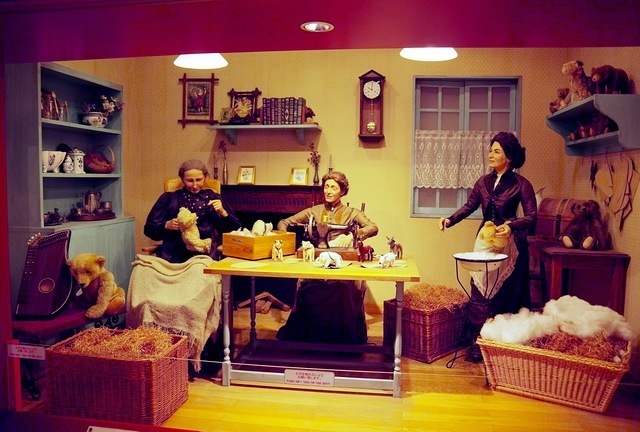 My first attraction visited was the kitschy Teddy Bear Museum located close to the main entrance. Let's just say that it was interesting.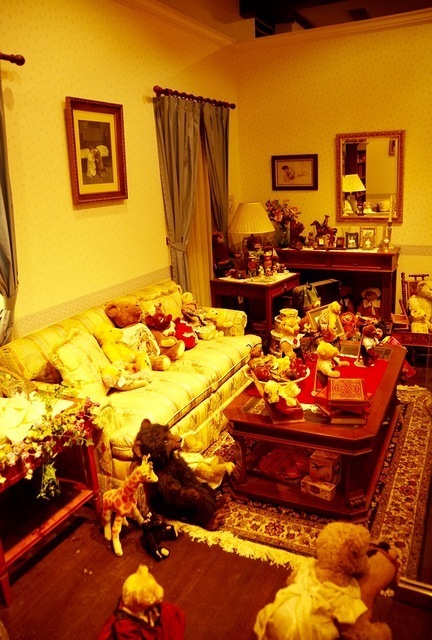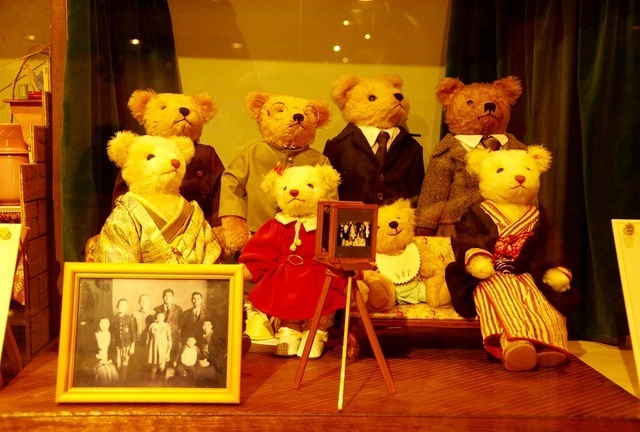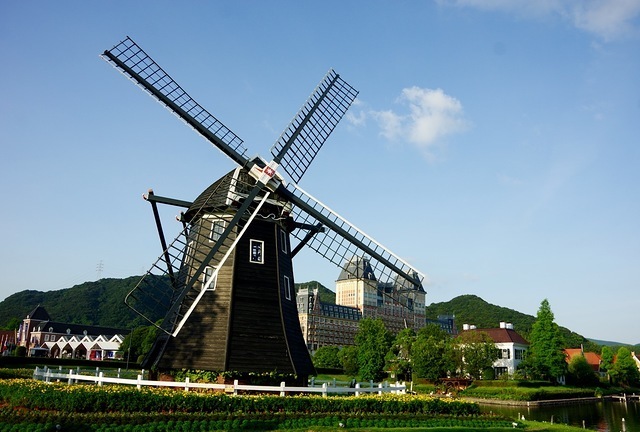 One of the more photogenic areas of the park is the Flower Road. Even though it looks nice now - it's best to visit this area in spring and early summer from memory.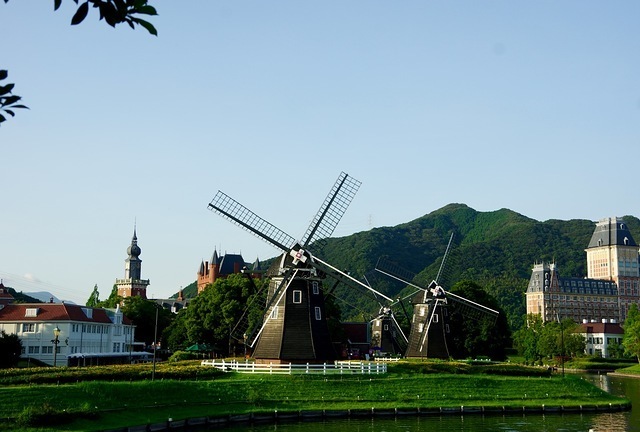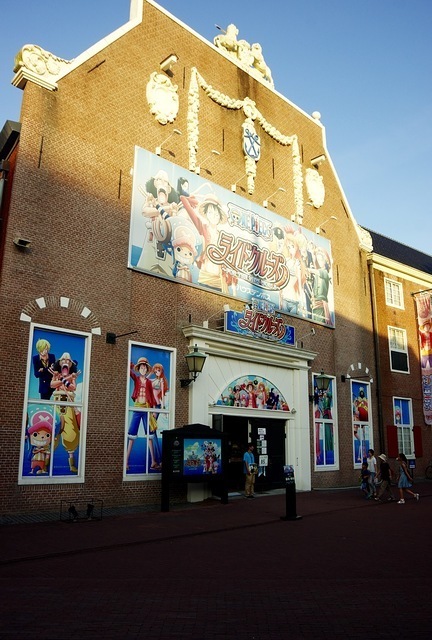 The first real attraction I visited was the One Piece Ride which is all in Japanese but was fun nonetheless. As I visited on a Wednesday night - the place was absolutely deserted but most of the rides here do not allow to take lots of people over short amounts of time.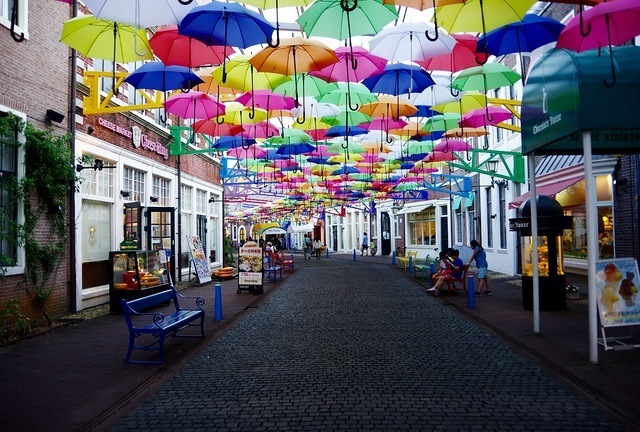 The Labyrinth may look good - but it was actually harder to get out of than you would imagine.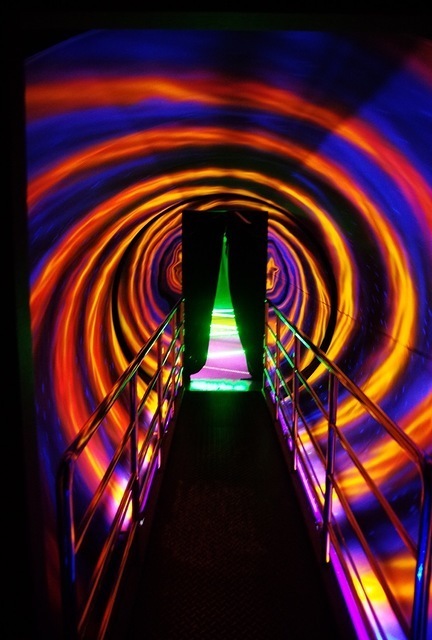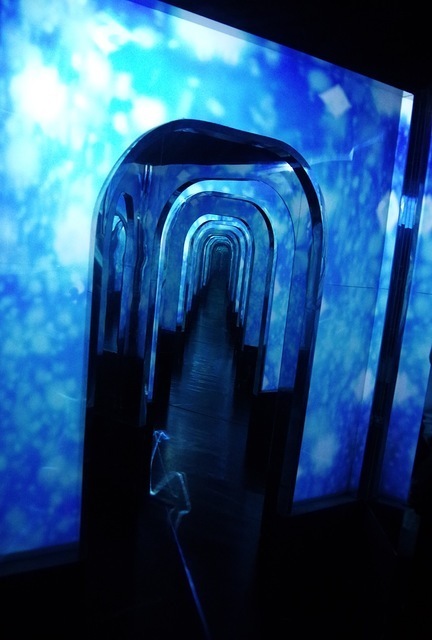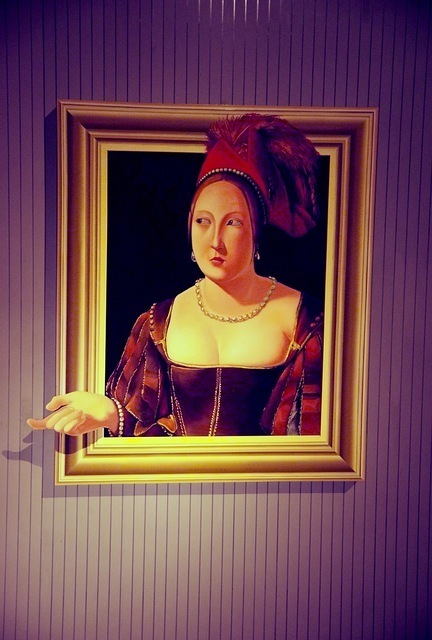 Right next to the Labyrinth is the trick museum - which is best with 2 or more people.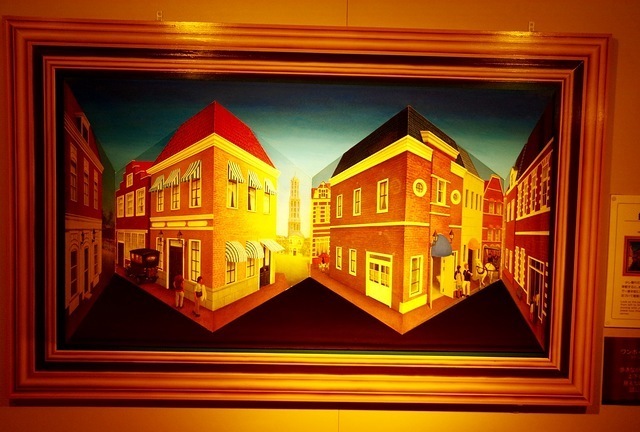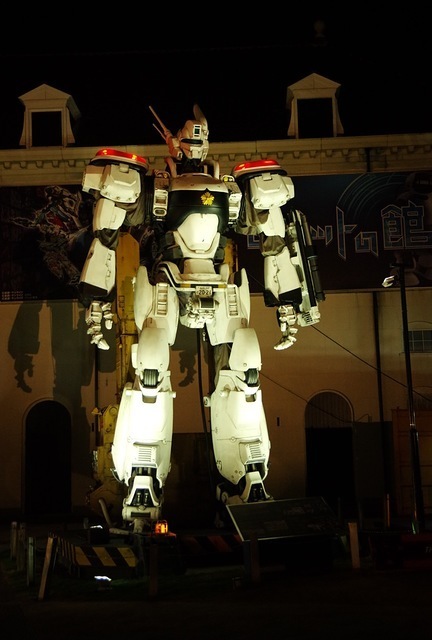 Another good attraction was the Kingdom of Robots which has an interesting documentary showing the evolution of the anime Gundam.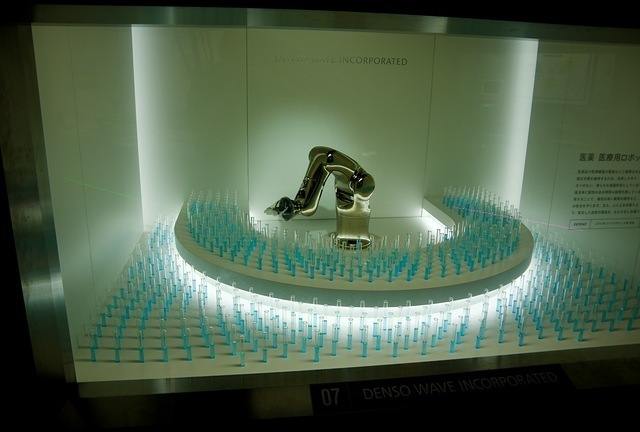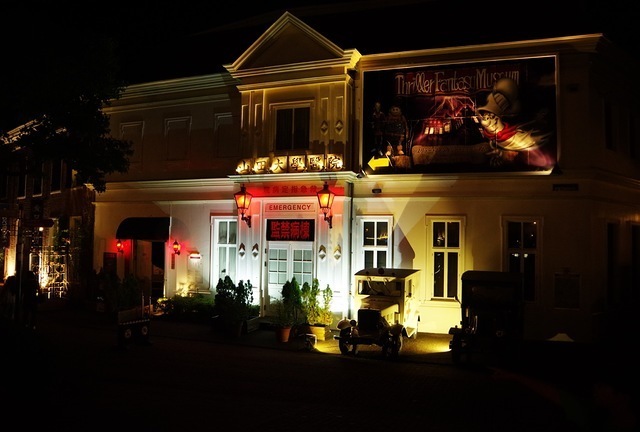 Thriller City has many smaller attractions which are not especially scary but are quite different. Do note that there will be long waits during very busy times here.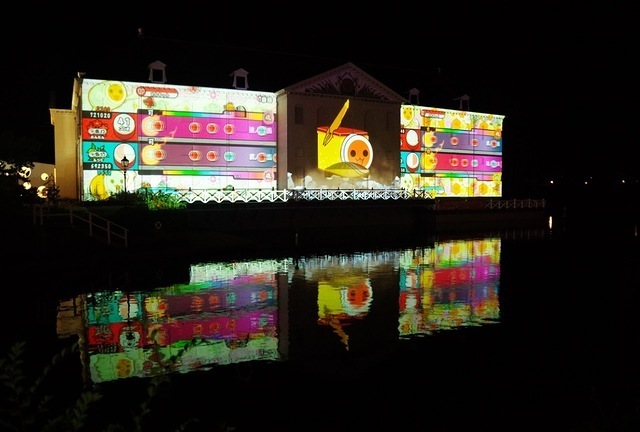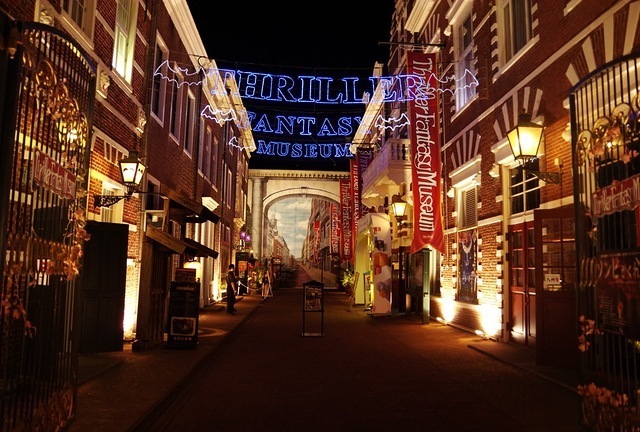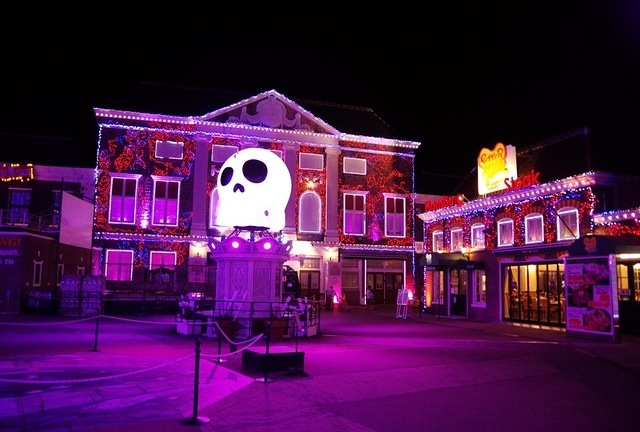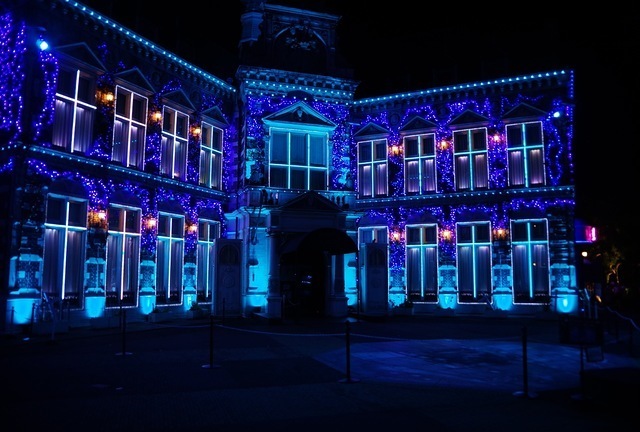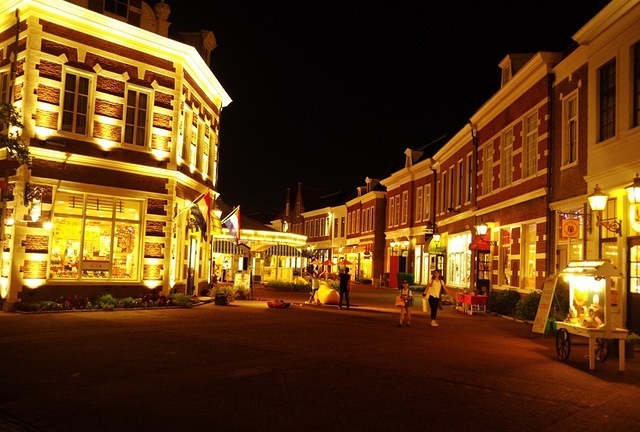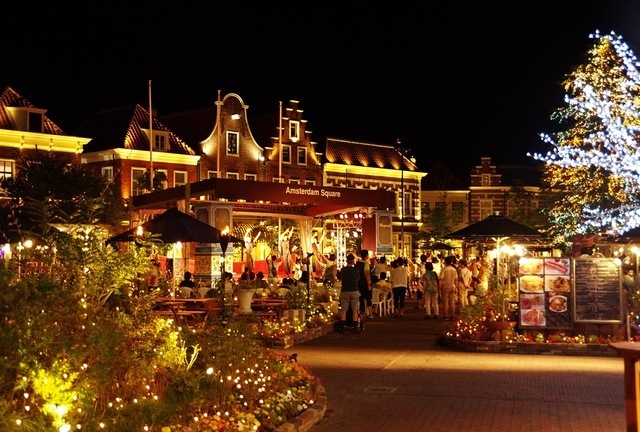 The canals around Amsterdam Square look quite pretty with many photogenic spots. Catching the boat here would also be a great opportunity - but note that there is a lot to do in summer and only 2 or so hours of night time (it closes at 10PM).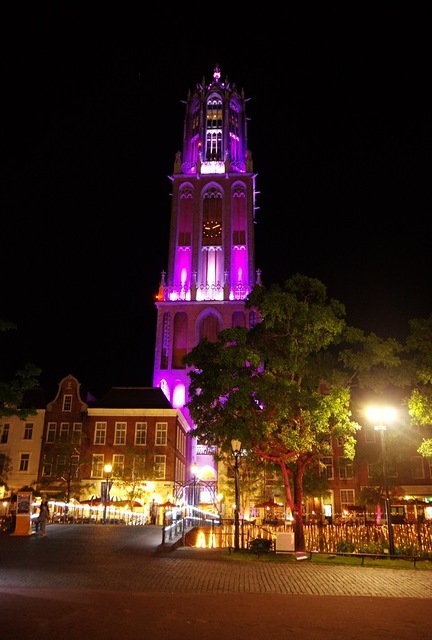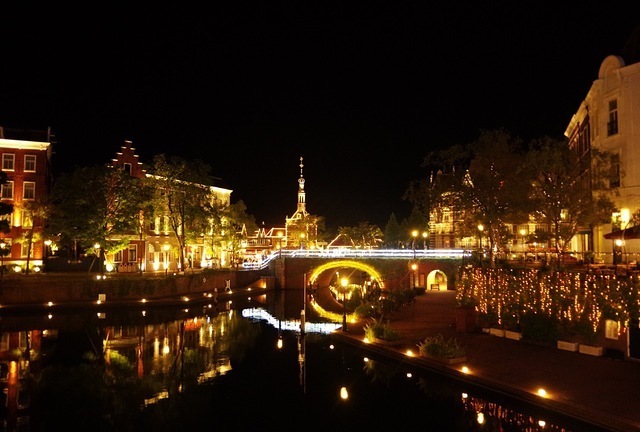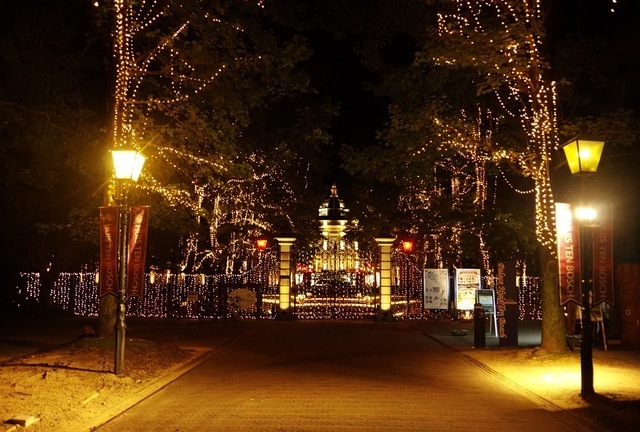 A 20-25 minute walk from the main entrance will get you to the Huis Ten Bosch Palace which costs 600 yen to enter or 400 yen with a full pass. At present - it includes a large insect museum (the museum rotates) along with an impressive light show that lasts for 12 minutes (occurs every 30 minutes at night)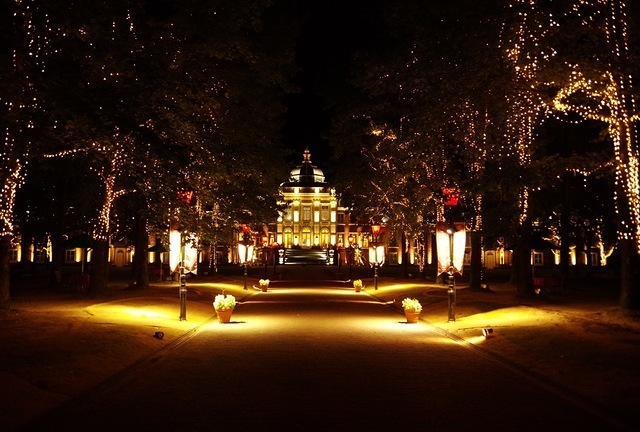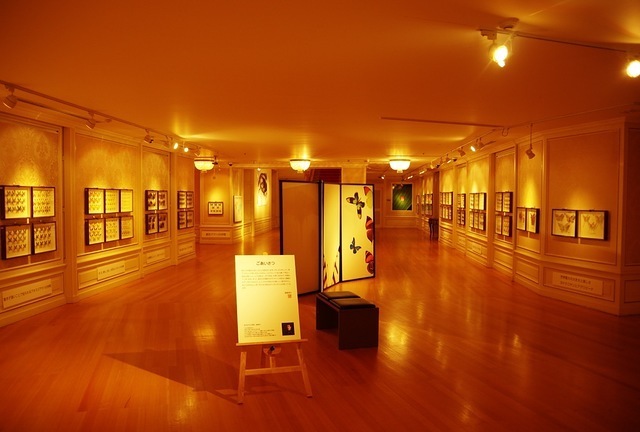 As this is a recreation of a palace - the rooms are also in that style. The museum is quite large and will take most people around 20-60 minutes to peruse depending on your interest in insects.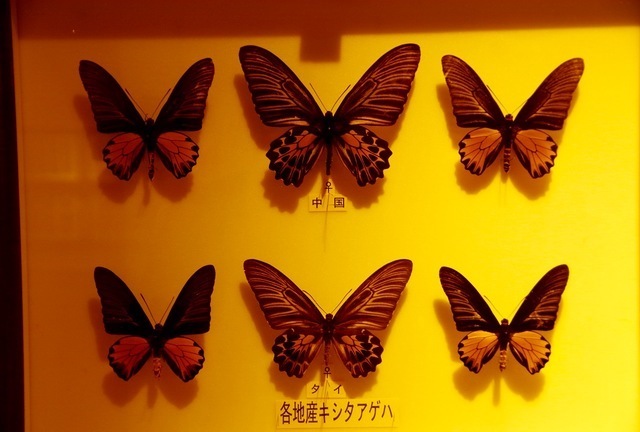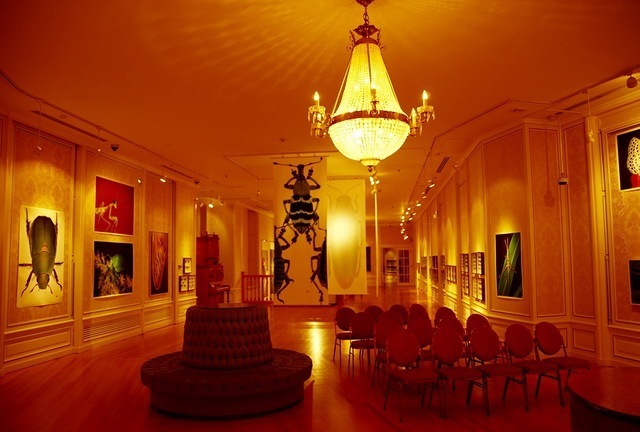 Some areas have a reasonable amount of english signage - while some have none. However - for most cases the signage is not really needed anyway.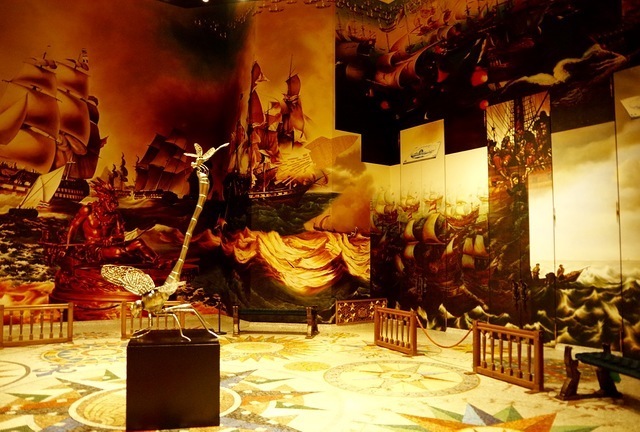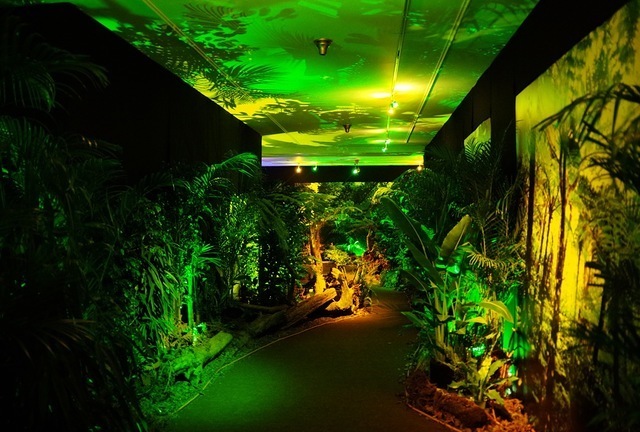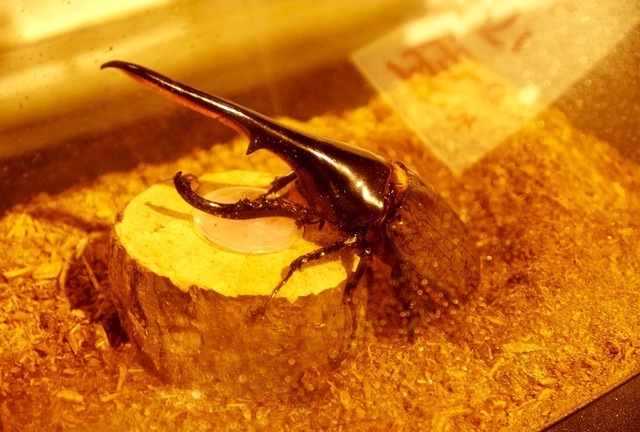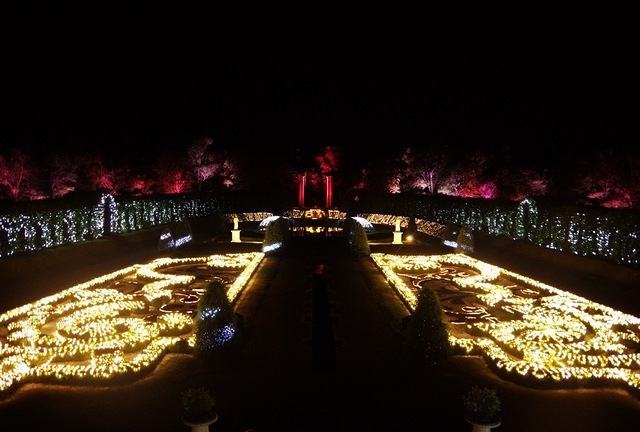 As mentioned - the light show which is played against music is quite impressive but a photographers nightmare. The music and lights keep on changing which means it's difficult to get a good shot due to the lights changing before the sensor has closed.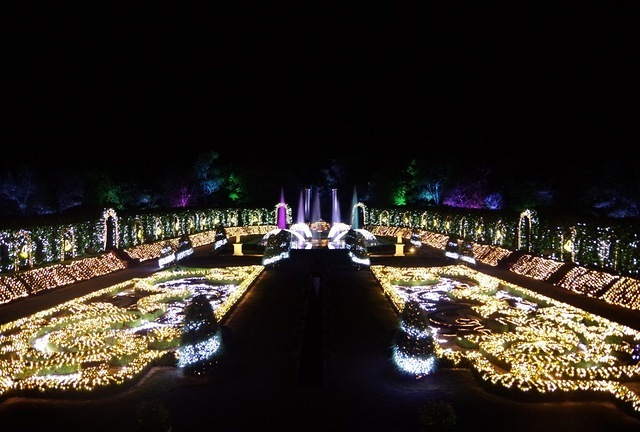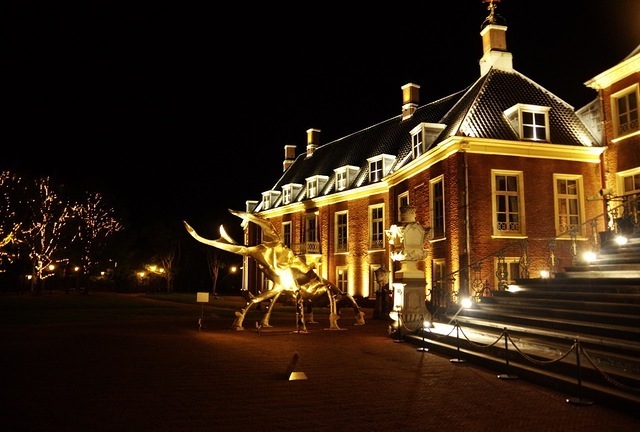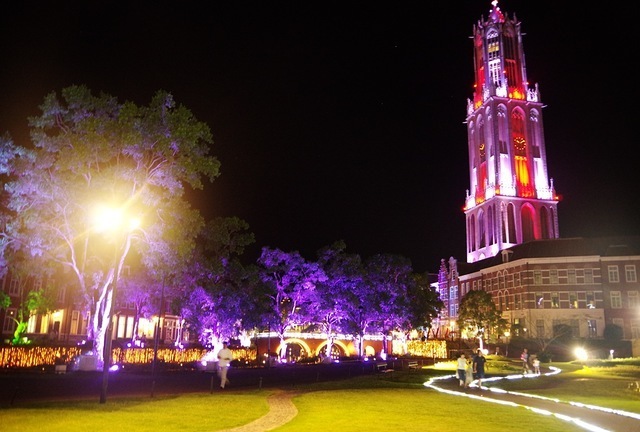 Another pretty area at night was the Art Garden - which will also look best during spring or early autumn due to the large number of flowers present here.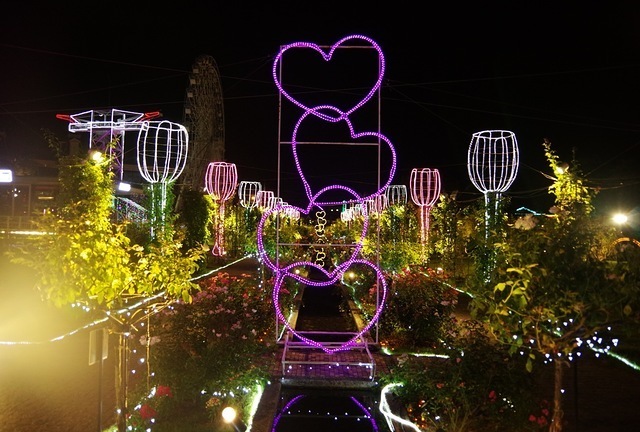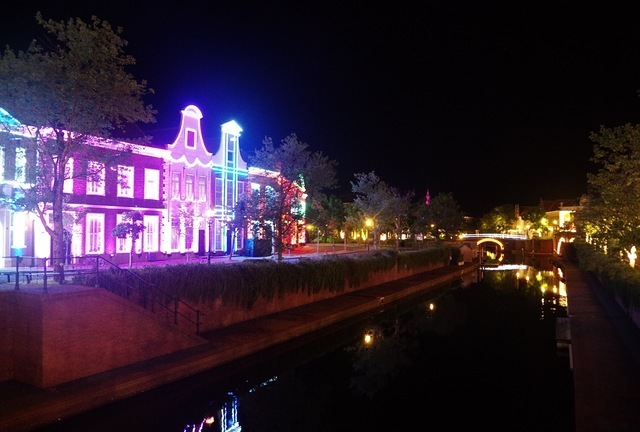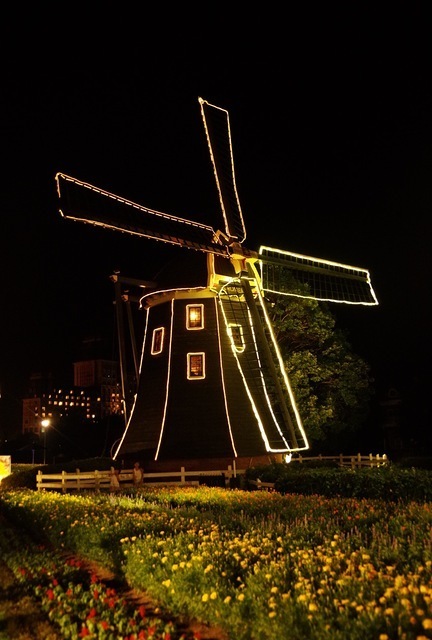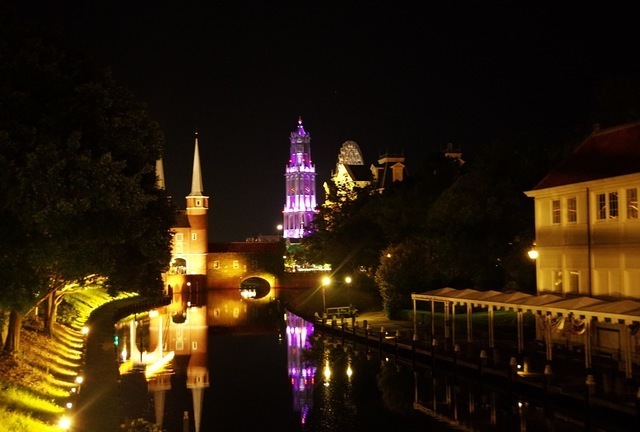 As you can see - Huis Ten Bosch looks fantastic at night but note that there is a lot to see and do at this location. I got into the park around 4pm and left a little after 10PM. There are around 20 attractions, with many taking 15-20 minutes each so a full day is needed to make the most out of this theme park. Staying at one of the hotels will allow you to make the most out of your time.

For tomorrow, I'll be visiting the other attractions I have not visited along with travelling to Nagasaki.

Further information:

Huis Ten Bosch: http://english.huistenbosch.co.jp (English)