Note: The opinions and views expressed in this user report are those of the individual author and do not necessarily reflect the opinions and views of japan-guide.com.
August 2, 2016 - Ohori Park - Fukuoka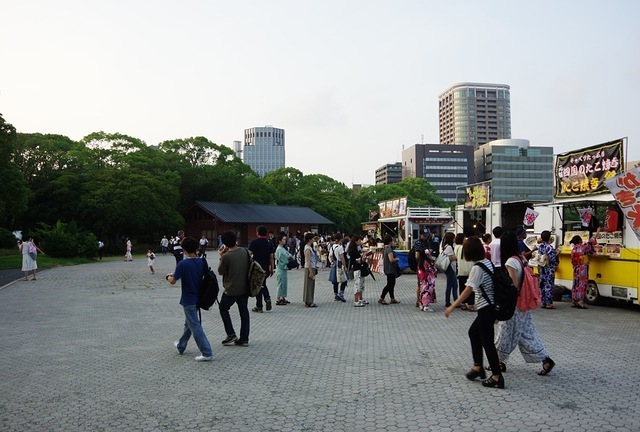 After two enjoyable but hot weeks in North Western Kyushu my last post will cover the large and sprawling Ohori Park found in Fukuoka City. It's also home to one of Kyushu's largest fireworks festival, the Nishinihon Ohori Fireworks Festival which occurs on the 1st of August every year.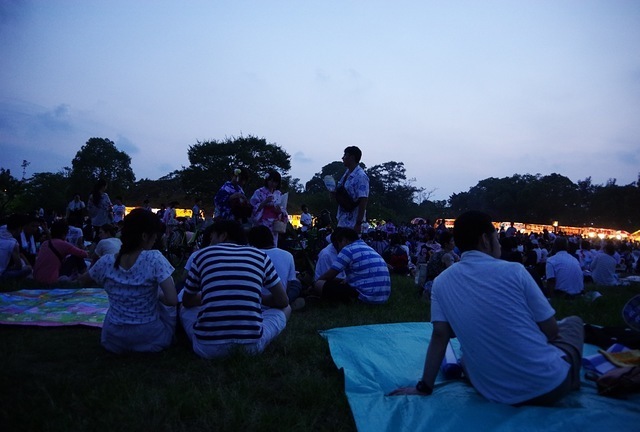 If there is one thing that should be noted about festivals in Japan, it's that you need to get there early and come prepared. For this fireworks festival, there is around 450,000 people that normally watch annually and it's worth getting here at least 1 hour before nightfall to get a place to sit. Also note that there are plenty of places to buy food but the stores can get busy after the fireworks finish.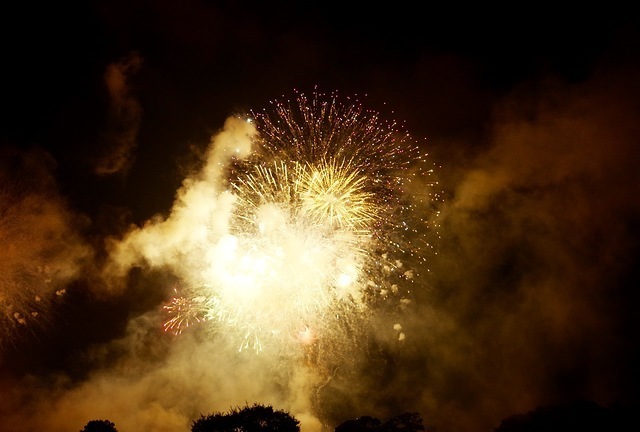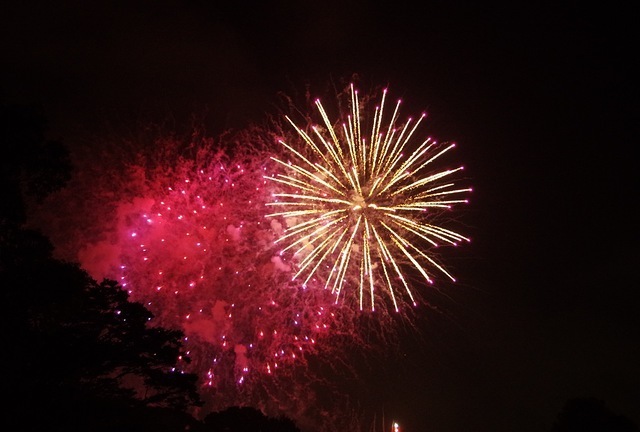 If you do visit the Ohori Fireworks festival do note that it's probably best to look for one of the many playing fields located around the main lake as you'll be able to see the vast majority of the fireworks. The view difference between sitting directly opposite the lake and where I sat is negligible but you'll need to get here 2-3 hours before dusk.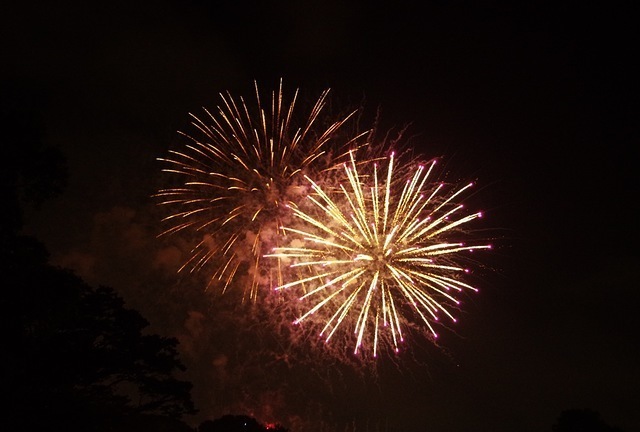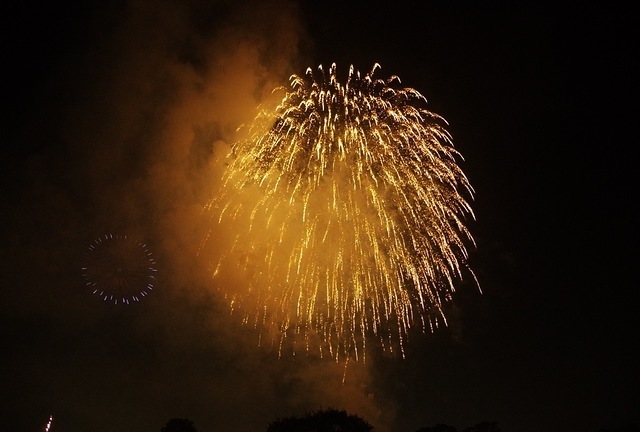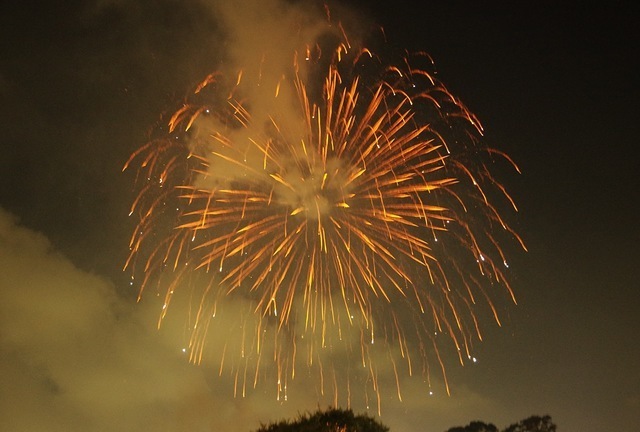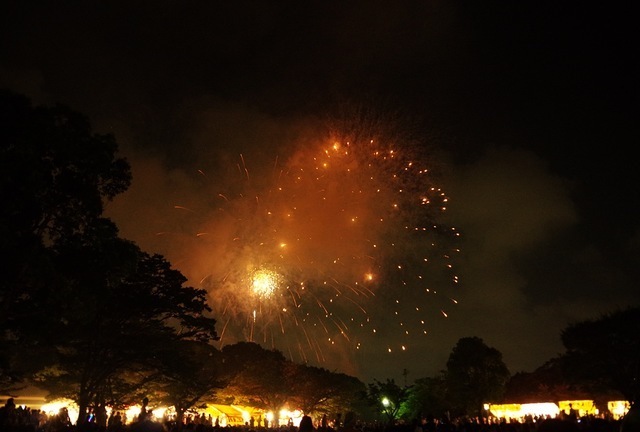 Unlike fireworks festival in the west, the number of fireworks let off at one time may not be as much but this is easily made up by the absolute length of the fireworks show. For example, this fireworks festival lasted over 60 minutes compared to the 15 - 20 minutes you might see in the west.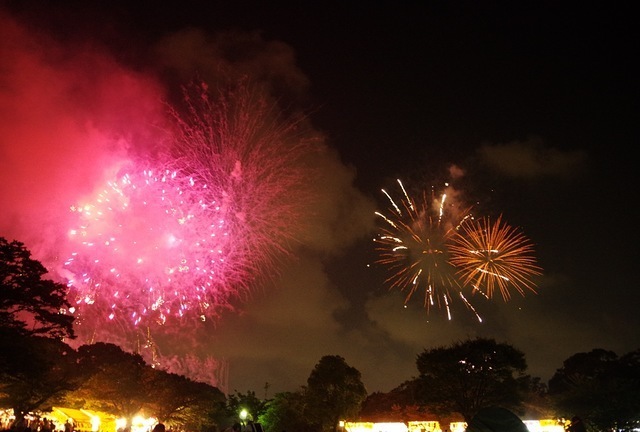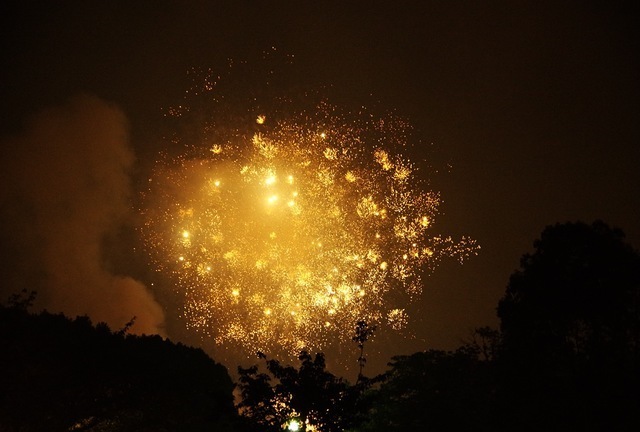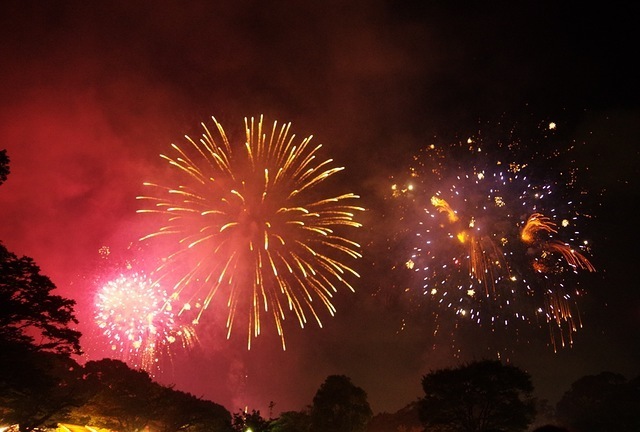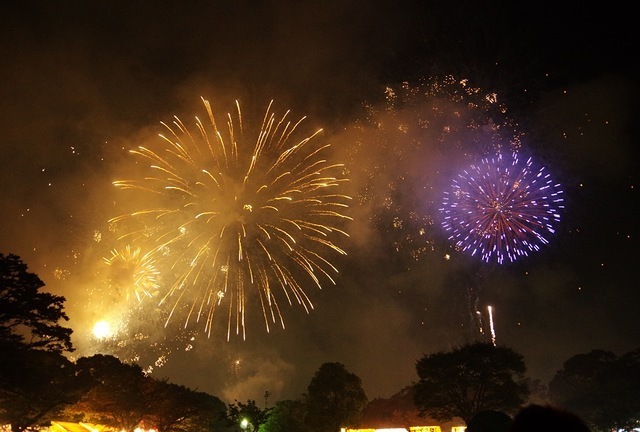 As you can hopefully see through my amateur photography, I really found this fireworks display impressive with my only regret not bringing a pillow to sit on for the 90 or so minutes the fireworks went off.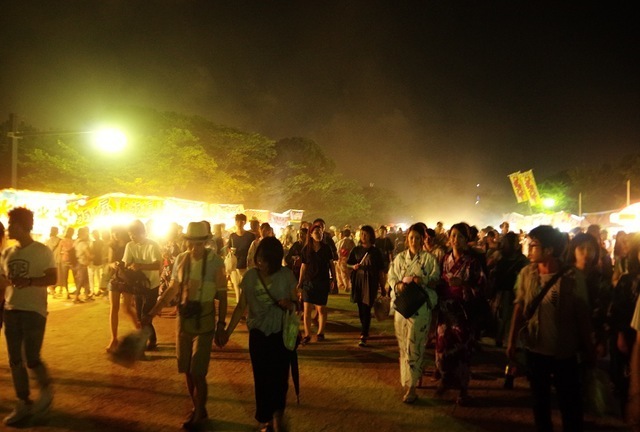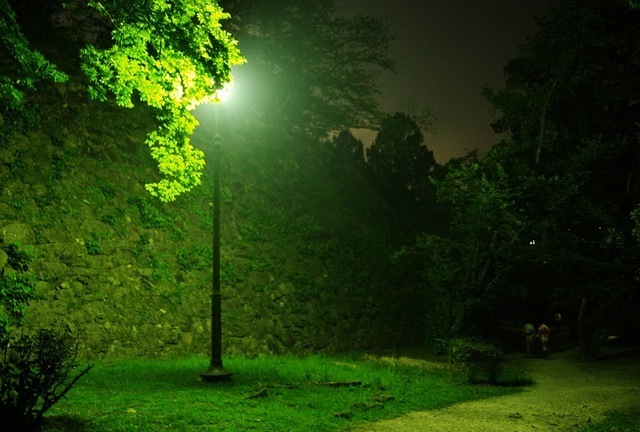 One thing which I find interest about in Japan is how 450,000 people quietly and reasonably quickly without pushing disperse from one location. As I currently live in China - I would rue the thought of ever thinking about this number of people leaving a location where I am here (people and cultures are different)....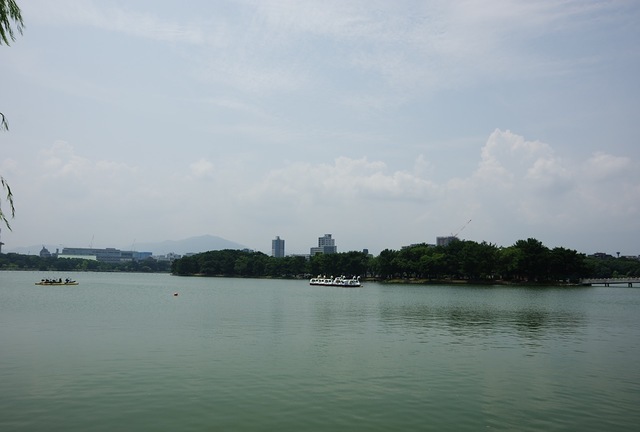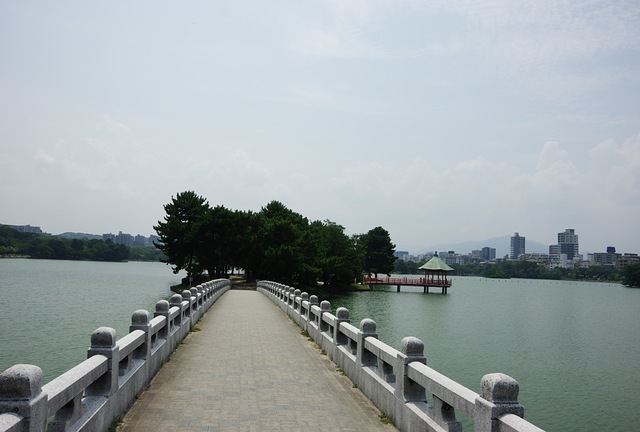 The following day - I decided to visit the main sites around Ohori Park. One thing that amazes me is how little evidence that there was a large crowd around here the previous night.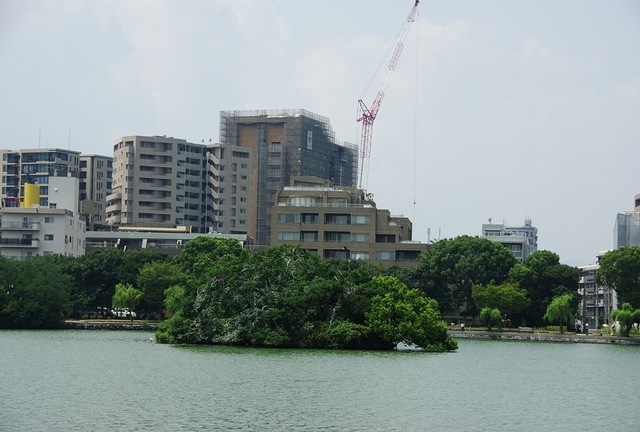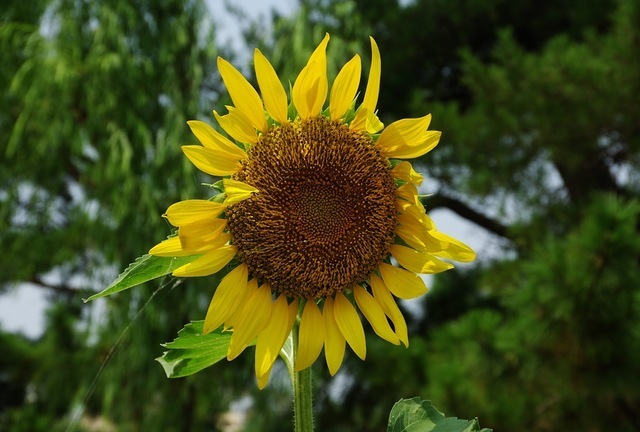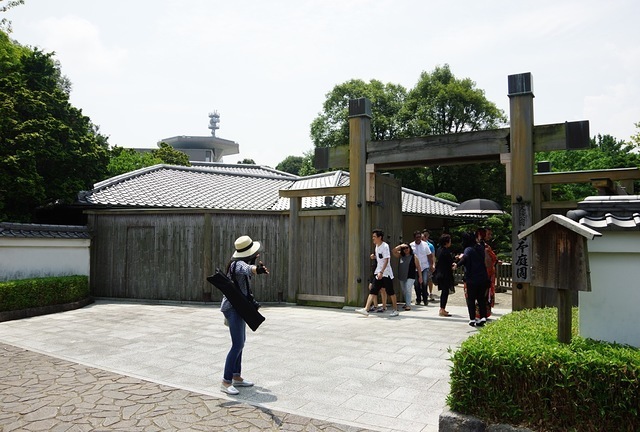 For my first stop of the day, I visited the Ohori Park Japanese garden which costs 240 yen to enter - but for some reason they charged me 190 yen. After a dearth of large high quality gardens in Kyushu, I was happy to visit the garden which is quite pretty and much larger in size than it appears from the outside.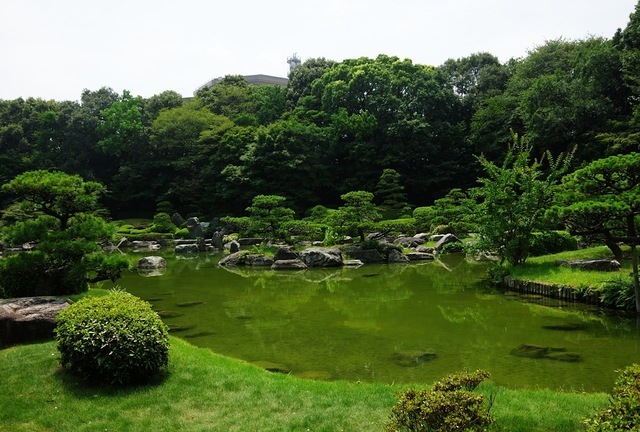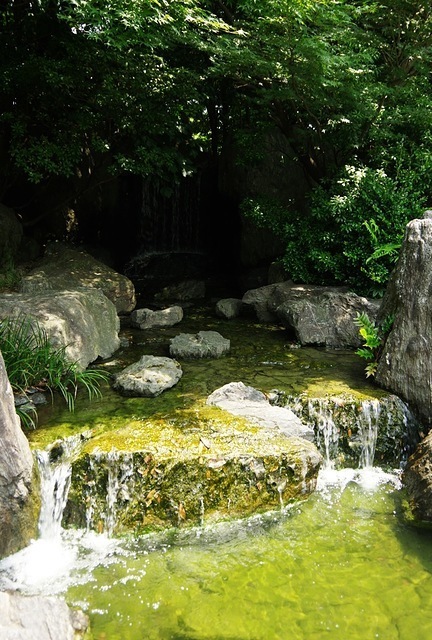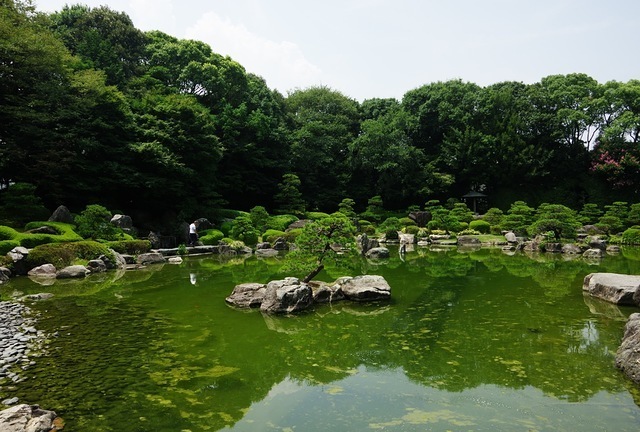 The Japanese garden can be split up into two distinct parts, with the main section occurring around a medium sized pond. For the other section, a series of small ponds and streams can be found hugging the main fence found near Ohori Lake itself.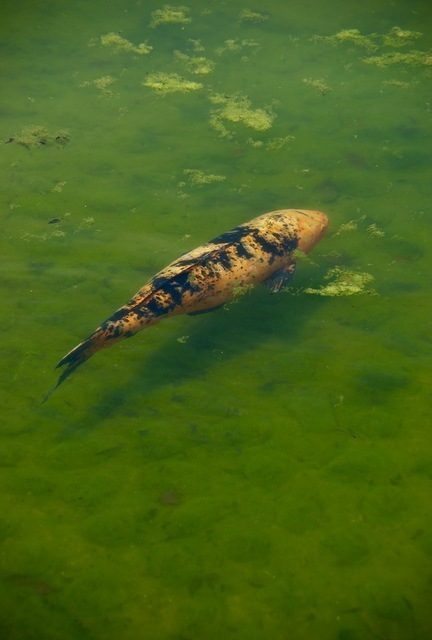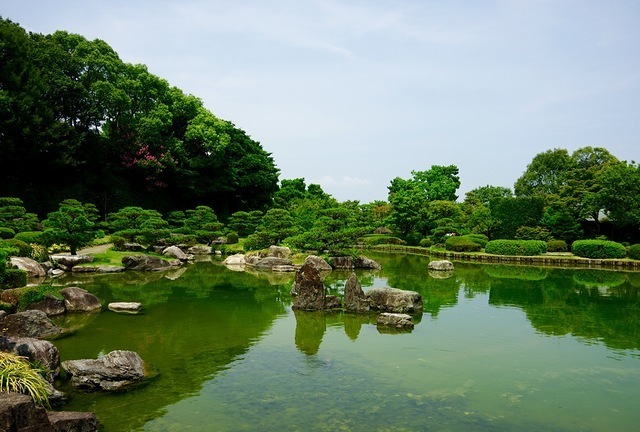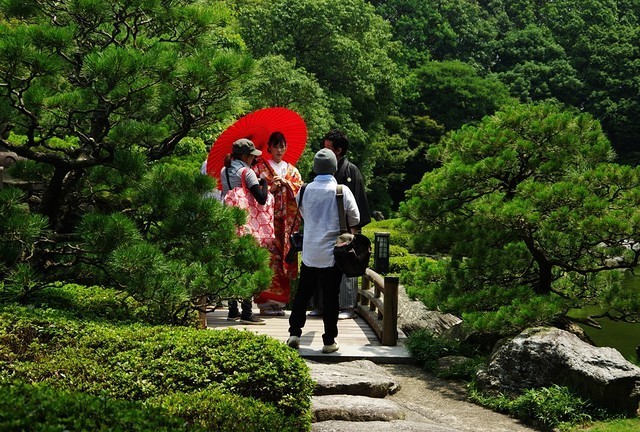 If you tend to visit a reasonable number of Japanese garden when you visit, you'll start to notice a pattern that you'll often see wedding photo occurring. The photos here are one example of what I've seen and I totally understand why they would take photos here.....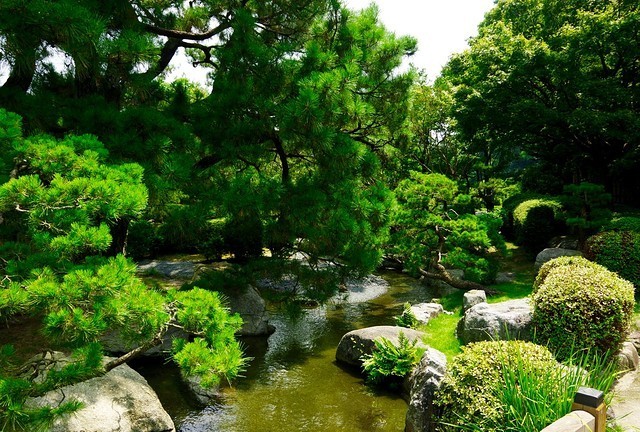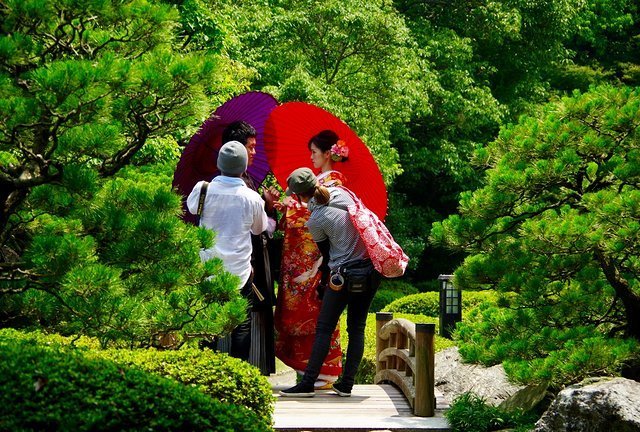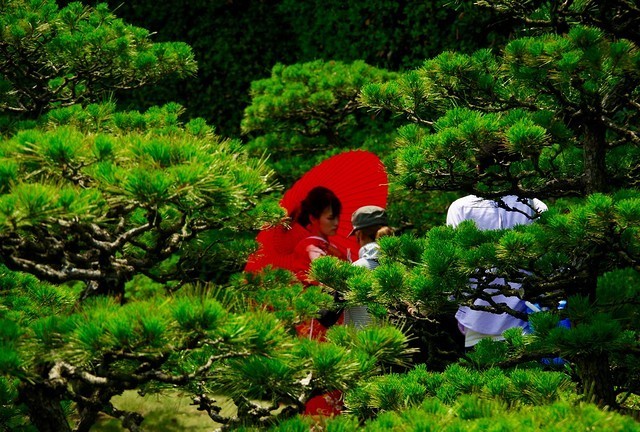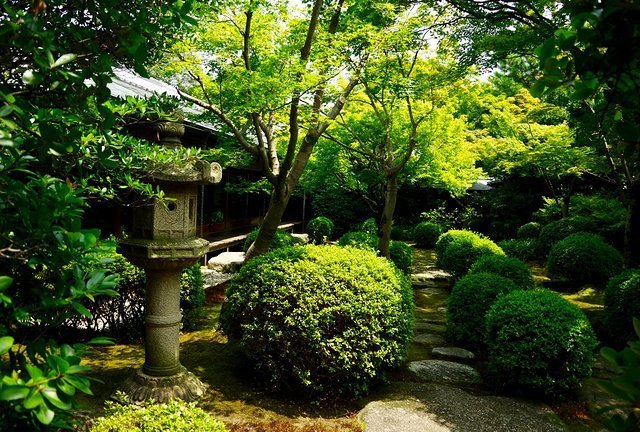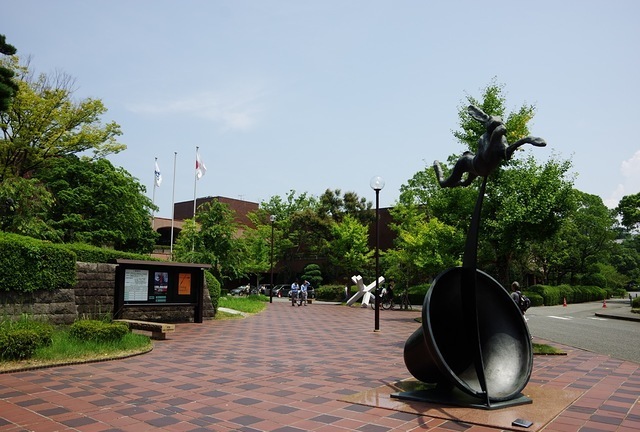 For my last stop at Ohori Park, I decided to visit the Fukuoka Art Gallety which is now closed for renovations (September 1st). When I visited, they had 2 exhibitions. One was showing off their best pieces of work from their main collection and the other was showing props and other things from the Godzilla movies.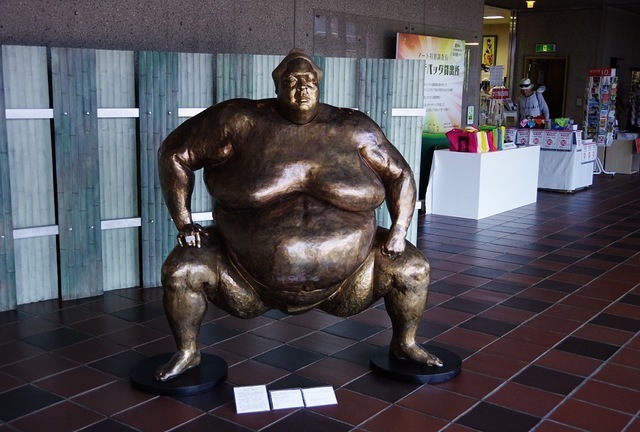 One thing which I have noticed is that larger cities often have a few good quality pieces of artwork in their collection. Many of these were purchased in the years of the Japanese bubble economy, but the Fukuoka Art Museum has managed to keep expanding it's collection - with it's first major purchase being actually too big to show in the gallery itself. Like normal, most of the gallery does not allow photography which is understandable.
Probably my highlight of the museum was the temporary Godzilla museum, which shows the evolution of Godzilla throughout the story franchise. Different posters, story boards, backdrops and the like are shown which are really interesting. As this is a temporary exhibition, only basic explanations in english were given which is something I'm not complaining about.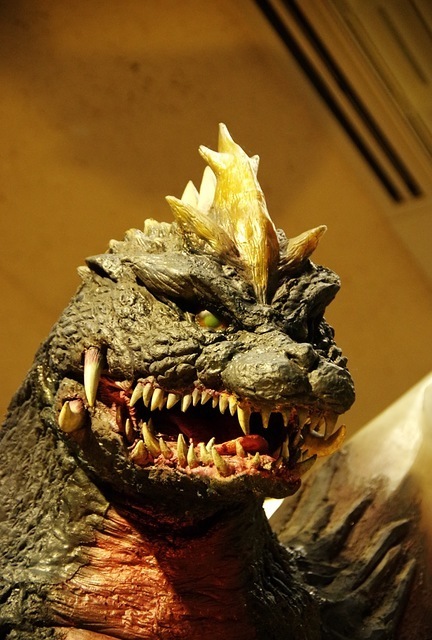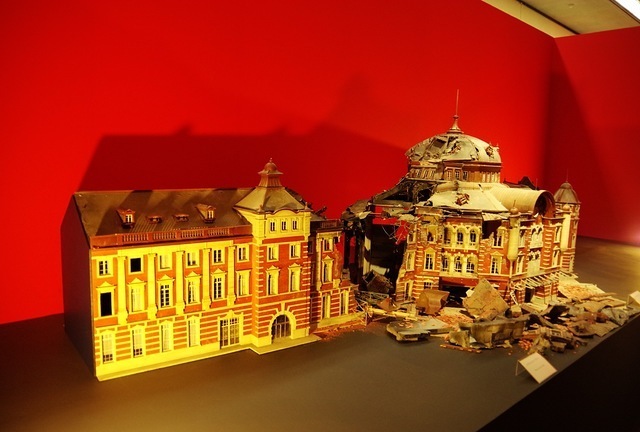 One thing that surprised me about the Godzilla movies is that almost none of them use computer animation, but rather focus on animatronics and high quality puppetry (think Jim Henson). Even though I have some photographs of this exhibition, the vast majority does not allow photographs and the ones that do have a big sign showing that photography is allowed.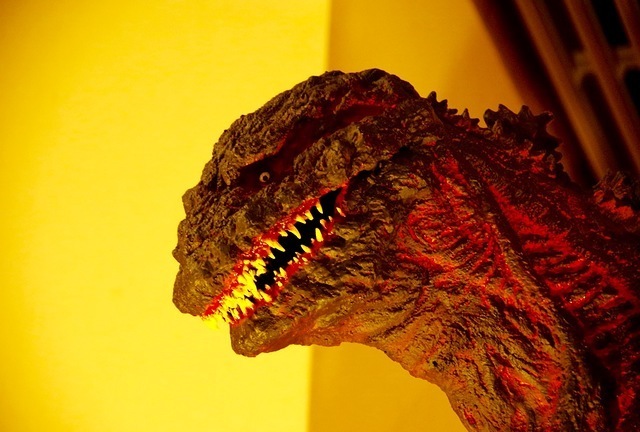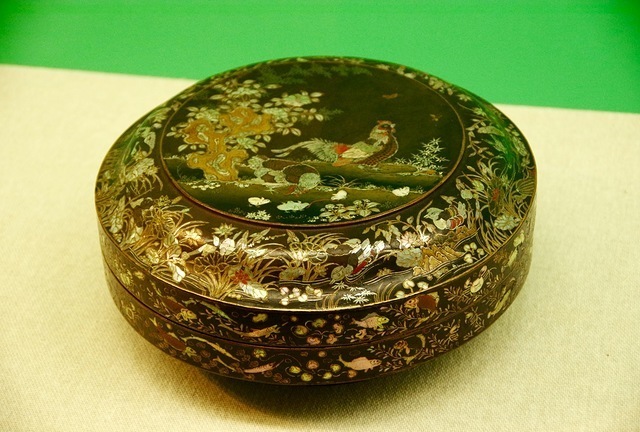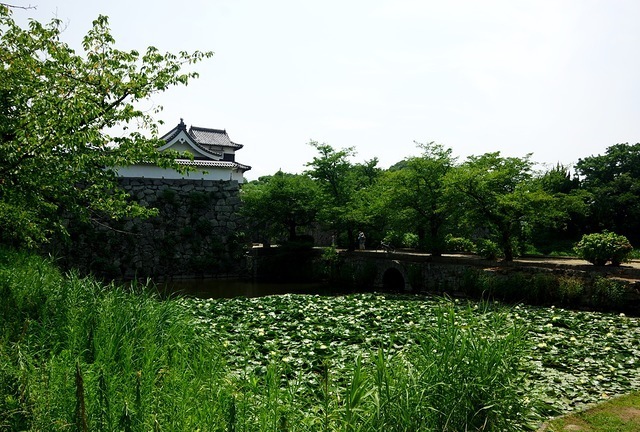 In general, I really enjoyed my time in North Western Kyushu and have already booked my return flights for Chinese New Year to visit Oita & Miyazaki. In general, I find driving to be the best when travelling around more rural prefectures such as Miyazaki which is something I really missed this time. Visiting Hirado and Saga with a car would have been great but I can't always change my plans.

If I was going to give some recommendations for where I visited, I'd say that Saga is great for those who want to visit smaller cities and locations. Fukuoka is for those who want to see big attractions and Nagasaki is a good mix of the two. Nagasaki city was probably my favourite city in general and I strangely did not have any cities which I found disappointing or 'meh".....

Some of the truely unique places (even for Japan) I visited included Hashima Island, Hirado, Yutoku Inari Shrine, Yoshinogari Park and Huis Ten Bosch. If there is one thing that I'd say is that it gets really hot here in mid to late July so prepare to always be hot and needing to drink copious amounts of water. So until next time, happy travels.