Note: The opinions and views expressed in this user report are those of the individual author and do not necessarily reflect the opinions and views of japan-guide.com.
January 27, 2017 - Nakatsu to Yamaga Onsen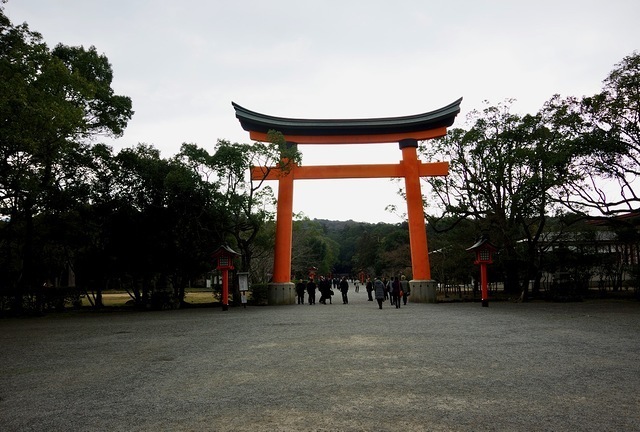 For the second half of my first day, I continued to drive East towards the base of the Kunisaki Peninsula. This area is known for the "Rokugo Manzan" buddhist culture which combines mountain worship, shintoism and buddhism. The local area is also home to some interesting and unique attractions which can be seen below.
My first stop was located in Usa which is roughly 40 minutes drive from Rakinji Temple in Nakatsu. The attractions visited today include:

(1) Tokoji Temple
(2) Oita History Museum
(3) Usa Shrine
(4) Dairakuji Temple
(5) Showa Mura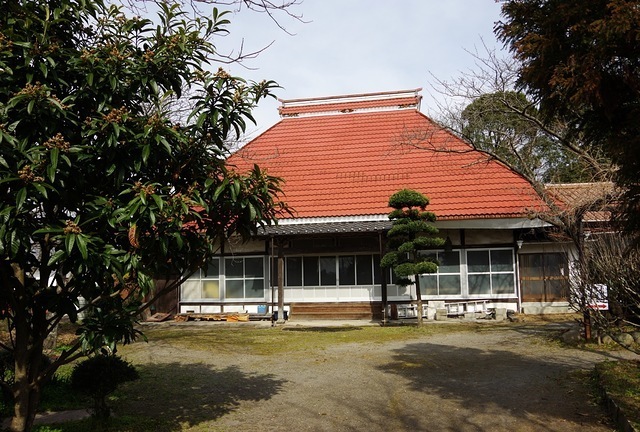 Tokoji temple is known for it's 500 statues which all have different faces. When visited, entrance was free and it's a bit difficult to find without a GPS.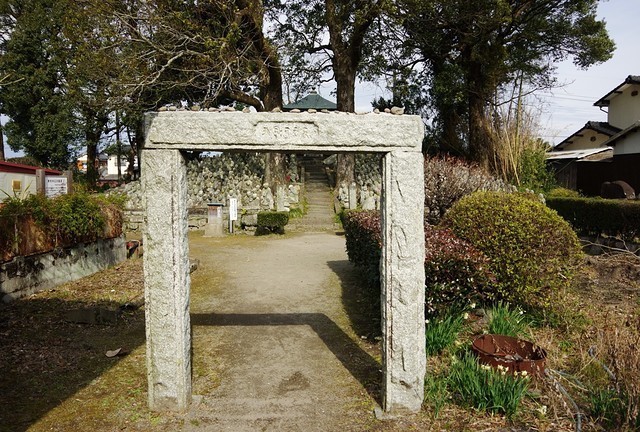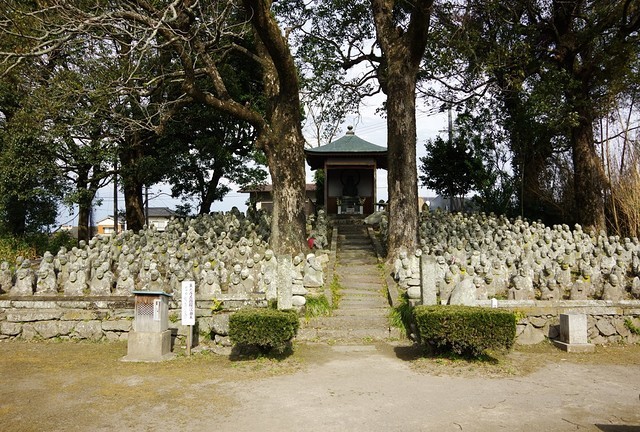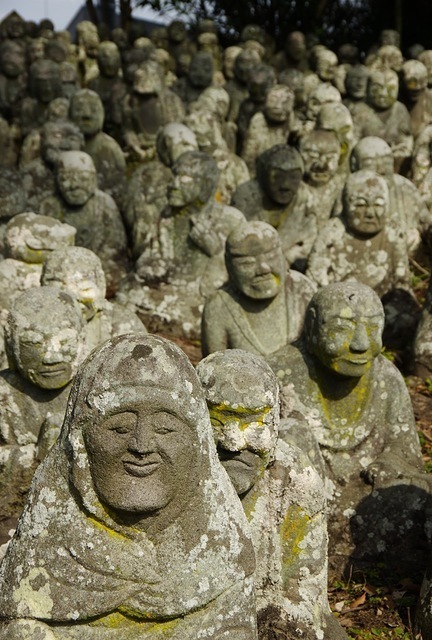 The temple itself was quite small and will take 5-10 minutes to quickly walk around the grounds. I will say that the statues were however quite impressive and were of higher quality carving than minor temples normally have.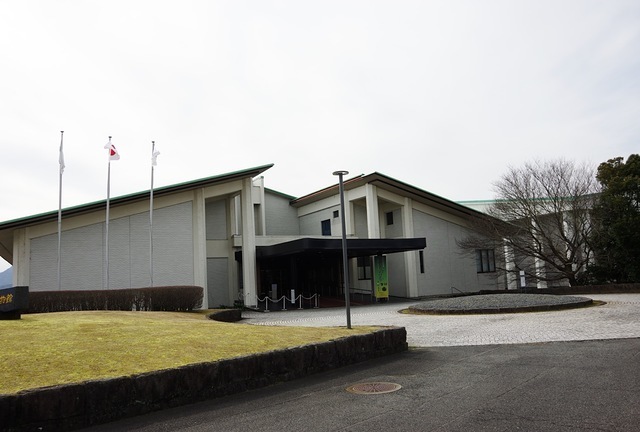 The Oita History Museum is located a short drive from Tokoji Temple and costs 310 yen to enter. English translations at this museum are quite reasonable, specifically for a museum this far off the beaten track. Most exhibits are reproductions of the main historical sites found in Oita. This does make a good opening visit to people coming to Oita as you also get the english explanation of what you are looking at.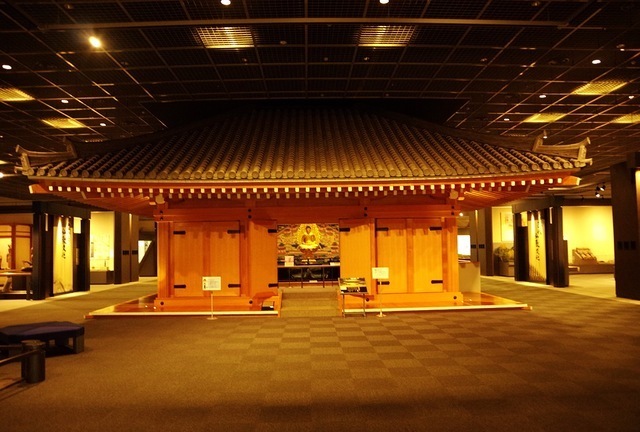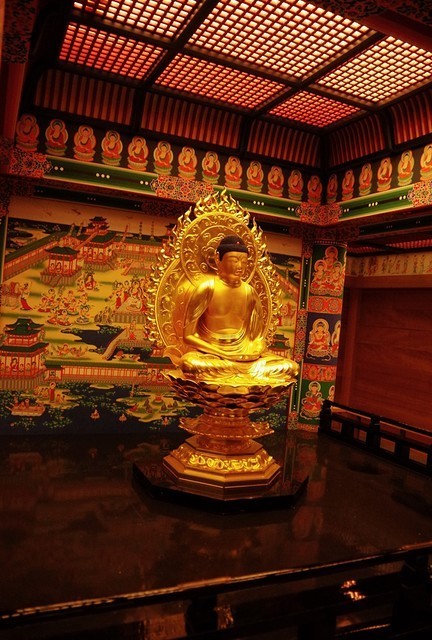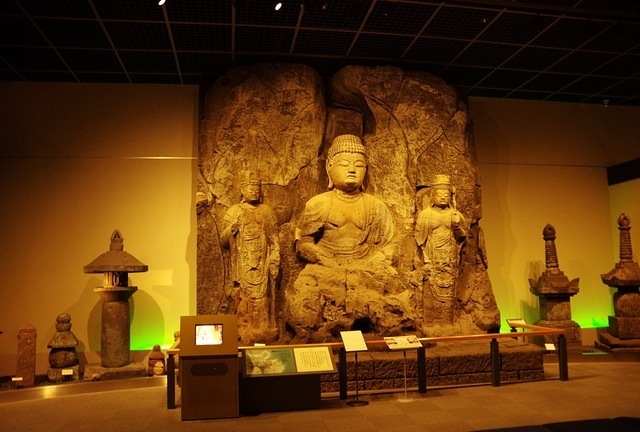 Even though the museum is not that large, it includes rather impressive exhibits which also explains the local folklore. A full size reproduction of Fukiji temple is also present, which is the oldest surviving wooden structure in Kyushu. Weather permitting, I'll see the real thing tomorrow.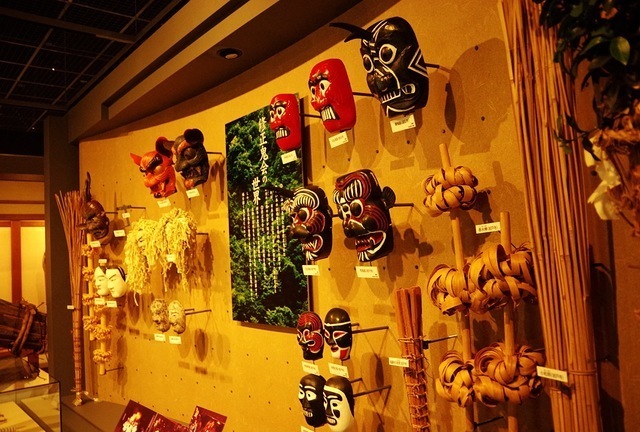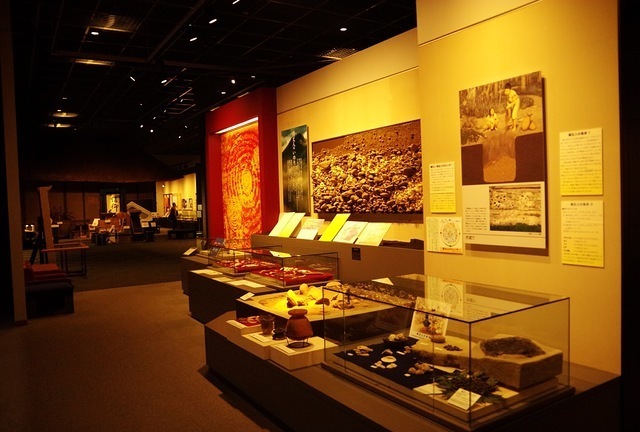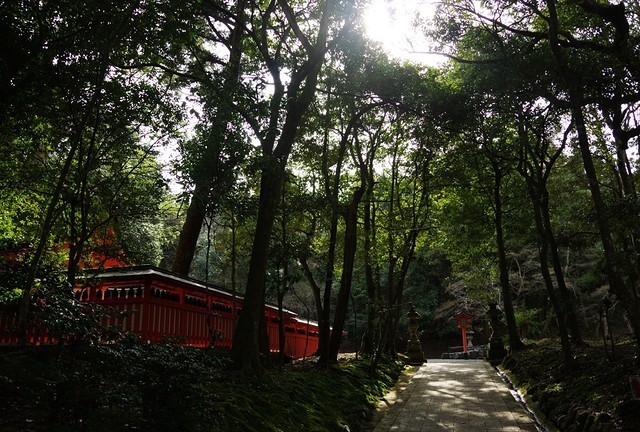 My third stop for the day was the sprawling Usa Shrine which was first built in the 8th century. This large and impressive shrine is the home shrine for the Hachiman-zukuri shrines which from memory celebrate the god of war and archery.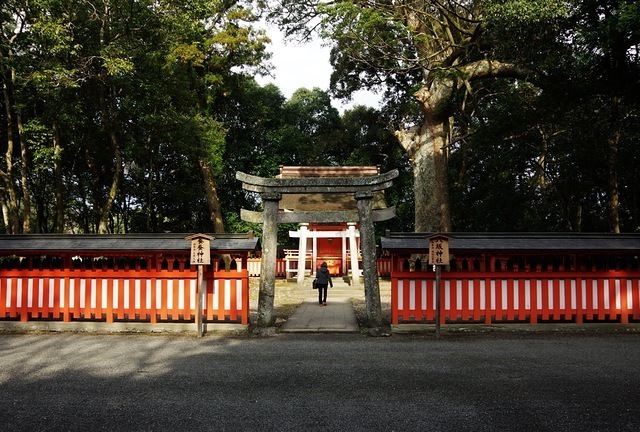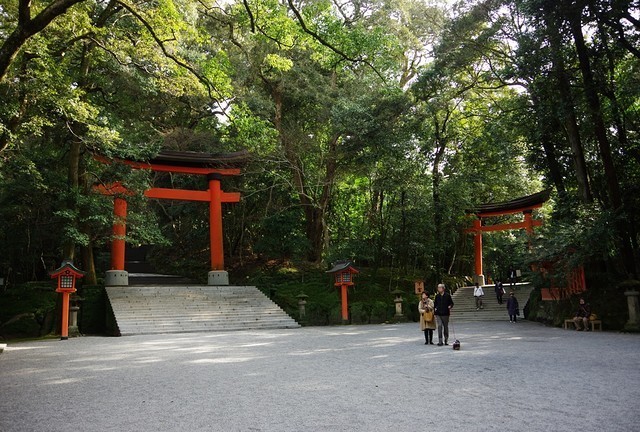 To reach the main shrine, it takes a leisurely 10 minute walk from either of the two main car parks. Even though it looks as though there are a large number of stairs, it's quite deceiving and the approach includes less than 100 stairs from memory. It should also be noted that there are a large number of sub-shrines which often are larger than other major shrines.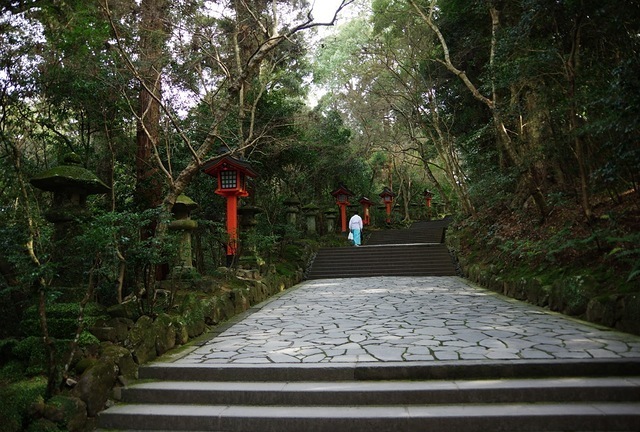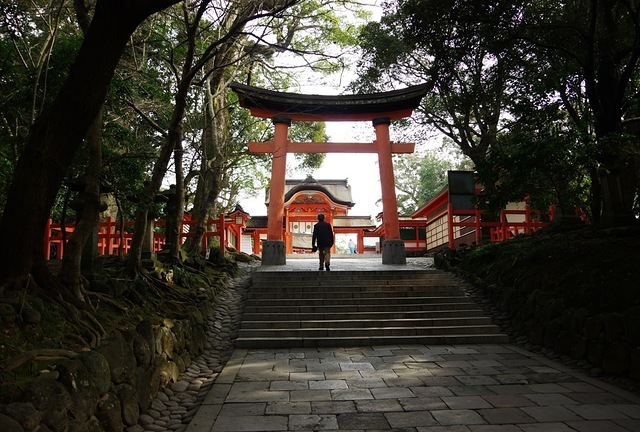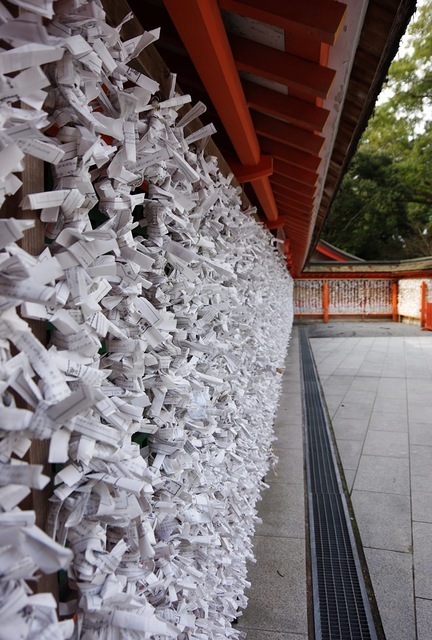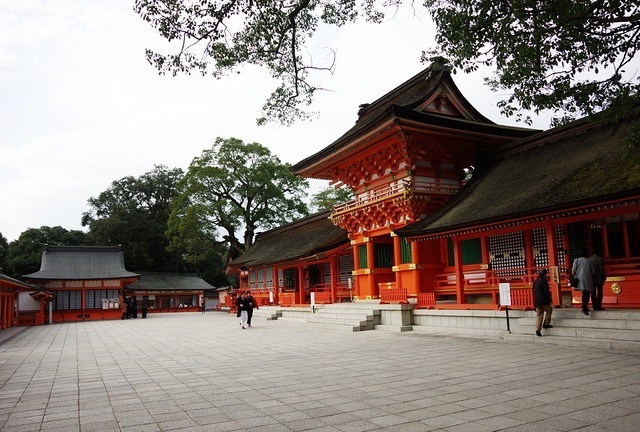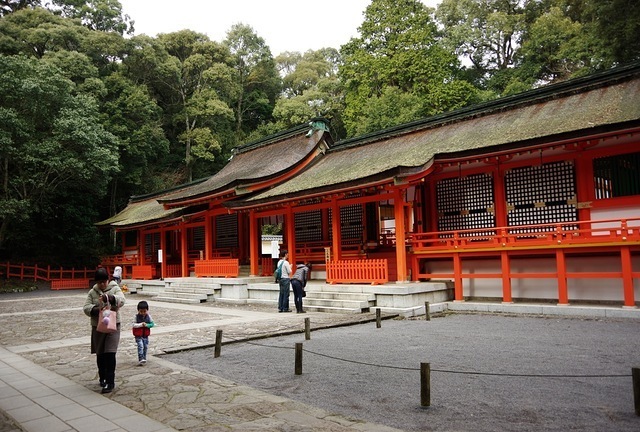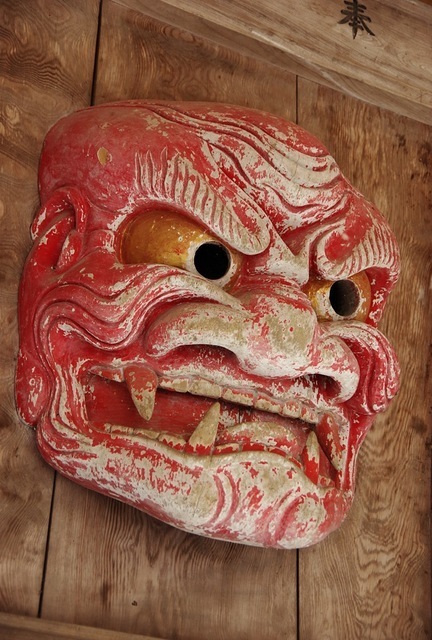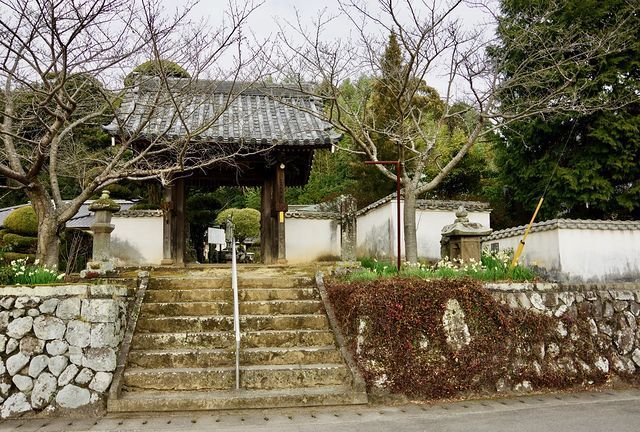 Located a 3 minute walk from the main Usa Shrine carpark is Dairakuji Temple. This small temple has an interesting main hall to view. It states that it costs 300 yen to enter, but there was no-where to pay when visited. This temple can easily be missed. There are also 4-5 other smaller temples which can be visited surrounded Usa Shrine.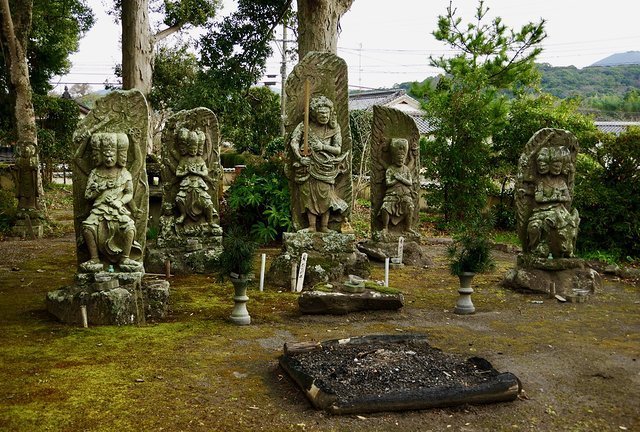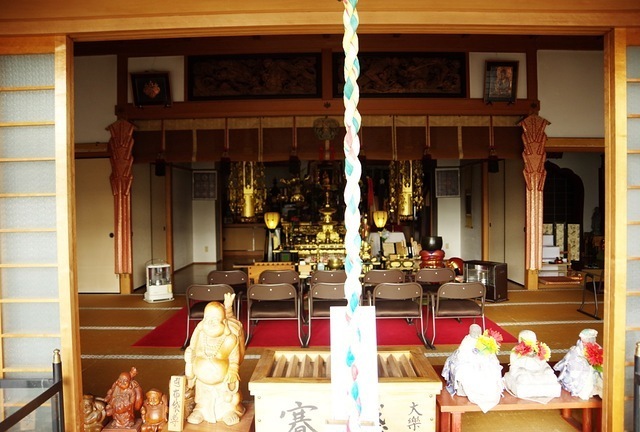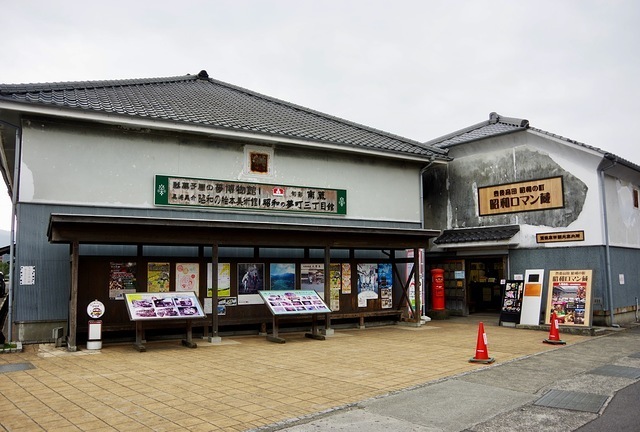 Showa Mura is a set of three small museums found in Takada that celebrates the Showa era in Japan - or the 1960's. This was an interesting time in Japan as the country quickly industrialized and prosperity quickly followed. The two museum that are highly recommended include the Toy Museum & Showa Museum which costs 620 yen as a combo ticket. There is also a small picture book museum for 210 yen which can easily be skipped.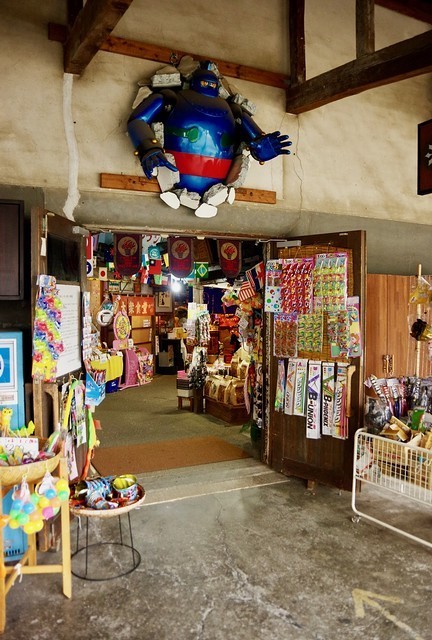 My favorite museum of the day with the Toy Museum, which had lots of stuff to look at. Unlike some museums in Japan which only have a couple of things to view, this has thousands of things to look at which are all unique and interesting in their own way.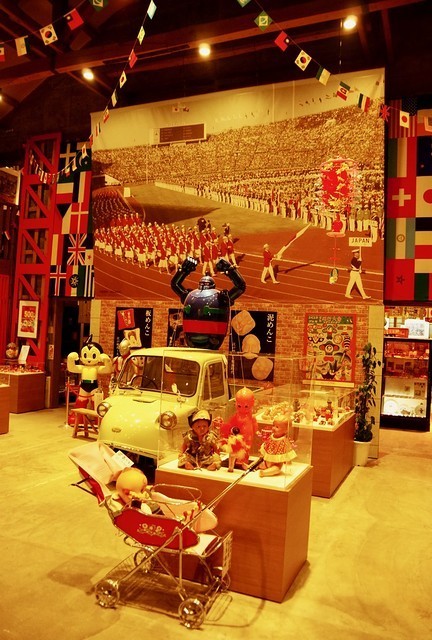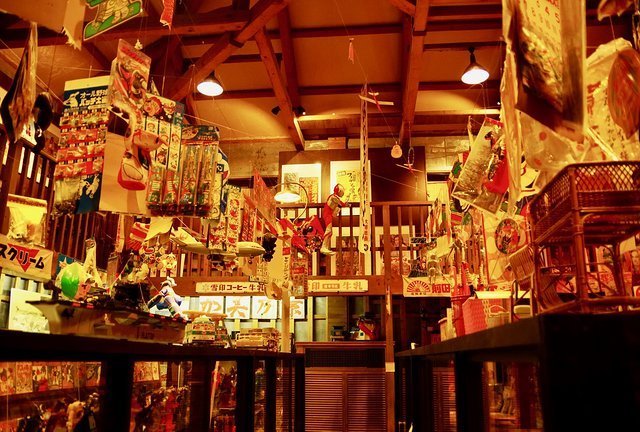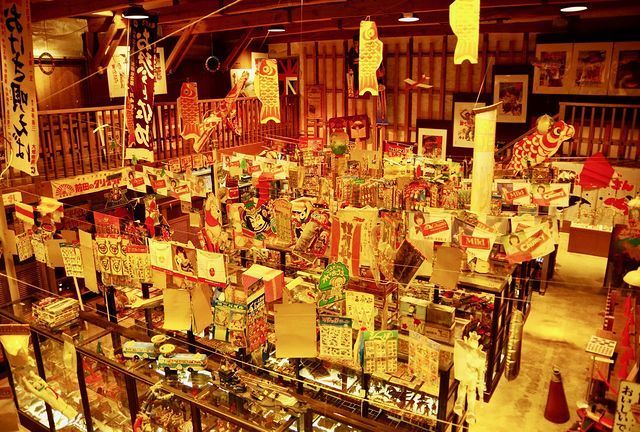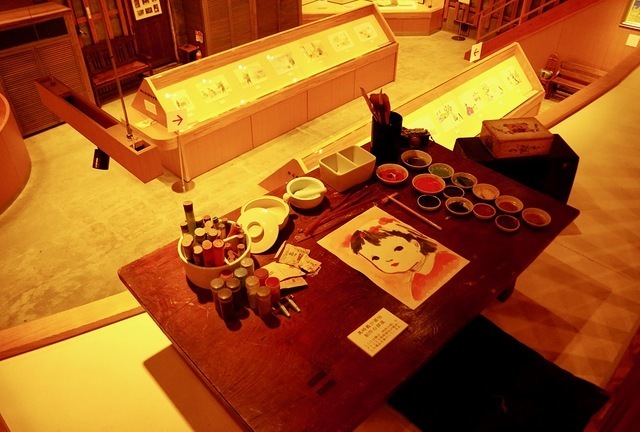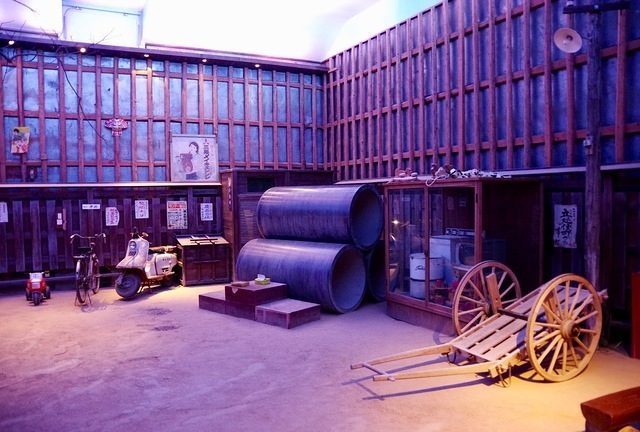 The largest of the three museums in Showa Mura was the aptly named Showa Mura Museum, which represents daily life in the 1960's. Of particular note is the highly detailed reproduction of a normal persons house from the time.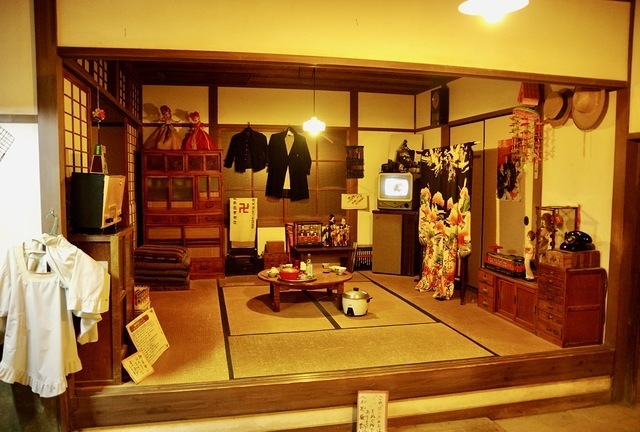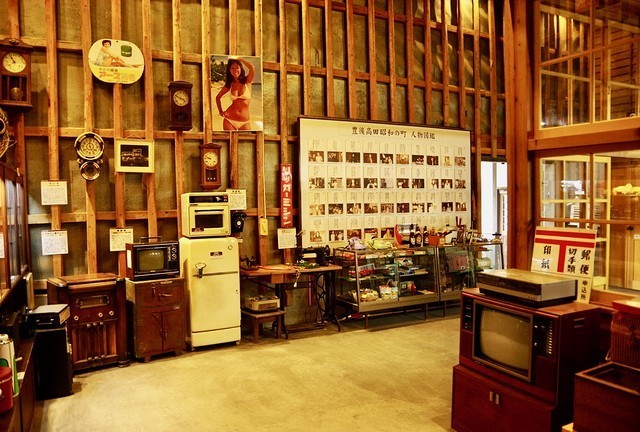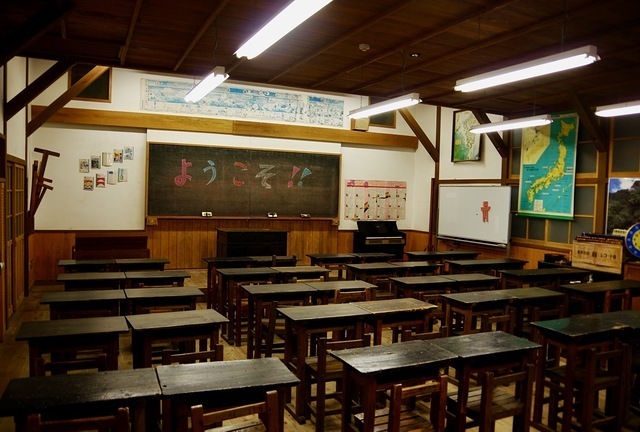 Something which I found interesting (being a teacher) was the 1960's classroom. For Japanese readers, this will be even more interesting as there seems to be an entire textbook collection at the rear of the classroom.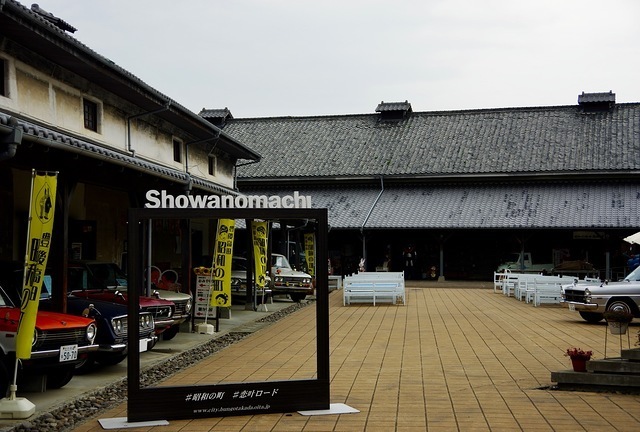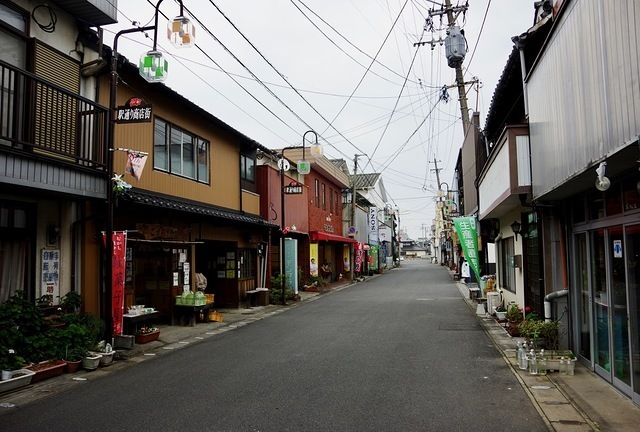 Apart from Showa Mura, Takeda also has quite a few streets filled with restaurants and the like which give a feel from the 1960's. As a person who has travelled around Japan extensively, few places feel as authentic as this location.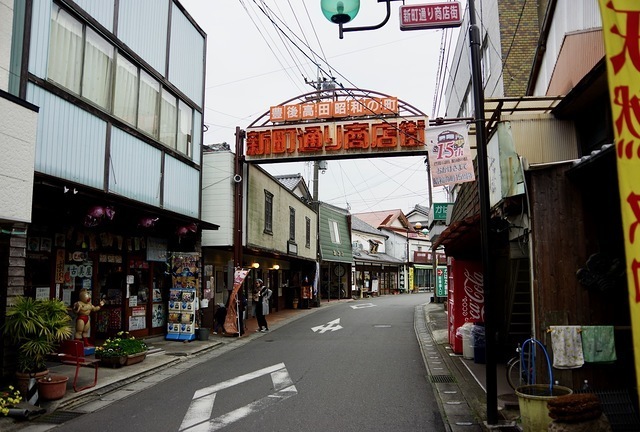 For tomorrow, I'll be visiting the main temples on the Kunisaki Peninsula before I make my way down to Beppu.

Further Information:

Usa Tourist Association: http://www.usa-kanko.jp/en/ (English)
Takeda Tourist Association: http://www.showanomachi.com/en/ (English)