Note: The opinions and views expressed in this user report are those of the individual author and do not necessarily reflect the opinions and views of japan-guide.com.
January 28, 2017 - Hiji Castle Town - Oita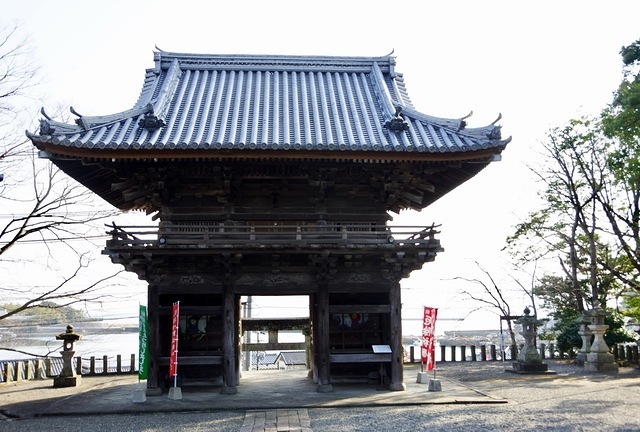 Hiji is located around a 15 minute drive from Beppu and is known as the little brother to the more impressive and larger Kitsuki a little further up the road. This pretty little town is a nice half day trip from Beppu, with train and bus links being both possibilities. Most people should be able to visit the main attractions within 3-4 hours and there is good signage within the main tourist area.
For today, I visited the following attractions in order, all which are under a 15 minute walk from one another:

(1) Chidokan
(2) Hiji Castle Ruins
(3) Tekizanso
(4) Wakamiya Hachiman Shrine
(5) Shookuji Temple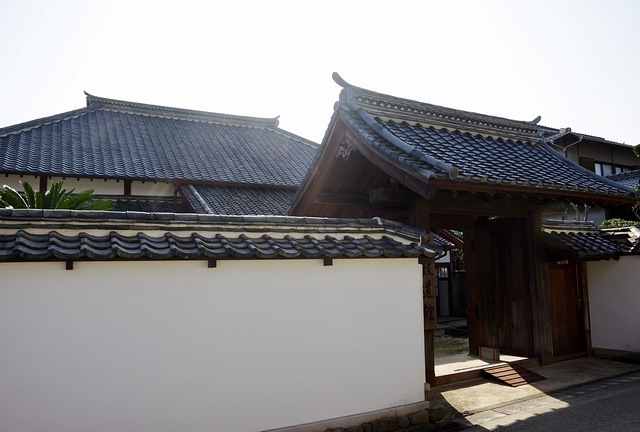 My first stop was the Chikodan, a former school built in 1858 and was a domain run school by order of the local lord. Due to the Meiji restoration, the school was closed down but survived. It's the only domain school to survive in Oita prefecture. Entry is also free.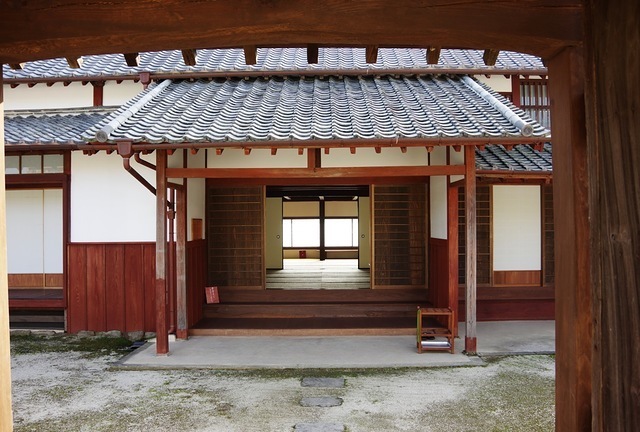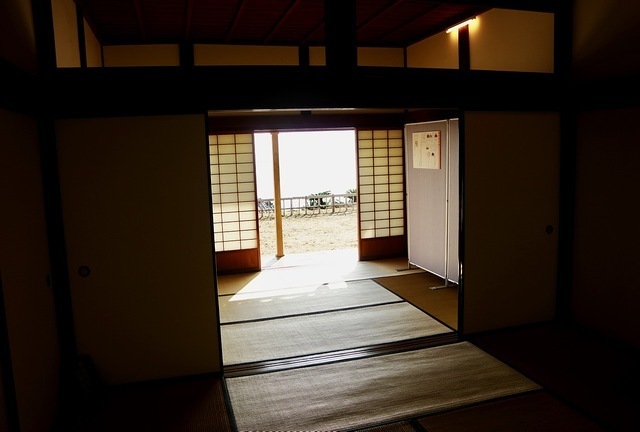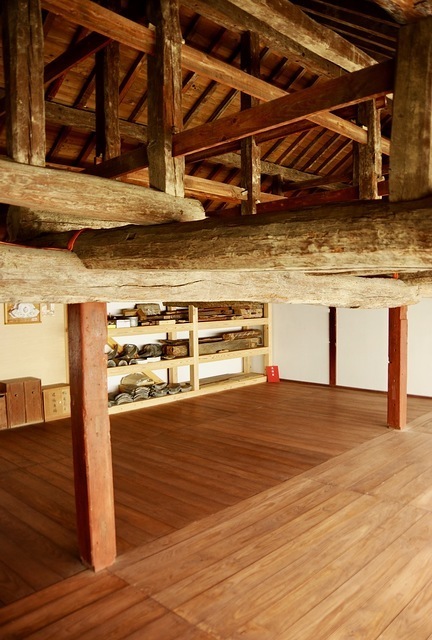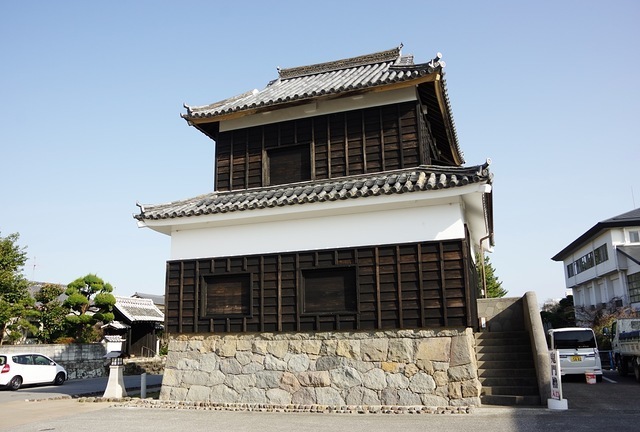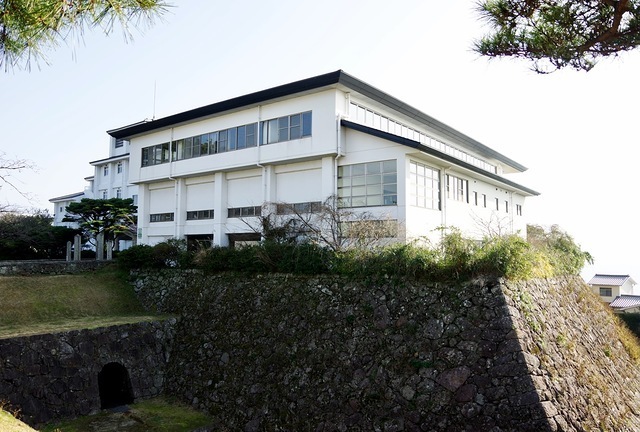 The Hiji Castle Ruins is now home to a local elementary school, but the canal surrounding the castle has been transformed into a park.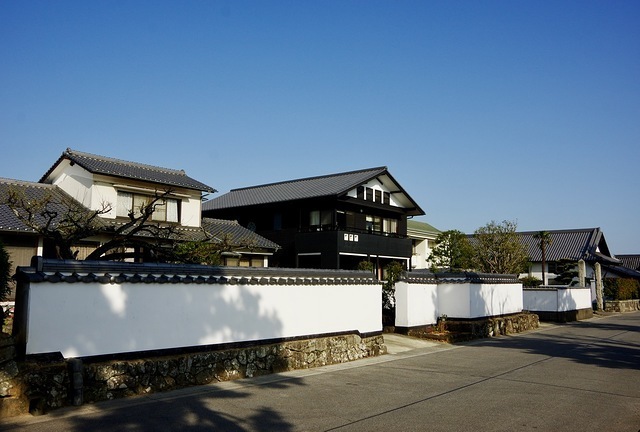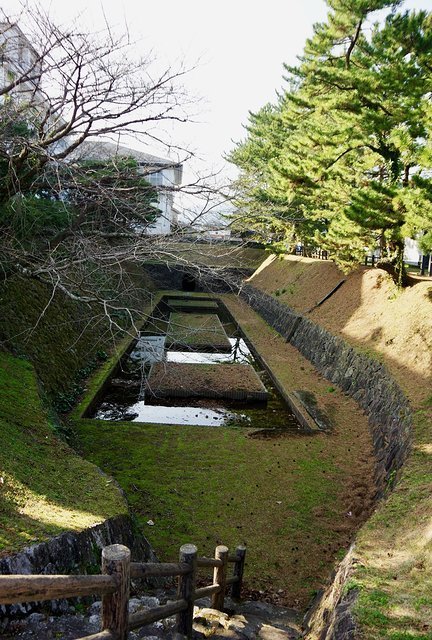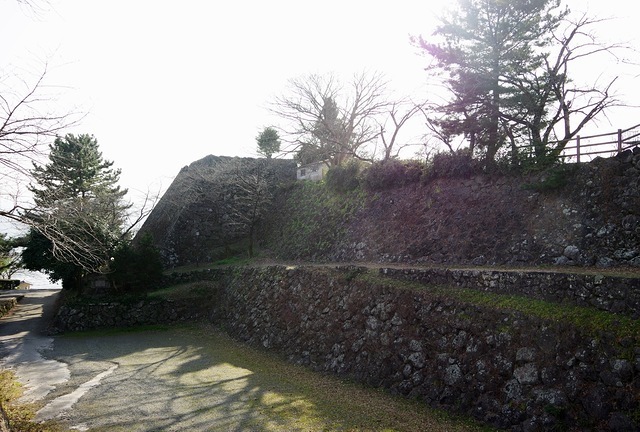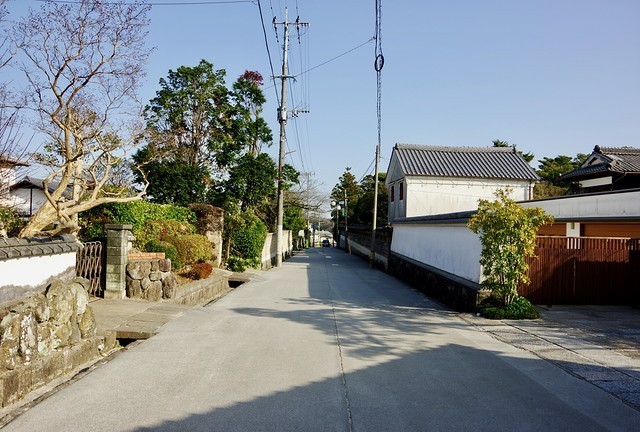 One of the two main highlights of Hiji was my third location, the Tekizanso which is part garden part restaurant. The main building was constructed in 1915 and is now a national cultural property. To enter the garden and building, it's suggested that you either come here for lunch (meals start at a bit over 3,000 yen for fancy kaseki meals, or tea and sweets sets you back 756 yen.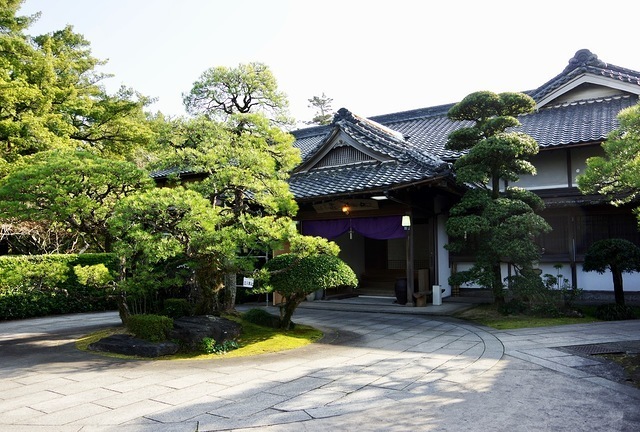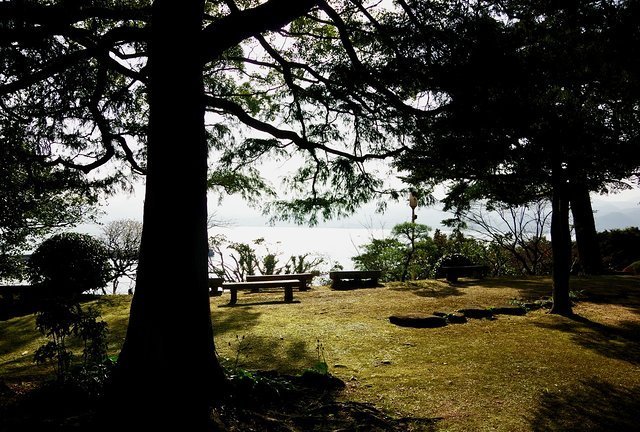 When I visited Tekizanso, I walked through the garden which has stunning views of Beppu Bay along with it being a high quality garden. It may be possible to sneak into the garden for free, but I preferred to pay for my tea and also look around the insides of the house as well.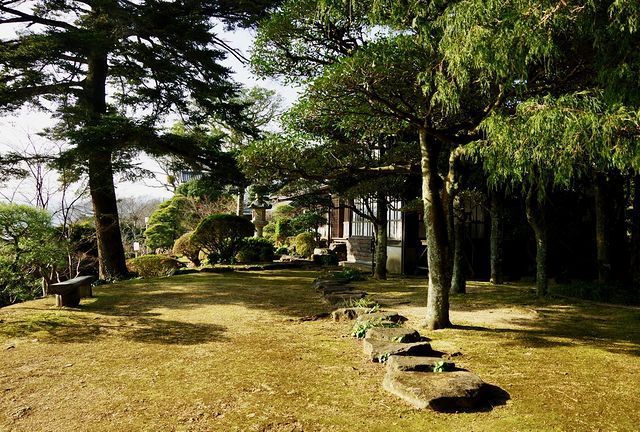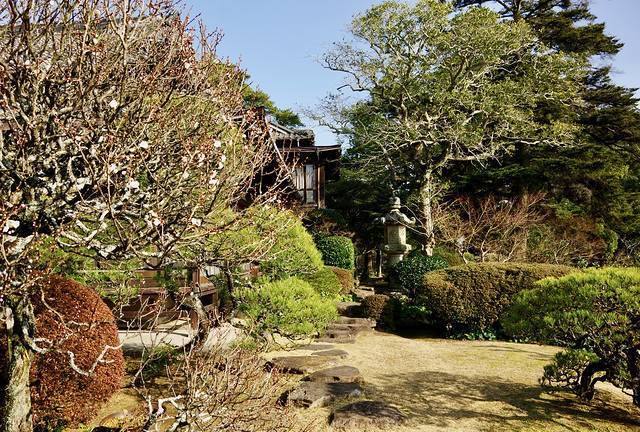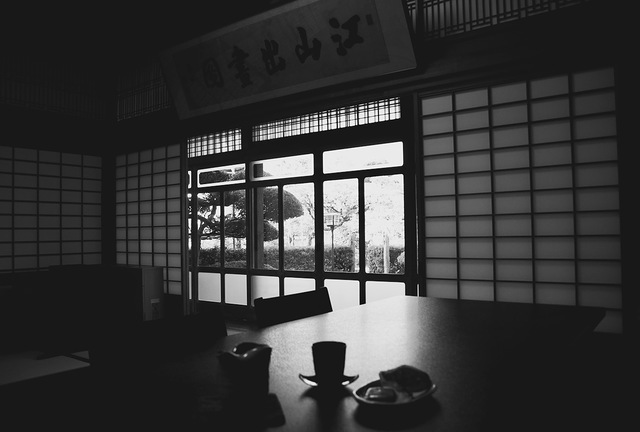 View from inside while drinking tea. Even though the cost was higher than normal, you did get more than normal and the view was better than normal as well. It's quite common to get maccha and mochi for around 500 yen in many larger temples.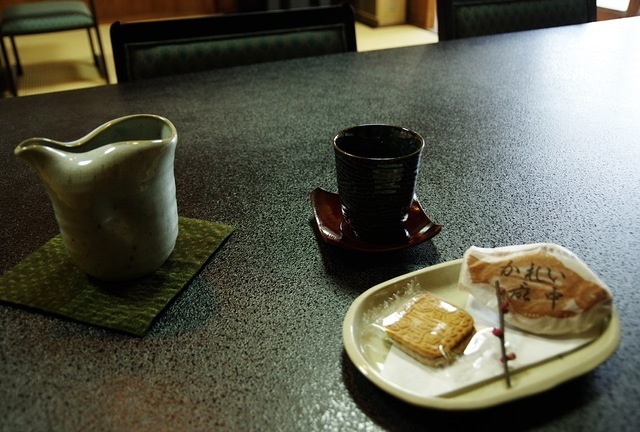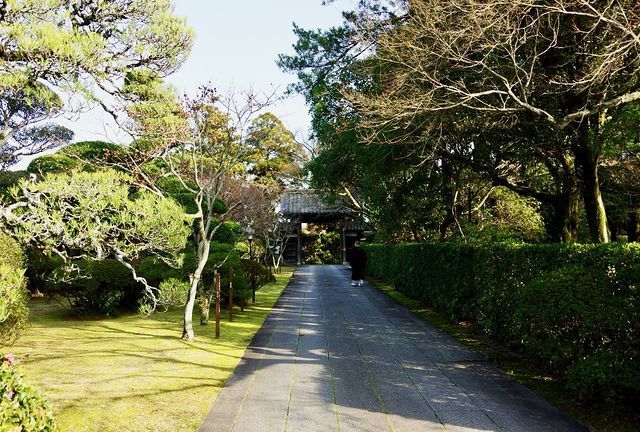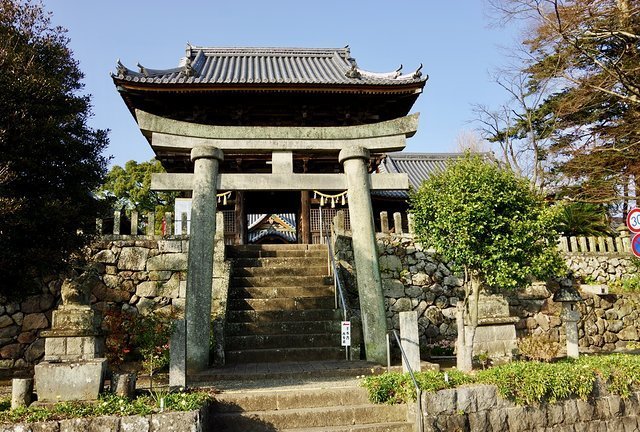 My fourth stop was at Wakamiya Hachiman Shrine which is home to the pretty Tower Gate which is reminiscent when shrines and temples both could occur in one establishment before the Meiji restoration.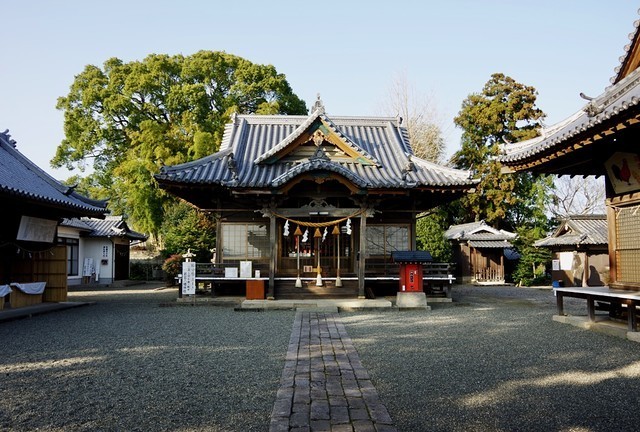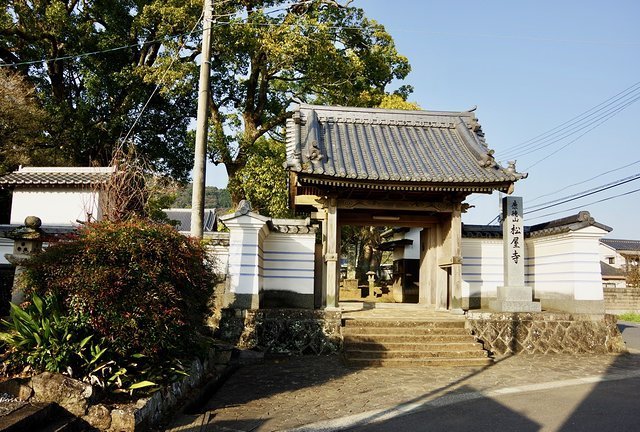 My last stop of the day was Shookuji Temple which costs 300 yen to enter. I almost skipped this location after visiting so many temples in the Kunisaki Peninsula, but this temple was quite high quality.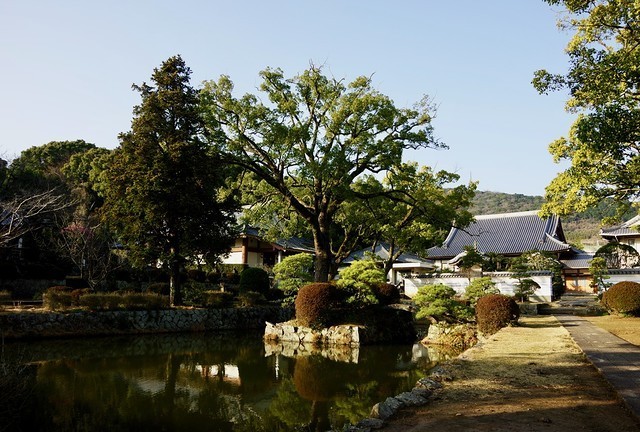 It's an odd thing to say, but I feel as though this temple has a bit of what is found in many good temples. It had some high quality gardens, an interesting treasure house with artifacts dating back to the 12th century (Kamakura Period) including a tigers head! It's also possible to view some of the halls inside which can be impressive.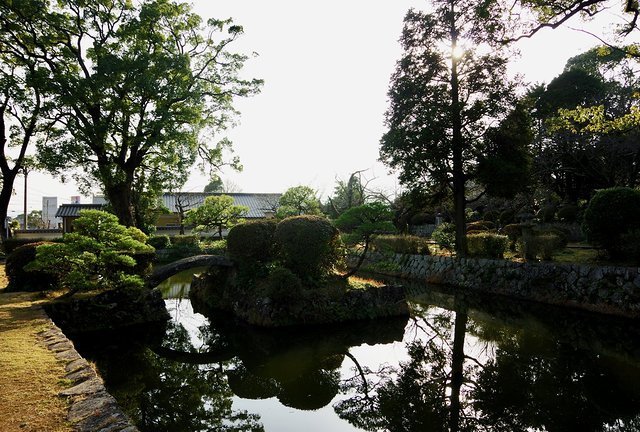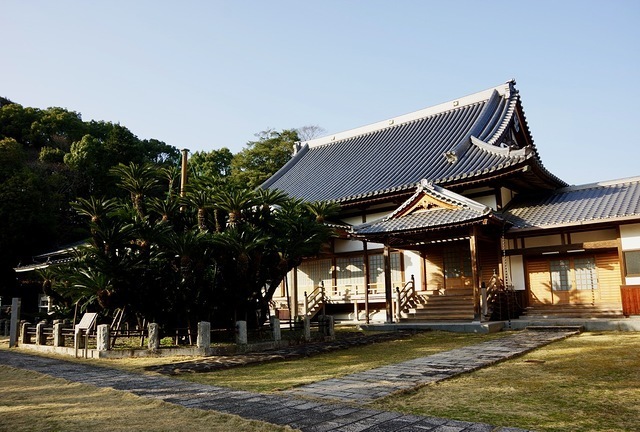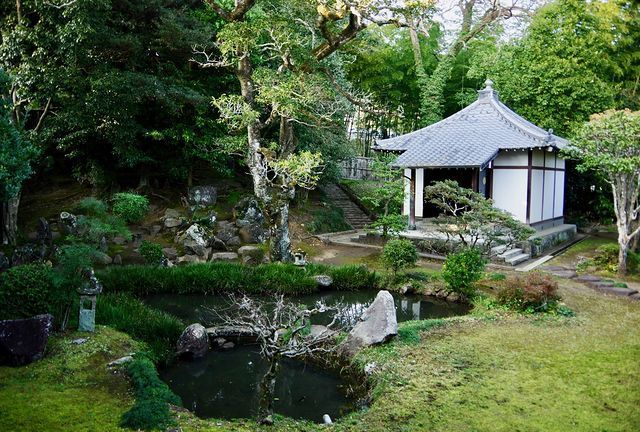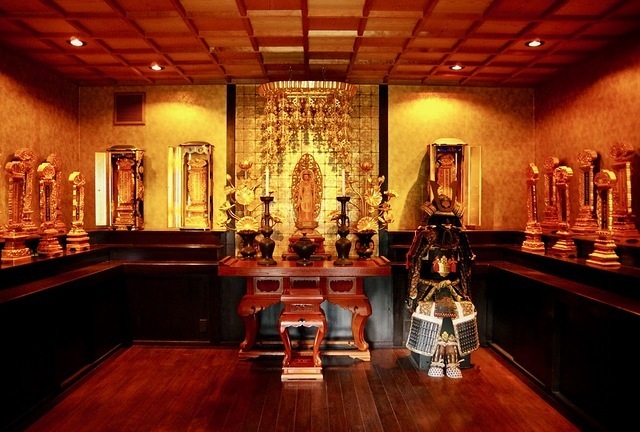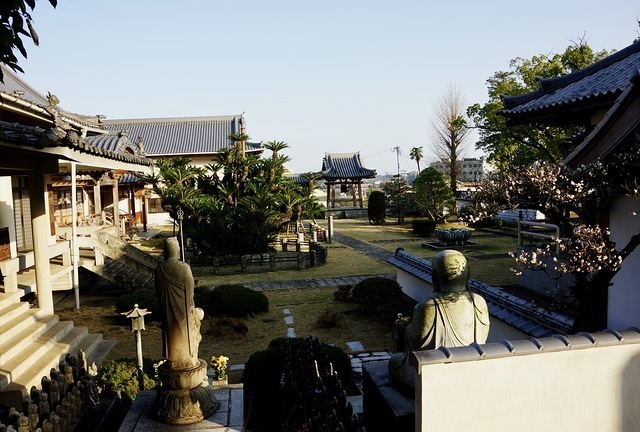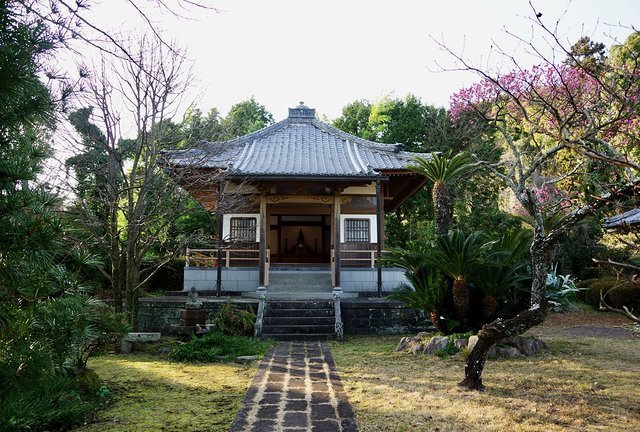 As you can probably tell, I really enjoyed today with visiting Kunisaki Hanto and Hiji Castle Town. This small town has a bit to see and everything is really compact. That's a nice change after all of the driving I completed earlier in the day. My next post will be from Beppu followed by backtracking to Kitsuki Castle Town.

Do note that an excellent English map with information can be collected from Ni-no Maru Yukata which also includes parking.

Further Information:

Hiji Tourist Information: http://hijinavi.com (in Japanese with English translate option)