Kitsuki Castle Town - Oita
Note: The opinions and views expressed in this user report are those of the individual author and do not necessarily reflect the opinions and views of japan-guide.com.
January 29, 2017 - Kitsuki Castle Town - Oita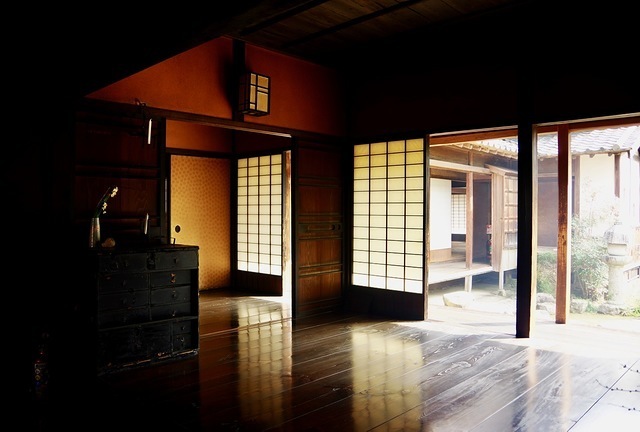 Kitsuki Castle Town is a large and high quality traditional town which is roughly 30 kilometers from Oita City. For today, I'll explore some of the main sites in this town.
The sites visited today included:

(1) Kitsuki Retrokan
(2) Kitsuki Castle
(3) Isoya Residence
(4) Ohara Residence
(5) Sano Residence
(6) Hitotsumatsu Residence
(7) Kitsuki Castle Town Museum
(8) Chosho-ji Temple
(9) Shigemitsu Residence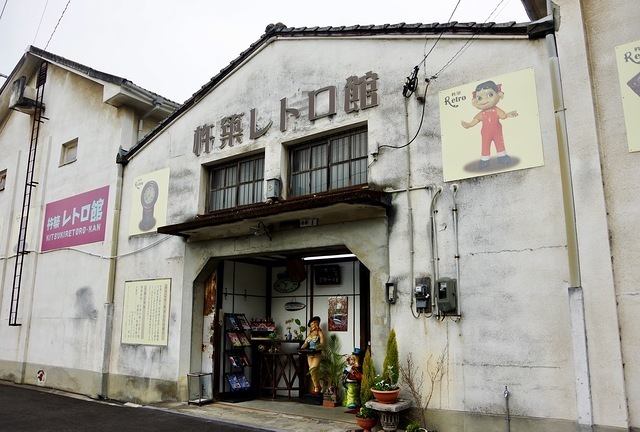 My first location visited was Kitsuki Retrokan, which was a smaller example of Showa Mura located in Taketa. It costs 500 yen to enter and includes a free drink in the entry fee (tea of coffee).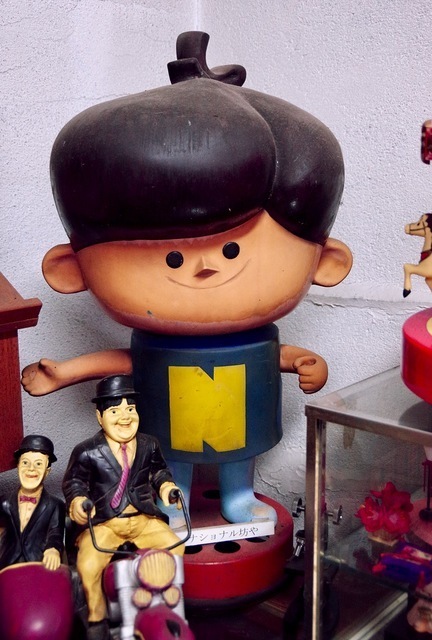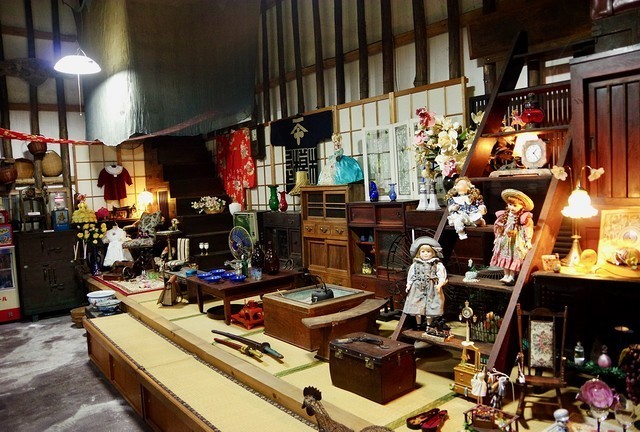 Kitsuki Retrokan consists of 3 large rooms which consists of lots of stuff that gives a glimpse of what life was like during 1960's Japan. Even though it's a bit expensive for the size, it's worth visiting if you did not previously peruse the Showa Mura in Taketa.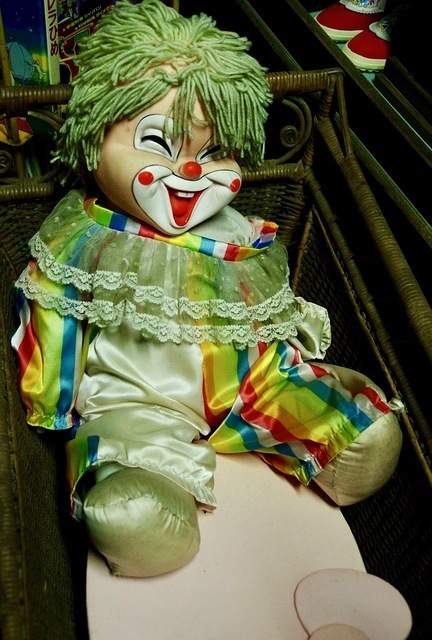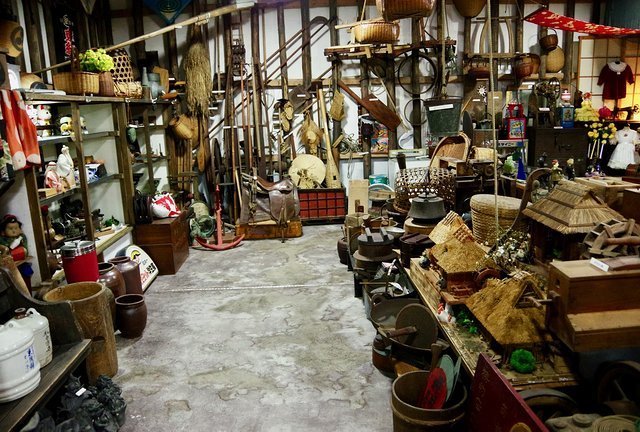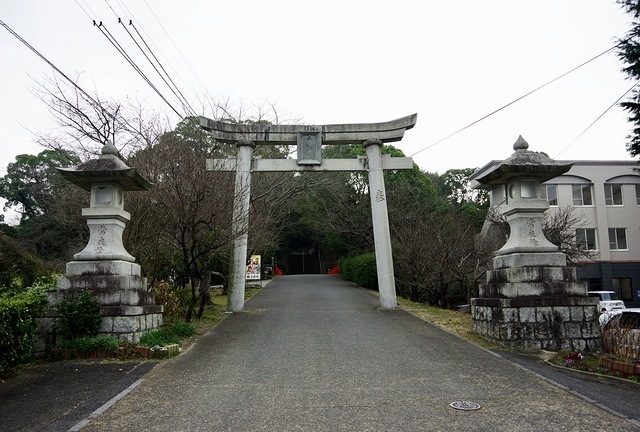 My second stop was Kitsuki Castle which costs 300 yen to enter, or 800 yen for 7 major attractions in the town itself.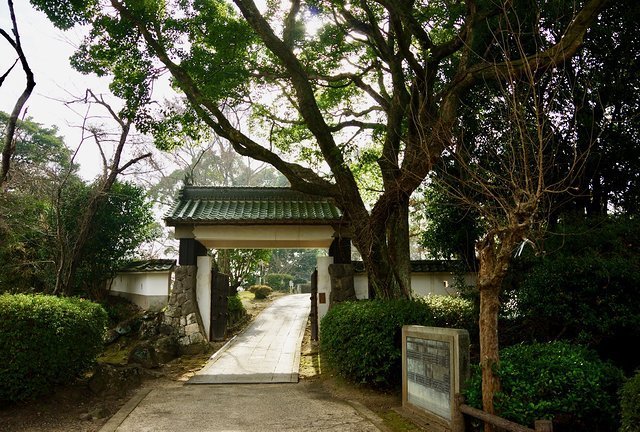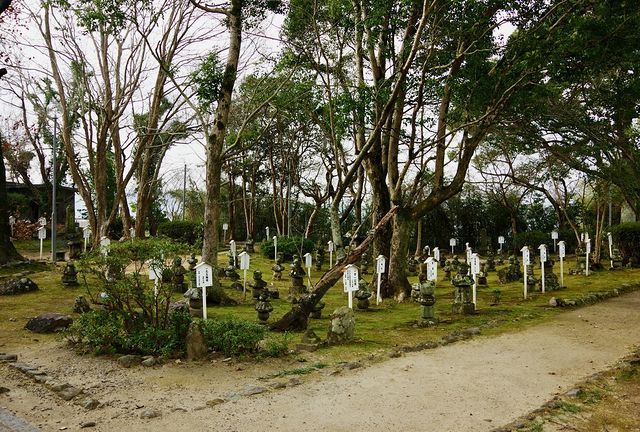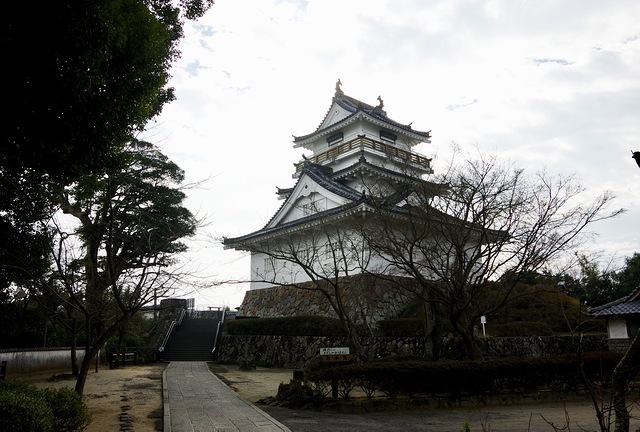 Kitsuki Castle, like most castles includes the normal plethora of samurai outfits and weapons. However, the highlight of the collection is some buddhist statues from the 7th century.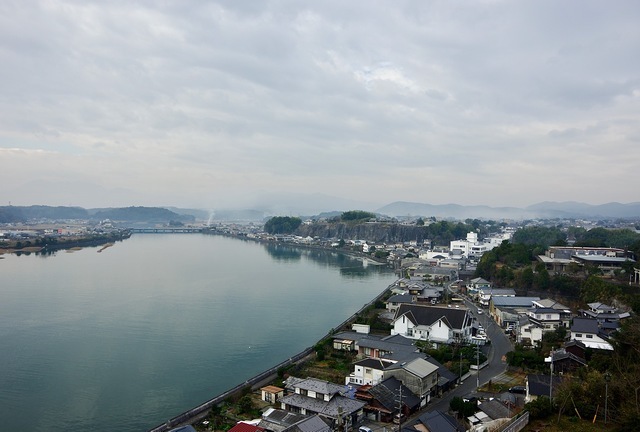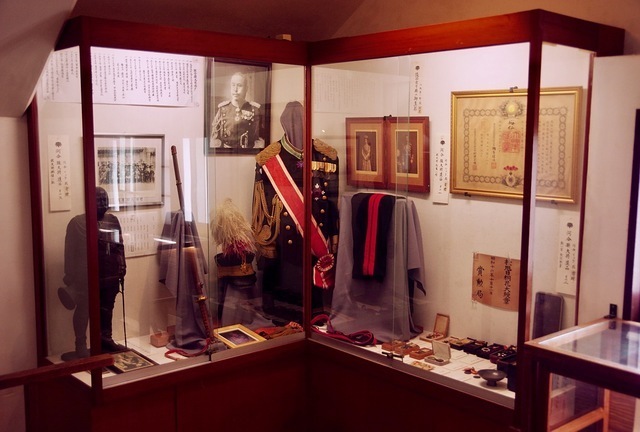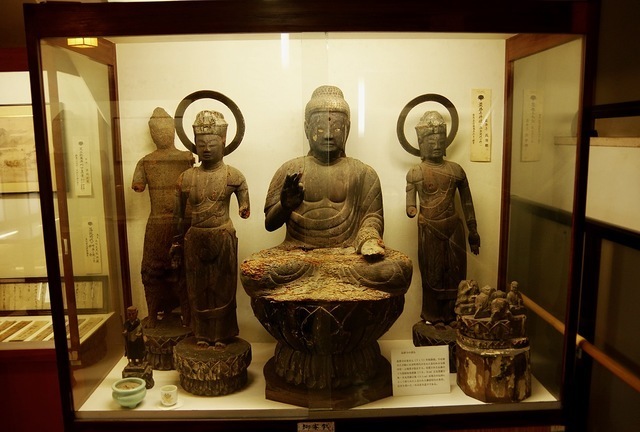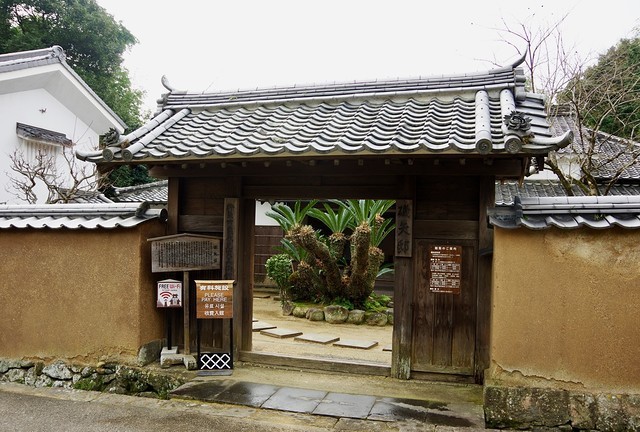 My third stop was the Isoya Residence which is a reasonably impressive property. Note that it's also adjacent to the Kurihara Art Museum.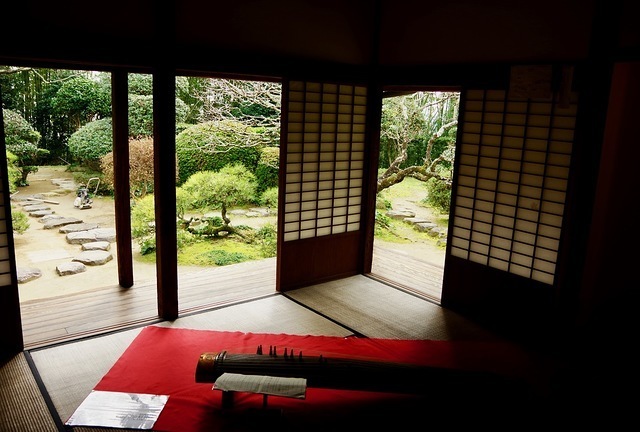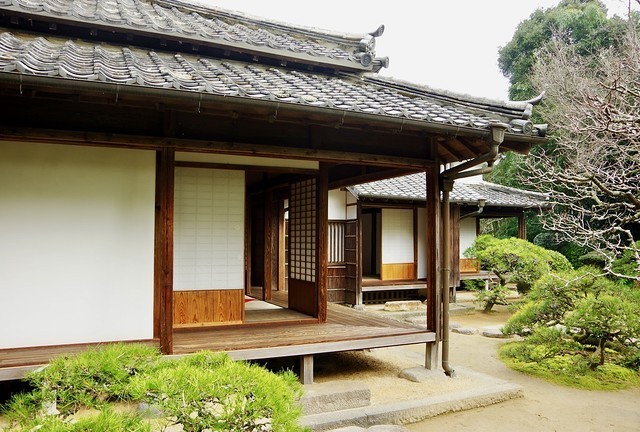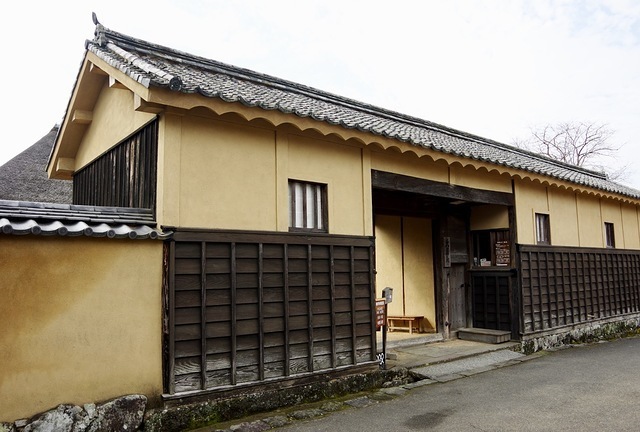 The fourth location visited is the highly impressive Ohara Residence, which is both located close to the Isoya Residence and is easily the best quality residence in Kitsuki.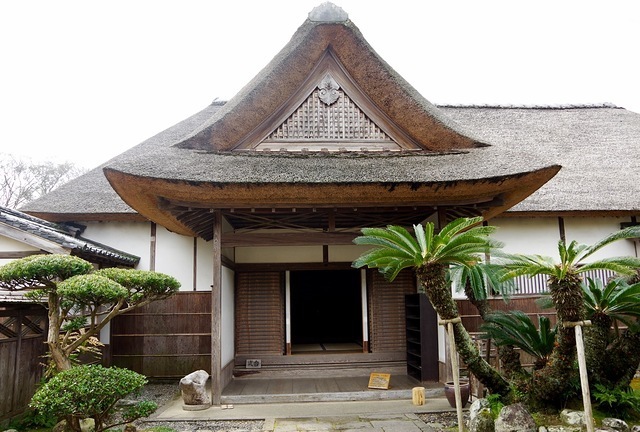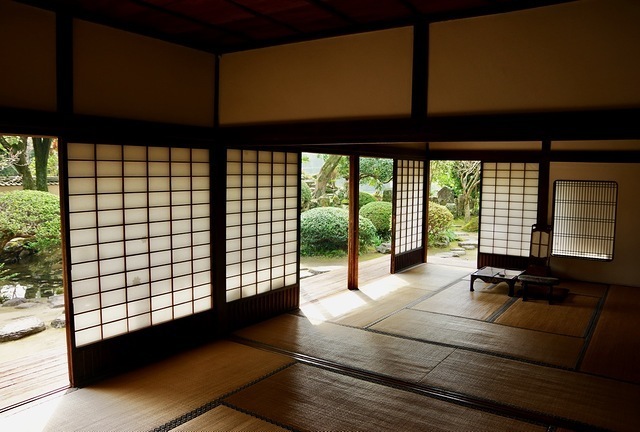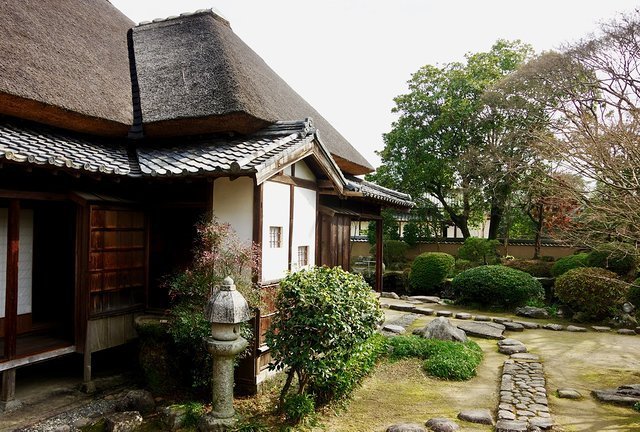 One of the highlights of the Ohara residence is the pretty garden which gives plenty of good photo opportunities.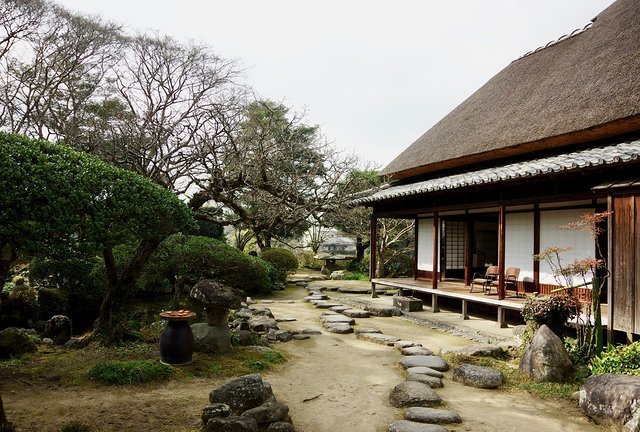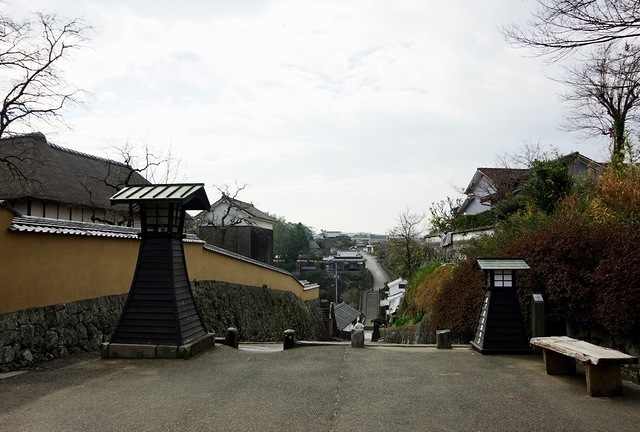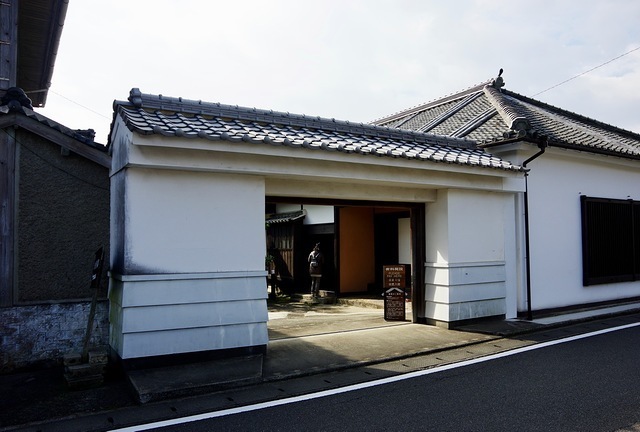 My fifth stop for the day was the Kamo Residence which was a local doctor. Part of the residence is where the family lived, with the other part being the actual doctors rooms.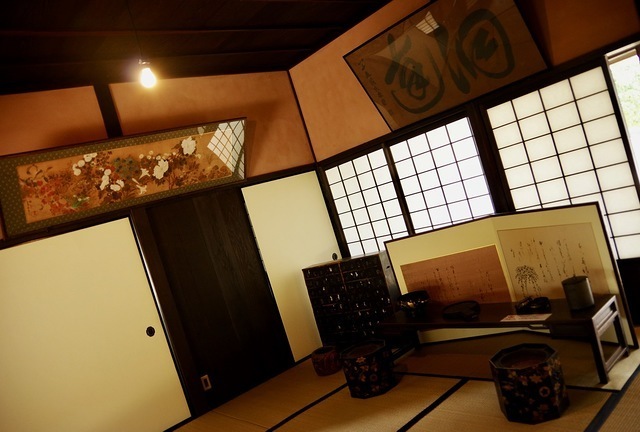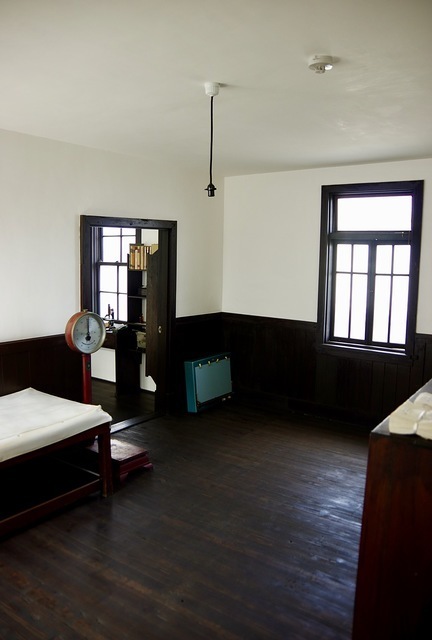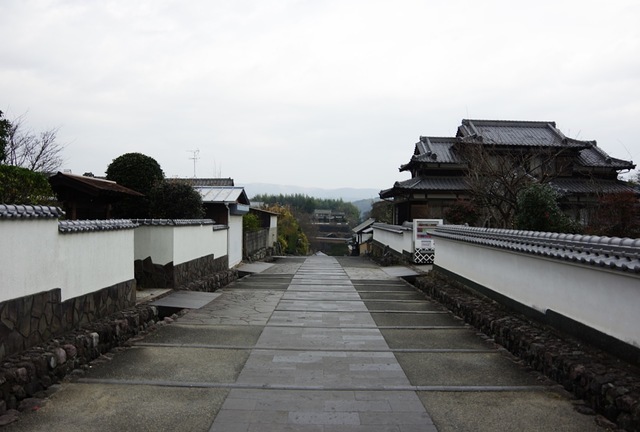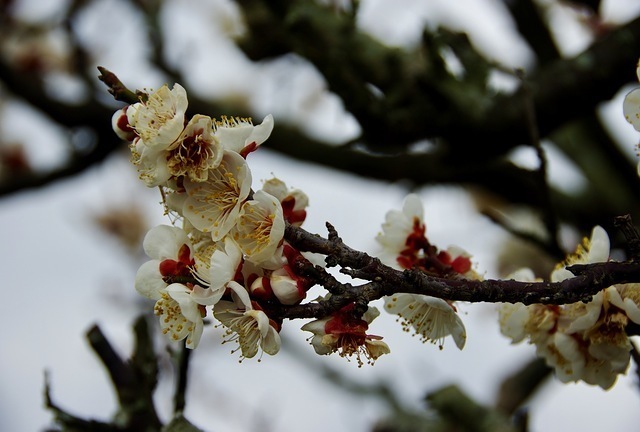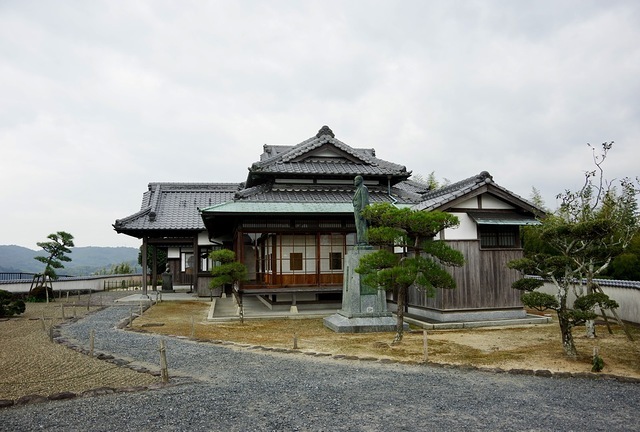 The sixth location visited was the Hitotsumatsu Residence which commands an excellent view over Beppu Bay. It was the home of a famous local politician who had quite a few cabinet positions just after WW2. There are also quite a few nice carvings within the wooden frames in the residence itself.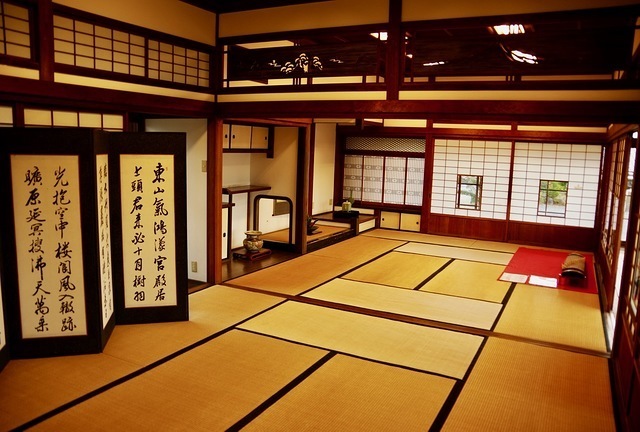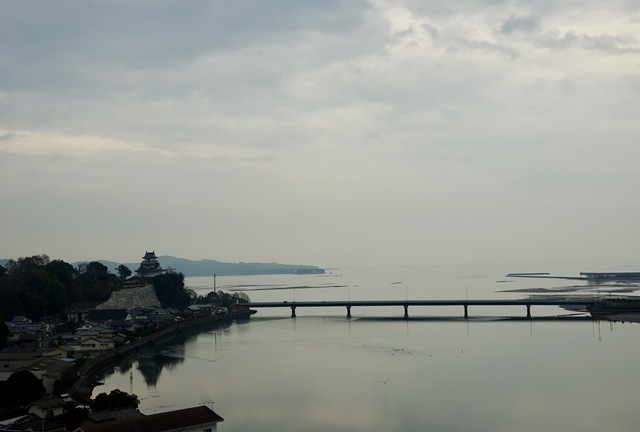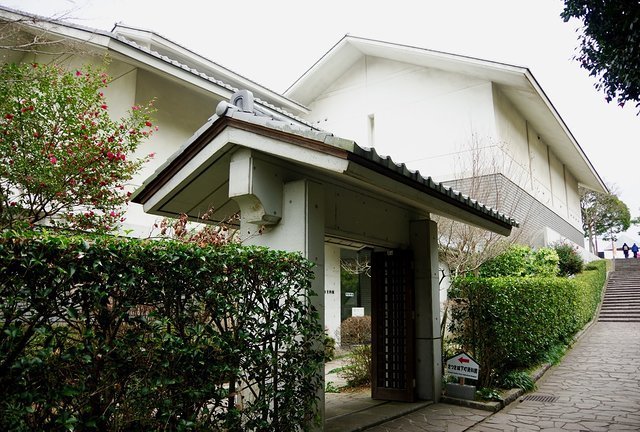 Located right next to the Hitotsumatsu Residence is the Kitsuki Castle Town Museum. No photography is allowed in this museum.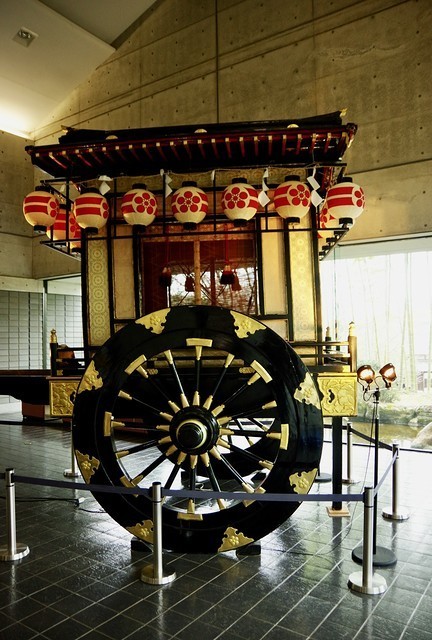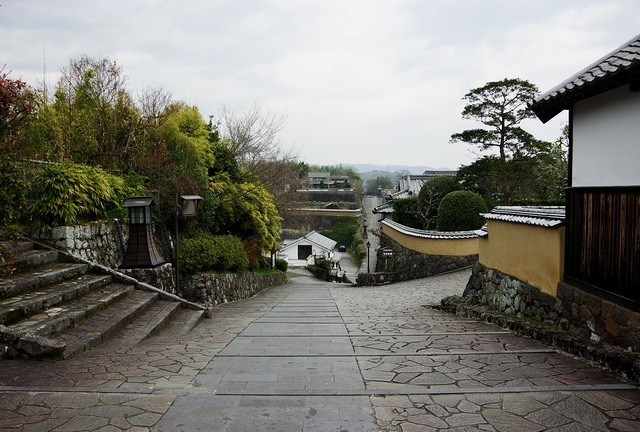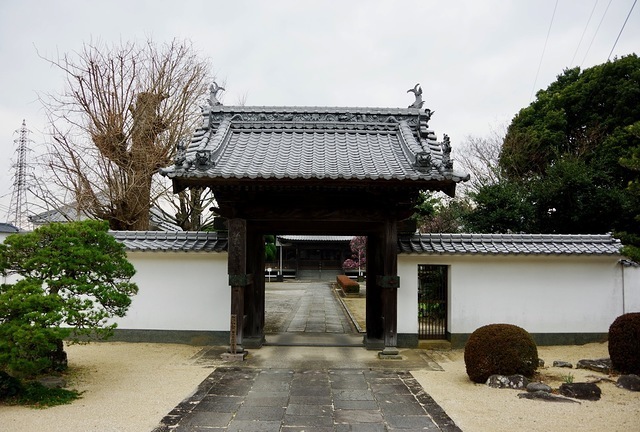 The eighth location visited was the Chosho-ji Temple, which has a nice land garden. There are also quite a few temples located within the same area.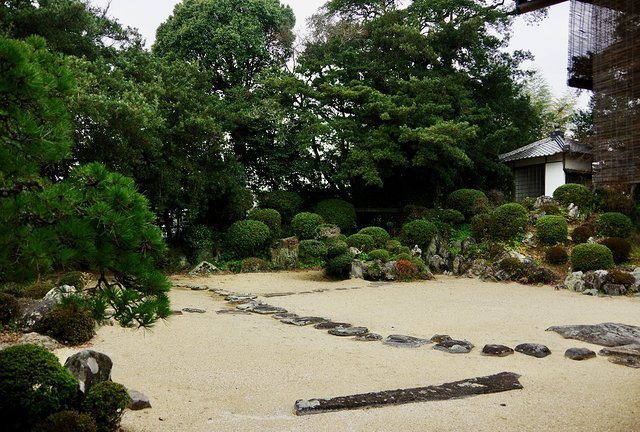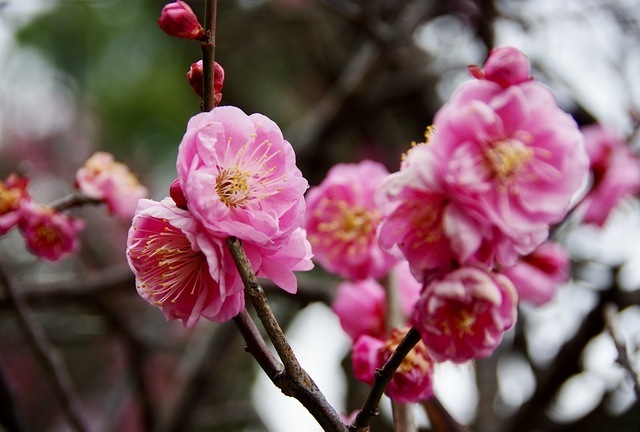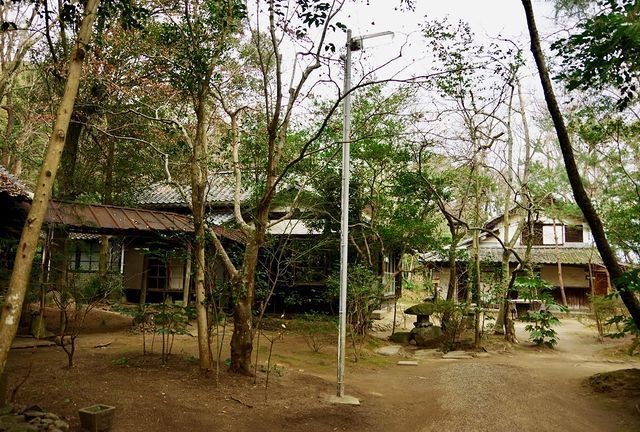 My last location for the day is the Shigemitsu Residence, which is located quite a distance from the main town. The residence is the home of the person who signed the official surrender of the Japanese Imperial Army to the Allied Command.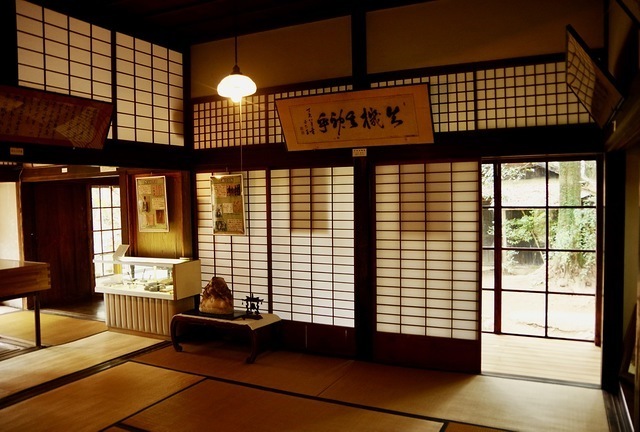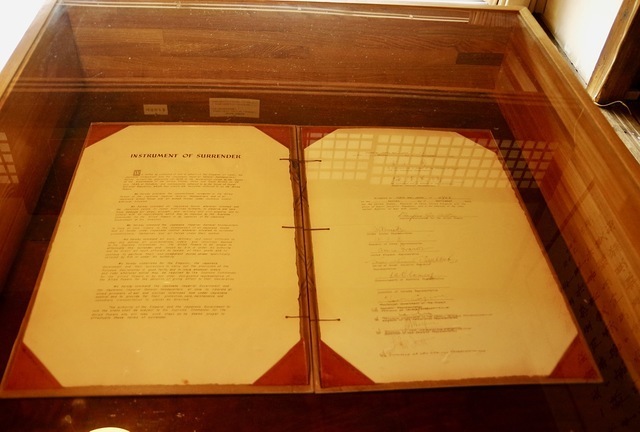 As you can see, Kitsuki is quite a large town with a large number of residences which differ significantly in quality. It should be said that the castle itself is quite poor in quality but has quite a few interesting exhibits. Later in the day, I will visit some of the major sites in Oita City.

Further Information:

Kitsuki Tourism Office: http://www.kit-suki.com/common/index.php?action=story&story_id=200 (English)