Note: The opinions and views expressed in this user report are those of the individual author and do not necessarily reflect the opinions and views of japan-guide.com.
January 30, 2017 - Hells of Beppu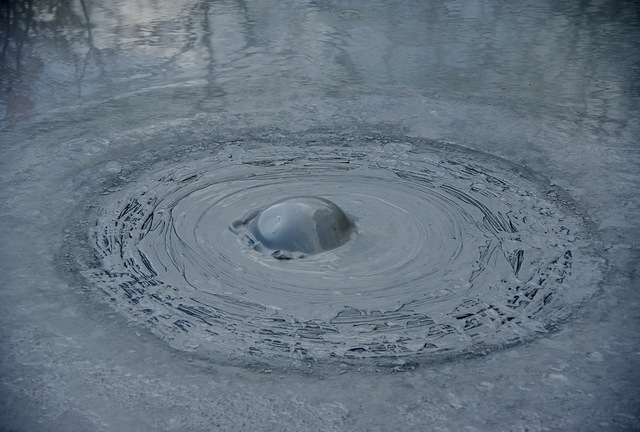 As Beppu Town is not as picturesque as many other onsen towns due to sheer over development, I decided to focus on the main reason why the onsen water is in this town. That is - the hot springs themselves which are locally called Jigoku which translated roughly to Hell. At present, there are 9 Hells in Beppu (8 are open) but I decided to visit the 7 which happen to be in the 2000 yen combo ticket (or 400 yen for each Jigoku).
The hells visited today included:

(1) Umi
(2) Oniishibozu
(3) Kamado
(4) Oniyama
(5) Shiraike
(6) Chinoike
(7) Tatsumaki

It should be noted that the first 5 Jigoku's are within a 10 minute walk of one another, which the other two are roughly 3 km's away and require bus to reach.
Two other locations visited today on my way to Yufuin included:

(8) Mt Tsurumi Ropeway (brief stop)
(9) Shidaka Lake or Shidaka-ko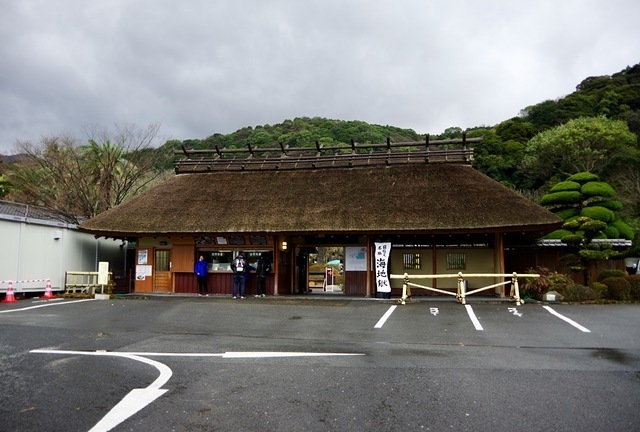 My first stop this morning was at Umi-Jigoku, which I consider to be one of the two better Hell's in Beppu. It's main pool is Cobalt Blue and is located right next to a small Shrine which adds to the atmosphere. It's grounds are also quite large compared to many of the others.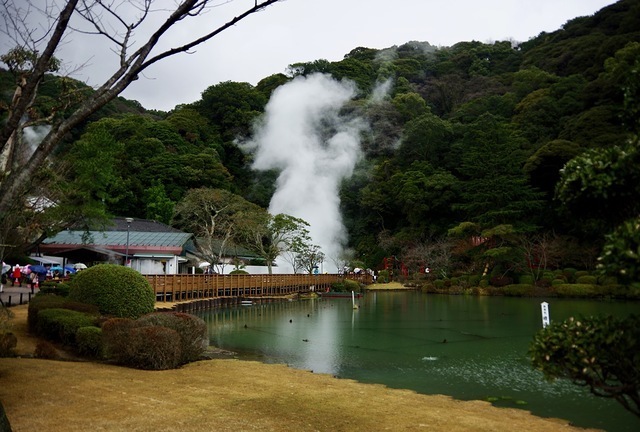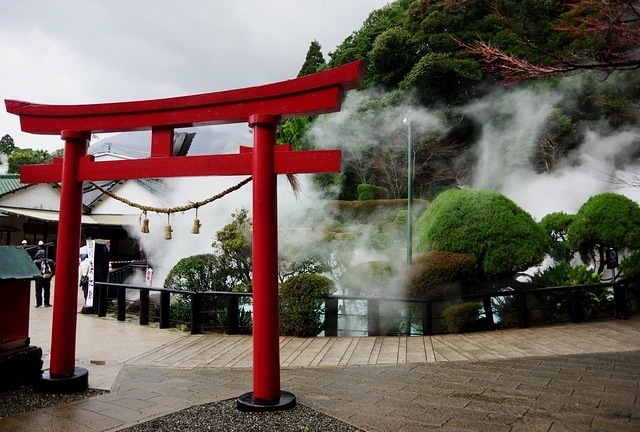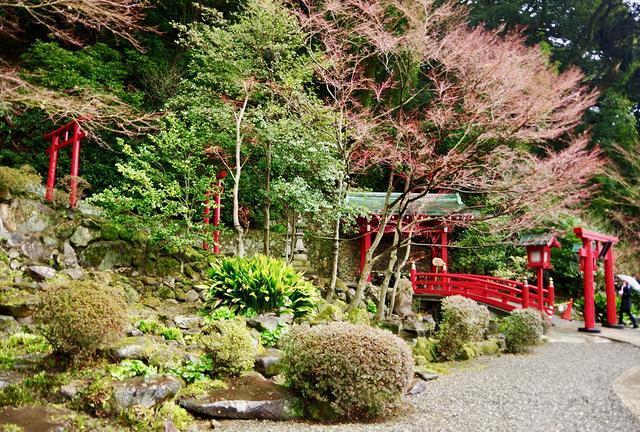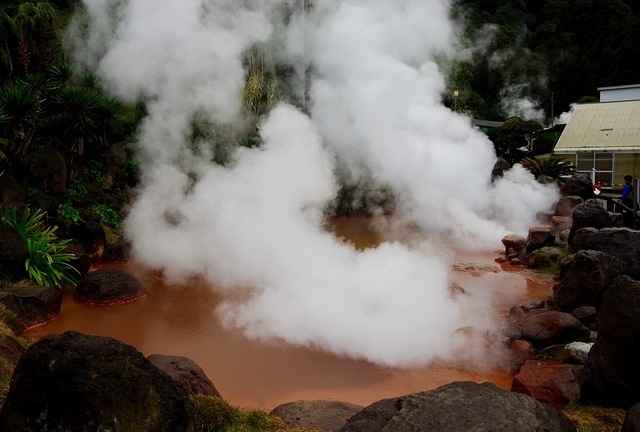 There is also a second Iron Pool @ Umi-Jigoku, which is Iron filled. Do note that I would call this Hell one of the better two to visit in Beppu.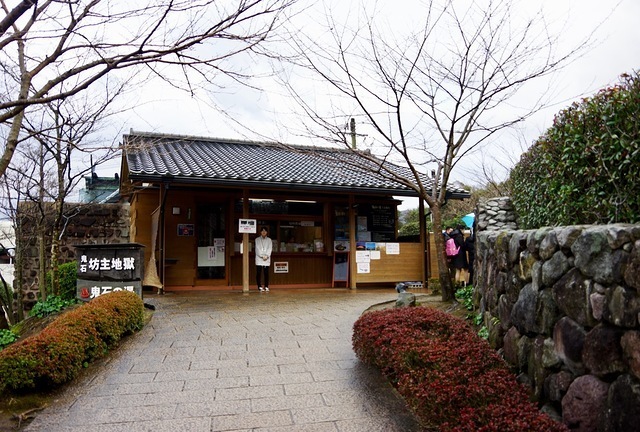 Oniishibozu Jogoku is located just across the car park from Umi Jigoku and is known for it's mud pools. There are around 4 or so pools spread over a reasonably nice manicured garden. Do note that there is also a third (unvisited) Hells here which I did not visit, as it was also a zoo with a slightly notorious reputation (big animals, small cages).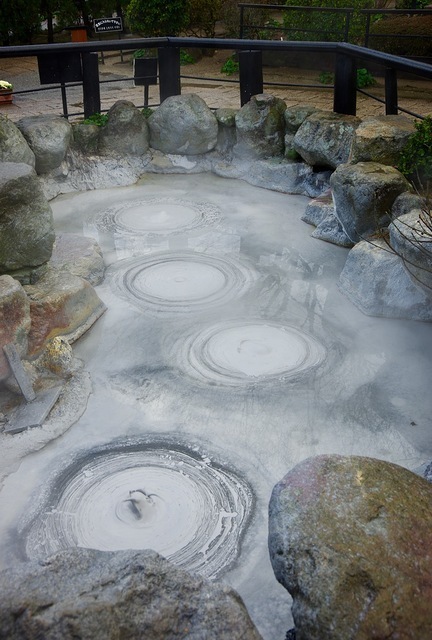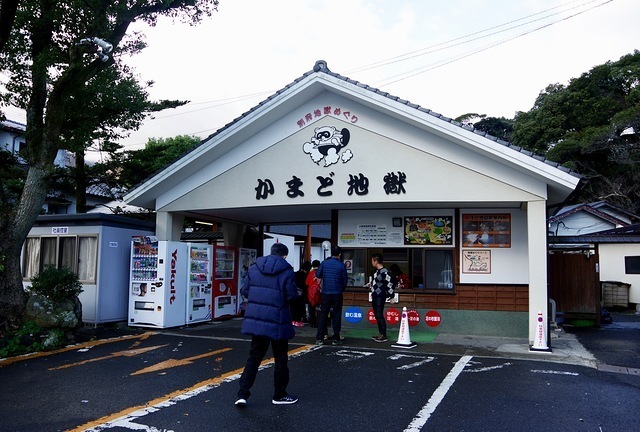 The third location visited was Komodo Jigoku, which I would call the second of the recommended hells in Beppu. As you will see through the photos, this location has many different types of pools. Do note that most hell's are clear water, which is what makes Beppu unique.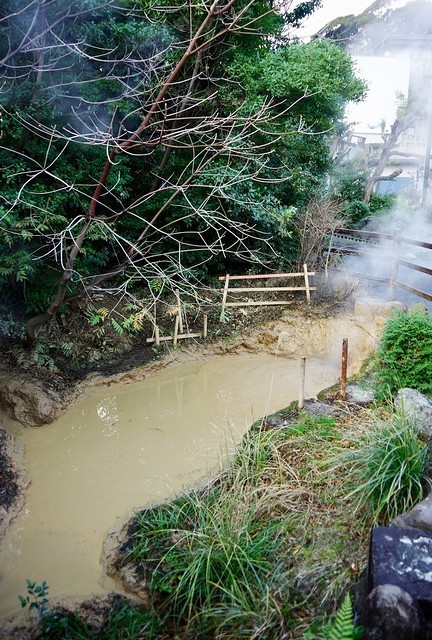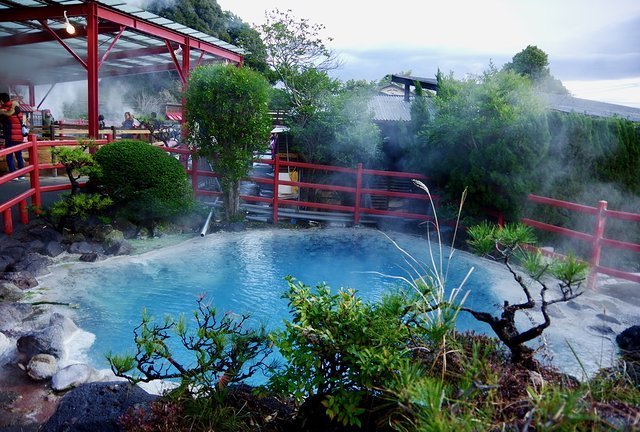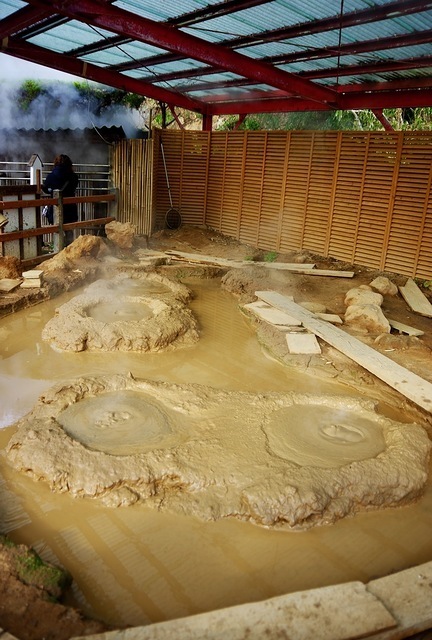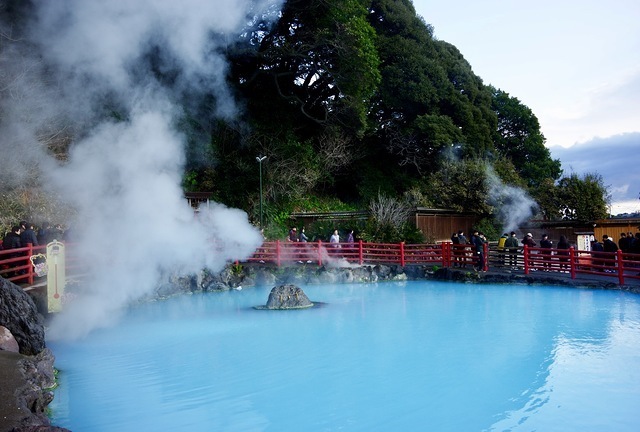 One of the major weaknesses ok Kamodo Jigoku is that it seems to be one of the major sites for bus tours. As such, note that you will have to dodge bus loads of Chinese and Korean tourists.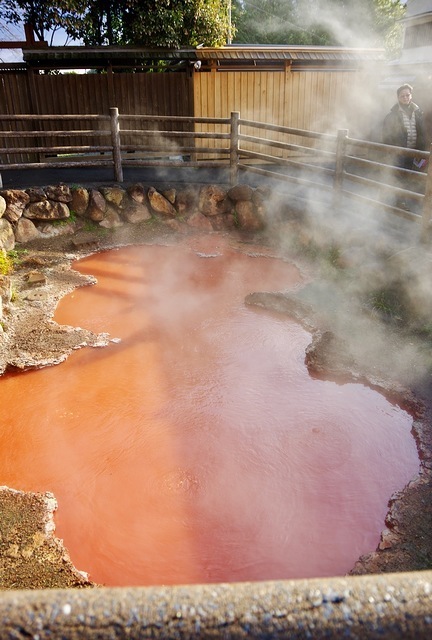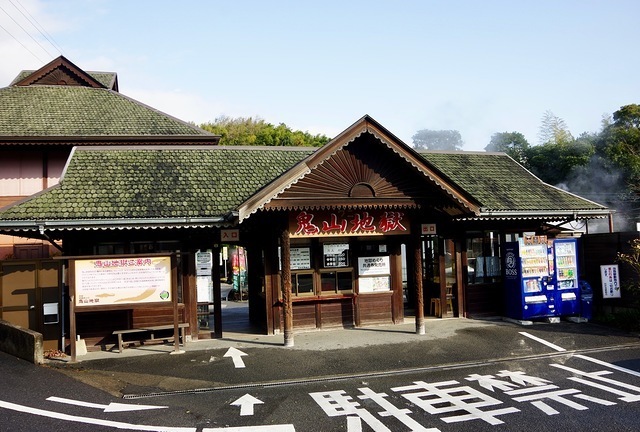 The fourth and rather tacky Hell visited was Oniyama Jigoku, which is home to one hell and lots of pools of crocodiles. It does look strange viewing crocodiles @ 6 C.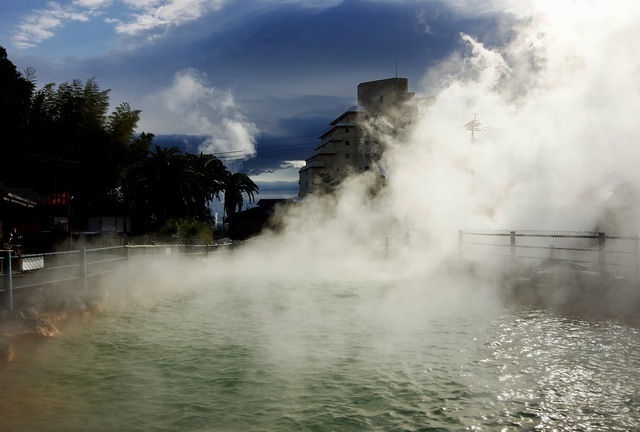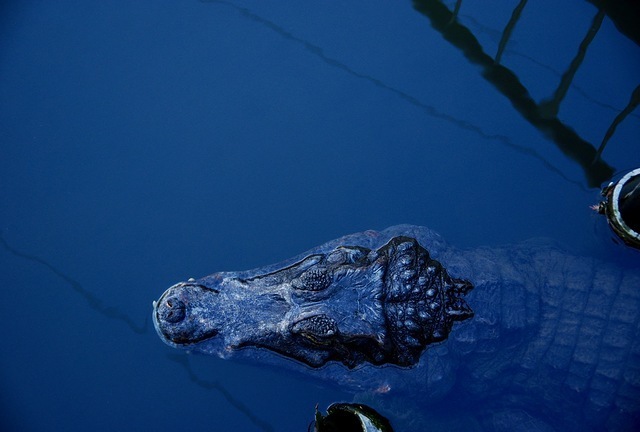 It should be noted that far fewer tourists were located at this location than the previous three.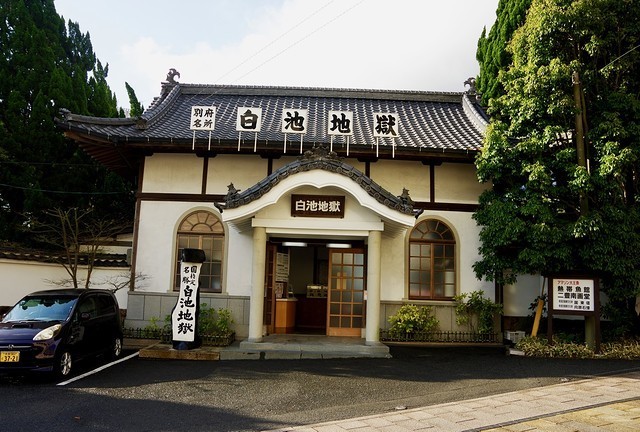 Around 200 meters down the road was the fifth Hell, Shiraike Jigoku which is home to one large pool which is bluish white in colour. There is also some nice landscaped gardens here.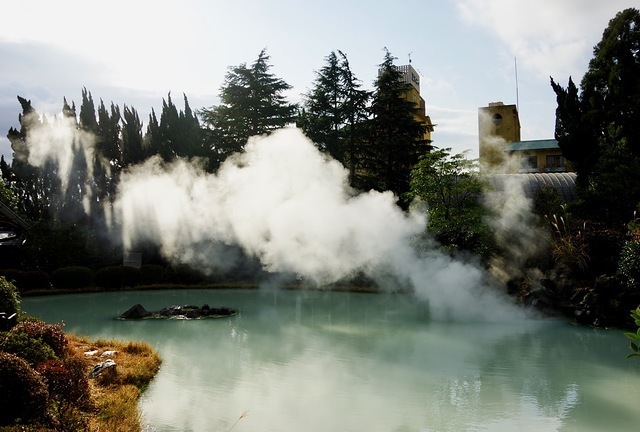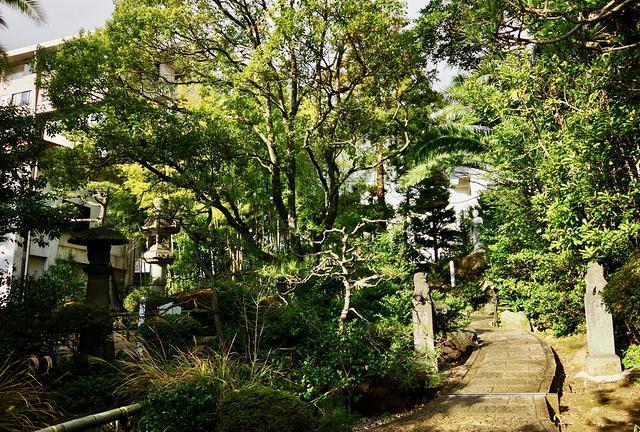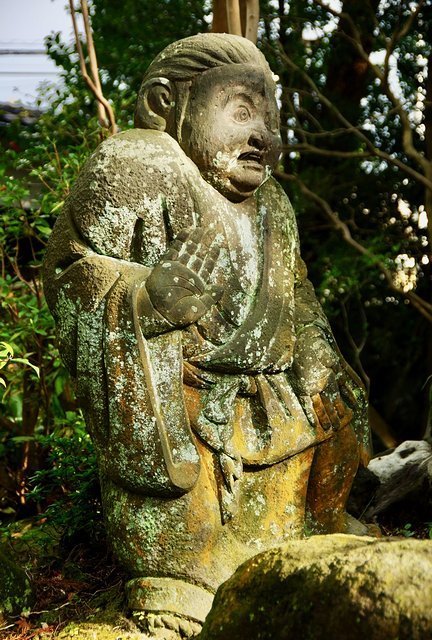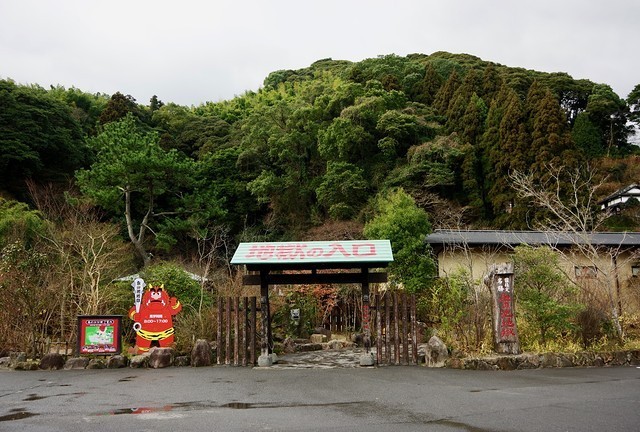 Around 3KM away from the 5 main hells are two other Hells within 80 meters of one another. The sixth location visited was Chinoike Jigoku which has a huge gift shop and large Iron Red pool. It should also be noted that all Hell's cost the same to visit if you don't get the combo ticket. That is, 2000 yen for all or 400 each.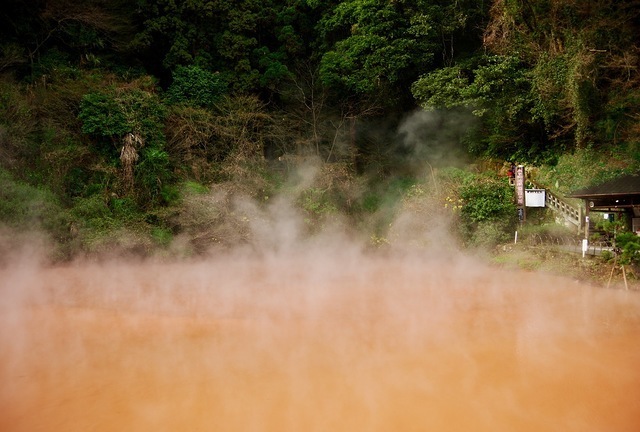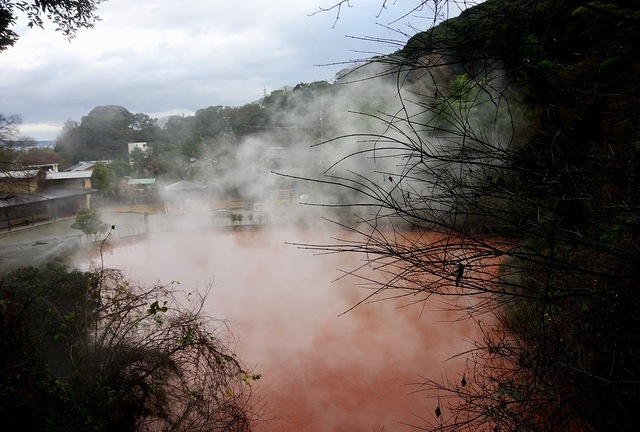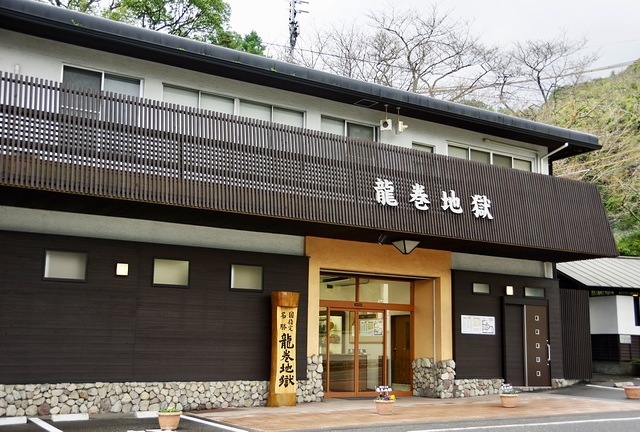 My last hell for the day was Tatsumaki Jigoku, which is a geyser that shoots off every 30-40 minutes for around 5 minutes. There is a small garden to walk uphill, but expect to wait a while for this pretty underwhelming experience.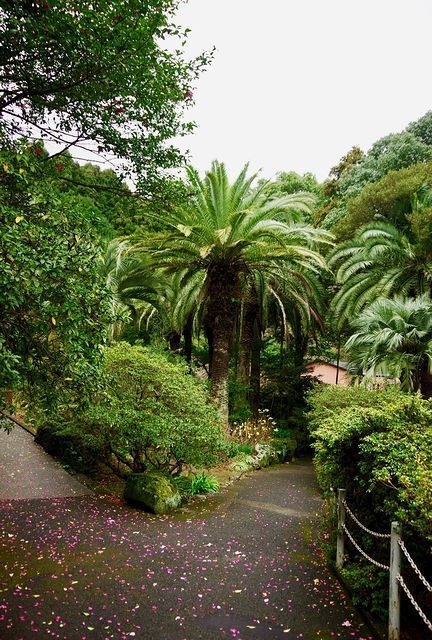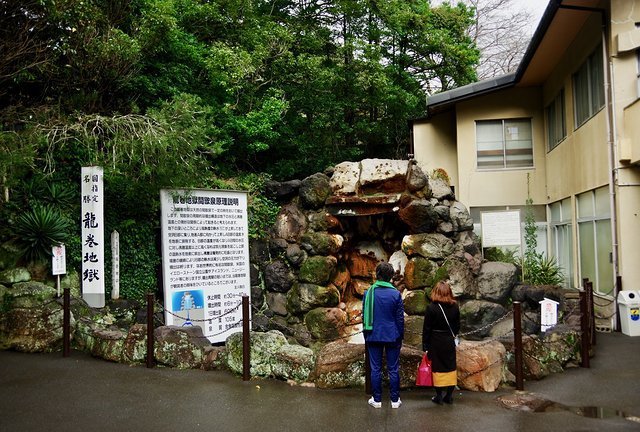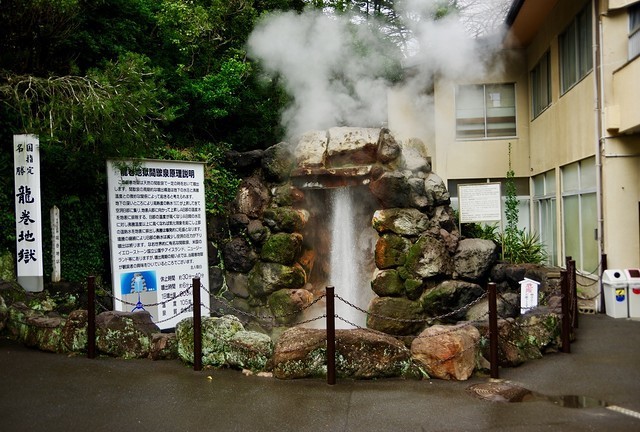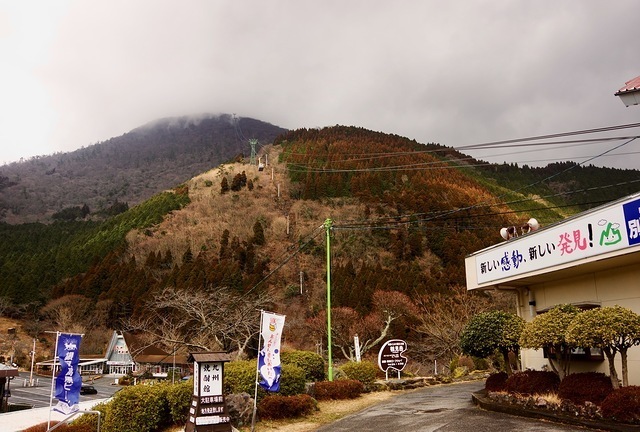 My brief eighth stop was at Mt Tsurumi Ropeway. I was going to go up, but the expensive cost (1600 yen) and total fog cover at the top of the mountain put me off.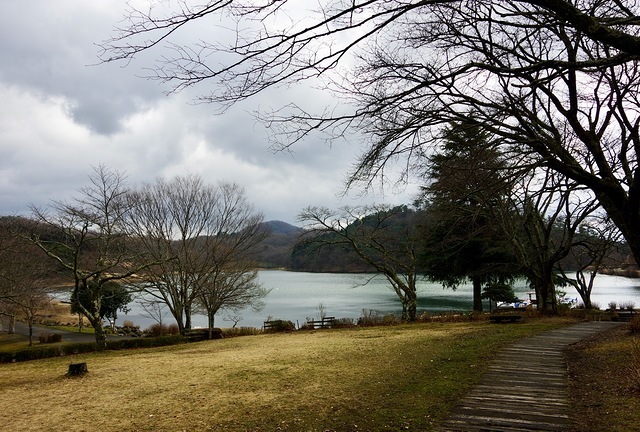 My last stop in Beppu was the pretty Shidako Lake which is a 5 minute drive from the ropeway. There are 3 walks, but I chose to be lazy and only took the shorter 2KM walk along a smooth road.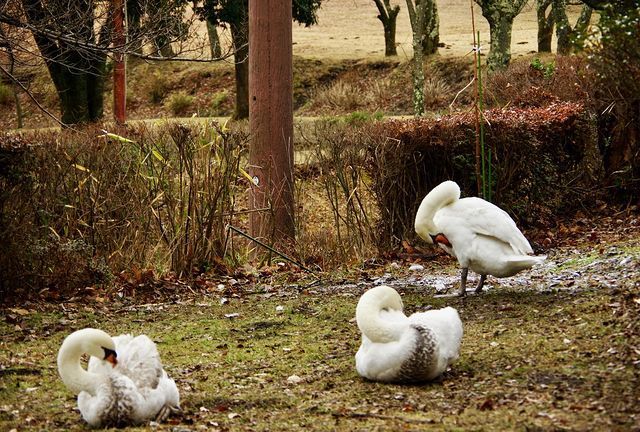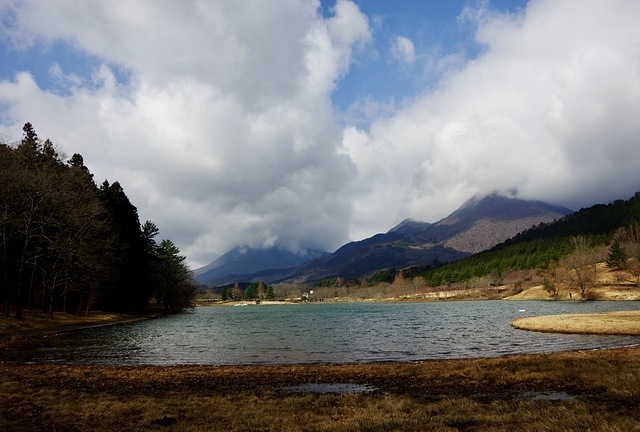 Many people have told me that Beppu is only worth visiting for the onsens, but I did enjoy myself here. I am now on my way to Yufuin which is around 20 KM's from Beppu itself along a windy road.

Further information:

Beppu Tourist Information: http://english.beppu-navi.jp (English)