Note: The opinions and views expressed in this user report are those of the individual author and do not necessarily reflect the opinions and views of japan-guide.com.
January 31, 2017 - Yufuin Onsen - Oita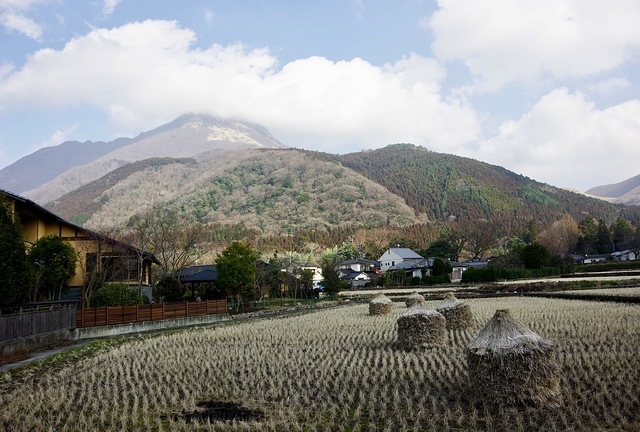 After visiting Beppu in the morning, I made my way to Yufuin which is known for both it's onsens and spectacular scenery. Also, the town has kept some of it's charm compared to the rampant construction that has occurred in Beppu.
All of the attractions I have visited today are within 20 minutes walk of one another. The attractions I visited in order include:

(1) Bussanji
(2) Kinrin-ko
(3) Kyushu Yufuin Folk Craft Museum
(4) Showa Kan Museum
(5) Unaki Hime Shrine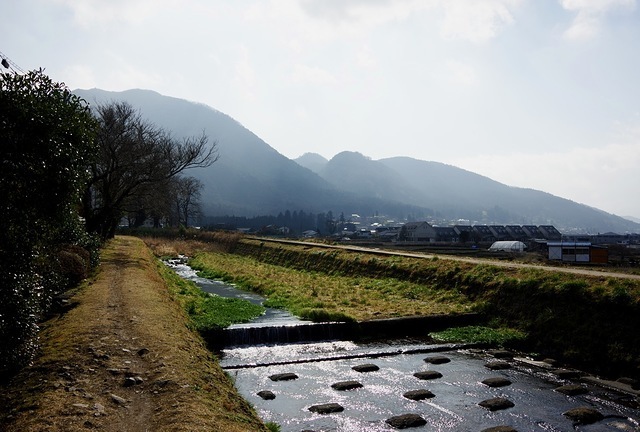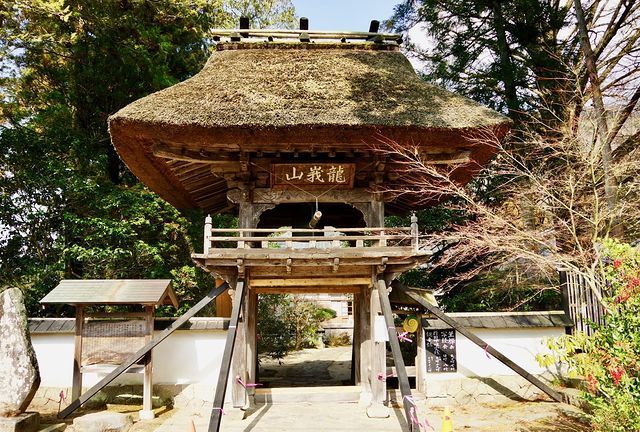 Bussanji temple was my first main stop for the day and is known as being one of the two main tourist temples in Yufuin. Apart from the reasonably impressive gate which is shown above, it's just a normal smaller town temple that can be found in most towns in Japan.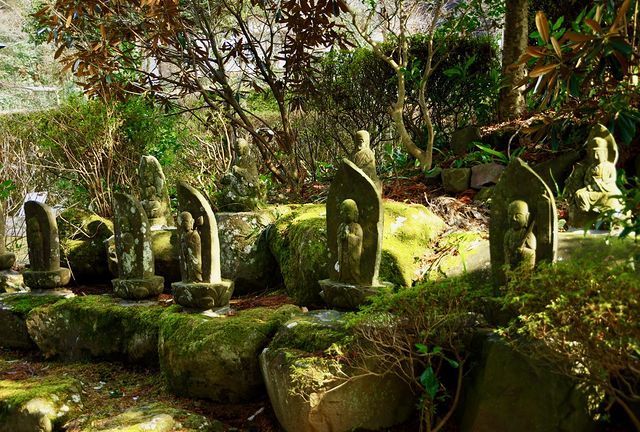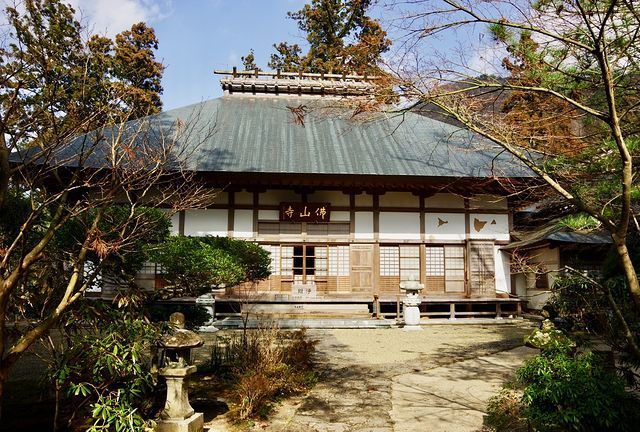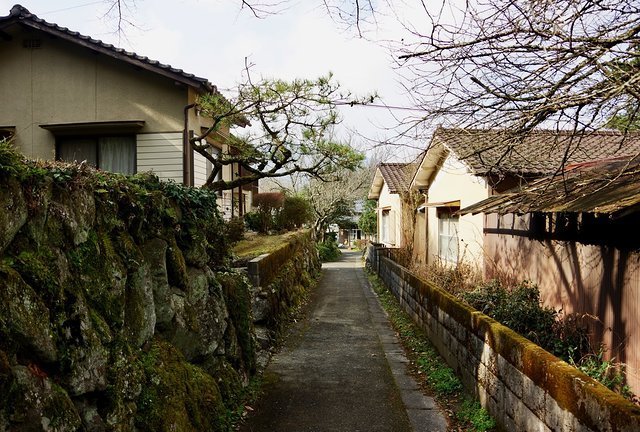 One of the small pleasures of walking around small towns compared to driving is traveling through small roads such as the above which do not allow cars. It helps give a more peaceful taste of rural Japan.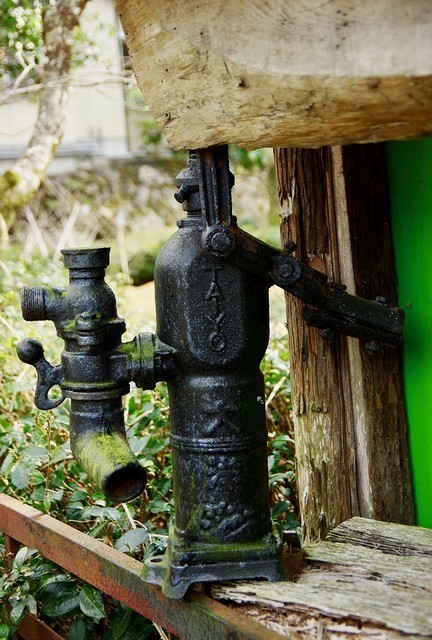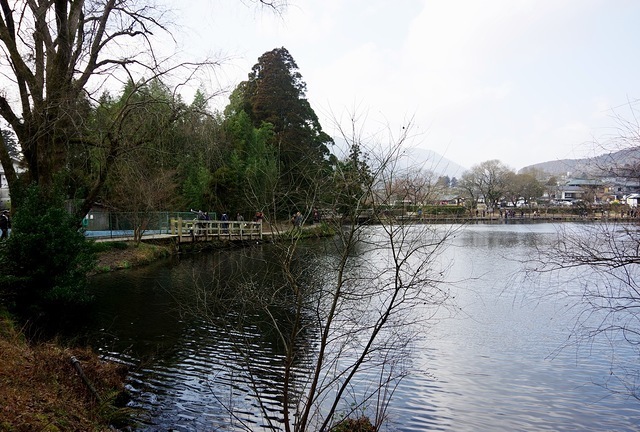 My second stop for the day was Lake Kinrin, which was reasonably pretty and absolutely swarming with Korean and Chinese tour buses due to Chinese New Year.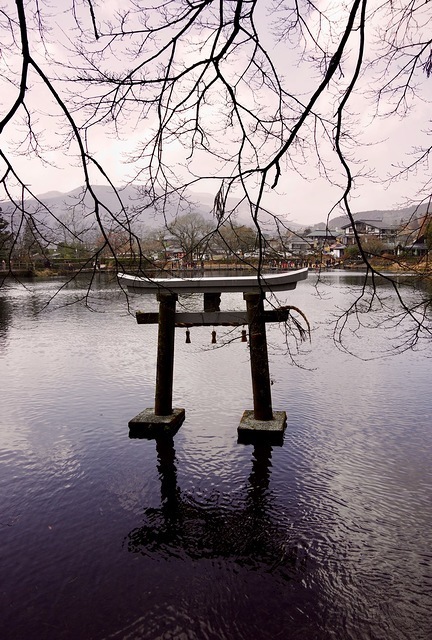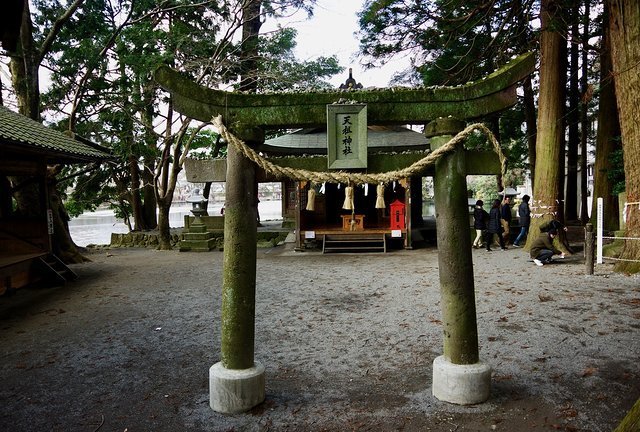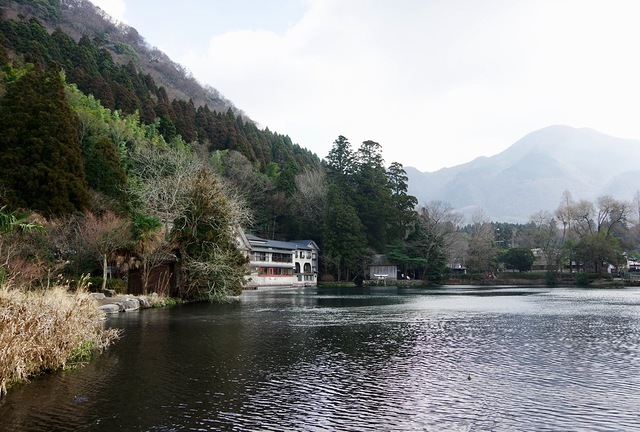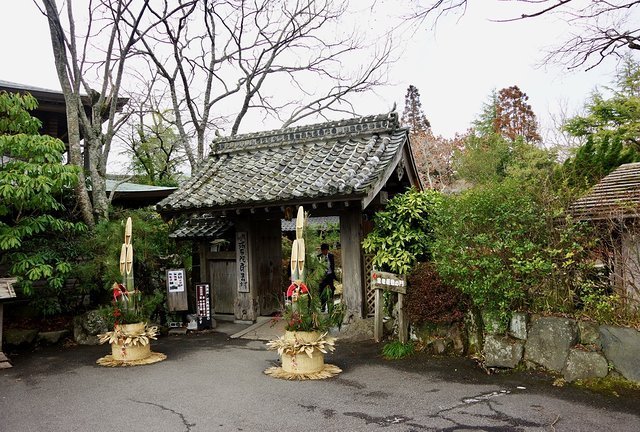 Located a 5 minute walk from Kinrin-ko was the Kyushu Yufuin Folk Craft Village. It costs 650 yen to enter the Folk Village or the Pottery Museum, or 980 yen for both. As my interest in pottery is -3 out of 10, I skipped the pottery museum.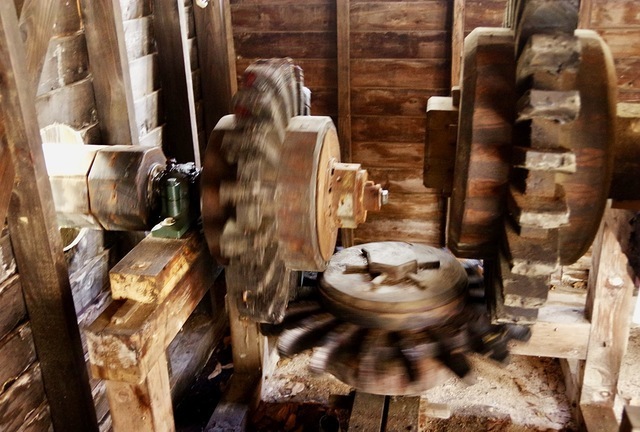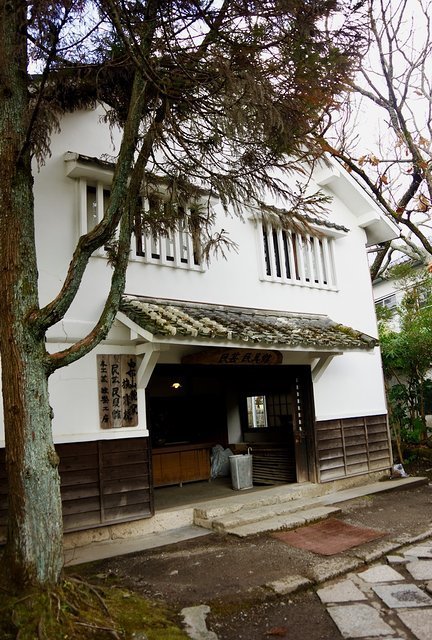 The folk village mainly specialises in traditional industries, but there was also a double story museum filled with what I like to call 'old stuff'. Like normal, some pieces are of interest and some are not.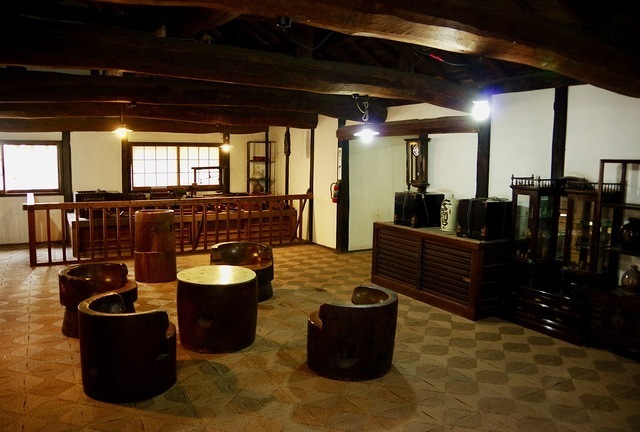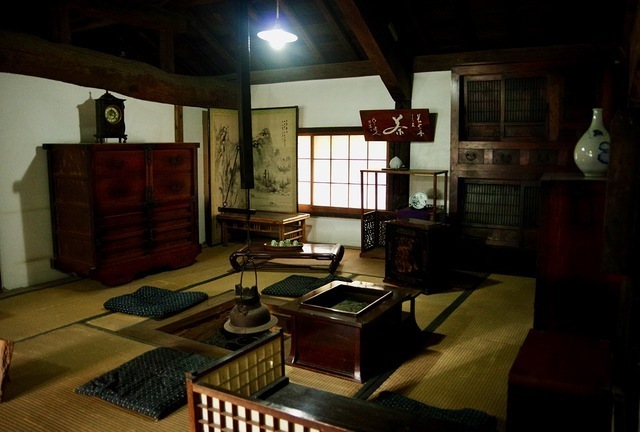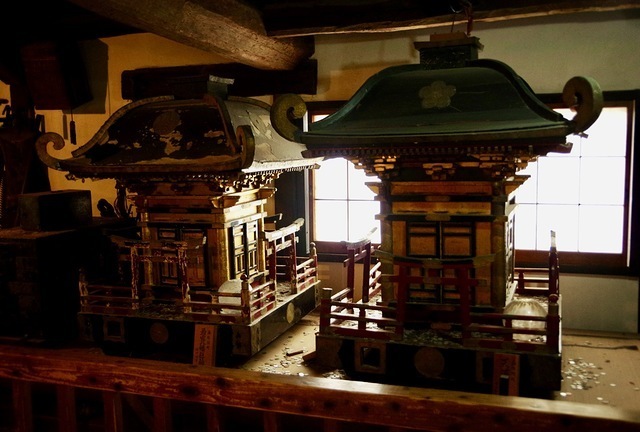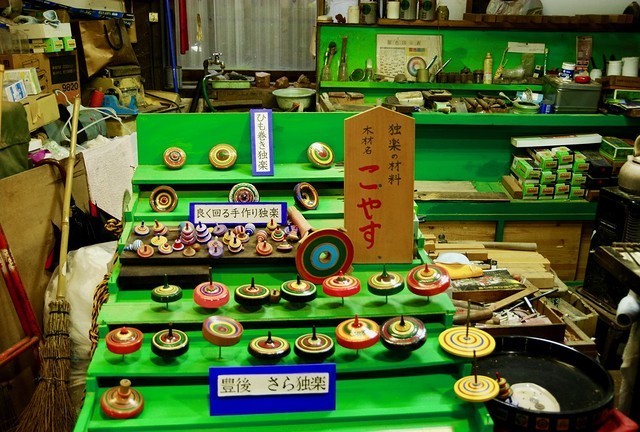 Some of the craftsmen at the village include kids toys, pottery, washi paper (where they make the washi paper - just no photos here) and even glassware. Not all are manned at all times, but this is expected during off season.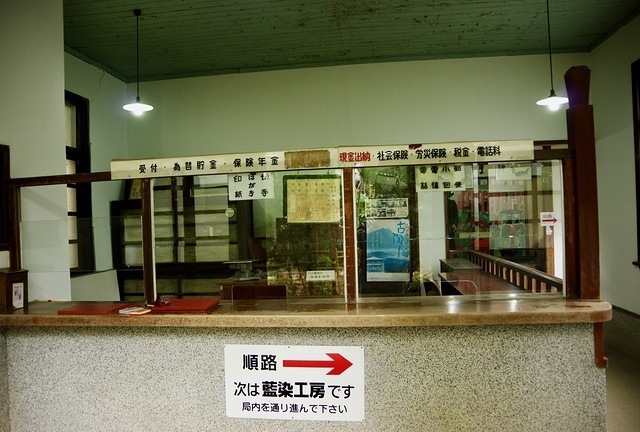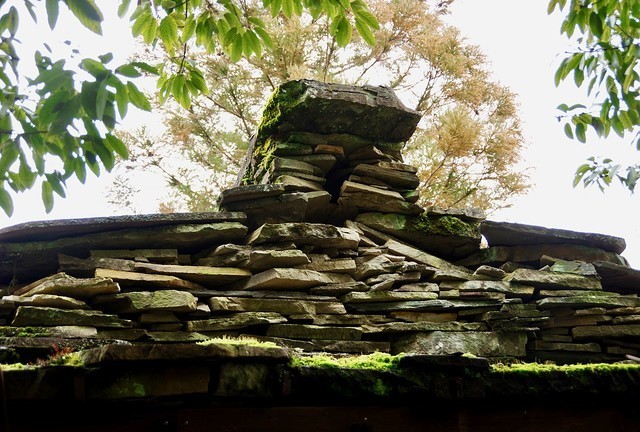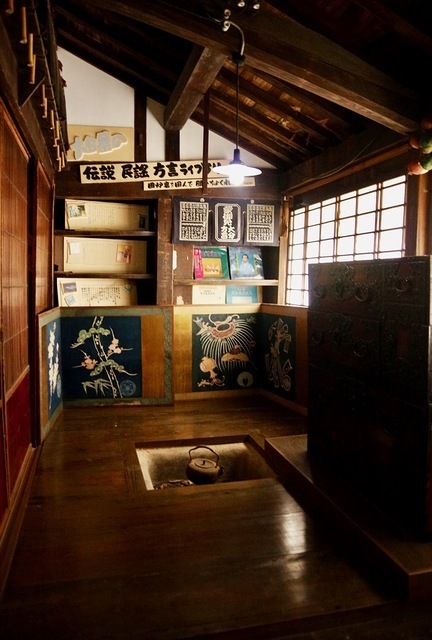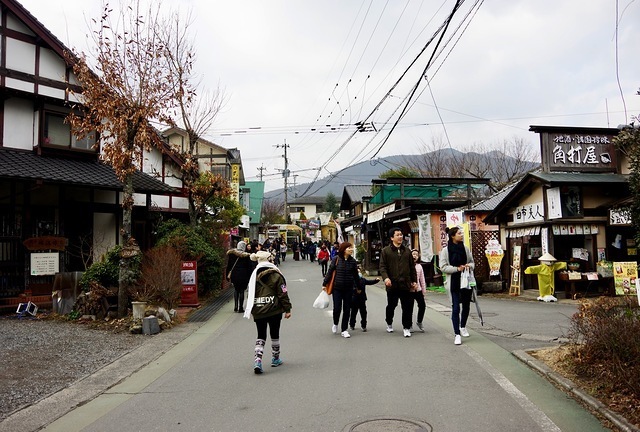 Yufuin is home to around 2 or 3 main shopping streets which were extremely busy when visited. Let's just say that buses and wandering tour groups along a narrow street are a recipe for disaster.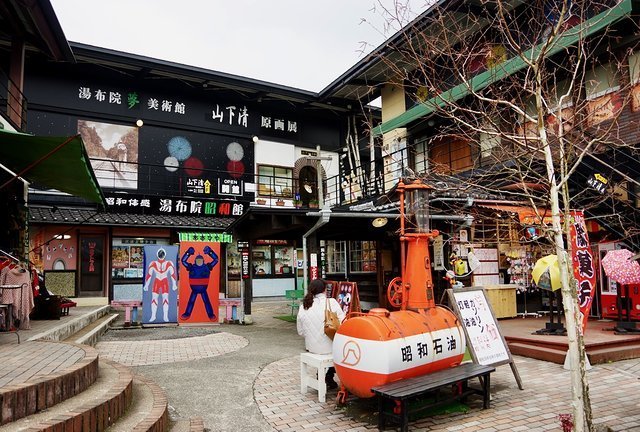 My fourth stop for the day was Showa-kan, a small but reasonably impressive museum showing life back in the 1950's. I've noticed a strong pattern of these type of museums popping up in Oita, as I have not seen them in other prefectures (yet). It costs 500 yen to enter.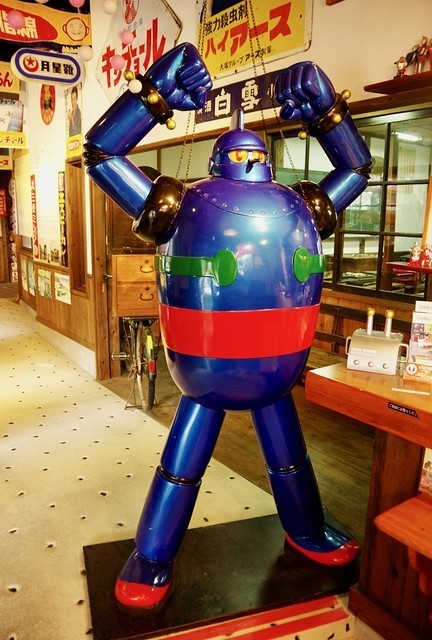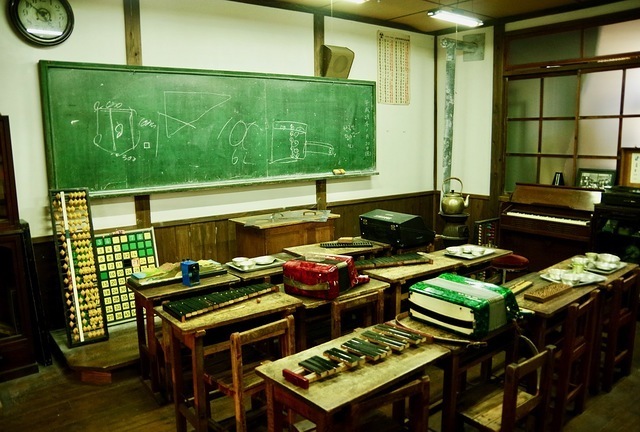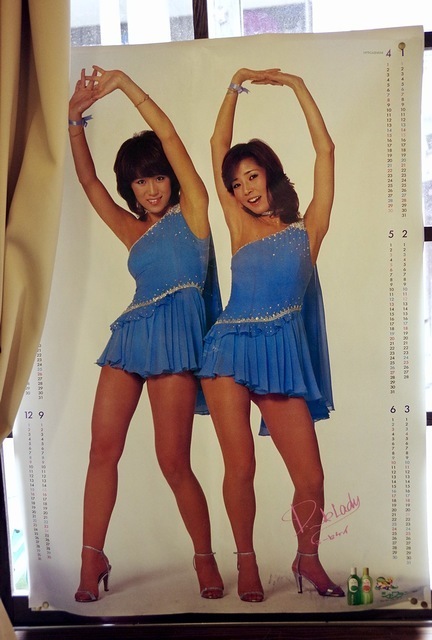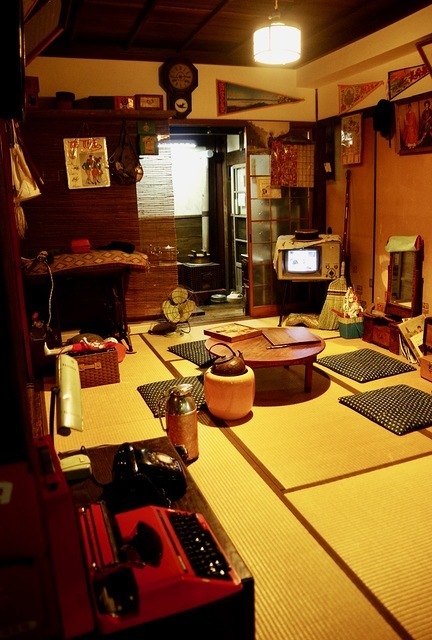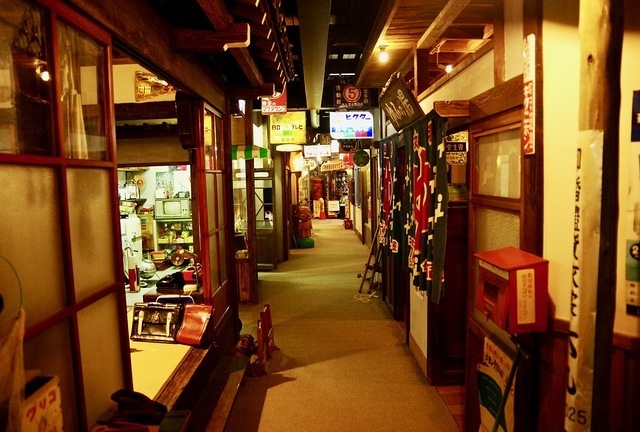 One of the more unique features of Showa-kan was the shopping street which seemed reasonably authentic. An odd note to take is I think the owner of this museum is also the owner of my hotel, as my hotel has a similar theme (filled with 70's & 80's stuff) and includes free entry to this museum.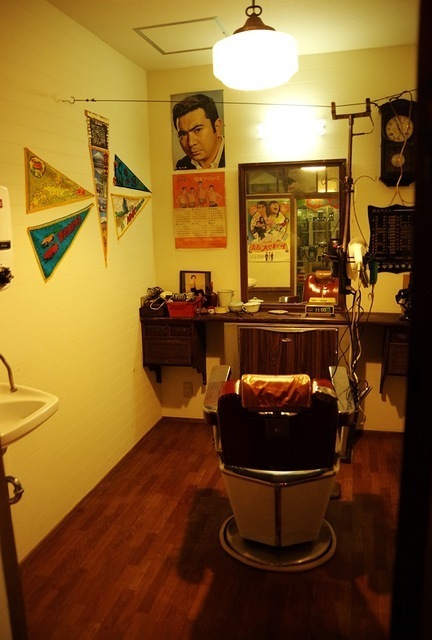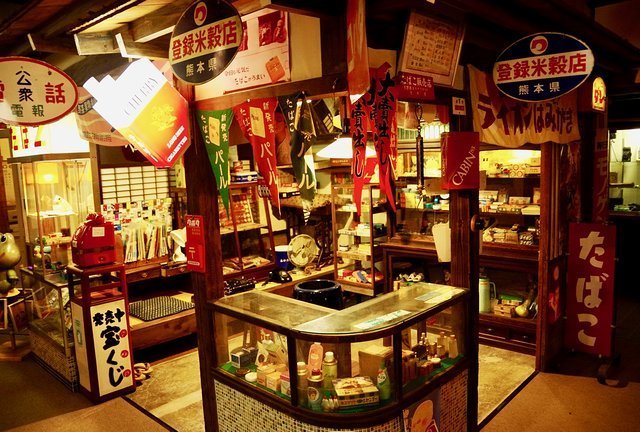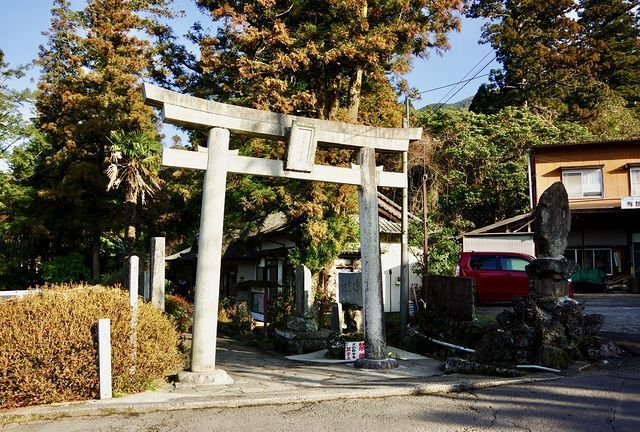 The Unaki Hime Shrine is a reasonable 10-15 minute walk from the main town and includes a rather unique setup for a shrine.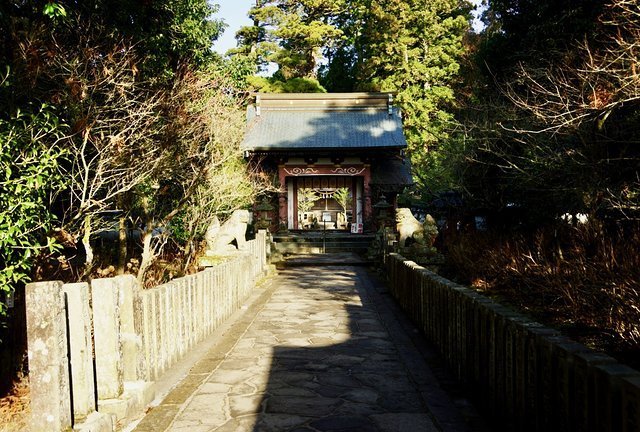 The lead up to the shrine and main buildings are the same as normal. But....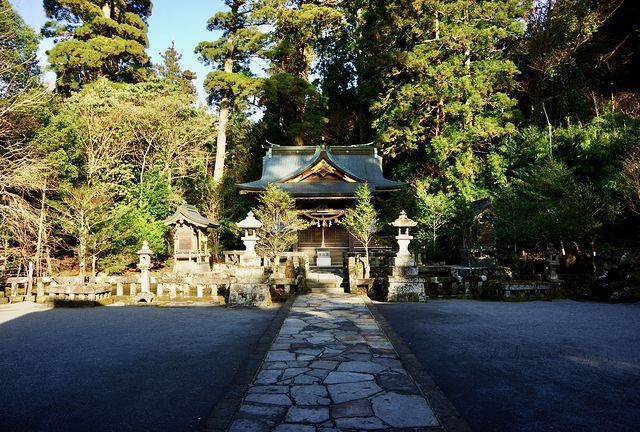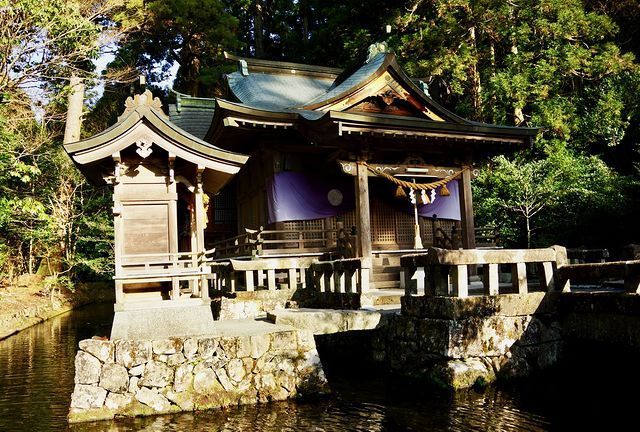 This is the first shrine I've visited with it's main hall surrounded by a moat.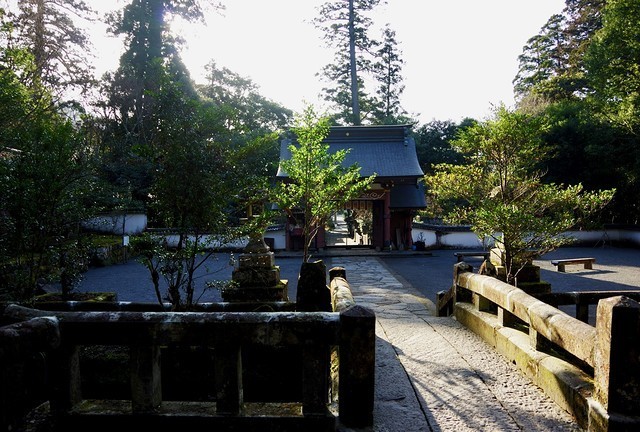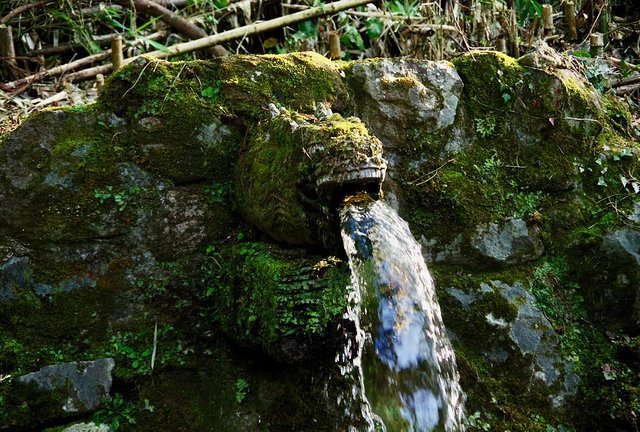 If you cannot tell, I did enjoy my time in Yufuin but most of all I came away relaxed. It's true that this town has a large number of tourists, but many of these are bus groups so it's easy to get away from them most of the time. There are also a large number of small museums I did not visit - which may be of interest to other people. For tomorrow, I'll be visiting Hita which was reasonably unexpected as I am running ahead of schedule with where I was planning to visit.

Further Information:

Yufuin Tourist Information: http://yufuin.or.jp/global/ (English)
Showa-Kan: http://www.furuimachinami.com/yufuin.html (Japanese)
Kyushu Yufuin Folk Craft Museum: http://yufuin-mingeimura.com (Japanese)