Note: The opinions and views expressed in this user report are those of the individual author and do not necessarily reflect the opinions and views of japan-guide.com.
January 31, 2017 - Hita & Surrounds - Oita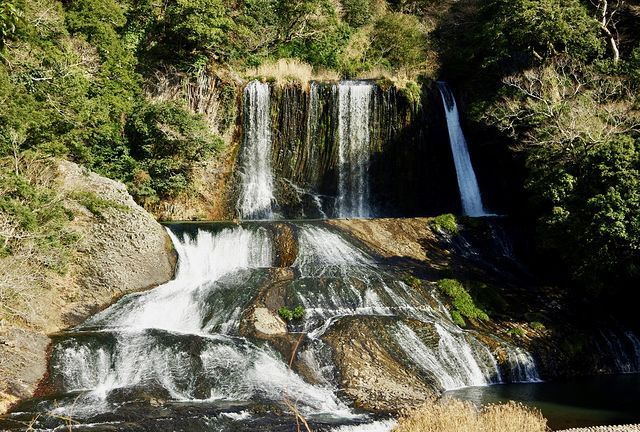 As I had a free day today, I decided to take a drive to Hita which is located roughly 50 km's from Yufuin. The town itself is known for it's traditional shopping street and there are also a couple of different things to see on the way. The Oita Expressway also allows for quick access to most major sites between the two towns.
The sites I visited today on the outskirts of Hita included:

(1) Ryumon Falls
(2) Bungomori Kikanko
(9) Takatsuka Atago Jizoson
The main sites visited inside the town included:

(3) Kuncho Sake Brewery Museum
(4) Hirose Museum
(5) Hita Museum
(6) Kangien
(7) Hirose Grave
(8) Hita Gion Yamaboko Hall
My first stop for the day was Ryomon Falls, which was very quiet today but is also known for being able to use the waterfall as a waterslide. It's also home to a small temple that is opposite the falls.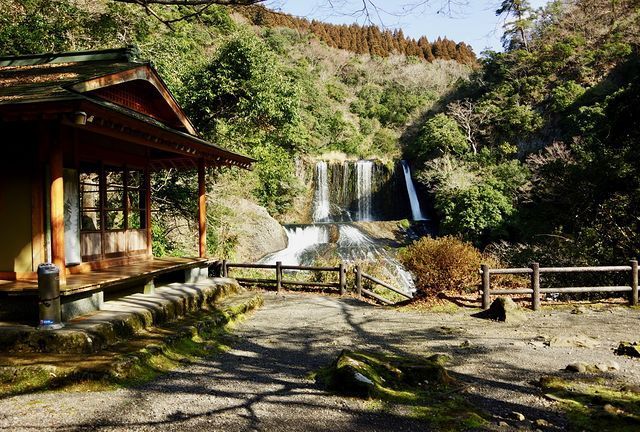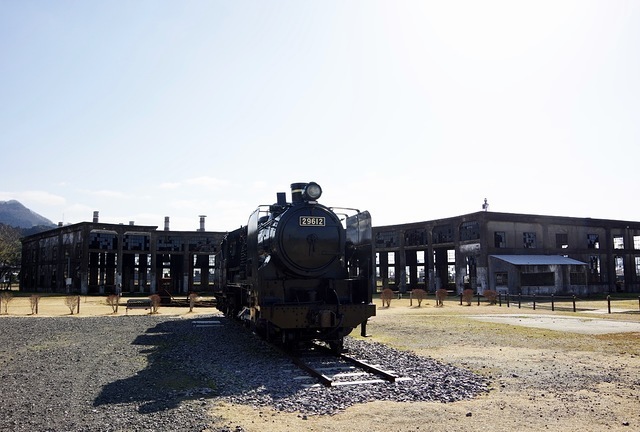 My second stop for the day was Bungomori Kikanko, a former steam train area which is meant to be quite important for train enthusiasts on Kyushu. There was also a small museum that can be entered for 100 yen, but it's greatest achievement is it's clean bathrooms. As such, it's worth visiting the main site but skip the museum.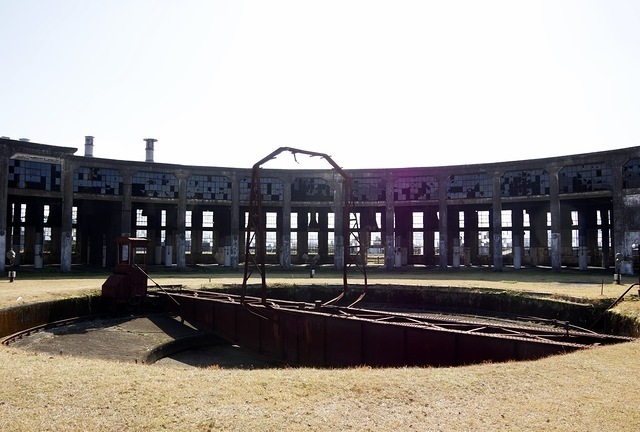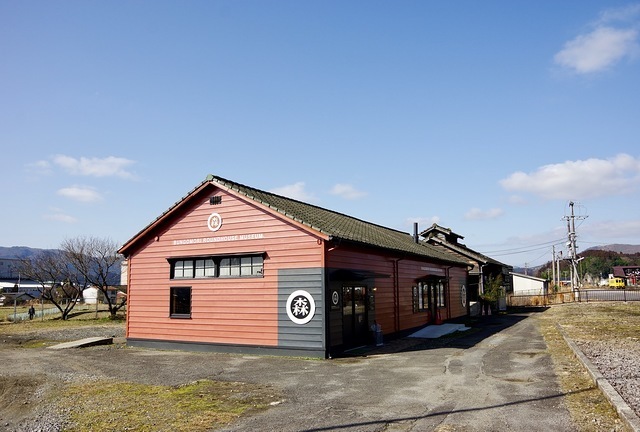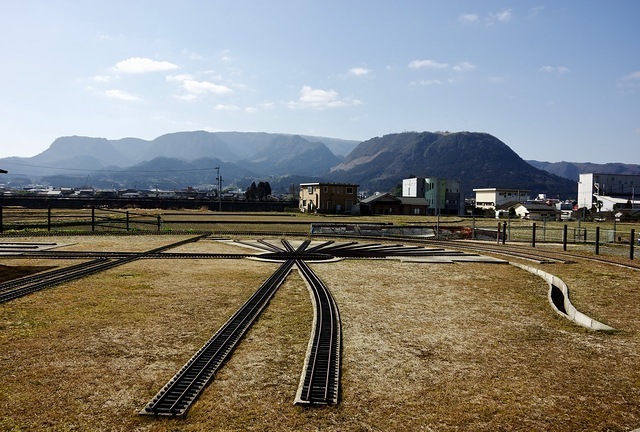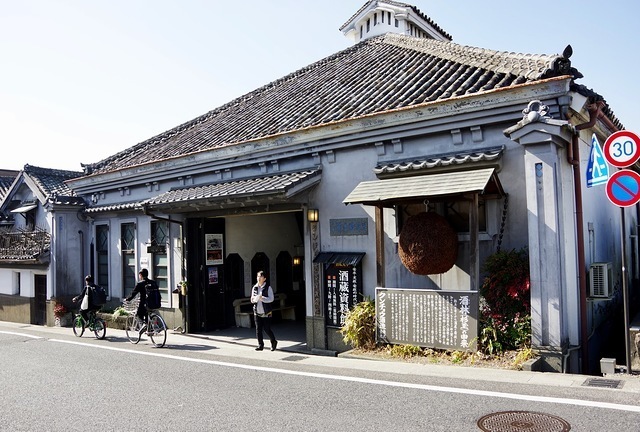 After a 20KM drive to central Hita, my third stop of the day was Kuncho Sake Brewery Museum. This location is home to six different micro brewers where they can sell their local product. As I was driving, I could not taste any of the local produce.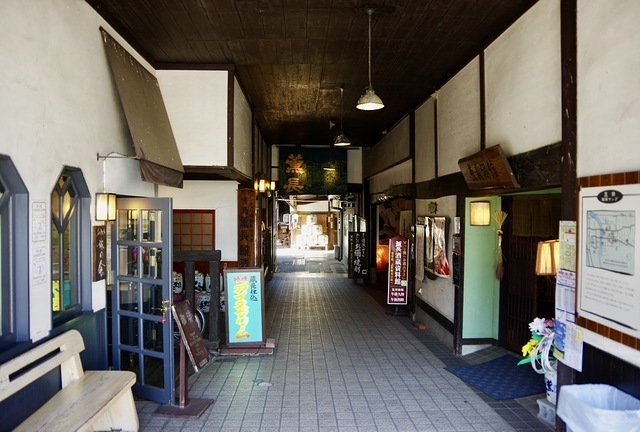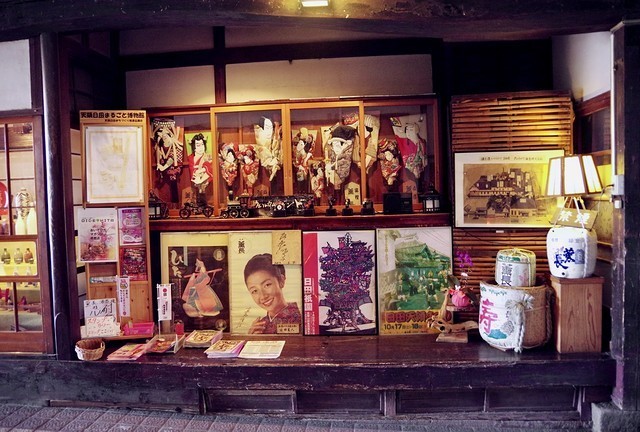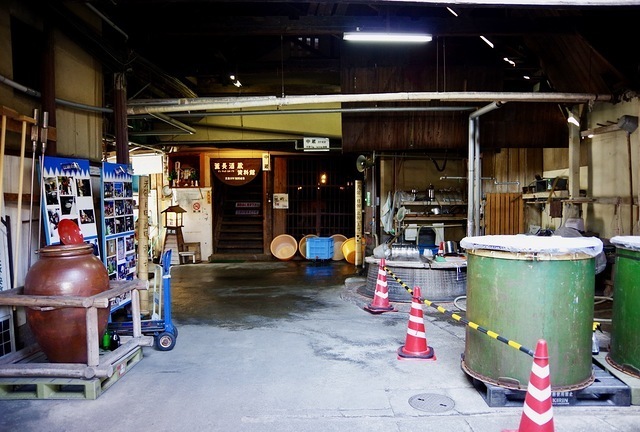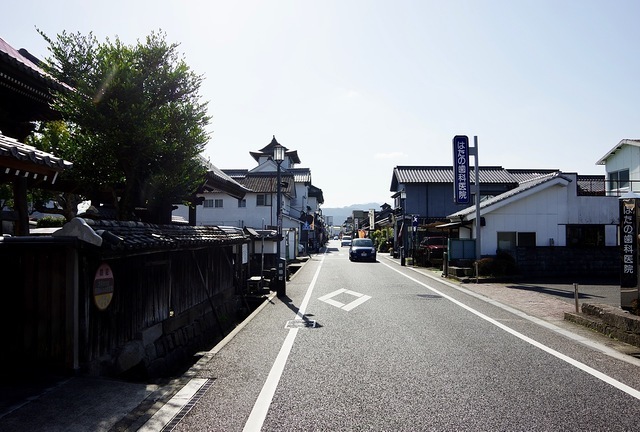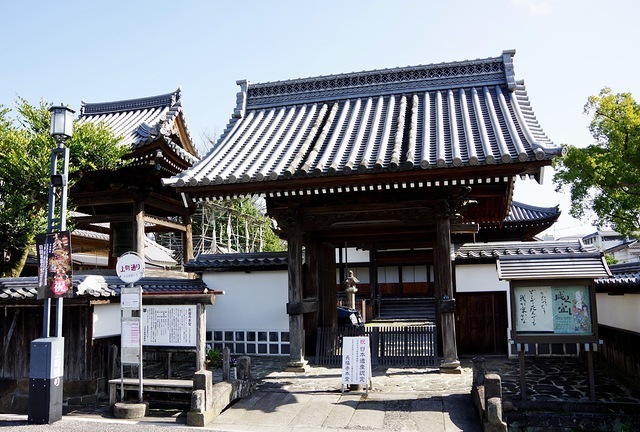 Most of the main attractions in Hita were along one main street, which has some nice traditional buildings and housing.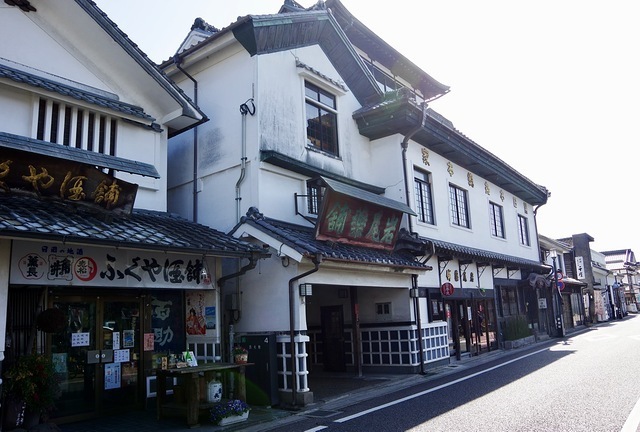 I was hoping to visit Nippon Gwan, but it was closed on the day I visited. It seems as though it's normal entrance fee is 350 yen.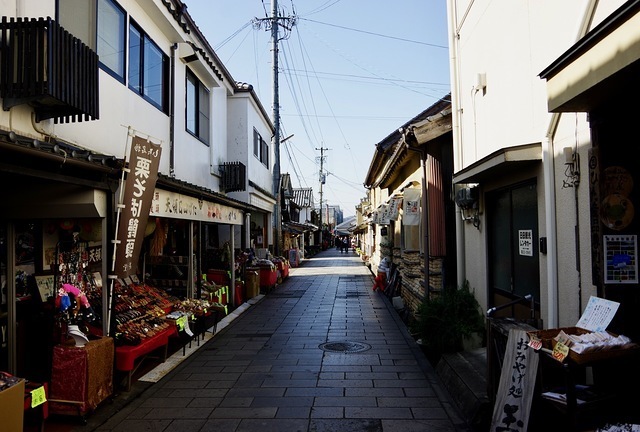 A short walk from the main street is the Hirose Museum, which costs 450 yen to enter and includes an english pamphlet (if they remember). The museum includes a large number of traditional wares which is quite common at such museums.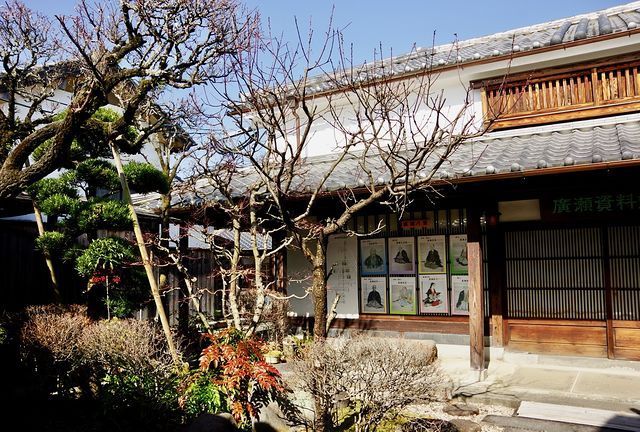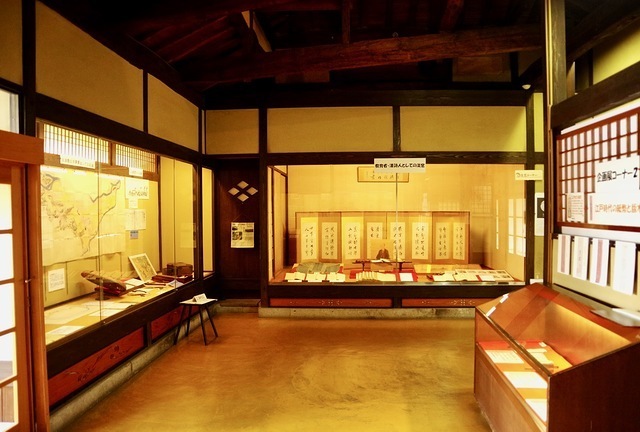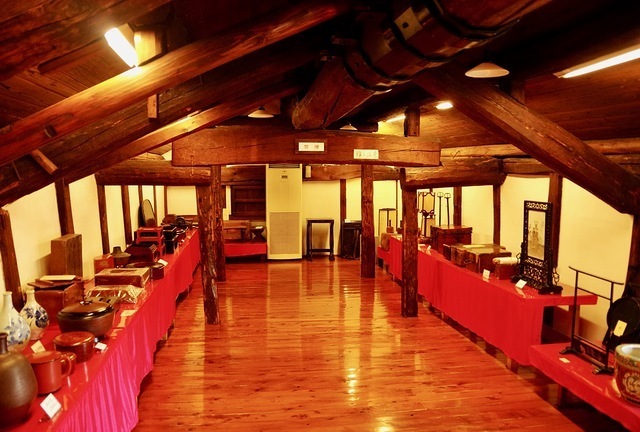 The best time of year to visit this museum is slightly later in February to March when they bring out the Hina Dolls. These dolls are brought out to celebrate Girls Day.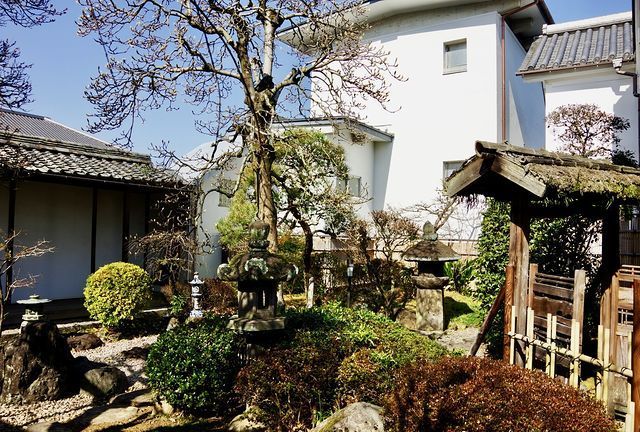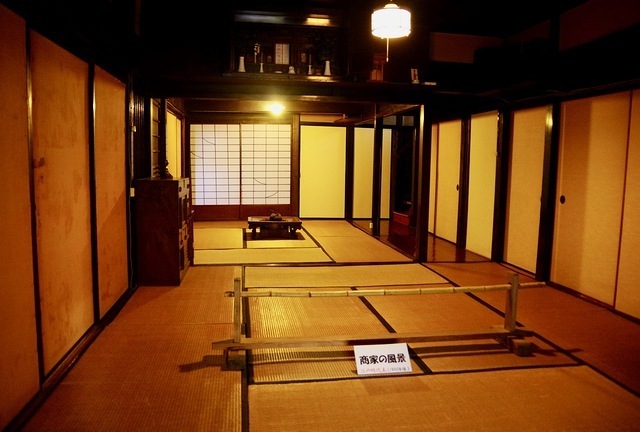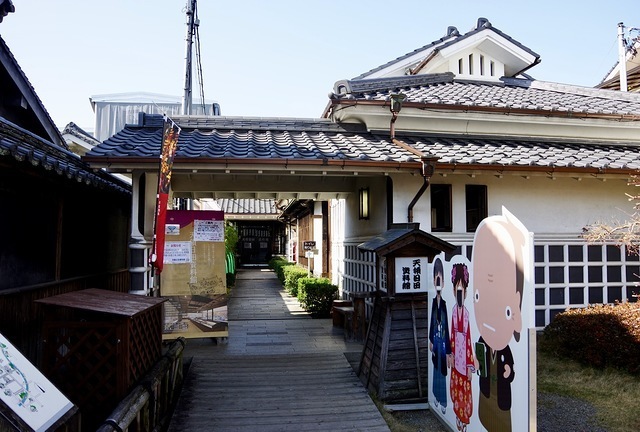 My next stop was the Hita Historical Museum, which costs 310 yen to enter and is quite small in size. No photography is allowed and it includes the general artefacts found at such museums: scrolls, pottery, old books etc. It's nicest object is a rather spectacular screen.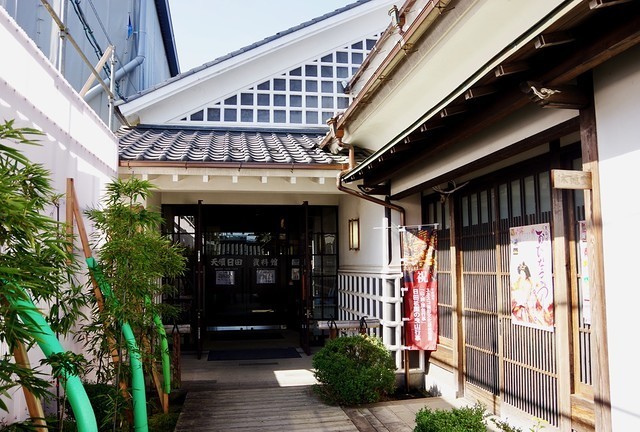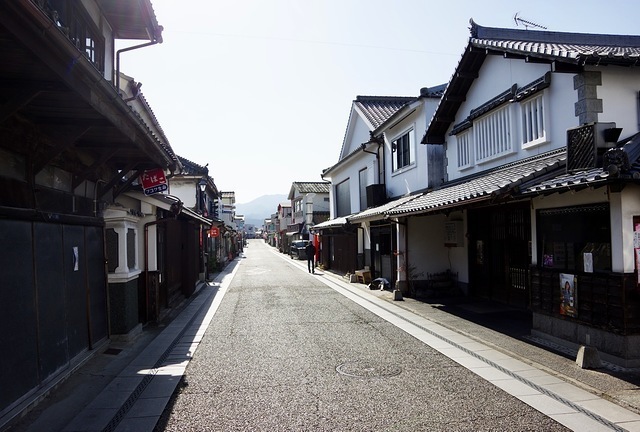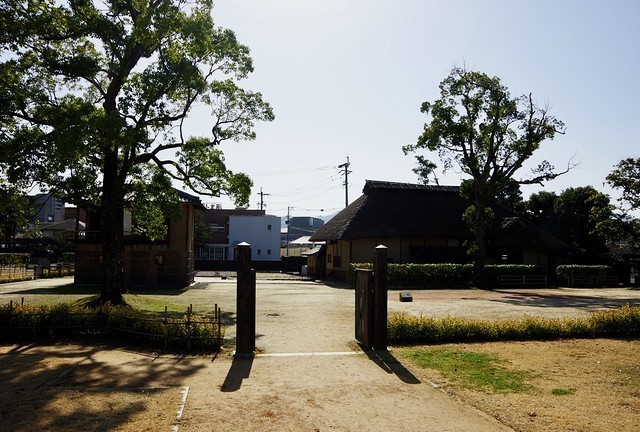 My next stop was Kangien, the largest private academy in Japan which is a national historic site. Entrance is free and there is also an adjoining museum. Do note that this is also designated as a Japanese Heritage Site - which is something that I do not see often.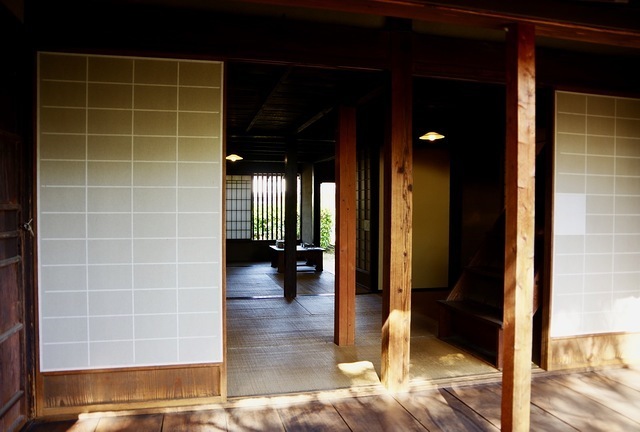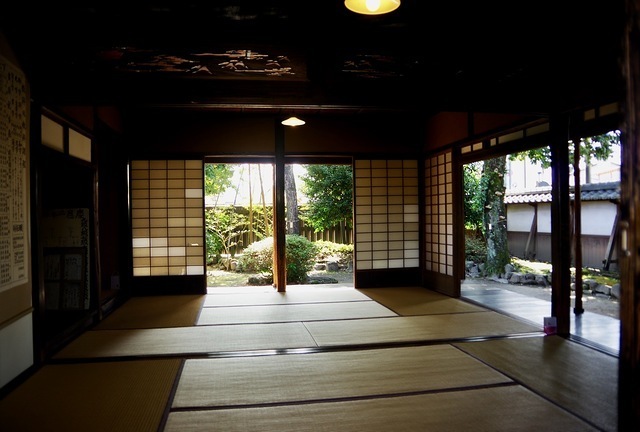 The importance of the building relates back to Tanso Hirose, who founded the private school 'Kangien". Over 5,000 students attended the school who often went on to preform important positions for the Tokugawa Shogunate.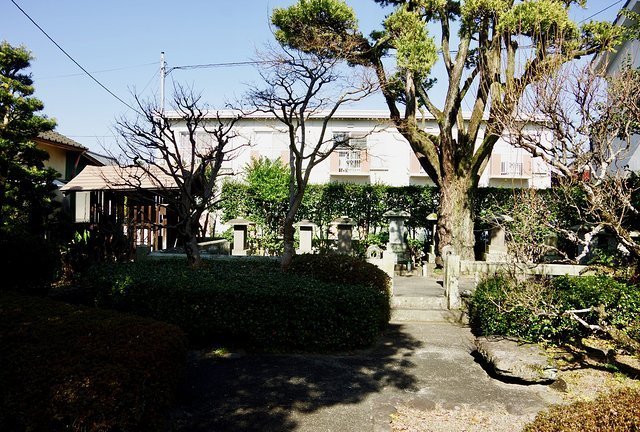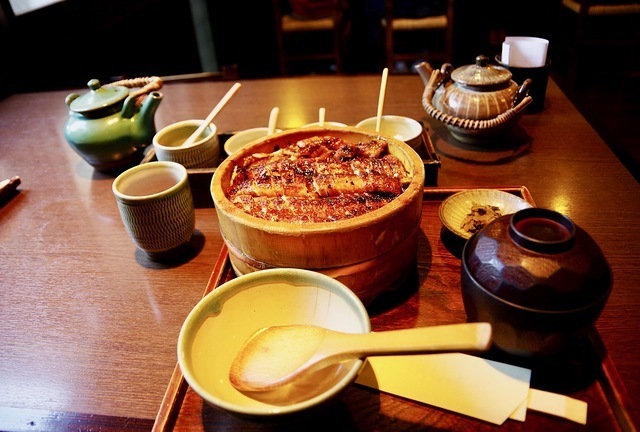 If there is one thing which Japan has taught me - it's that Unagi (or eel) can taste fantastic if cooked the right way. This meal also came with four different flavours to eat with the eel and rice including Yuzu Pepper & Wasabi.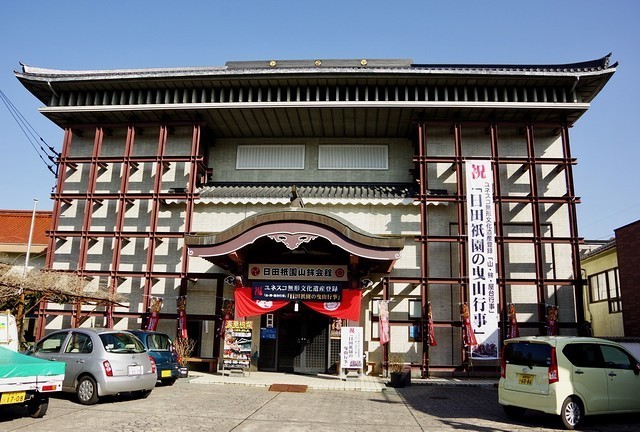 My next stop was the highly impressive Hita Gion Yamaboko Hall which costs 310 yen to enter. On the first floor, they show you the floats used during the Masturi (festival) which are huge and quite ornate. On the second floor, they have general old stuff.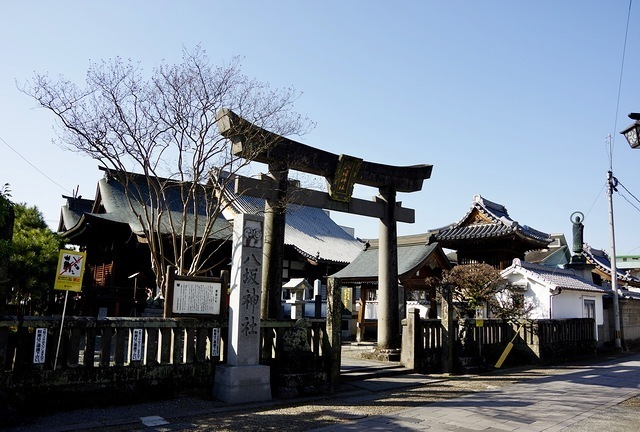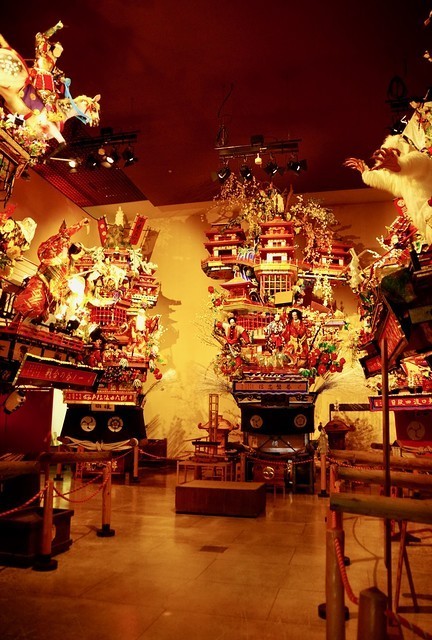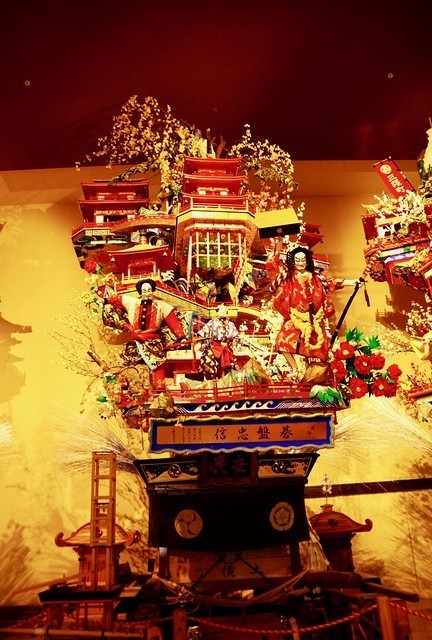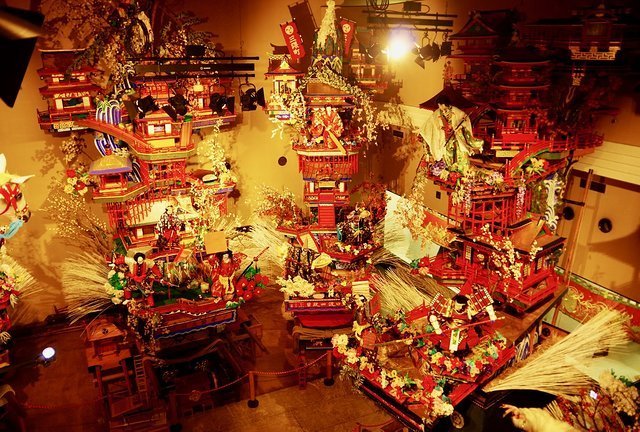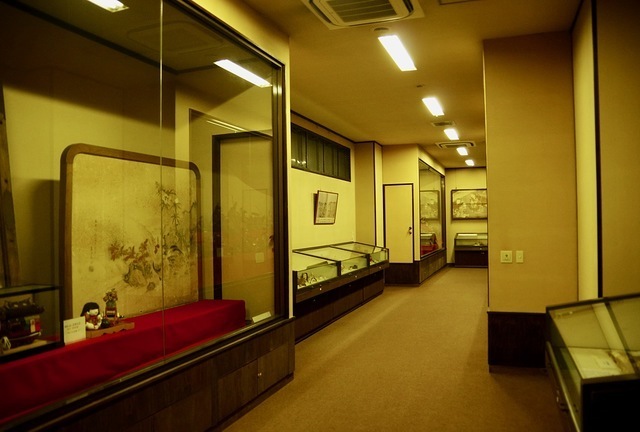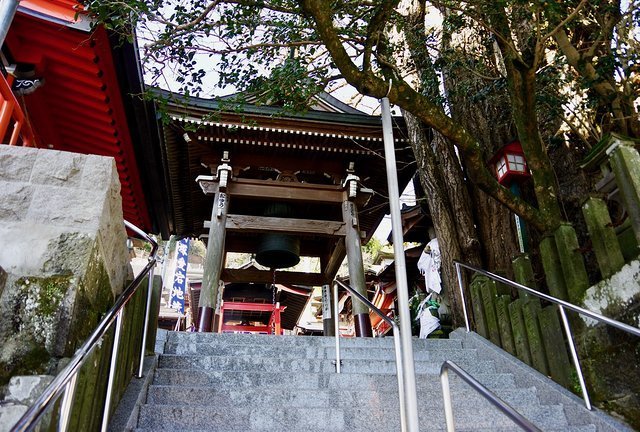 My last stop of the day was Takatsuka Atago Jizoson Temple, which has the normal temple street shops on it's way towards the entrance.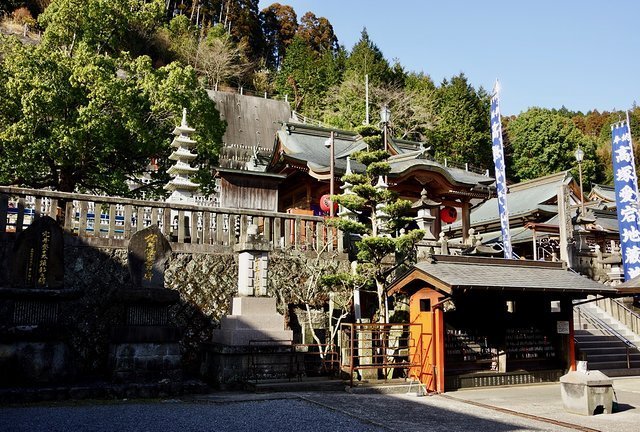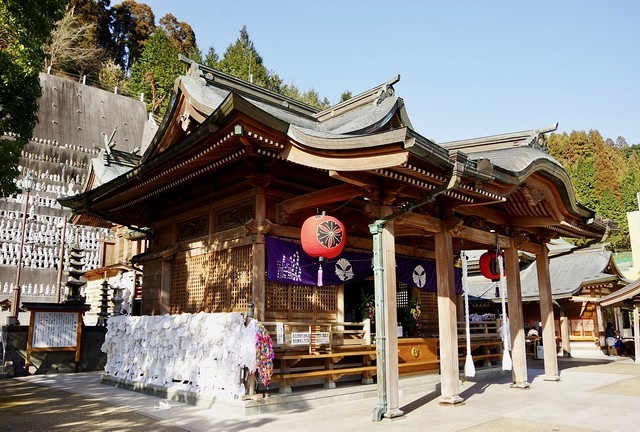 I'm not totally sure if it's relevance, but there were quite a few people here for late afternoon on a Wednesday (even though it looks quiet). Entrance is free but there are plenty of chances to spend your money - if you wish.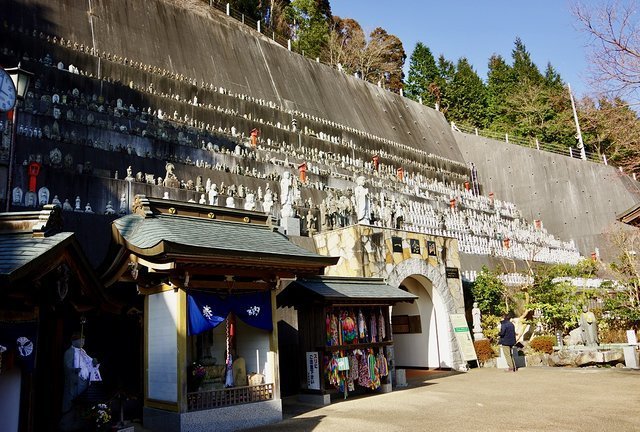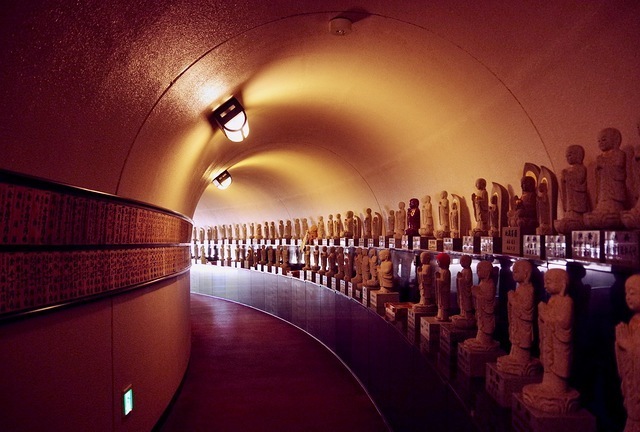 It's an odd thing to say, but I found that the photos look better than I remembered from earlier in the day. For tomorrow, I'll be making my way down to Usuki to see the famous stone buddhas.

Further information:

Takasuka Temple: http://takatukasan.com (Japanese)
Hita Tourist Information: http://www.hita-mameda.jp (Japanese)