Note: The opinions and views expressed in this user report are those of the individual author and do not necessarily reflect the opinions and views of japan-guide.com.
February 5, 2017 - Miyazaki to Kobayashi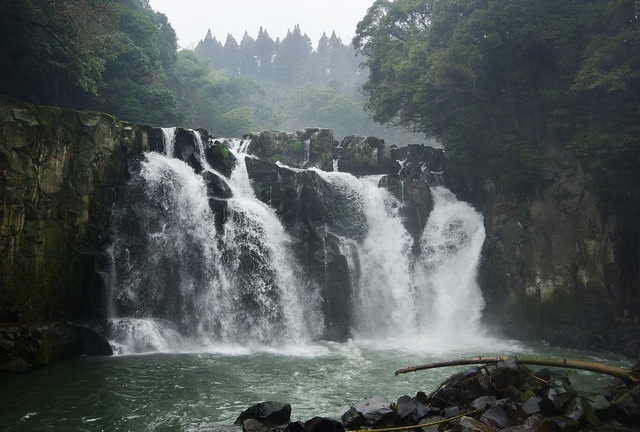 For my last full day in Miyazaki, I made by way from Miyazaki city to the gateway city of Kobayashi which is not really known for anything in particular. As such, many of the locations I visited today were pretty but are not on the normal tourist trail.
For most of my holidays, I have been blessed with nice sunny weather. However, it decided to rain for most of the day which is not always a nice thing. The locations visited today include:

(1) Tsumakirishima Shrine
(2) Sekinoo Falls
(3) Shimazu Residence
(4) Kirishima Higashi Shrine
(5) Sano Shrine
(6) Sukimuland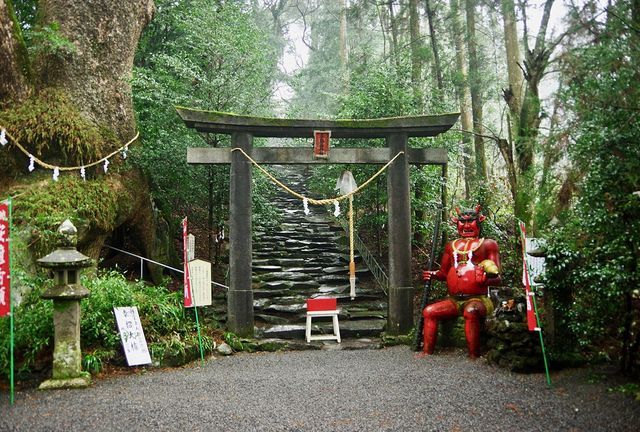 My first stop for the day was Tsumakirishima Shrine, with the main accent being said to be laid by ogres at night. You might notice a familiar story if you have ever been to the Kitsuki Peninsula.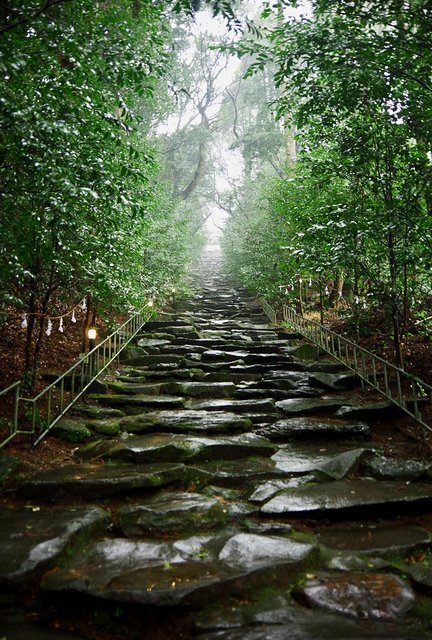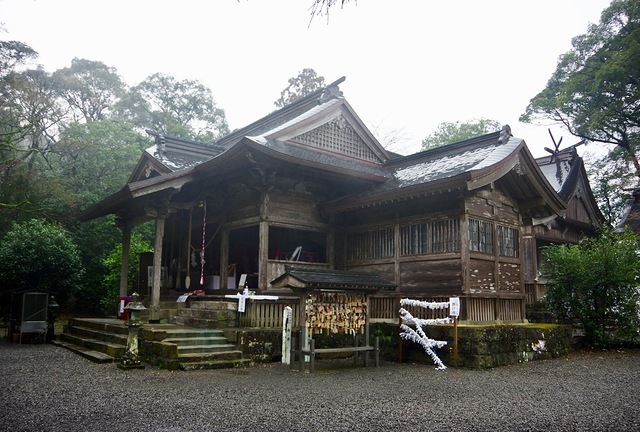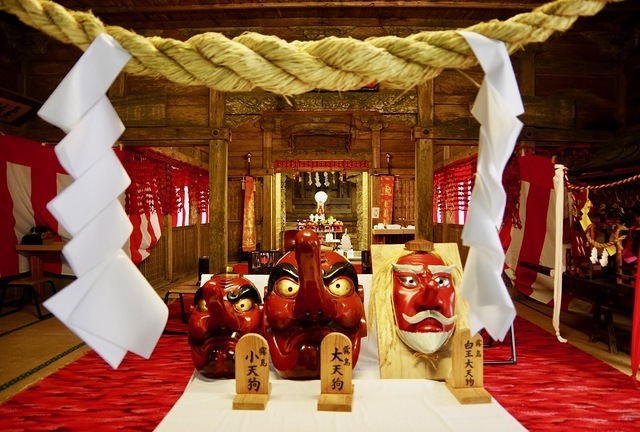 This location had quite a few people for such a rural shrine during wet weather, so I'm guessing that it's quite an important shrine. There was also a large carpark. Note that there is also a nicer entrance to the top of the shrine compared to what is shown above.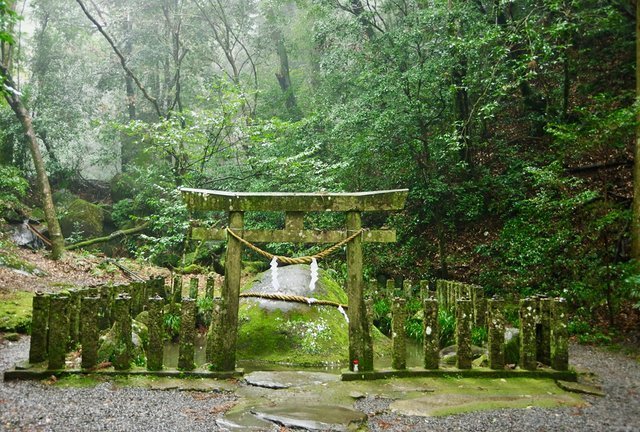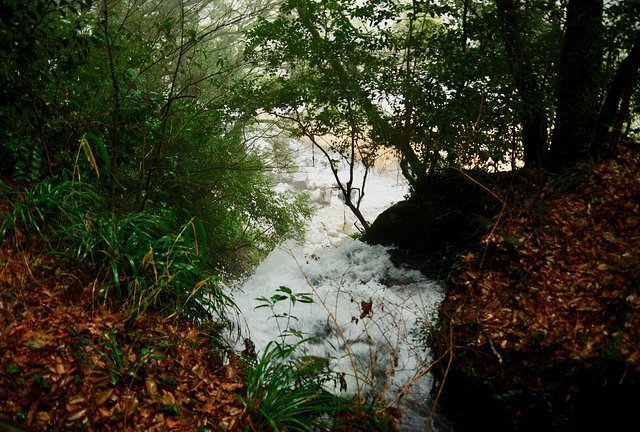 My next stop was Sekinoo Falls which required a bit of back tracking once I had my internet working again (I was planning my trip on the fly for once). This falls is quite impressive and would have been even better if there was less rain. There are lots of different walks here that brings you different views of the falls here, but some were waterlogged.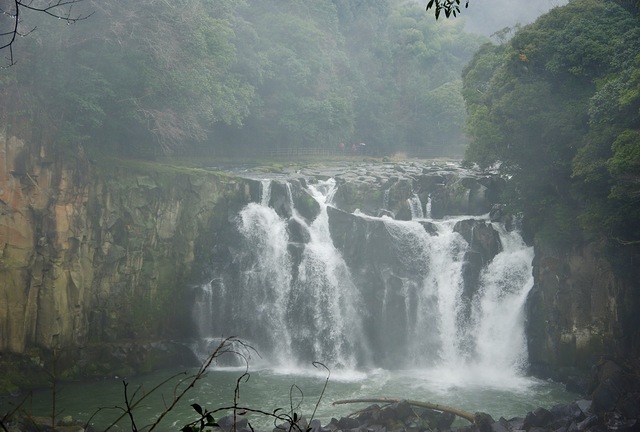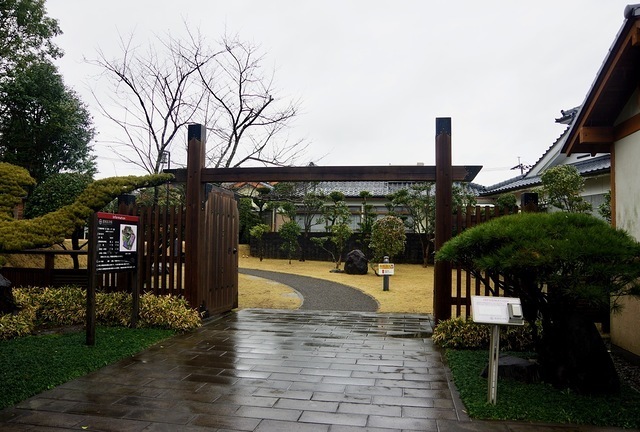 My next stop was the Shimazu Residence which has both the residence (100 yen entry) and a museum with objects from the Shimazu Clan (400 yen).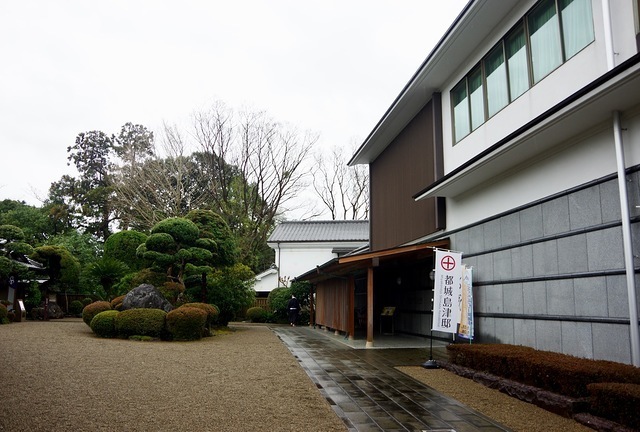 The museum was not too large but included some excellent pieces and was set out expertly. It's not worth coming here just for the museum though.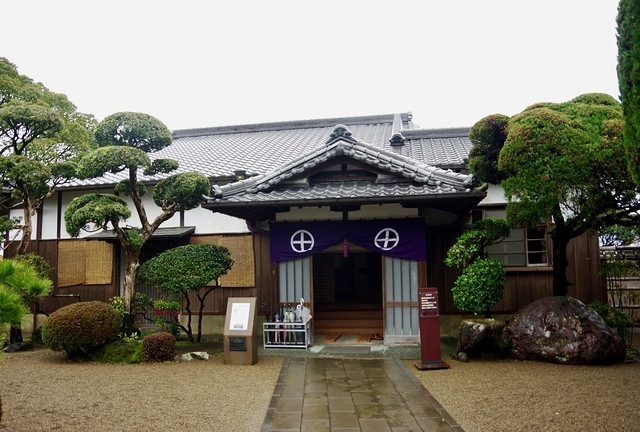 The residence above was built in 1935 by the Shimazu family when they were successful merchants. It feels as though the residence has been kept in a 1950's time warp to some degree.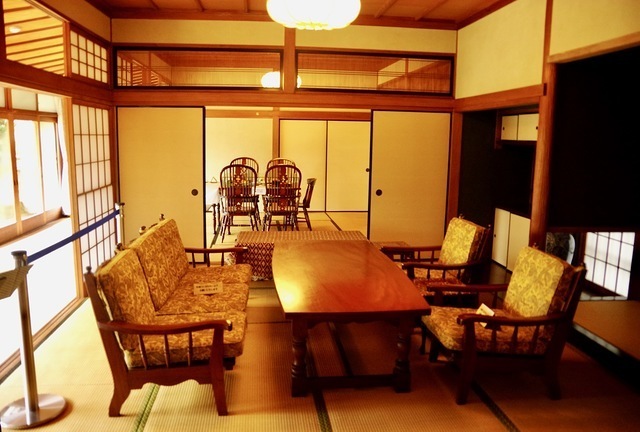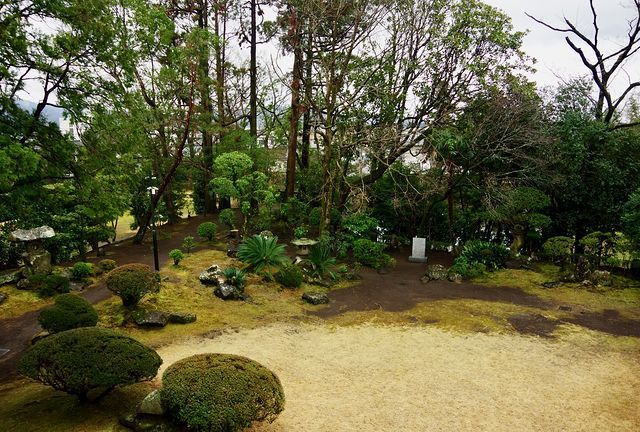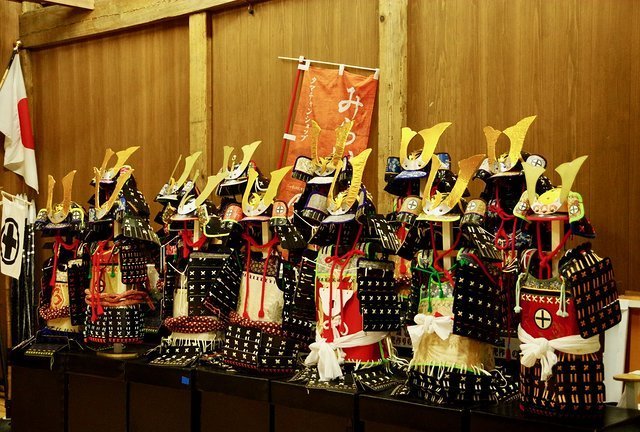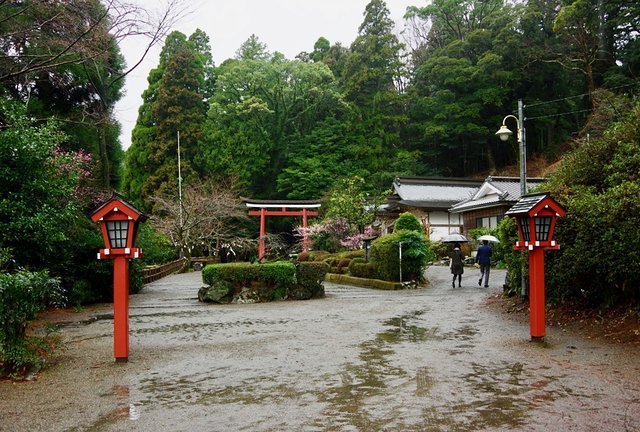 My next stop was Kirishima Higashi Shrine which is on top of a very windy road. This was also a reasonably pretty shrine but it had nice views of Miike Pond which I hoped to visit today, but chose not too due to the bad weather.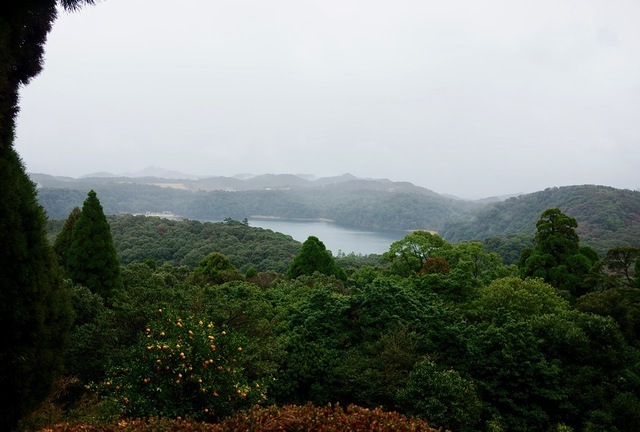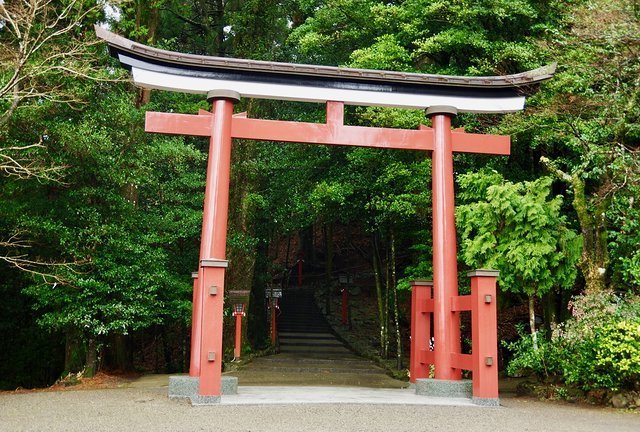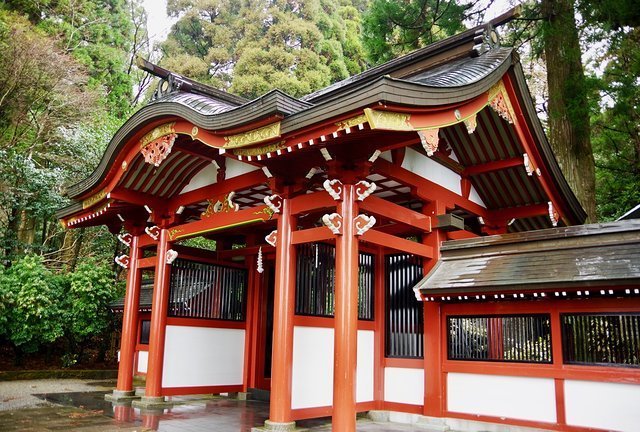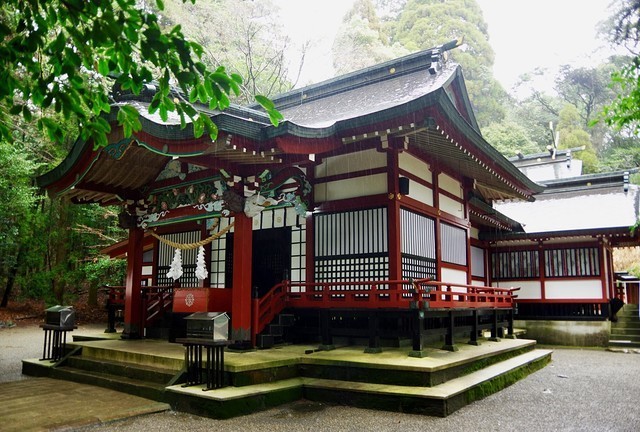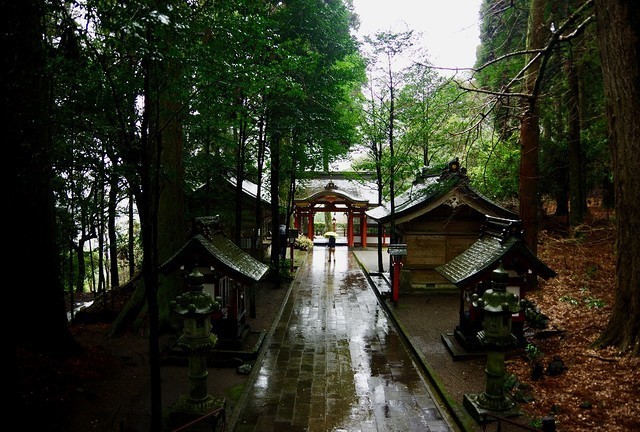 Sano Shrine is also located quite close to Kirishima Higashi Shrine. It has quite a nice cedar walkway which can be seen above.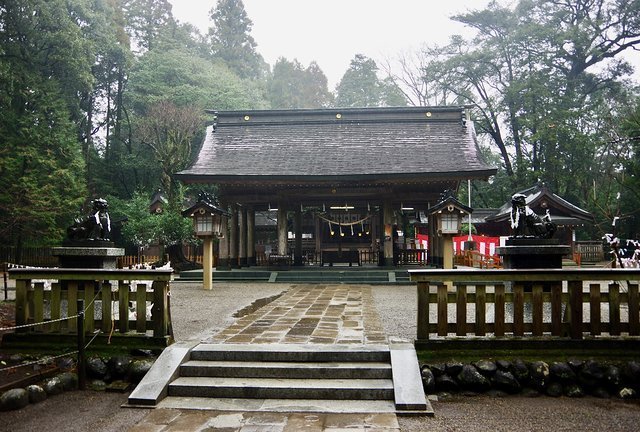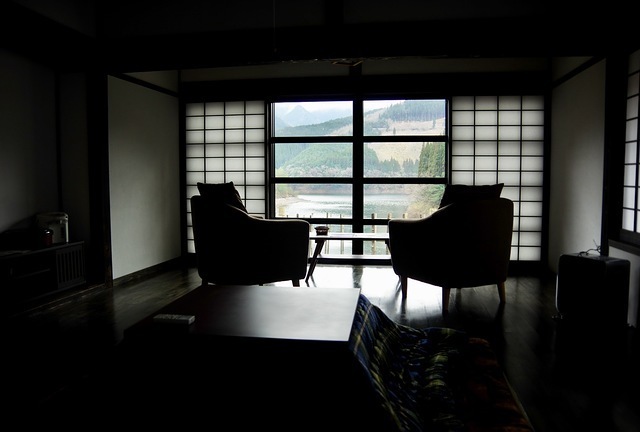 My last stop for the day was Sukimuland, which is where I was staying the night. The place I was staying had an absolute beautiful view of the local lake. Each couple/person stays in their own Gassho Hut. There are also plenty of walks close to here as well.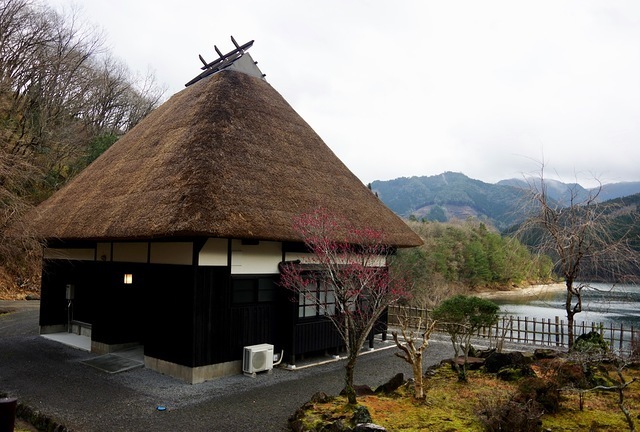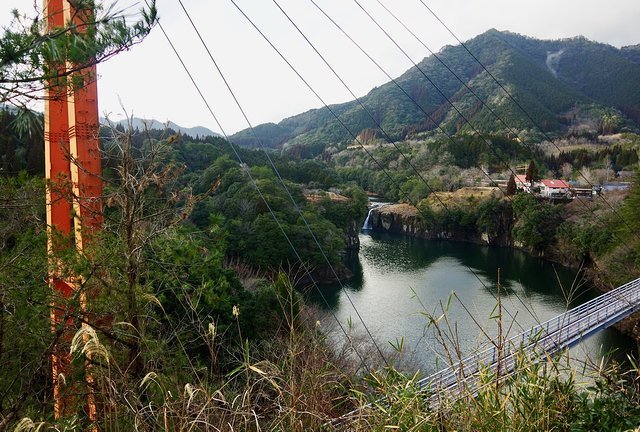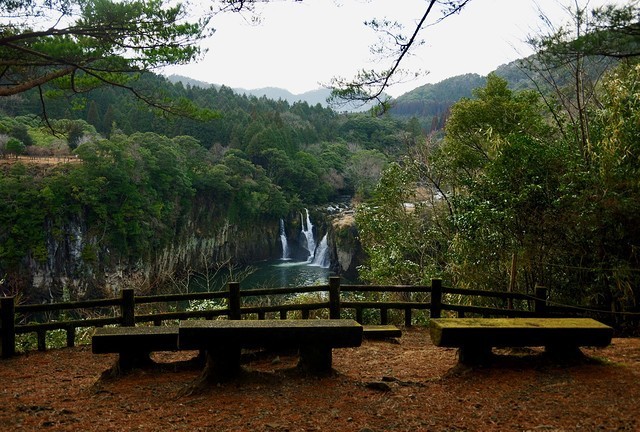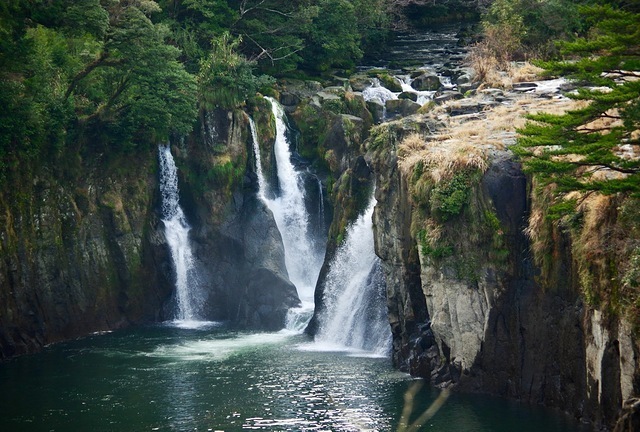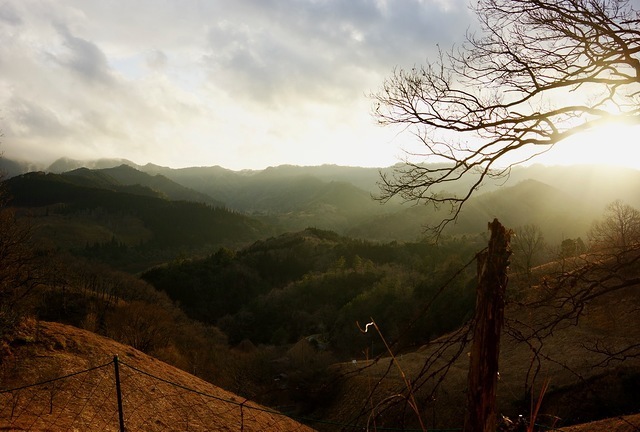 If time was not an option, I would have probably spent two nights at my current accommodation. It's a fantastic place to unwind but there is no TV or internet (I have my own internet) which will allow you to fully unwind. For tomorrow, I'll be making my way to Kurume in Fukuoka.

Further Information:

Kirishima Higashi Shrine: http://www.pmiyazaki.com/kirishimah_j/ (English & Japanese)
Miyakono Tourist Association: http://miyakonojo.tv/kanko/tourism/sekino (Japanese)