Note: The opinions and views expressed in this user report are those of the individual author and do not necessarily reflect the opinions and views of japan-guide.com.
February 6, 2017 - Closed Kurume - Fukuoka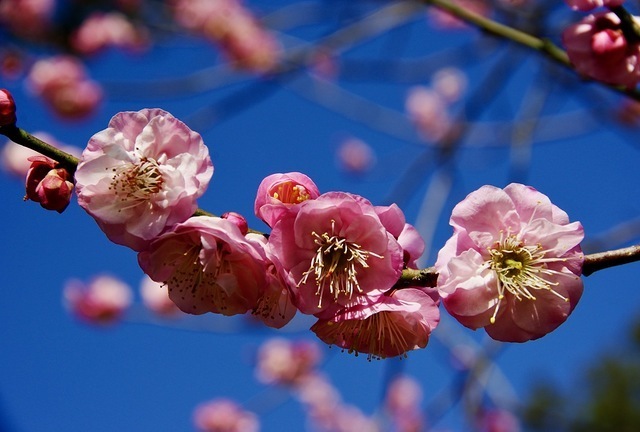 For my last day in Kyushu, I drove from to Kurume City which is located rather close to Fukuoka City. The town itself is mainly known from making rubber products along with the large number of museums which can be found scattered around the city itself.
The main sites visited today included

(1) Ishibashi Centre
(2) Kora Taisha Shrine
(3) Fukuoka Science Centre
(4) Kurume Bird Park
(5) Bairin-ji Temple
(6) Kurume Suiten-gu Shrine
(7) Denmyoji Temple
(8) Former Samurai Residence
(9) Kurume Castle Ruins
The map above shows the main attractions visited throughout the last 12 days in Kyushu. With my last trip which also covered Saga and Nagasaki, the only other prefectures I still need to visit in Japan include Kagoshima, Kumamoto and Okinawa.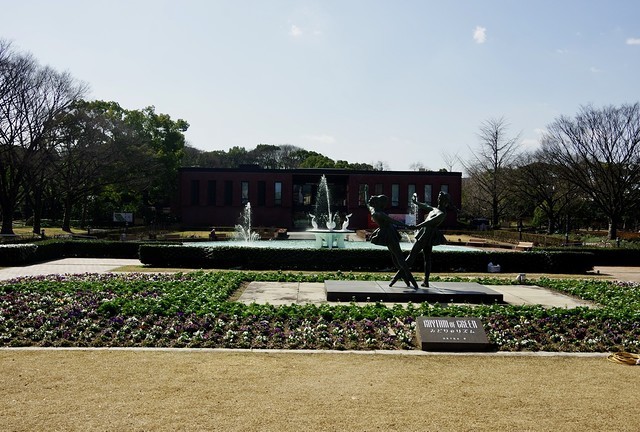 My first stop in Kurume for the day was the Ishibashi Art Museum and garden. As I visited on a Monday, the museum was closed. The garden was however quite impressive and large, but was also going through some restorations on it's own. Entrance to the garden is free but it costs 1000 yen to enter the art museum.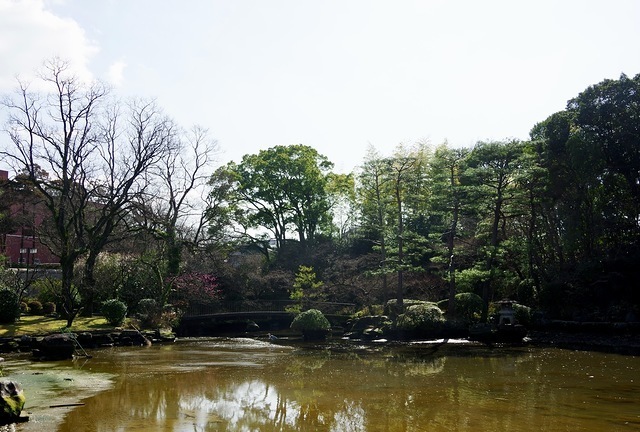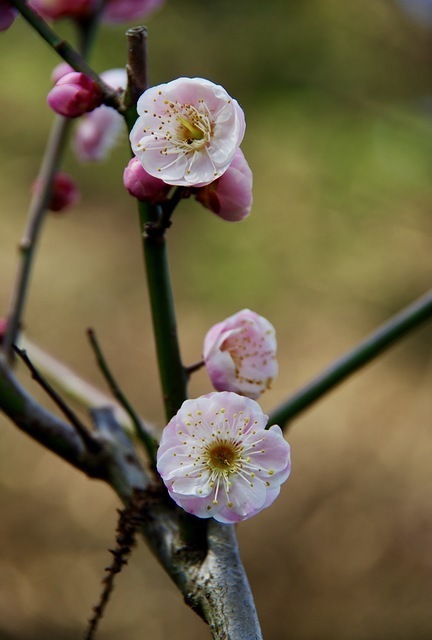 One of the positives about visiting Japanese gardens in February is viewing the Plum Blossoms. They are not at impressive as Hanami or Cherry Blossoms - but there is a much greater difference in colours and styles in flowers.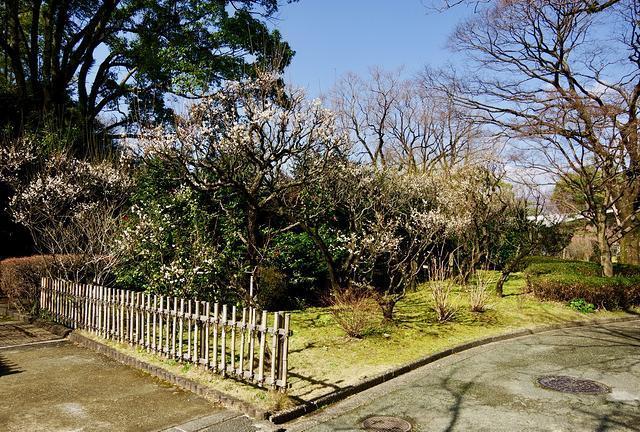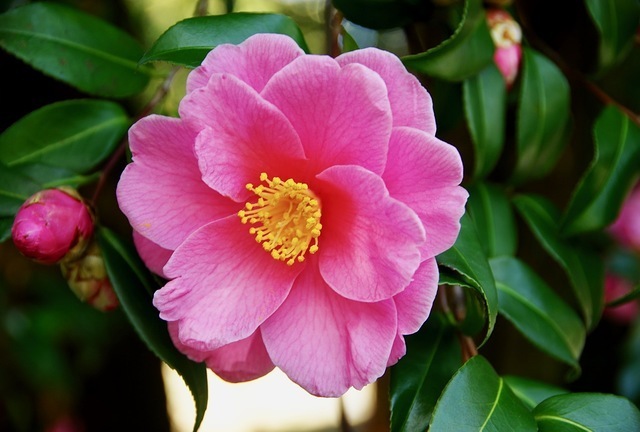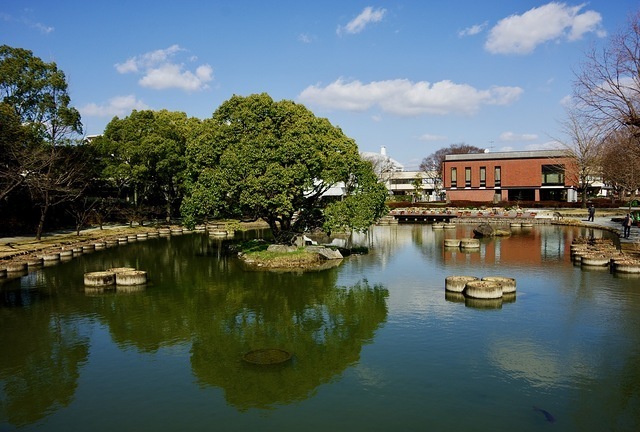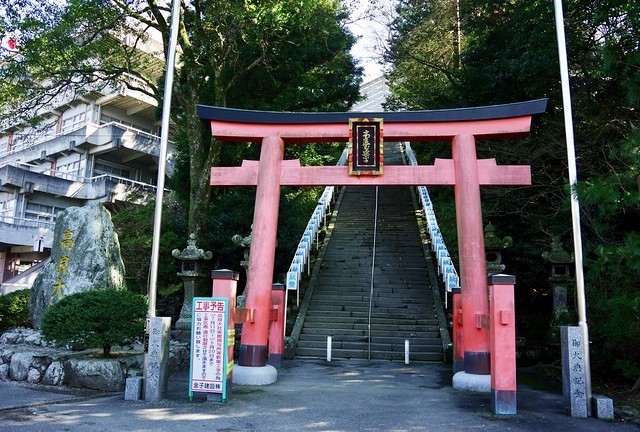 My second stop for the day was Kora Taisha Shrine which includes a long and very picturesque climb up to the top of the mountain which overlooks Kurume. Due to visiting so many shrines over the years - I decided to skip a couple of thousand stairs and drive up close to the top.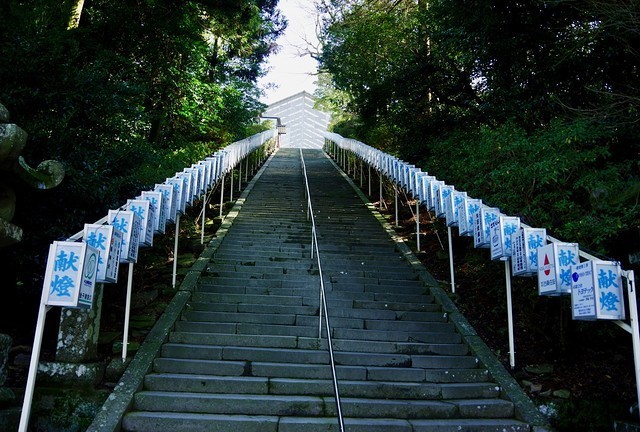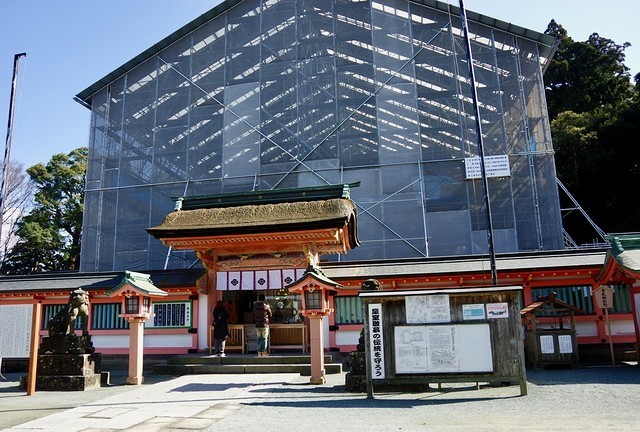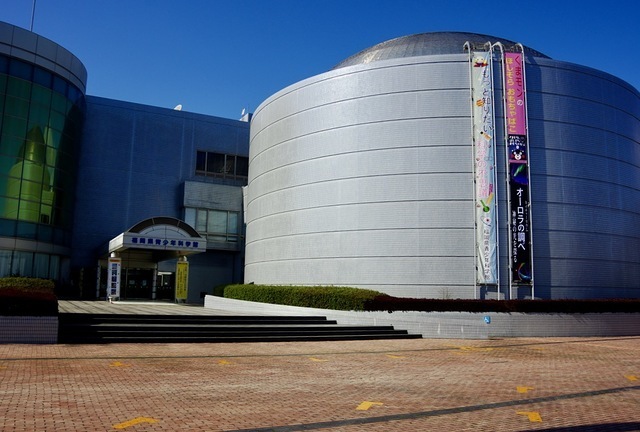 My third stop for the day was the Fukuoka Science Museum, which was closed for renovations over winter. Is it just me - or am I having no luck?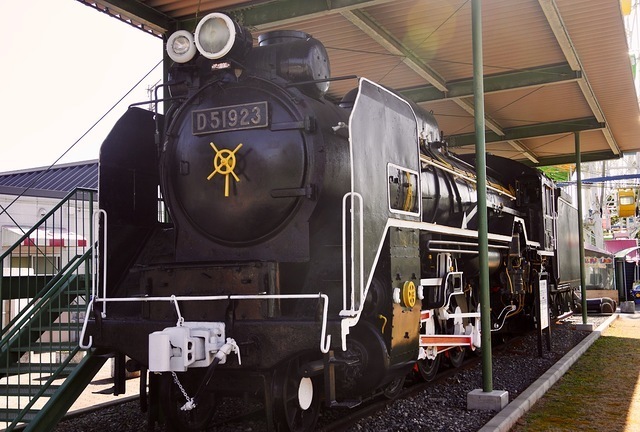 Located right next to the Fukuoka Science Museum is the Kurume Bird Park. I don't remember the exact price of entry - but I do know it was below 300 yen which is quite cheap for such an attraction. The zoo was not that large - but included a reasonable number of birds, animals along with a closed fun fair which is open during the summer months.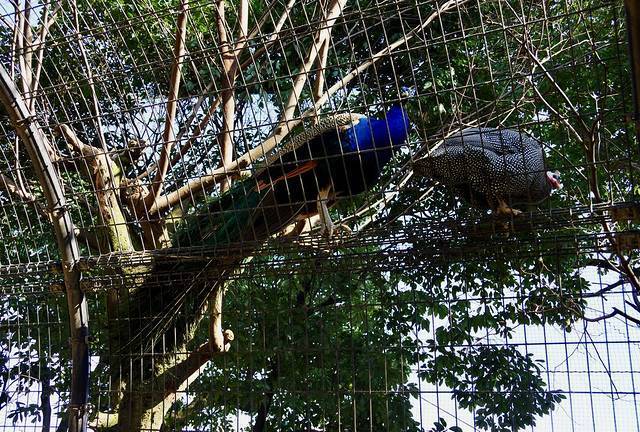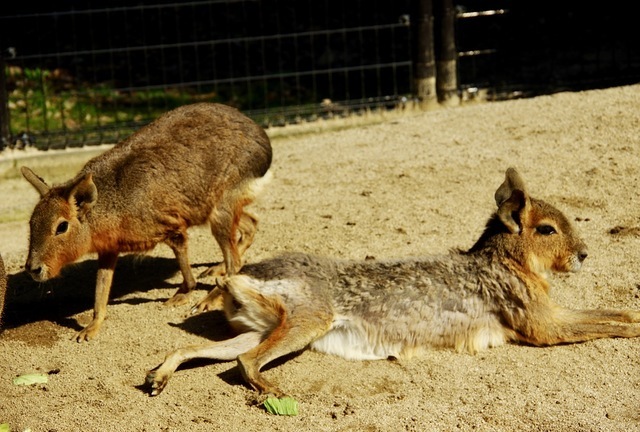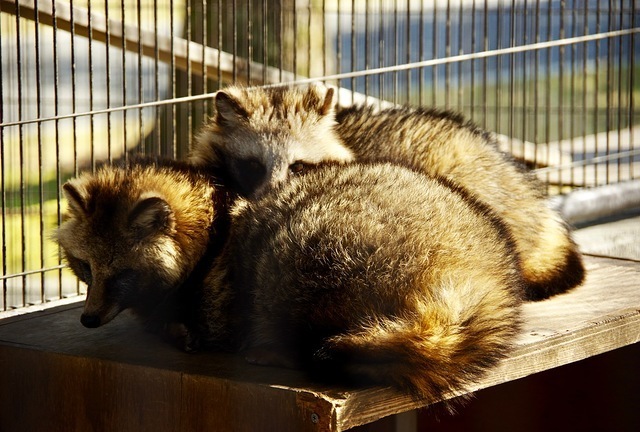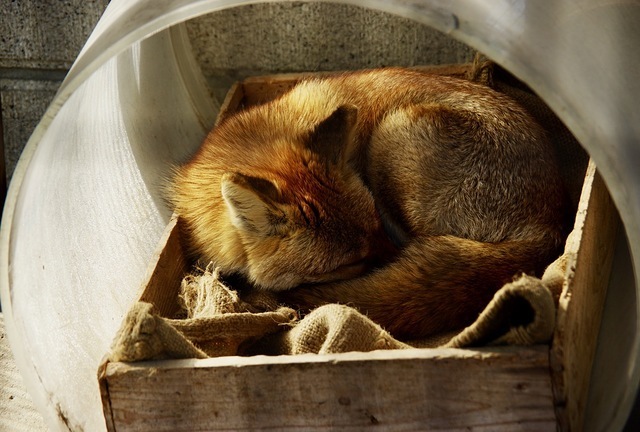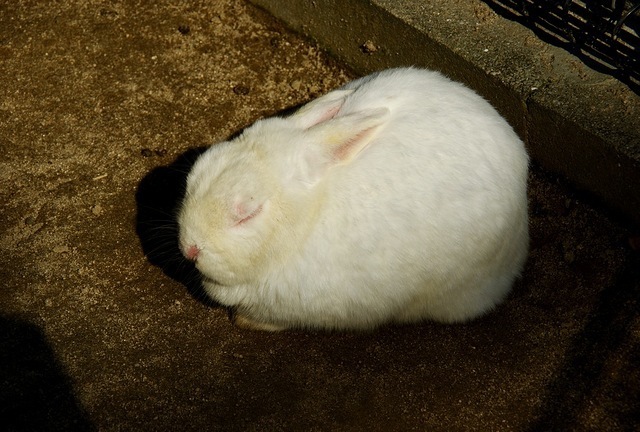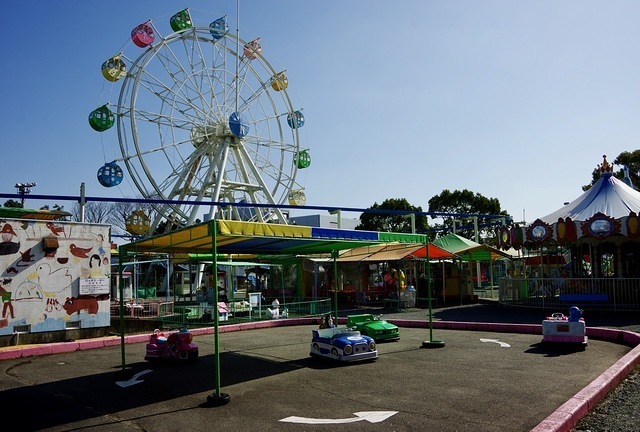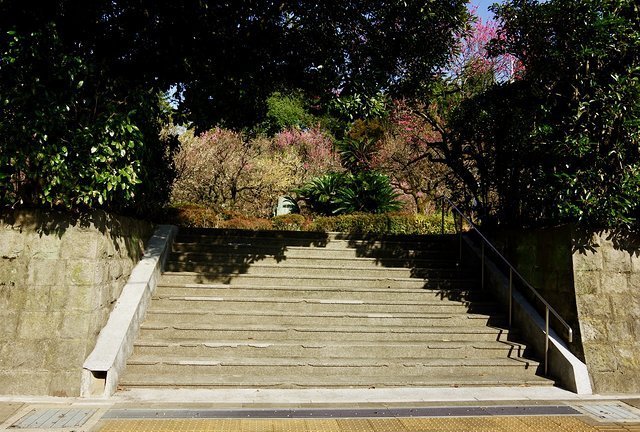 My next stop for the day was the large and impressive Bairin-ji Temple which is known for it's plum garden. Entry is free and the temple is also a bit nicer than normal as well!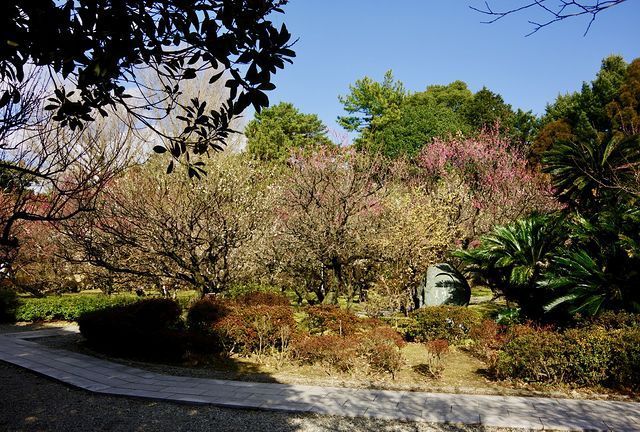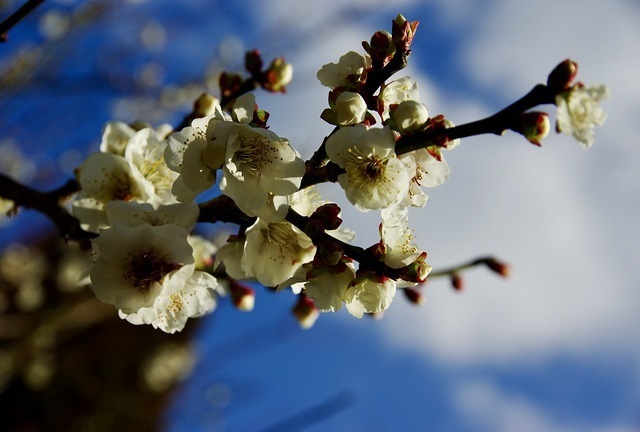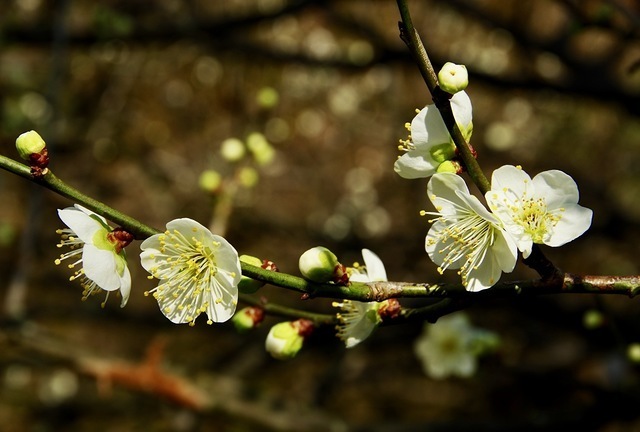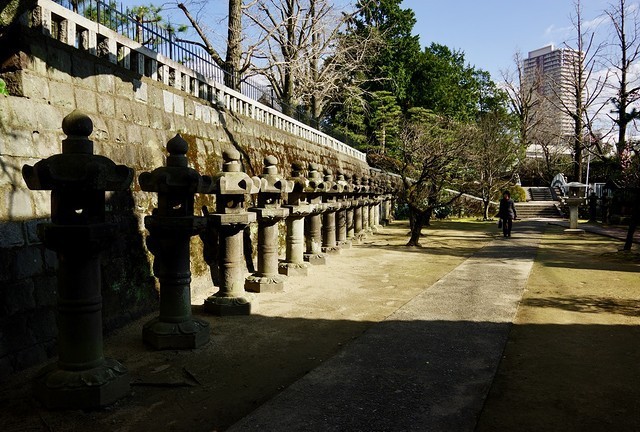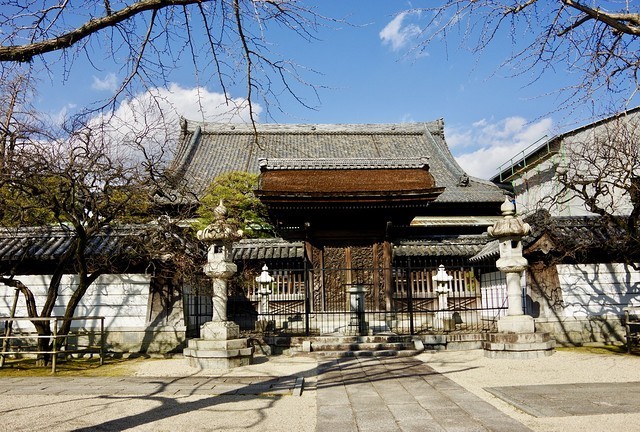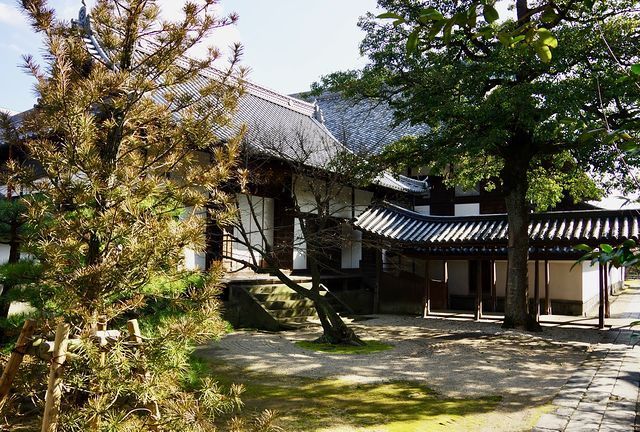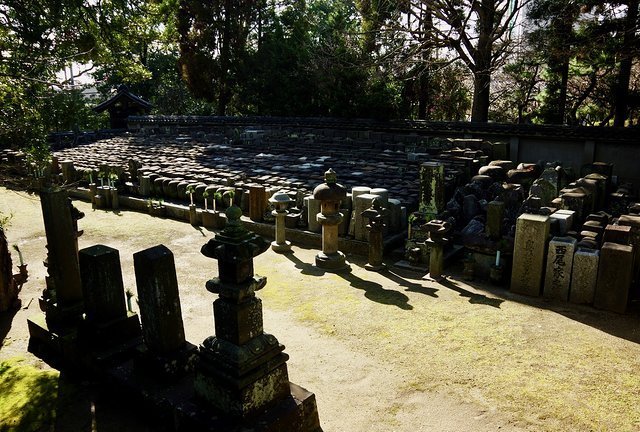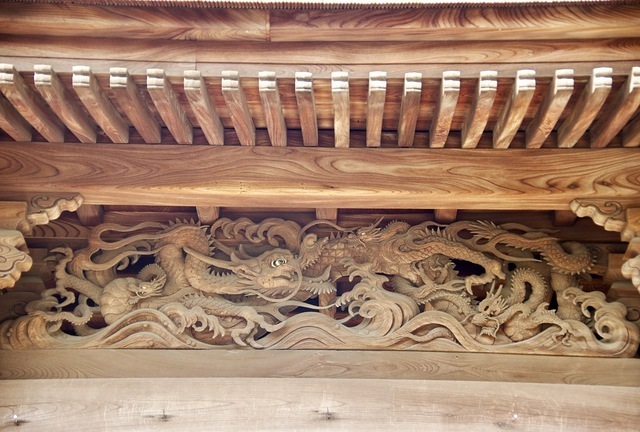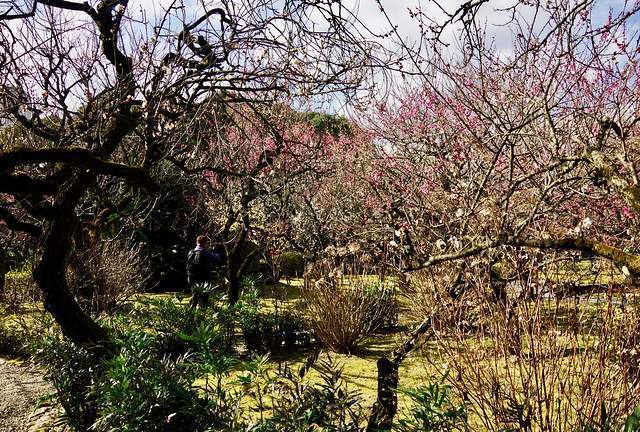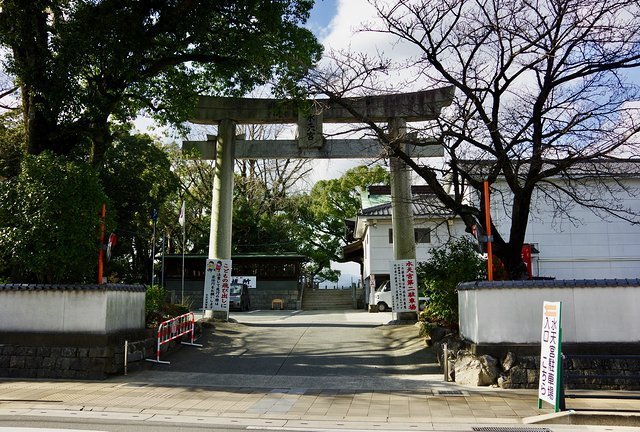 Located around 800 meters from the last temple is Kurume Suiten-gu Shrine, a rather local shrine which is pretty nonetheless.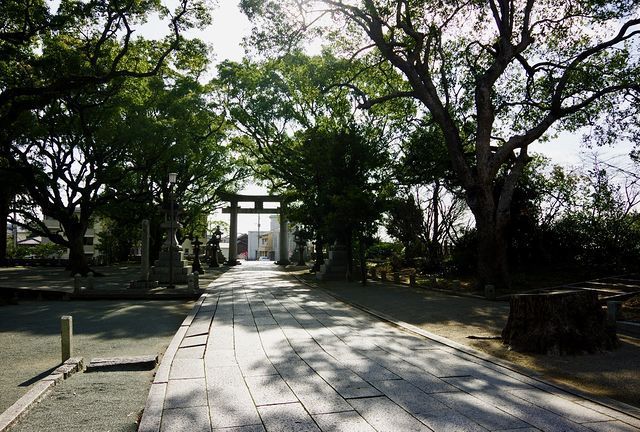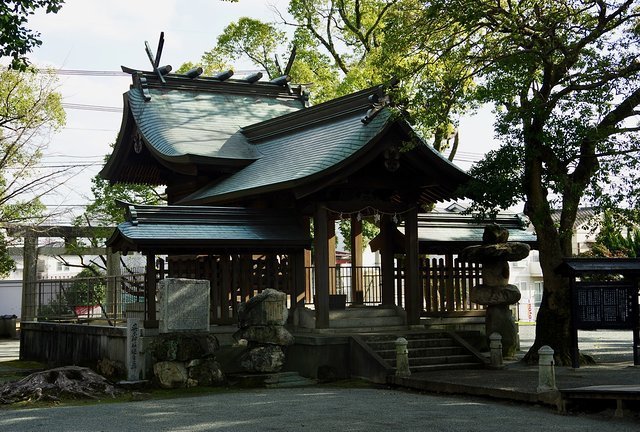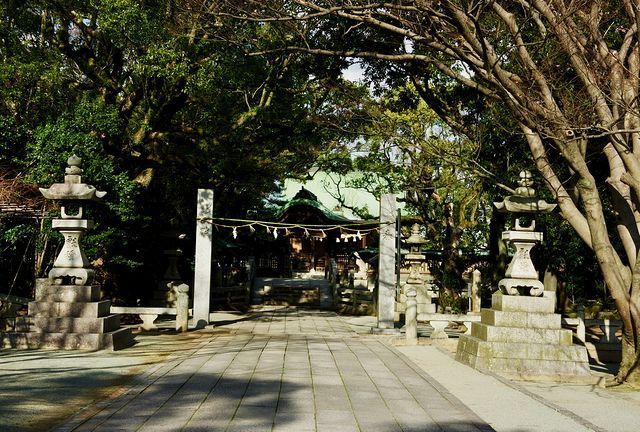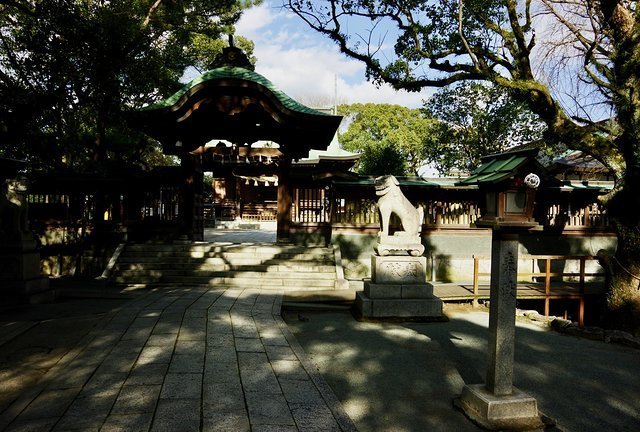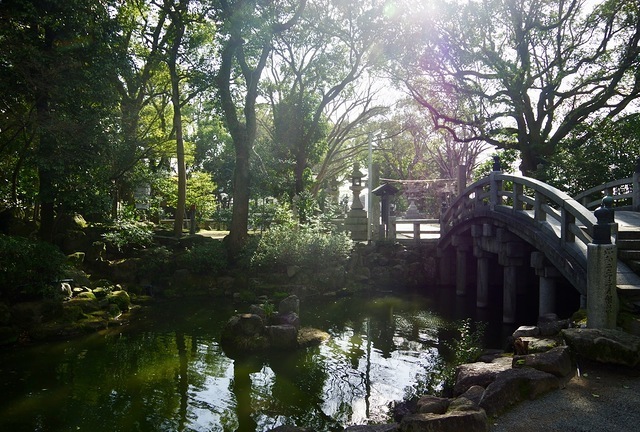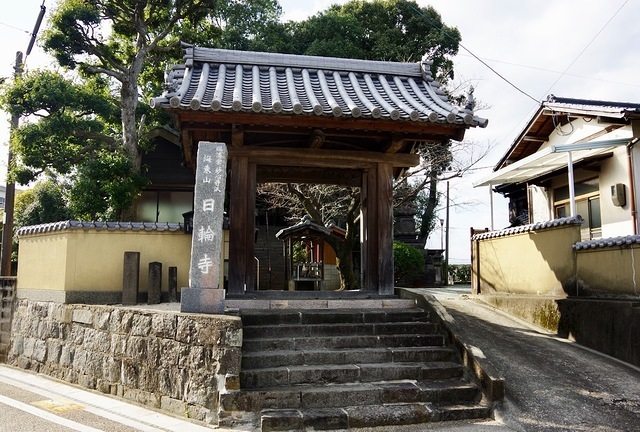 My next stop was Denmyoji Temple which is home to a very old temple. The grounds themselves are quite forgettable though.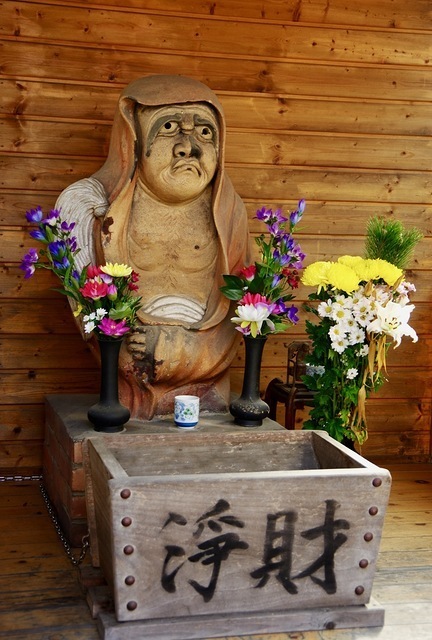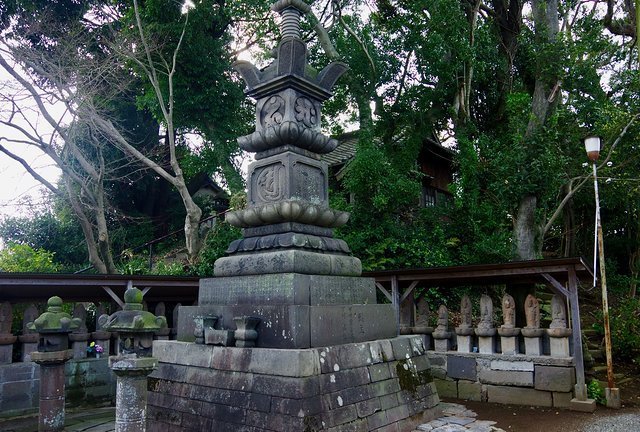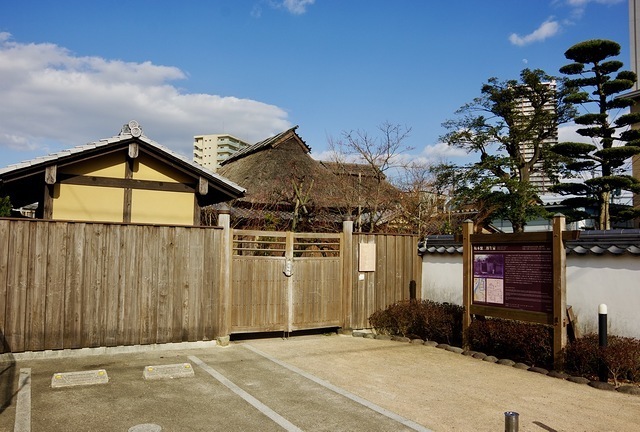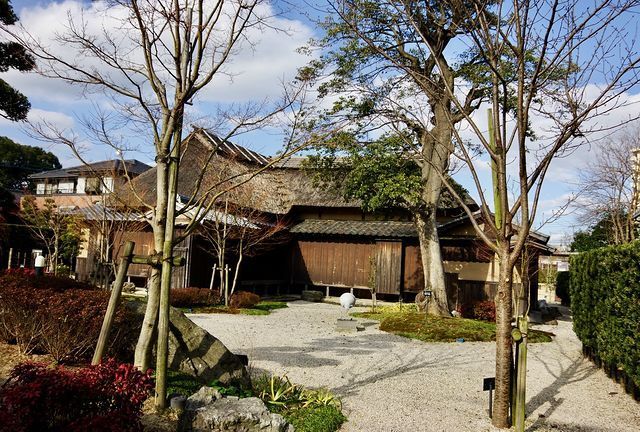 Just around the corner from Denmyoji Temple was a very impressive and large Samurai residence. As it was a Monday - it was closed. It normally costs 300 yen to enter.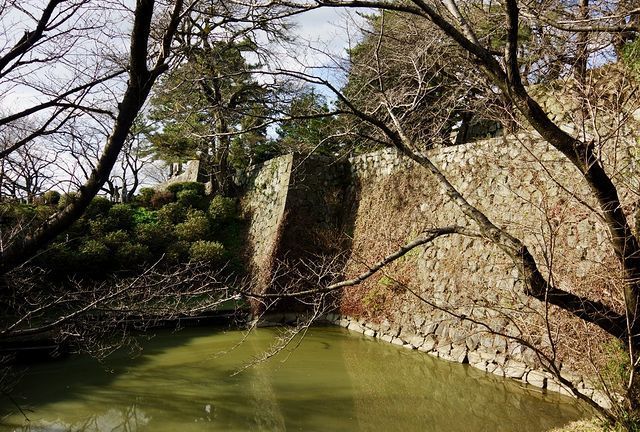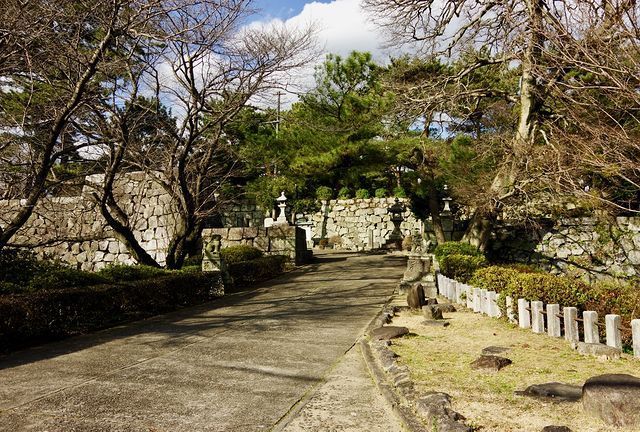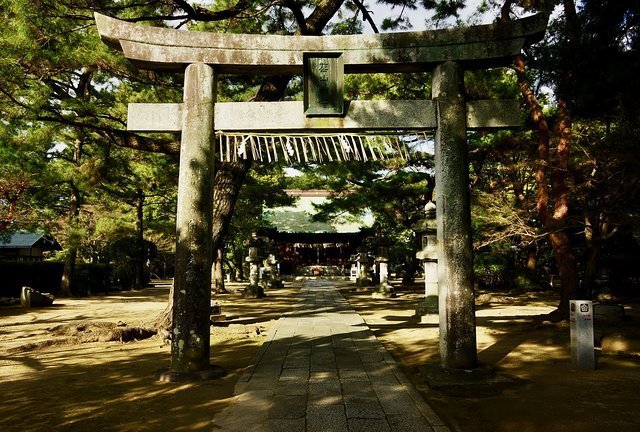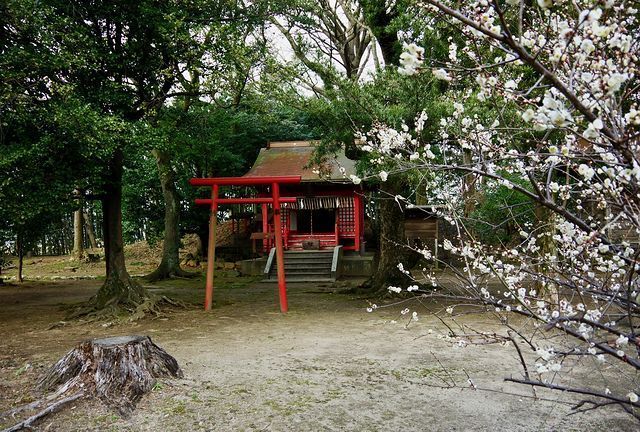 Kurume is a nice location to visit (and I did enjoy visiting this location) but it's best not to visit on a Monday when most of the locations seem to be closed. This is my last post for a while - with my next expected posts occurring next year in Okinawa (probably).

Further information:

Kurume Tourist Bureau: http://www.kurume-hotomeki.jp/en/ (English)