Note: The opinions and views expressed in this user report are those of the individual author and do not necessarily reflect the opinions and views of japan-guide.com.
June 19, 2017 - Osaka - Namba Area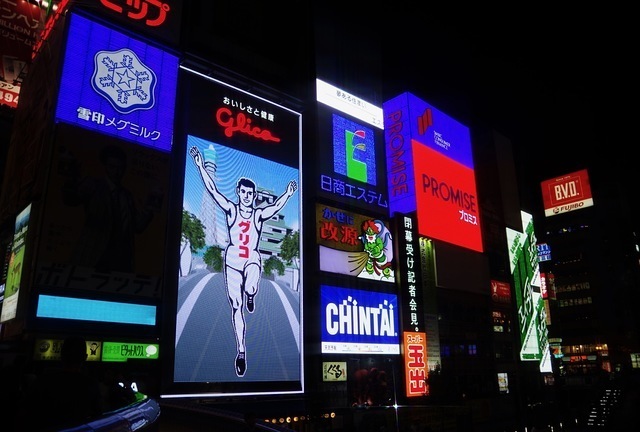 When many Japanese think of Osaka, they often remember the Glico Running Man which can be found in Dotonbori. For today, I'll be visiting the general Namba area in Osaka City. The locations visited include:

(1) National Bunraku Theatre
(2) Dotonbori
(3) Osaka Museum of Housing and Living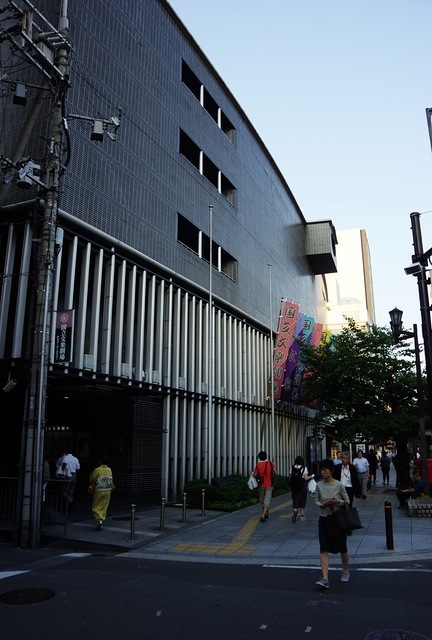 The National Bunraku Theatre is a UNESCO listed for it's intangible cultural heritage. The theatre consists of puppets normally controlled by three men (for each puppet). There are often multiple puppets on stage and na orator and musician who tell the story. Some of the Bunraku stories can take up to a whole day (with multiple sittings) to watch.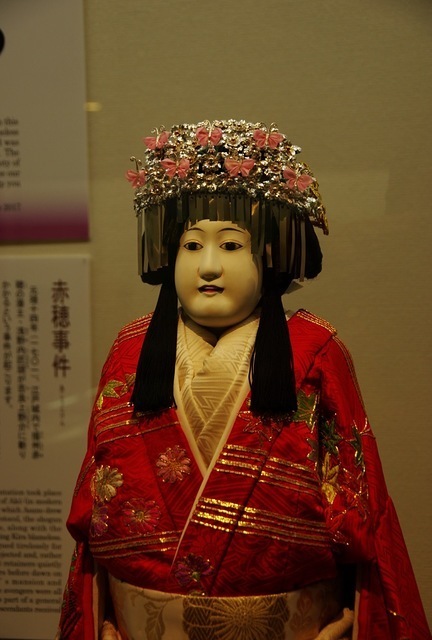 The expressions that can be seen in the facial features and how the puppets move is quite amazing. It honestly gives Jim Hensen a run for his money. Do note that even my introduction to "Tha ABC of Bunraku" took 3 hours, with the main performance occurring after an introduction (in Japanese) on how the artform is completed. Do note that there are some clothing standards at this location, so coming dressed semi formal might be a good idea.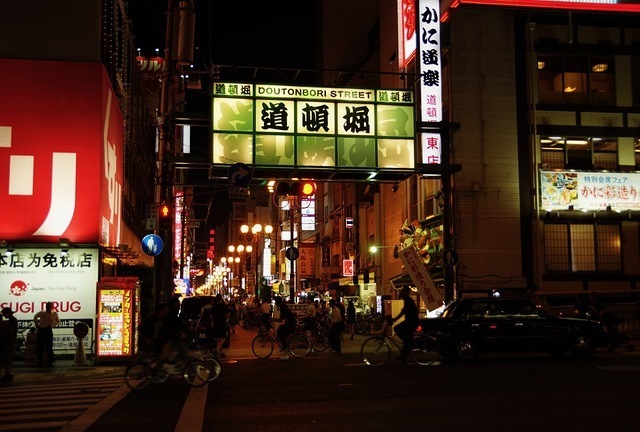 When many people think of Osaka, they think of Dotonbori and all of the lights. While this is true, there are also a large number of tourists and almost as many eating establishments. Do note that it was busy even at 10PM on a Monday night!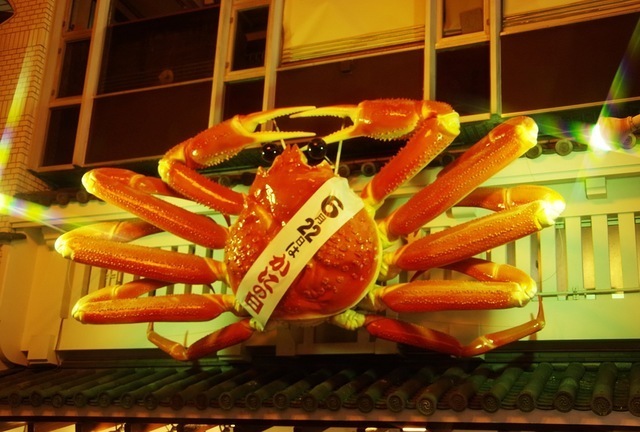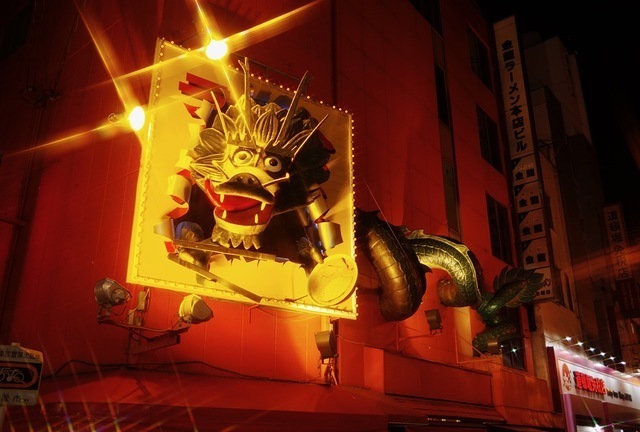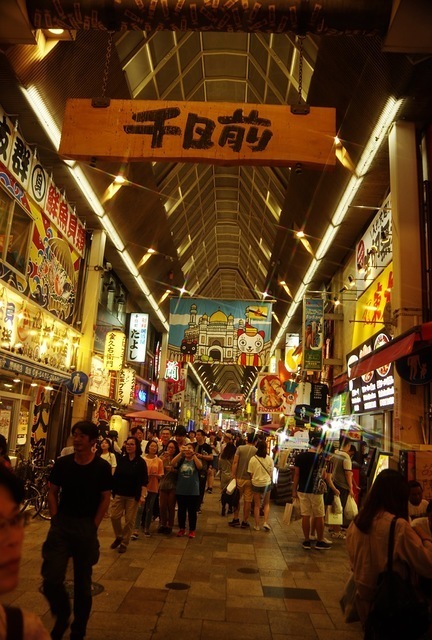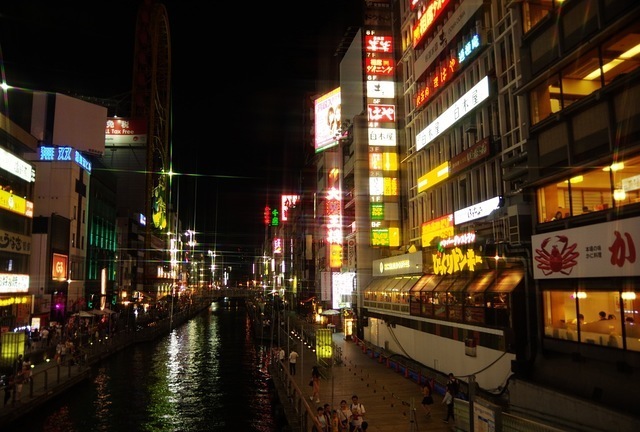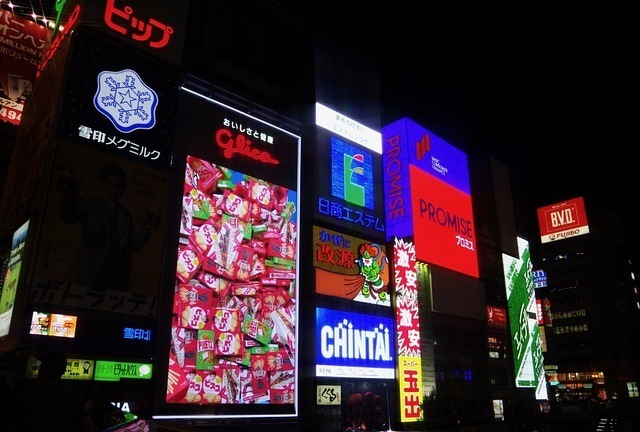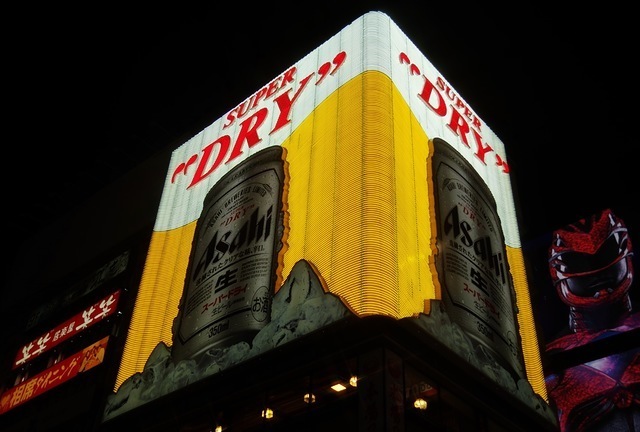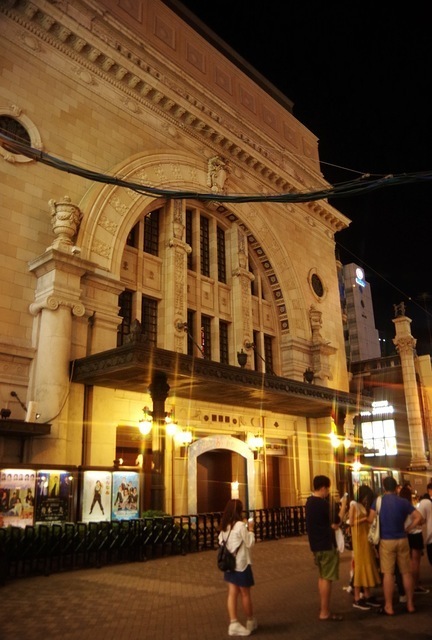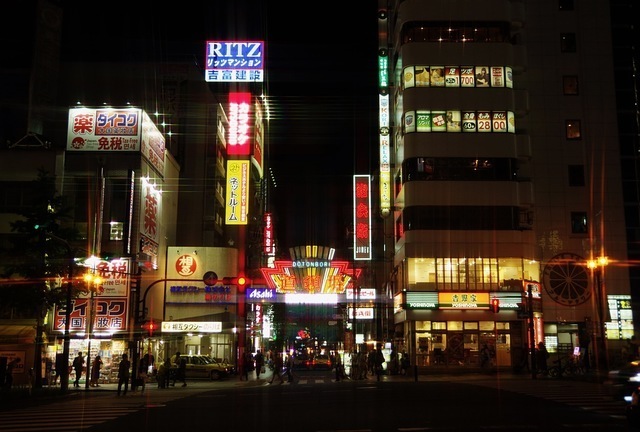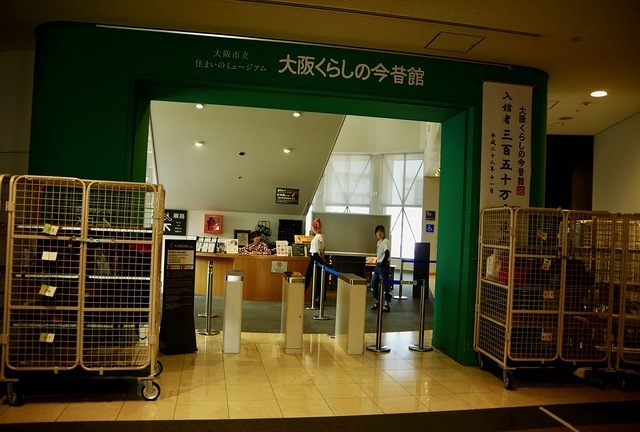 My last location which ironically occurred earlier in the day was the Osaka Museum of Housing and Living. It's based at one of the longest named stations: Tenjinbashisuji-6-chome on the 8th floor of a large building. It costs 600 yen to enter and is famous locally for being able to hire traditional clothes and walk down recreated traditional streets for 500 yen (30 minutes only).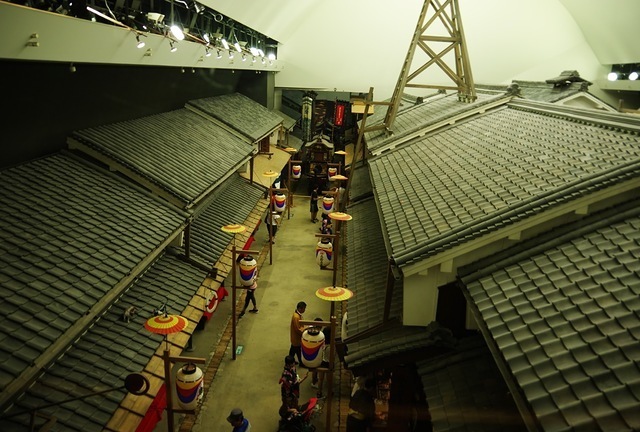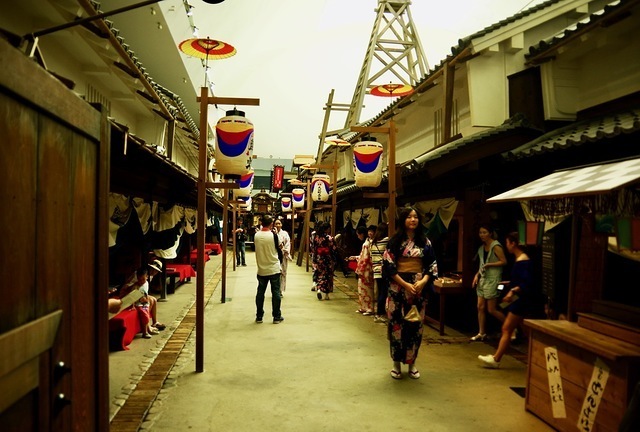 The traditional allies are quite lifelike and and you can also enter many of them to see what life would have been like in the past. It should be noted that you will get in the way of many photos, but this is what this location seems to be made for!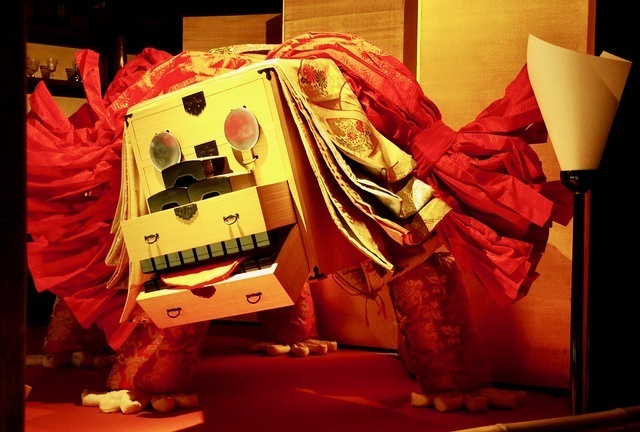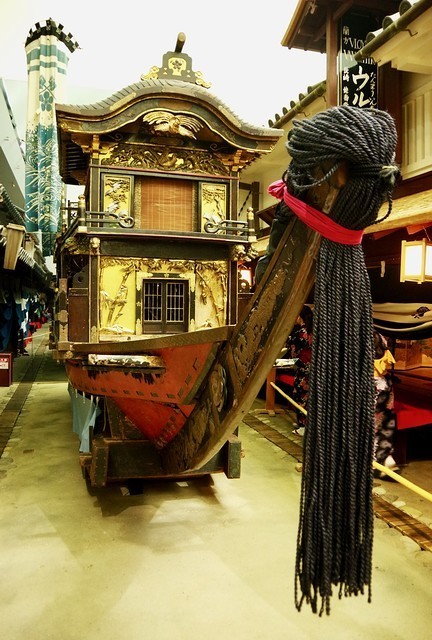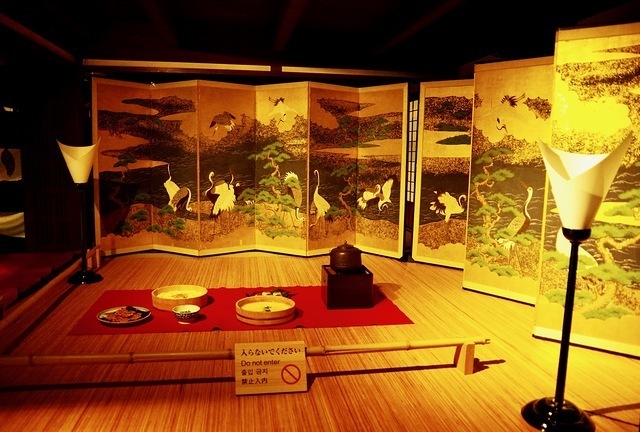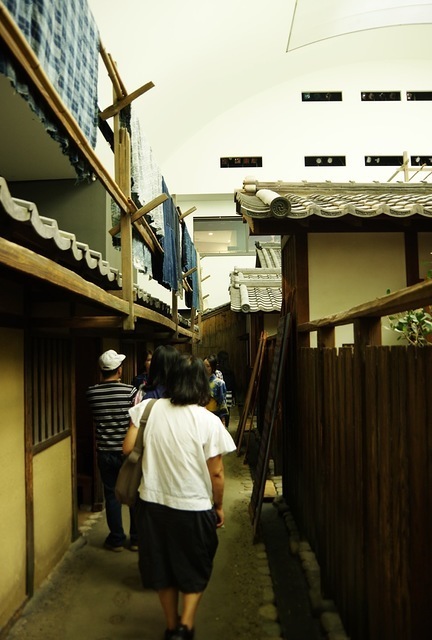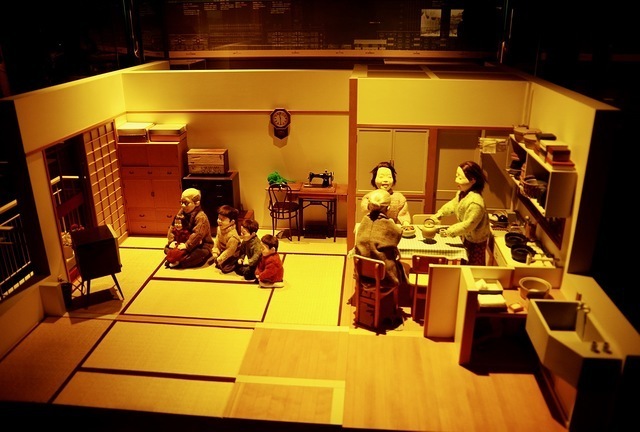 On the 8th floor there are quite a few dioramas. The most impressive part about it is that they actually swap over which is quite unexpected.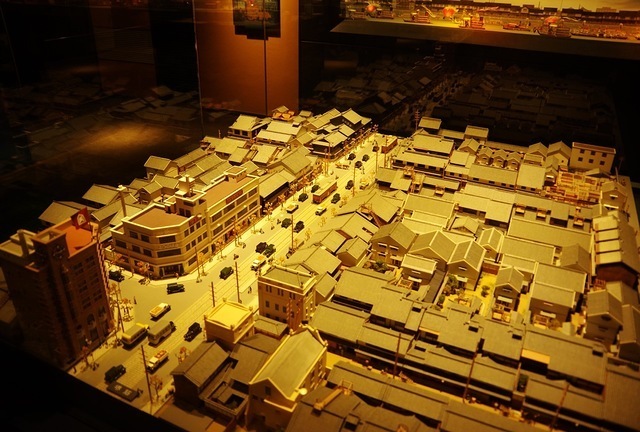 For tomorrow, I'll be visiting Sakai which is located reasonably close to Osaka City. The town itself is famous for it's imperial tombs and knives.

Further Information:

Bunraku Theatre: http://www.ntj.jac.go.jp/english/schedule/national-bunraku-theatre.html (English)
Osaka Museum of Housing and Living: http://konjyakukan.com