Yoshino - Nara Prefecture
Note: The opinions and views expressed in this user report are those of the individual author and do not necessarily reflect the opinions and views of japan-guide.com.
June 21, 2017 - Yoshino - Nara Prefecture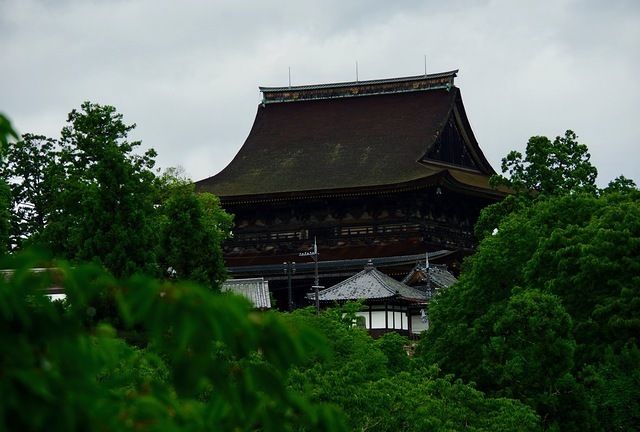 After spending my last day in Osaka Prefecture, I picked up my car from Kansai Airport and drive 90 km's to Yoshino which is based in Nara Prefecture. Yoshino is known as the preeminent Sakura or Cherry blossom destination in Japan. However, it reverts back to a sleepy town for most of the year.

It should be noted that it is possible to drive between the temples and shrines, but a lack of parking and very narrow/windy streets makes this a recipe for disaster. I ended up parking close to the first main temple (paid parking) and just walked around for the day after getting up to the top of the ropeway.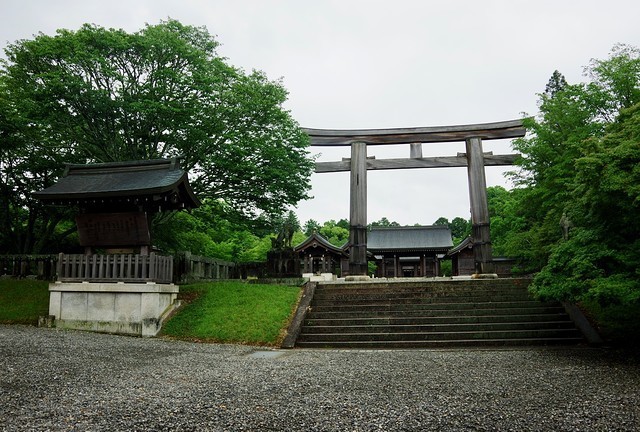 The places I visited today include:

(1) Yoshino Shrine
(2) Kinpusenji Temple (500 yen)
(3) Yoshimizu Shrine (400 yen)
(4) Nyoirinji Temple (400 yen)
(5) Sakuramotobo Temple (400 yen)
(6) Chikurin-in Temple (300 yen)

I did also plan on visiting Mikumari Shrine, but a 25 minute walk in the rain (one way) did not seem up my alley. Hint - if it looks like it's going to rain, bring or buy an umbrella!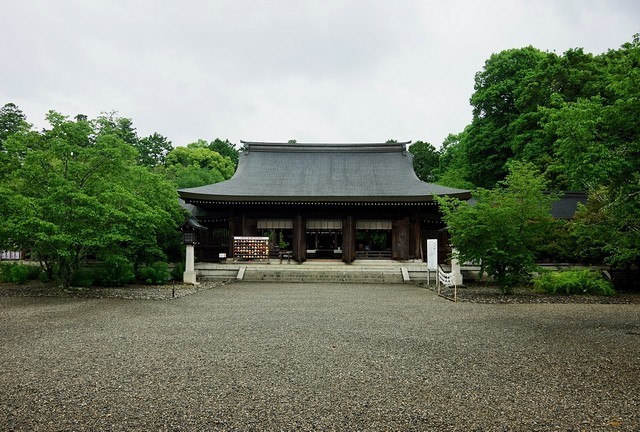 After spending some time in Osaka (and living in China!), it felt very strange to come to a reasonably large shrine and see no-one apart from a single worker sweeping leaves. The car park is reasonably large, so I expect that this place can get busy in the spring.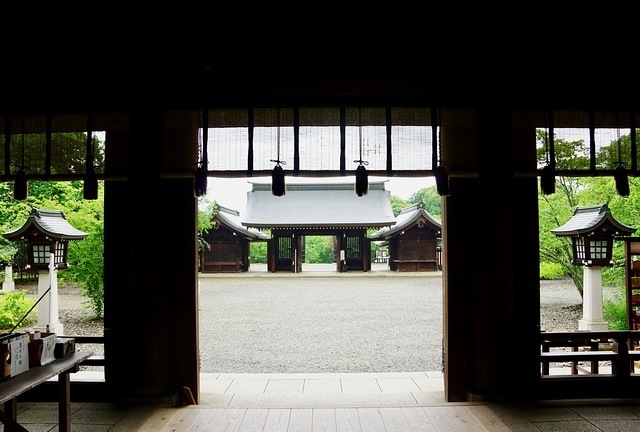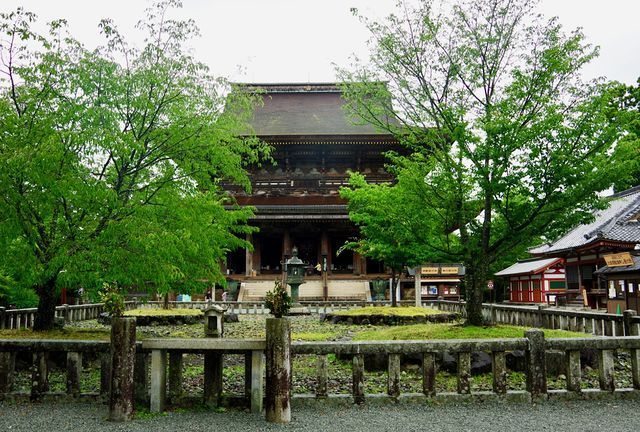 Located a 2 minute walk from where I park, Kinpusenji Temple was rebuilt in 1592 and is very reminiscent of Todaiji temple in Nara City. It's free to enter the grounds and to enter the front of the temple, but it costs 500 yen to visit in inner sanctum of the temple and see some of it's treasures. For most people, this can be missed compared to what else you see in Yoshino.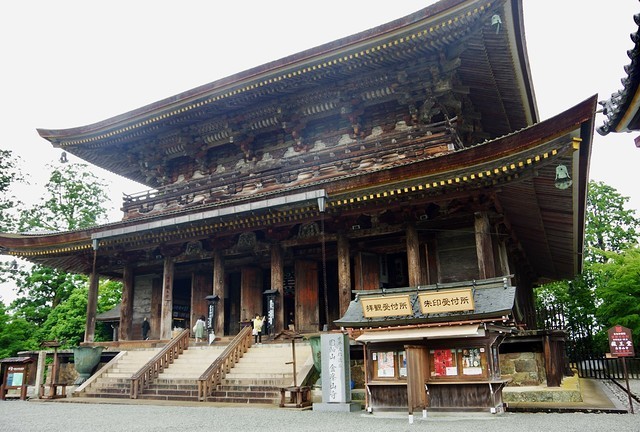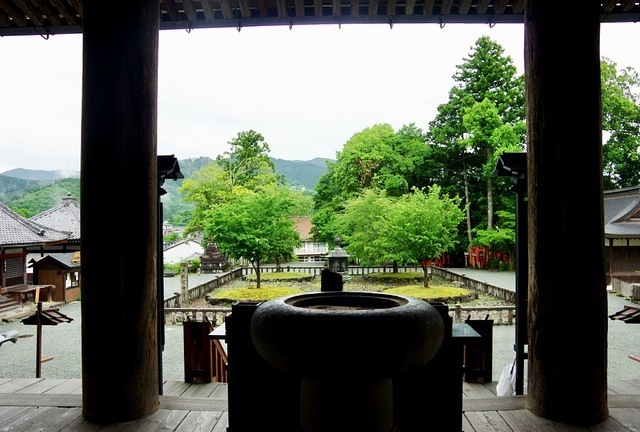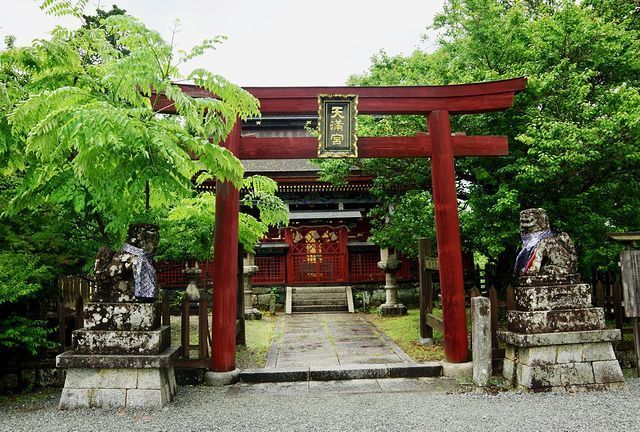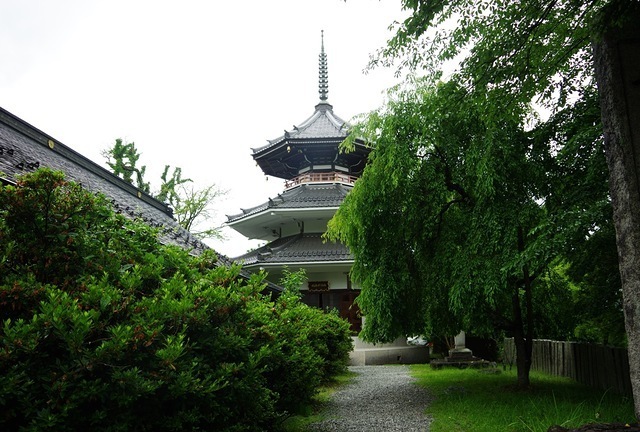 Located close to Kinpusenji Temple is Yoshimizu Shrine which costs 400 yen to enter. This gets you into the inner building (not that common in Japan) and you can see the main treasures. You can also take photos inside which is quite unusual for shrines and temples in Japan.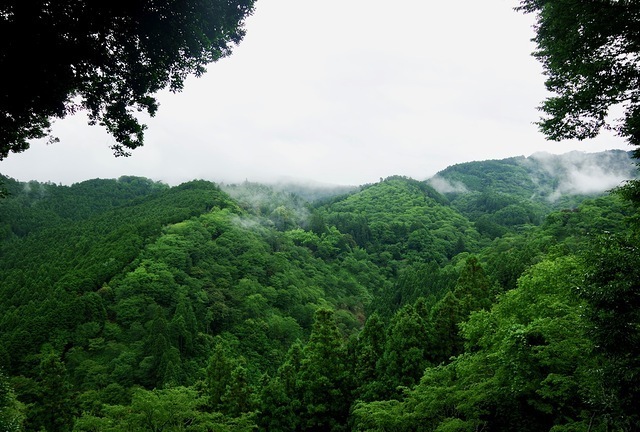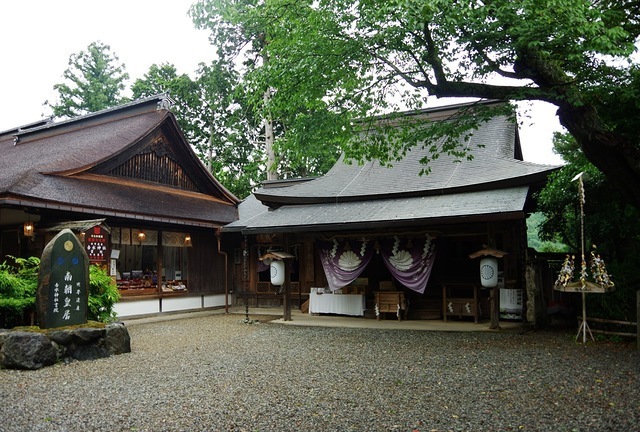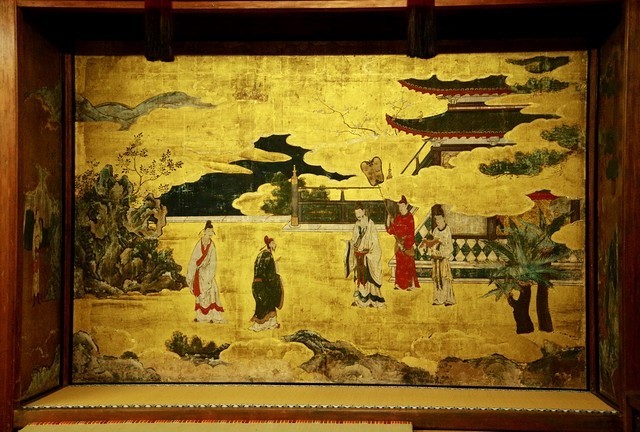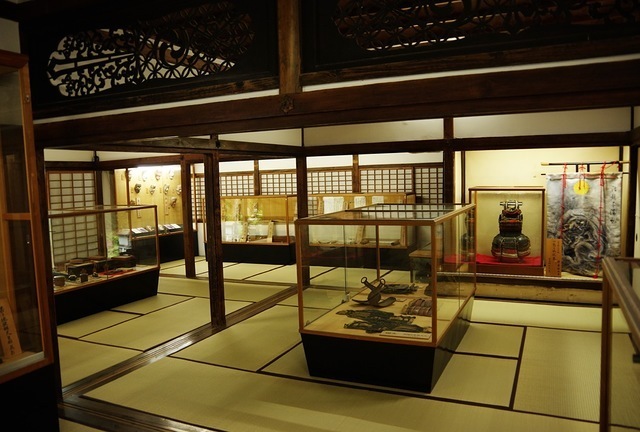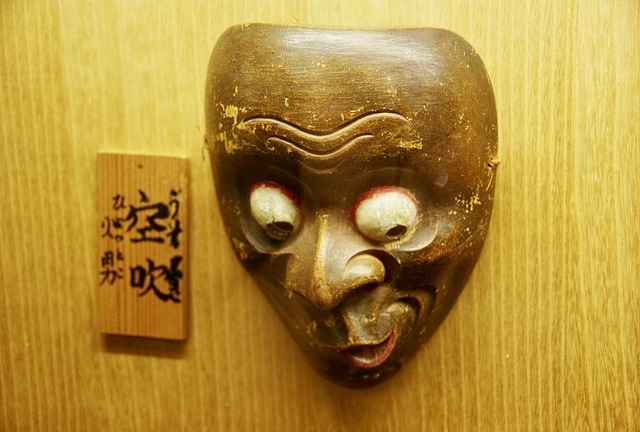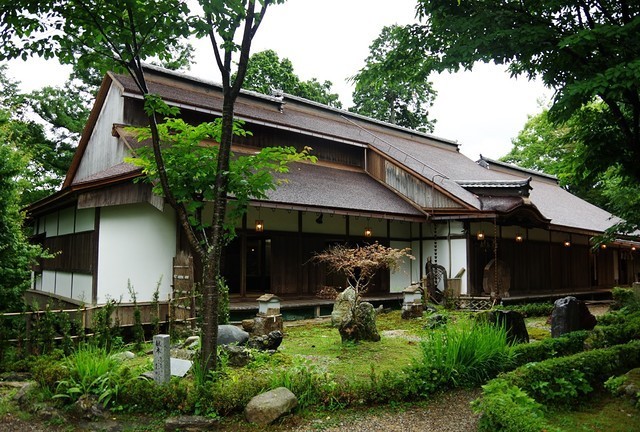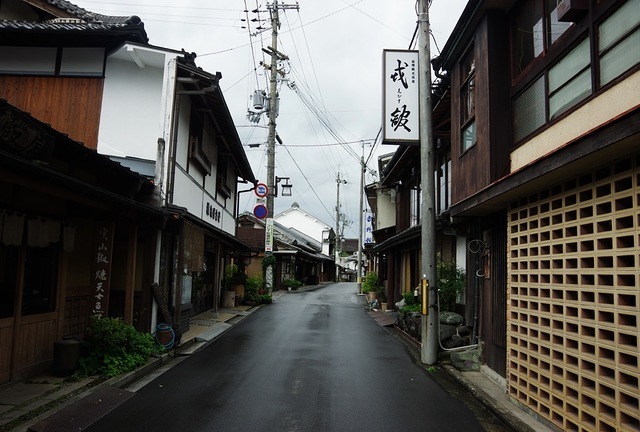 To give you a feel of what the town is like, this is one of the main sections and it's a little wider here than in other sections. As mentioned before, I did not want to drive around here too much if I can help it.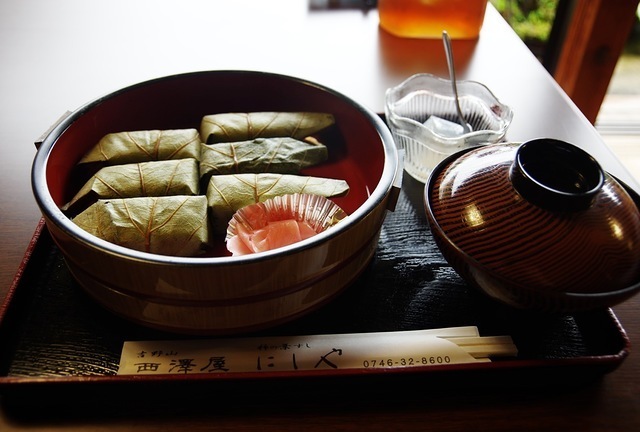 Since I was in Nara, I decided to get a local specialty of Persimmon Leaf Sushi. It consists of salted mackerel which can be kept for a reasonable amount of times. It's also reasonably tasty stuff to boot!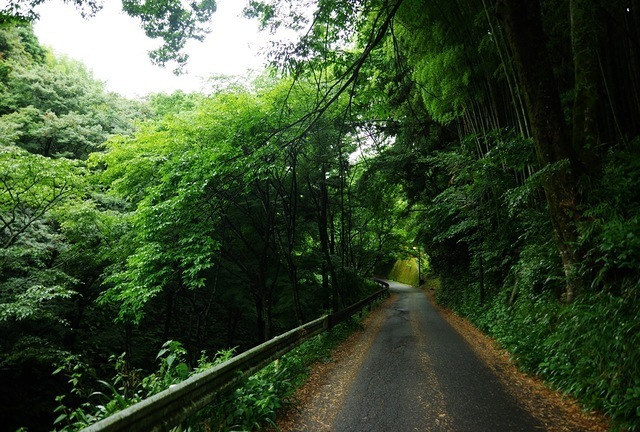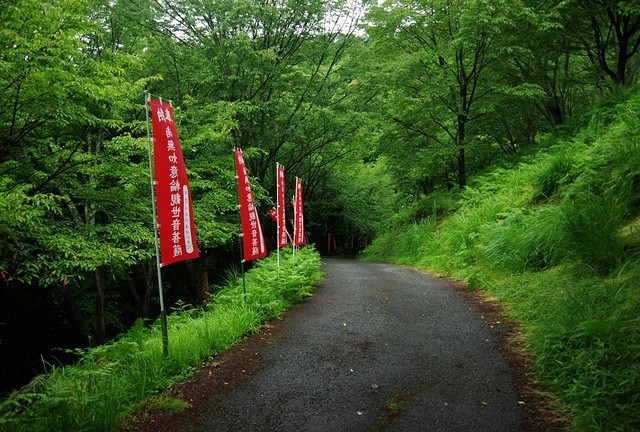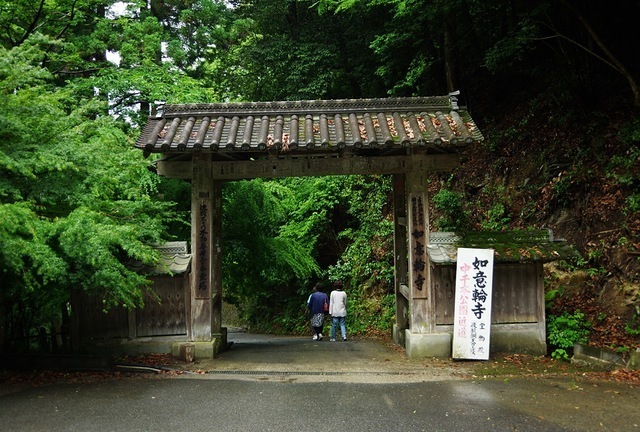 Located a reasonable distance from the main street is Nyoirinji Temple which is located on the other side of a gully from the main temples and shrines in Yoshino. It costs 400 yen to enter the temple, which includes a good selection of scrolls and sculptures. There is also a small garden. It's free to visit the Emperor Go-Daigo's Mausoleum.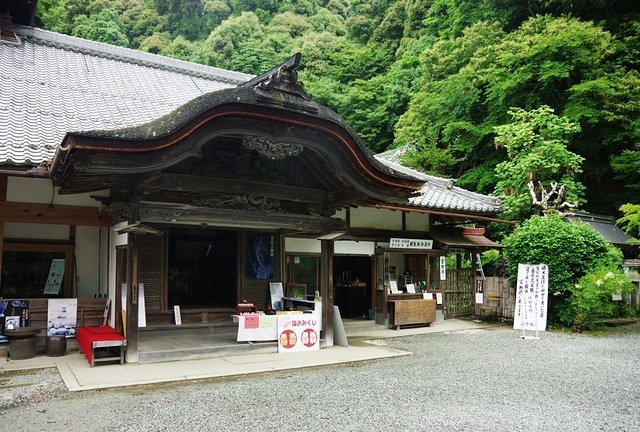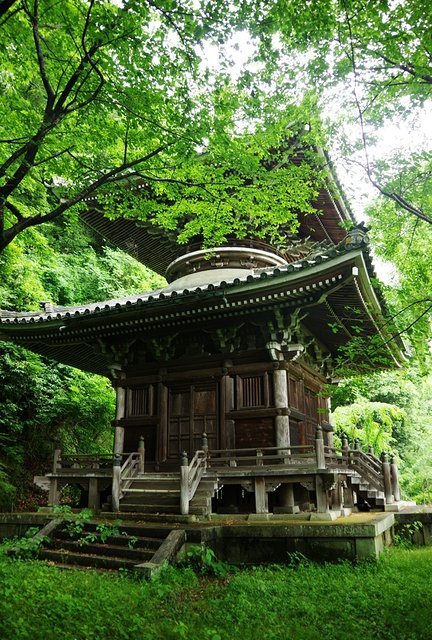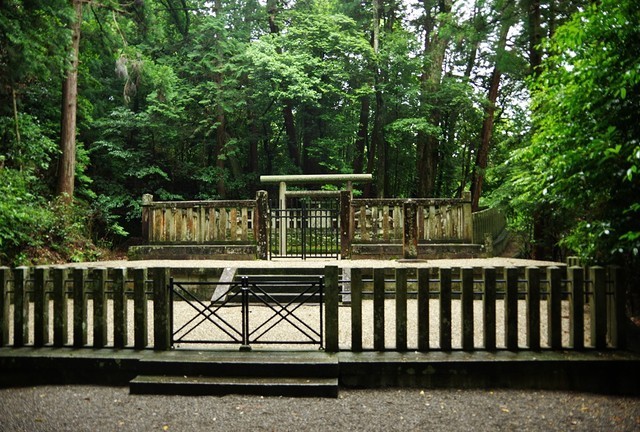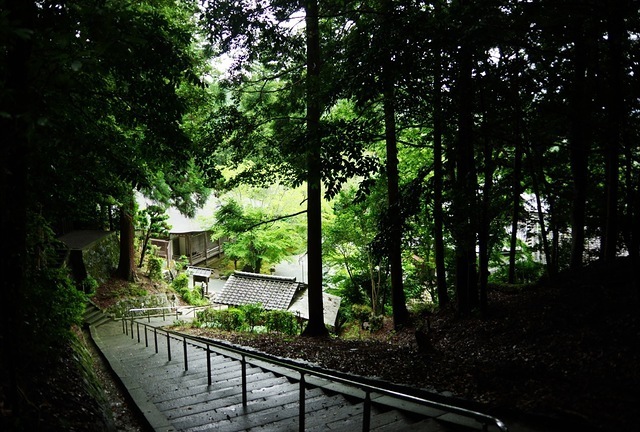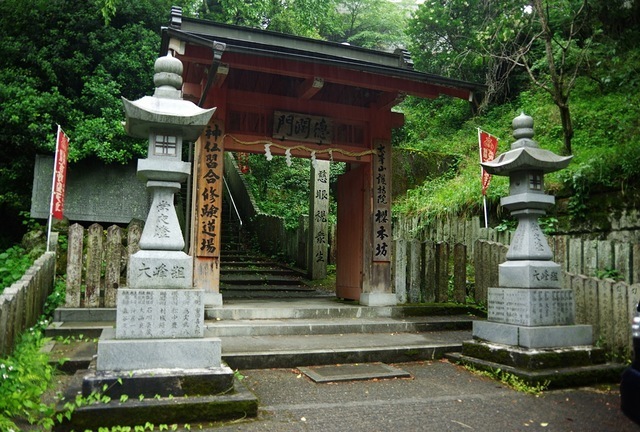 My next temple was Sakuramotobo Temple, which I accidentally mistook for Chikurin-in Temple. It costs 400 yen to enter the main temple to see it's treasures and prayer rooms. They are of better quality than many other temples you may see - so this temple is recommended if you want to see the inner sections of an old historic temple. Do note that some of the 'austere ambience' may be lost during Sakura season when everyone and their dog is in Yoshino.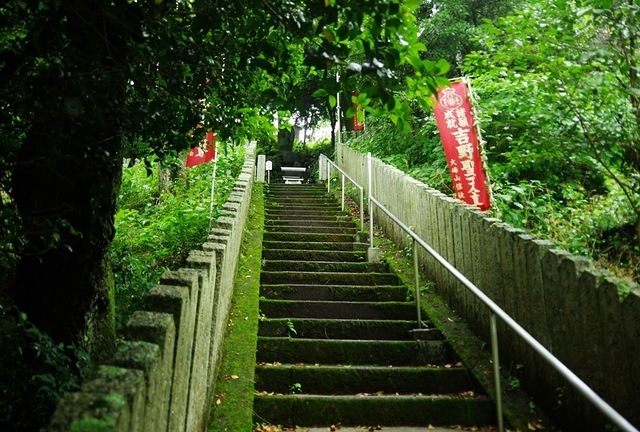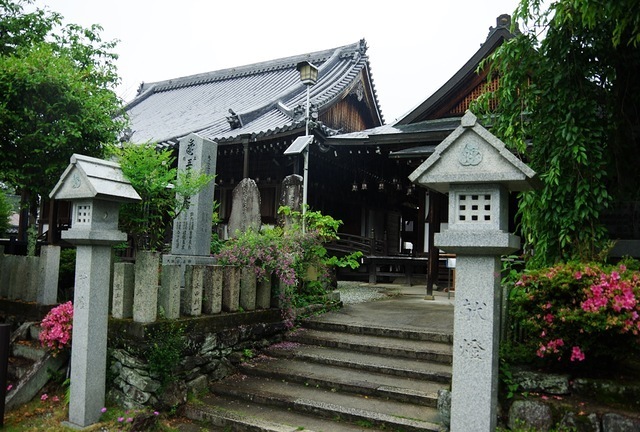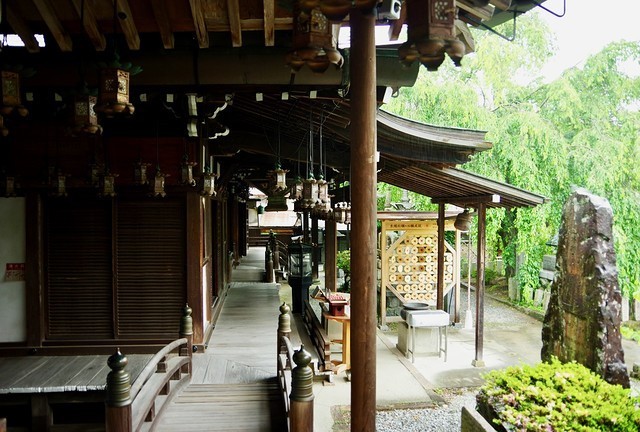 There are three main buildings to enter here. English translations are excellent and like normal, you need to take your shoes off inside and no photography inside! I'm not complaining though - as it would be strange to take photos of a normal church in my home country.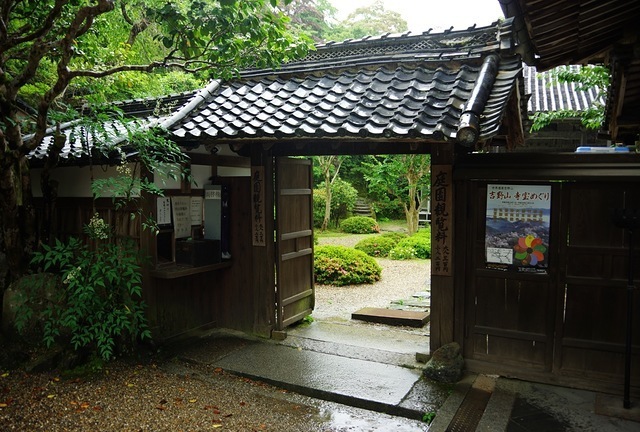 My last stop for the day was Chikurin-in Temple, which costs 300 yen to enter. It's known for it's pretty garden and I am not sure if I saw all of the temple itself. Just as I paid my entry fee, the rain changed from a trickle to a heavy stream which got me hemmed into a dry location for around 15 minutes before the rain became lighter.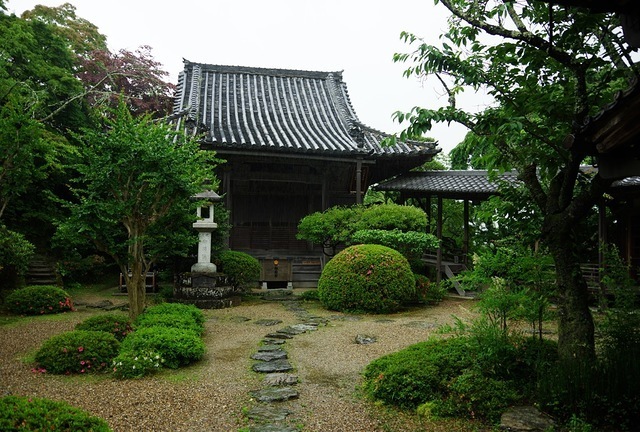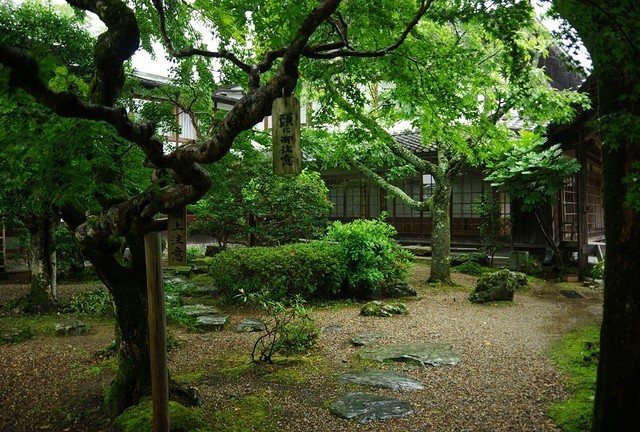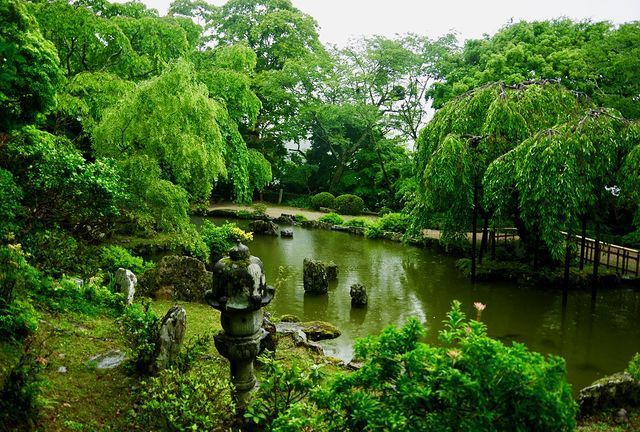 Yoshino is a reasonably pretty place, but I don't think it's the best location outside of spring specifically if it's raining. For tomorrow, I'll be based around Asuka which is known as the cradle of Japanese civilization.

Further Information:

Yoshino Tourism Association: http://www.yoshinoyama-sakura.jp/english/ (English)