Imaicho - Nara Prefecture
Note: The opinions and views expressed in this user report are those of the individual author and do not necessarily reflect the opinions and views of japan-guide.com.
June 23, 2017 - Imaicho - Nara Prefecture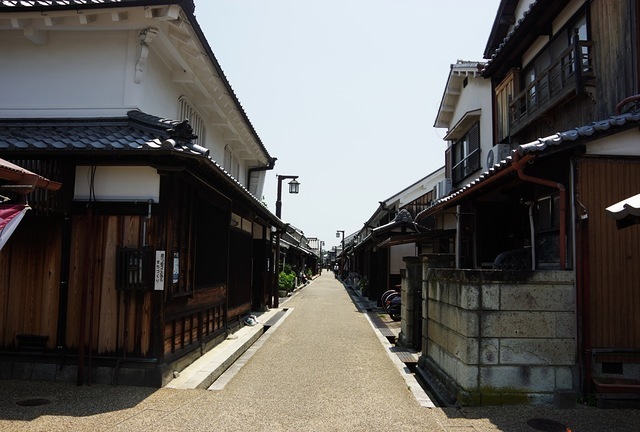 For my last day in Nara prefecture, I decided to visit Imaicho before hopping on a plane to Hokkaido. This small town is the closest large preserved traditional town near Osaka and is also the largest preserved town in Japan.
Apart from Kashihara Shrine which is located a 30 minute walk from Imaicho, this town does not have what I consider to be a major attractions (I may have missed it though). It's main strength is it's traditional streets. My first stop for the day was the Hanairaka that was built in 1903 as an educational museum. Today, it is used as a general town museum.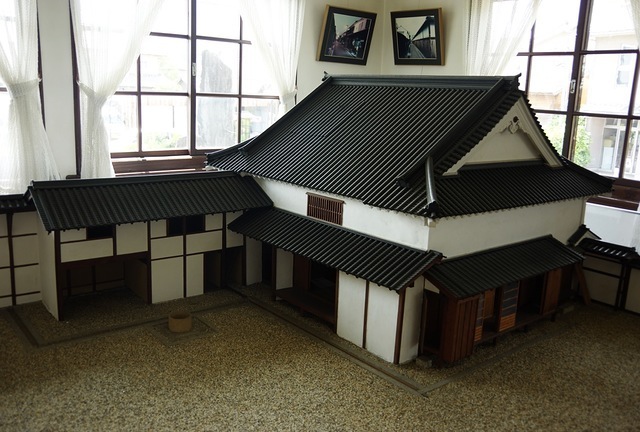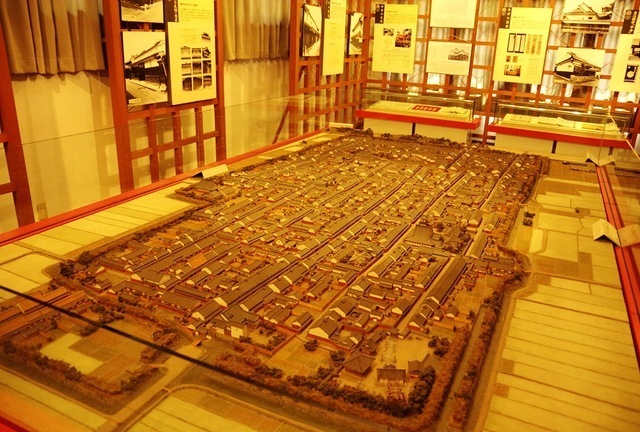 A diorama of Imaicho found at Hanairaka.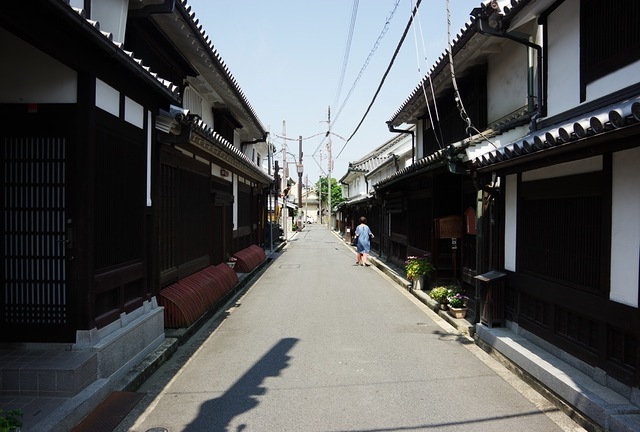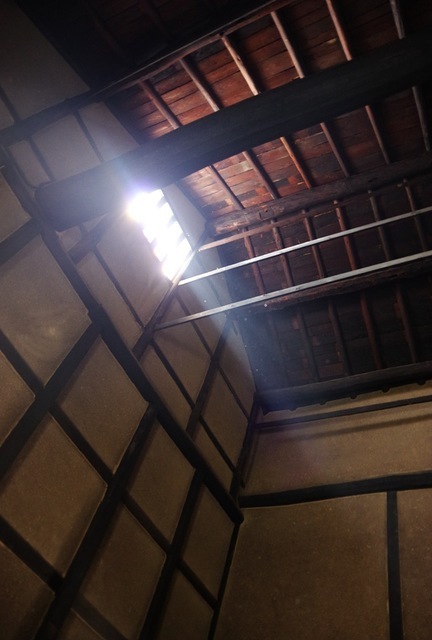 The second location visited was the Tagaki Residence which costs 300 yen to enter. This small but pretty residence is still in good condition and contains quite a few nice knick knacks which cannot be seen at the other attractions I visited today that were open. If you have been to other traditional towns, this location can be missed.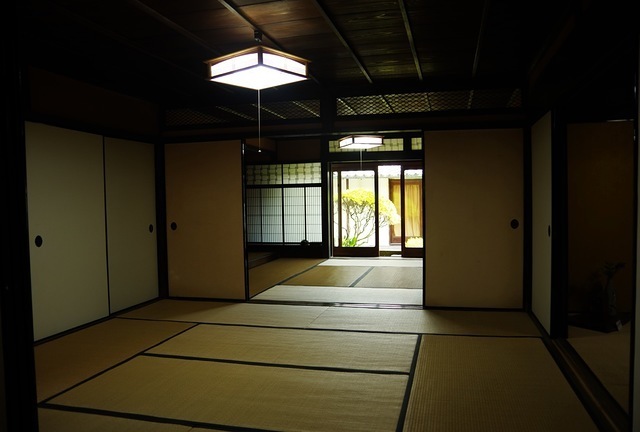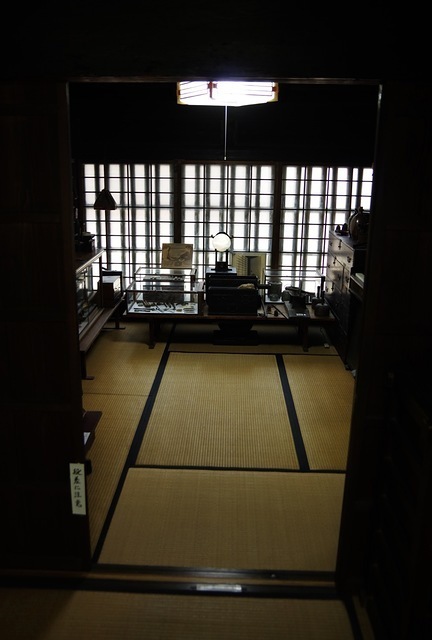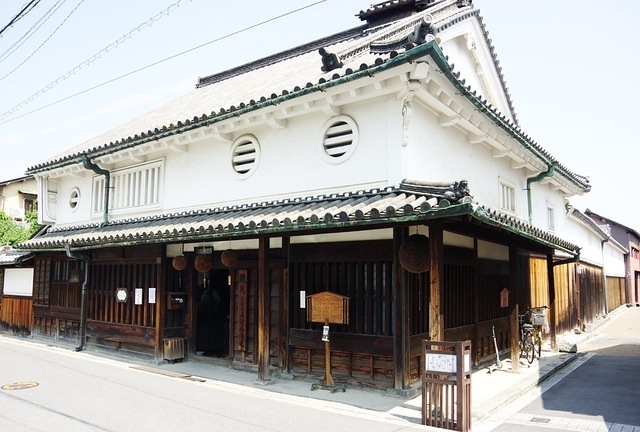 The next location visited was the Kawai Residence, which also doubles as a sake distillery. It's interesting enough and don't feel offput going inside - as it's what you are meant to do!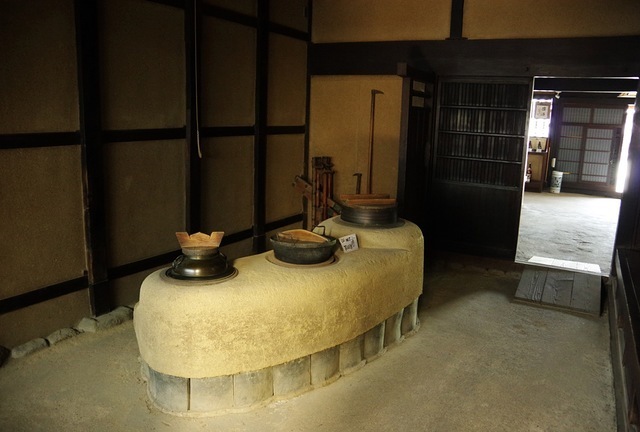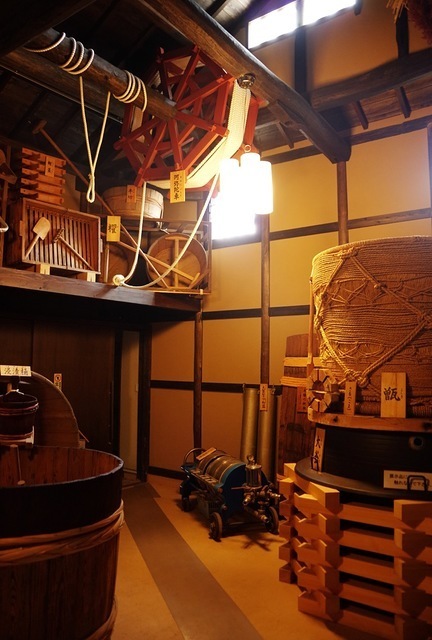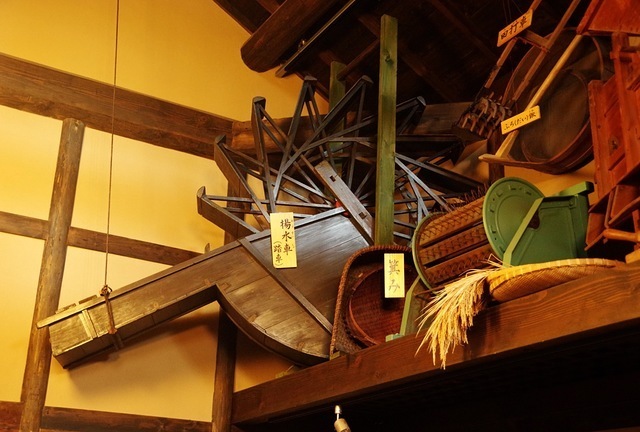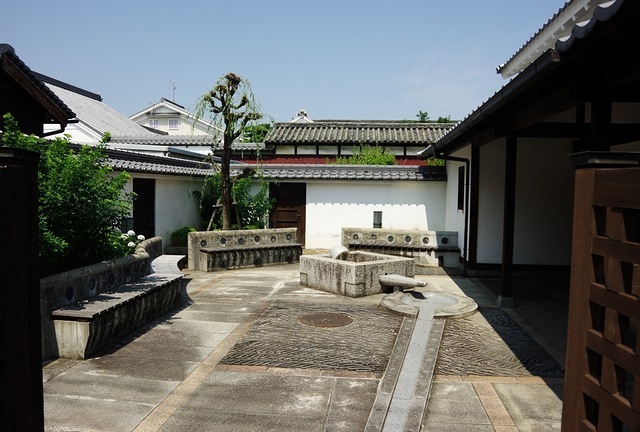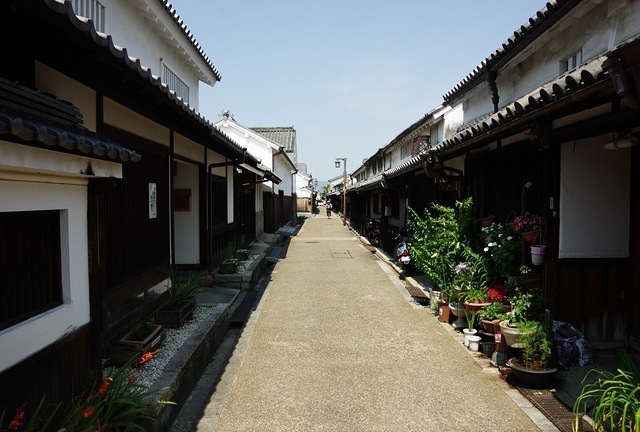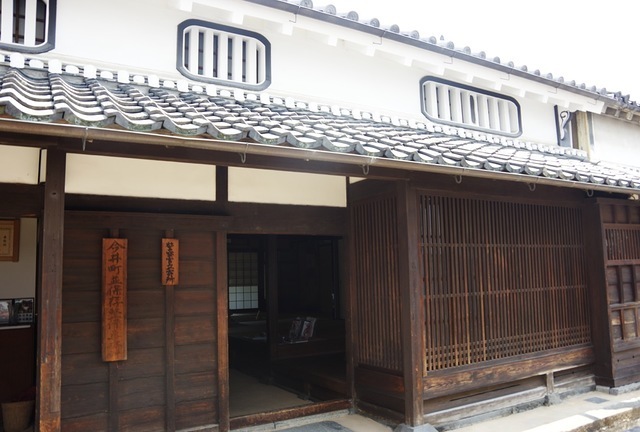 My third location was the Imaicho Preservation office, it looks nice but theres not too much to see here...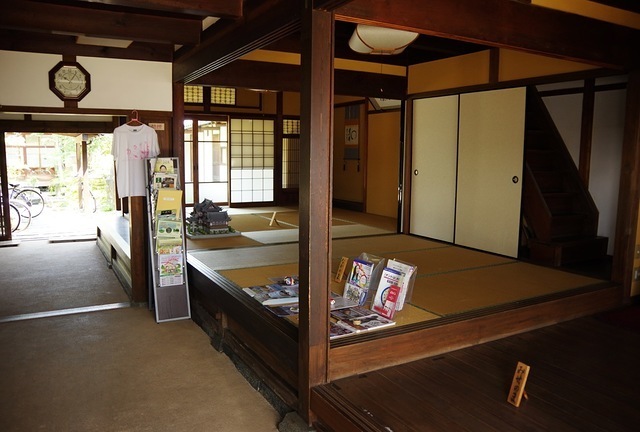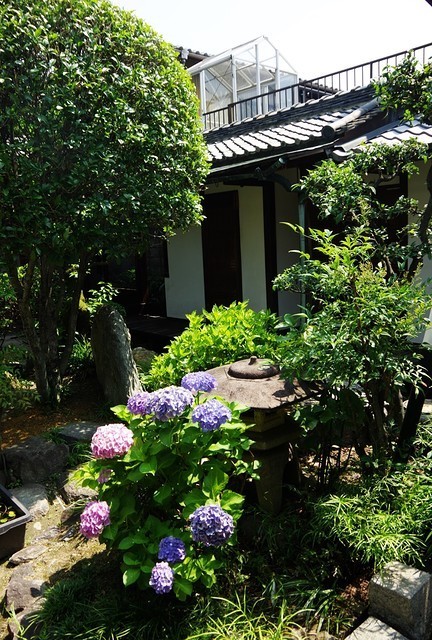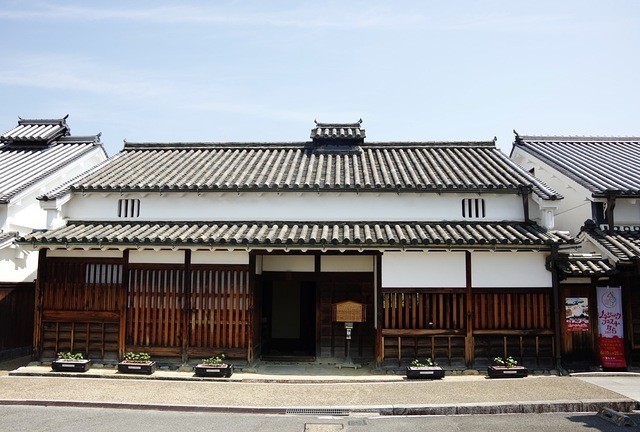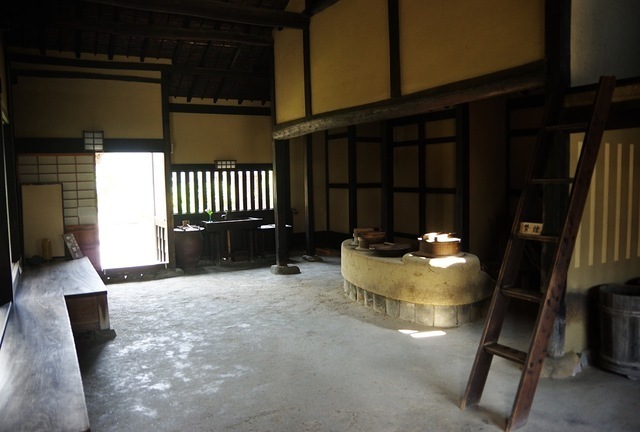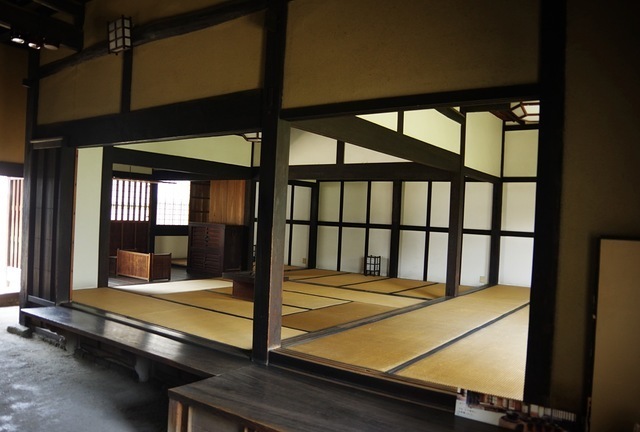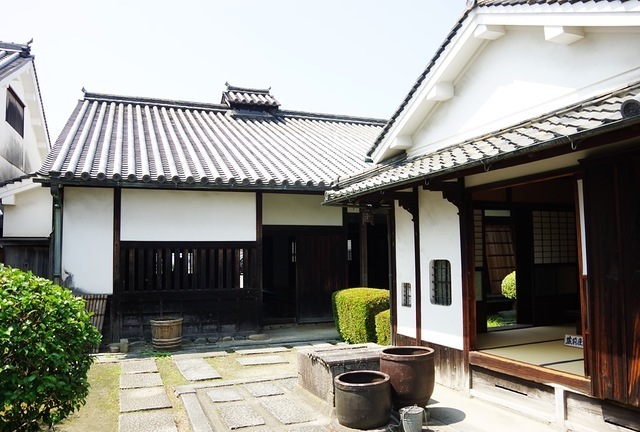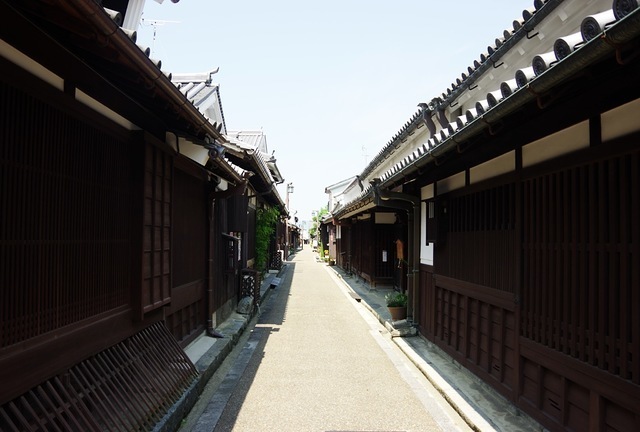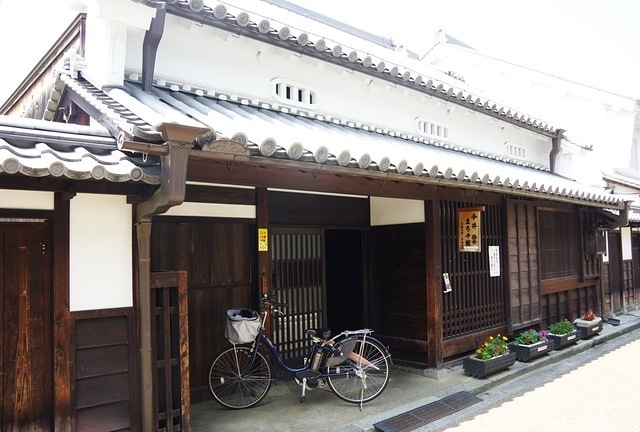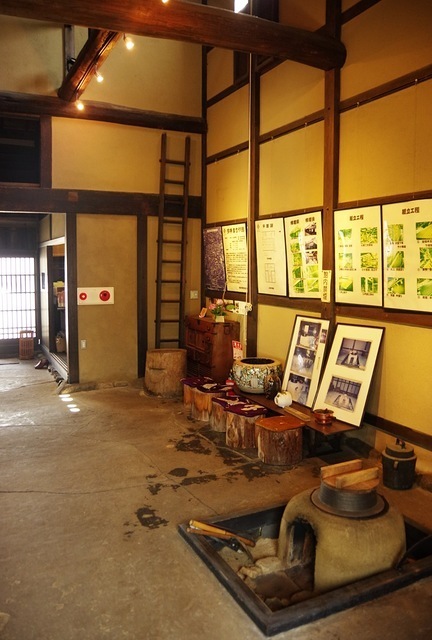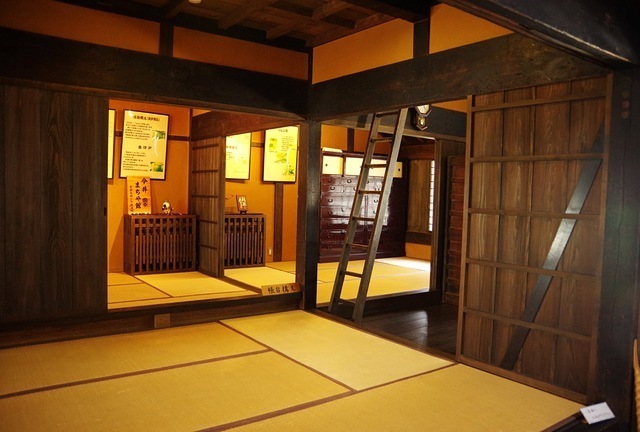 This location is easily the best traditional residence in Imaicho (that I saw - many were closed or needed prior reservation) but after visiting many towns in Japan (along with water towns in China) it did not really do much for me.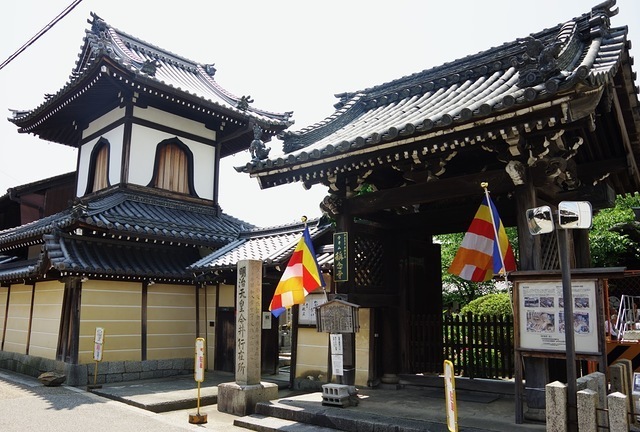 This temple called Jyunmyo-ji is the main reason why this town exists, as the town started as a temple town and then grew into a merchant town. It should be noted that this temple's main hall is being completely rebuilt and will probably take a couple of years to complete from the look of it.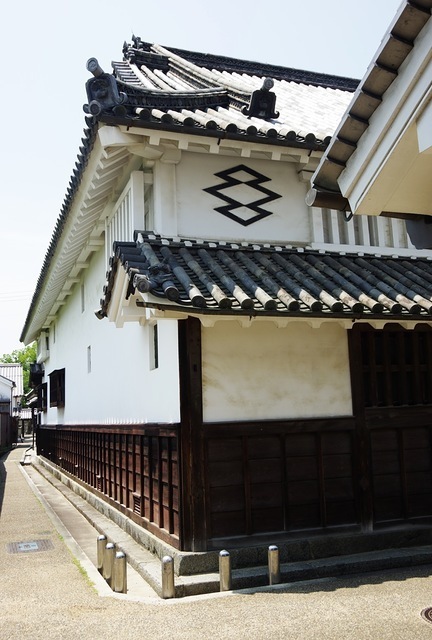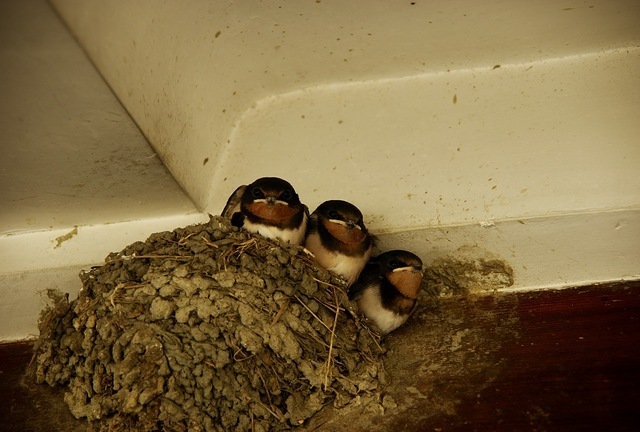 I was walking and noted a piece of cardboard put at an odd place on the ground with lots of bird droppings. I then look up and see this.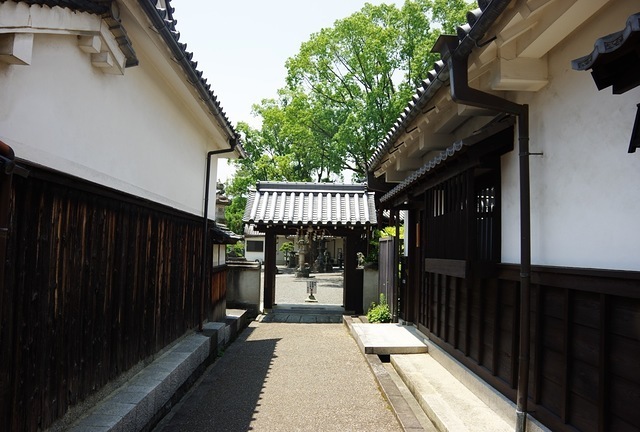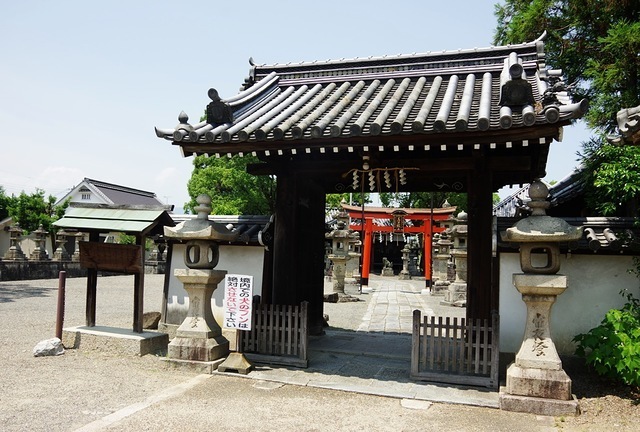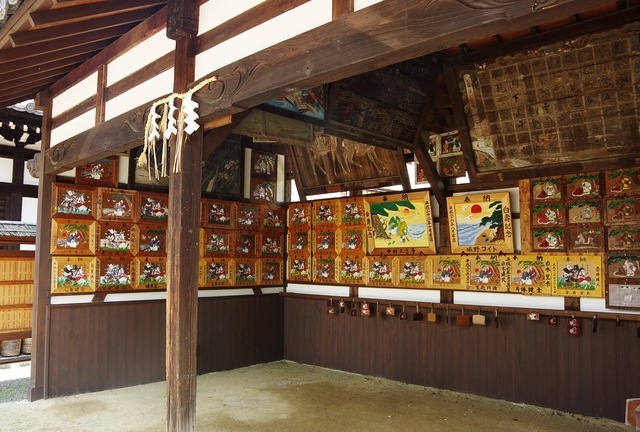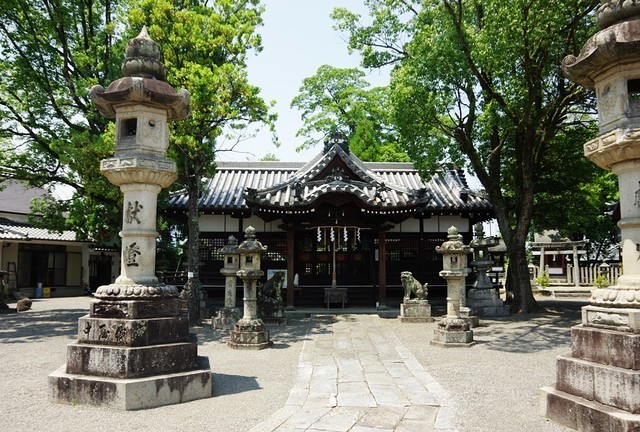 Even though Imaicho is obviously pretty, it's quiet (at least when I visited) and everyone was helpful, this town did not do too much for me. I guess it's traditional town fatique which has occurred over the last couple of years. For most people, they will highly enjoy this town. Most people will be able to see most of what this town has to offer within 3-4 hours.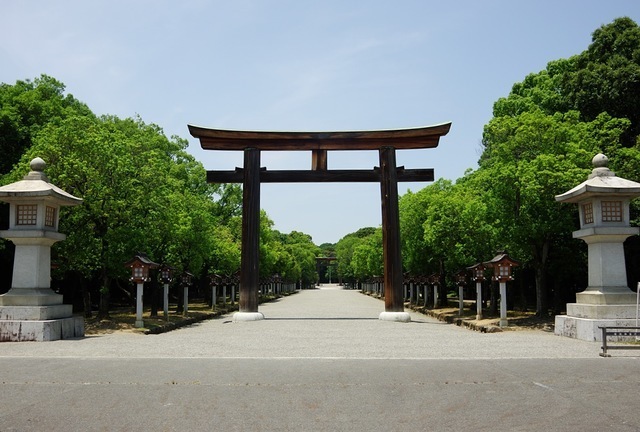 My last stop of the day was Kashihara Shrine, which was built to celebrate Japan's first emperor. One thing which will be noticed is the absolute huge size of the shrine area.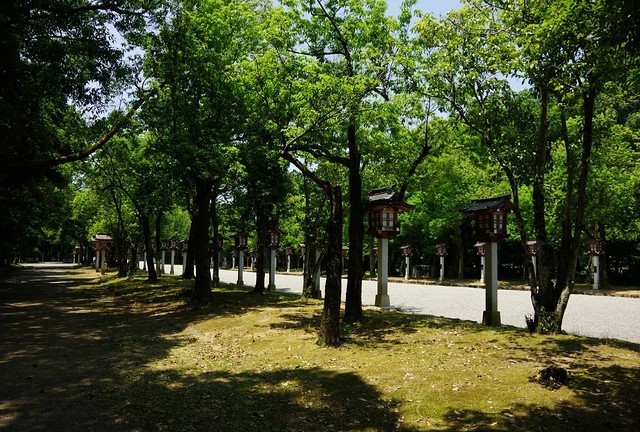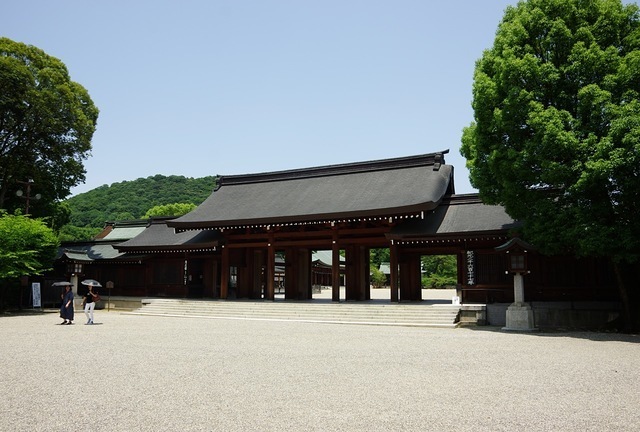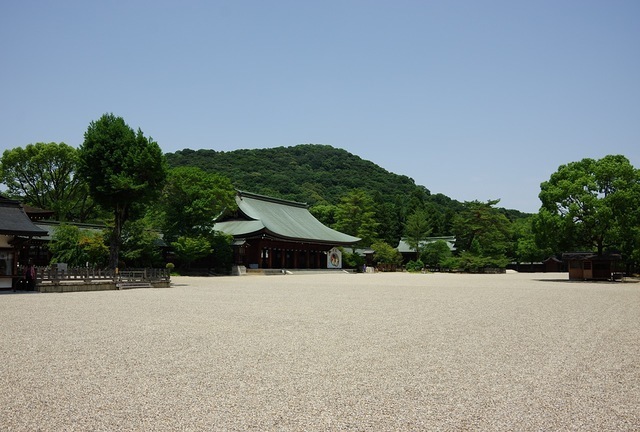 If there is one thing of note about this shrine, it's the size of the inner sanctum. I honestly think it's the biggest out of any shrine I have visited in Japan and I've visited most of the major ones.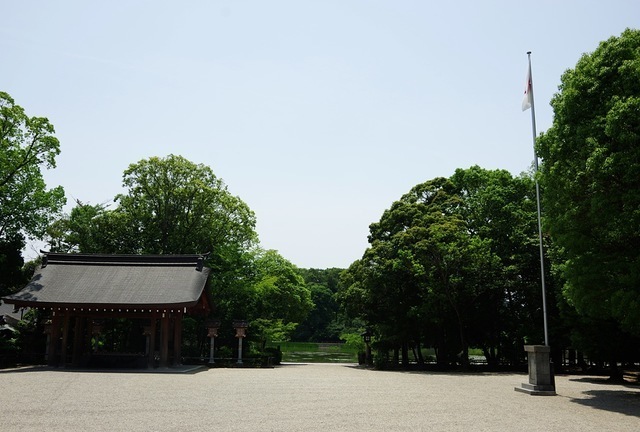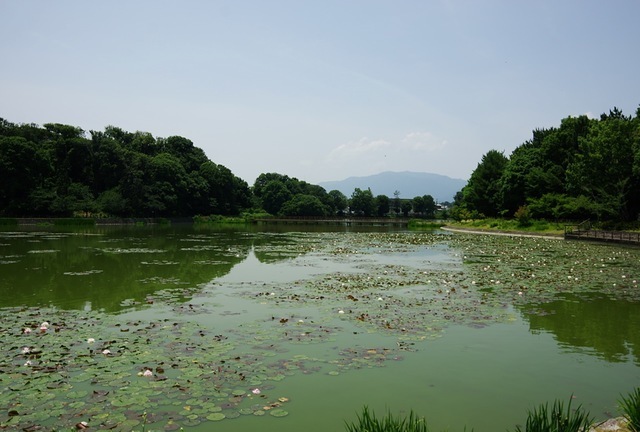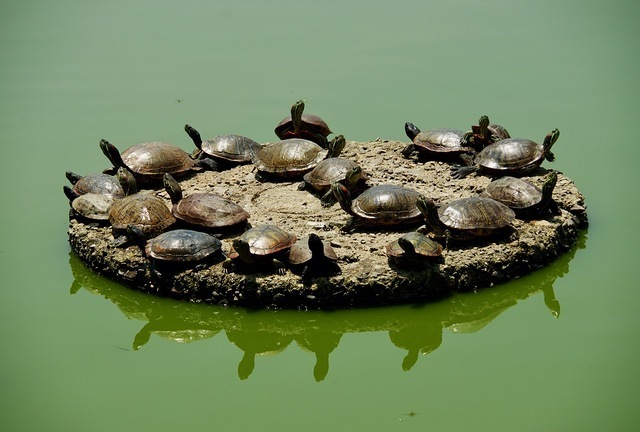 If you can't tell through what I have written and the lack of detail in this post, I did not think that much of Imaicho. I am now in Rishiri (June 24th) which is one of the most northern islands in Hokkaido. Let's just say that it's much colder here.

Further Information

Imaicho Tourism Bureau: http://www.city.kashihara.nara.jp/kanko/en/imaicho.html (English)