Rishiri Island - Hokkaido
Note: The opinions and views expressed in this user report are those of the individual author and do not necessarily reflect the opinions and views of japan-guide.com.
June 25, 2017 - Rishiri Island - Hokkaido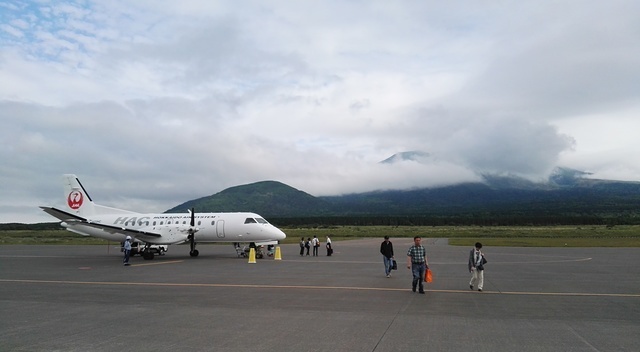 After spending a few days sweltering in the Kansai Region, I was a little shocked to get off the plane at Rishiri Island to find that the temperature at 2PM in Summer was a chilly 11 C. This island which is known for is wildflowers and Sea Urchins is located about as far north as Japan goes. Due to this, it never really gets hot here.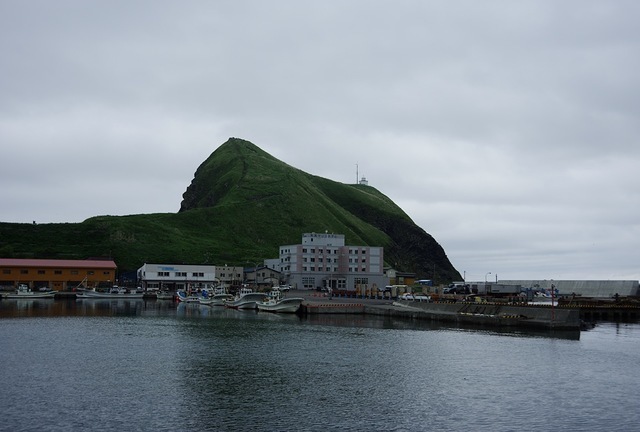 There is plenty to do on this island, but the weather can easily hold you hostage. It's possible to complete a grueling full day hike up to the top of the 1700 meter Mt Rishiri, or you can ride around the 20km bike trail. Due to constant rain or drizzle (without a jacket!), I decided to catch a local bus to Himenuma pond, followed by a tour bus in the afternoon.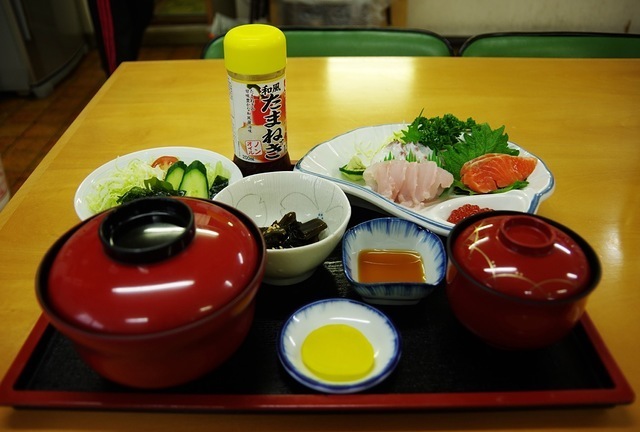 Rishiri produces some quite nice food including Sea Urchin (Uni), seaweed and scallops. I've never had scallops before (they did not interest me), but I can confirm that fresh scallop sashimi can taste quite nice. Do note there are some nice restaurants at both the 2nd floor of the ferry terminal and opposite the terminal.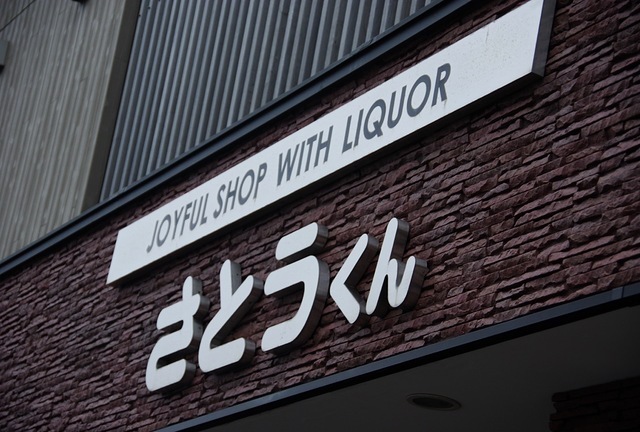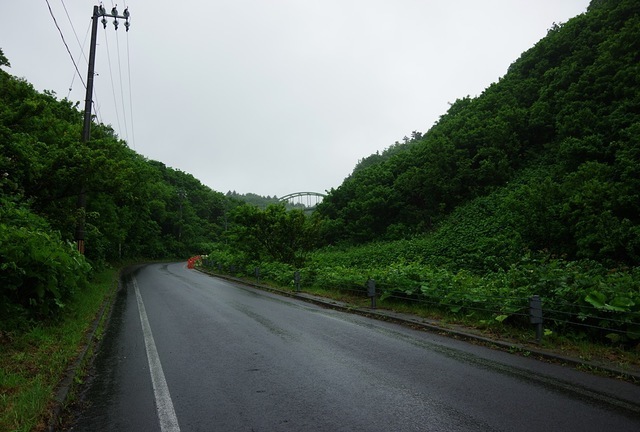 As mentioned previously, I took a local bus two stops and got off at the bus stop for Himenuma Pond (5 minutes - 310 yen). It's 3 km's from the ferry terminal and another 2 km up a hill (20-30 minutes) to get to the pond itself.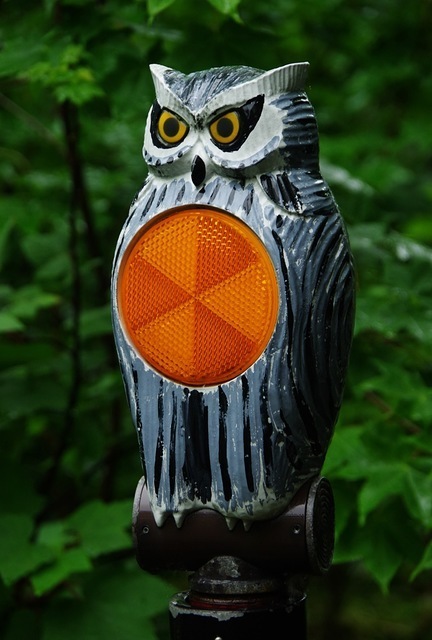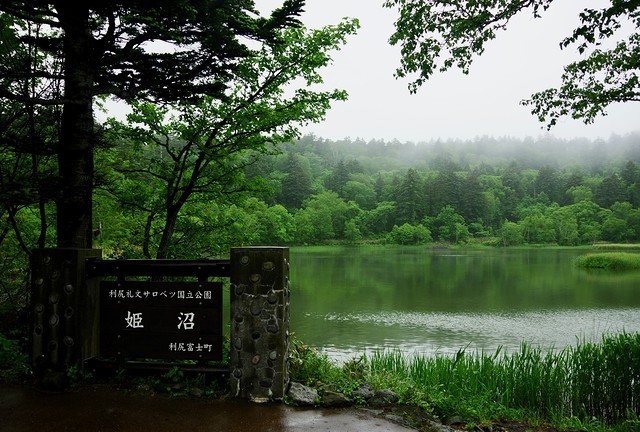 Himenuma Pond is known for reflecting Mt Rishiri, but this was not occurring with the large amount of fog present today. To get around the pond, it takes a leisurely 30 minutes to walk the 1km around the pond itself. Do note that quite a few tour groups come here in the morning.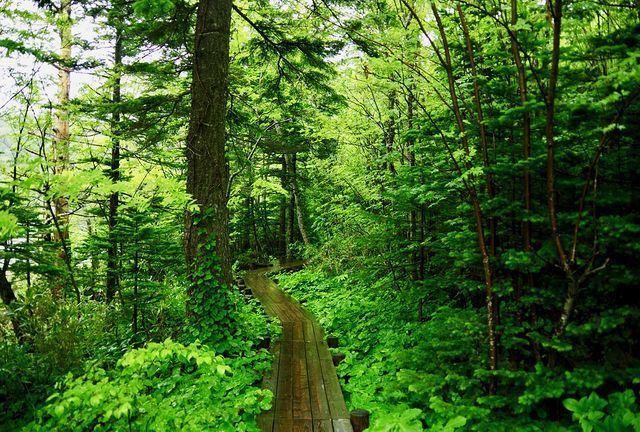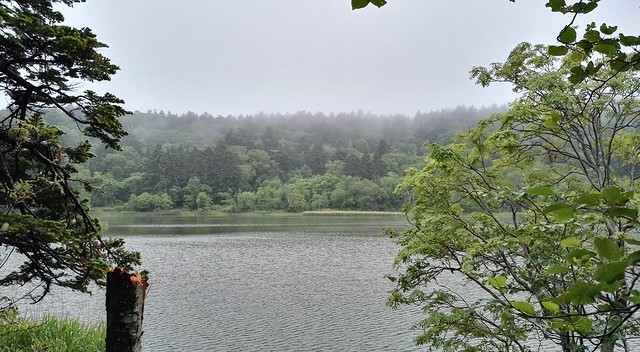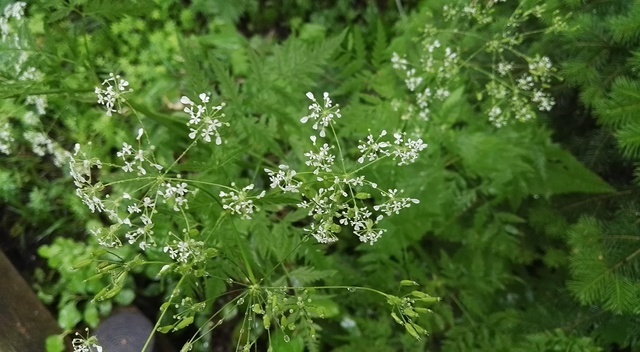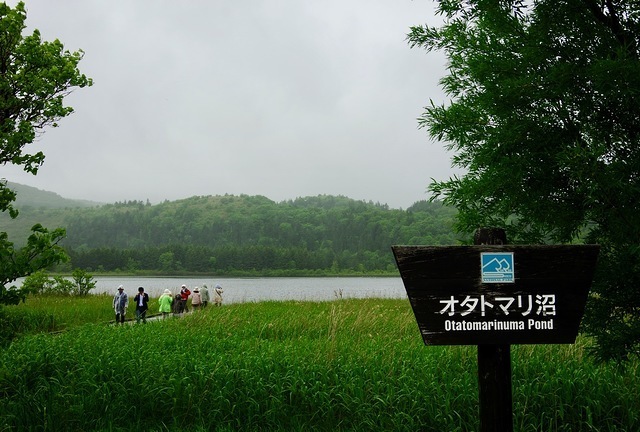 Leaving in the afternoon, I caught a local tour bus (3 hours - 3 stops) which completed a loop around the island. You get around 20 or so minutes at each location, which is enough to walk around but not enough to complete the main walks. The locations visited includes

(1) Otatomari Pond
(2) Misaki Park
(3) Yuhigaoka Viewing Platform

The tour costs 3,100 yen, with a morning tour swapping stop 3 for Himenuma pond and the cost increases to 3,300 yen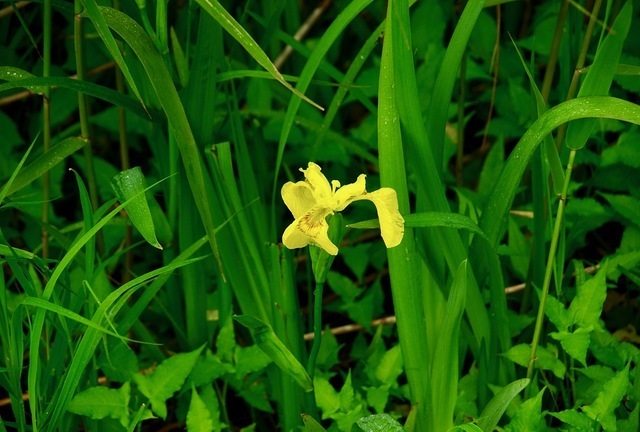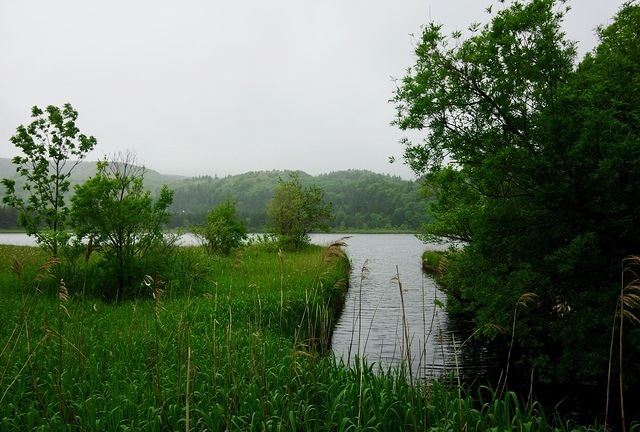 This pond is also quite pretty, but to see it at it's best one should complete the walk through the marshland which I did not have time to complete today.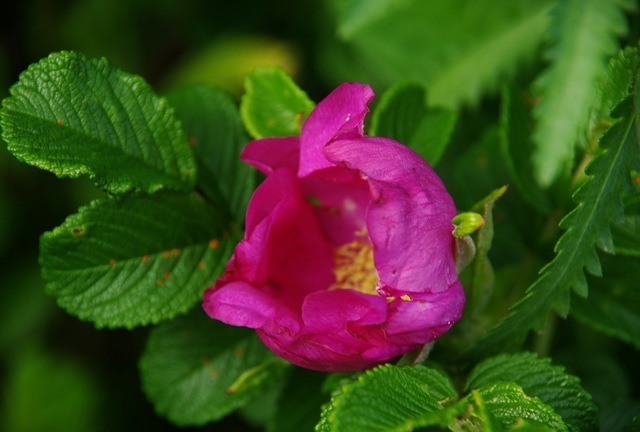 My second stop on the tour was Misaki Park which is home to some nice coastline and some flowers. There are also some seals swimming around in an enclosure as well.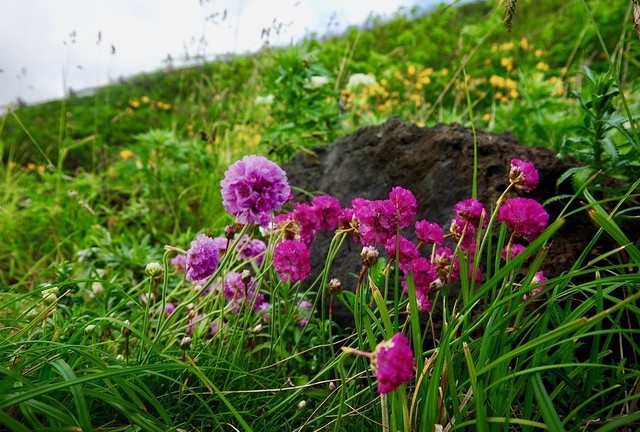 Before I came to Rishiri, I only expected to see 2 or 3 types of flowers in bloom. Even though it's quite cold and earl in the season I was quite lucky and saw 5 or 6 different types of flowers. Some look better than others, but they are all special in their own way.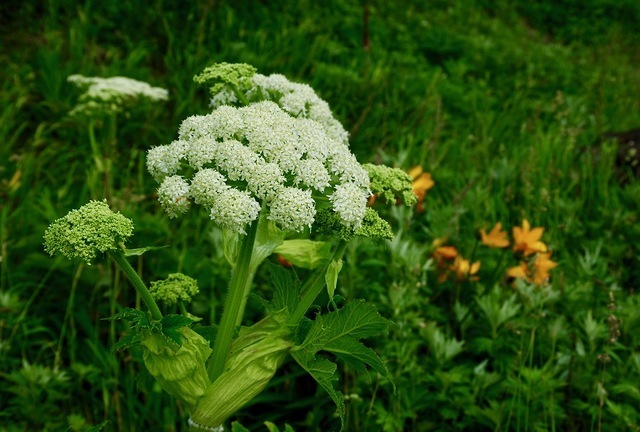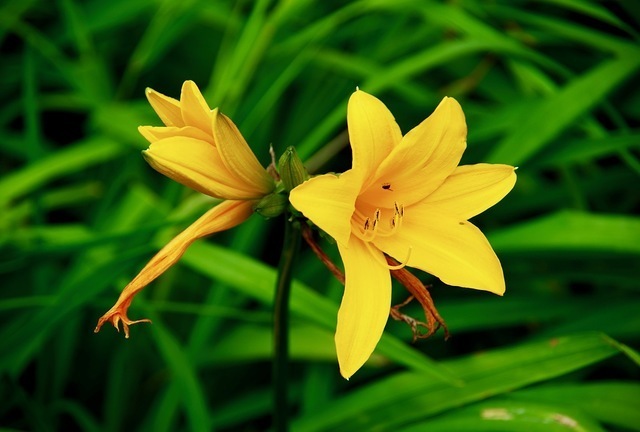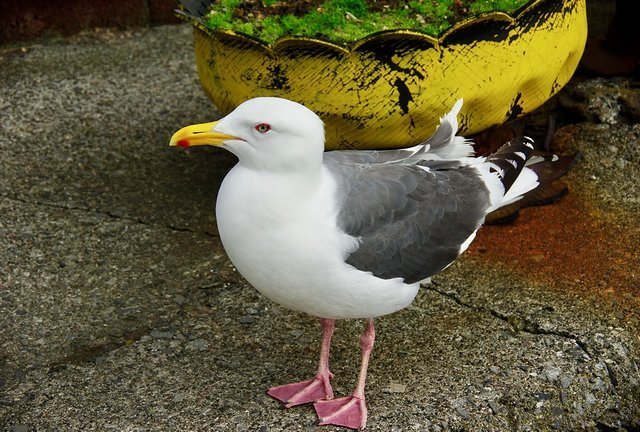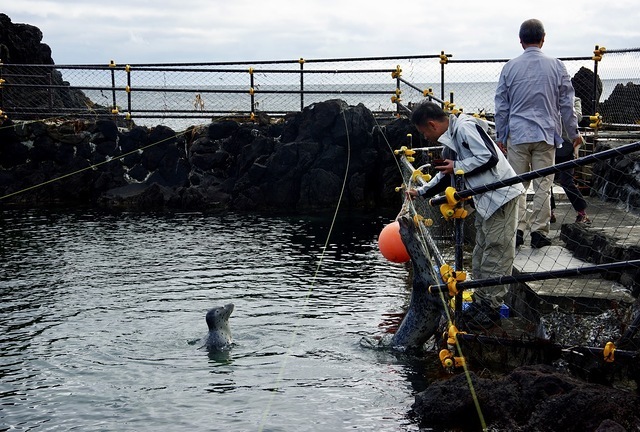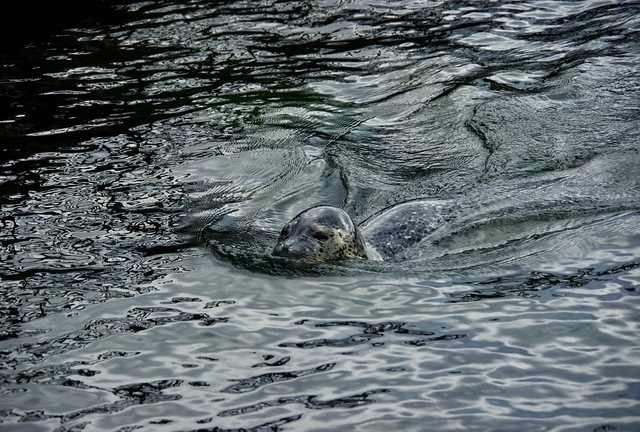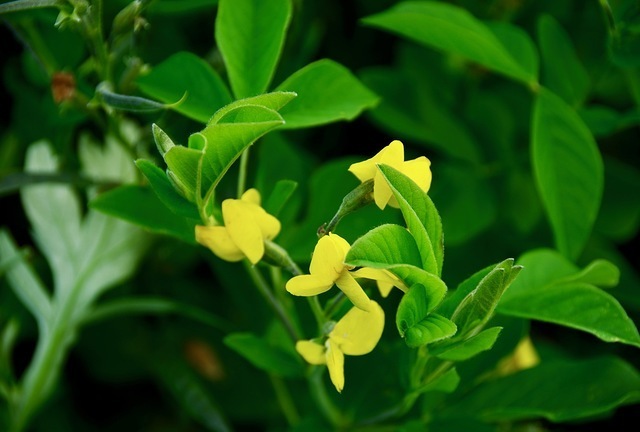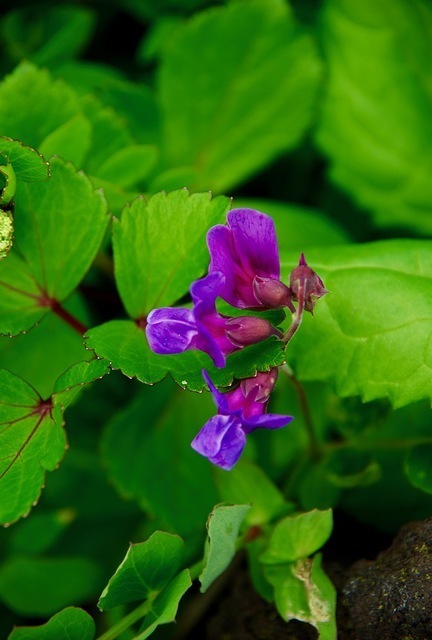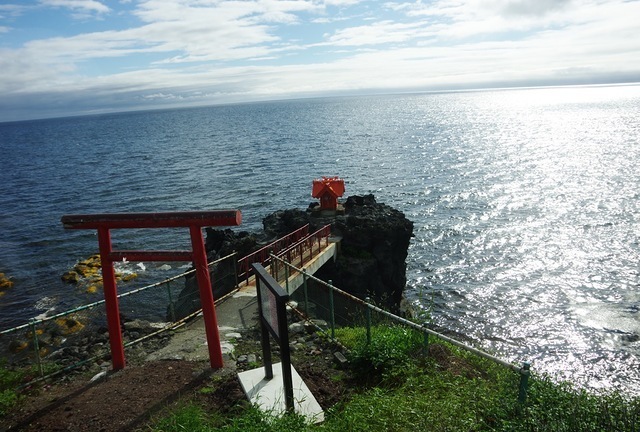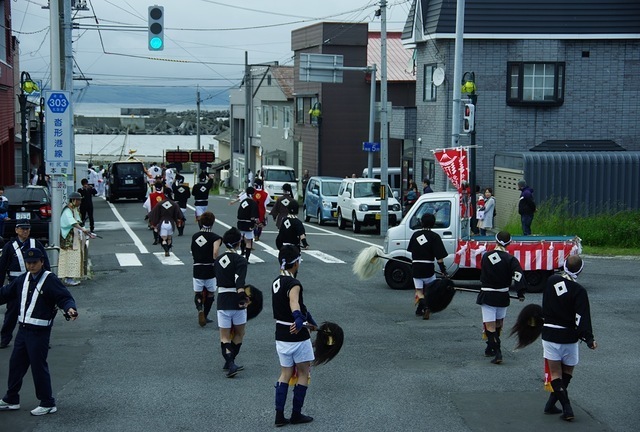 My last stop on the bus tour was the Yuhigaoka Viewing Platform, which also had a nice walking area at the back which most people missed. Most of the people took a photo of the ocean and then purchased the seaweed which the town is known for. I've tasted the seaweed and it does taste nice, but I prefer to be in nature.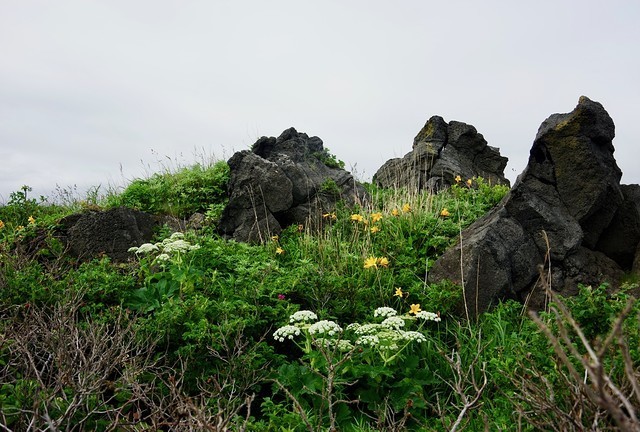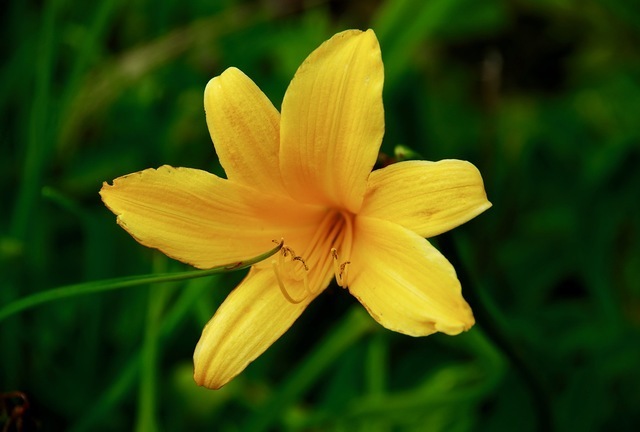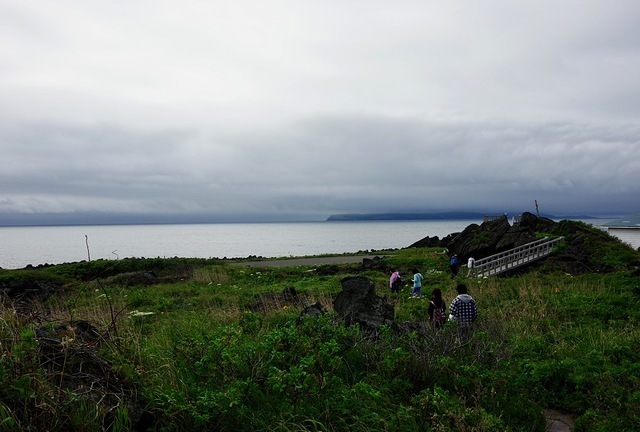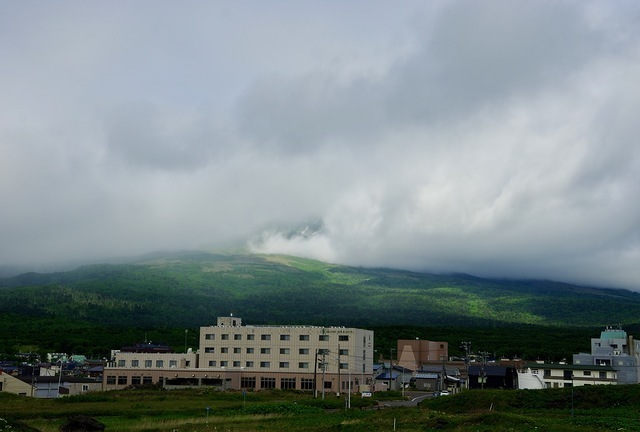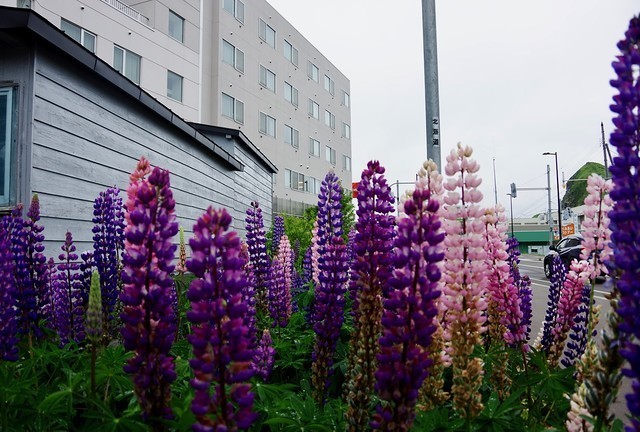 Even though I highly enjoyed my time on Rishiri Island, my biggest regret was not to bring some warmer clothes. I also did not get a good chance to do some real hiking due to the weather, but should be able to tomorrow when I visit Rebun Island.

Further Information

Northern Islands Information: http://n-nippon.jp/index_en.html (English)