Rebun Island - Lake Kushu & Kafuka
Note: The opinions and views expressed in this user report are those of the individual author and do not necessarily reflect the opinions and views of japan-guide.com.
June 27, 2017 - Rebun Island - Lake Kushu & Kafuka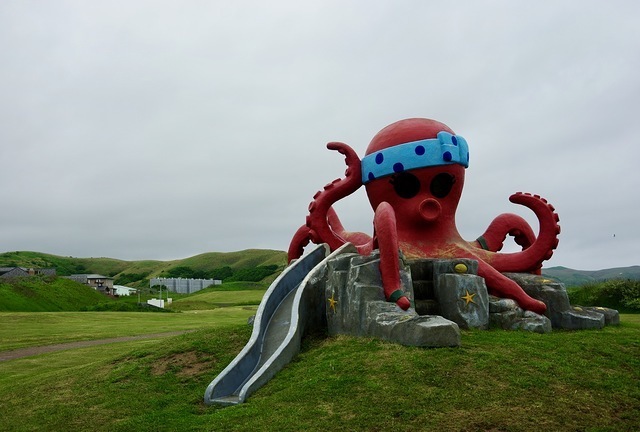 For my last day on Rebun Island, I decided to take an easy walk around Lake Kushu along with visiting some small sites found in Kafuka. It should be noted that there are many more impressive and longer walks than the ones I've visited today, but I've decided to take an easy day for once.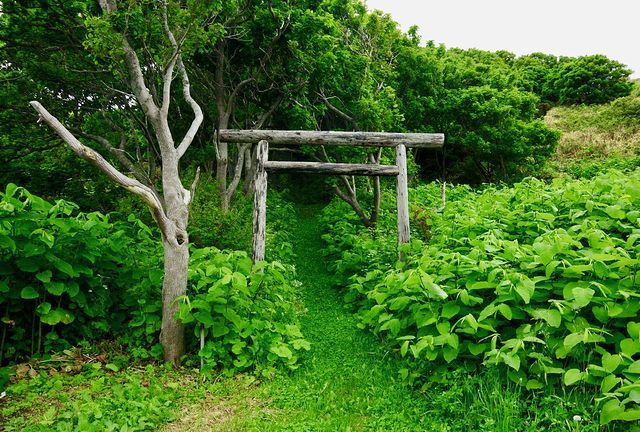 To get to the Lake Kushu walk, you need to catch the bus from Kafuka Port to Funadomari (960 yen one way) and then walk towards the camping ground. As I was staying in this town, I did not have to catch a bus here.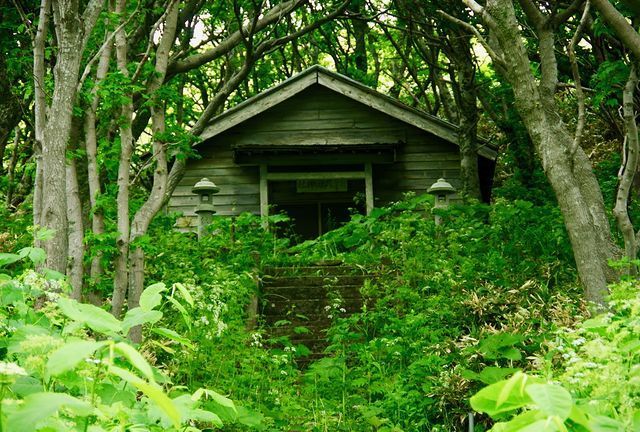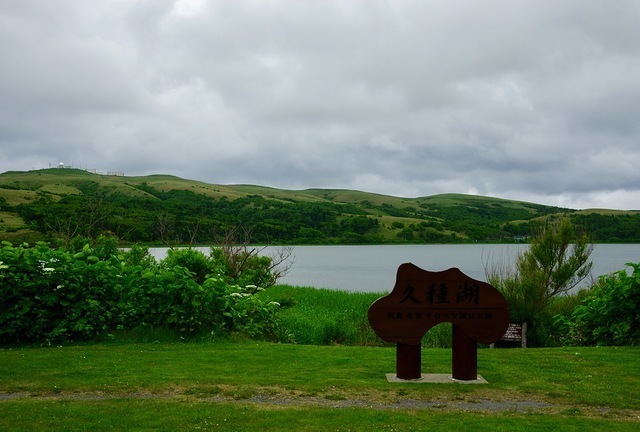 The entrance to the main walk is found at the end of the camp ground, where you will be greeted with a grass (or mud) track for around 1.5 km's.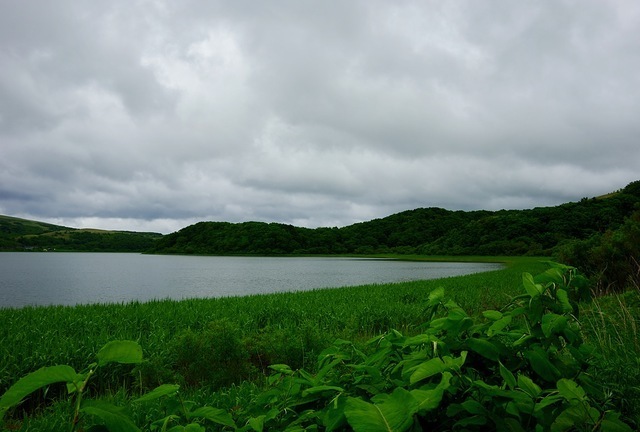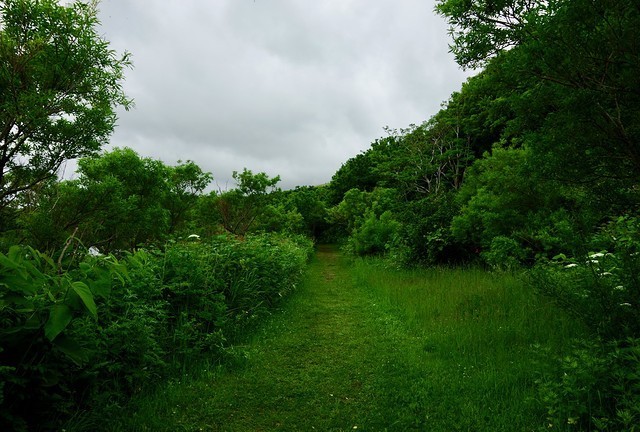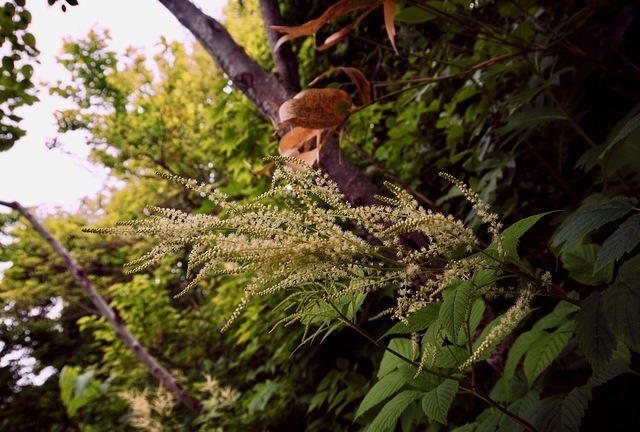 While it's true that there are not as many wildflowers at Lake Kushu, you do see some along with some of them being different from what you see at different parts of the island.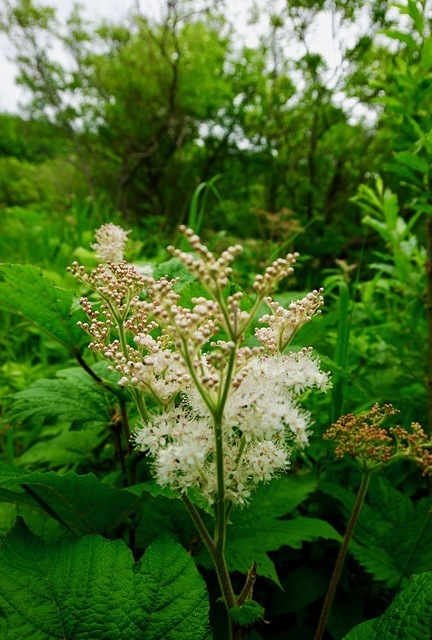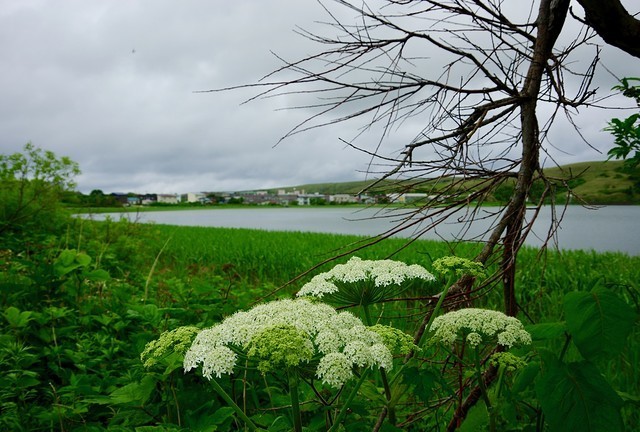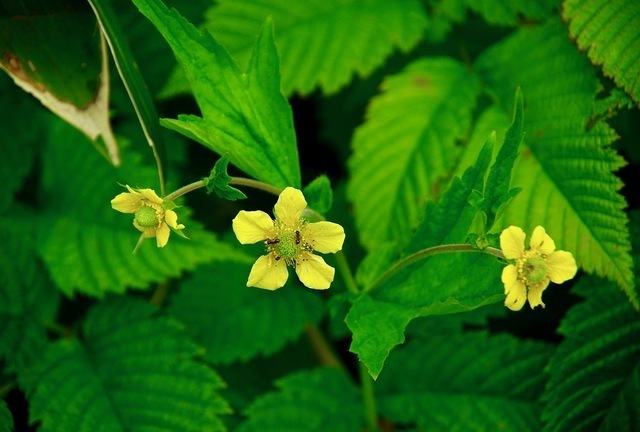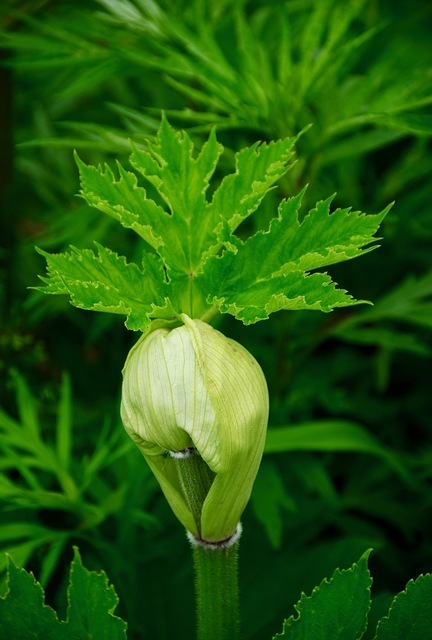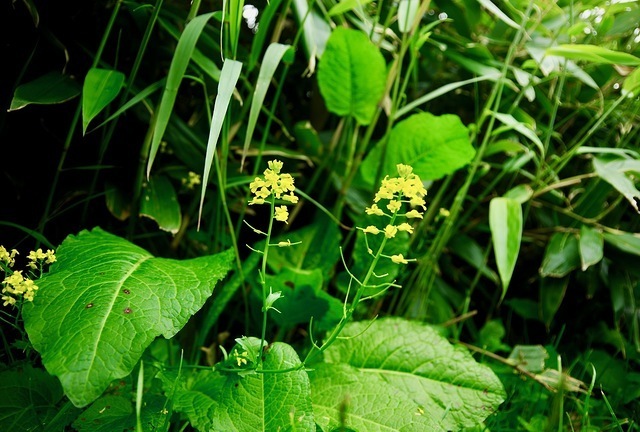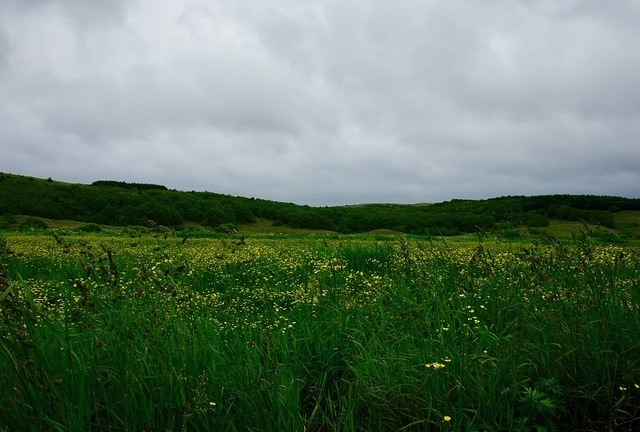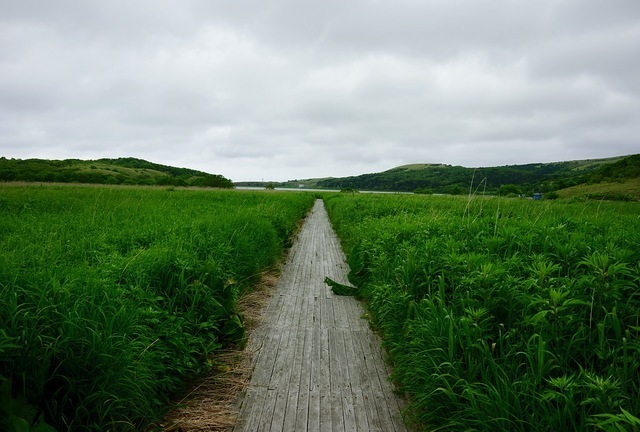 Around 1 km into the walk, you enter a small marshland which is known for it's skunk cabbages earlier in the season. There is a small carpark at the end which represents the end of the walk at the other side of the Lake. It's another 2.6 km back into town - if you pass an elementary school then you are going the right way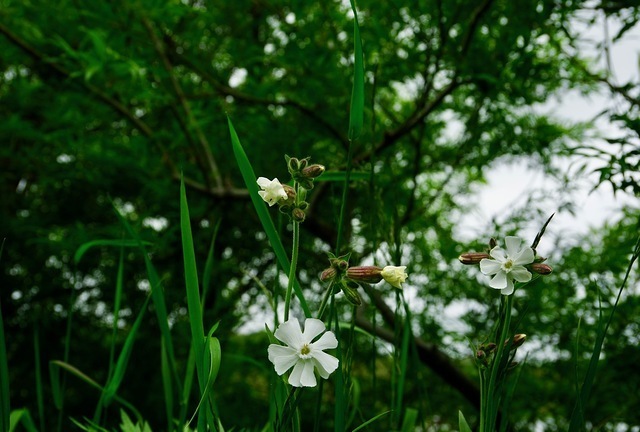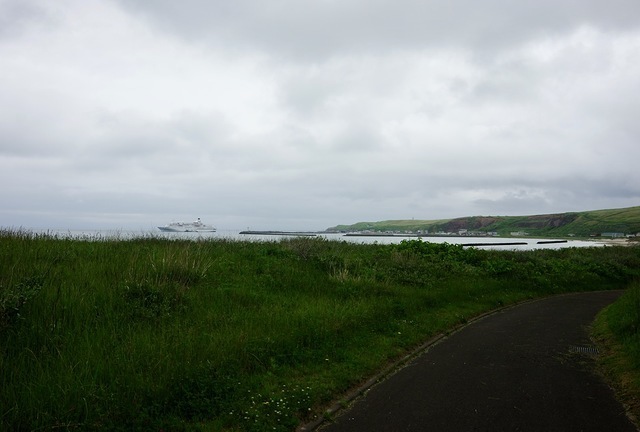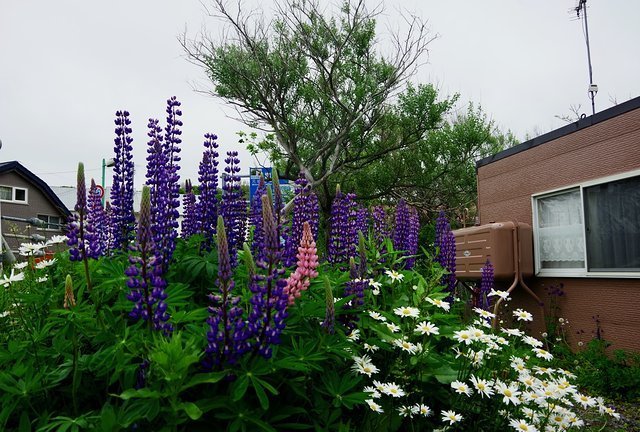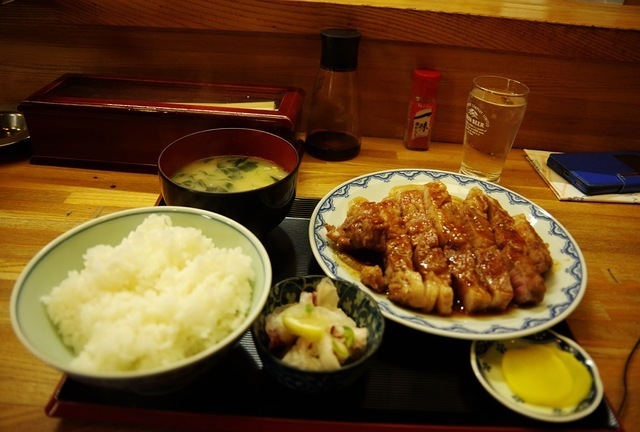 As it was starting to rain (again) I decided to catch a bus to Kafuka and see some of the attractions in the town. It should be noted that there are LOTS of tour buses that visit this island, but a lot less people stay on the island so only specific places are busy.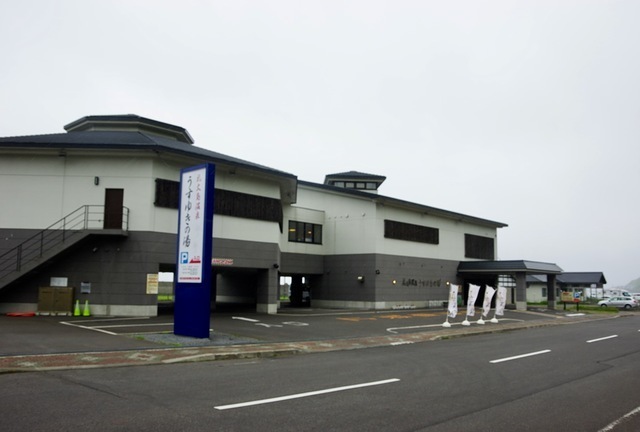 It's fair to say that there is not too much to do in Kafuka apart from visit an onsen, the local museum and local shrine. I visited the two former - with the onsen (above) costing 600 yen to enter. Towel rental is 200 yen and there are plenty of places to relax and hang about once you've had a good soak.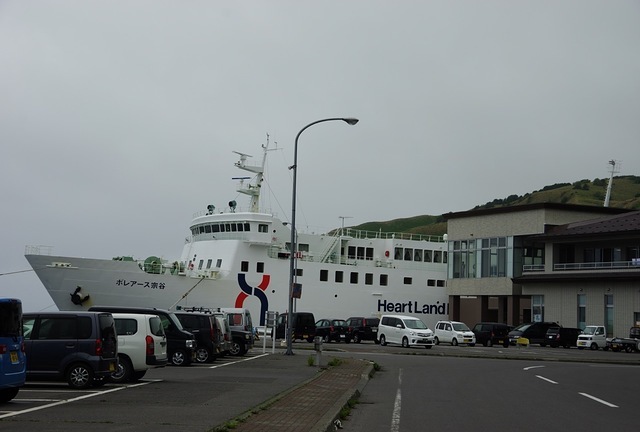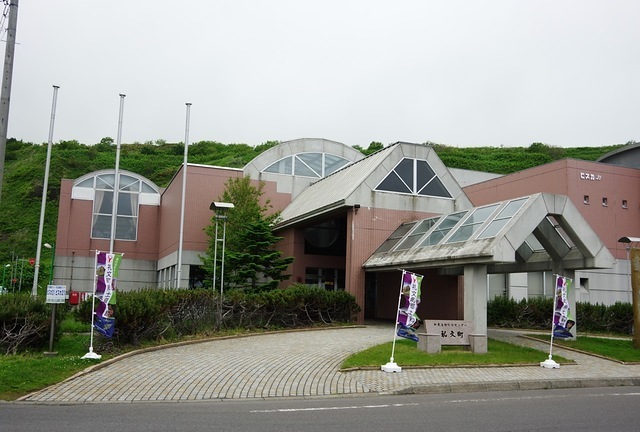 The Rebun Local Museum costs 300 yen to enter and will take around 15-20 minutes for most people to peruse. There are some historical items (including pottery, objects made of bone) and the like. It's a good thing for a rainy day.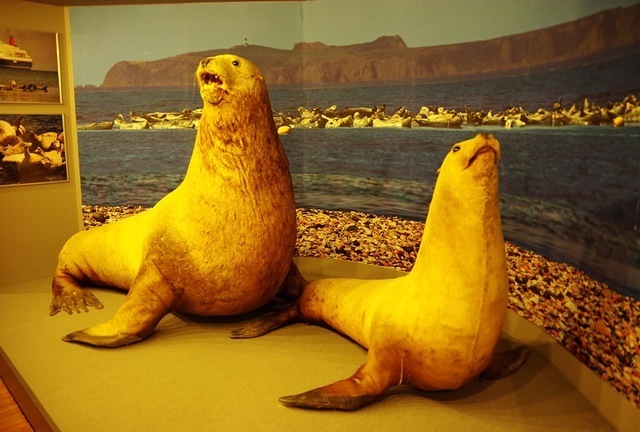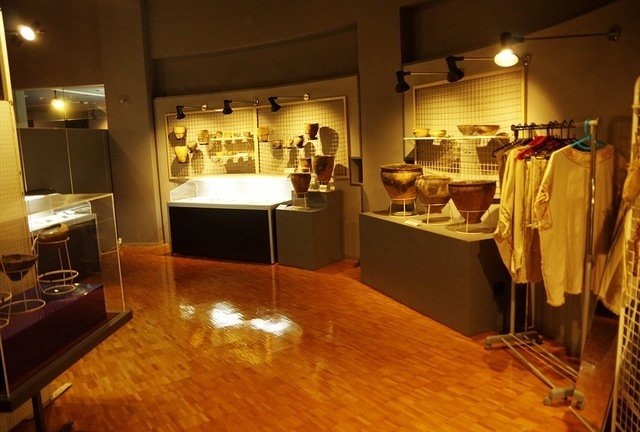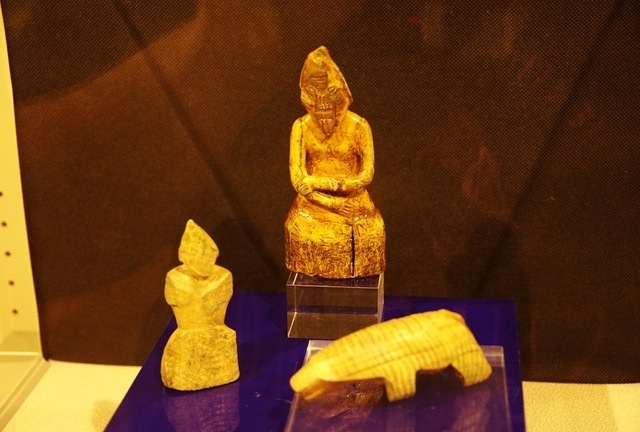 If there are two things I can say about Rishiri and Rebun Islands before I go, it's that they are cold but also beautiful. For tomorrow, I'll be taking a ferry to Wakkanai before I pick up a car and drive around Hokkaido for around a week.

Further Information:

Rebun Island Information: http://www.rebun-island.jp/en/ (English)