Hokkaido: Wakkanai to Shibetsu
Note: The opinions and views expressed in this user report are those of the individual author and do not necessarily reflect the opinions and views of japan-guide.com.
June 28, 2017 - Hokkaido: Wakkanai to Shibetsu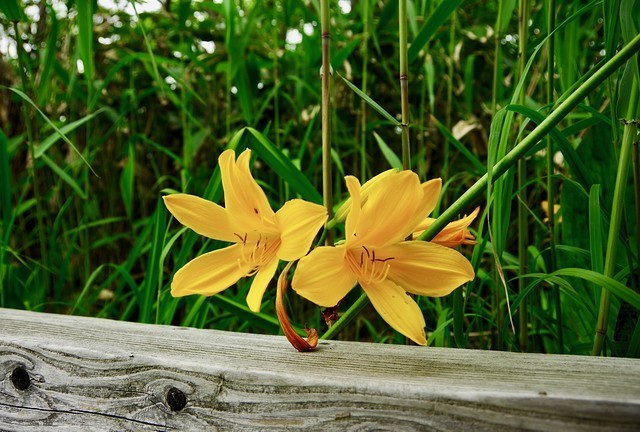 Early this morning, I caught a 2 hour ferry from Rebun Island to Wakkanai. I then picked up my car a little before lunch. The three locations I visited today included

(1) Noshappu Aquarium
(2) Cape Soya
(3) Sarobetsu Primeval Garden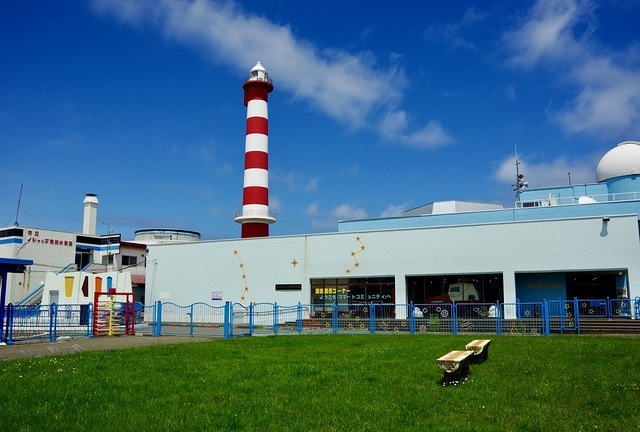 Located around 5km from central Wakkanai, the Noshappu Aquarium & Science Museum costs 500 yen to enter and is located on one of the two main capes found in Northern Hokkaido.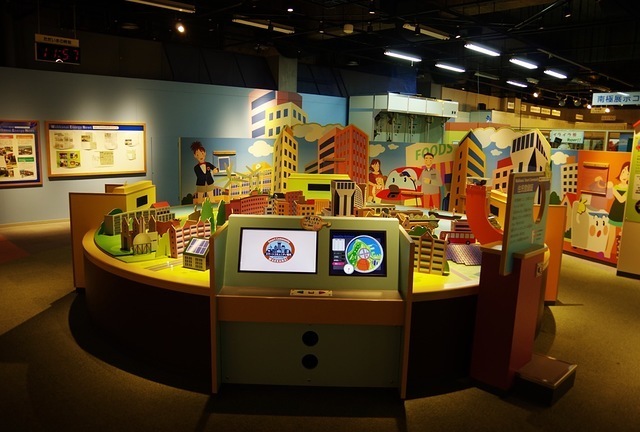 The small science museum is not very english friendly but there is enough for kids and the kids at heart to be kept entertained for half an hour. If you have kids that speak and read Japanese, then this is a good location to keep them entertained.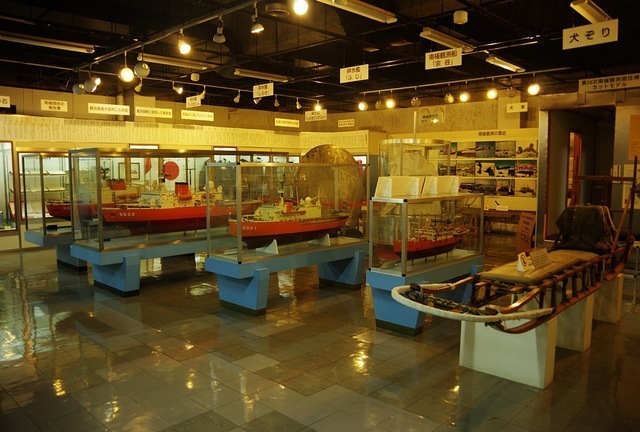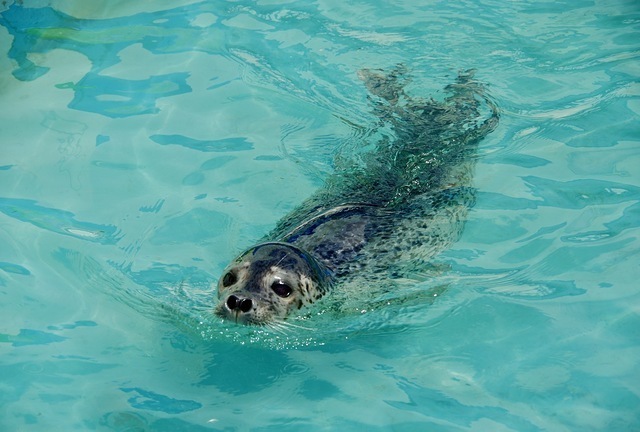 Located right next to the science museum is this small aquarium It's main attraction includes seals which you can feed for 100 yen. Do note that seagulls will often swoop down and get your fish if you are not watching carefully.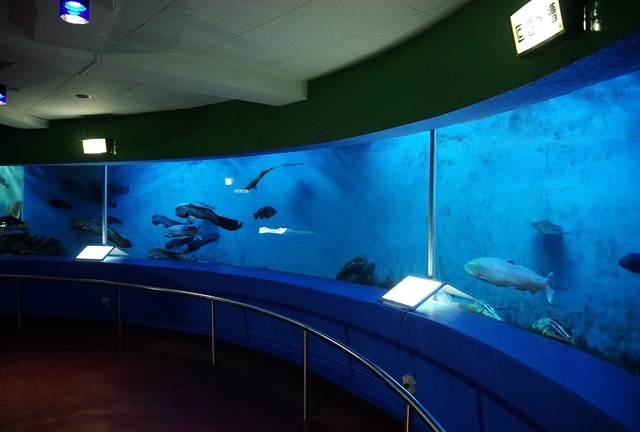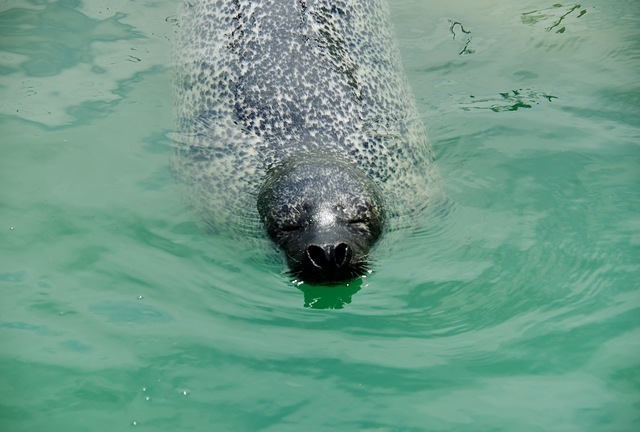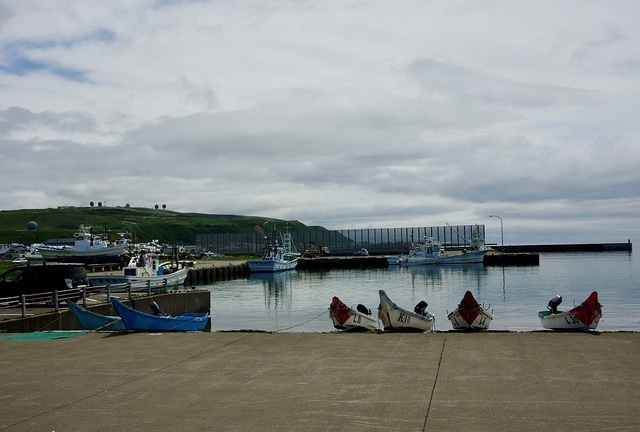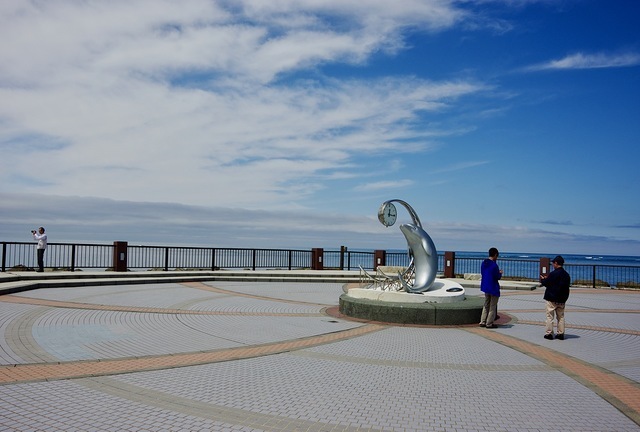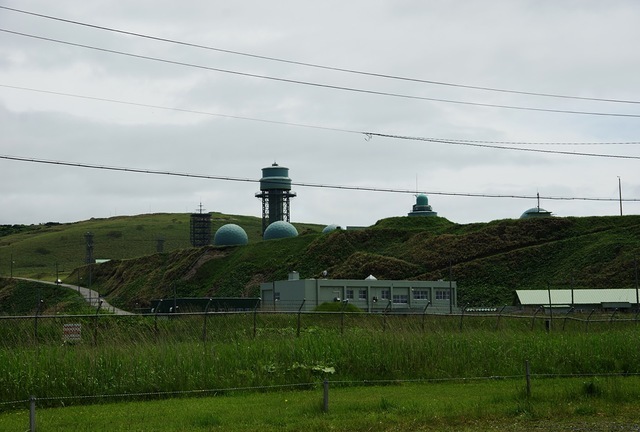 One of the interesting things around Wakkanai is the large amount of military and radio equipment in this area. It does make sense as it's up north.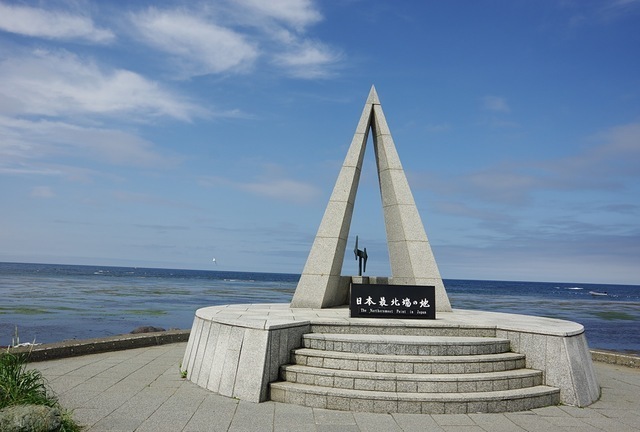 About a 30-40 minute drive from Wakkanai is Cape Soya, the most northern point in Japan. It's also quite picturesque with the windmills along with lots of dairy farms.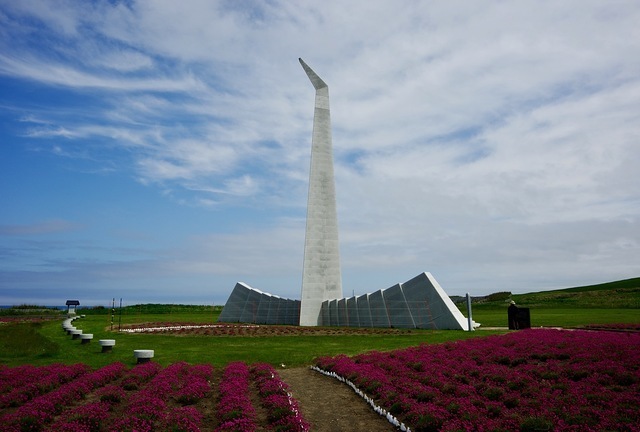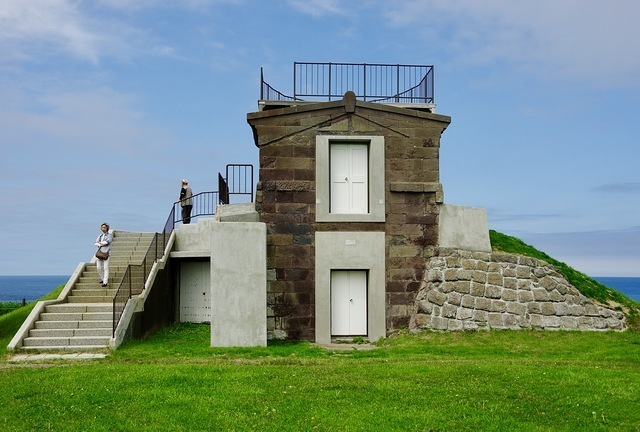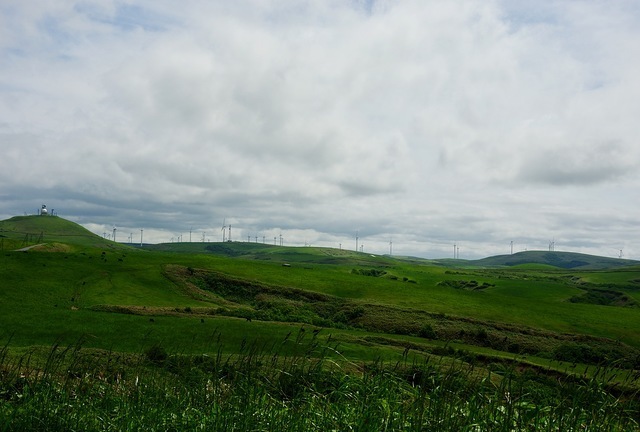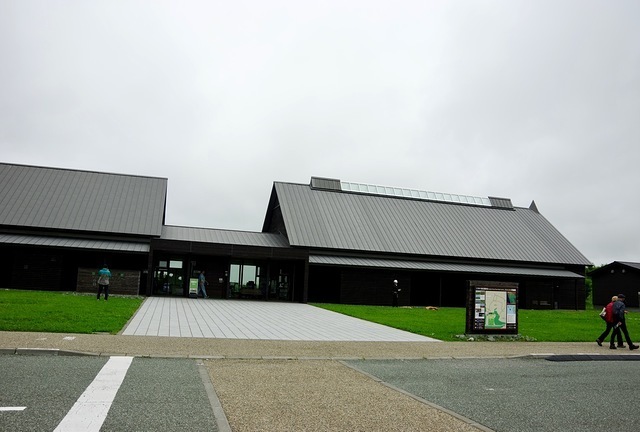 My last stop for the way was the Sarobetsu Primeval Garden, which is a 1km walk which includes some nice wildflowers. Do note that this is a bit in the middle of no-where.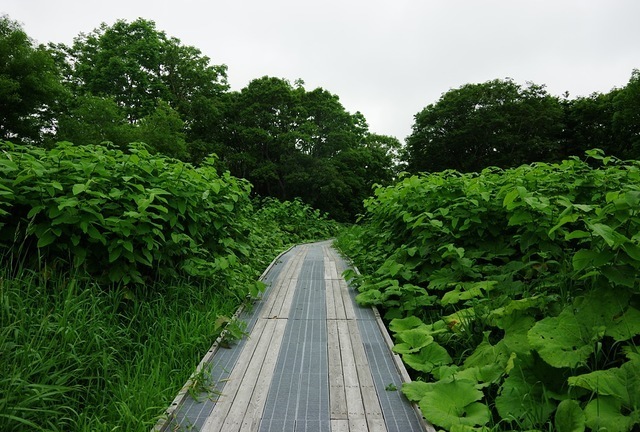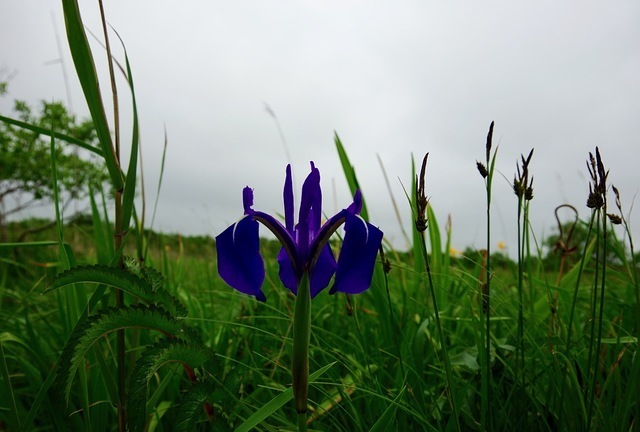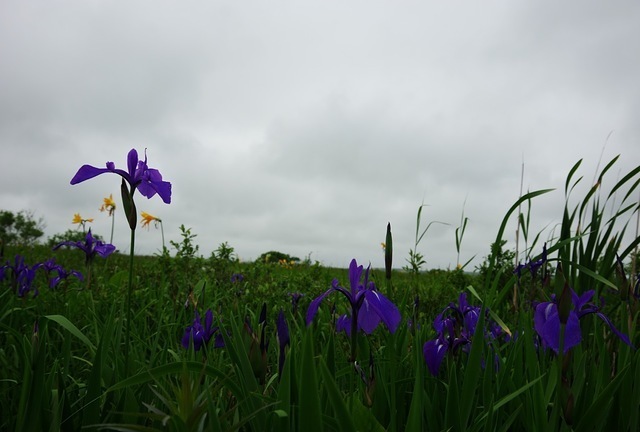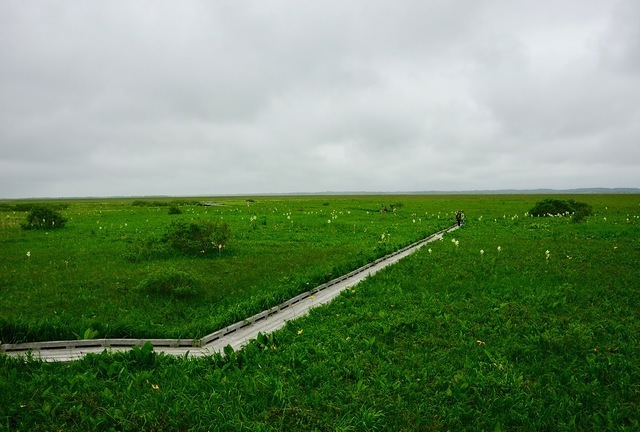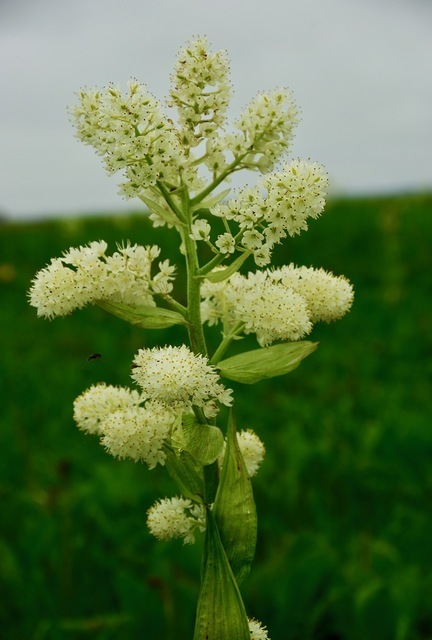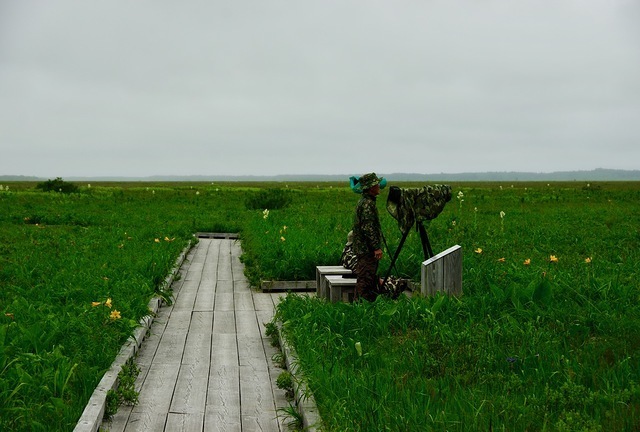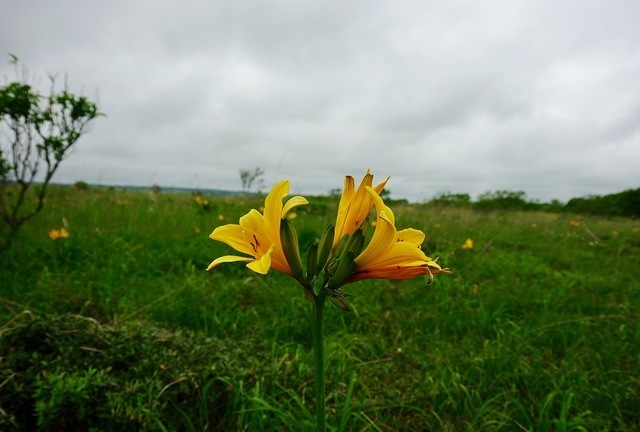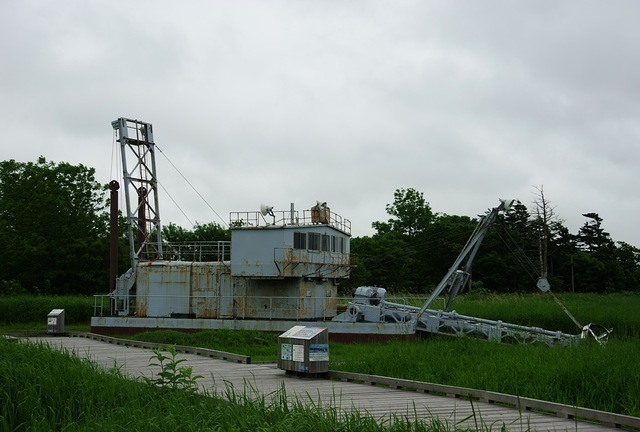 As you can probably see, I did not visit too many sites today as it was mainly a driving day. For tomorrow, I'll be traveling to Sounkyo Onsen.