Shibetsu to Sounkyu Onsen - Hokkaido
Note: The opinions and views expressed in this user report are those of the individual author and do not necessarily reflect the opinions and views of japan-guide.com.
June 29, 2017 - Shibetsu to Sounkyu Onsen - Hokkaido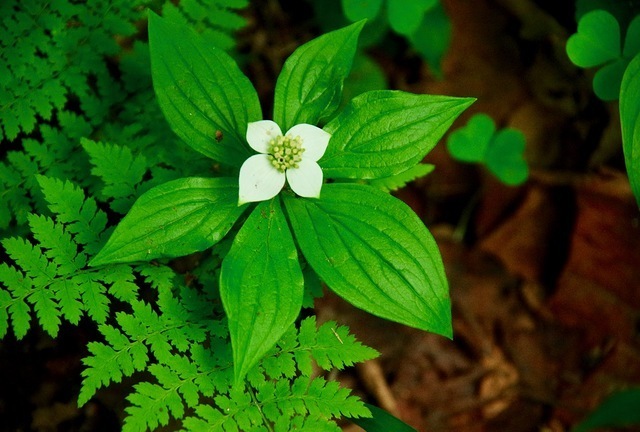 After completing a lot of driving yesterday, I was traveling a much shorter distance between Shibetsu to Sounkyu Gorge/Onsen in the Daisetsuzan National Park. The attractions I'll be visiting today include

(1) Daisetsuzan Morino Garden (800 yen entry)
(2) Ginga No Taki Waterfall
(3) Momijidani Walk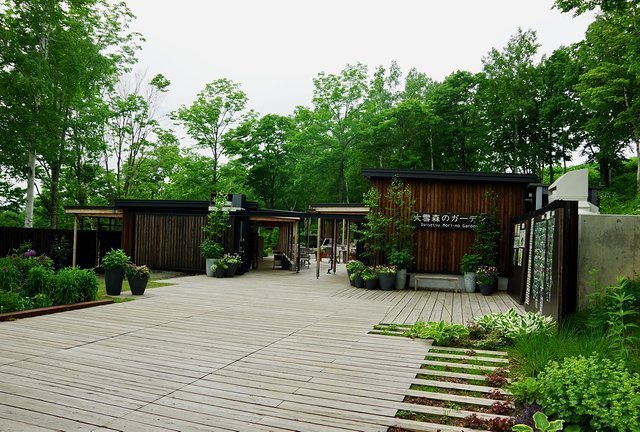 Located around 15-20 km from Sounkyo Onsen is the Daisetsuzan Morino Garden which costs 800 yen to enter. This garden can easily be described as being medium in size and focusses on forest and wildflower plants. It's also a part of the Hokkaido Garden Path trail which will be linked down in the further information section.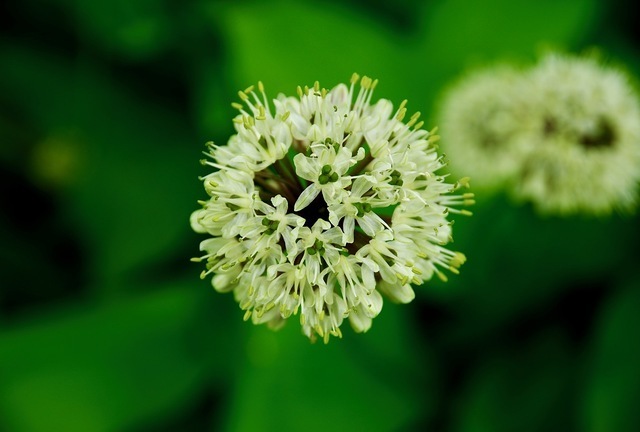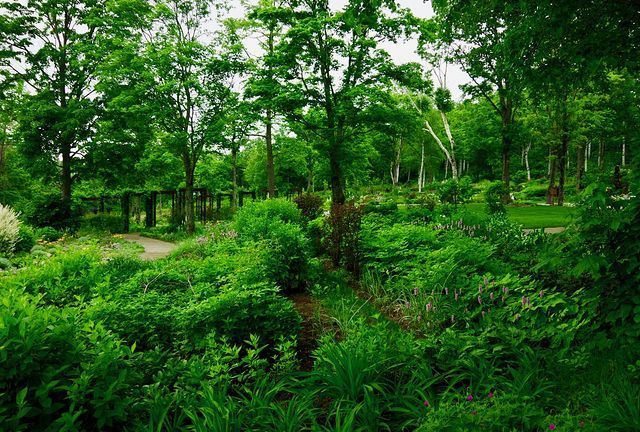 The garden itself is divided into two different sections. Further away from the entrance is the forest garden, which includes plants which belong to this name. The section closest to the entrance change with the seasons with a particular emphasis at present on wildflowers.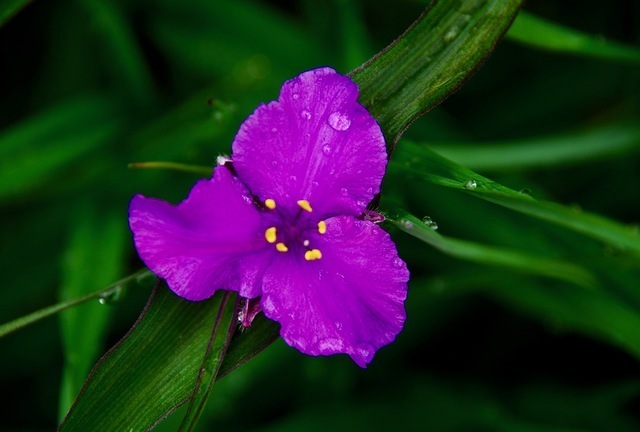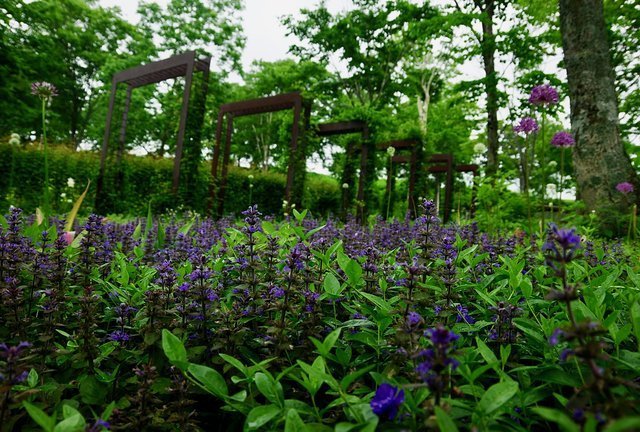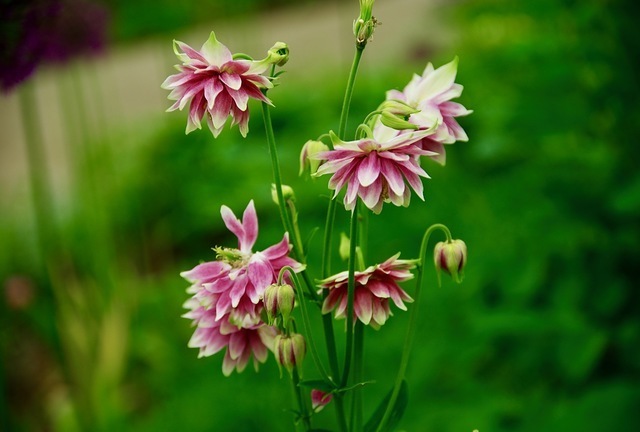 When you first visit the garden, it may not look like much but slow down and have a good look at each flower bed. With a bit of looking, you will notice that there is a lot more to see if you literally 'slow down to smell the roses'.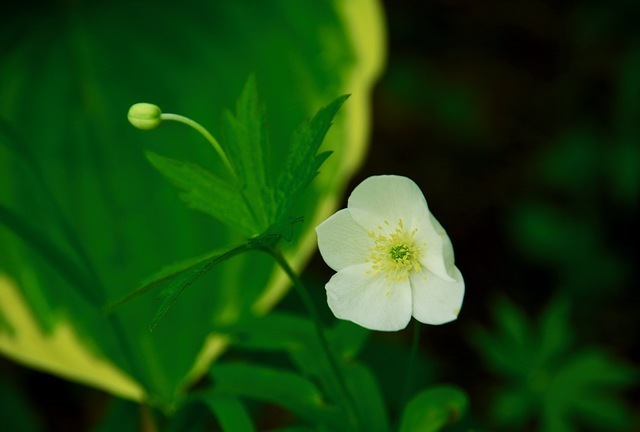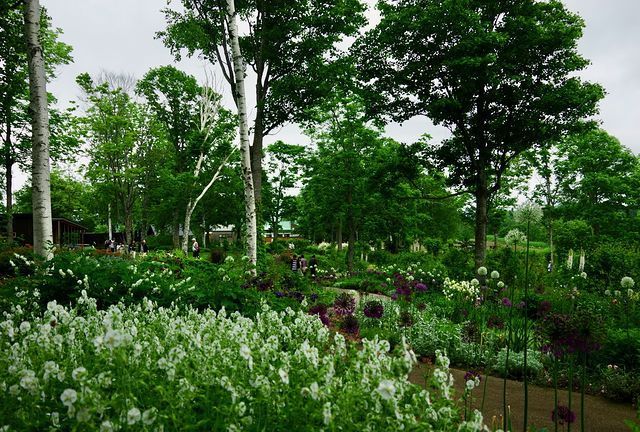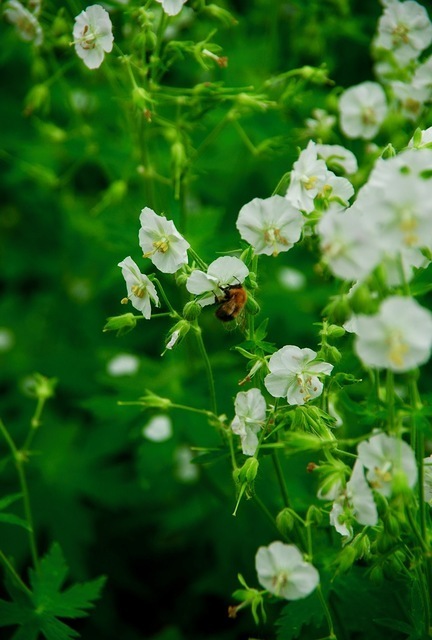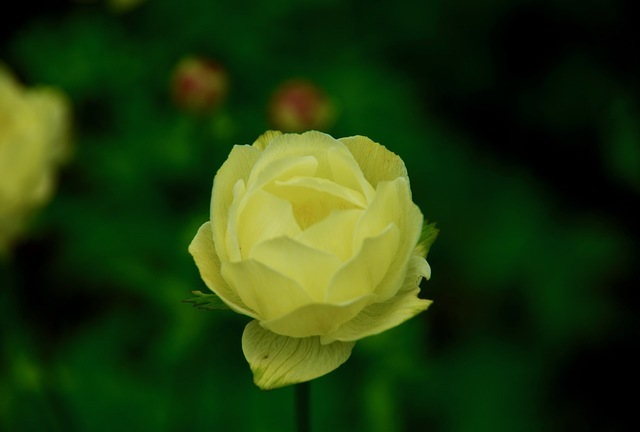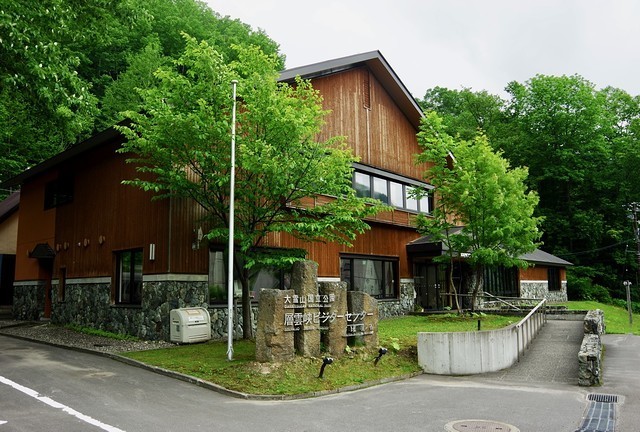 To get more information on the Daisetsuzan National Park, I stopped at the Sounkyo Visitors Centre which is located directly opposite the Kurodate Ropeway. As there was a large amount of cloud, I decided to go up the ropeway tomorrow when the weather is better. The people in the office suggested walking the 700 meter long Momijidani Walk.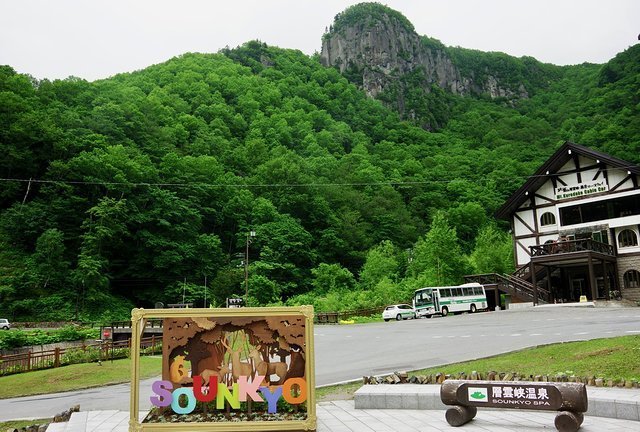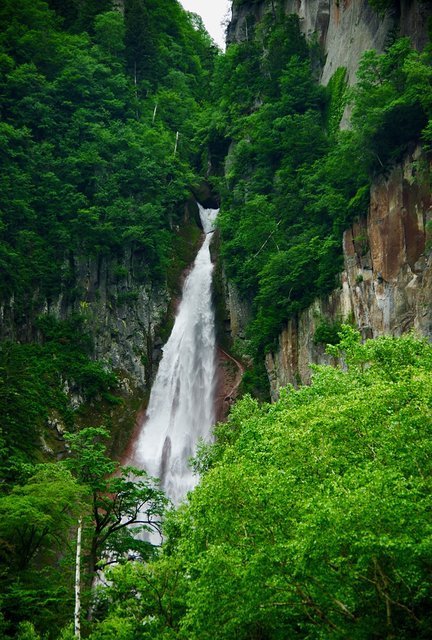 The second main stop (located 2km's from Sounkyo Onsen) was Ginga No Taki Waterfall. There are two impressive waterfalls here which can be seen from the carpark. For those who like trinkets and fruit, there is a fruit shop and souvenir store here.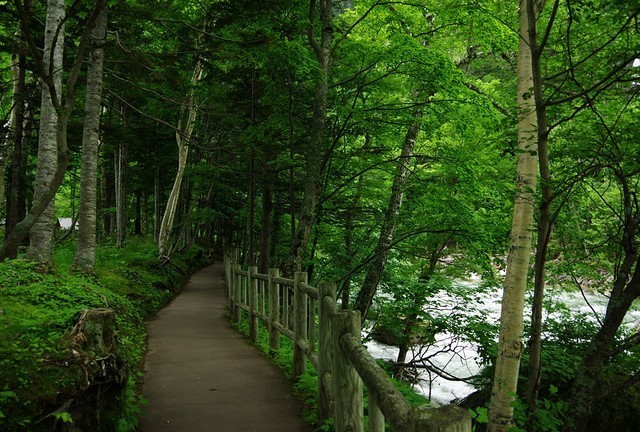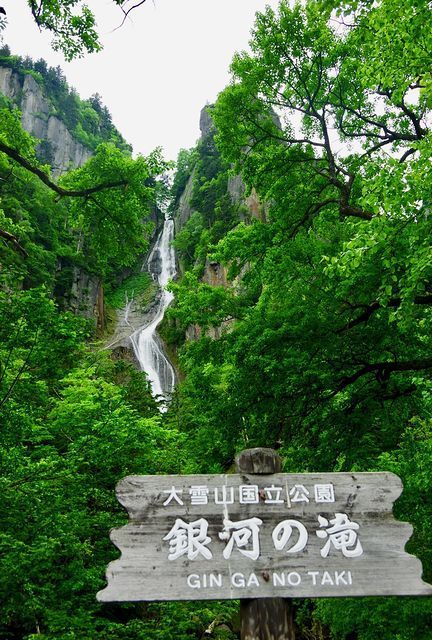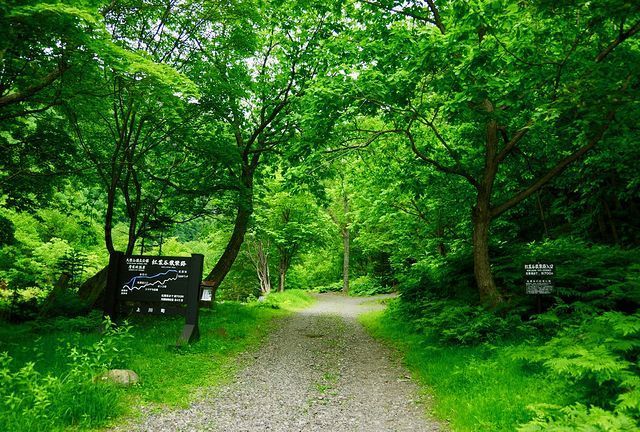 My last stop for the day was Momijidani Walk, which is around 1.5 km's from the Visitors centre. Even though this walk is only 700 meters one way, it is quite steep in sections (towards the end) and it's can't handle large crowds due to the small size of the track.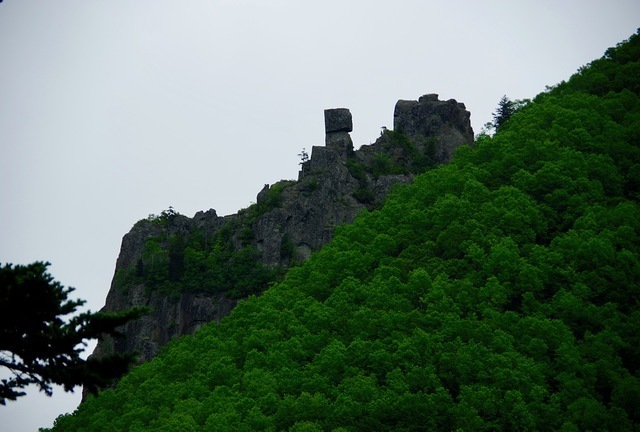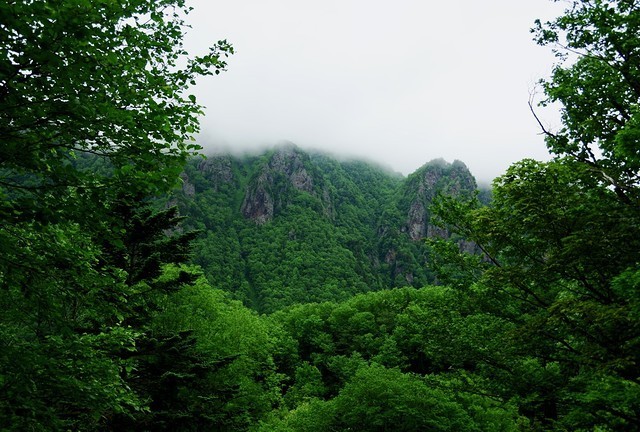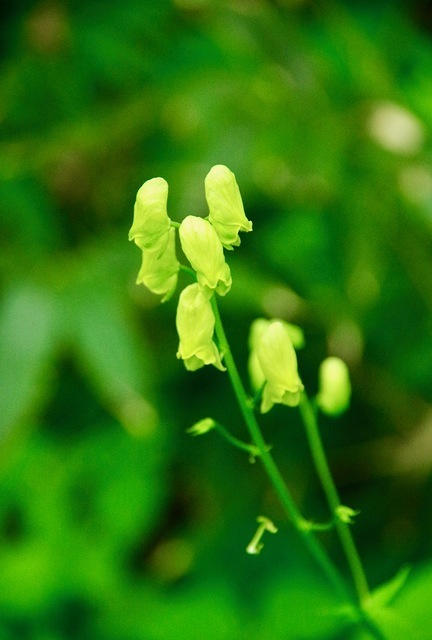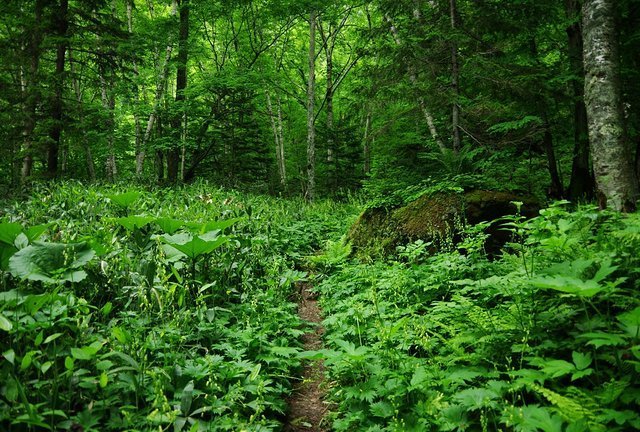 Some of the track was very easy to walk - such as what you see here. However, I don't like going down steep hills with very uneven surfaces. The last 70-80 meters of the track is probably the worst track I've seen in Japan for this trip. However - I've seen and completed much more difficult tracks in Japan. Let's just say that torrential rain, dirt tracks and steep hills don't go together.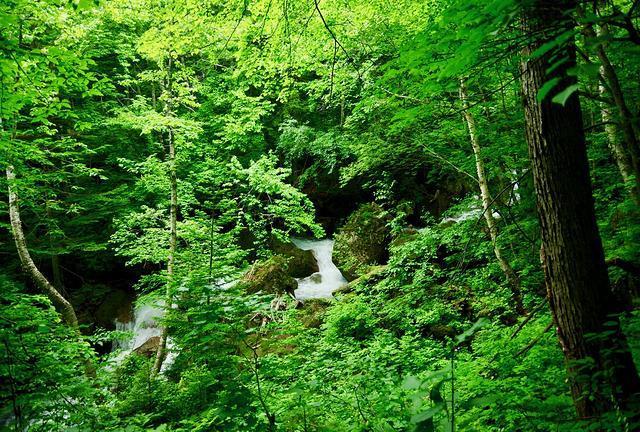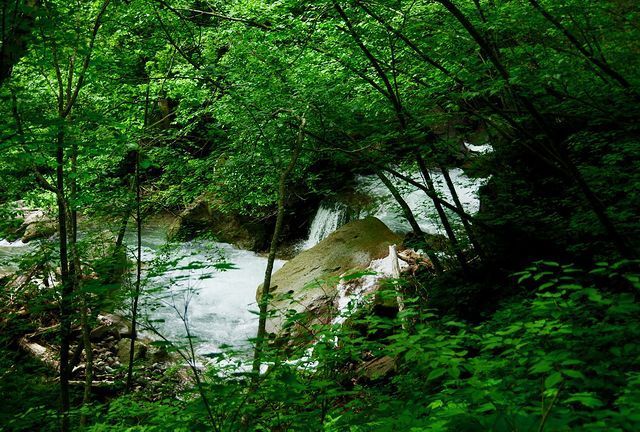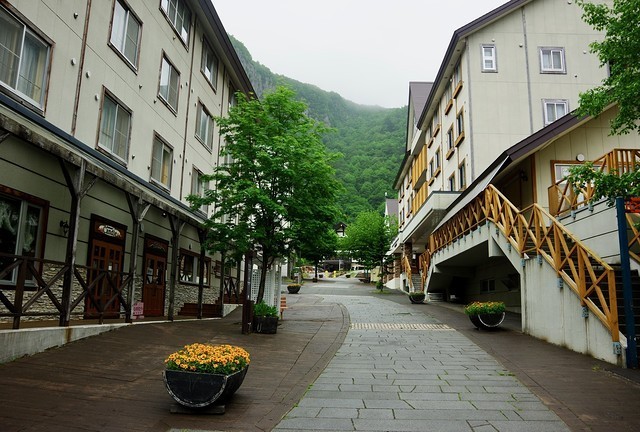 The main town of Sounkyo Onsen is quite small and is literally one pretty street with shops and hotels. If your wondering what the main water type is, it's Calcium Hydrogen Carbonate. Or to put it simple - it's the same as Bicarb Soda!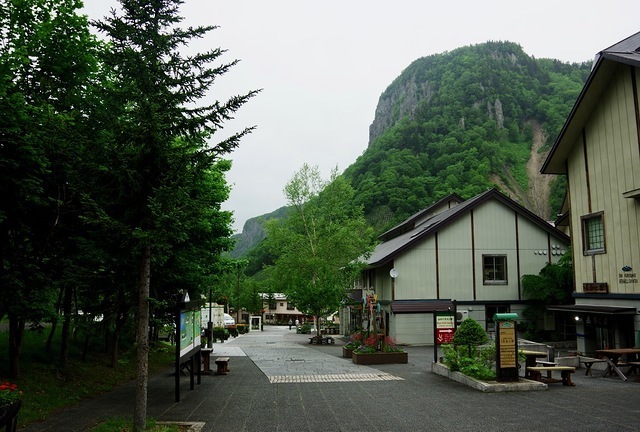 Today was a much slower day than yesterday which was much appreciated. It's also good to be back in an onsen town - with the water in the onsens here being quite hot and the water makes your skin reasonably smooth. For tomorrow, I'll probably be going up the ropeway and then make my way to Biei.

Further Information:
Daisetsuzan Morino Garden: http://www.daisetsu-asahigaoka.jp (Japanese)
Hokkaido Garden Pass: http://www.hokkaido-garden.jp (Japanese but click in English translation for latest information)
Sounkyo Tourism Association: http://www.sounkyo.net/english/ (English)