Biei to Sapporo - Hokkaido
Note: The opinions and views expressed in this user report are those of the individual author and do not necessarily reflect the opinions and views of japan-guide.com.
July 1, 2017 - Biei to Sapporo - Hokkaido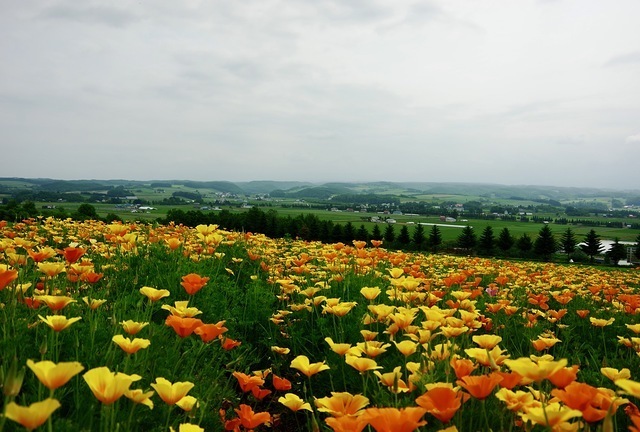 For today, I drove from Biei to Sapporo via Furano, which is also known for it's flower fields. The locations visited today included:

(1) Flower Land Kamifurano
(2) Farm Tomita
(3) Yubari Coal Mine Museum
(4) Moerenuma Park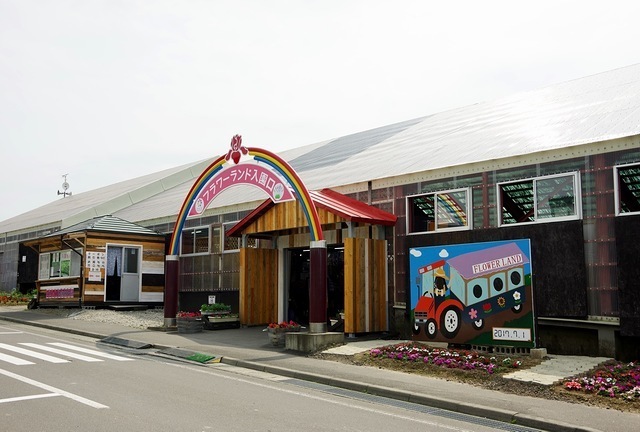 After visiting quite a few of these flower farms, what I find amazing is that most are found in the middle of no-where. If you did not read Japanese and had no GPS, you would have no idea they even exist. My first stop was Flower Land Kamifurano, which has a huge carpark but was thankfully very quiet when I visited early in the morning.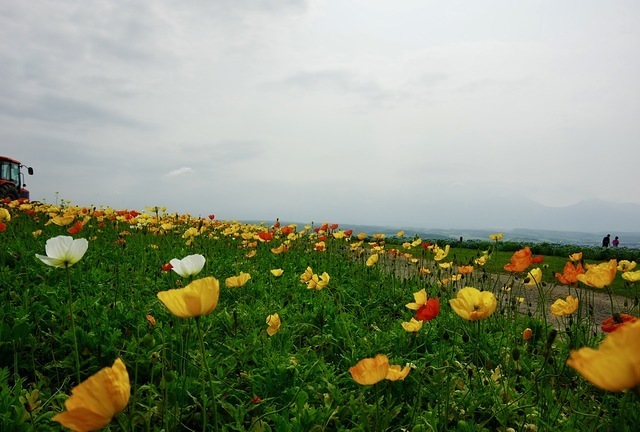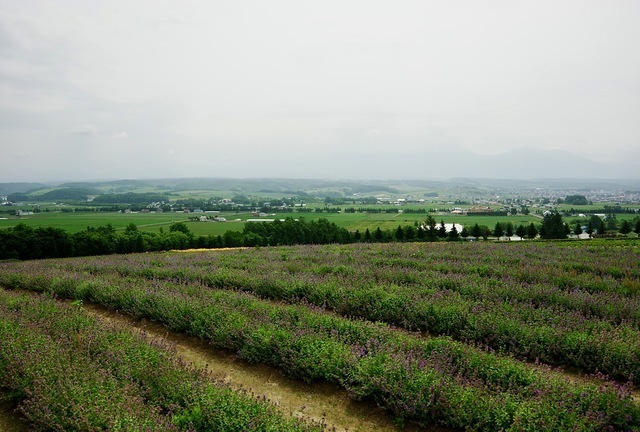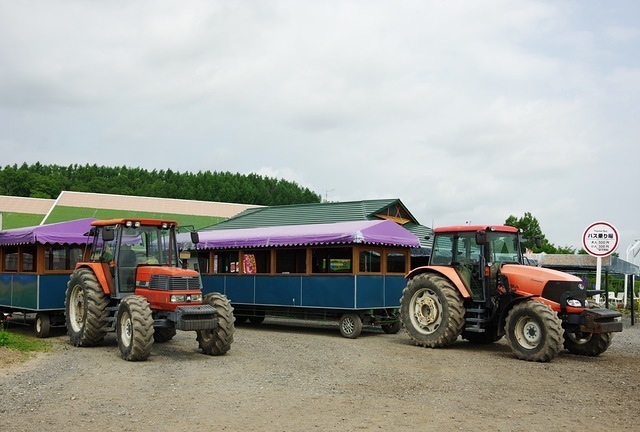 When I visit most of thee flower fields, there are people swarming to be pulled by these tractors around the fields. For me, I prefer to walk around and take my time. To show how early I was, they had not even started for the day yet and no tour buses had reached here from Sapporo yet.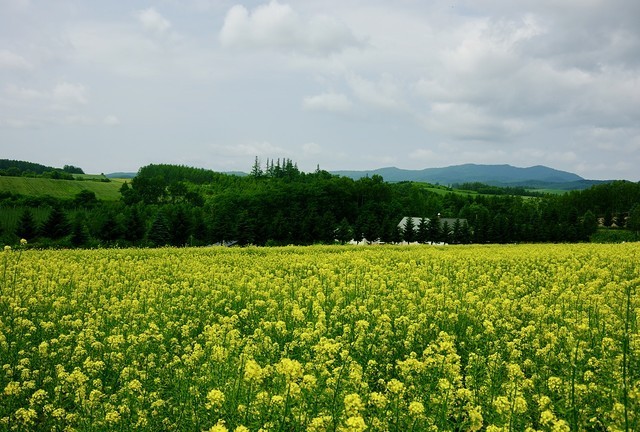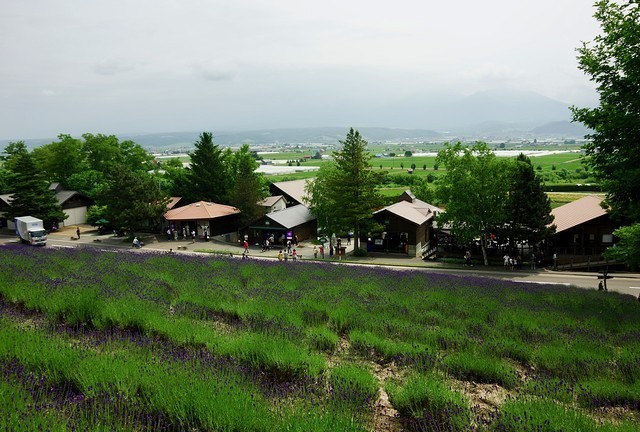 My second stop for the day was also my last flower field for this trip, Farm Tomita which was the most in bloom. Unlike the other location, this was tour bus central and was extremely busy as a result. I did not visit Lavender East as the plants are not ready yet.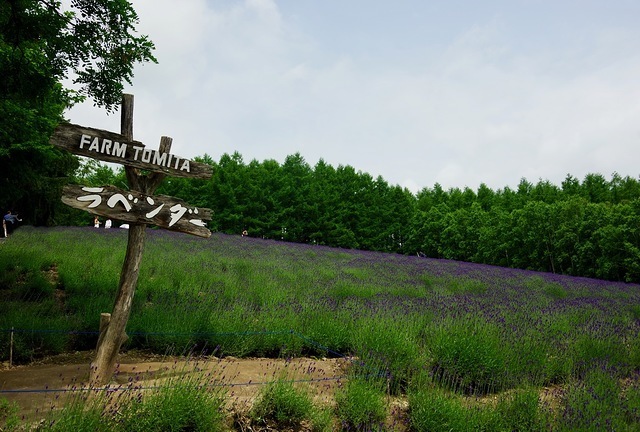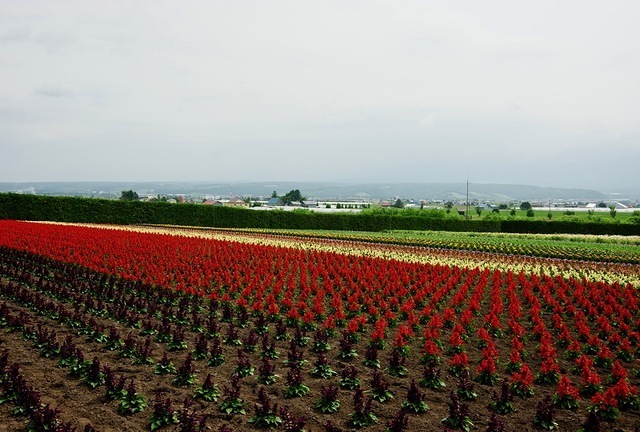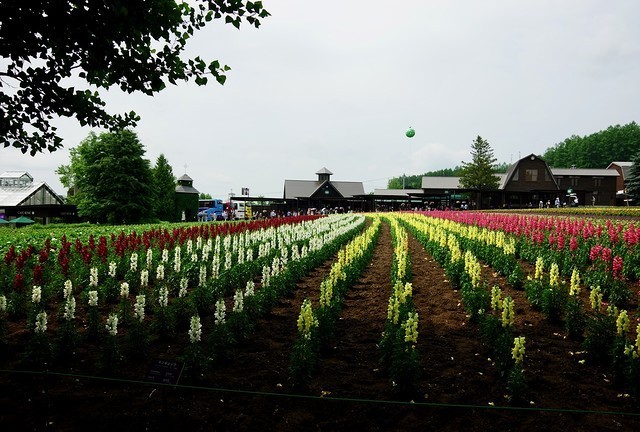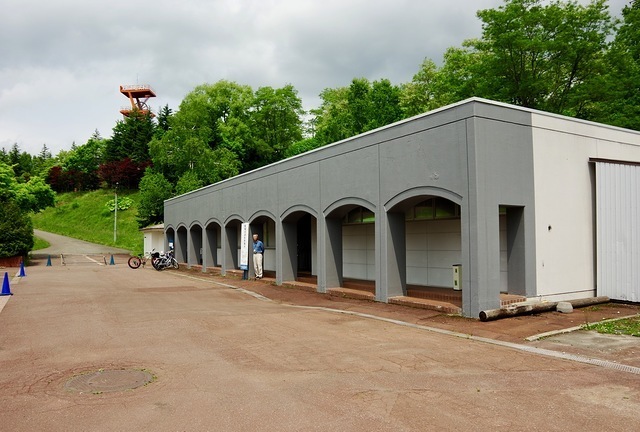 Located around 50 km from Furano, Yubari is home to the Yubari Coal Mine Museum and is also known as the oldest town (age of people) in Japan. The average age of the population is 54 which is mainly due to the closing of the mine in 1980. As such, there has been a huge population collapse. To give you an idea, there are more people over 80 in Yubari than under 30!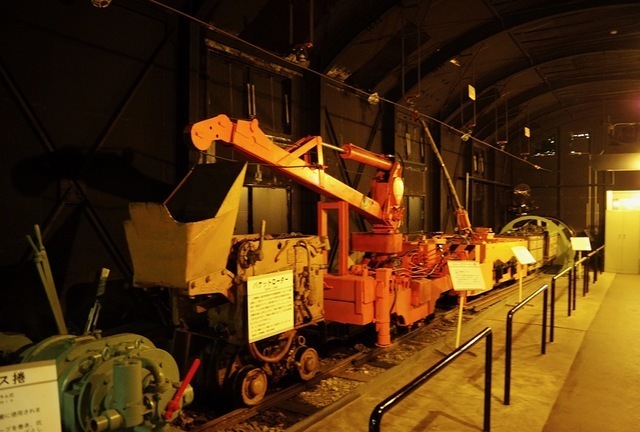 It costs 600 yen to enter the museum which also takes you down into the mine itself. You are also offered a miners cap and light to look the part, but it's not needed really. I will say that the LED light comes in handy to see some things a bit more clearly though.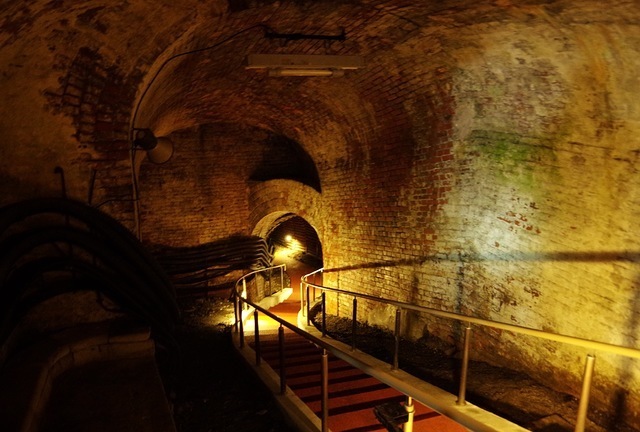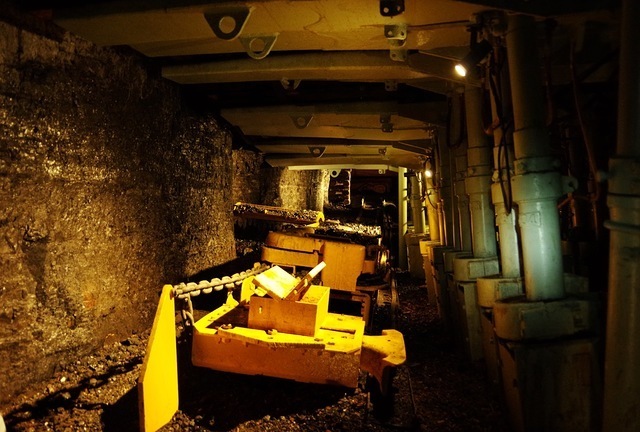 This is an excellent museum and it's highly entertaining (at least for me). There is also some english translations but I believe that they are still in the process of renewing the museum itself so this might be expanded soon (possibly with a more expensive admission ticket, but with a museum telling the stories of the miners).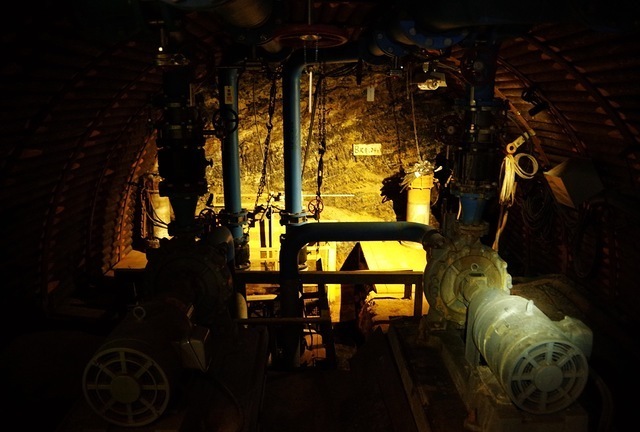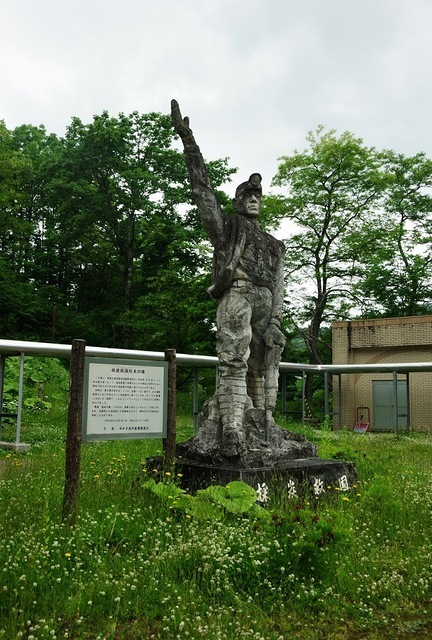 Probably the strangest thing about this museum is the outside area. Before 2007, there was also a coal mine theme park on the site which is now crumbling apart.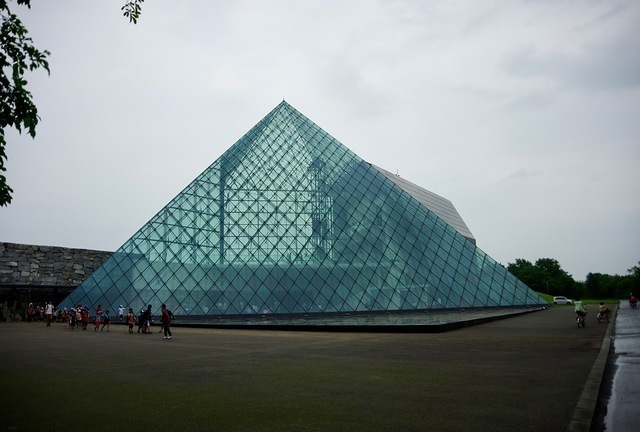 My last stop for the day was Moerenuma Park, which is one of the few major attractions I have not visited in Sapporo yet. This sprawling park is on the grounds of an old rubbish dump, but is highly frequented by locals and to some degree western tourists. It's an odd thing to say, but I did not see many asian tourists here which is quite uncommon for Sapporo.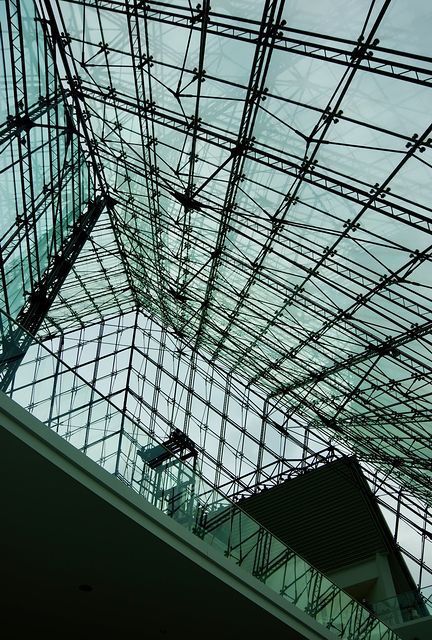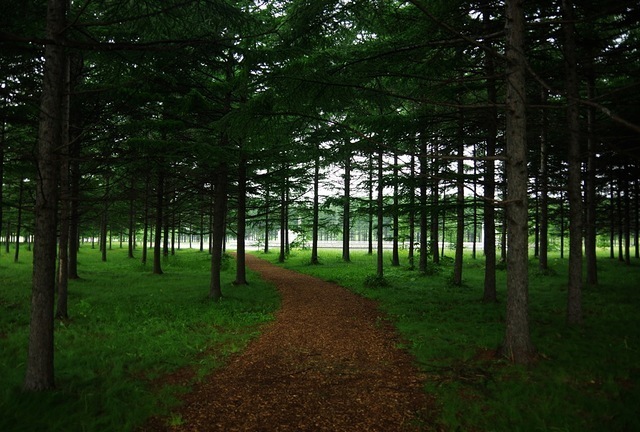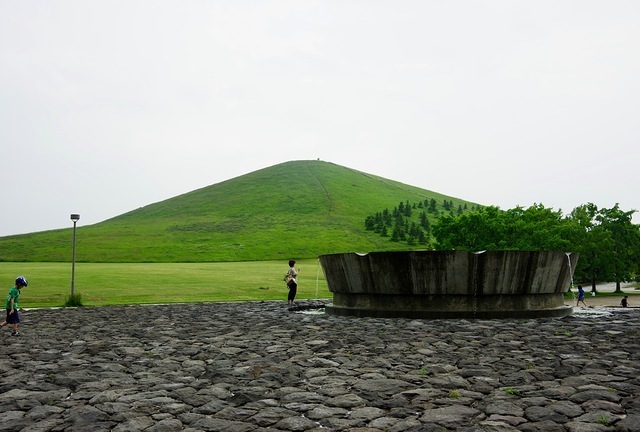 The park itself is based around a rather large man made hill in the middle of the park. It's possible to hire a bike to ride around the park, or you could also leisurely walk around the park in around one hour. There is also some interesting artwork scattered throughout the park (they are big so it's not easily missed).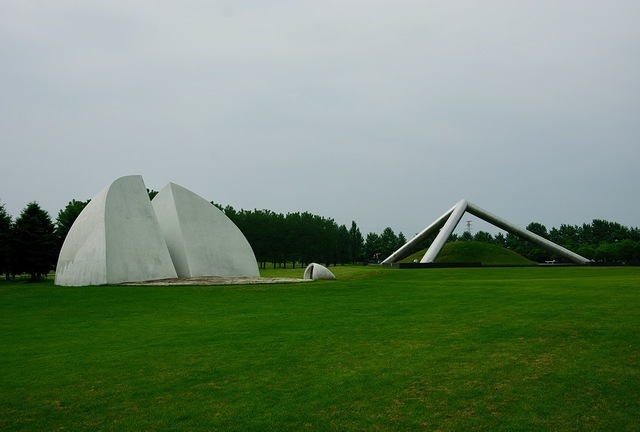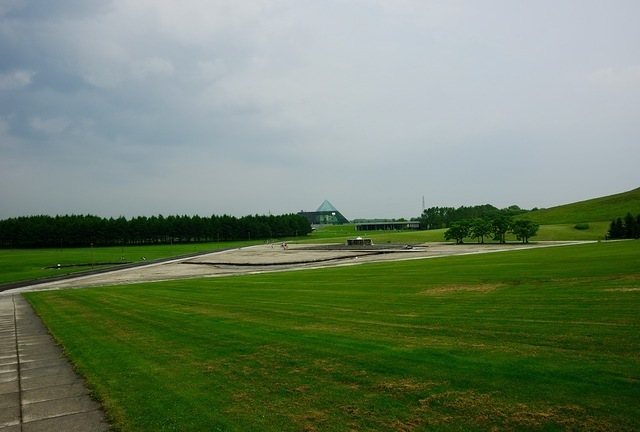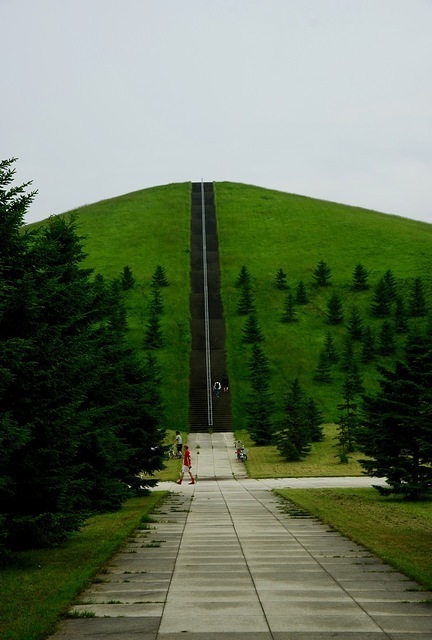 If you have noticed the lack of temples and shrines in my last few posts, it's because there are not any large and historic examples of these in Hokkaido. Because this island was not officially a part of Japan until 1868. Due to this, this beautiful island does not have the same historic feel as the other main islands I have visited.
Hokkaido locally is known for it's rugged wilderness, and I can confirm that parts of this island can be absolutely breathtaking. Sometimes I need to pinch myself while I'm driving when I see how beautiful this island can sometimes be. For tomorrow, I'll be traveling to nearby Otaru

Further Information:

Furano Tourist Information: http://www.furanotourism.com/en/ (English)
Yubari Coal Mine Museum: http://yubari-museum.net/us (English)