Note: The opinions and views expressed in this user report are those of the individual author and do not necessarily reflect the opinions and views of japan-guide.com.
July 2, 2017 - Otaru - Hokkaido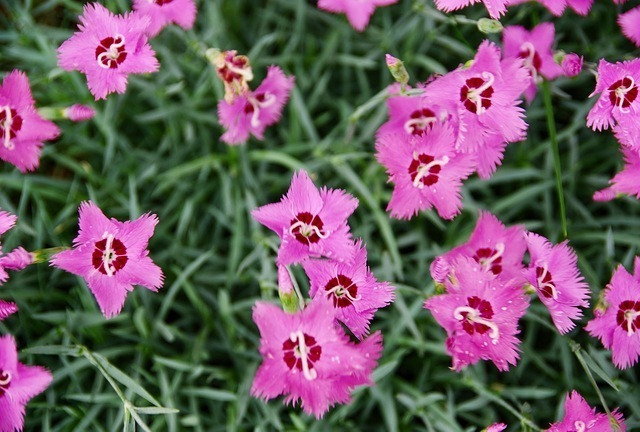 After visiting Yoichi earlier in the morning, I finally made my way to the touristy port town of Otaru. This town is reasonably famous for it's herring industry but was also the financial centre of Hokkaido at the last turn of the century. This can be seen through the many old banks and buildings which can still be found around the town. For today, I visited the following locations:

(1) Nishin Goten (300 yen)
(2) Otaru Railway Museum (500 yen Otaru Museum combo ticket)
(3) Otaru Museum (500 yen Otaru Museum combo ticket)
(4) Bank of Japan Museum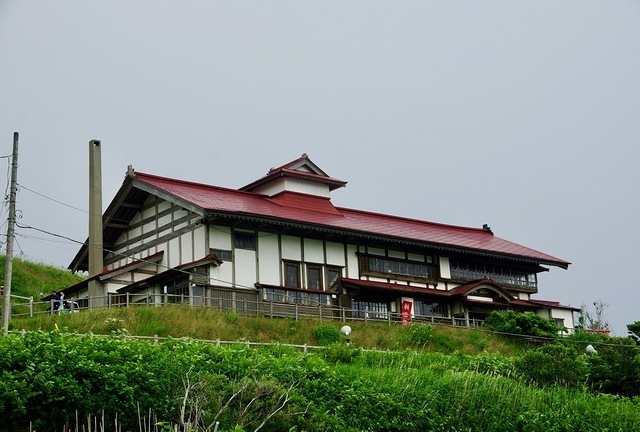 Sitting on top of a hill with a commanding view of the port below, the Nishin Goten is a large herring mansion which was moved here from another location in the 1950's. It's quite large in size and costs 300 yen to enter. That being said - most of these mansions have pretty much the same stuff inside it. Note that the Otaru Aquarium is based at the foot of the hill.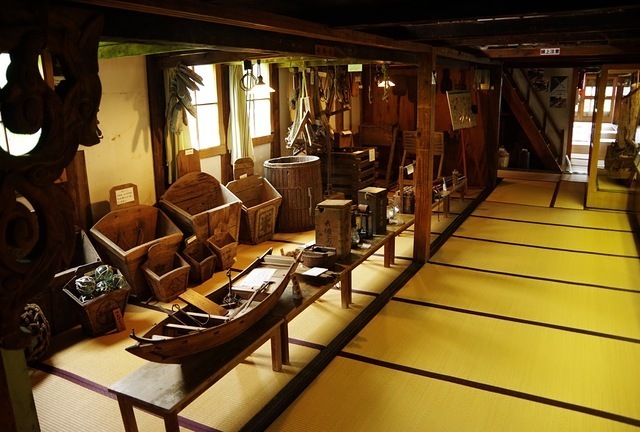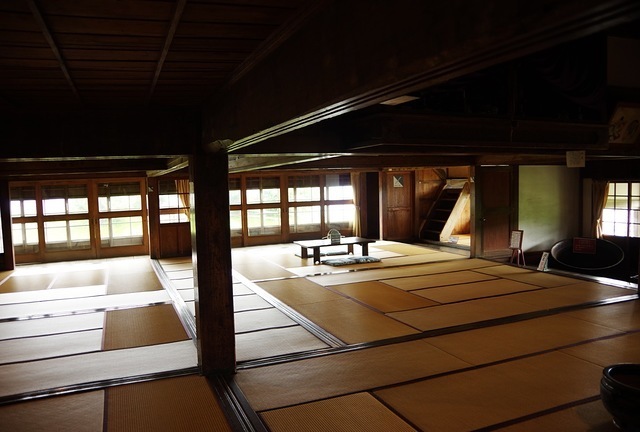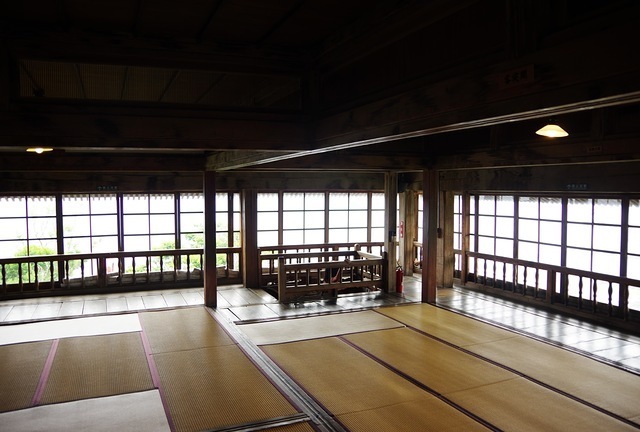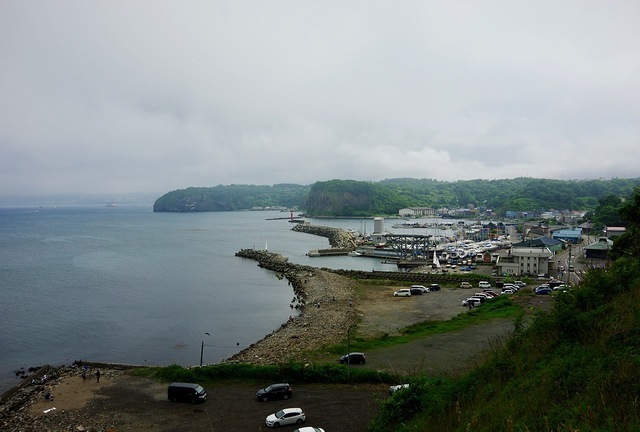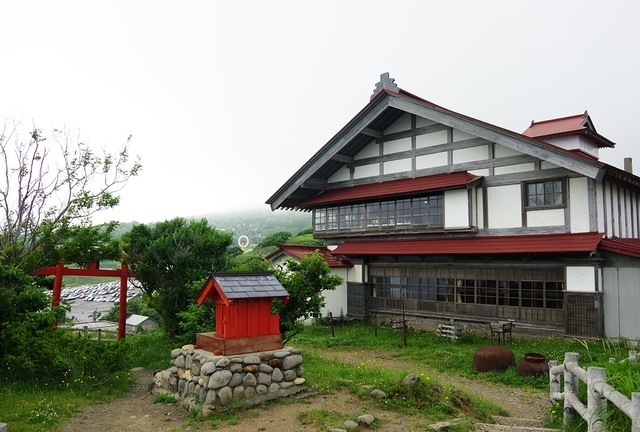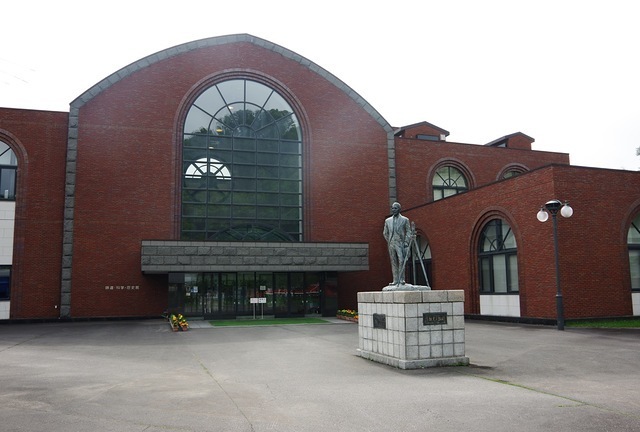 At one time, Otaru was the most important city in Hokkaido. It was also home to the first train line in Japan as it helped bring coal to the Otaru port. Due to this, there is a large and impressive train museum found a little outside the city, but it's still within walking distance of the canal area.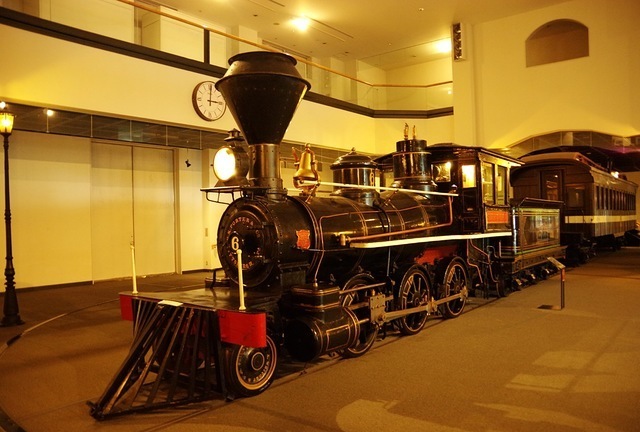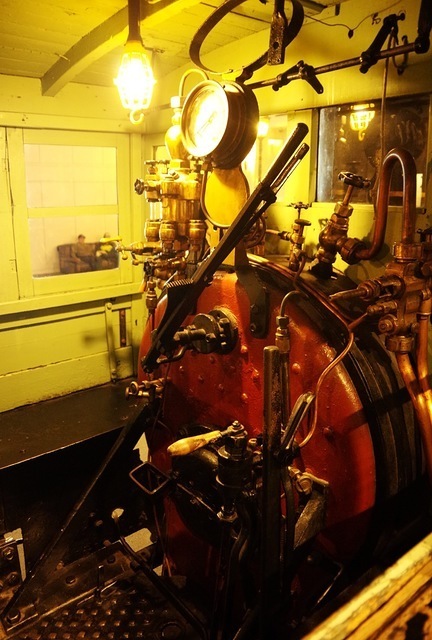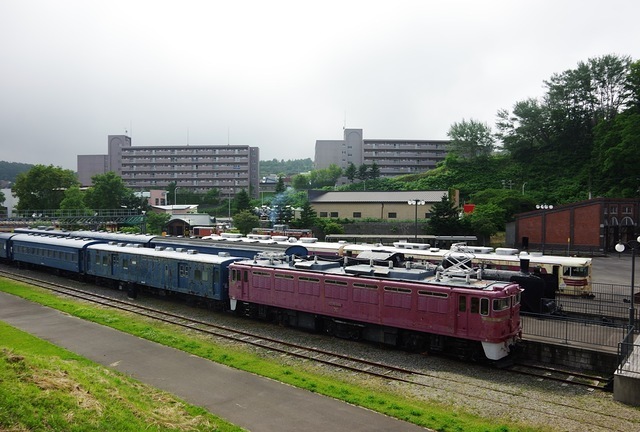 It costs 400 yen to enter the museum of 500 yen with a combo ticket that also includes entry to the other Otaru Museum. There are also two different sections to this museum, with the inside section explaining how trains started to develop in Hokkaido. The outside section includes a large selection of trains and rare examples of rolling stock.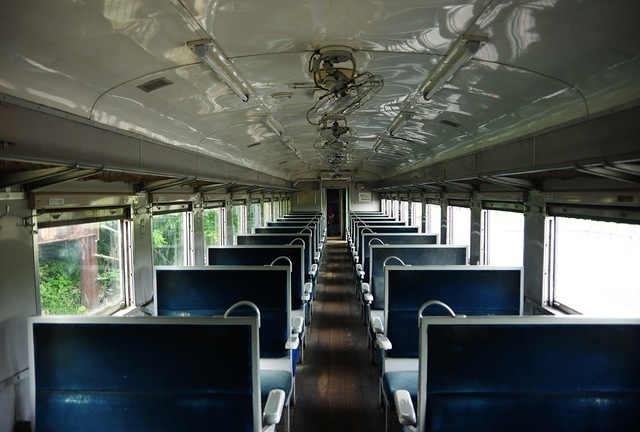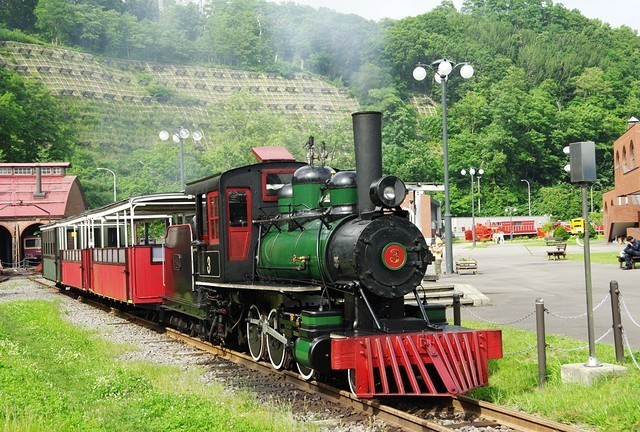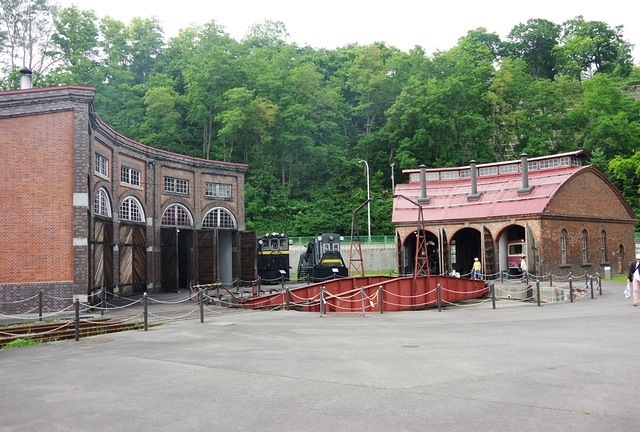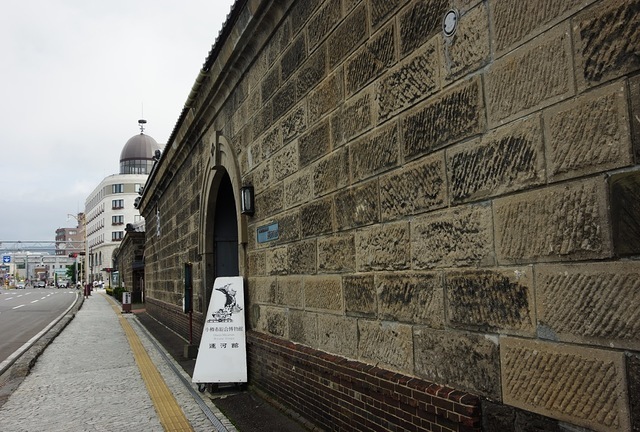 Located opposite the canal and a 20 minute walk from the railway museum is the Otaru Museum. This museum costs 300 yen to enter (or 500 with the combo ticket for both museums) and includes the history of the town along with a small insect museum.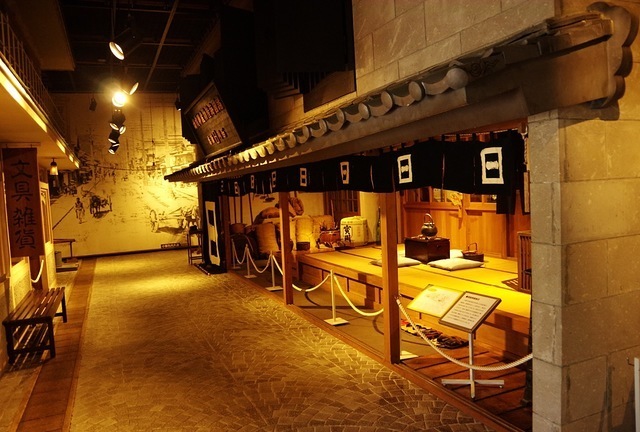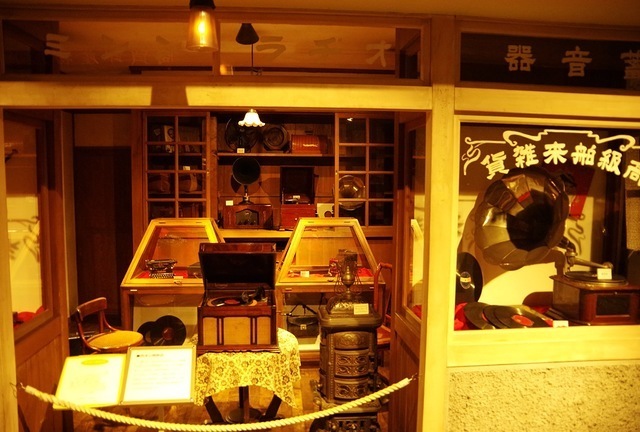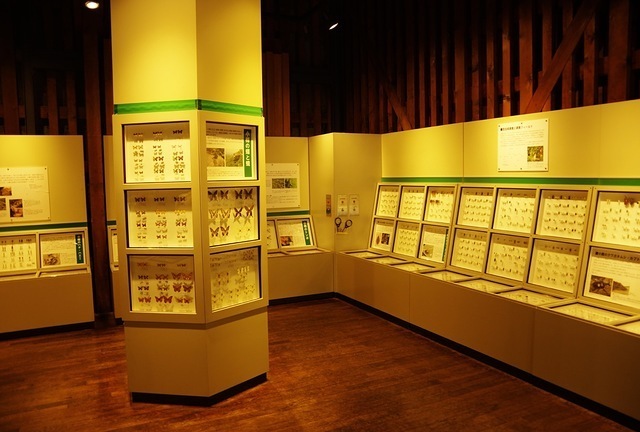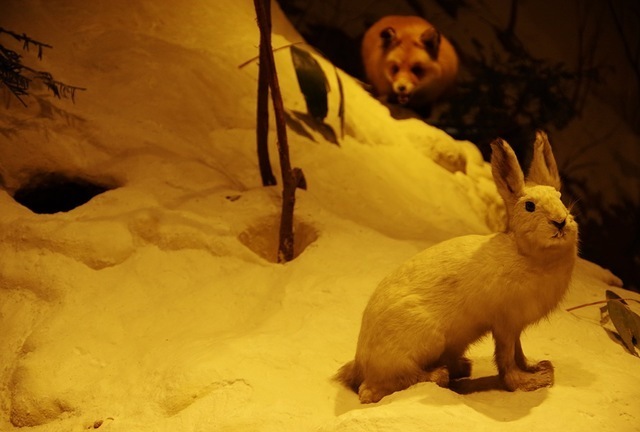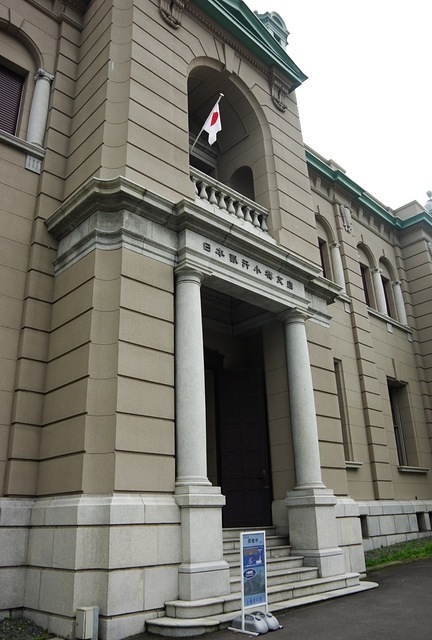 My last official stop for the day was the Bank of Japan Museum, which is free to enter but can be easily missed.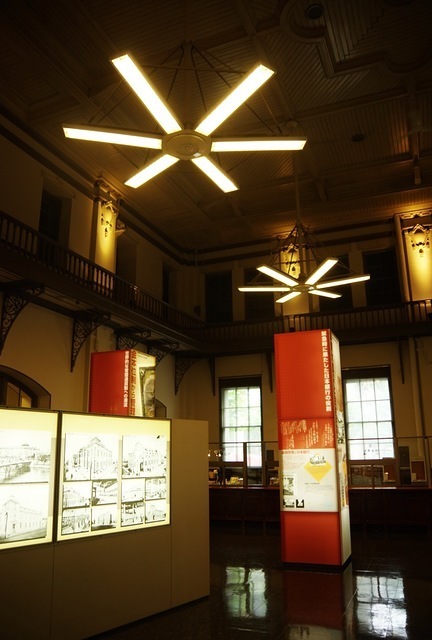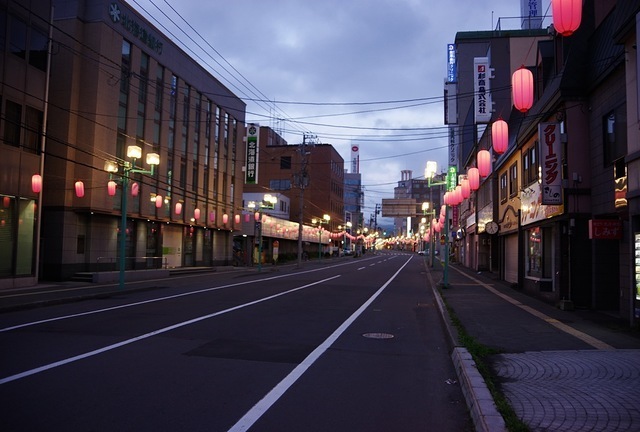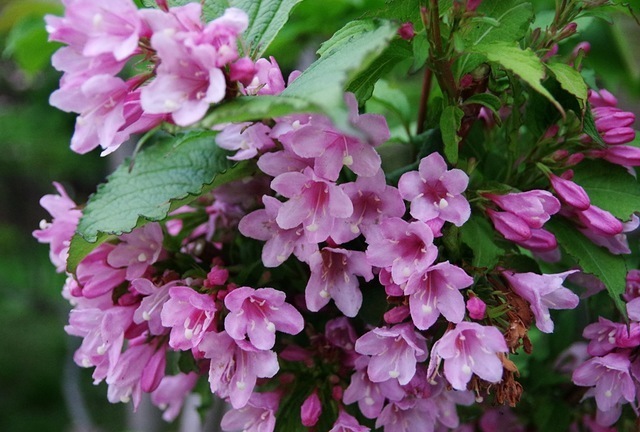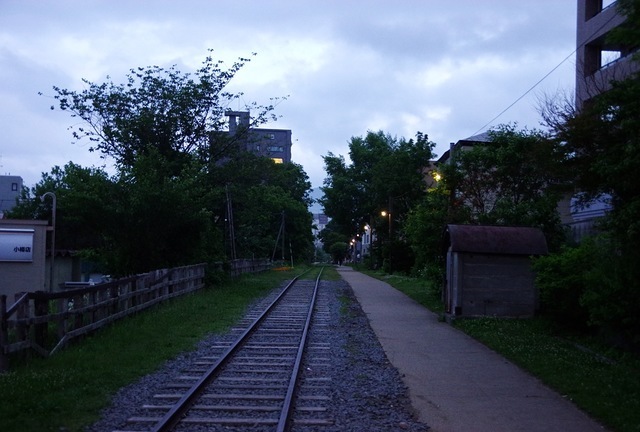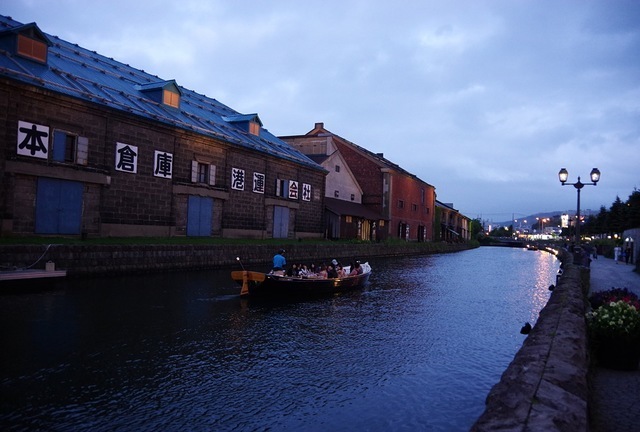 Even though Otaru canal looks beautiful at night, it should be noted that it's only around 500 meters long and is a little disappointing due to it's small size.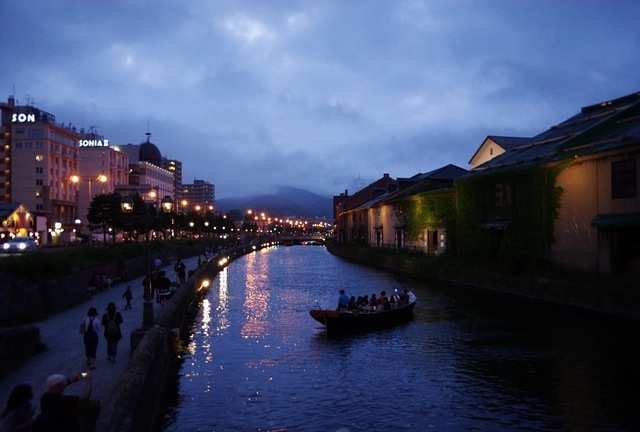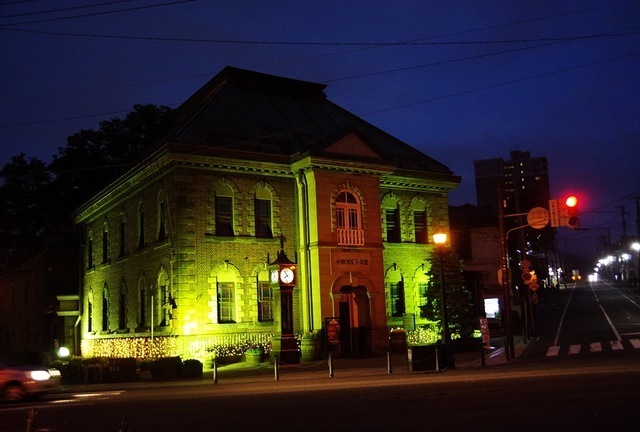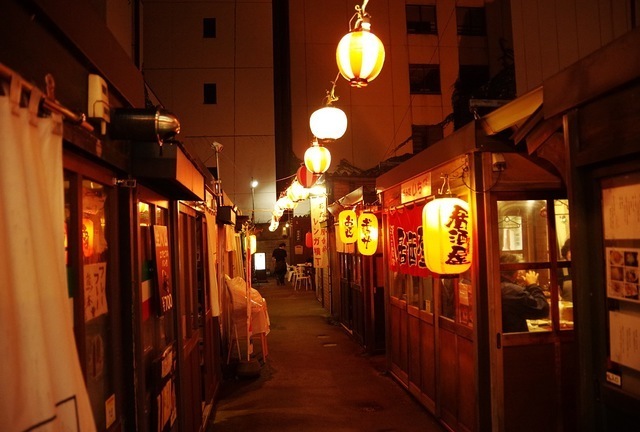 It's fair to say that I enjoyed Otaru but it was much more touristy than most places I've visited on this trip to Japan. There should also be some note that there are not really any old buildings in Hokkaido compared to the main islands. For tomorrow, I'll be driving to Shikotsuko.

Further Information:

Otaru Tourist Information: http://www.city.otaru.lg.jp.e.go.hp.transer.com/kankou/miru_asobu_tomaru/kankosisetu/annaijo.html (English)