Otaru to Shikotsu - Hokkaido
Note: The opinions and views expressed in this user report are those of the individual author and do not necessarily reflect the opinions and views of japan-guide.com.
July 3, 2017 - Otaru to Shikotsu - Hokkaido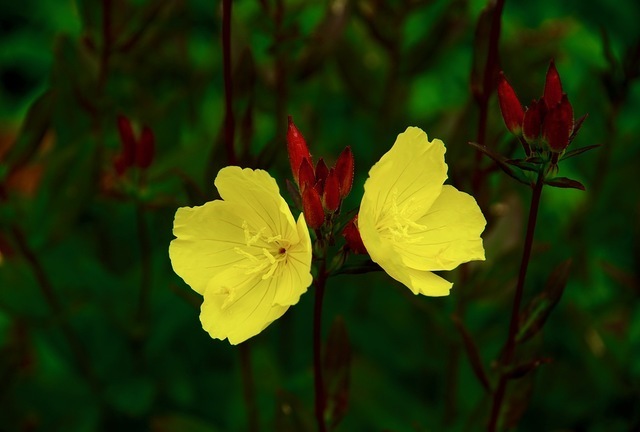 For my second last full day in Japan, I drove between Otaru and Skikotsu Lake which is located south of Sapporo. For most people there are no major attractions between the two, but I somehow normally find something to visit or look at. Today was no exception.

The locations visited today include:

(1) Takino Suzuran Hillside National Park (410 yen entry)
(2) Sapporo Art Museum (price depends on exhibit)
(3) Sapporo Sculpture Garden (700 yen)
(4) Shikotsu Lake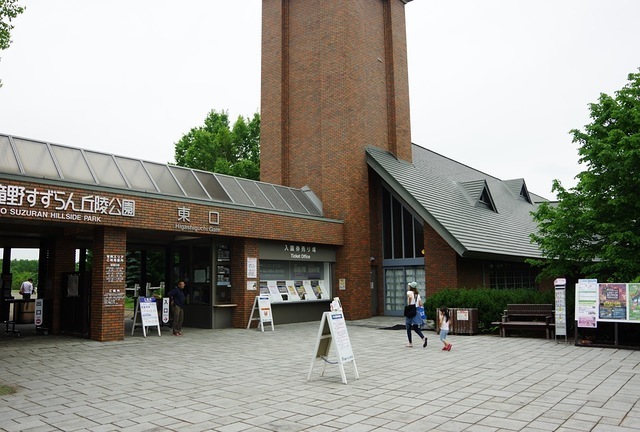 Located around a 30 minute drive from Sapporo City, the Takino Suzuran Hillside National Park is a large in size and also doubles as a beginners ski field in the winter. If you were to walk around the whole site, it could probably easily take the whole day. However, the main section can we walked in an hour or two. This is a great place for a picnic.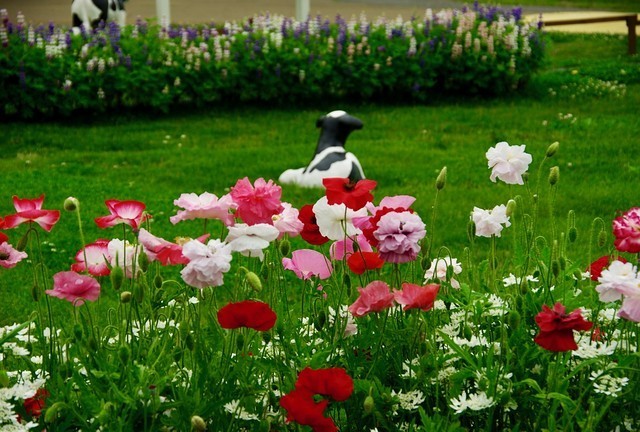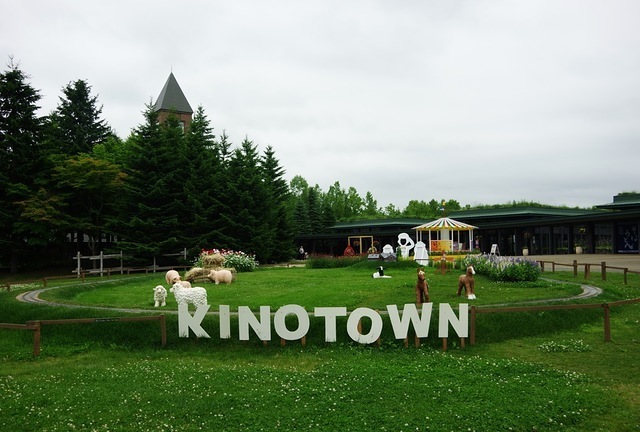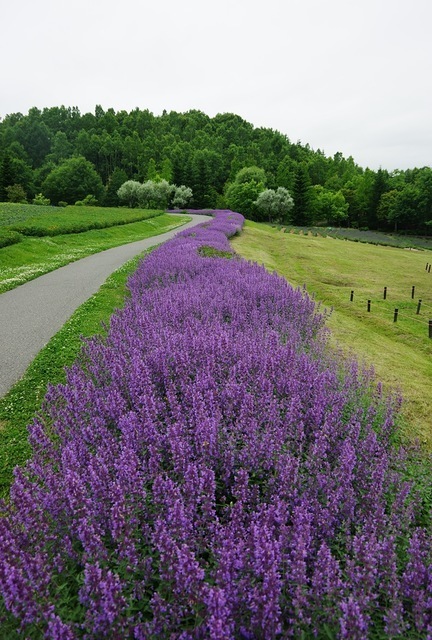 What brought me to this park is a photo of a whole large hill covered in different tulips. It seems as though they are starting to plant them today, with the majority of them being ready by early September. There is still plenty to see in the park anyway. It's also reasonably english friendly.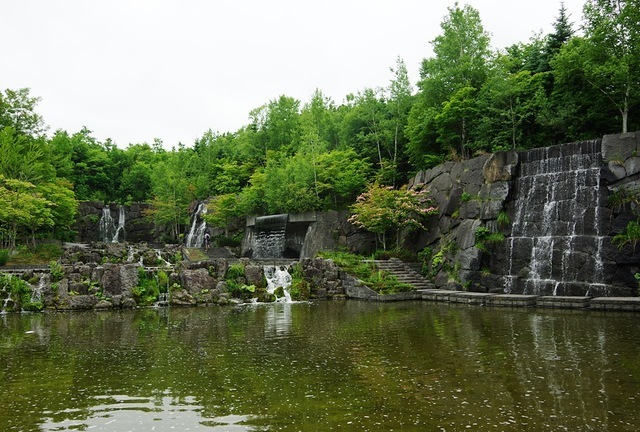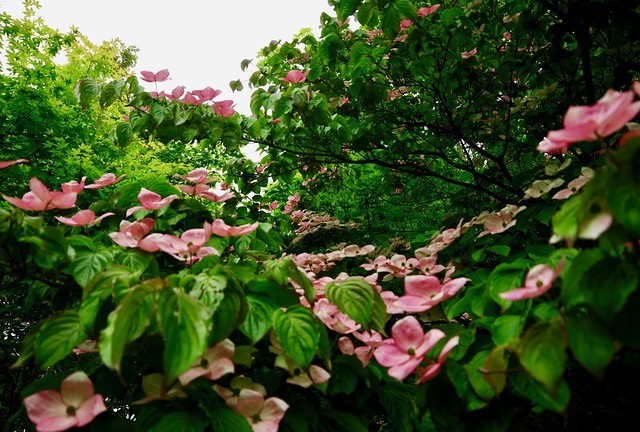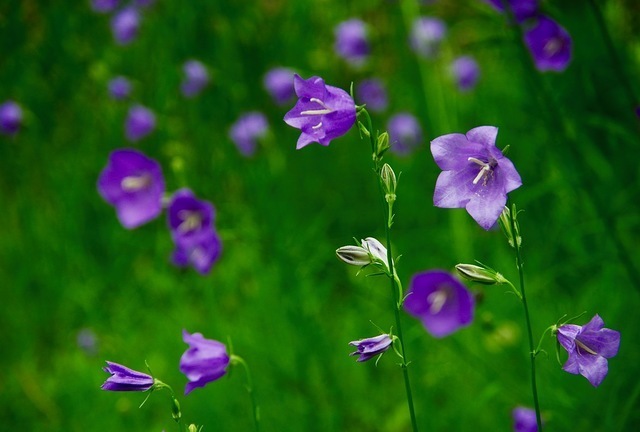 This garden has lots of smaller gardens in it. There is also a huge forest area and multiple waterfalls which I did not visit, more out of laziness as I've seen my fair share of these already this holidays.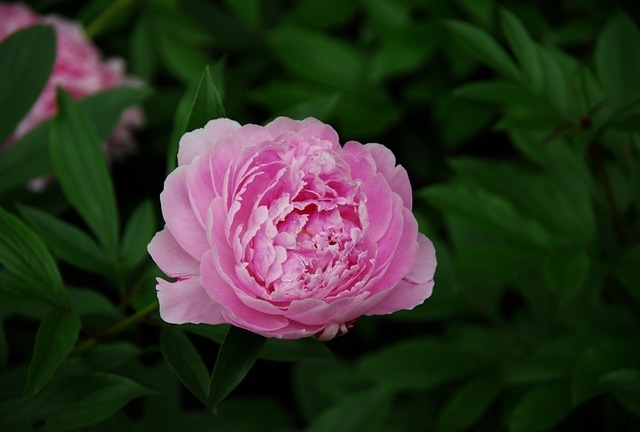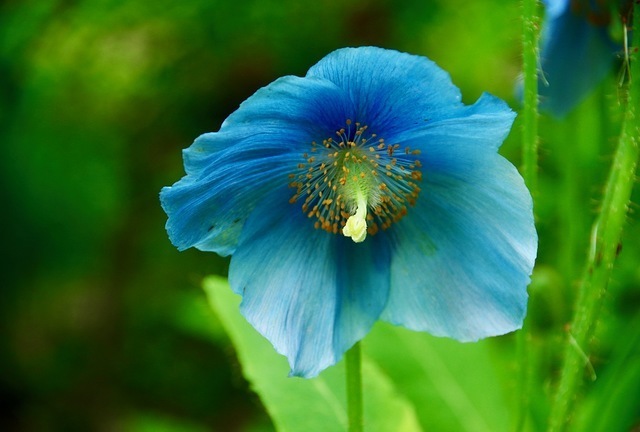 Located not too far from Takino Suzuran Hillside National Park is Sapporo Art Park, which I would call my hidden gem of Hokkaido. The Sapporo Art Park (which is located around 30km outside of the city) consists of an art gallery and large sculpture park. There are also other attractions as well.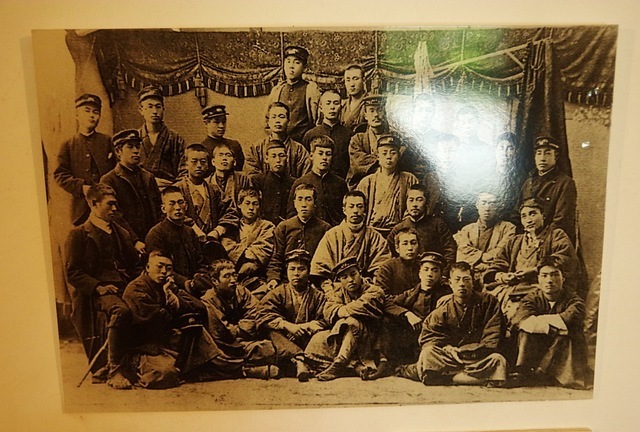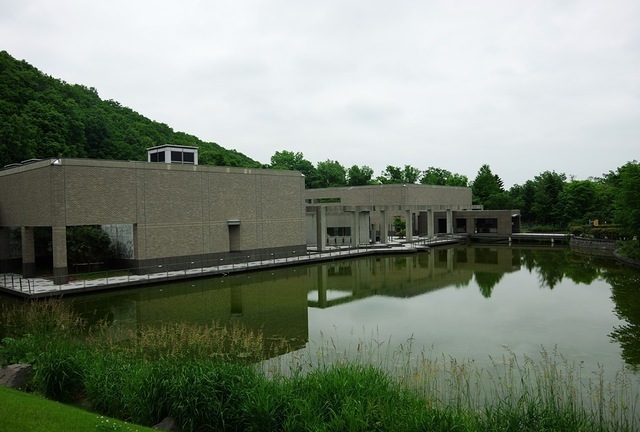 I'm not really a person for art, but they had a large and highly impressive exhibit on the artist Tsukioka Yoshitoshi. I suggest you google his name and look at the pictures. Let's just say that he was a man (I think he's a man) before his time and could easily be seen as a predecessor to today's high quality manga. I've finally found an artist that I WANT to own some of their work. The exhibition finishes in late July 2017.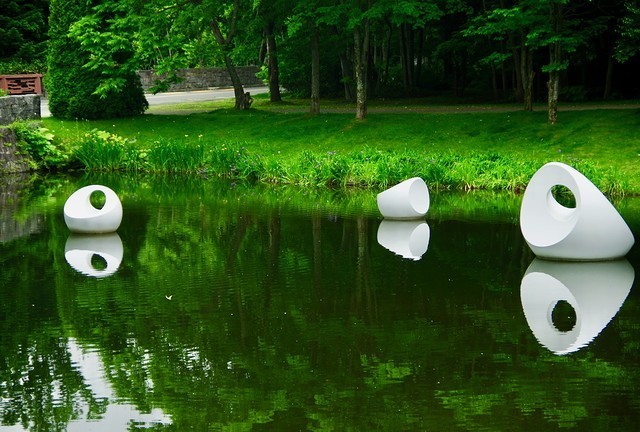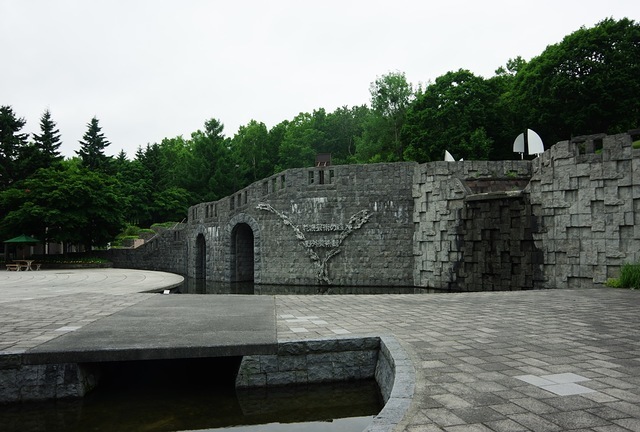 If you are in Sapporo for a couple of days and want to get out of the city, then the Sapporo Sculpture Park (700 yen entry) is a great location. Expect to spend a couple of hours viewing some highly interesting, along with some bland work to boot.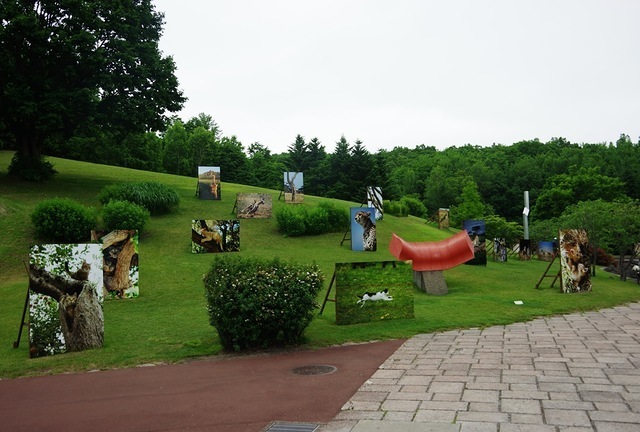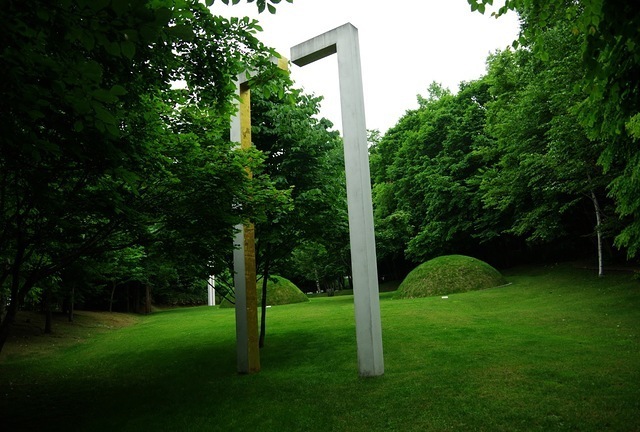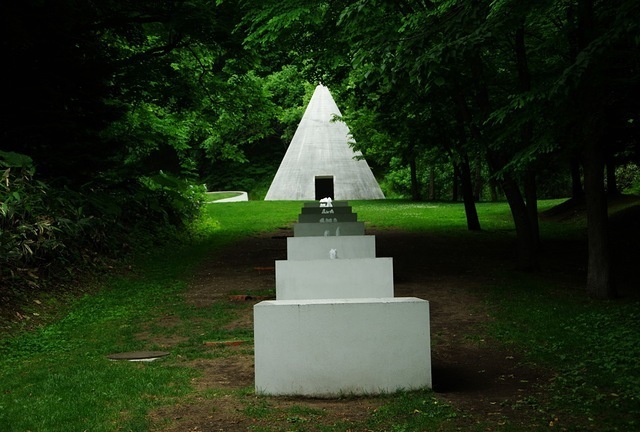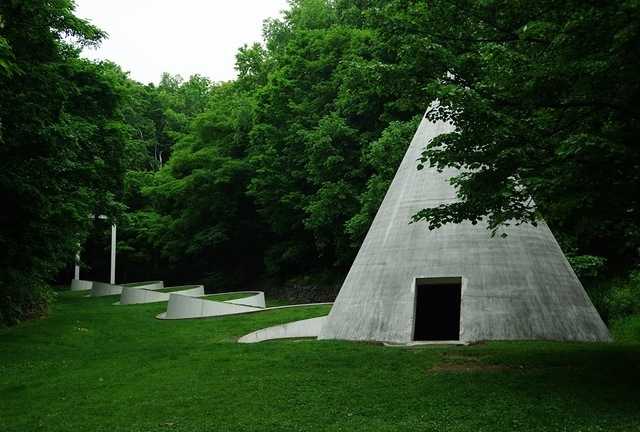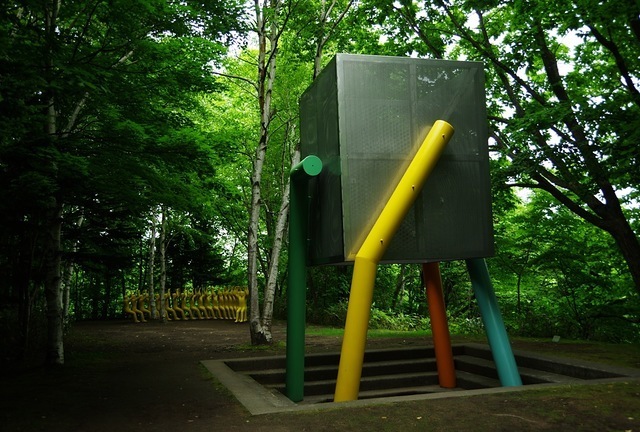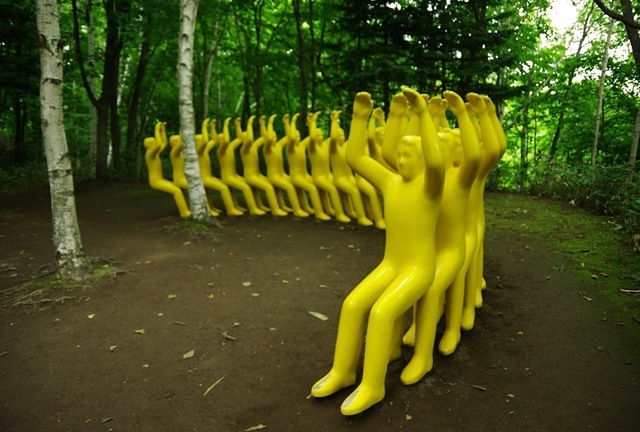 All of the work here might look interesting, but I did not include photos of the mediocre and boring (for me anyway) pieces of work. As they say - one mans trash is another mans treasure.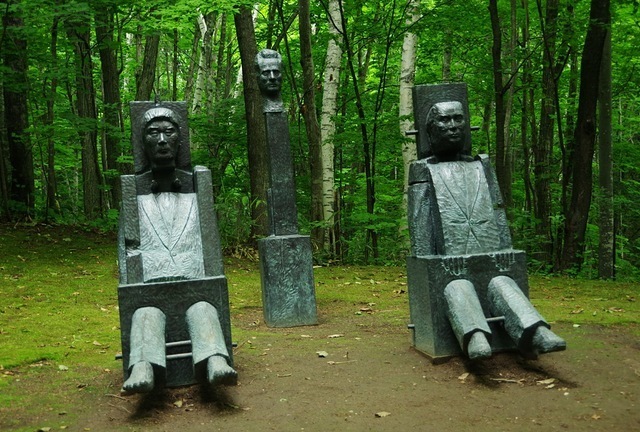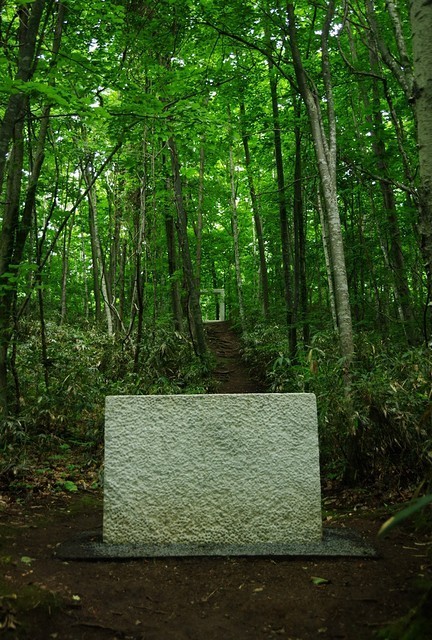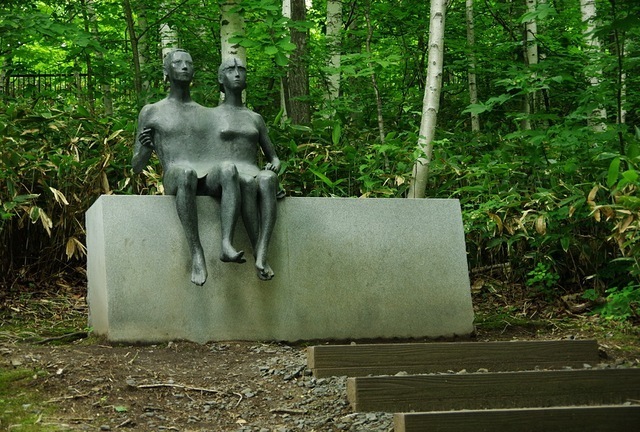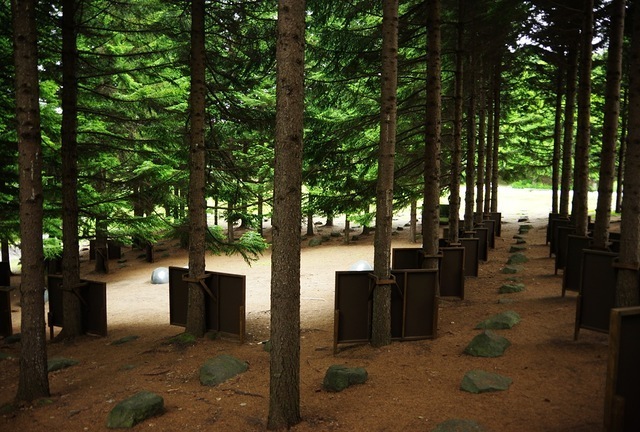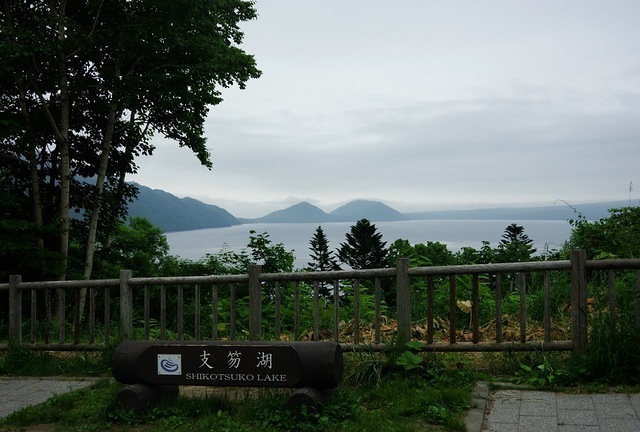 Later in the day I made it to Shikotsu Lake. I missed off the ko as that means lake. Saying Shikotsuko Lake is like saying Shikotsu Lake Lake. I planned on catching a boat, but the rain and more specifically thick fog (can't see if here) stopped this from happening. I'm hoping the weather is better tomorrow.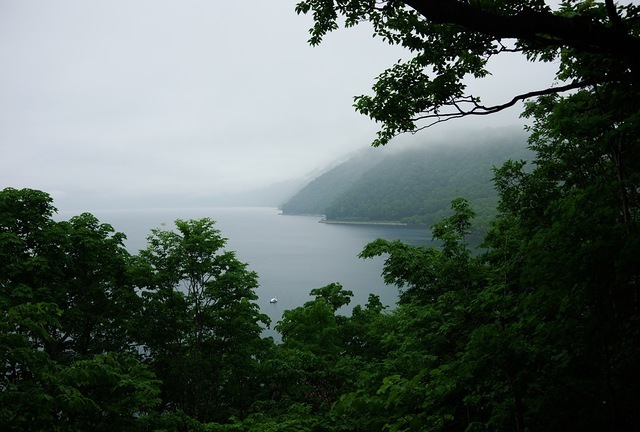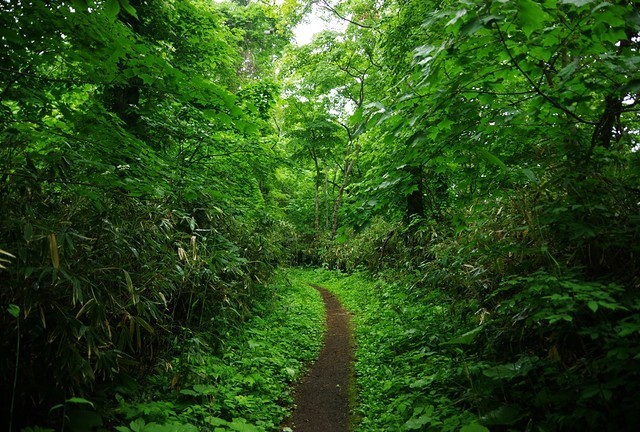 I ended up enjoying today a lot more than I thought I would. My expectation was to visit the national park and catch a boat ride, but the art park was just what the doctor ordered. After looking at lots of flowers and a few too many temples/shrines in Kansai, some culture is just what the doctor ordered.

For tomorrow, I'll make my way to Noboribetsu via Lake Toya.

Further Information:

Takino Suzuran Hillside National Park: http://www.takinopark.com/?go=opening-period-and-admission-fee&lang=en (English)
Sapporo Art Park: https://artpark.or.jp/en/ (English)