Southern Odyssey - Amami Day 3
Note: The opinions and views expressed in this user report are those of the individual author and do not necessarily reflect the opinions and views of japan-guide.com.
February 13, 2018 - Southern Odyssey - Amami Day 3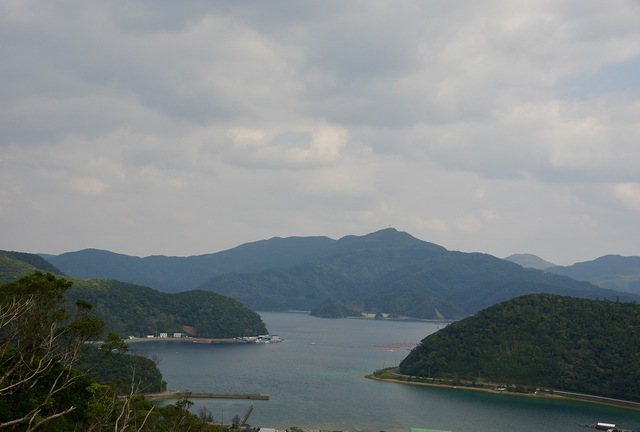 For my third day on Amami Oshima, I decided to drive along the sparsely populated West Coast. The roads are windy and narrow but often offer spectacular views. I would not drive this road during peak season due to problems with traffic. The sites I visited today include:

(1) Taen Ammunition Chamber
(2) Yui Town
(3) Kuji Former Junior High School
(4) Arangchino Falls
(5) Amami Wildlife Centre
(6) Kuninao Beach
(7) Takachiho Shrine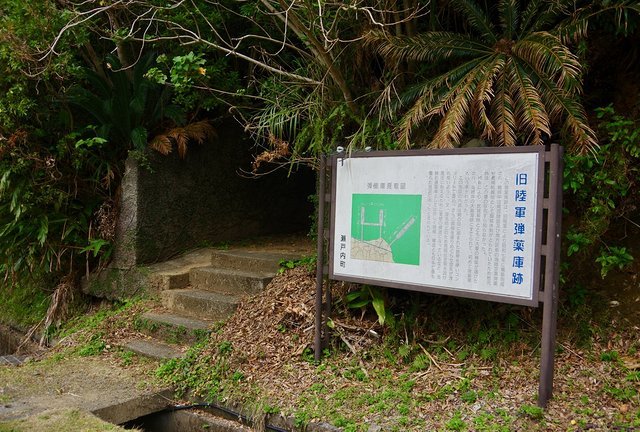 My first site for the day also happened to be my favourite - the Taen Ammunition Chamber which were built to store goods in the Amami Islands were invaded by the Americans. This site is in excellent condition and there is even a sign (in Japanese) asking people to turn off the light when the leave.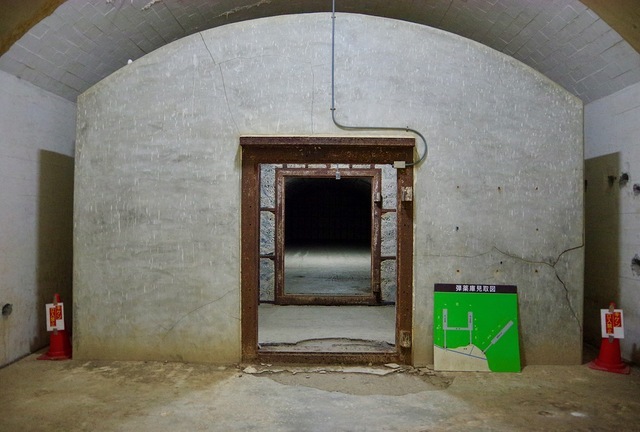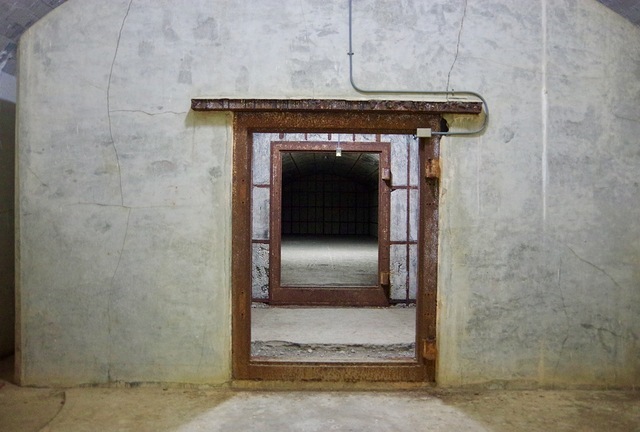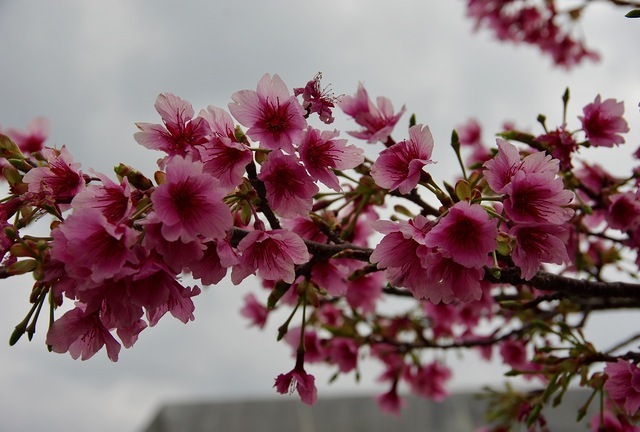 Further down Route 78 was the small town of Yui which is also known for it's lion dance festival. There was also meant to be some impressive trees here, but I could not find them. Instead, I managed to walk through the Japanese countryside.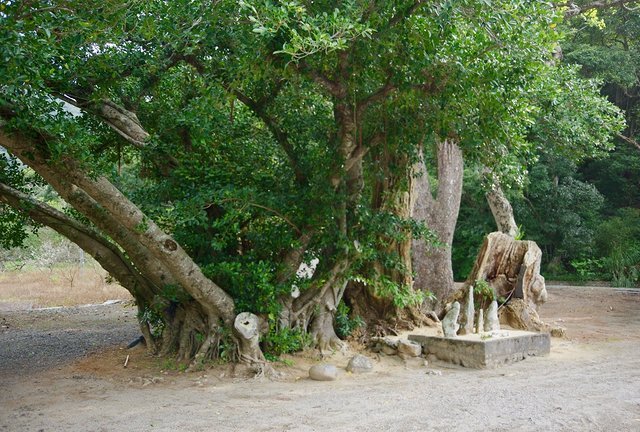 Around 4-500 meters from the main road, you get to this location where all you can here is the wind and birds. It's a 1000 miles away from Suzhou!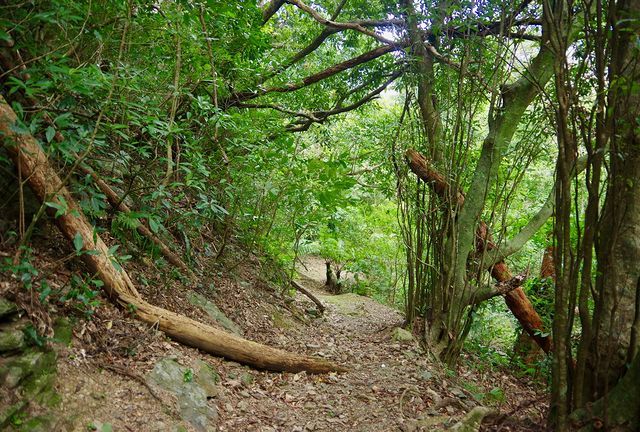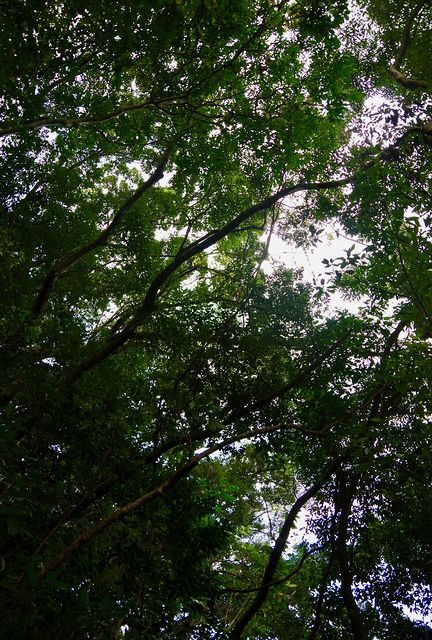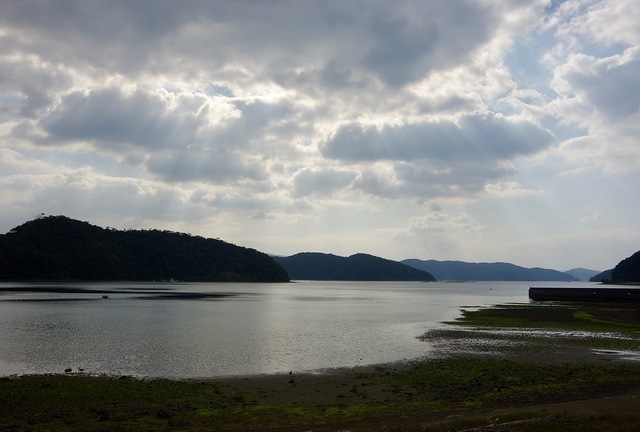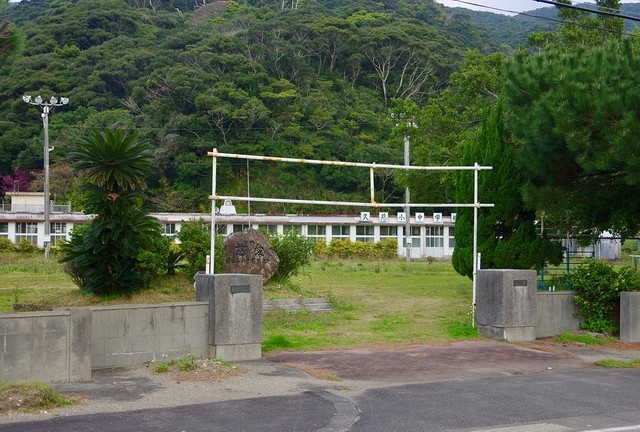 The third stop for the day was the abandoned Kuji Junior High School. One of the things I love to do is visit abandoned places, but I will not break inside for obvious reasons.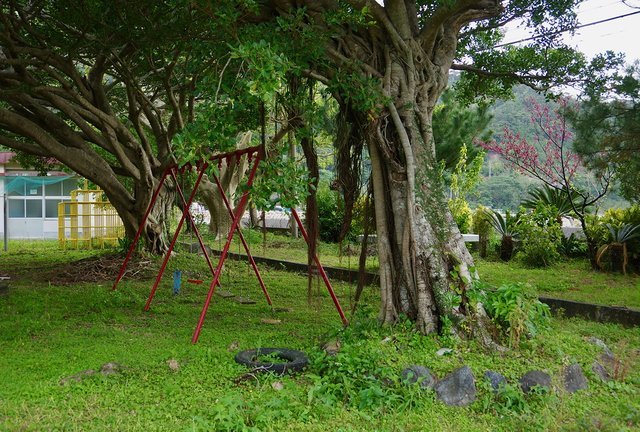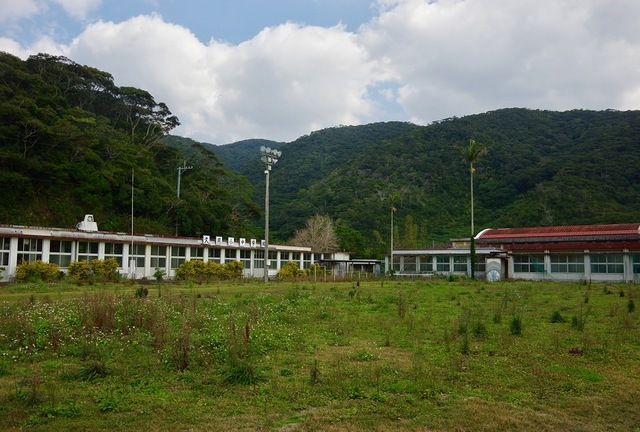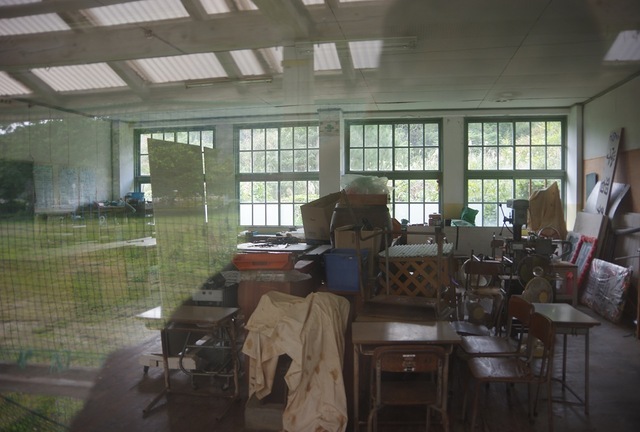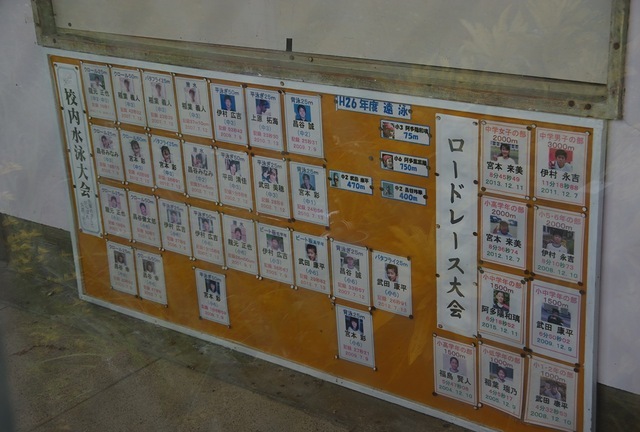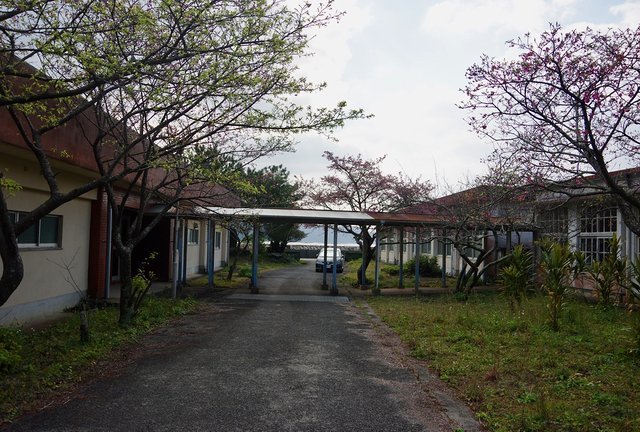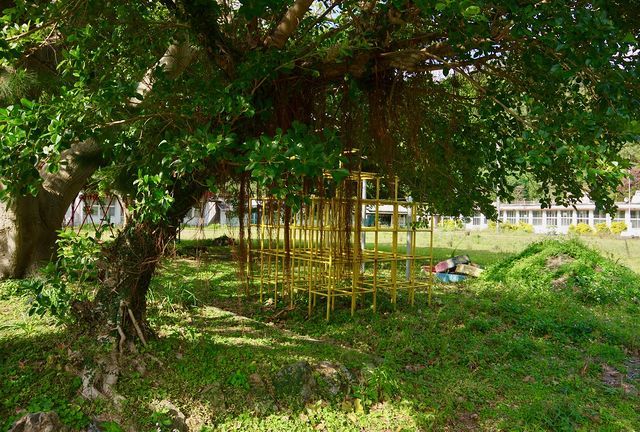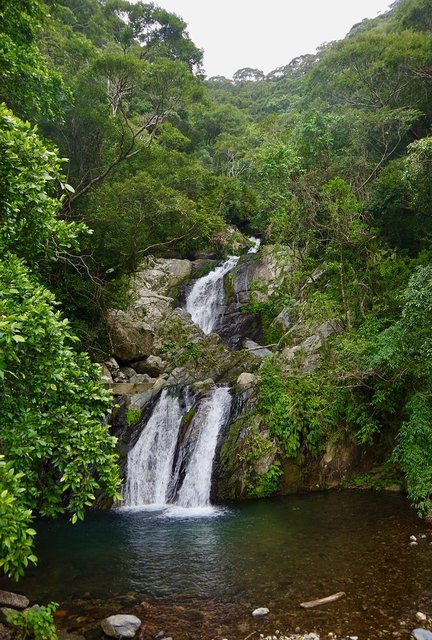 In the middle of no-where next to an Orange Orchard is the pretty Arangchino Falls. It's easy to miss this and I would not want to be driving a car down this road when there is a car driving in the opposite direction (let's just say the road was tight with one car!)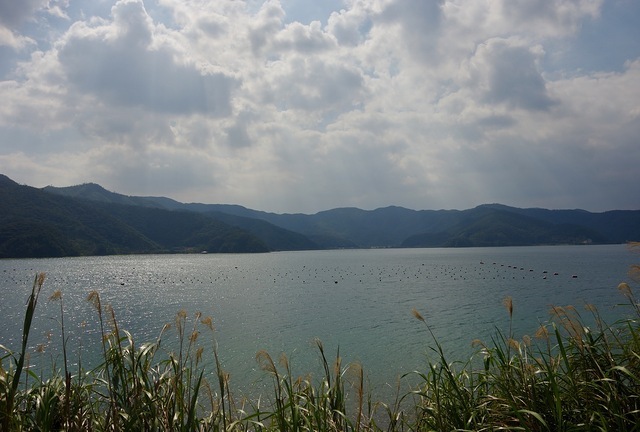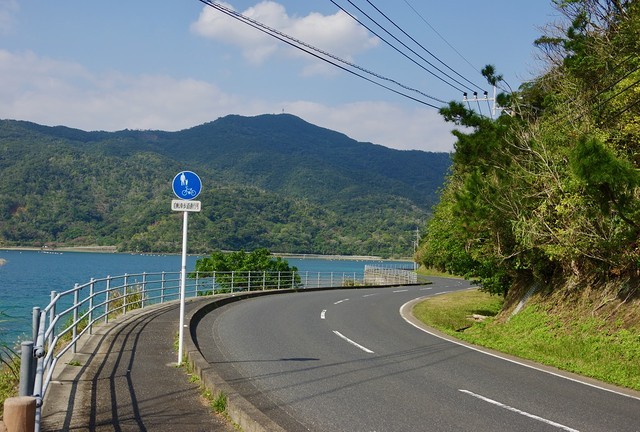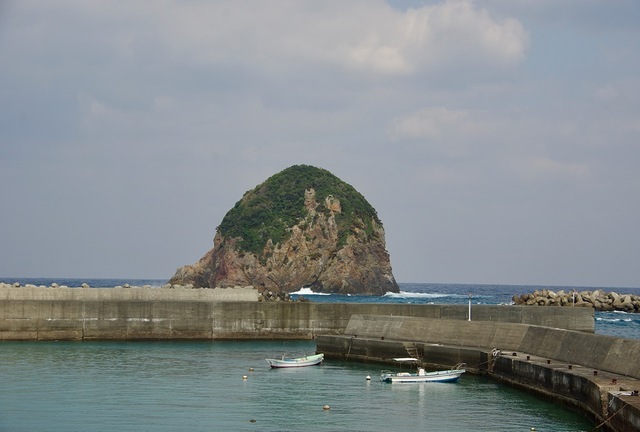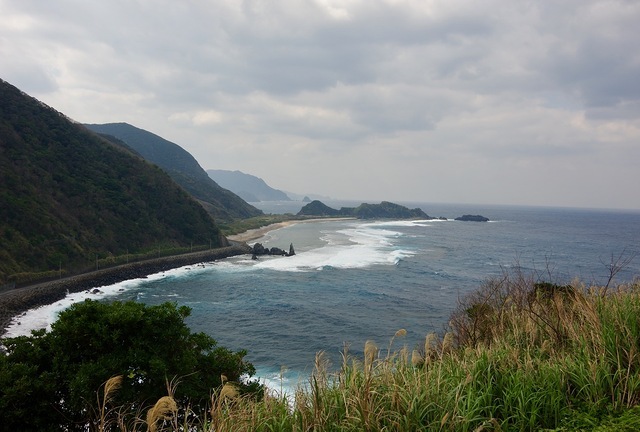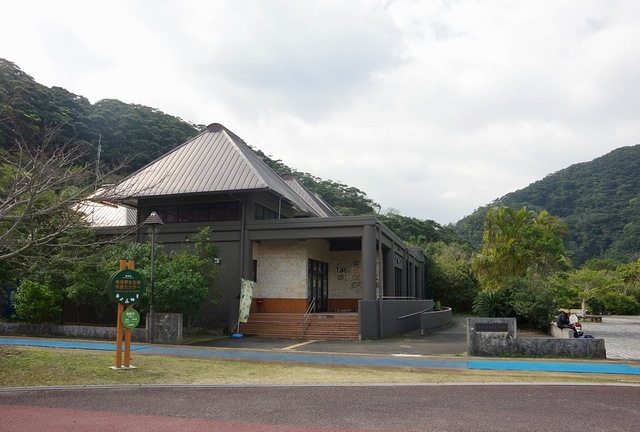 The Amami Wildlife Centre is a small museum which shows the different animals which can be found in Amami. There is good english and Japanese translations along with clean toilets and places to have a picnic.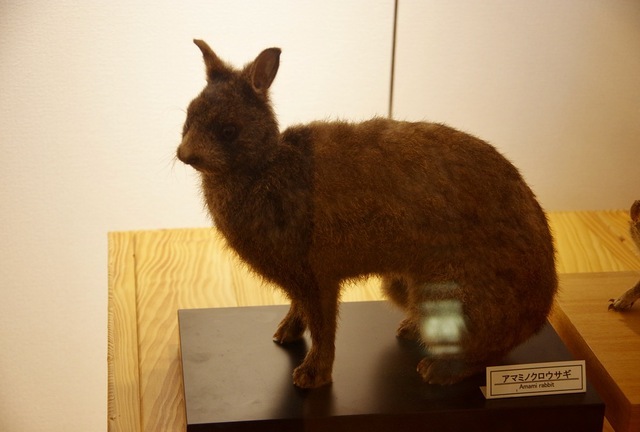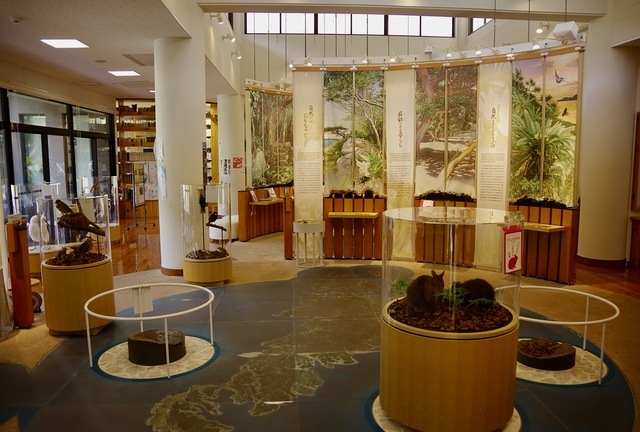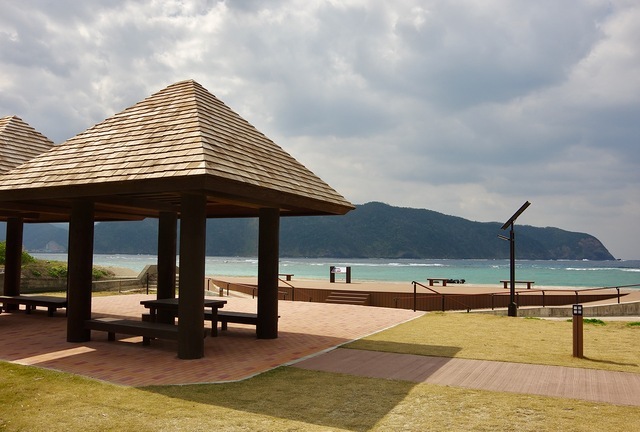 My second last stop for the day was Kuninao Beach, which looks as though it has heaps of facilities during the peak season, but there was little here today to see apart from the ocean and a chilly breeze.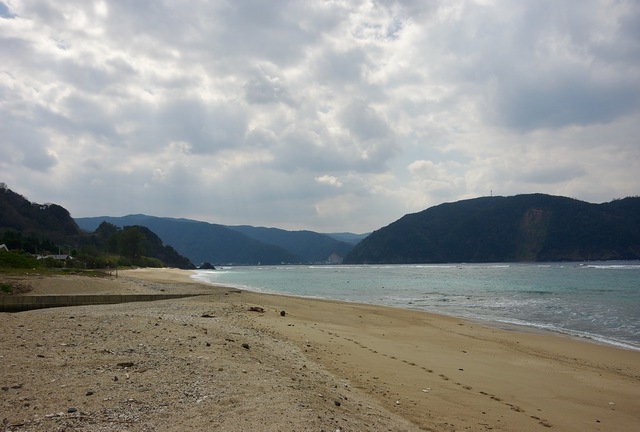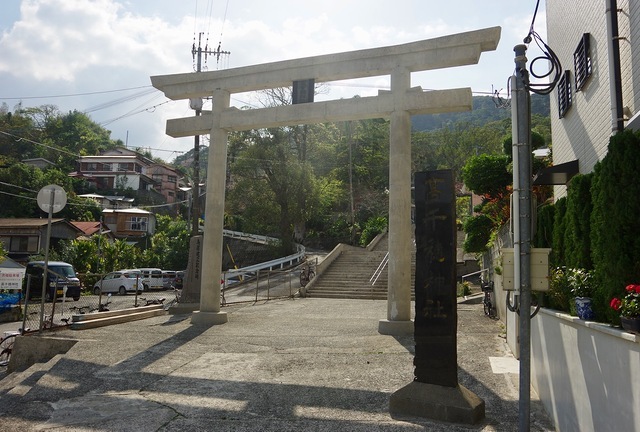 My last stop for the day was Takachiho Shrine, the main Shrine of Naze. It also happens to be home to a few different varieties of Cherry blossoms which were in season at present.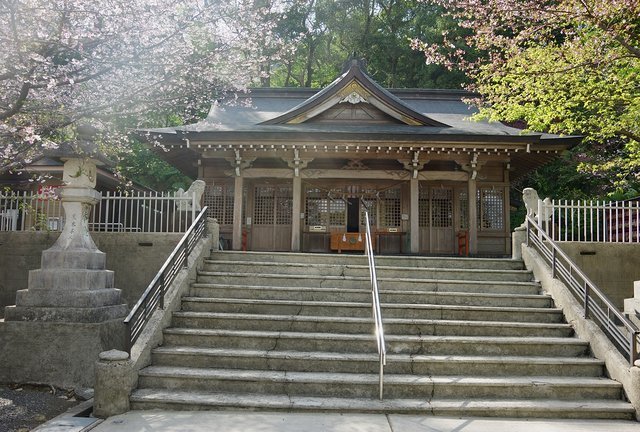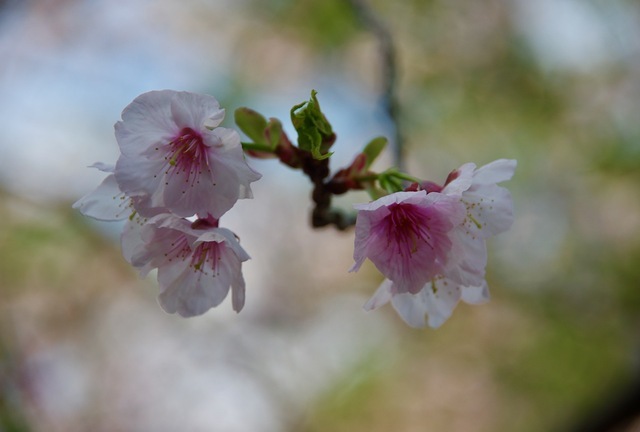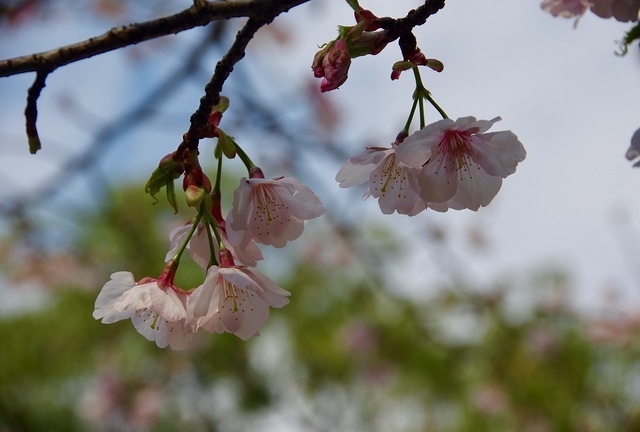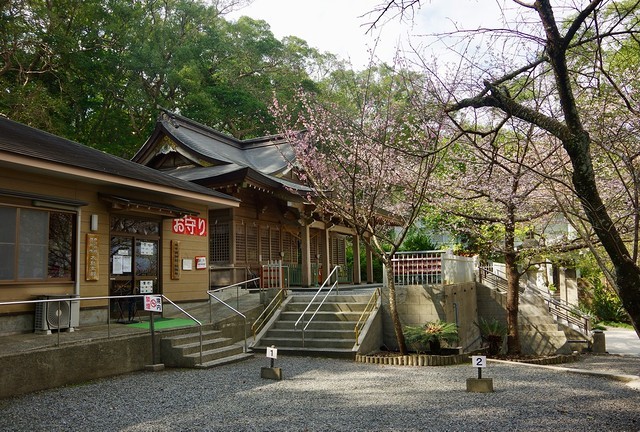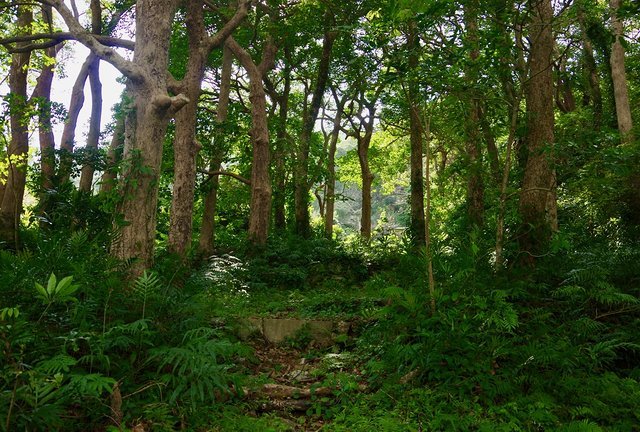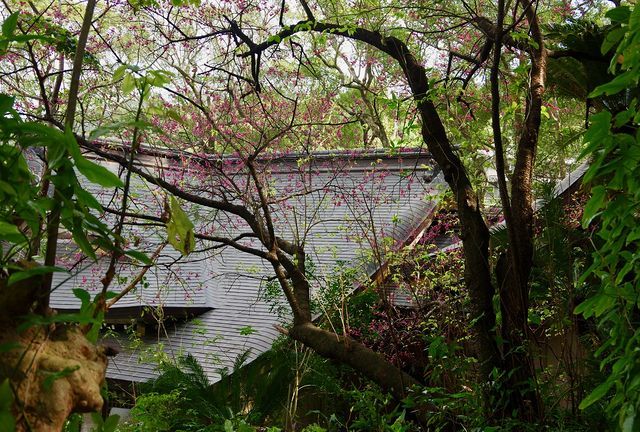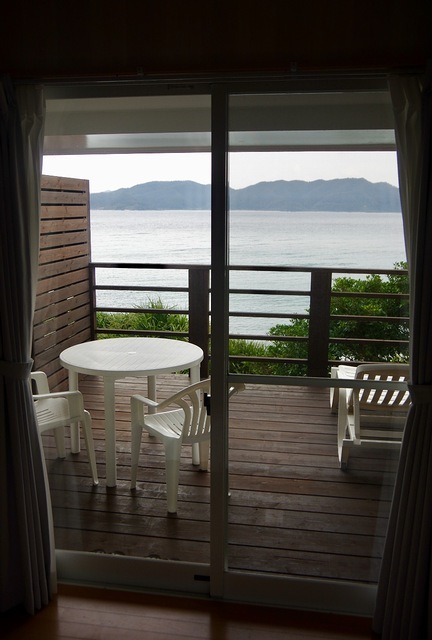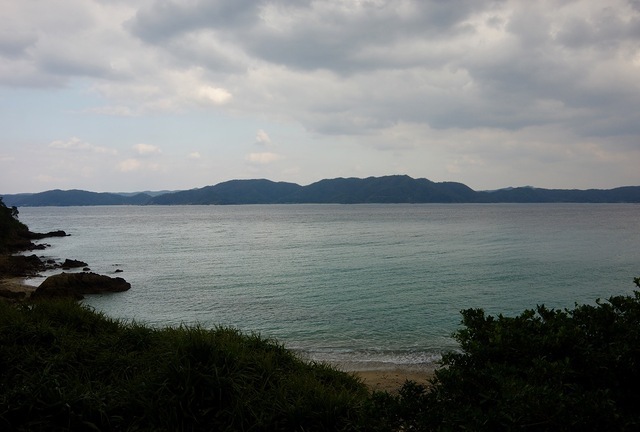 For me, today was more enjoyable than I was expecting it to be as I've visited most of the major attractions on the island. The west coast really is quiet and it's pretty driving through many of the small fishing villages which dot the landscape. For tomorrow, I'll be going to Naha.

Further information:

Amami Tourism Bureau: https://www.amami-tourism.org/en/