Southern Odyssey - Amami to Okinawa
Note: The opinions and views expressed in this user report are those of the individual author and do not necessarily reflect the opinions and views of japan-guide.com.
February 14, 2018 - Southern Odyssey - Amami to Okinawa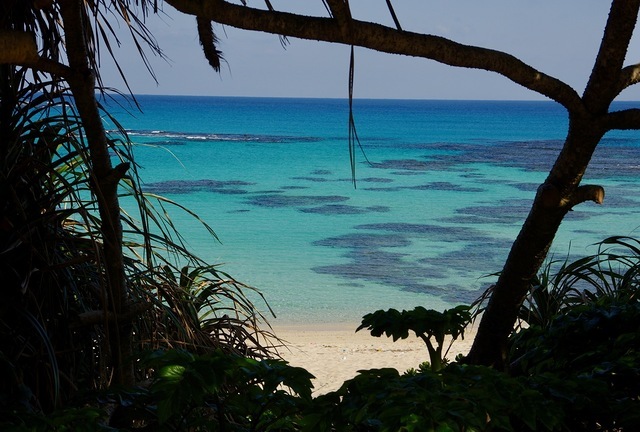 For my last day on Amami Oshima, I visited a couple of beaches, made my way to Okinawa and went to a couple of attractions located close to my hotel. The locations visited included:

(1) Kurasaki Beach (Amami)
(2) Heart Shaped Rock (Amami)
(3) Tomori Beach (Amami)
(4) Naminoue-gu Shrine (Naha)

I was also hoping to visit Fukushu-en Garden, but it was closed on a Wednesday so I'll visit this later in the week.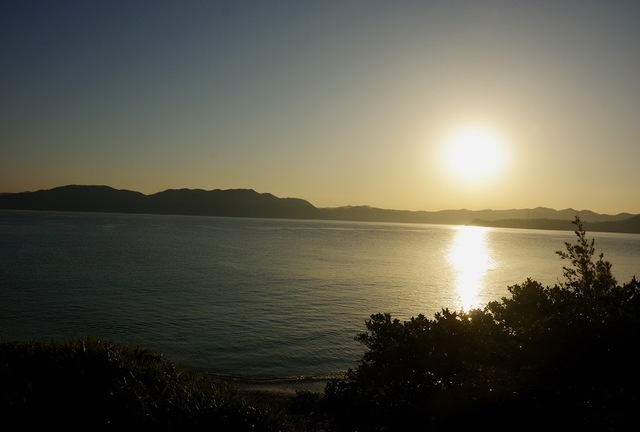 As my hotel was directly on Kurasaki Beach (this photo was taken from my balcony), it was only a short walk down to the beach itself. The water was beautiful and clean, but the beach is not the prettiest on the island - but it's meant to be good for snorkelling and diving.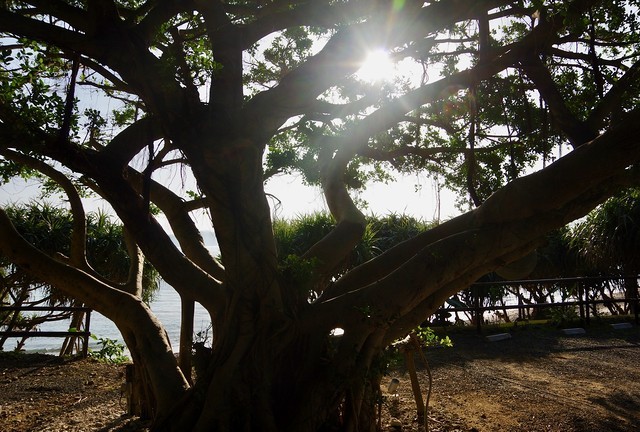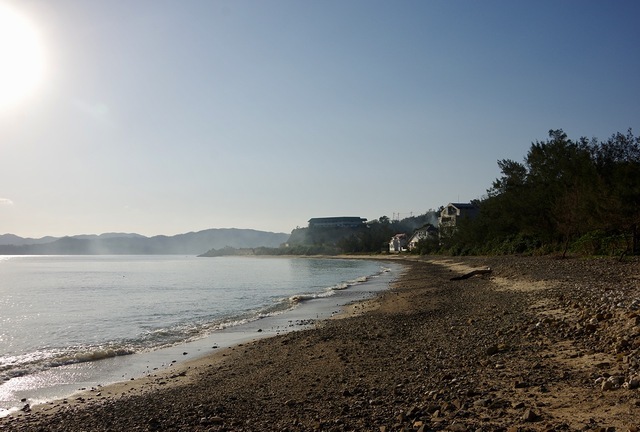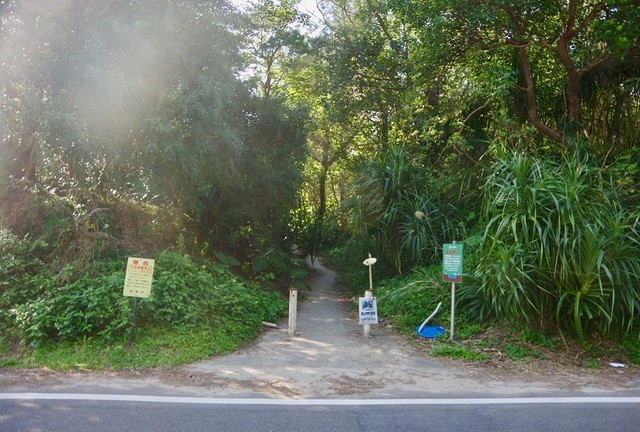 A few minutes drive from the main road is the Heart Shaped Rock which is extremely easy to miss. It's located opposite the Healthy Amami Cafe which has a reasonable sized grassed carpark. Note that you can buy ice creams and basic foods from the cafe for lunch if open.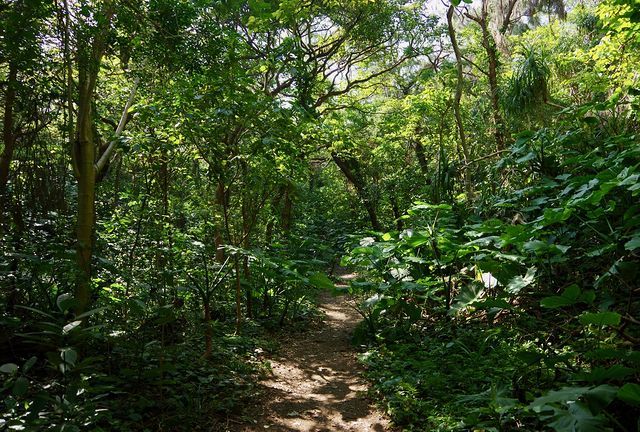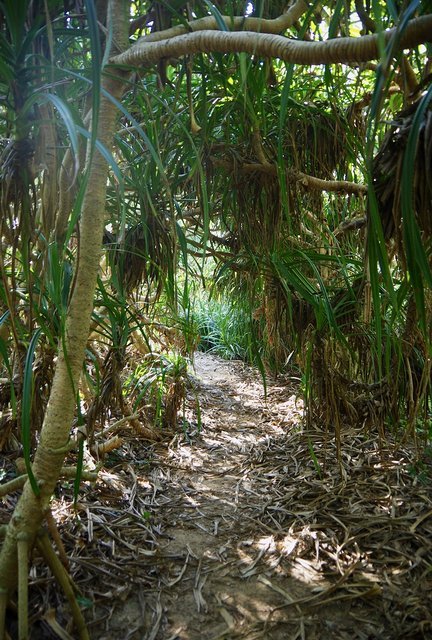 One of my favorite places on Amami was strangely walking to the Heart Shaped Rock as it was quite wild compared to China - or at least where I live in China. The beach was also quite nice as well. It's about a 300 meter walk to the rock from the car park.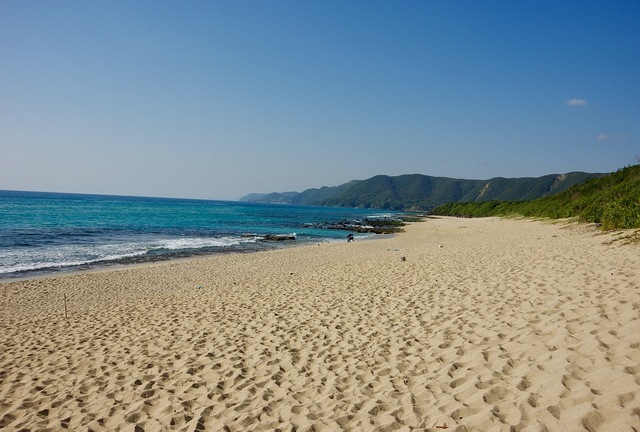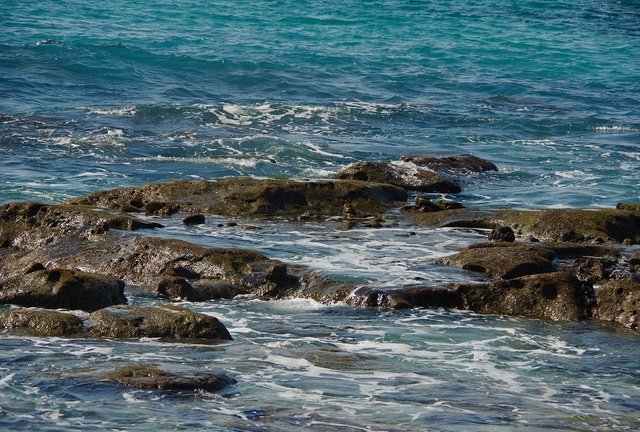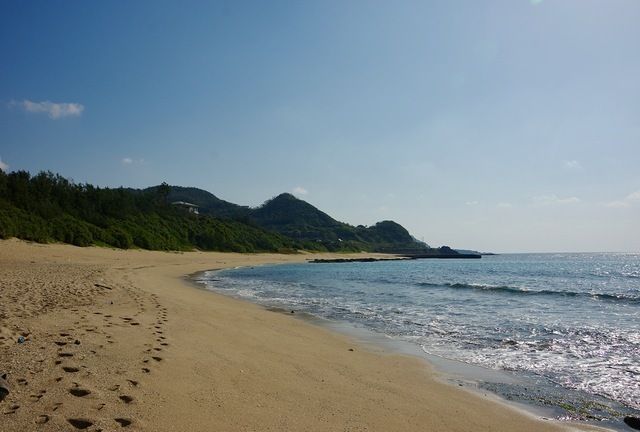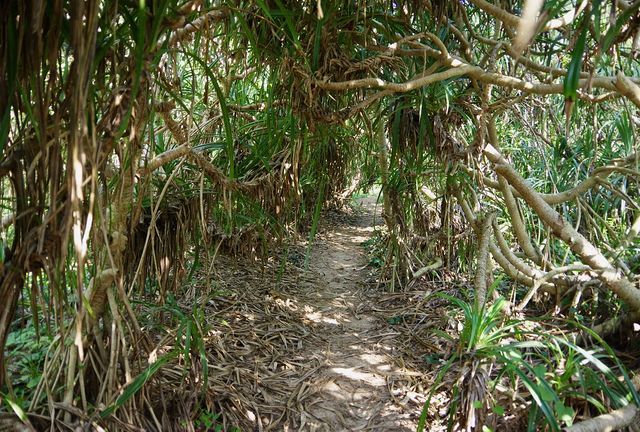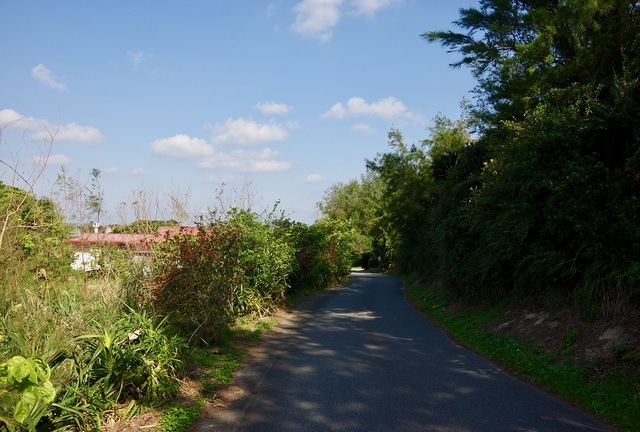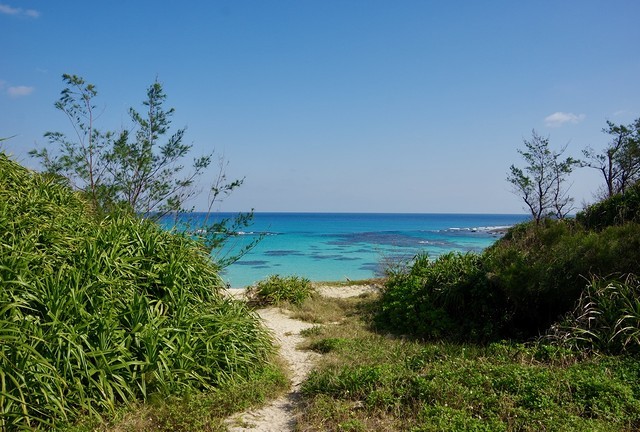 Located a 5 minute drive North from Amami Airport is Tomori Beach which looks like something out of a picture postcard. Once again, it's a bit difficult to find the entrance to this slightly secluded beach (well secluded in winter!)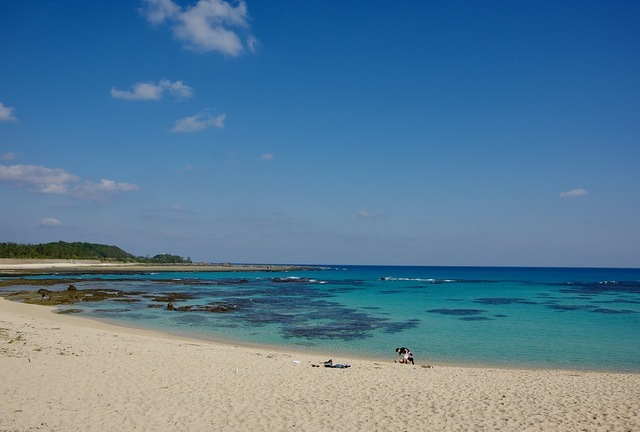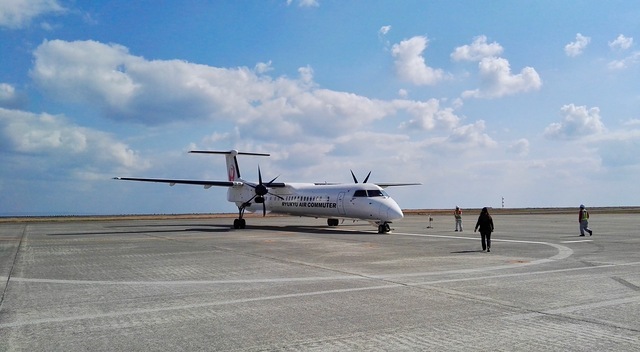 One of the great things about Japanese domestic airports is the ability to get in and out quickly. For the first time in my life I landed, collected my luggage, took a 15 minute monorail ride and checked into my hotel within 40 minutes!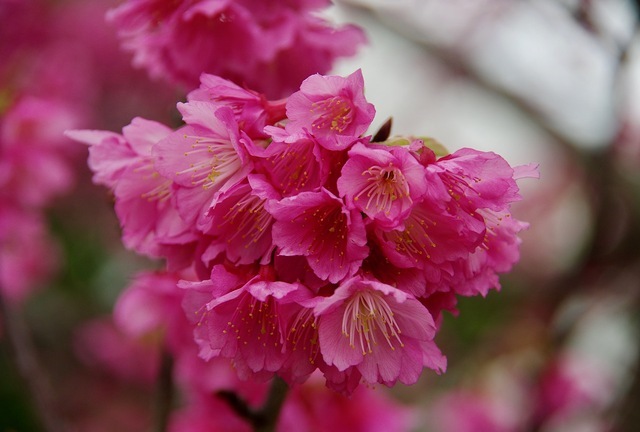 Located right next to the ocean close to some parks, museums and shrines Naminoue-gu Shrine is a little difficult to find but is what you'd call a medium sized shrine for Japan. Do note that it was swarming with Chinese tourists when I visited, but it was a weekday during Chinese New Year.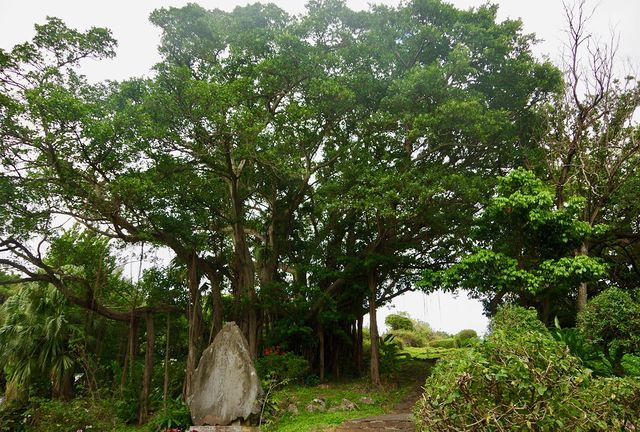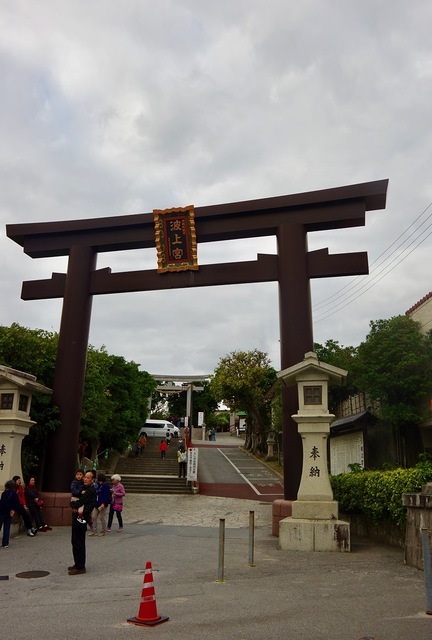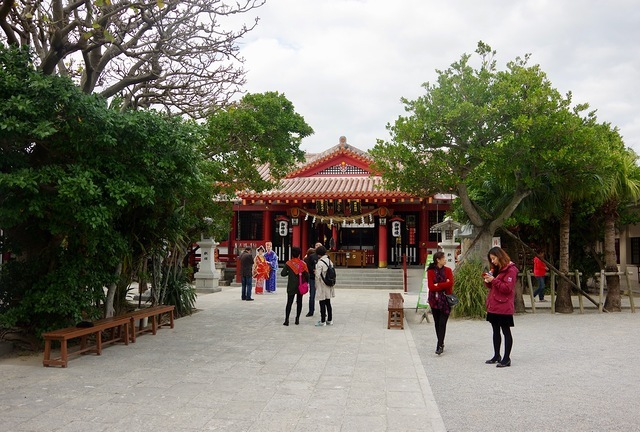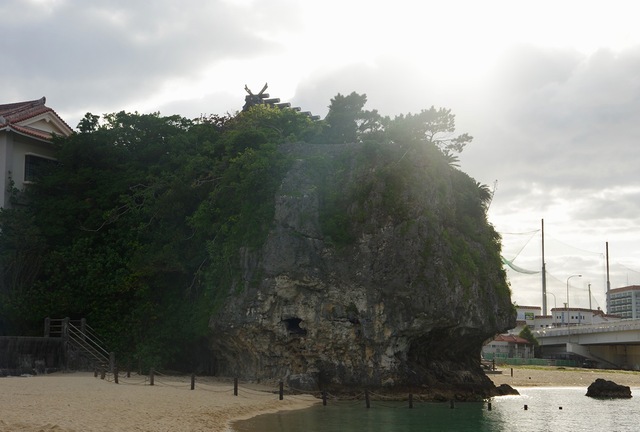 If you cut out the large ugly building to the left and major roadway to the right, this shrine would have looked pretty from the water at one stage.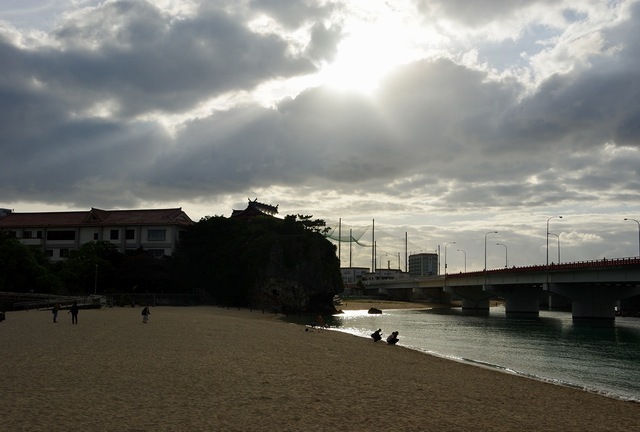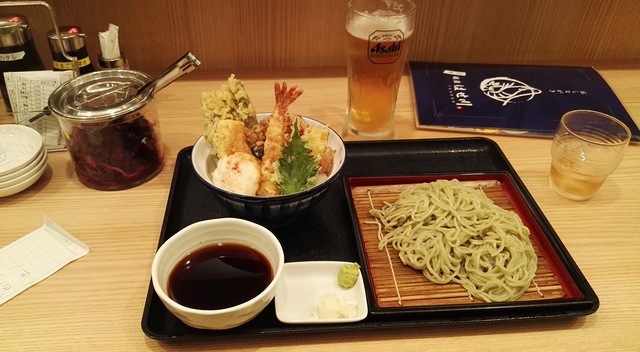 Today's day was a lot easier than I first planned. To begin with - I was going to fly from Amami to Osaka and then get a late flight from Osaka to Naha - with both flights in Osaka being at different airports. Thankfully, I found a flight direct from Amami to Naha which took 50 minutes but it was a bit expensive.
For tomorrow, I'll be traveling up North and visiting quite a few of the castle ruins once I pick up my car at the airport and dodge the traffic out of Naha.