Southern Odyssey - Okinawa Hanami Report
Note: The opinions and views expressed in this user report are those of the individual author and do not necessarily reflect the opinions and views of japan-guide.com.
February 15, 2018 - Southern Odyssey - Okinawa Hanami Report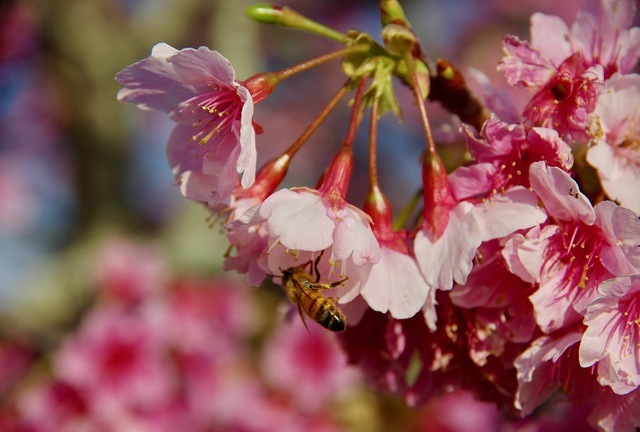 When I decided to visit Okinawa in the middle of winter - the last thing I expected to find was one of the most unique Hanami spots in the whole of Japan. The location for this Cherry Blossom location is Nakijin Castle, found on the Motobu peninsula and dates back to the 12th century.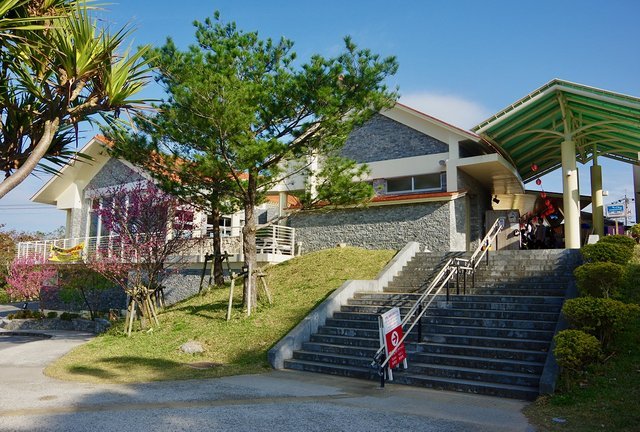 Nakijin Castle is located roughly 10 minutes drive from Churaumi Aquarium and costs 400 yen to enter, but this also gets you entrance into a small History Museum which includes some english translations of different exhibits.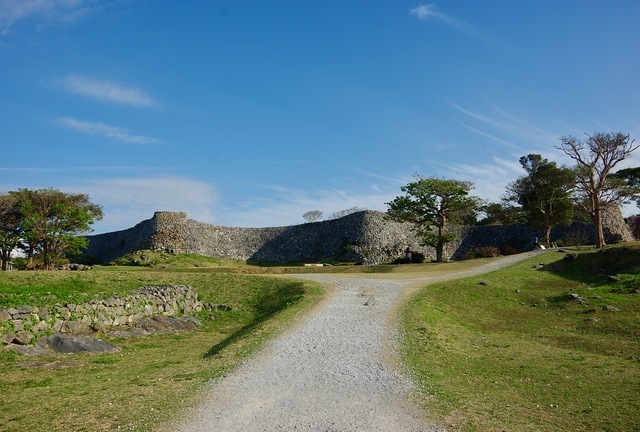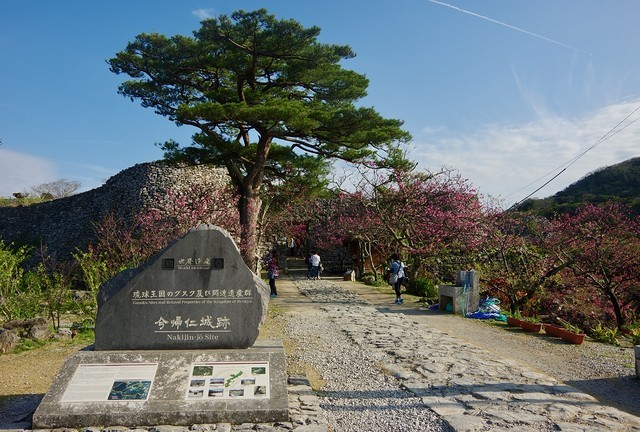 Apart from being a UNESCO site, Nakijin Castle is not as well preserved as some of the other castles. It's also surrounded by farms and forest which gives it a much nicer surrounding than some of the other castles which are surrounded by housing.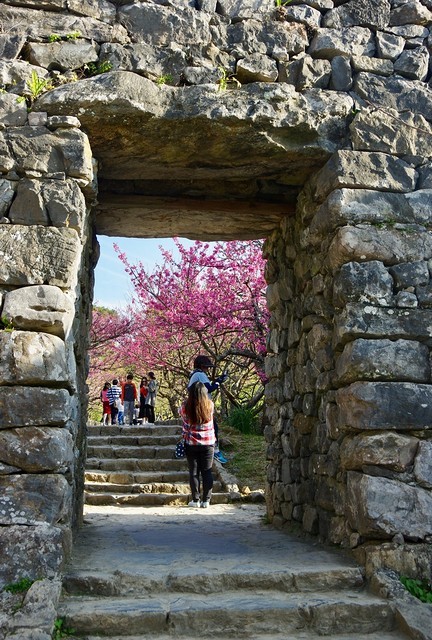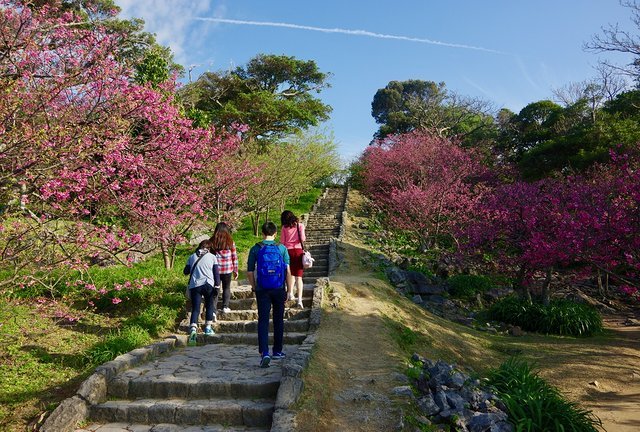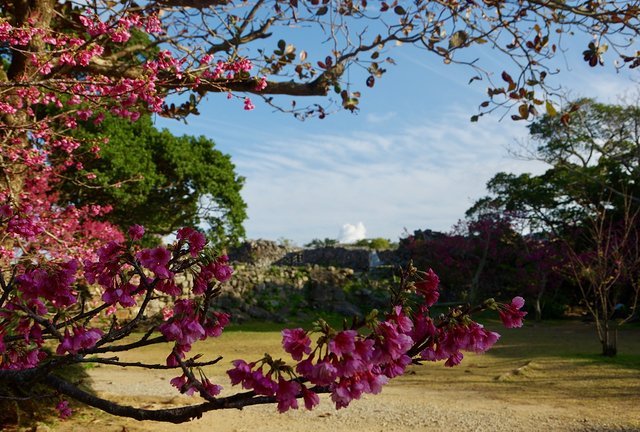 In the 1950's and 60's, locals decided to start planting the Okinawan/Taiwan Cherry blossoms which tend to bloom in late January to February. They also tend to flower for much longer than the Yoshino variety - just like their Kawazusakura cousins found on the Izu Peninsula. However, these flowers will always point down unlike the other two varieties mentioned.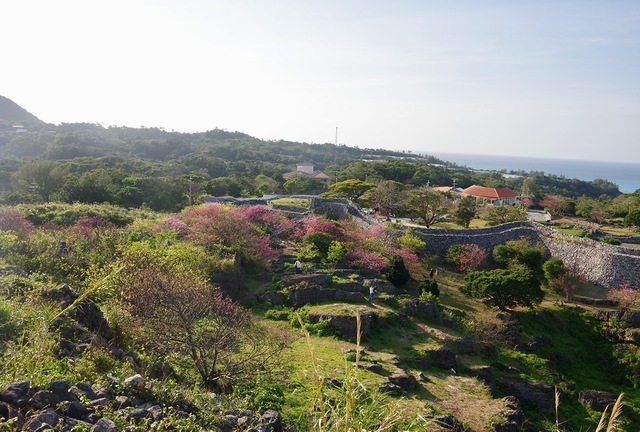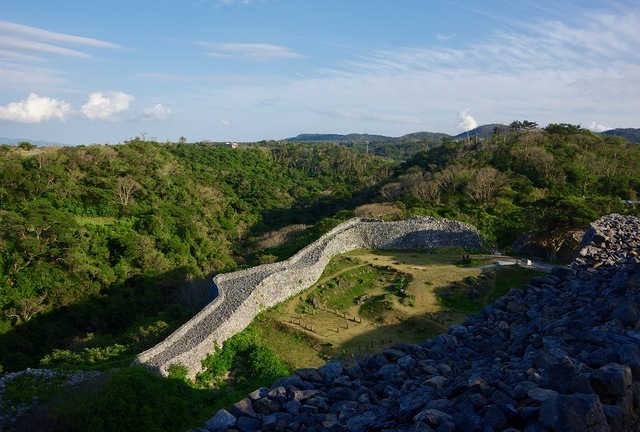 As a person who has visited 11 of the 12 remaining castles on the main Japanese islands, I can attest that the castles on Okinawa are much larger in size. They also tend to be a bit different in how they are set up as well.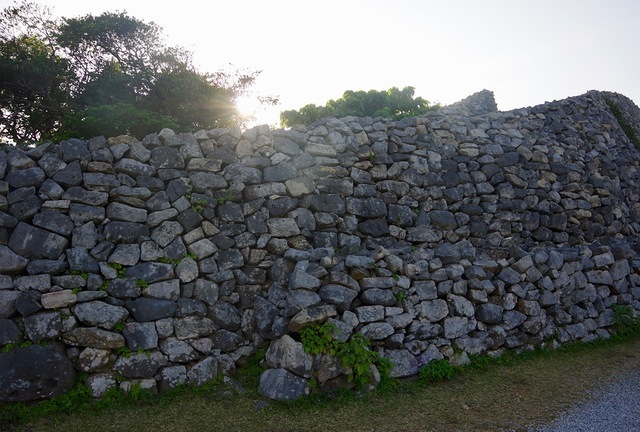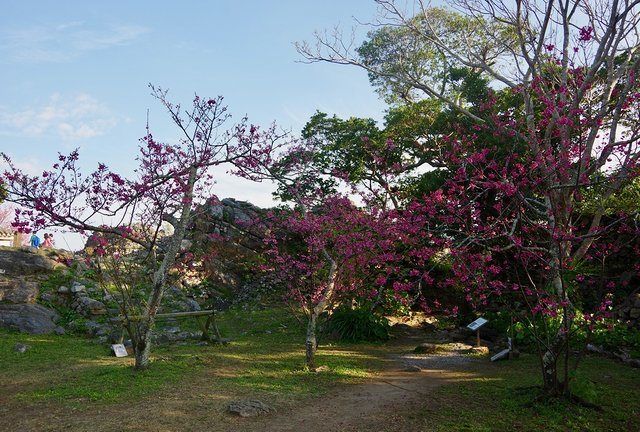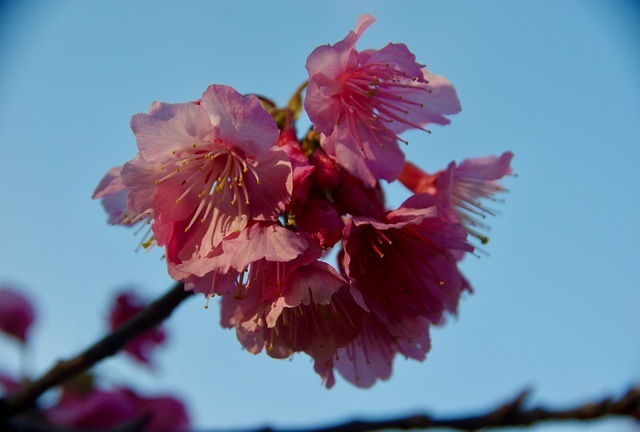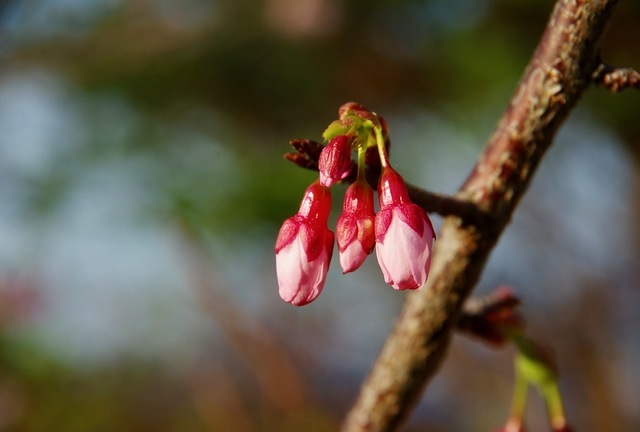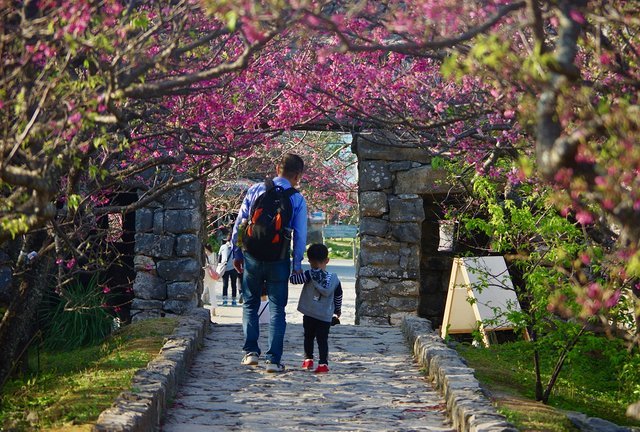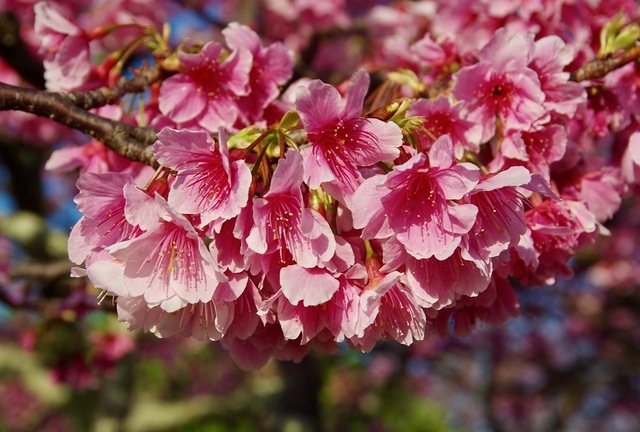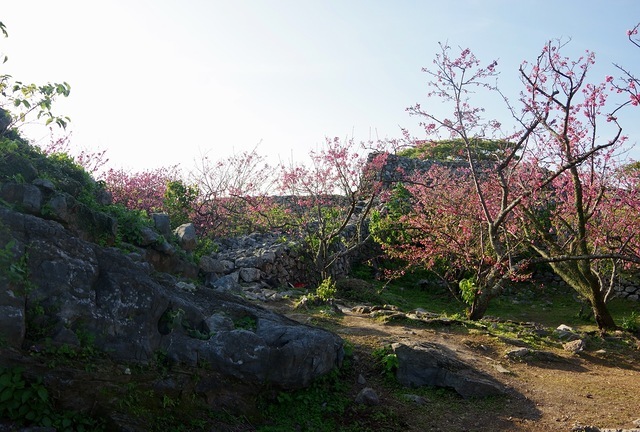 One of the more interesting parts of the castle are locations where you can go and explore that are not a part of a highly manicured walkway. It's possible to climb over the ruins in some locations - albeit carefully.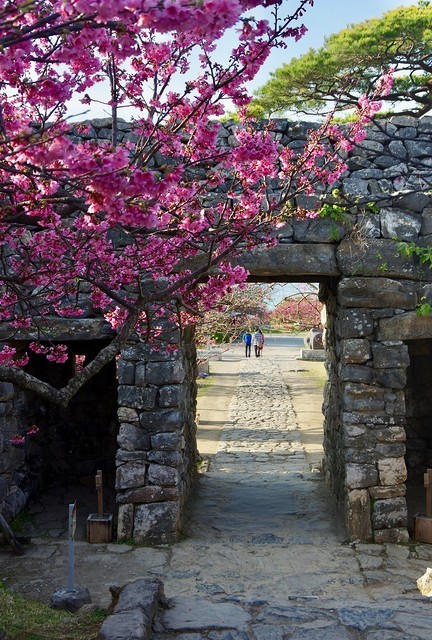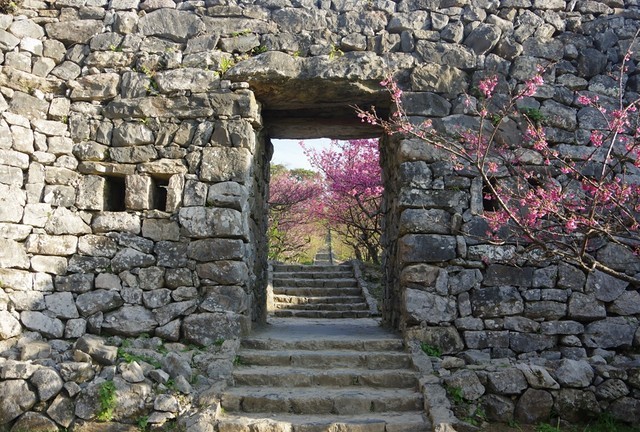 Even though it was quiet when I visited, this location supposably gets extremely busy at times. Don't expect to come here on a weekend and have the place to yourself during cherry blossom season.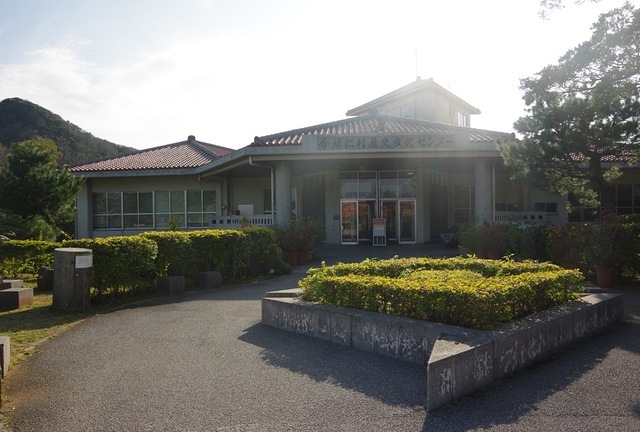 As mentioned above, there is a small museum filled with 'old stuff' that includes good english translations in places. This should be of interest to most people, but I have unfortunately been to too many museums such as this one to count.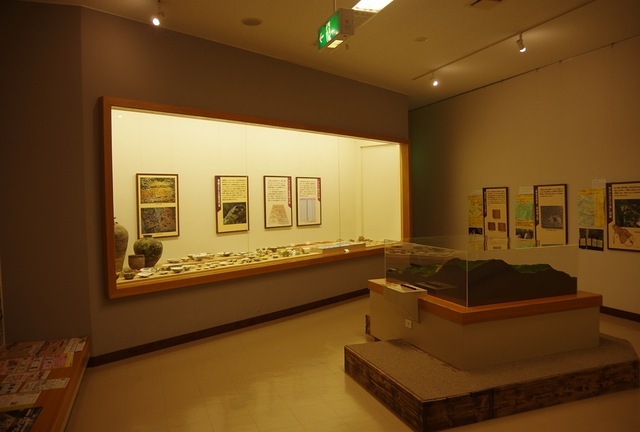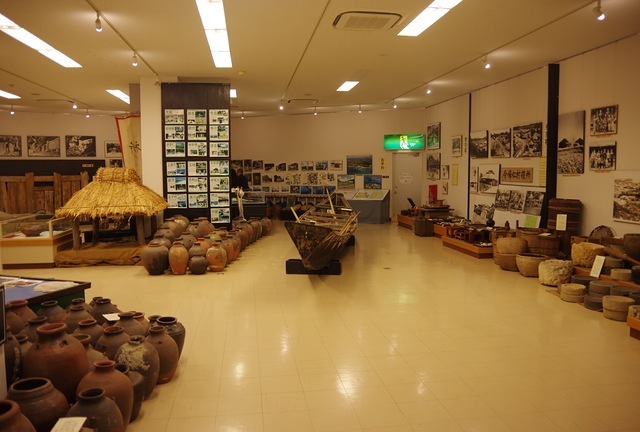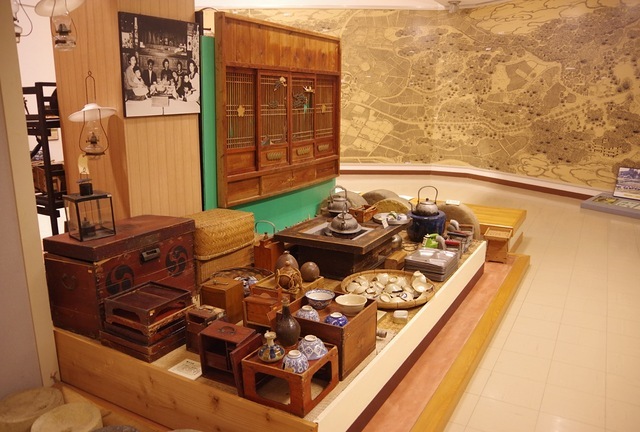 When I visited this site, I was not expecting to find such a pretty location with a large number of cherry trees. I've visited quite a few locations in Japan and I can say that this place is a little special during this time of the year. For tomorrow, I'll be visiting some other locations on the Motobu Peninsula.

Further information:

Nakajin Castle: http://nakijinjoseki.jp/en/