Southern Odyssey - Ocean Expo Park
Note: The opinions and views expressed in this user report are those of the individual author and do not necessarily reflect the opinions and views of japan-guide.com.
February 16, 2018 - Southern Odyssey - Ocean Expo Park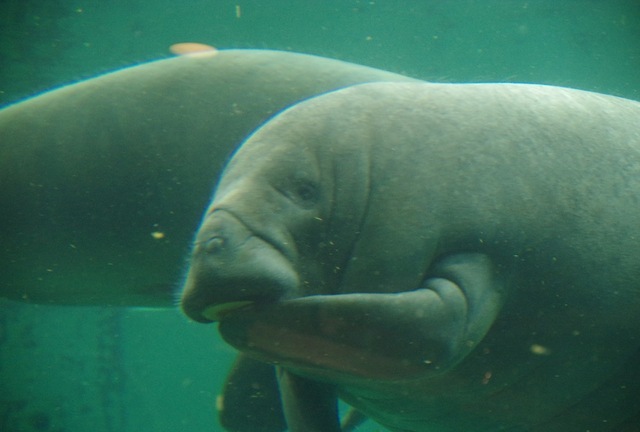 For the afternoon on my second full day on Okinawa, I decided to visit Ocean Expo Park which is considered the main attraction on the island. The locations I visited today include:

(1) Churaumi Aquarium (1850 yen entry)
(2) Native Okinawa Village (free)
(3) Tropical Dream Centre (690 yen or 340 yen with aquarium ticket)

There is also a Nautical Museum for 170 yen (has a planetarium), swimming beach and plenty of green areas as well. I did not visit the museum as I've already started to get sick of them....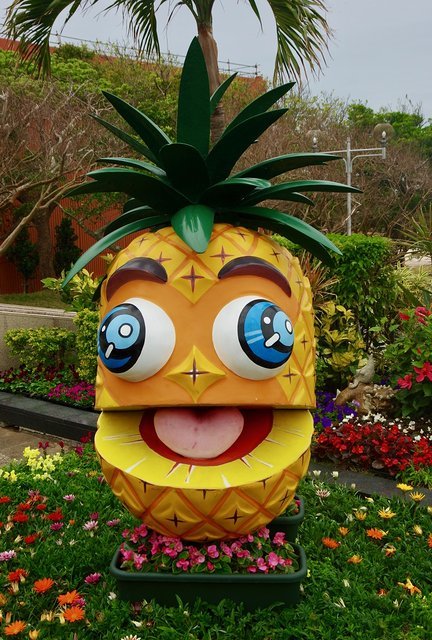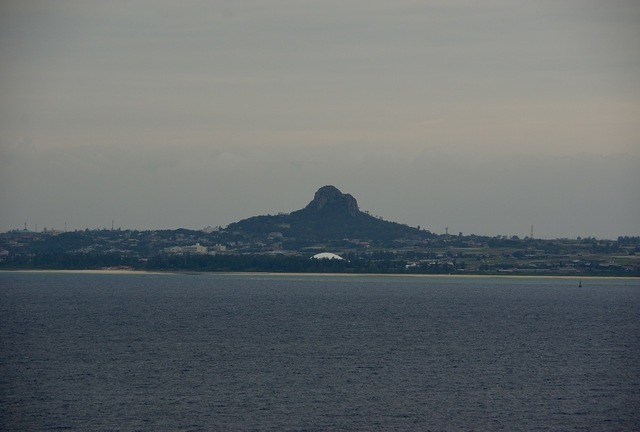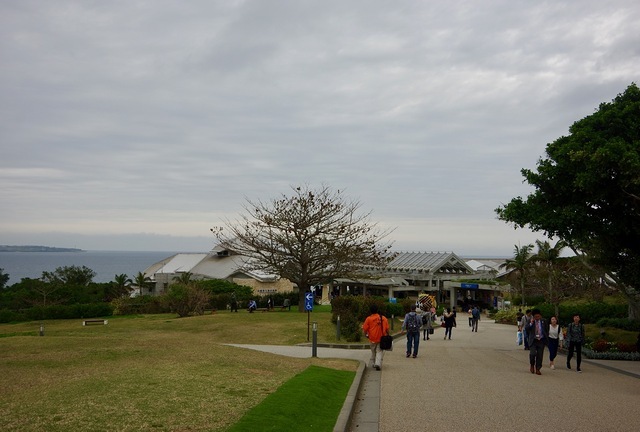 If there was one place which I could guarantee would be busy in Okinawa - it would be this aquarium. It should take around 1-2 hours to get through the aquarium and secondary buildings out the back. Note that there are MANY tour groups here.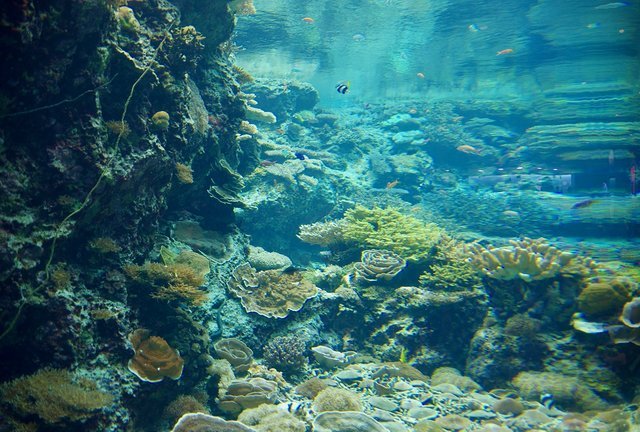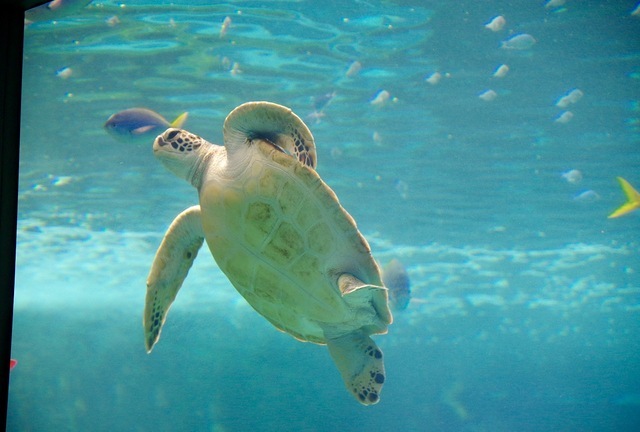 The aquarium has quite an interesting premise showing you the different types of aquatic life found at different depths. The fish on offer at times are spectacular in color but the amount of people trying to take those photos can also be spectacular.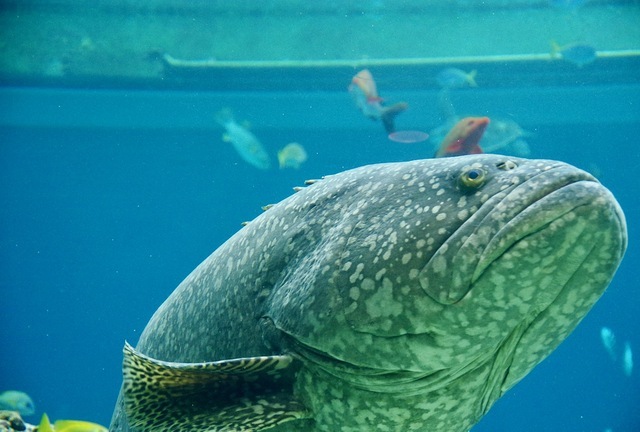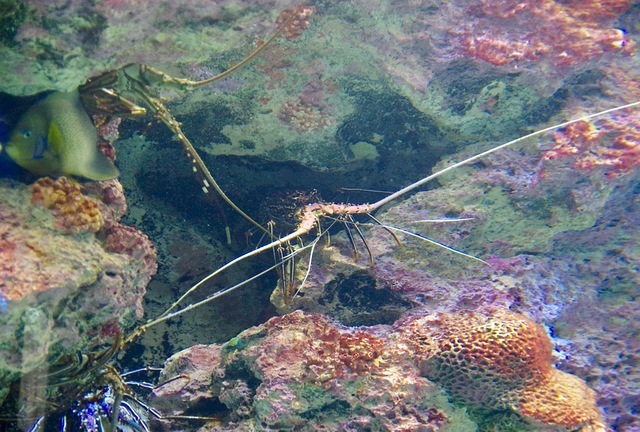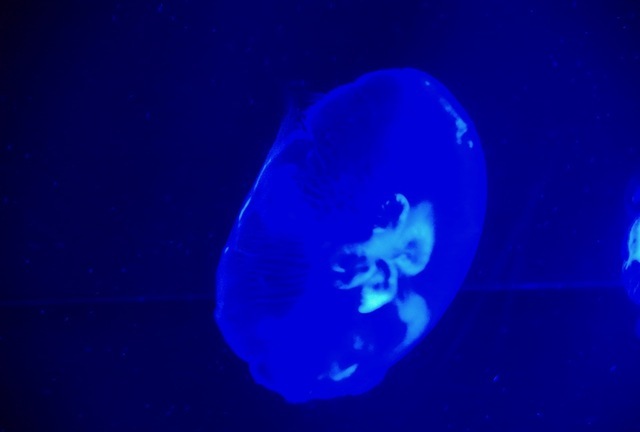 In the deep section of the aquarium - this section on jellyfish reminded me of one of the more unique aquariums I've visited in Japan - the Kamo Aquarium in Yamagata that specializes in jellyfish.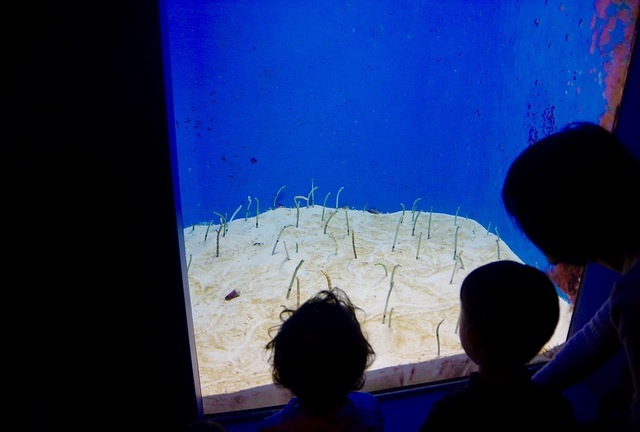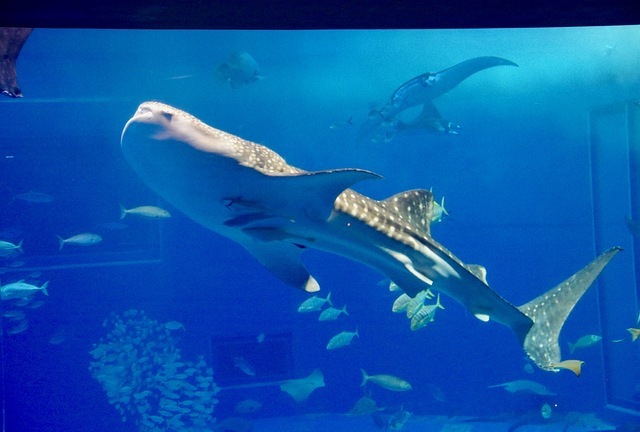 The main tank is quite large and is reasonably reminiscent of the aquarium in Osaka. For some reason, I found the aquarium in Osaka better but that could have more to do with the lack of crowds on the day I visited. Both seem to be relatively similar in size.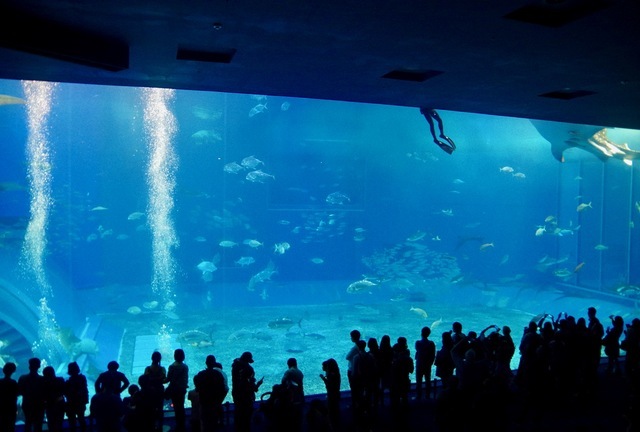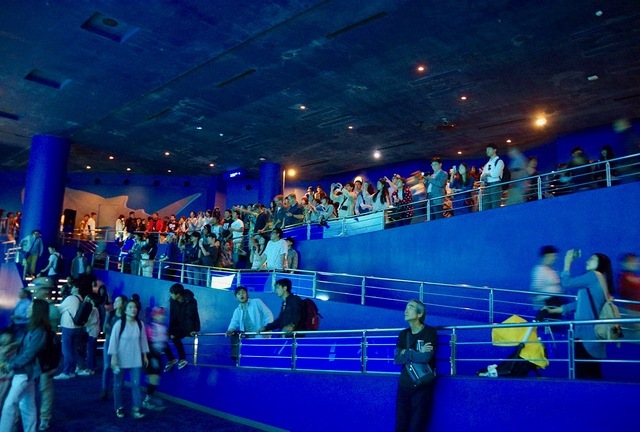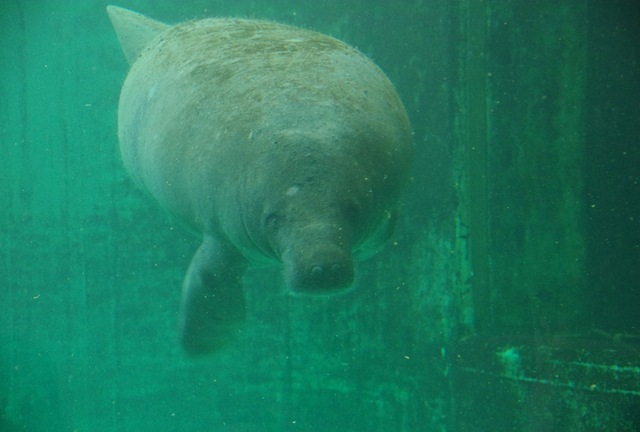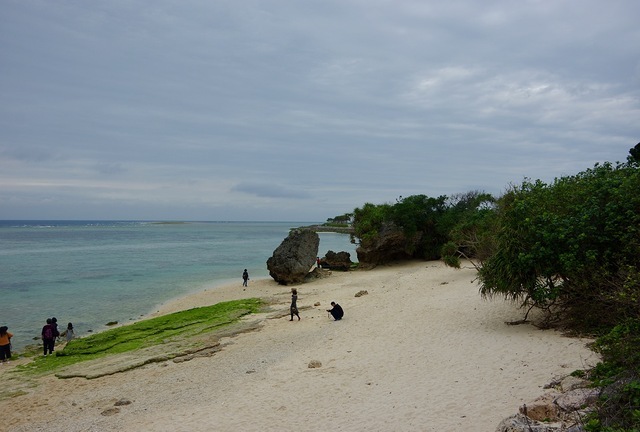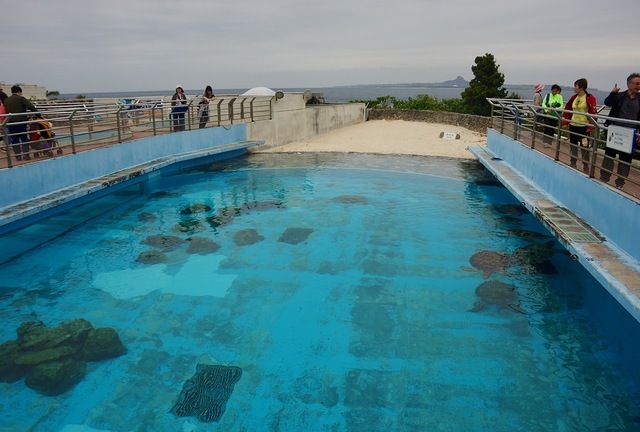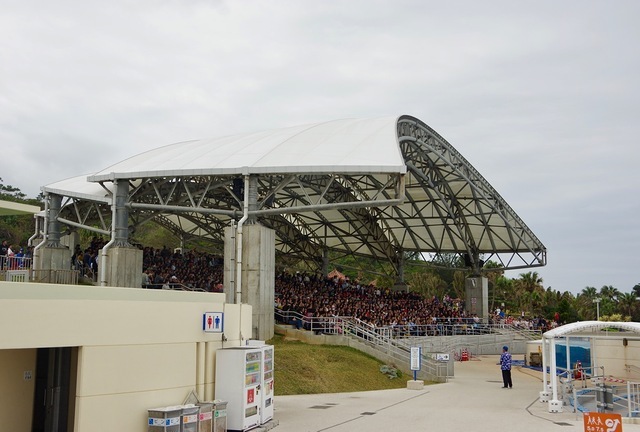 One interesting thing of note is there seems to be no ticket needed to visit the Dugongs, Sea Turtles and Dolphin Show. Note that this is the crowd at 47% occupancy for the aquarium. When I left around 3PM - there seemed to be an absolute swarm of people moving towards the aquarium.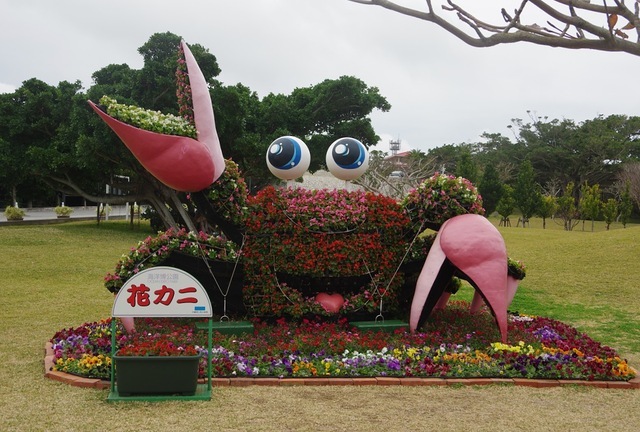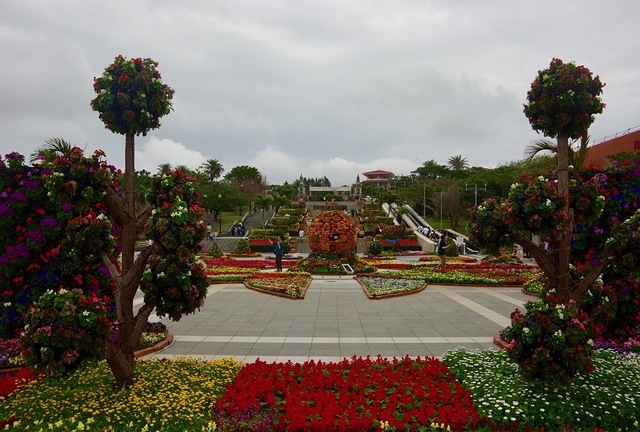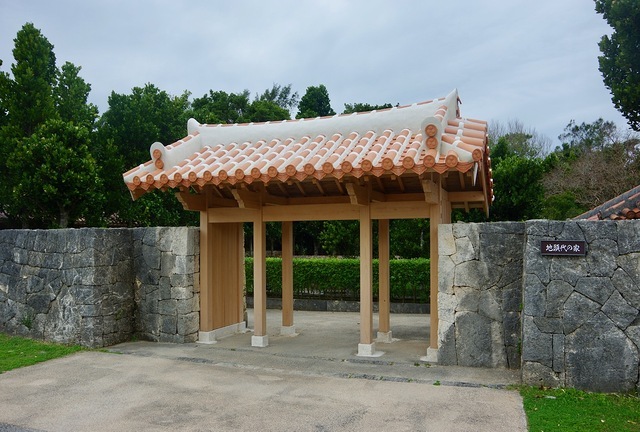 One of the more interesting places in the park was the Native Okinawa Village. There were quite a few recreated residences which showed how different types of people lived at different times throughout the history of the island. When visited, you could also get a free tea and desert while people played and sang Okinawan music.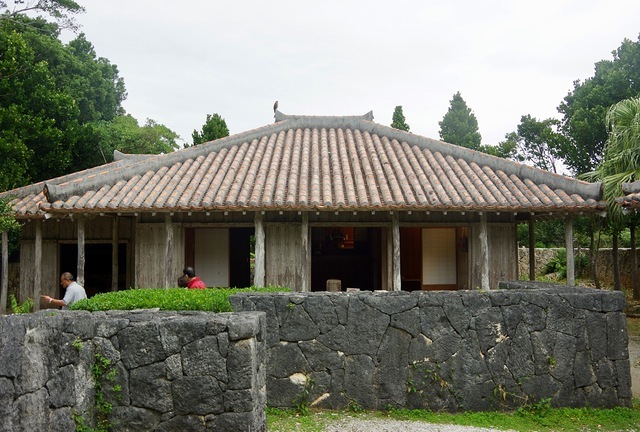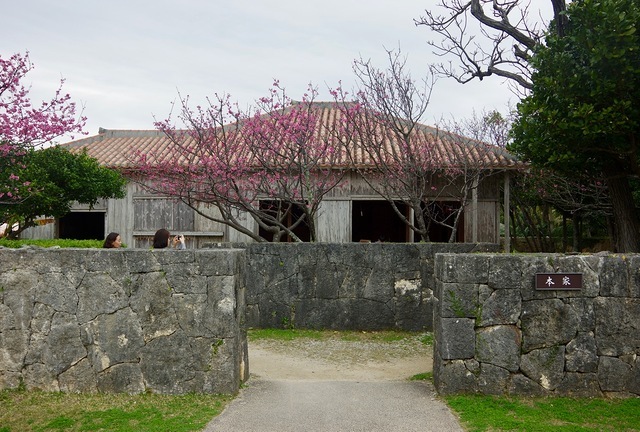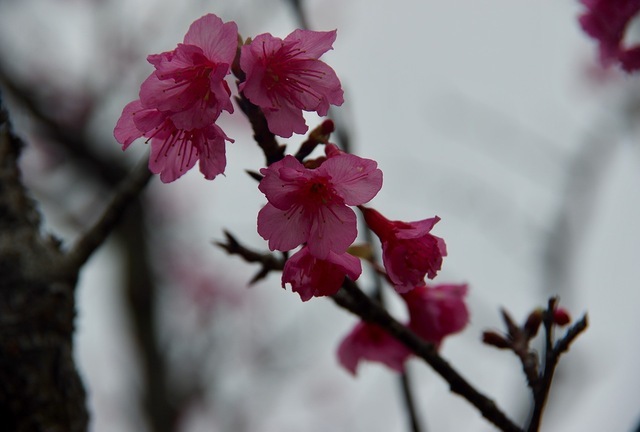 It should be noted that English translations were excellent here - but it seems as though some of the thatched roofs have seen better days and are in need of repair.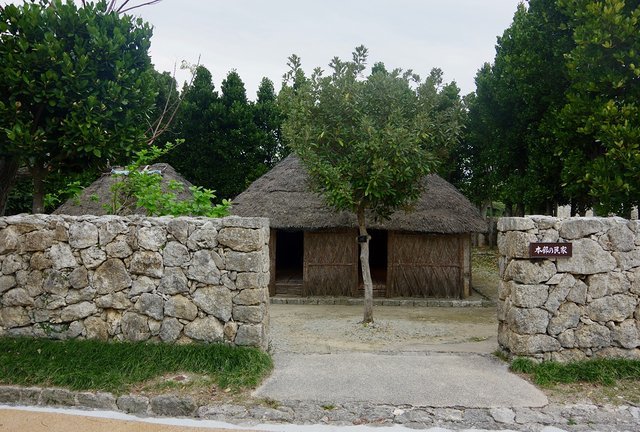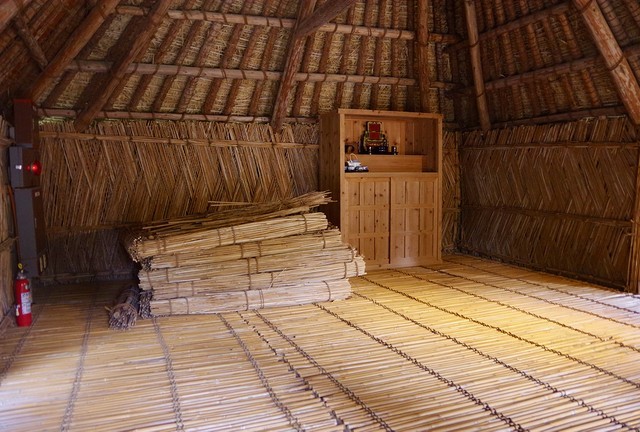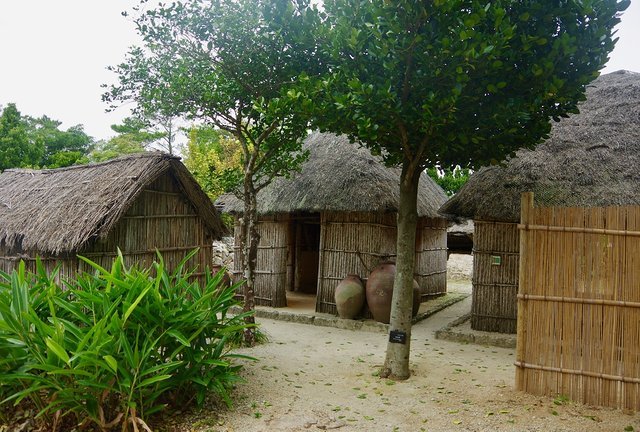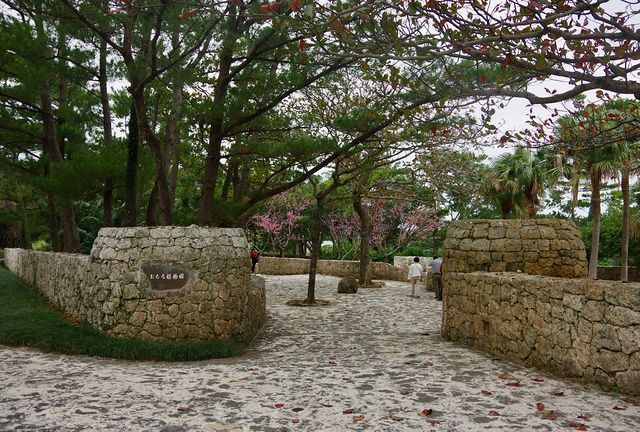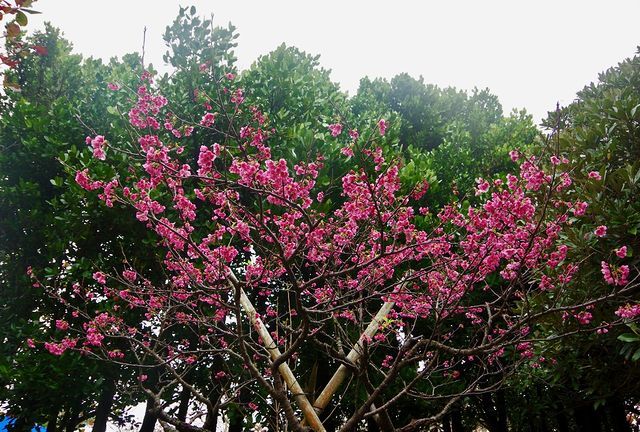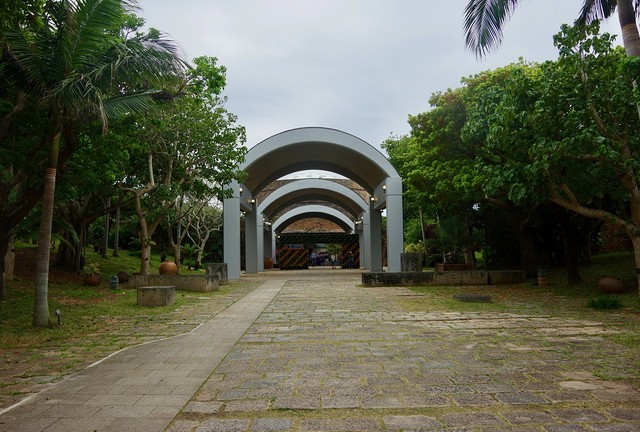 Probably my favourite location at the park was the Tropical Dream Centre. This is basically because it was a garden (which I like!) and it was really quiet (which I also like!). Expect to take around 1 or so hours to dawdle around this site. It's also a good place to come if it starts raining as there are a lot of places indoors which are worth looking at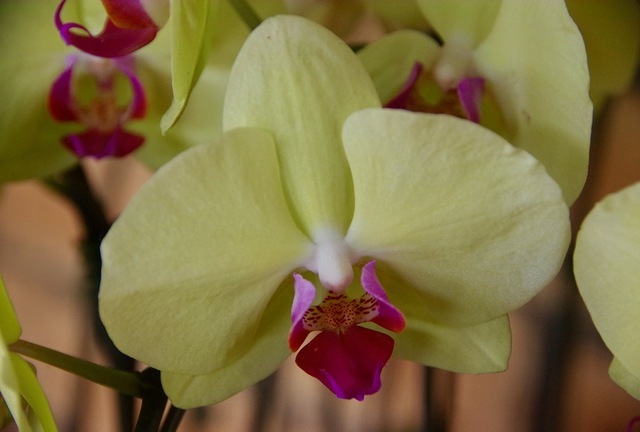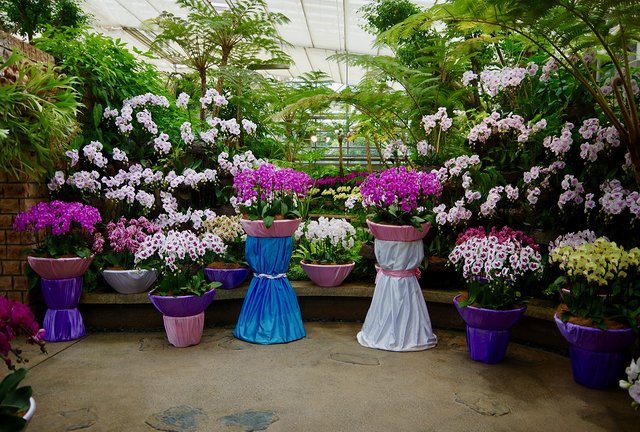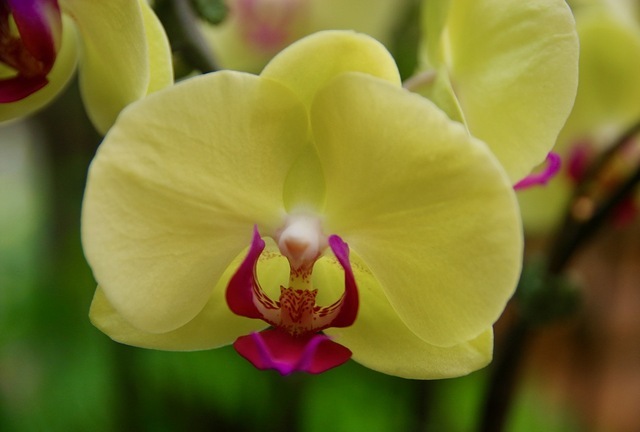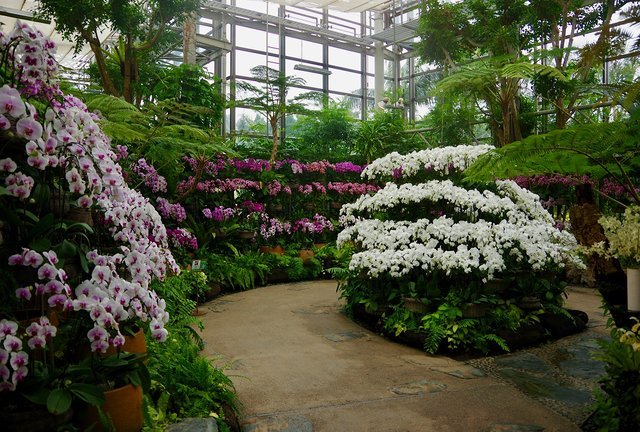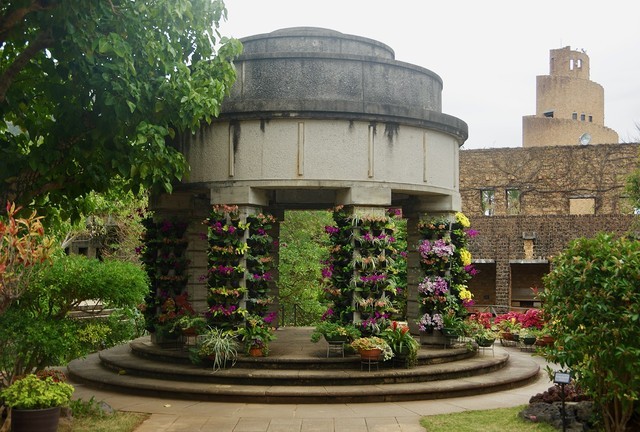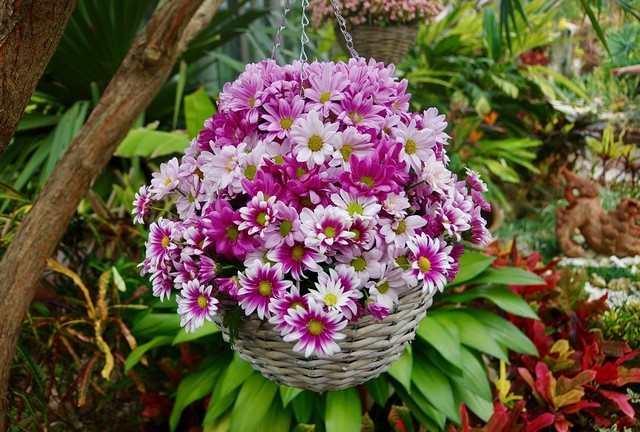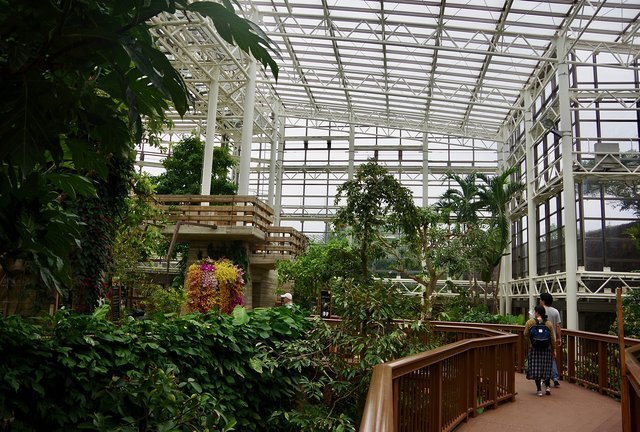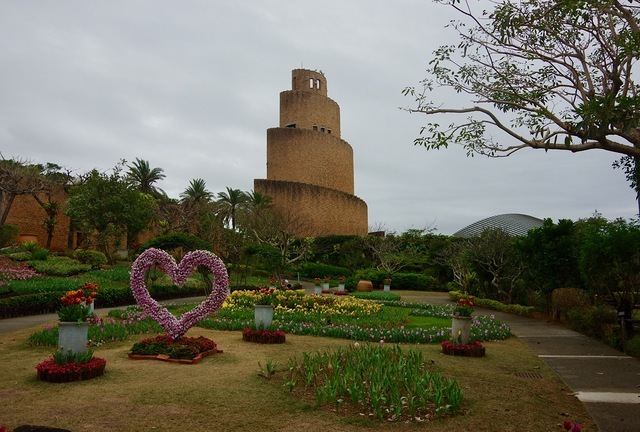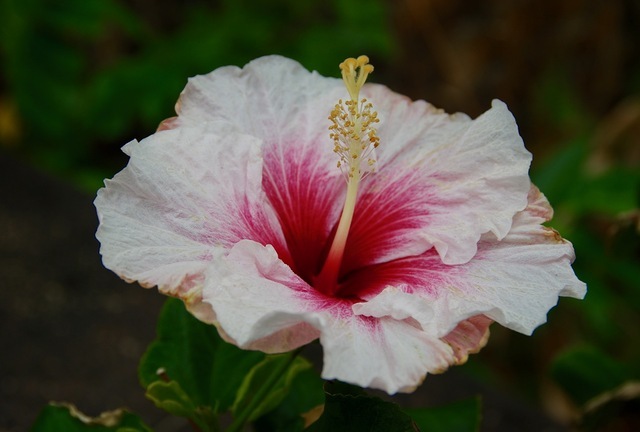 I enjoyed my time at the Ocean Expo Park but I've quickly learnt that I'm not the greatest fan of large crowds. For tomorrow, I'll be traveling up the Hedo Coast and then going back south to see what else this island has to offer.

Further Information:

Churaumi Aquarium: https://churaumi.okinawa/en/

Ocean Expo Park: http://oki-park.jp/kaiyohaku/en/